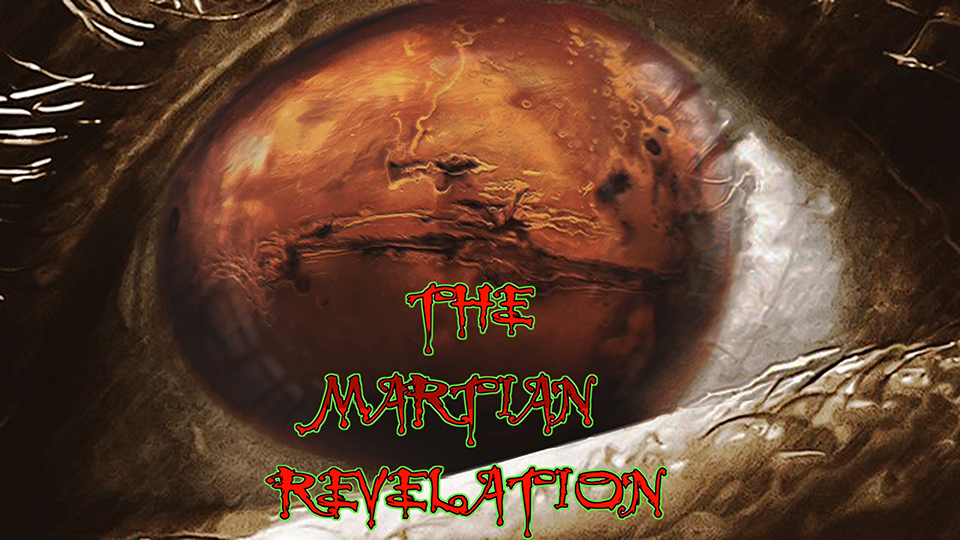 JOIN
THE MARTIAN MILITIA
TODAY. 
WE WANT YOU!
PLEASE DONATE AND SHOW YOUR SUPPORT TODAY!

THE MARTIAN REVELATION SHOW ARCHIVES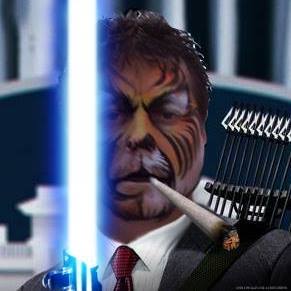 PRESS PLAY FOR AUDIO ARCHIVE BELOW: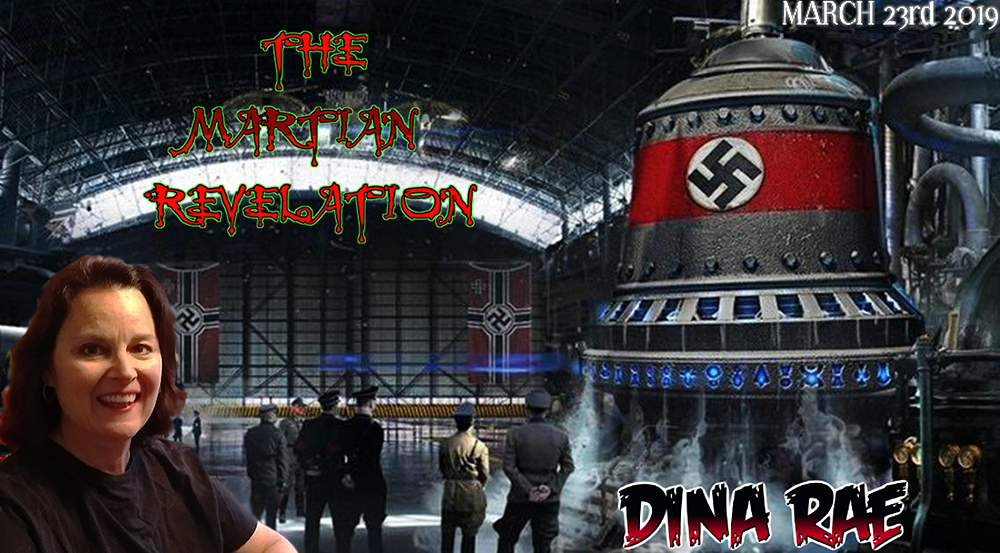 Dina Rae brings an academic element to her novels by weaving research and history throughout the stories.
Dina lives with her husband, two daughters, and one dog outside of
Dallas.
She is a Christian, an avid tennis player, movie buff,
teacher, and self-proclaimed expert on several conspiracy theories.

She has been interviewed numerous times in e-zines, websites, blogs,
newspapers, and radio programs. 
She enjoys reading
about religion, UFOs, New World Order, government conspiracies,
political intrigue, and other cultures.
When she is not writing she is reading novels from her favorite authors Dan Brown, Stephen King, Brad Thor, and George R.R. Martin. 
 Her newest sci-fi novels, 'The Best Seller', and 'The Sequel',...  The novel took a great deal of research in alien conspiracy, Hitler and the Vril Society, Hollow Earth, Antarctica, Reptilian and Atlantean races, genetics, time travel and much more. 
Her books are released by Solstice Publishing.
CLICK ON IMAGE BELOW FOR DINA RAE'S WRITE STUFF BLOG: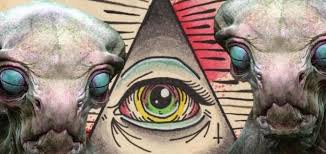 CLICK IMAGE BELOW FOR DINA RAE'S BOOKS: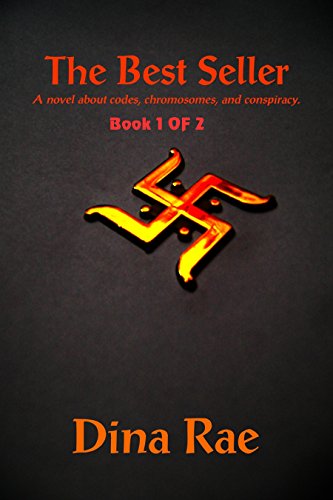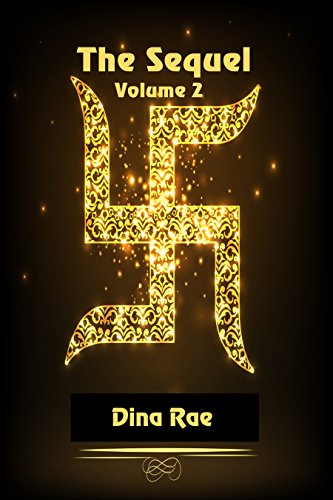 UPCOMING BOOK TO BE RELEASED: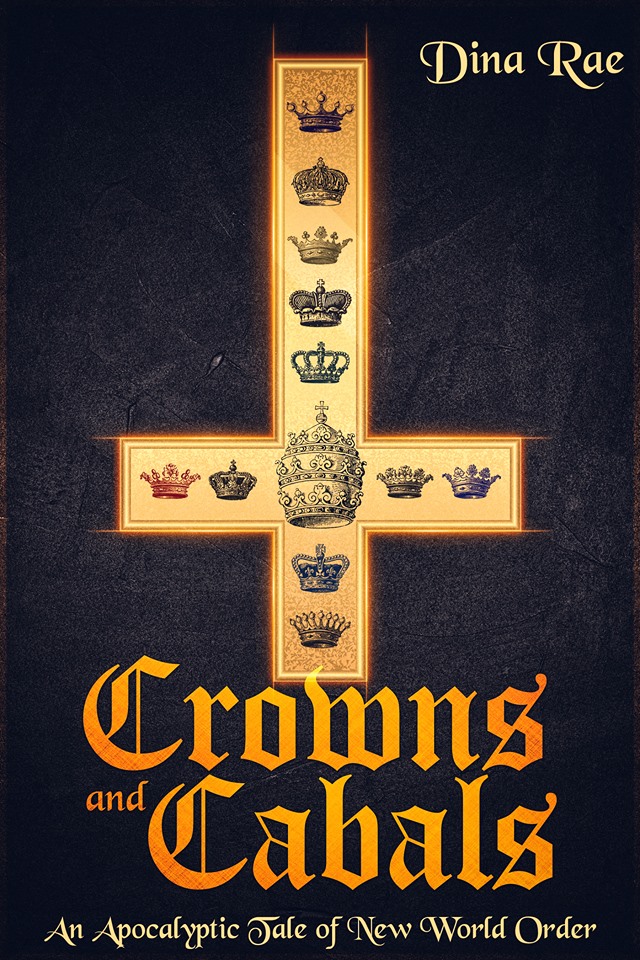 Dr Gil Levin Labeled Release Experiment Scientiffc Details That Proved Life On Mars
CLICK ON IMAGE BELOW TO GO TO:
'INTERVIEW WITH DR. GIL LEVIN'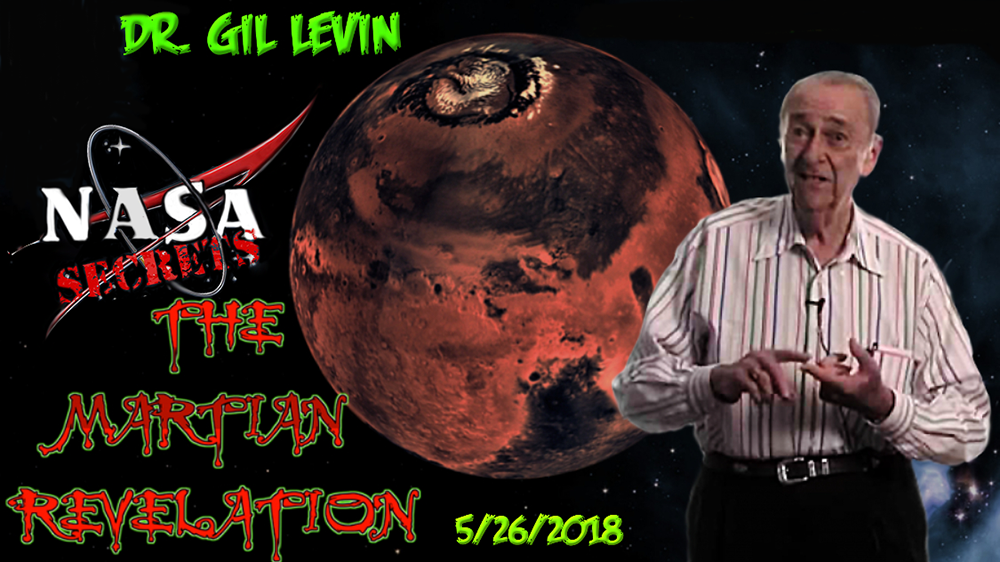 PETITION INFO PAGE: CLICK IMAGE BELOW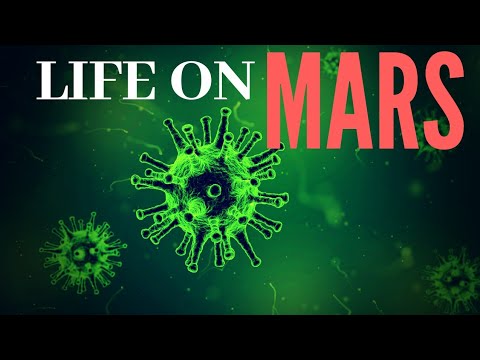 MARS RESEARCHER KEITH LANEY FINDS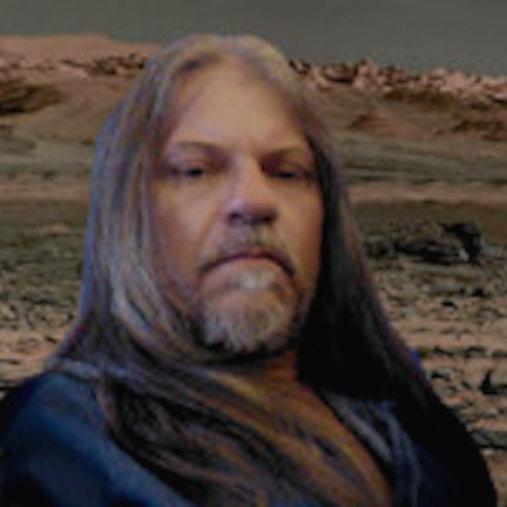 CLICK IMAGE BELOW FOR KEITH LANEY'S ARABIANA GIGA-PAN IMAGE!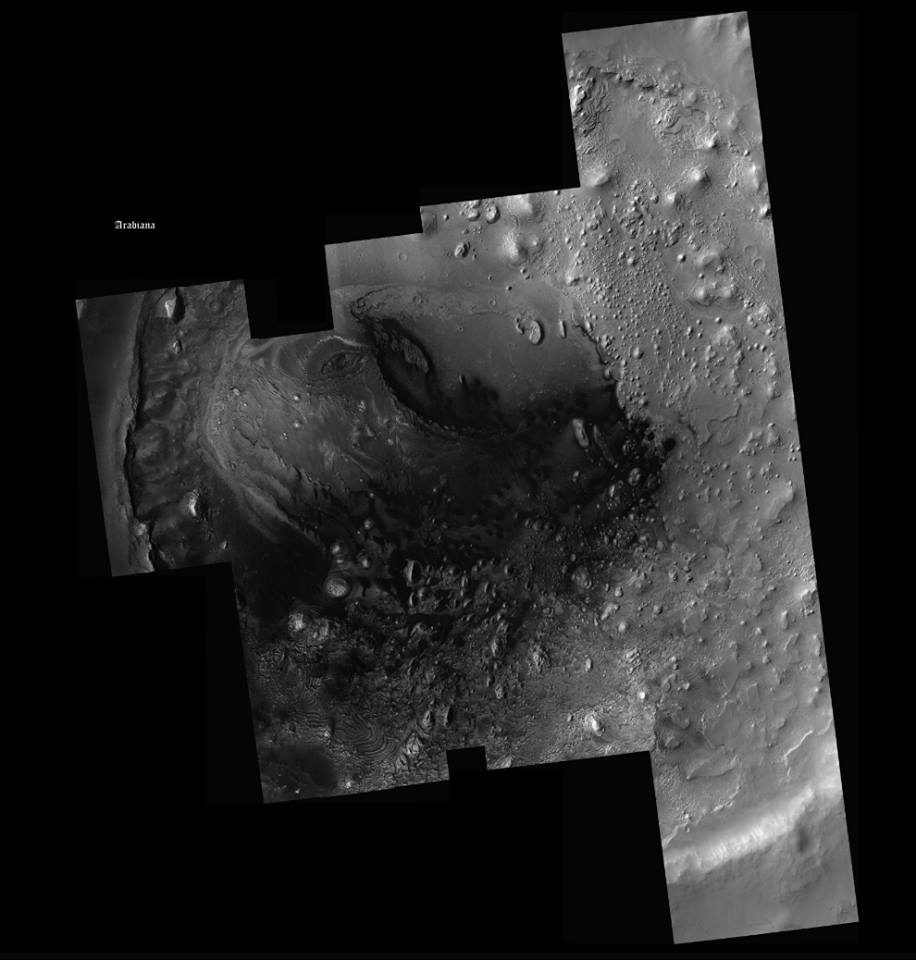 CLICK ON IMAGE BELOW FOR KEITH LANEY'S CYDONIA GIGA-PAN: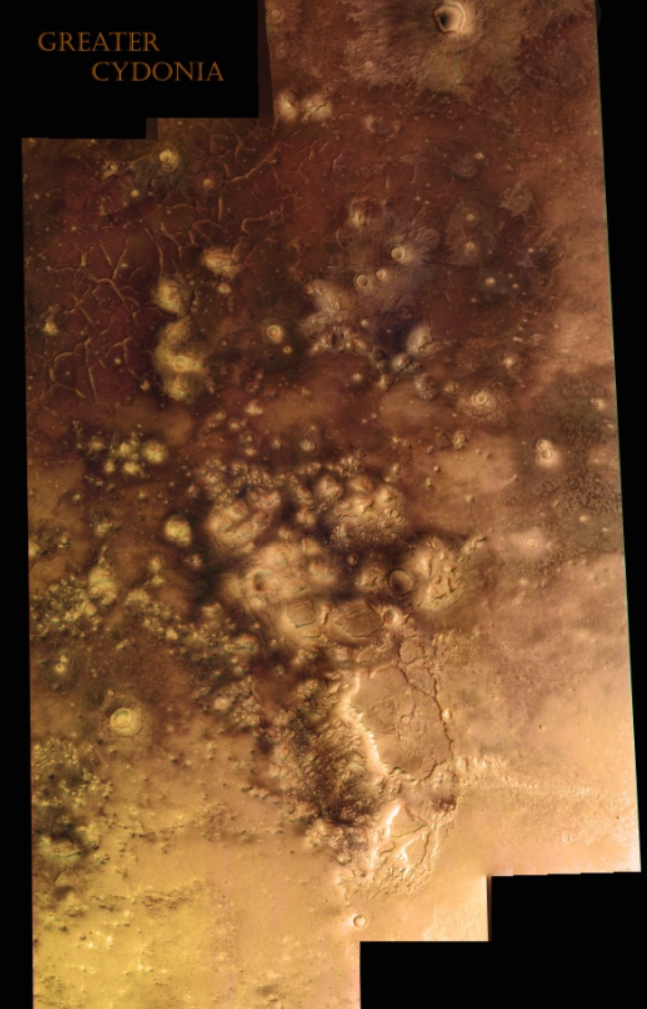 BROOKINGS INITIATED IN 1952? WATCH THIS MOVIE!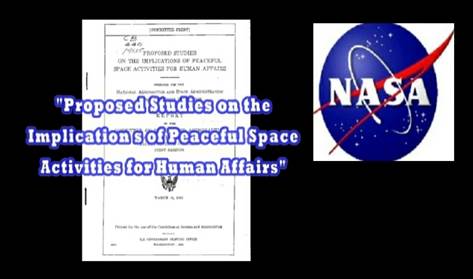 PRESS PLAY TO WATCH UFO DIARIES: CYDONIA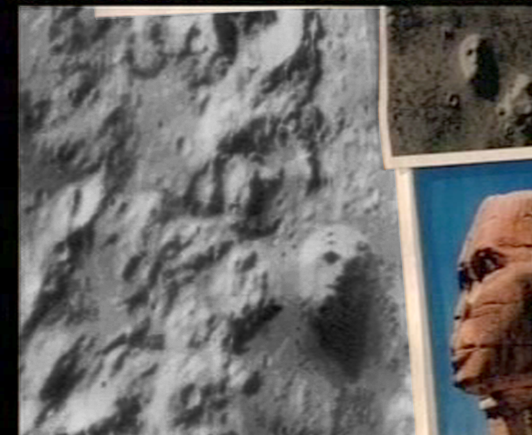 PRELIMINARY REPORT FOR THE UFO DIARIES FACES OF MARS 2007: BY?.... DR. JOHN BRANDENBURG!
Watch full screen view, view slowly, press pause to read each scene
(Do I hear a nuke going off? ha ha ha)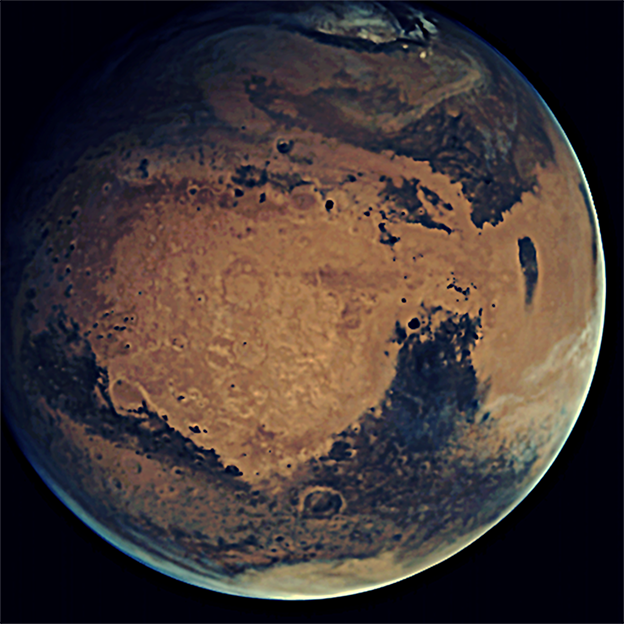 WATCH VIDEO BELOW:
RICHARD HOAGLAND'S
"UNOFFICIAL DISCLOSURE"

WATCH VIDEO BELOW
(BELOW: THE FACE OF CYDONIA)