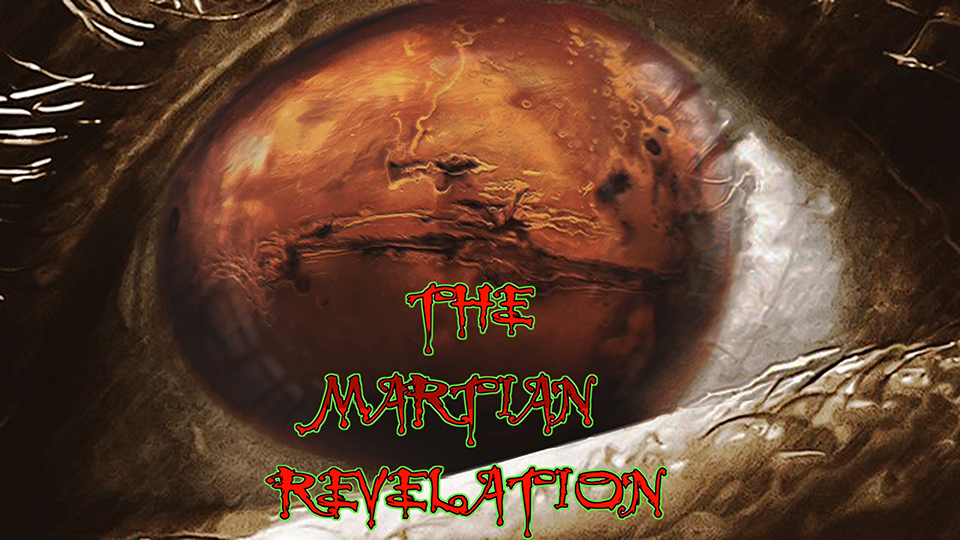 JOIN
THE MARTIAN MADNESS
TODAY. 
WE WANT YOU!
PLEASE DONATE AND SHOW YOUR SUPPORT TODAY!

THE MARTIAN REVELATION SHOW ARCHIVES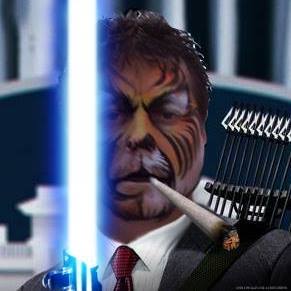 WATCH THE YOU TUBE VIDEO SHOW ARCHIVE: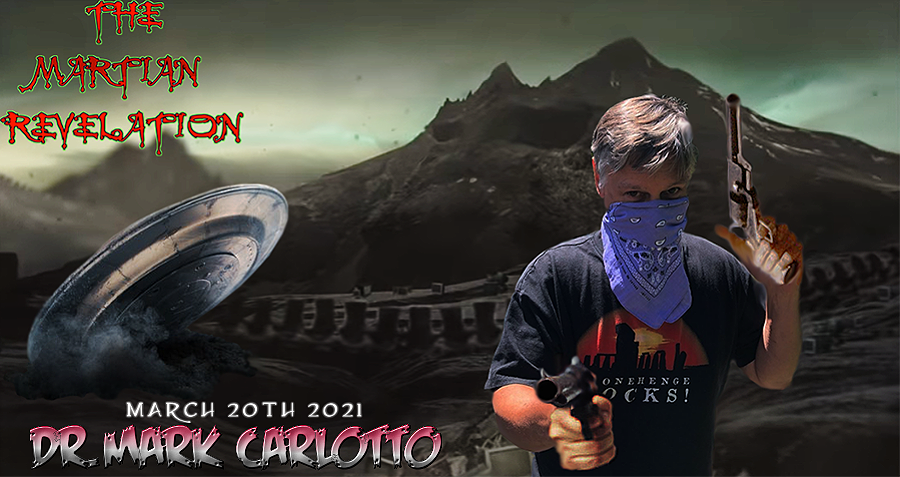 "DR. MARK CARLOTTO"
Mark Carlotto is an aerospace engineer with over thirty years of experience in satellite imaging and remote sensing, signal and image processing, pattern recognition and machine learning, and app development. He received a Ph.D. in Electrical Engineering from Carnegie-Mellon University in 1981. 
Dr. Carlotto has published over one hundred technical articles and written six books. His first two books, The Martian Enigmas, and The Cydonia Controversy are based on his two-decade-long investigation of the Face on Mars and other anomalous features on the Martian surface.
Over the past decade his interests have shifted from space to history and archaeology
.
Dr. Carlotto reveals new evidence that corroborates Charles Hapgood's crustal displacement/pole shift hypothesis and suggests that numerous ancient sites throughout the world are much older than previously thought. In Before Atlantis, Carlotto draws from his unique background and experience to propose new answers to basic questions concerning human origins, ancient technology, and archaeological enigmas.
CLICK IMAGE BELOW FOR DR. CARLOTTO'S LATEST BEFORE ATLANTIS ARTICLE::
Data-Driven Pyramidology: From Pseudoscience to Data Science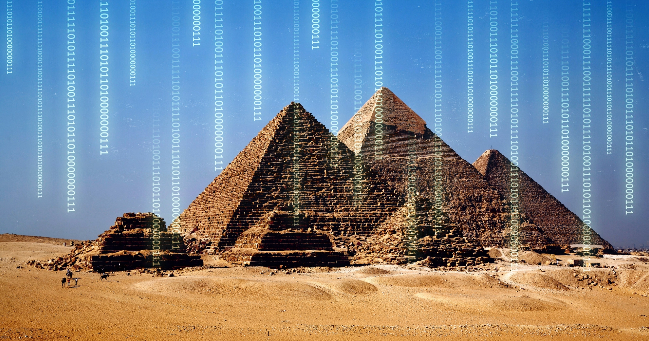 CLICK IMAGE BELOW FOR NOT OF THIS WORLD UFO BLOG: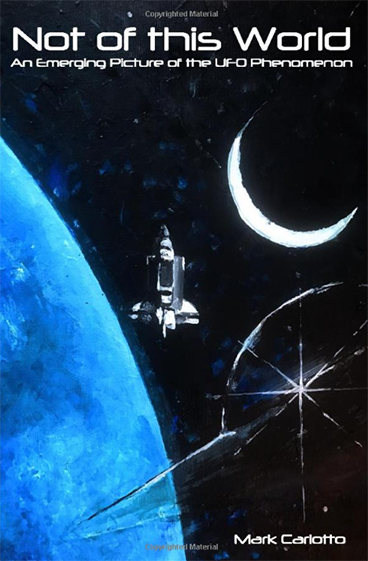 WATCH VIDEO VELOW FOR MARIA BARTOROMO'S
INTERVIEW WITH JOHN RATCLIFFE ABOUT UFO'S
CLICK ON IMAGES BELOW FOR DR. MARK CARLOTTO'S BOOKS: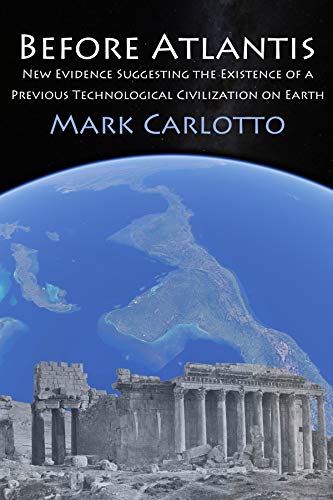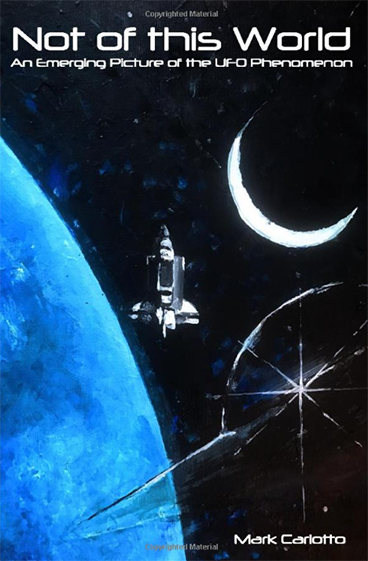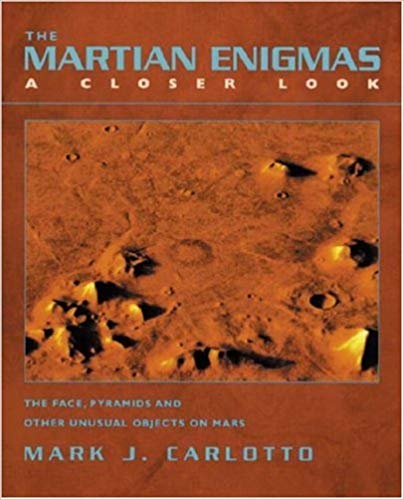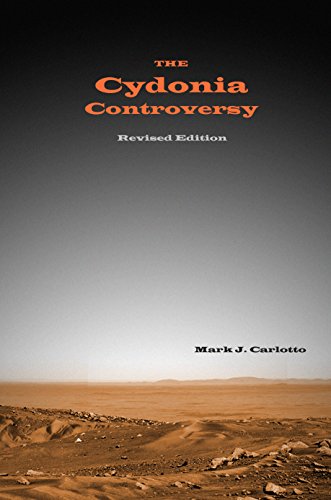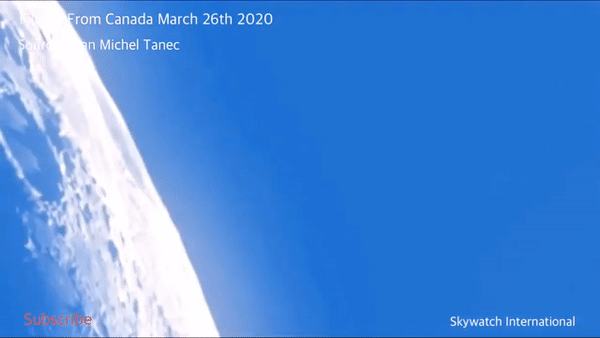 DR. MARK CARLOTTO'S YOUTUBE UFO'S MOON VIDEO ANALYSIS:


FOR PACKIN N SMOKIN EM...
USE MY FRIEND LARRY BOWEN'S RECIPE FOR:
Homemade Nacho

"THE FACE OF ACIDALIA"
MRO CTX IMAGE & MARS EXPRESS IMAGE COMBO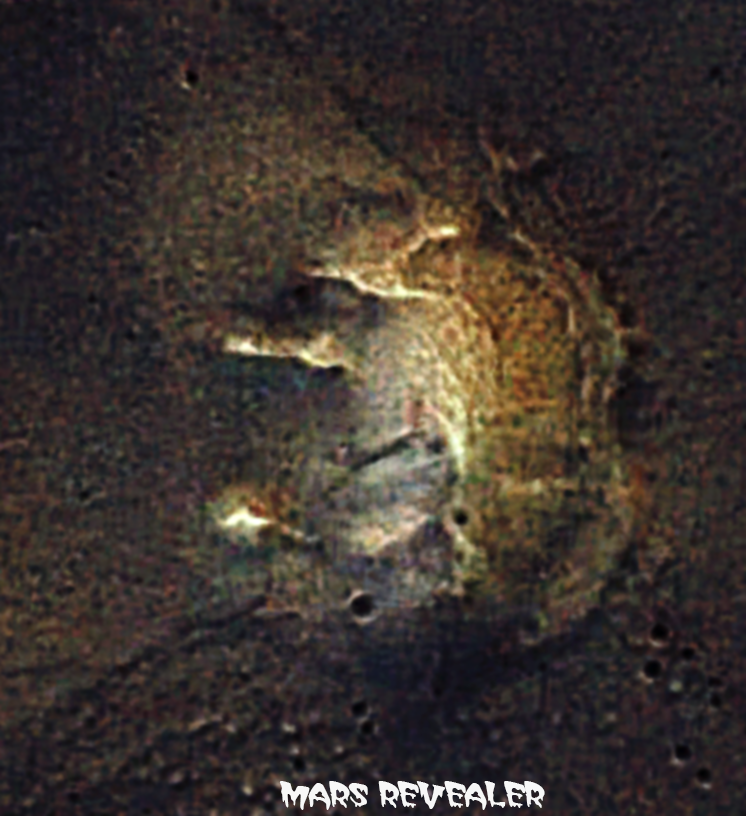 WATCH VIDEO FULL SCREEN VIEW!

'THE SCREAMER' FACE OF MARS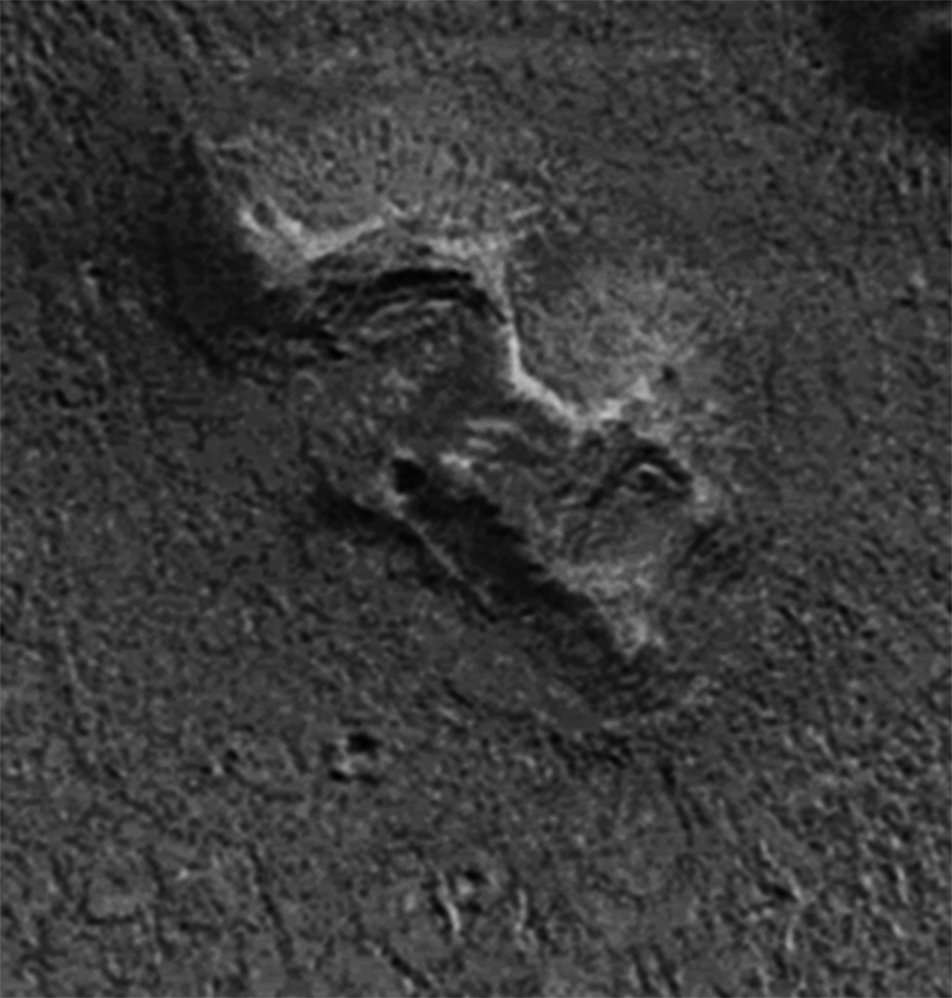 CLICK IMAGE BELOW FOR THE SCREAMER FACE OF MARS AREA LARGE VIEW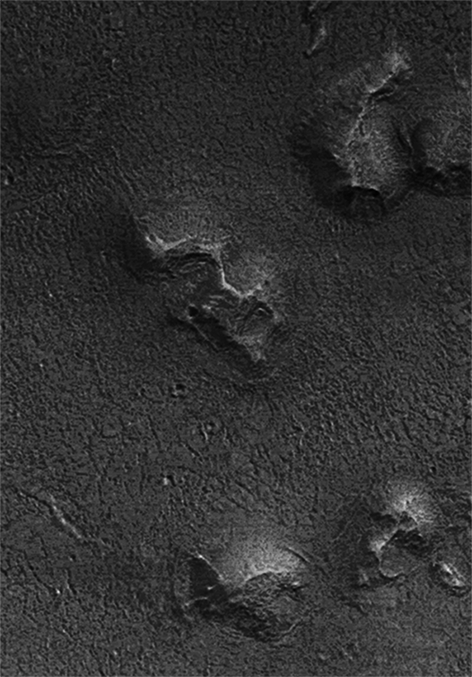 PRESS PLAY TO WATCH:
UFO DIARIES: CYDONIA
1:

2:

3:

4:

5: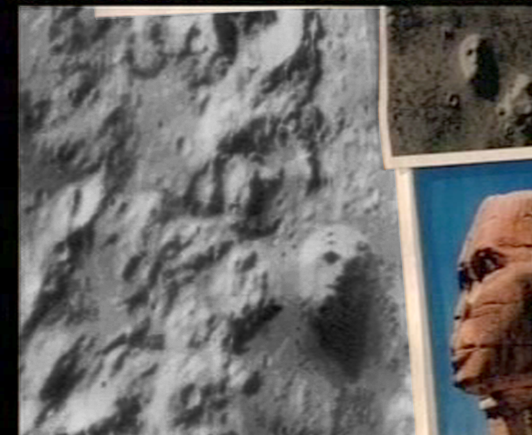 6:

7:

8: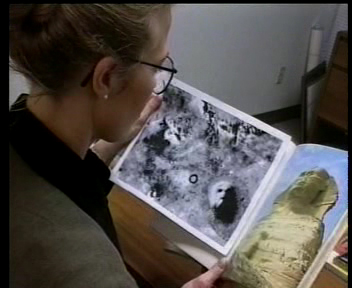 PRELIMINARY REPORT FOR THE UFO DIARIES FACES OF MARS 2007:
BY?.... DR. JOHN BRANDENBURG!
Watch full screen view, view slowly, press pause to read each scene
(Do I hear a nuke going off? ha ha ha)



RAMI BAR IILAN'S COOL MARS FINDS:
CLICK IMAGES BELOW TO GO TO RAMI'S FACEBOOK GROUP EXCLUSIVE MARS IMAGES: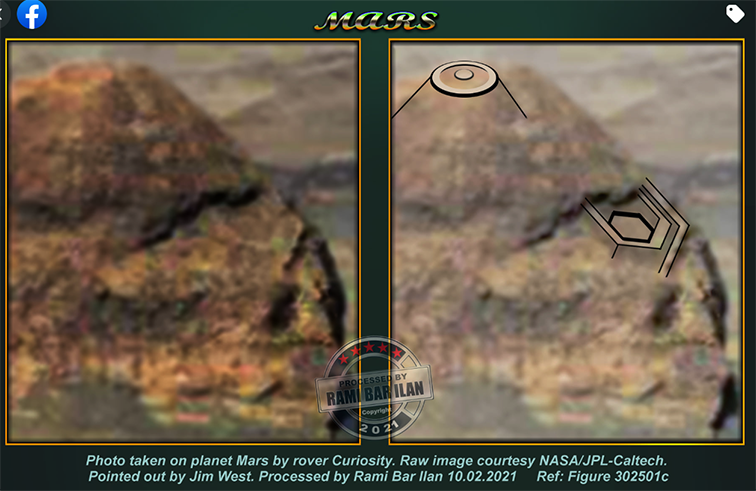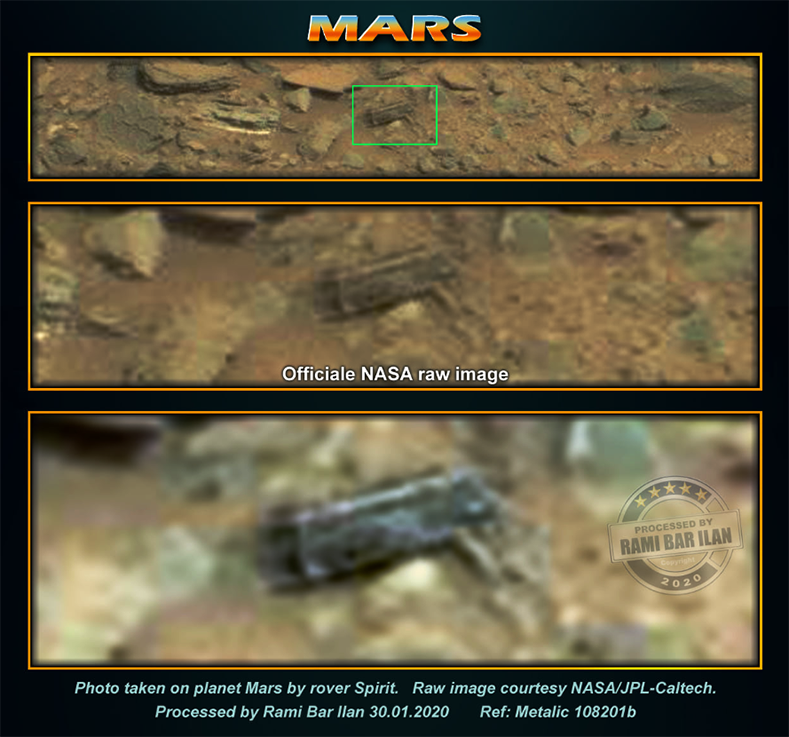 CLICK IMAGES BELOW FOR MARS FACEBOOK GROUPS: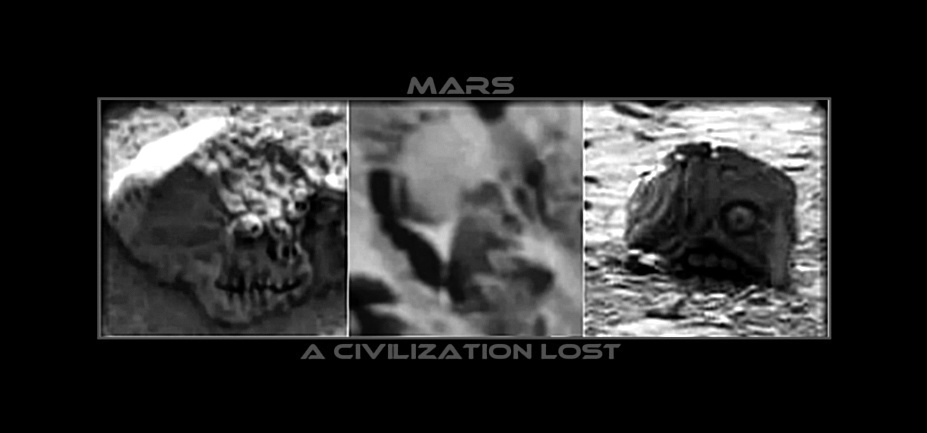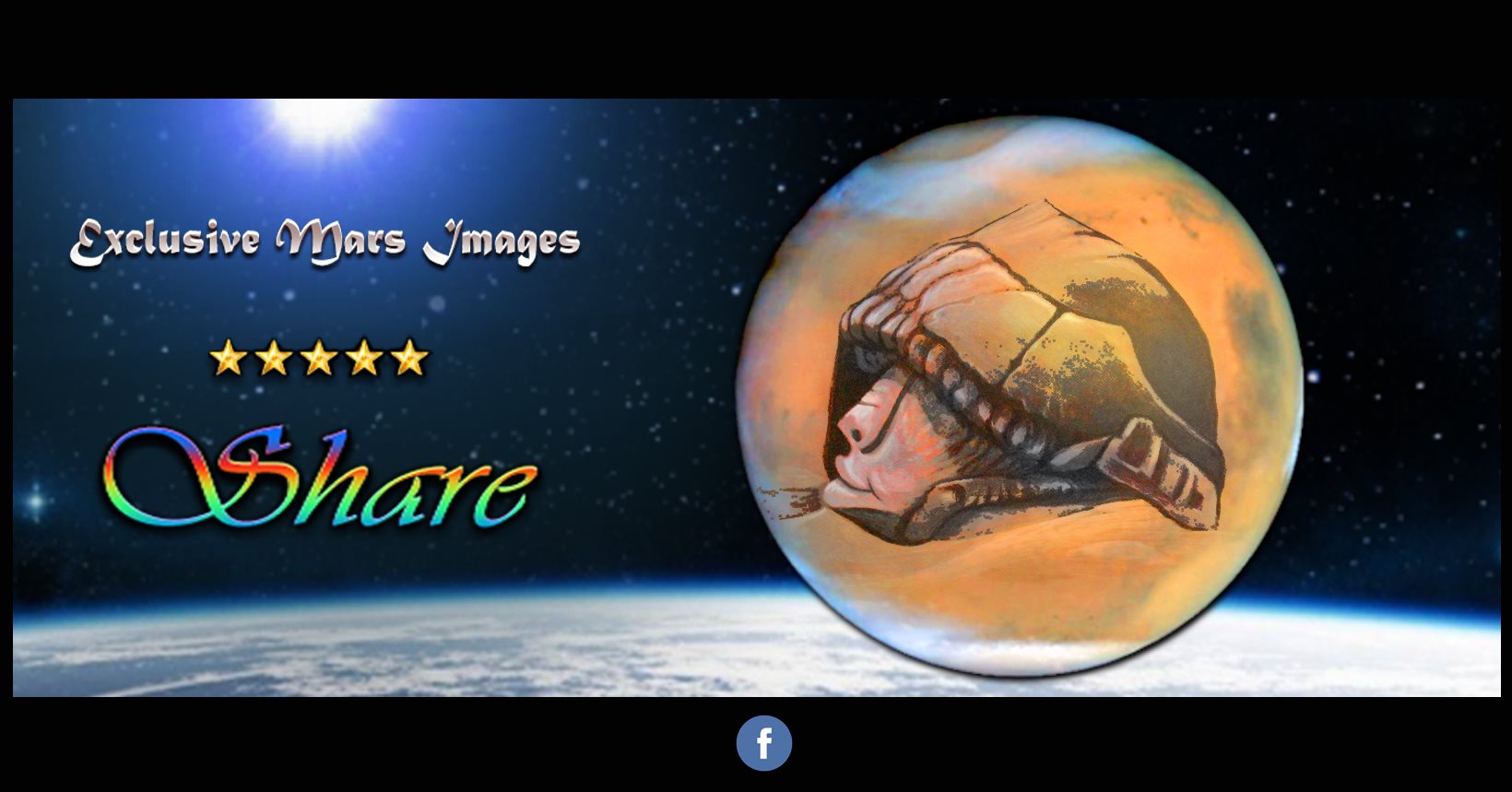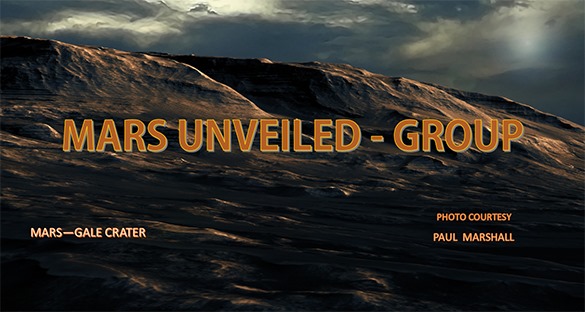 WATCH VIDEO BELOW:
RICHARD HOAGLAND'S
"UNOFFICIAL DISCLOSURE"

BROOKINGS INITIATED IN 1952? WATCH THIS MOVIE!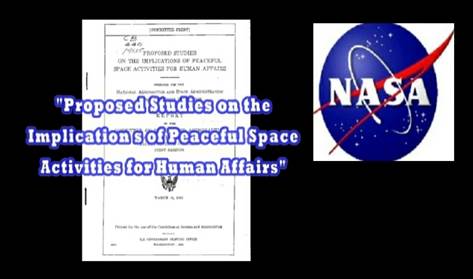 PLEASE SEE 'THE FACE OF CYDONIA'
AS SEEN FROM THE CORRECTLY PROCESSED MRO CTX CAMERA IMAGE.
& CLICK ON IMAGE BELOW FOR THE FACE ON MARS' FULL SIZE IMAGE!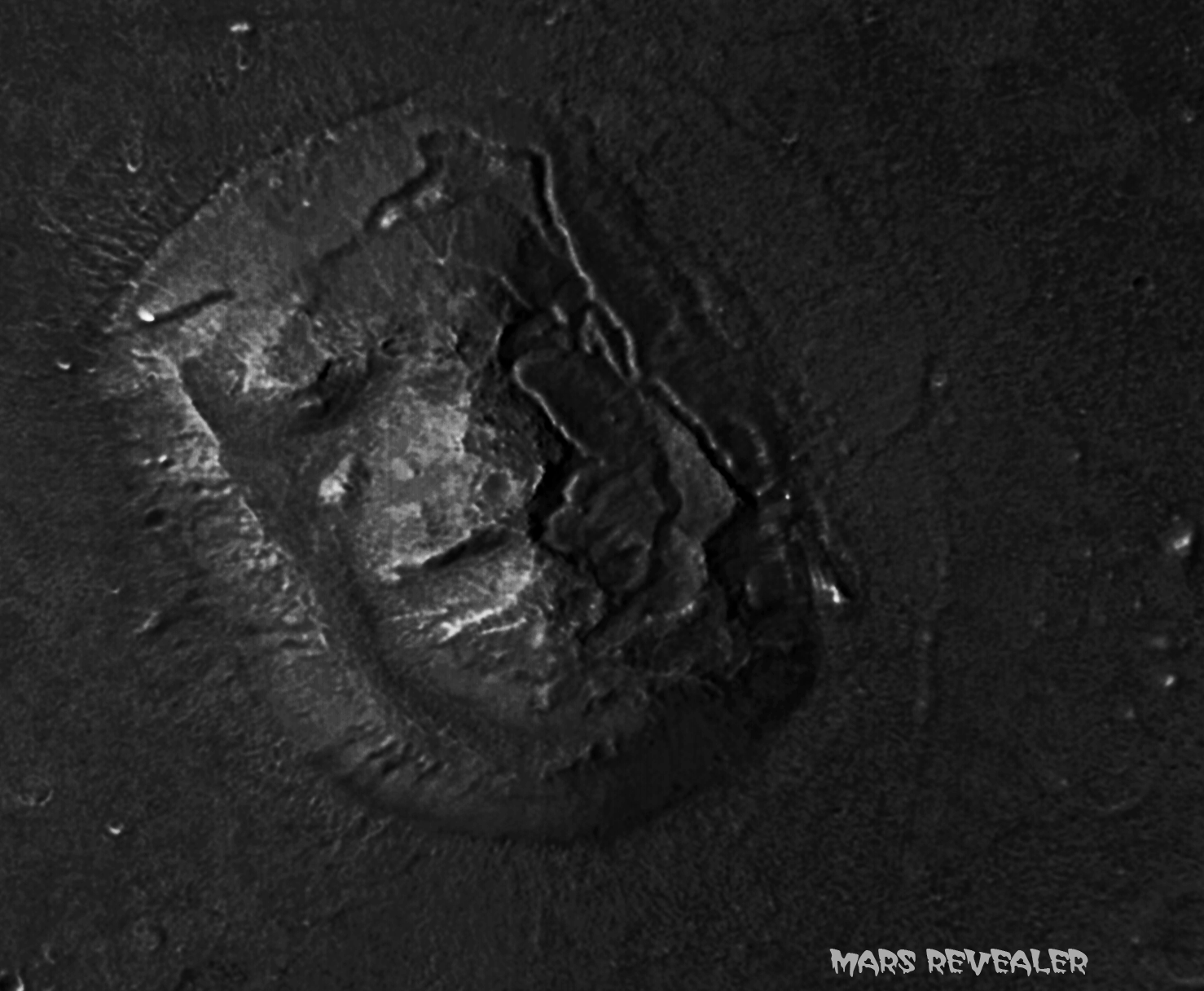 BELOW IMAGE IS HOW NASA REVEALS THE IMAGE TO THE PUBLIC!
PLEASE CLICK IMAGE FOR IMAGE RELEASE PAGE LINK!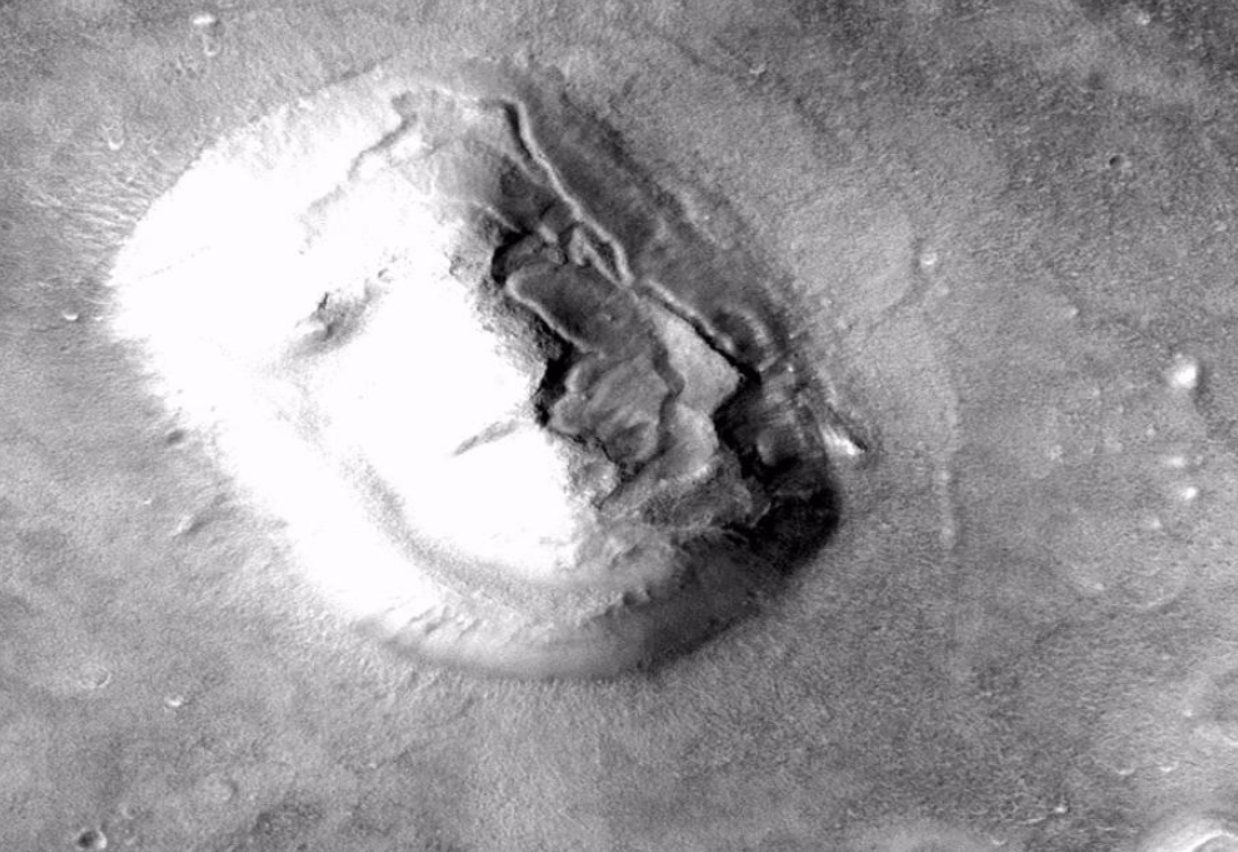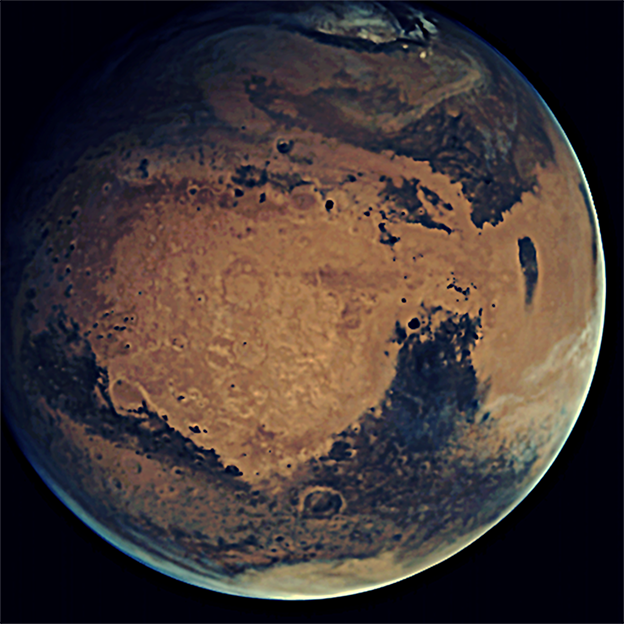 WATCH VIDEO BELOW

(BELOW: THE FACE OF CYDONIA)