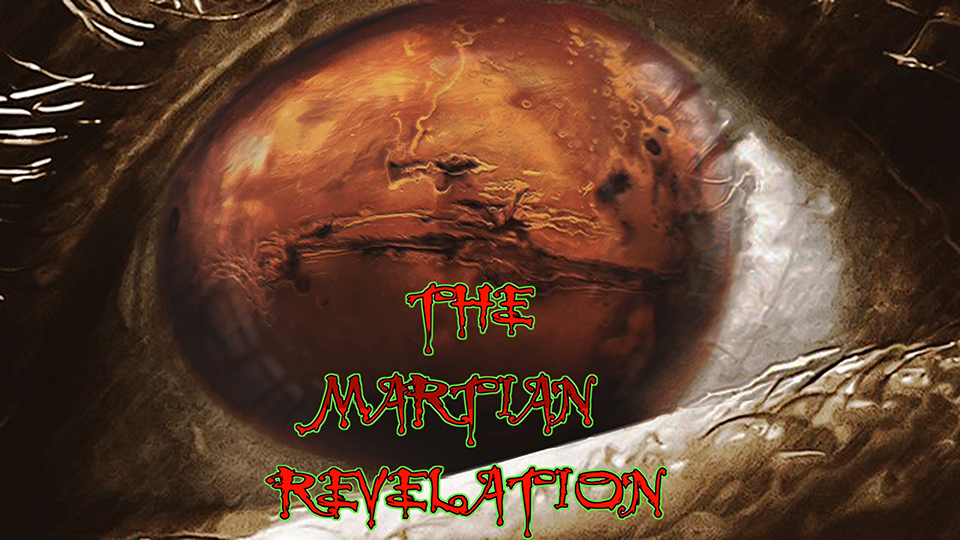 JOIN
THE MARTIAN MILITIA
TODAY. 
WE WANT YOU!
PLEASE DONATE AND SHOW YOUR SUPPORT TODAY!

THE MARTIAN REVELATION SHOW ARCHIVES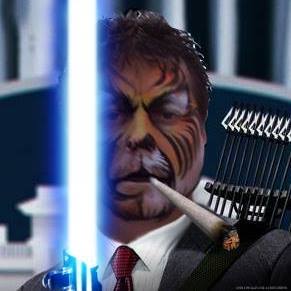 PRESS PLAY FOR AUDIO ARCHIVE BELOW: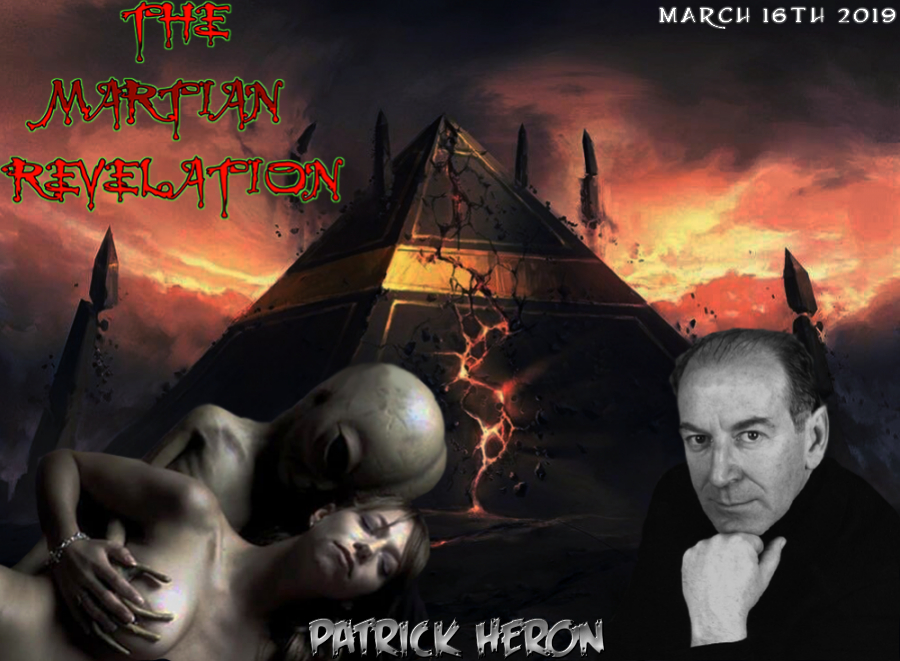 Patrick Heron was born in Dublin in 1952. When he was 24 years old, he had a "Saul on the road to Damascus" type of epiphany while reading the Bible. Thus began his Christian walk. He became interested in bible prophecy concerning the "end times" about 1996.
In 1997, his first book Apocalypse Soon was published and became a bestseller in Ireland. It entered the Irish bestsellers list after an interview with Gareth O'Callaghan, on RTE radio, who said he "read it in one sitting and was gripped." Another book Apocalypse 2000 was also a success.
There has recently been amazing interest to-date in this new book The Nephilim and the Pyramid of the Apocalypse, published by Xulon Press, which Patrick believes is the FIRST EVER book proving overwhelmingly who built the pyramids and why.
Patrick has a B.Sc. and M.A. in Business Studies from Trinity College, Dublin.
Patrick owns and runs his own company in Dublin, Ireland, where he lives with his family. He is not associated with any particular church or denomination.
Executive Producer of the |Grizzly Adams Productions show,
Apocalypse and the End Times.
Patrick Heron died from cancer on 2 January 2014.
CLICK IMAGE BELOW FOR PATRICK HERON'S BOOK: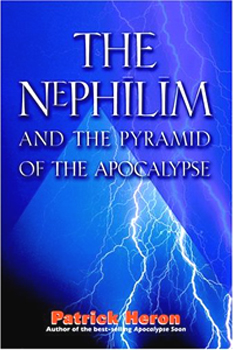 CLICK IMAGE BELOW FOR APOCALYPSE & THE END TIMES VIDEO:

Dr Gil Levin Labeled Release Experiment Scientiffc Details That Proved Life On Mars
CLICK ON IMAGE BELOW TO GO TO:
'INTERVIEW WITH DR. GIL LEVIN'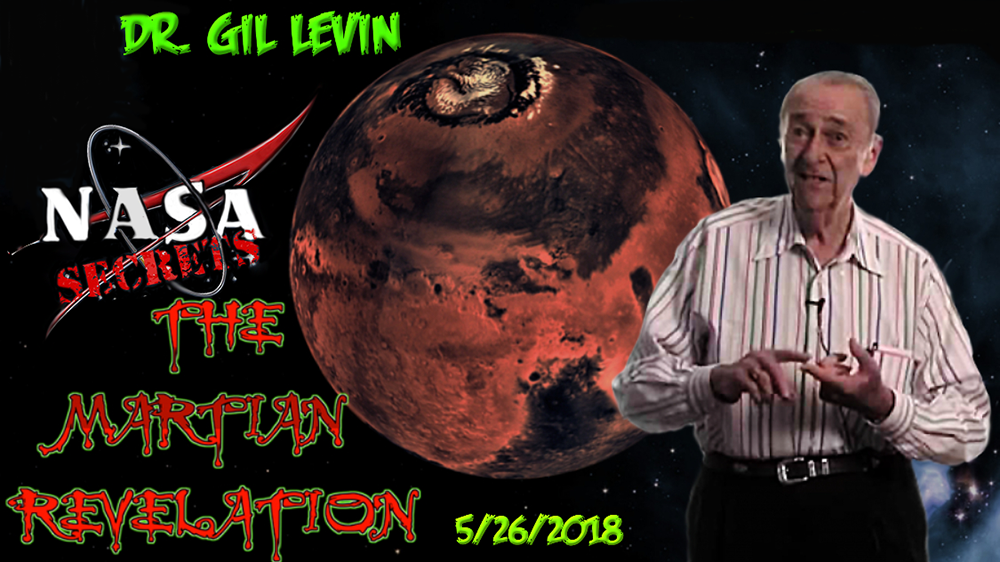 PETITION INFO PAGE: CLICK IMAGE BELOW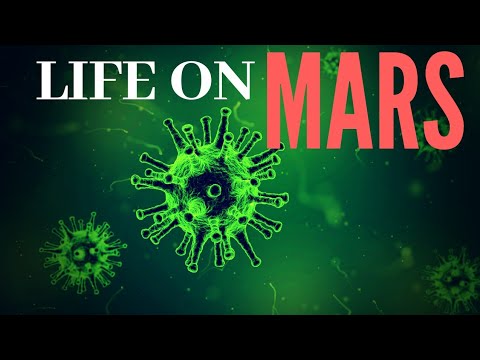 The Bernese camera CaSSIS delivered new high-resolution, colour images of the surface of Mars.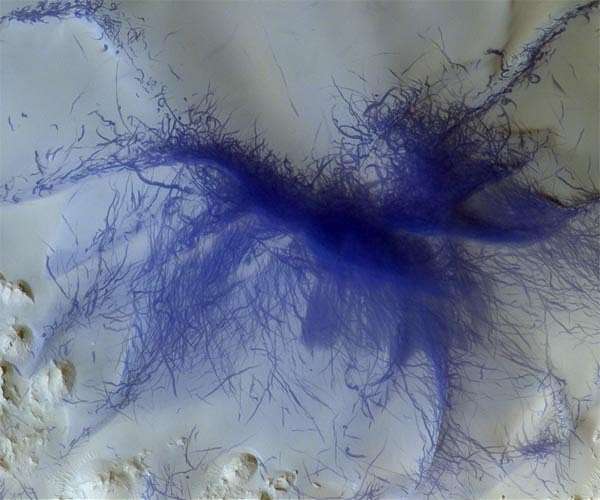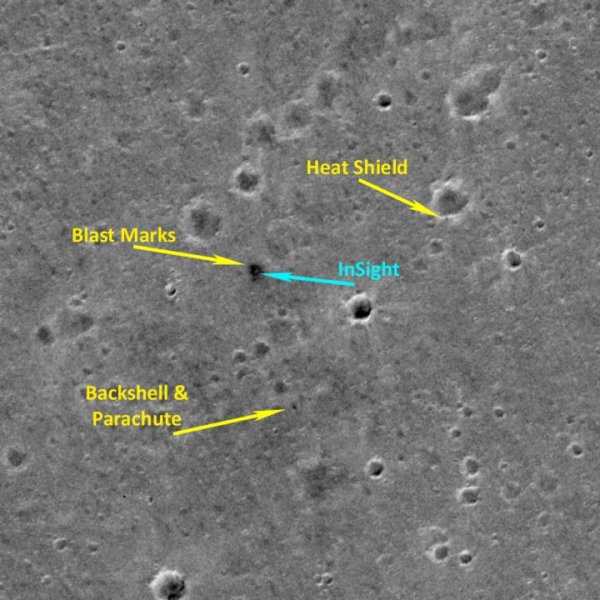 MARS RESEARCHER KEITH LANEY FINDS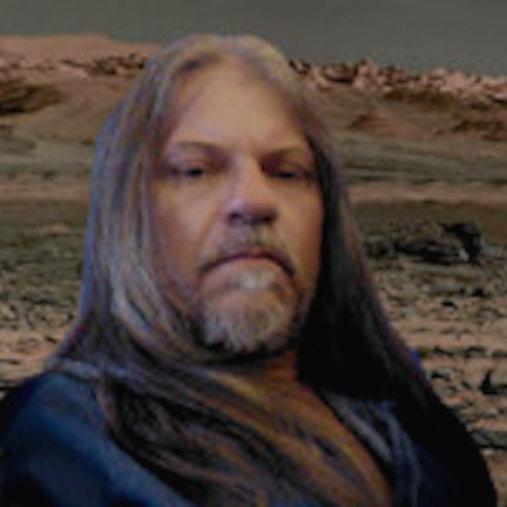 CLICK IMAGE BELOW FOR KEITH LANEY'S ARABIANA GIGA-PAN IMAGE!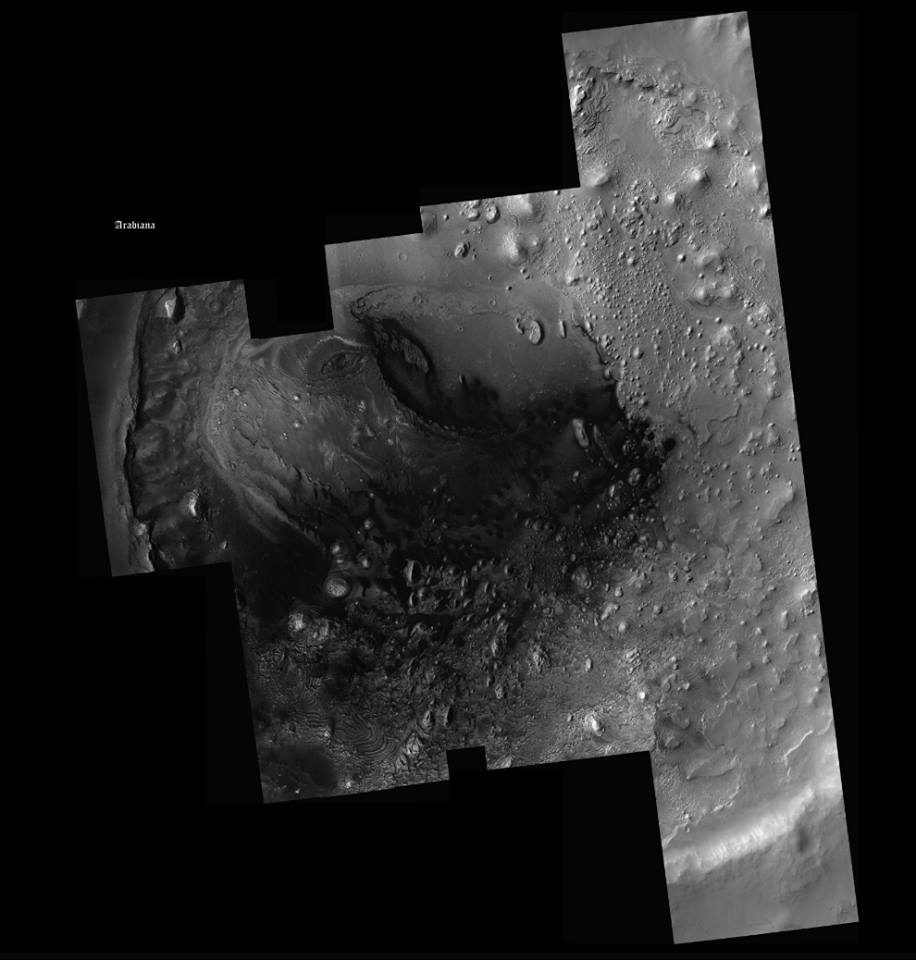 FACE MOUND SEEN BY MAD MARTIAN
CLICK ON IMAGE BELOW FOR KEITH LANEY'S 'GRJOTA'S HEAD' GIGA PAN IMAGE!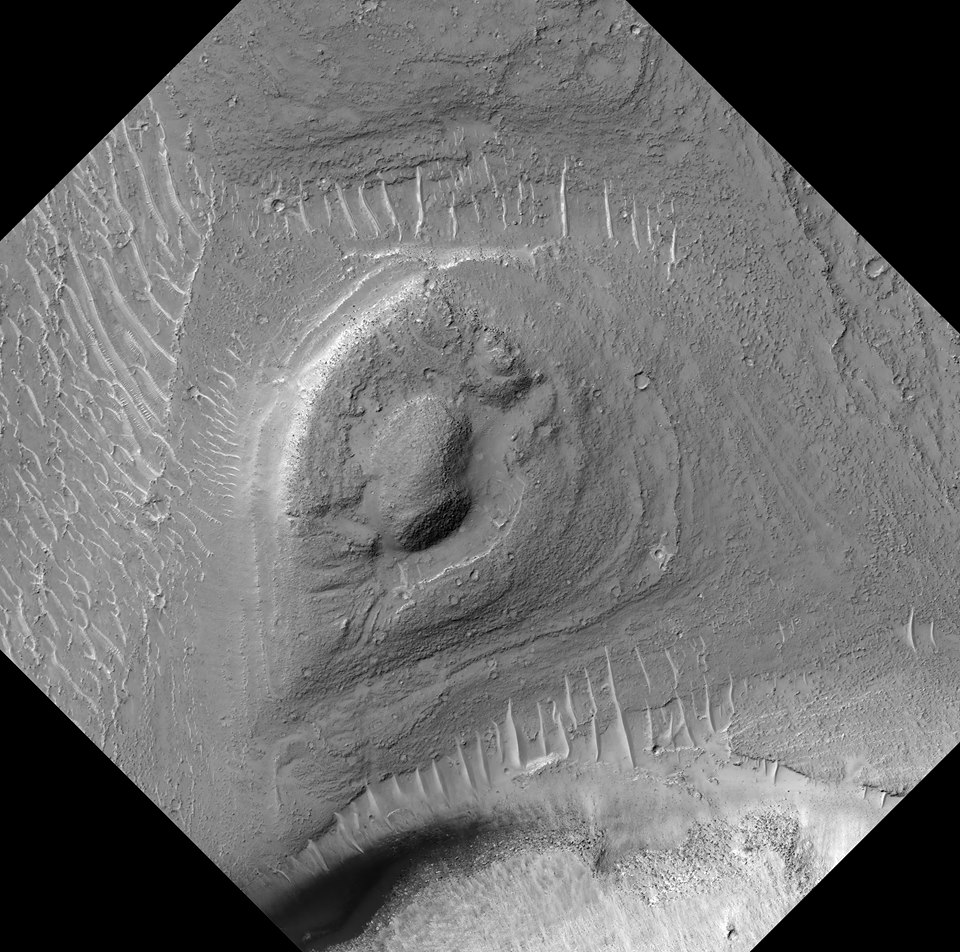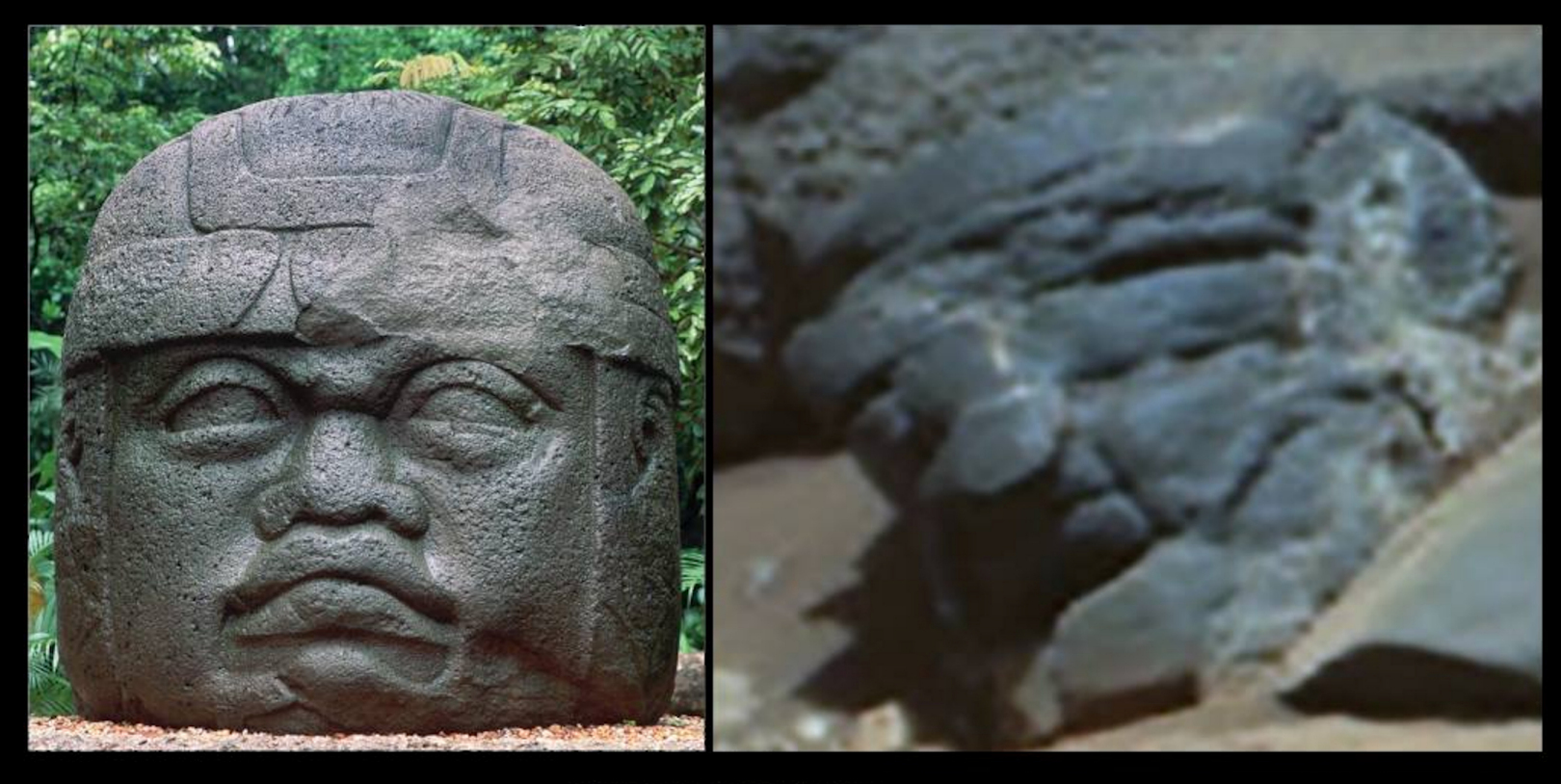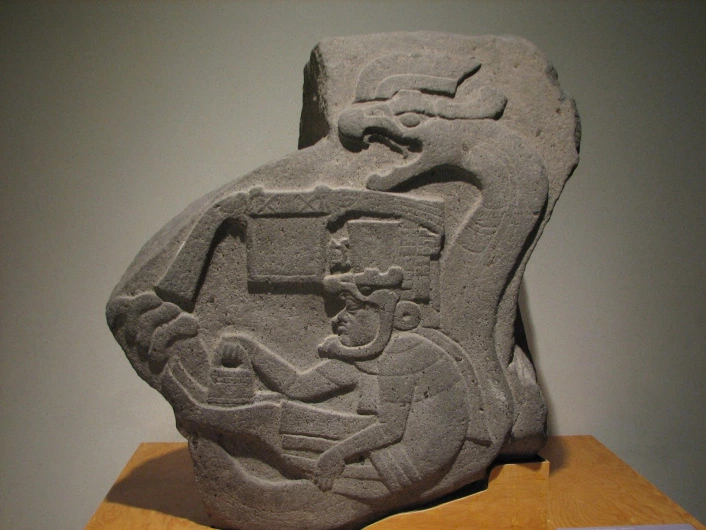 BROOKINGS INITIATED IN 1952? WATCH THIS MOVIE!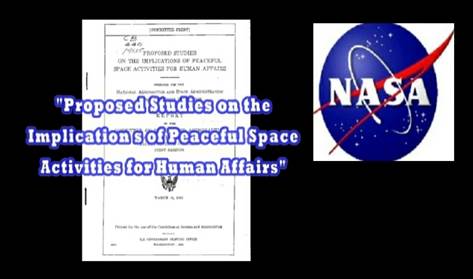 PRESS PLAY TO WATCH UFO DIARIES: CYDONIA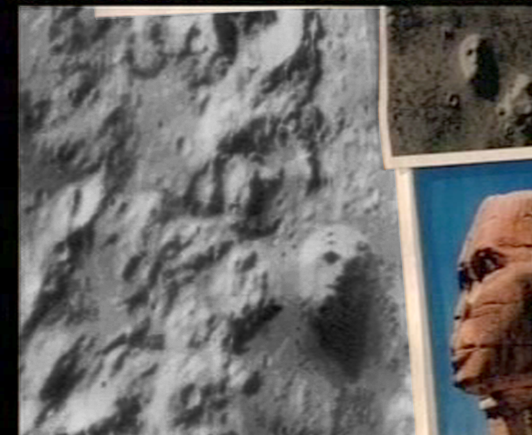 PRELIMINARY REPORT FOR THE UFO DIARIES FACES OF MARS 2007: BY?.... DR. JOHN BRANDENBURG!
Watch full screen view, view slowly, press pause to read each scene
(Do I hear a nuke going off? ha ha ha)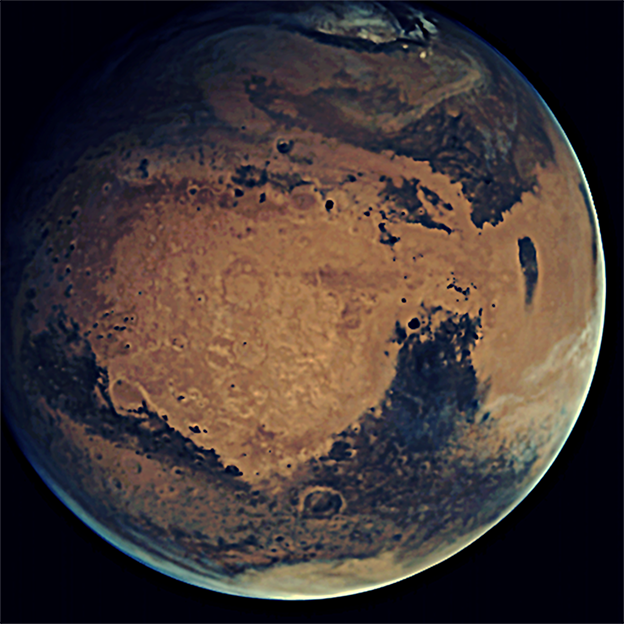 WATCH VIDEO BELOW:
RICHARD HOAGLAND'S
"UNOFFICIAL DISCLOSURE"

WATCH VIDEO BELOW
(BELOW: THE FACE OF CYDONIA)