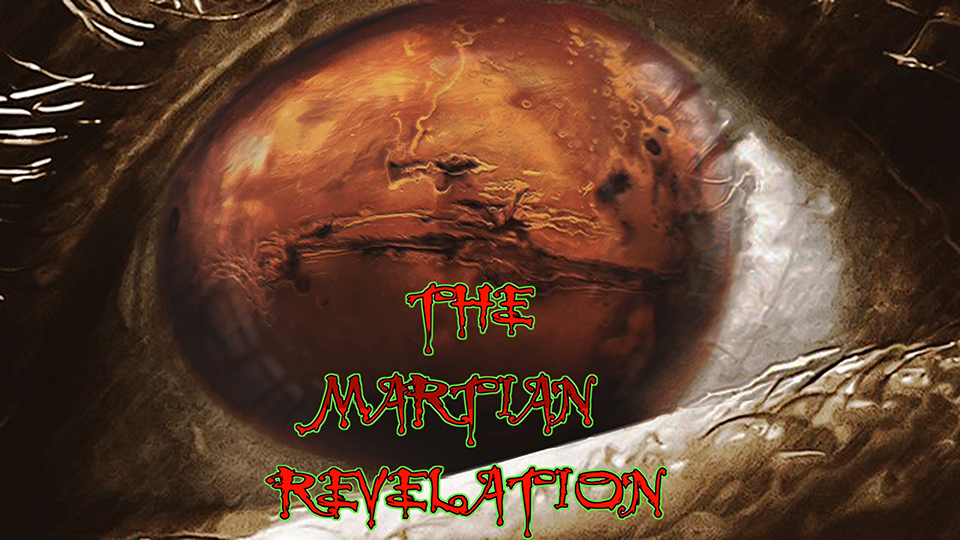 JOIN
THE MARTIAN MILITIA
TODAY. 
WE WANT YOU!
PLEASE DONATE AND SHOW YOUR SUPPORT TODAY!

THE MARTIAN REVELATION SHOW ARCHIVES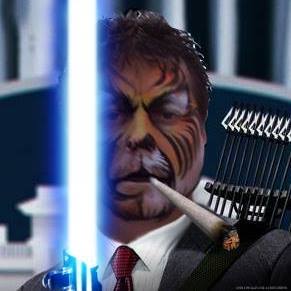 PRESS PLAY FOR AUDIO ARCHIVE BELOW: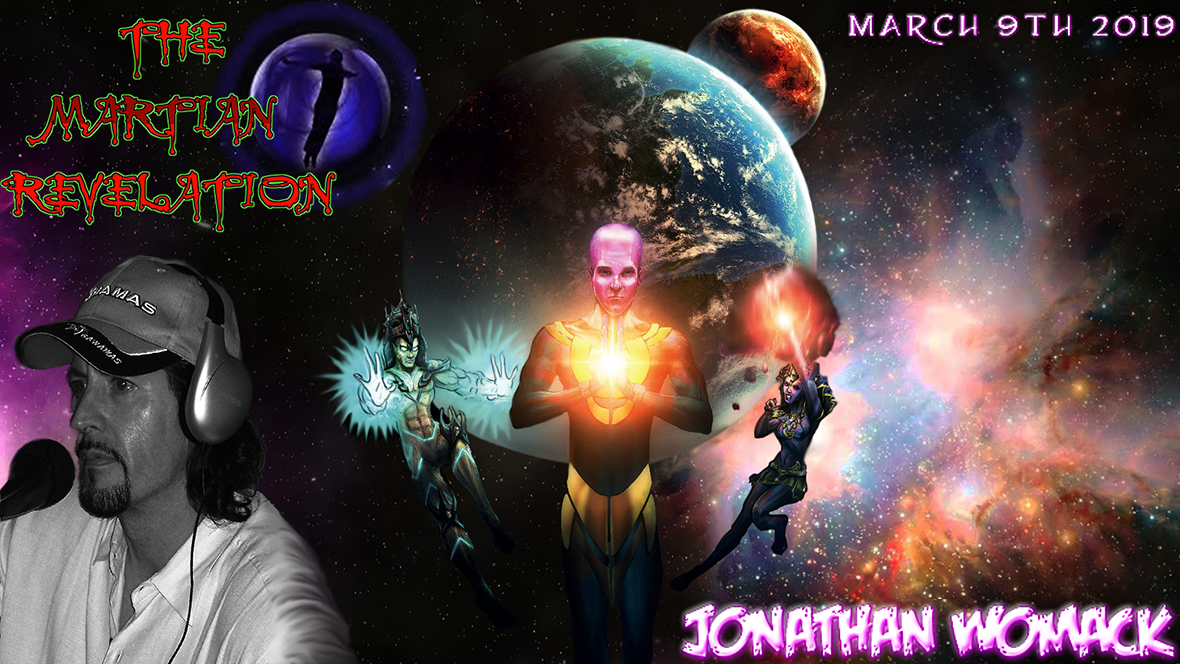 JONATHAN WOMACK
Questions of spirituality, faith, the brevity of life, and what becomes of us after death are enduring questions for the ages.
Jonathan Womack began leaving his body in the fall of 1965 at the age of 6. Since then, Jonathan has dedicated his life to raising awareness of the spirit world and the nature of our earthbound journeys  
His fantasy novels and television projects reflect his assertions that surviving physical death is an automatic process and karma is the universal law.
In addition to guiding confused souls toward the light, Jonathan has had a positive impact on people searching for meaning in their lives and parents dealing with the loss of a child.
Today, after more than a half-century of OBE's Jonathan's media company, mind world entertainment, is producing a one hour pilot for a planned series, OBE, the out of body experience, which focuses on all things metaphysical.
CLICK ON IMAGE BELOW FOR JONATHAN WOMACK'S BOOK: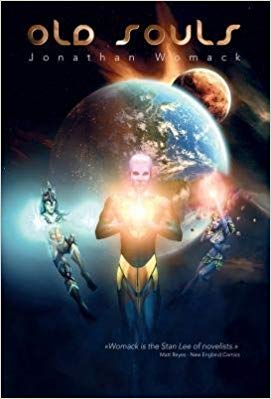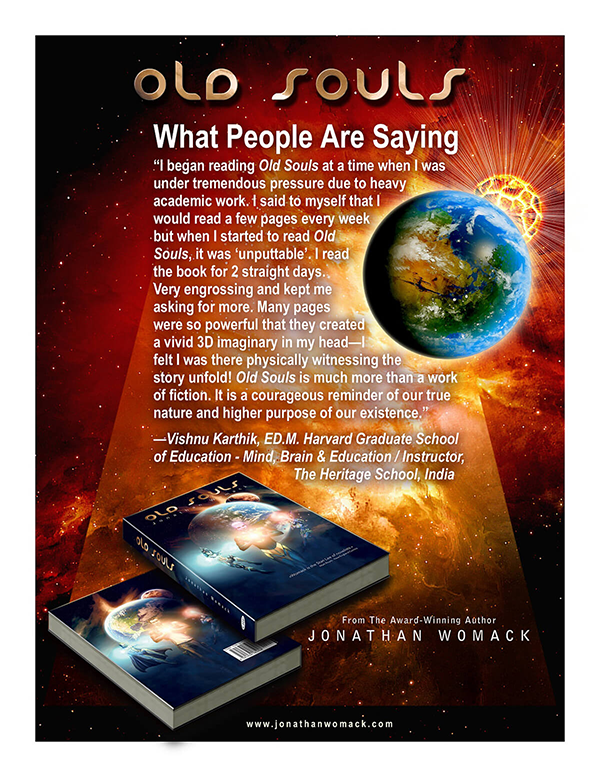 CLICK IMAGE BELOW FOR JONATHAN WOMACK'S 3 BOOK KINDLE SPECIAL: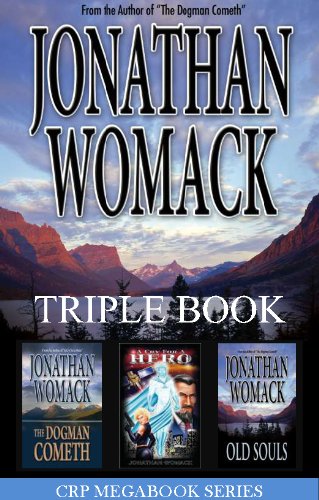 CLICK IMAGE BELOW FOR JONATHAN WOMACK'S SITE: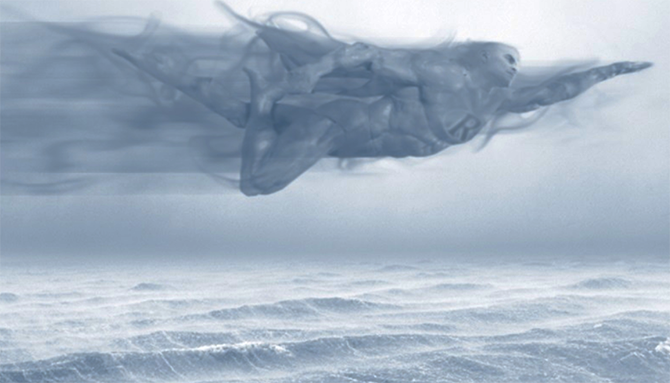 Dr Gil Levin Labeled Release Experiment Scientiffc Details That Proved Life On Mars
CLICK ON IMAGE BELOW TO GO TO:
'INTERVIEW WITH DR. GIL LEVIN'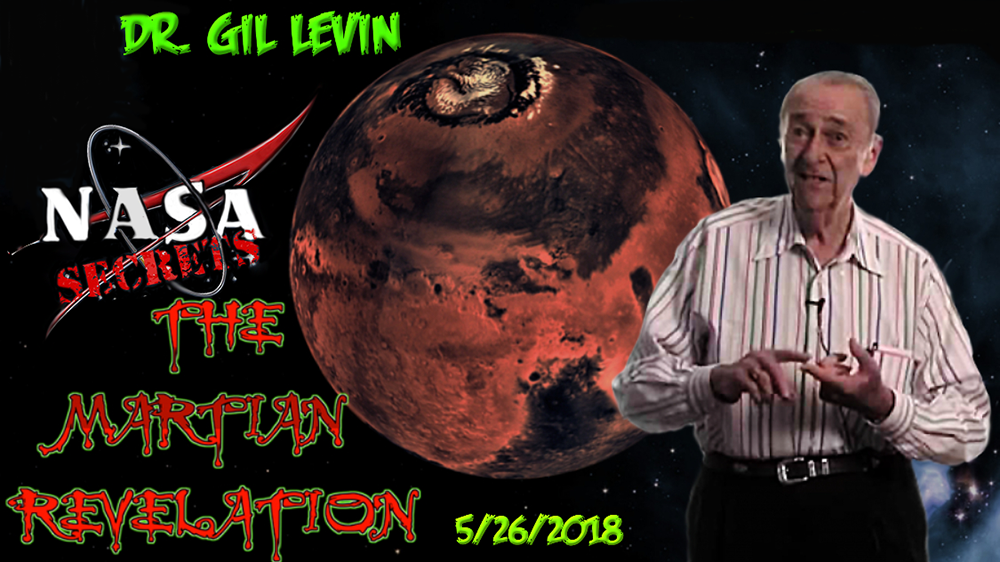 PETITION INFO PAGE: CLICK IMAGE BELOW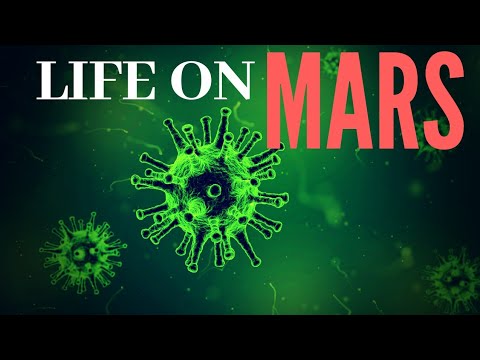 MARS WATCHER MAUREEN MARCUS FIND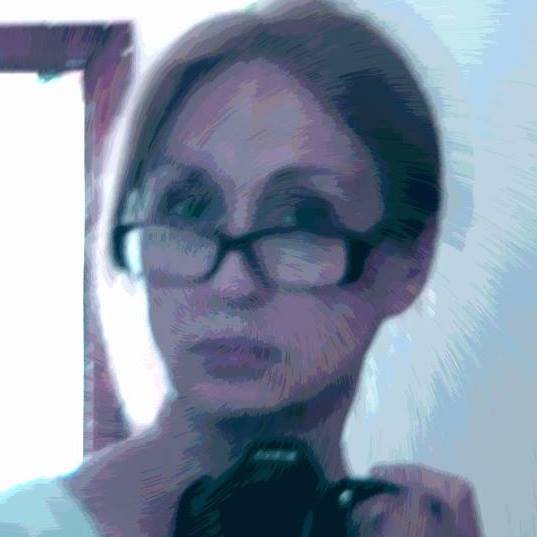 In the region of Utopia Planitia, Mars; Viking 2 landing site nearby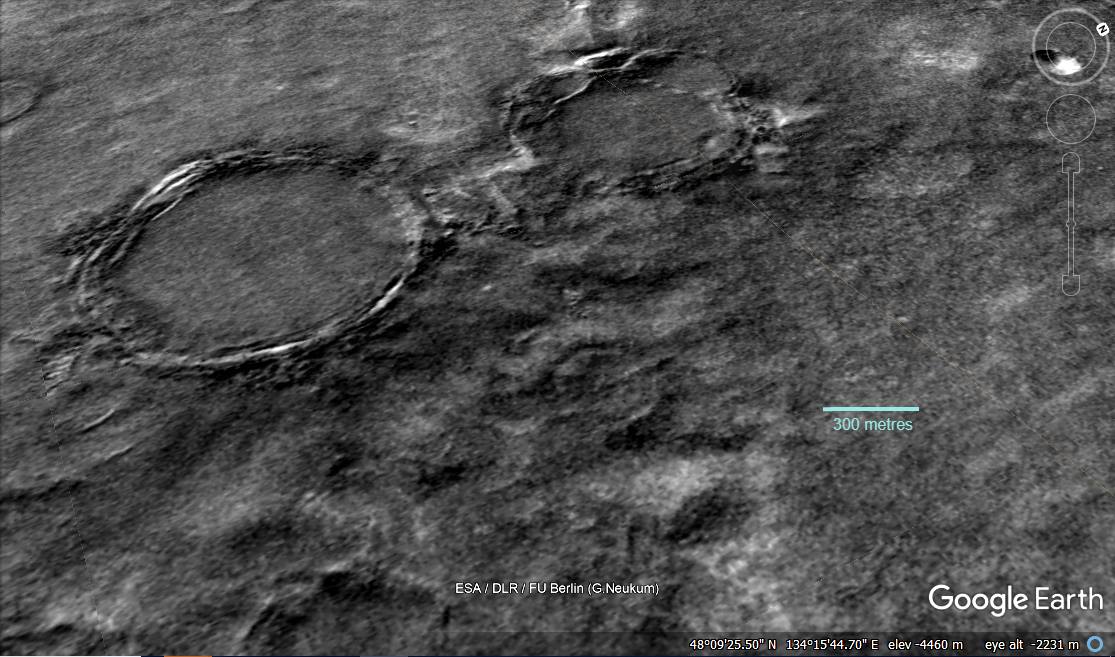 BROOKINGS INITIATED IN 1952? WATCH THIS MOVIE!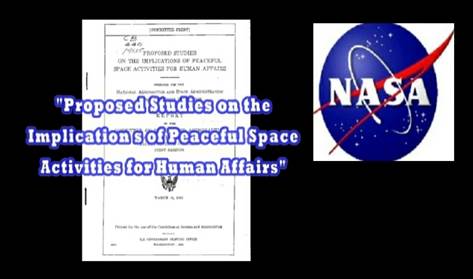 PRESS PLAY TO WATCH UFO DIARIES: CYDONIA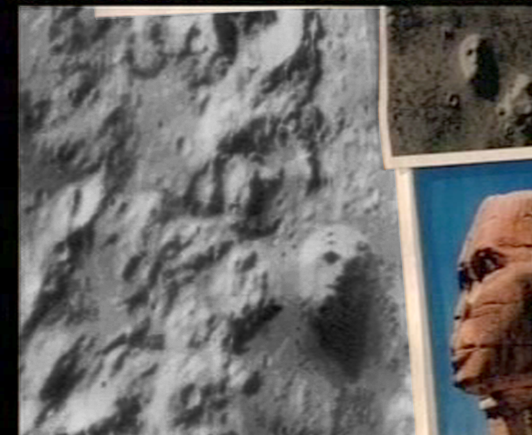 PRELIMINARY REPORT FOR THE UFO DIARIES FACES OF MARS 2007: BY?.... DR. JOHN BRANDENBURG!
Watch full screen view, view slowly, press pause to read each scene
(Do I hear a nuke going off? ha ha ha)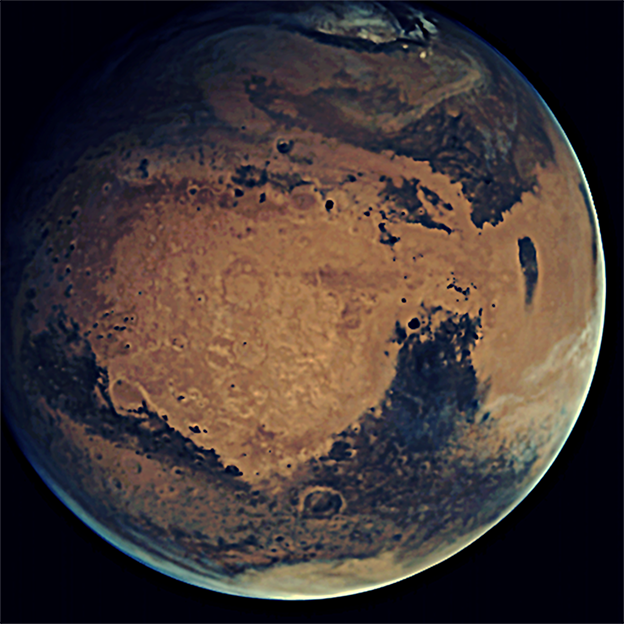 WATCH VIDEO BELOW:
RICHARD HOAGLAND'S
"UNOFFICIAL DISCLOSURE"

WATCH VIDEO BELOW
(BELOW: THE FACE OF CYDONIA)