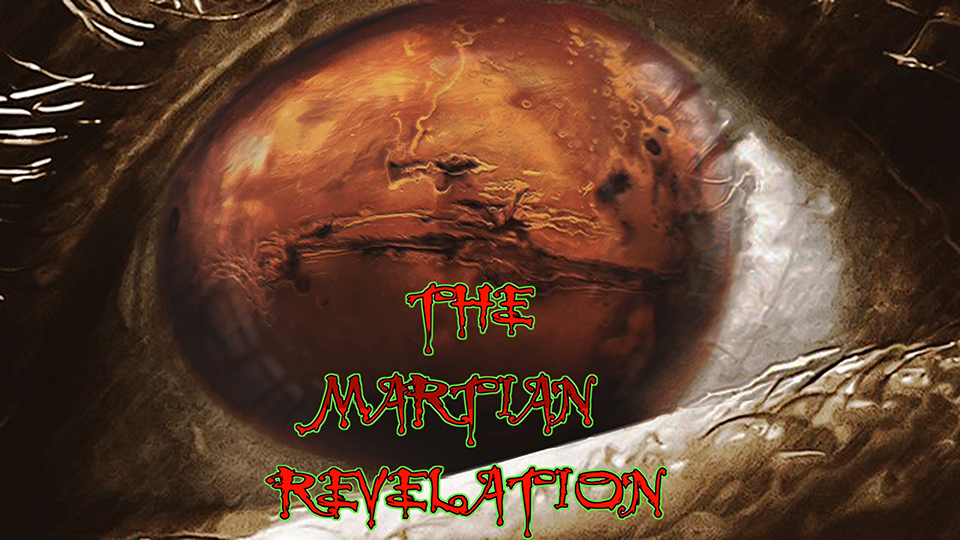 JOIN
THE MARTIAN MILITIA
TODAY. 
WE WANT YOU!
PLEASE DONATE AND SHOW YOUR SUPPORT TODAY!

THE MARTIAN REVELATION SHOW ARCHIVES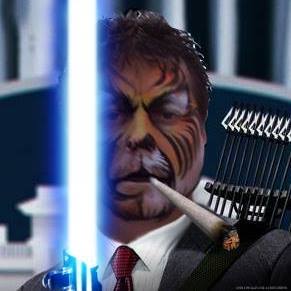 PRESS PLAY FOR AUDIO ARCHIVE BELOW: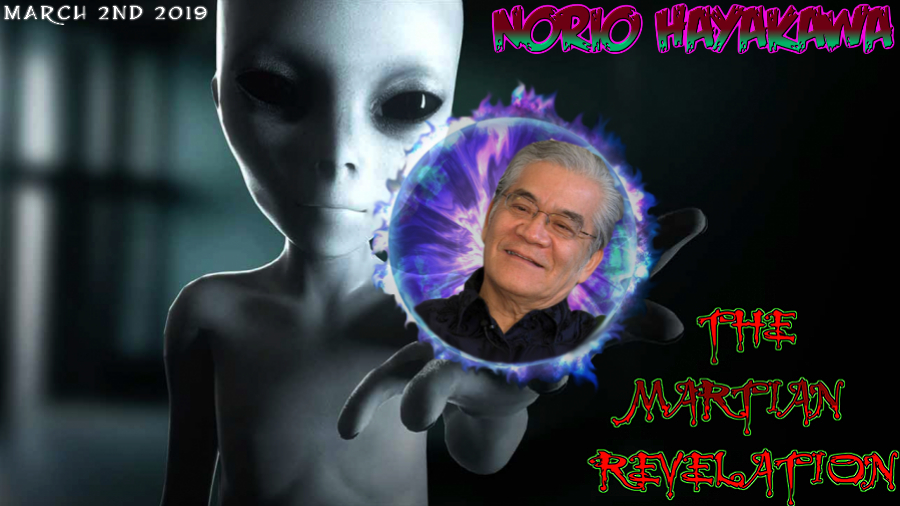 NORIO HAYAKAWA
Public speaker, commentator, musician, composer and activist, Norio Hayakawa calls himself a self-claimed, unorthodox but "rational" Ufologist trying his best to have an open mind.
He has investigated the UFO phenomenon for close to 60 years but does not necessarily consider this phenomenon to be conclusive evidence of any physical extraterrestrial visitation by physical extraterrestrial biological entities, piloting or maneuvering physical extraterrestrial spacecraft of any kind.  
(Like the overwhelming majority of the world's astronomers and scientists, he does not discount the possibility that we are not alone in the universe, even though we still have no definite evidence for it.
At the same time, however, the overwhelming, vast majority in the scientific community have been skeptical when it comes to UFOs as conclusive evidence that we have been  – or are being –  visited by physical aliens in physical alien spacecraft of any kind.  As far as he is concerned, the bottom line is that we have not yet been presented with any single globally accepted physical, tangible, solid, as well as irrefutable documentary evidence of such, so far.)
But he believes that the genuine UFO phenomenon itself, which he believes has existed since time immemorial, is definitely real to a "pre-selected" observer or a "pre-selected" group of observers.  The definition of "reality" has become his main interest.
He is open to the speculation that the UFO phenomenon could be a temporarily manifested, "seemingly" materialized intrusion into our physical dimension by what he describes as sentient, paraphysical entities that seem to dwell in a parallel dimension that co-exists with us, similar to the ideas presented by Dr. Jacques Vallee and the late John A. Keel.
IS THE UFO PHENOMENON REAL?
His answer:
"The UFO phenomenon seems to be real."
ARE ALIEN ABDUCTIONS REAL?
His answer:
"It seems to me that alien abductions are absolutely "real" to the experiencers".
ARE WE BEING VISITED BY ALIENS?
His answer:
"Are we talking about sentient, physical, extraterrestrial biological entities?
If that is the case, the UFO phenomenon does not seem to constitute conclusive evidence of ET visitations by physical, sentient, extraterrestrial biological entities in physical extraterrestrial spacecraft of any kind, so far."
ARE WE THE ONLY SENTIENT, INTELLIGENT PHYSICAL BIOLOGICAL ENTITIES IN THIS ENTIRE COSMOS?
His answer:
"We just do not know yet.  – – and, this is the best answer we can give for now.
DIA wasted our tax dollars on a supposed UFO research program vaguely described as "Advanced Aerospace Threat Identification Program"
CLICK ON IMAGE BELOW FOR NORIO'S SITE ARTICLE: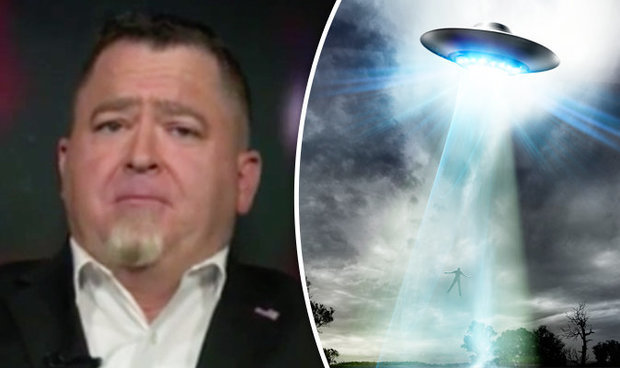 CLICK IMAGE BELOW FOR NORIO HAYAKAWA'S YOU TUBE CHANNEL: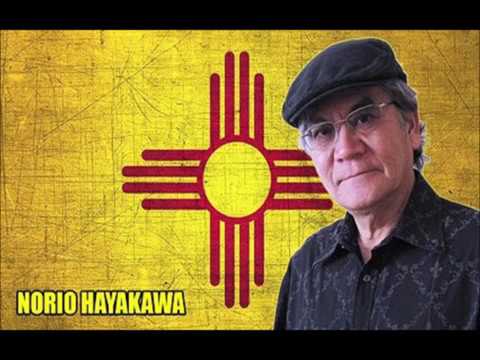 Dr Gil Levin Labeled Release Experiment Scientiffc Details That Proved Life On Mars
CLICK ON IMAGE BELOW TO GO TO:
'INTERVIEW WITH DR. GIL LEVIN'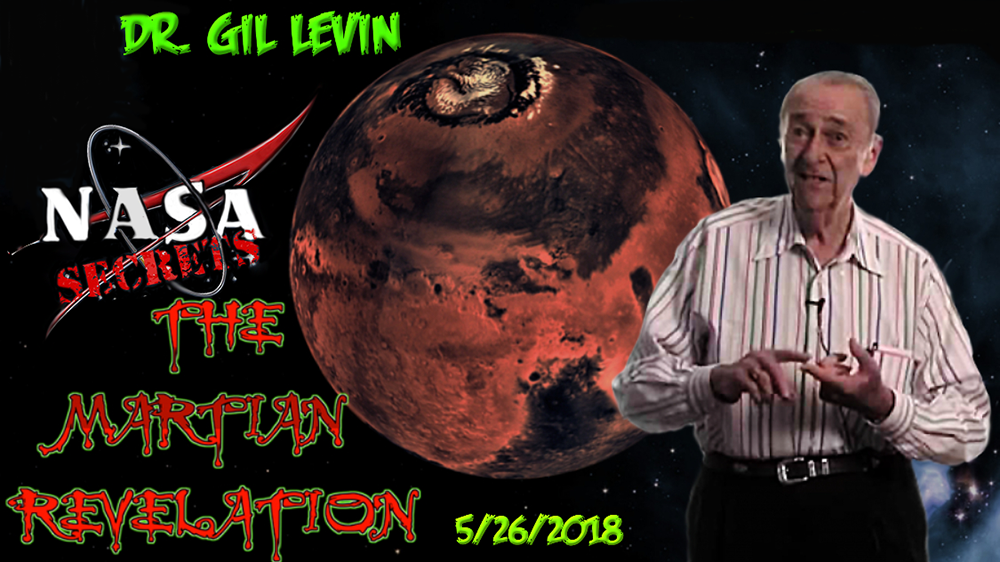 PETITION INFO PAGE: CLICK IMAGE BELOW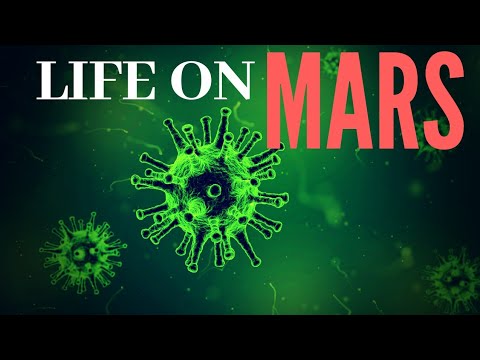 DR. MARK CARLOTTO'S 'BEFORE ATLANTIS' ARTICLE:
On the Alignment of Some Ancient Geoglyphs
CLICK ON IMAGE BELOW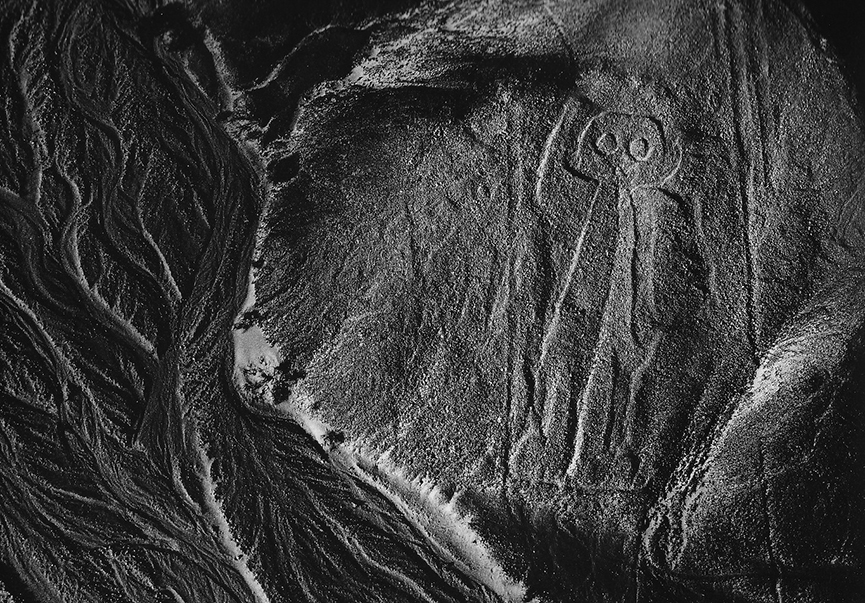 ROBERT MORNINGSTAR'S IMAGES OF DINGO GAP MARS.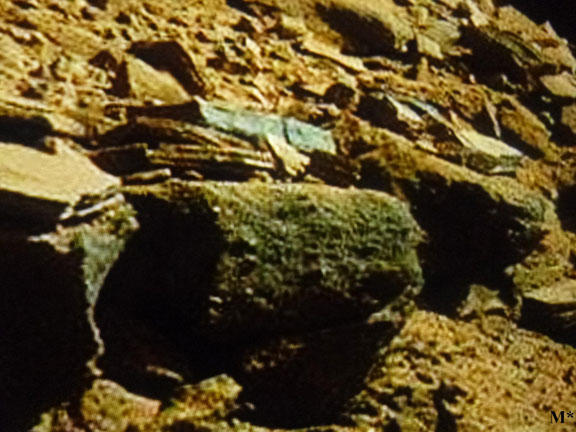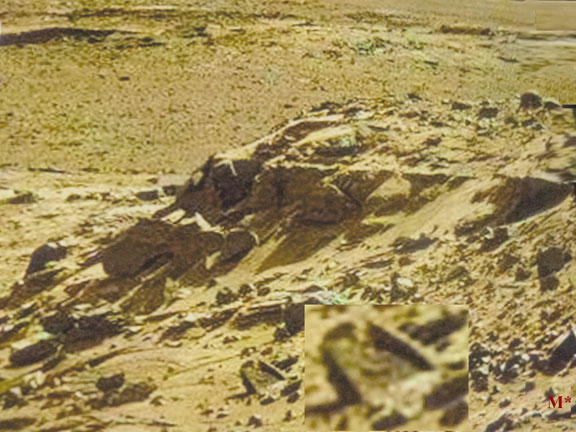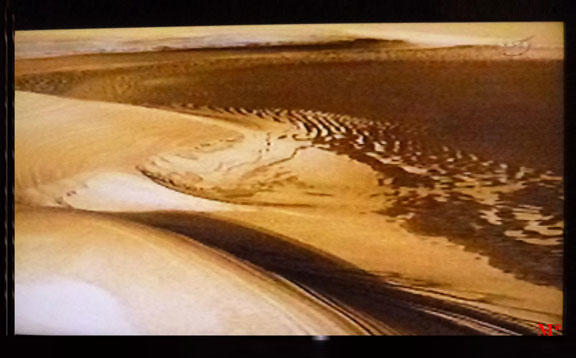 NEW ULTIMA THULE UPDATE:
CLICK ON IMAGE FOR ARTICLE PAGE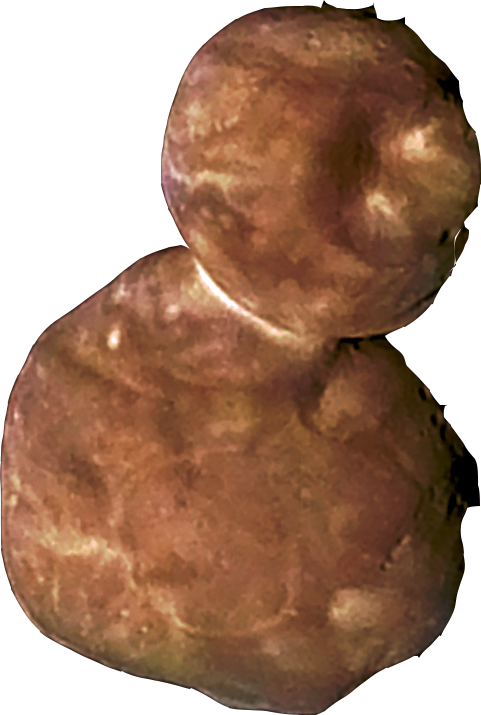 BROOKINGS INITIATED IN 1952? WATCH THIS MOVIE!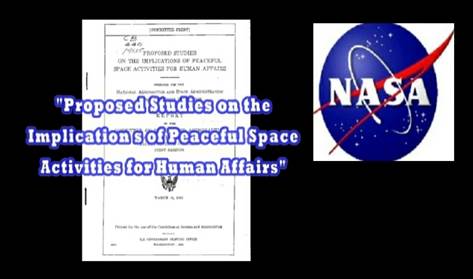 PRESS PLAY TO WATCH UFO DIARIES: CYDONIA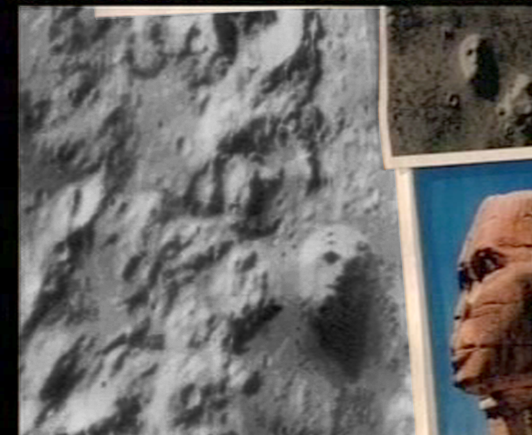 PRELIMINARY REPORT FOR THE UFO DIARIES FACES OF MARS 2007: BY?.... DR. JOHN BRANDENBURG!
Watch full screen view, view slowly, press pause to read each scene
(Do I hear a nuke going off? ha ha ha)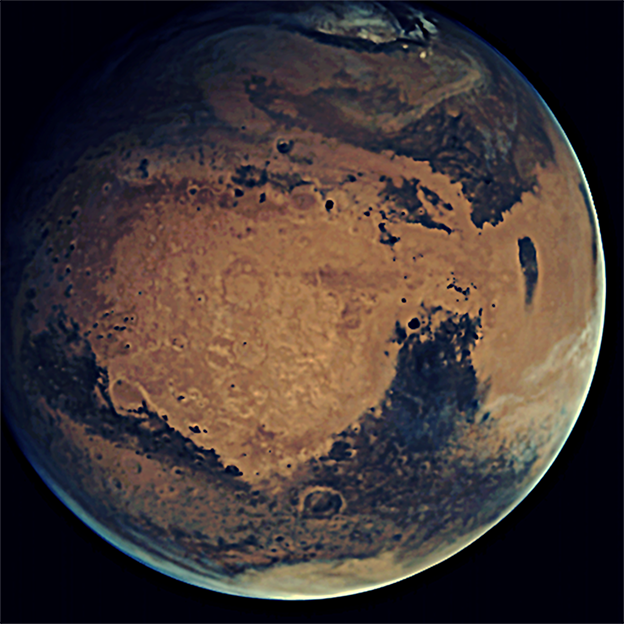 KK SAMURAI'S MERIDIANI FACE FIND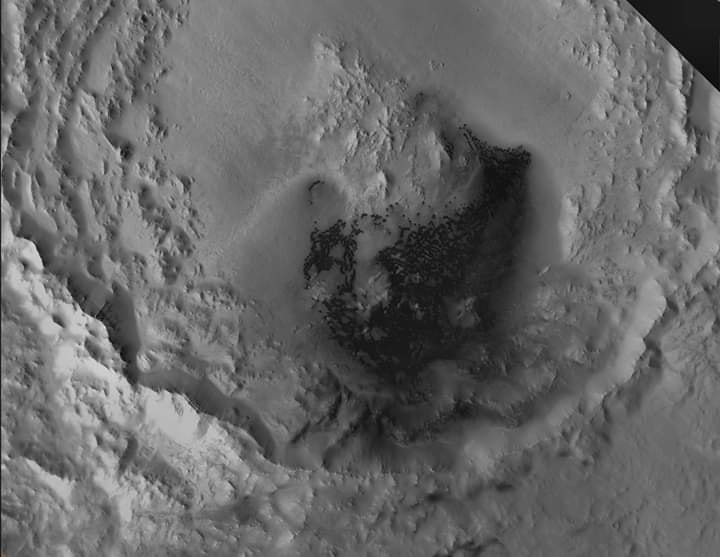 WATCH VIDEO BELOW
(BELOW: THE FACE OF CYDONIA)