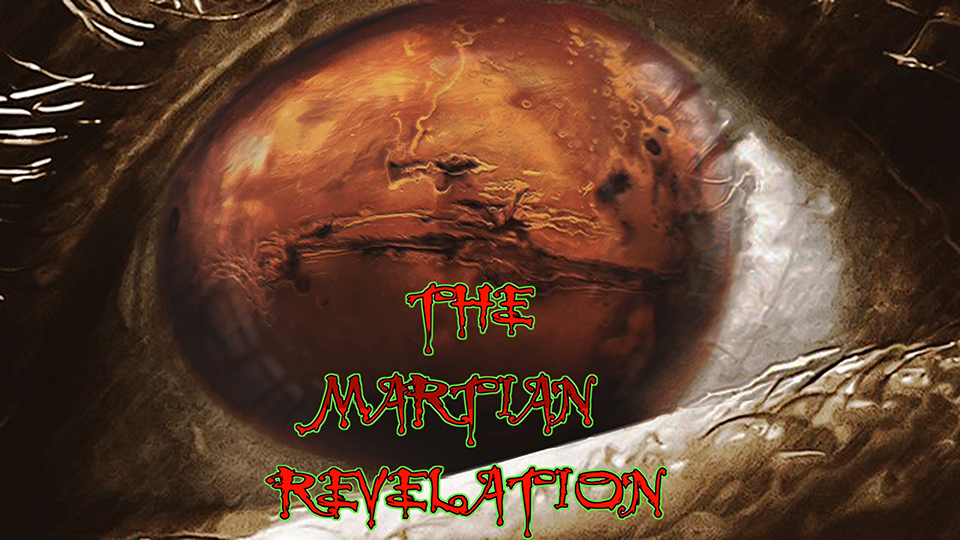 JOIN
THE MARTIAN MILITIA
TODAY. 
WE WANT YOU!
PLEASE DONATE AND SHOW YOUR SUPPORT TODAY!

THE MARTIAN REVELATION SHOW ARCHIVES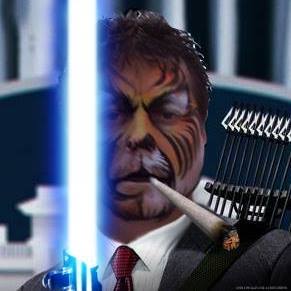 PRESS PLAY FOR AUDIO ARCHIVE BELOW: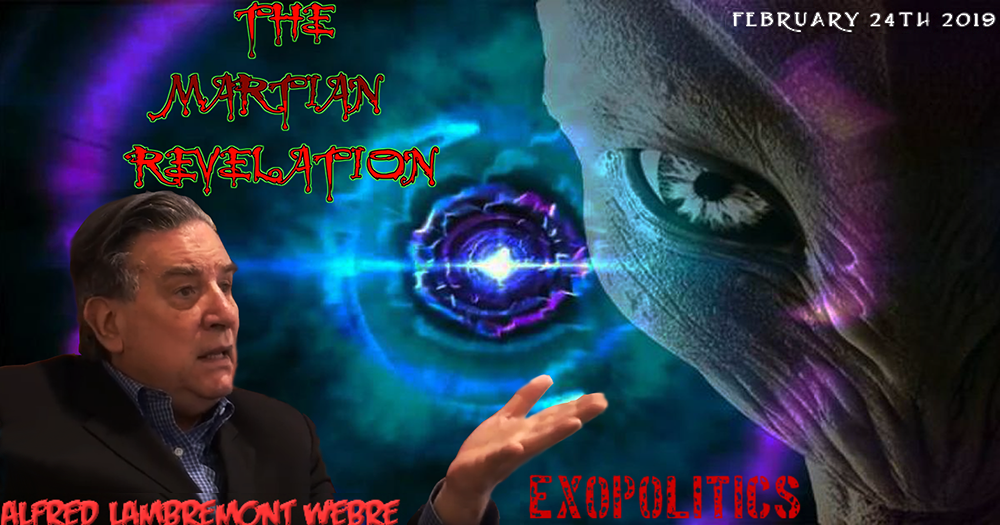 "ALFRED LAMBERMONT WEBRE"
A graduate of Georgetown Preparatory School in classics (1960), Yale University (Industrial Administration Honors-1964), Yale Law School (International Law-1967), University of Texas (Counseling-1997) and a Fulbright Scholar (International Trade-1968), Alfred has taught at two universities (Yale University Economics Department-Taxation) & University of Texas Government Department-Constitutional Law).
Alfred has served in leadership positions in environmental protection, international law and justice, public health, exopolitics, and public broadcasting.  
Alfred has been host on WBAI-FM (New York) and Vancouver Coop Radio and he has been featured on major international networks including CBC-TV, CBS-TV, CNN-TV, TruTV, PressTV, and others.  
In Exopolitics, while a Futurist at Stanford Research Institute, Alfred served as director of the 1977 proposed Carter White House Extraterrestrial Communication Study, as well as a Disclosure Project witness in 2001.
Futurist Alfred Lambremont Webre's principal social contributions have been (1) founding the science of Exopolitics through his 2000 book Exopolitics, (2) the 2014 discovery of the Omniverse as the 3rd major cosmological body [after the Universe and the Multiverse] through which humanity understands the cosmos, (3) the development of the Positive Future Equation & the Ascension Hypothesis that describes Soul development in our Universe & Omniverse.
"Earth humans are as holographic fragments of a living Universe; Each of us has a holographic entity of God within us, as does each spiritual entity in the Universe. We can influence events in the Universe through conscious spiritual acts. This is not a metaphor, but actual reality."
BOOK: CLICK IMAGE BELOW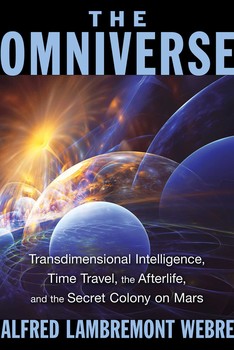 CLICK ON IMAGE BELOW FOR EXOPOLITICS BLOG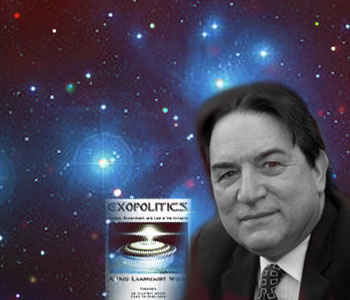 PLEASE CLICK IMAGE BELOW TO SUPPORT ANDREW BASIAGO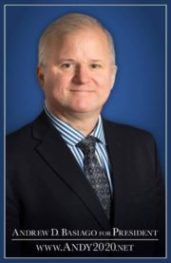 Please click on link below to read the PDF:
UNDERSTANDING THE DANGERS OF 5G AND CHEMTRAILS

Dr Gil Levin Labeled Release Experiment Scientiffc Details That Proved Life On Mars
CLICK ON IMAGE BELOW TO GO TO:
'INTERVIEW WITH DR. GIL LEVIN'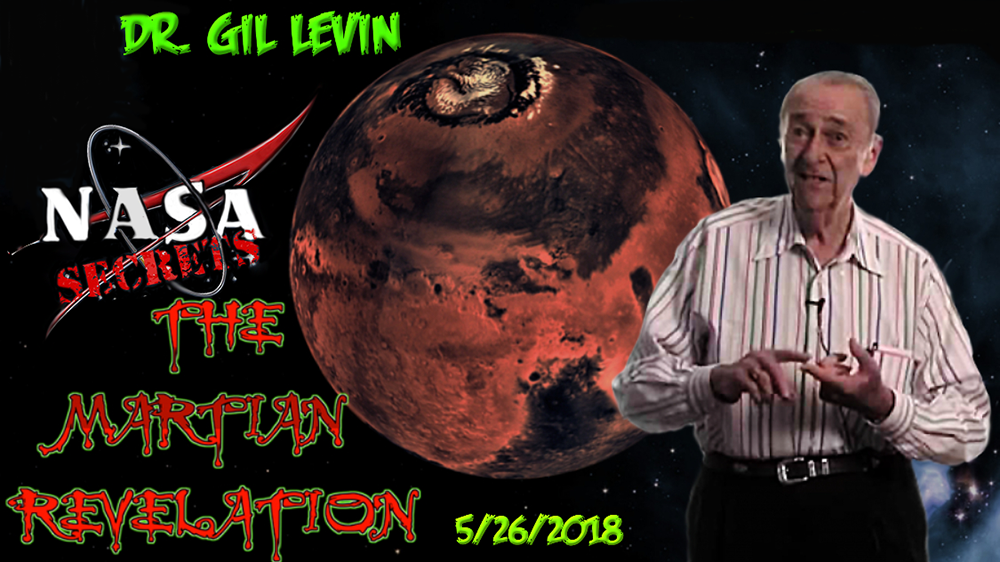 PETITION INFO PAGE: CLICK IMAGE BELOW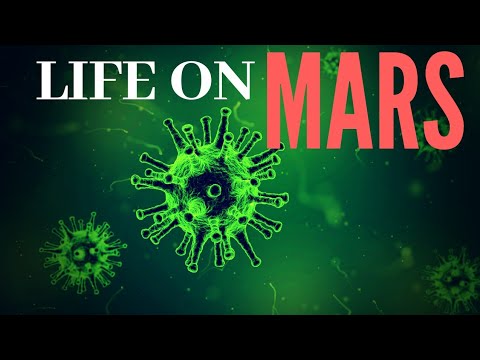 DR. MARK CARLOTTO'S 'BEFORE ATLANTIS' ARTICLE:
On the Alignment of Some Ancient Geoglyphs
CLICK ON IMAGE BELOW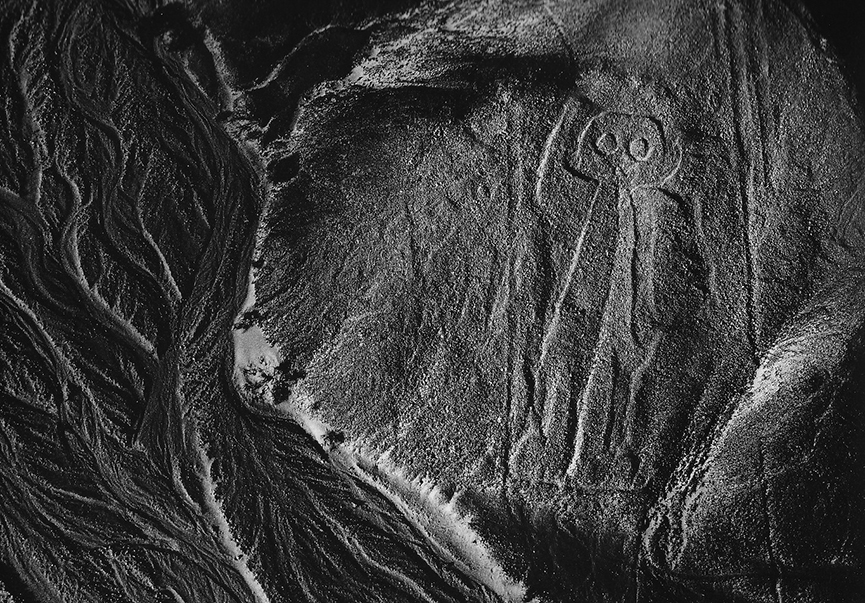 NEW ULTIMA THULE UPDATE:
CLICK ON IMAGE FOR ARTICLE PAGE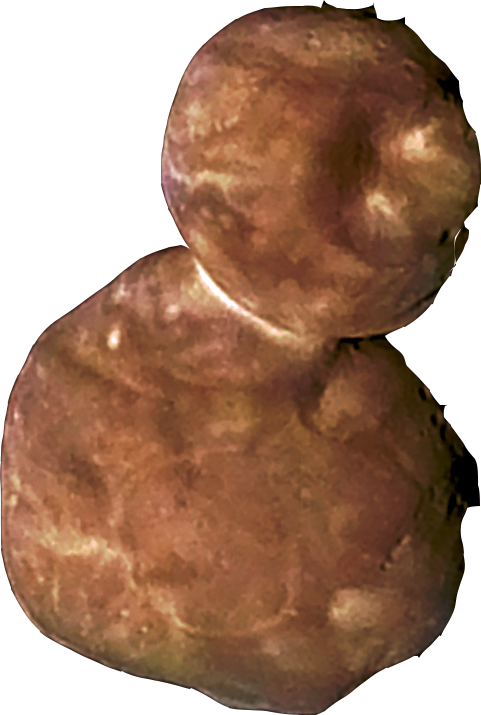 BROOKINGS INITIATED IN 1952? WATCH THIS MOVIE!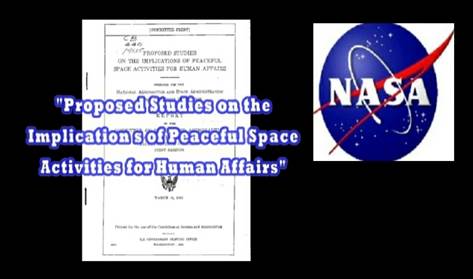 PRESS PLAY TO WATCH UFO DIARIES: CYDONIA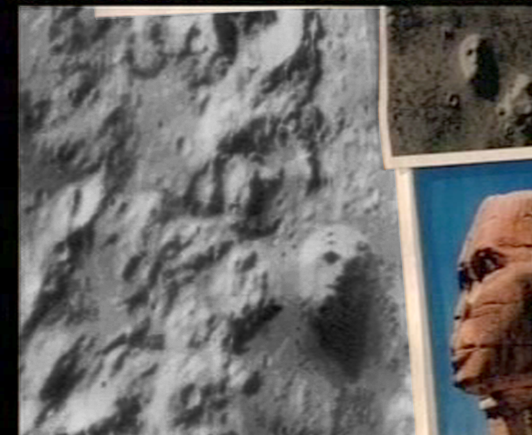 PRELIMINARY REPORT FOR THE UFO DIARIES FACES OF MARS 2007: BY?.... DR. JOHN BRANDENBURG!
Watch full screen view, view slowly, press pause to read each scene
(Do I hear a nuke going off? ha ha ha)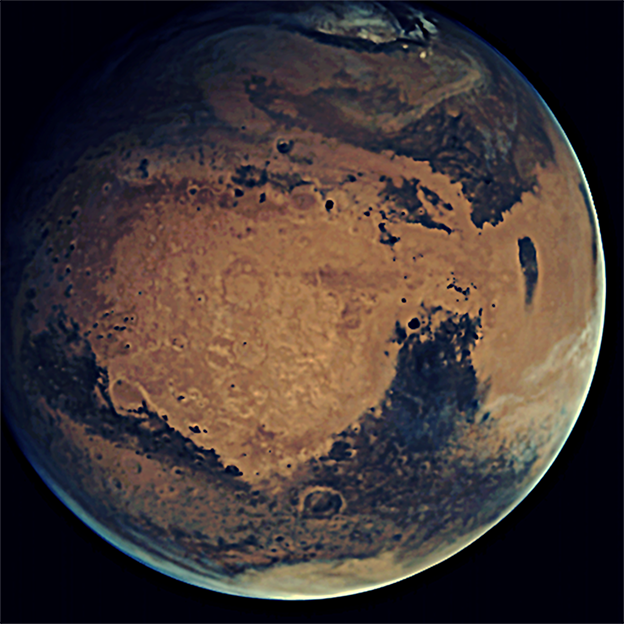 KK SAMURAI'S MERIDIANI FACE FIND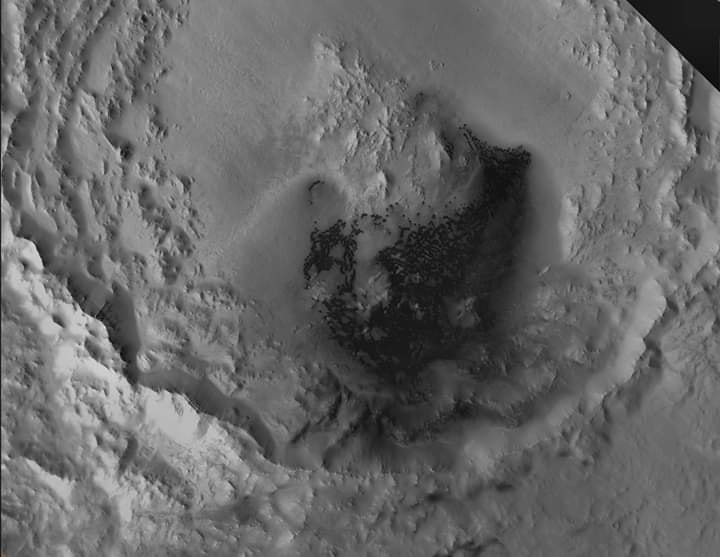 WATCH VIDEO BELOW
(BELOW: THE FACE OF CYDONIA)