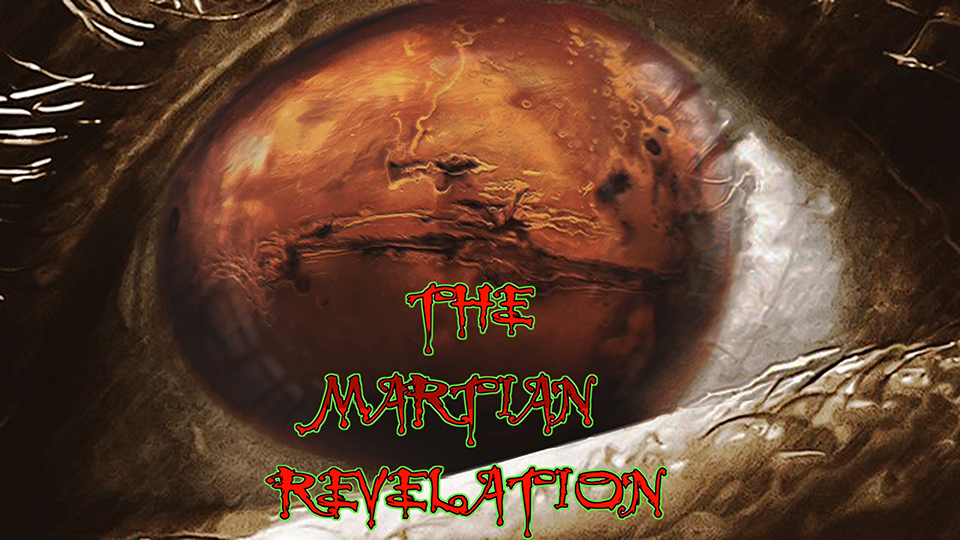 JOIN
THE MARTIAN MILITIA
TODAY. 
WE WANT YOU!
PLEASE DONATE AND SHOW YOUR SUPPORT TODAY!
PLEASE CLICK IMAGE BELOW FOR FULL VIEW:
(DETAILS IN 1ST HOUR OF NEWS)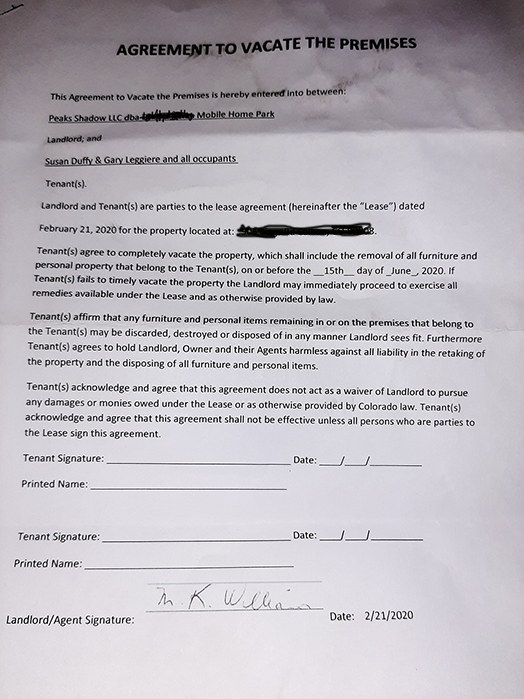 THE MARTIAN REVELATION SHOW ARCHIVES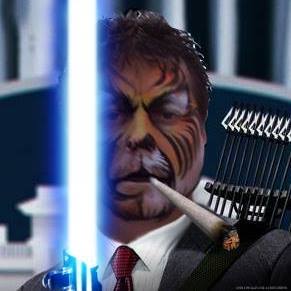 PRESS PLAY FOR AUDIO ARCHIVE BELOW:
OR:
WATCH & LISTEN ON YOU TUBE PLAYER BELOW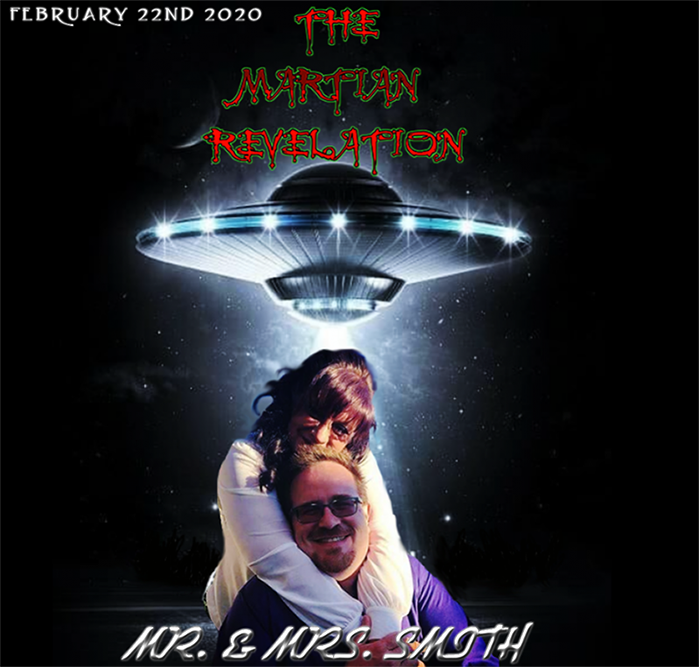 "MR. & MRS. SMITH"
"Venus, Earth, Mars and the Solar System - A Positive Vision and Future"
For the past fifty years, LINDA MARIA SMITH has been an extraterrestrial experiencer and is the author of "The Kings Are Coming", a biographical account of her and her family's lifelong encounters.
Born in New York City, Linda grew up on Long Island in Uniondale and Freeport. Studying business at Long Island University's C.W. Post Campus, she went on to work in the local public school district and has continued to work in education since 1998.  
As a third-generation experiencer, Linda's earliest recollection of any extraterrestrial contact took place fifty years ago at the age of three when she found herself face to face with two small beings standing in the hallway of her home. Linda's family is no stranger to alien contact or UFO phenomena either. Her maternal grandmother, Florence, had an unexplained scoop mark on her leg since childhood. Her sister, Michele, had a first-time experience around the age of four and Linda's children have had experiences spanning the last twenty-one years, making them the fourth generation in her family to have inherited what started with her grandmother and continued with her own mother, Ruth.

In 1994, Linda's mother, Ruth, started openly showing an interest in UFOs, logging every sighting and experience she had for the next eleven years. Following Ruth's suggestion, Linda started journaling shortly thereafter. As fate would have it, the combination of these two diary logs would eventually become the foundation of "The Kings Are Coming".

Currently, Linda is the co-founder and executive director at the Human Origins Foundation and a member of the executive committee for the New Mexico UFO and Paranormal Forum. She will be speaking at the HOC 2021 event in Albuquerque, New Mexico.
A mother of four children and a grandmother of seven, Linda currently resides in Rio Rancho, New Mexico, with her husband, Richard Smith, who is also an extraterrestrial experiencer. To contact her for a speaking engagement, visit ufoteacher.com today.
CLICK ON IMAGE BELOW FOR LINDA'S BOOK: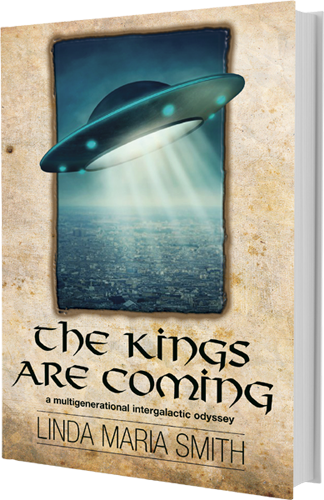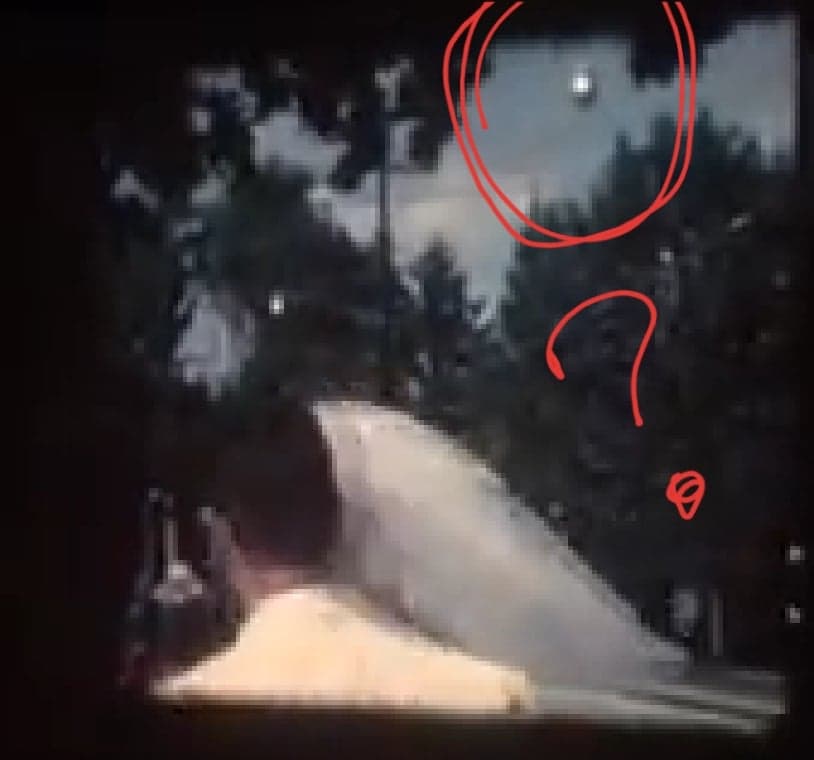 CLICK IMAGE BELOW FOR THE HUMAN ORIGINS CONFERENCE INFOZ: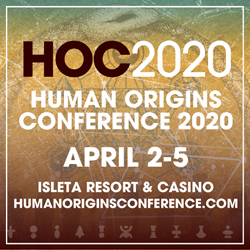 Richard Smith is a Professional Life-Changing Speaker and Motivational Experiencer, Web Design Consultant and Visionary Author on the topic of Extraterrestrial Contact, the Moorish Legacy, Human Origins and related matters. Smith received high honors at New York State University for his dedicated work with Extraterrestrial Intervention and Alien Contact Phenomena.

A published author of the groundbreaking book series, The Vaulted Journals of UFOteacher, Smith is committed to raising conscious awareness in our health and well-being as Caretakers of the Planet as well as creating a better understanding of our place in the Cosmos, both physically and spiritually. He believes that we must focus on the Lost Knowledge of where we come from before we can truly understand the Ancient Wisdom of where we are going on the path of our everyday lives.

He carries a dedicated special interest in making the Human Origins Conference an international success in all regions of the global community for future generations while empowering people to realize how important they truly are in this grandest of all adventures known as life.

Globally recognized for spearheading the Human Origins Revolution, he currently resides in Rio Rancho, New Mexico, with his wife Linda Smith. Working on his next book, he has been speaking worldwide with author events, interviews, lectures and conferences. Contact him today for a book signing or speaking engagement.
CLICK IMAGES BELOW FOR RICK'S BOOKS: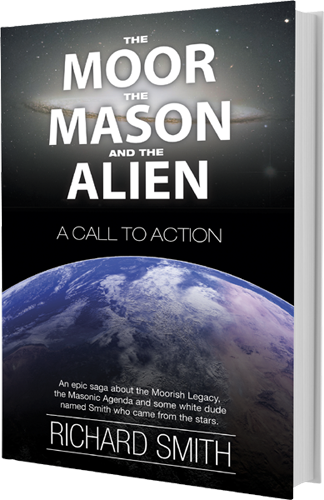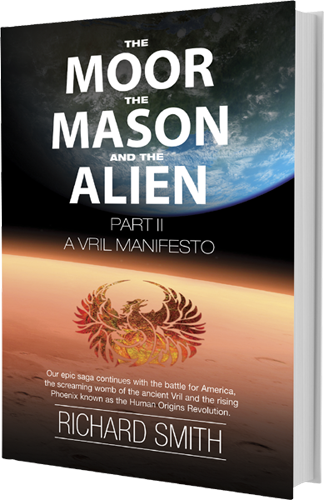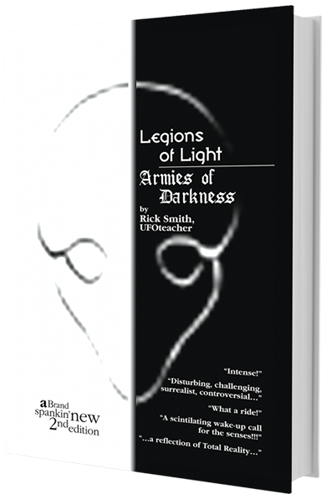 CLICK IMAGE BELOW FOR COLLISION COURSE ON FREEDOMSLIPS.COM
SUNDAY'S 8:00-10:00 PM EST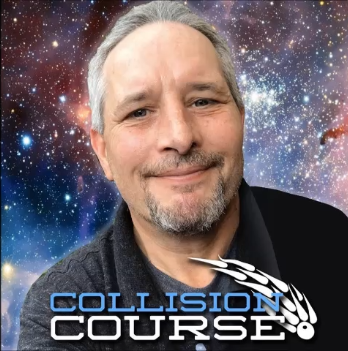 CLICK IMAGE LINK BELOW FOR GEORGE HAAS' 'THE CYDONIA INSTITUTE'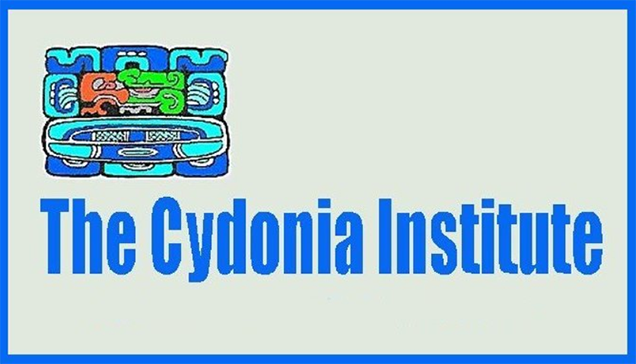 What If We Nuked Mars?
GOVERNMENTS AIRCRAFT PILOTS HAVE BEEN KILLED BY 'ENGAGING' UFO'S
Pentagon refuses to release information on UFOs - Luis Elizondo, January 15, 2020
VIDEO BELOW NOT SPACE RELATED BUT IMPORTANT TO WATCH & UNDERSTAND!
The Thread of All Threads: This Must Be Shared And Understood!! :coded:


CLICK IMAGE BELOW FOR DR. CARLOTTO'S LATEST BEFORE ATLANTIS ARTICLE:
BEFORE ZEP TEPI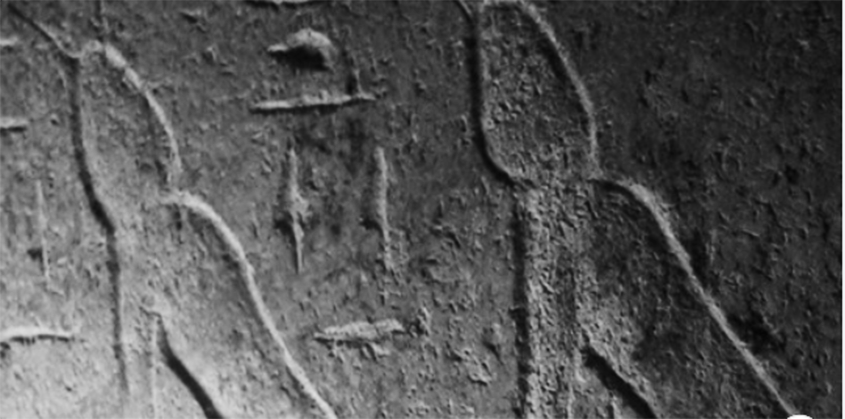 PLEASE CLICK ON IMAGE BELOW
TO BUY DR. MARK CARLOTTO'S BOOK: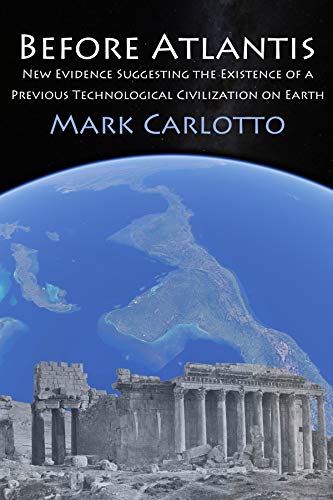 MARS EXPRESS VIEW OF TERRA SABAEA AND ARABIA TERRA
CLICK IMAGE BELOW FOR FULL DOWNLOAD SIZE VIEW:


The Face at Cydonia & Giza pyramids Orion alignment?!
fast example

CLICK ON IMAGE BELOW FOR FULL SIZE VIEW FOR
ANOTHER TETRAHEDRAL MARTIAN PYRAMID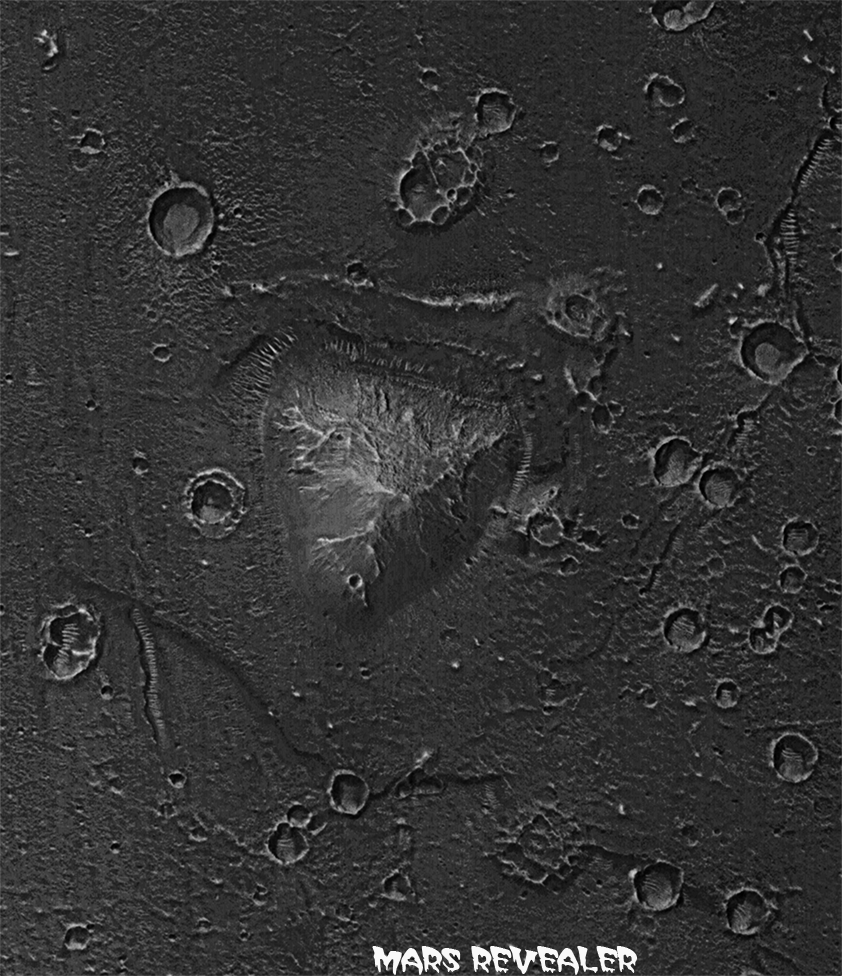 ANOTHER FACE OF MARS FOUND!
'THE MAD MARTIAN FACE PYRAMID'
(CLICK IMAGES BELOW FOR LARGE VIEWS)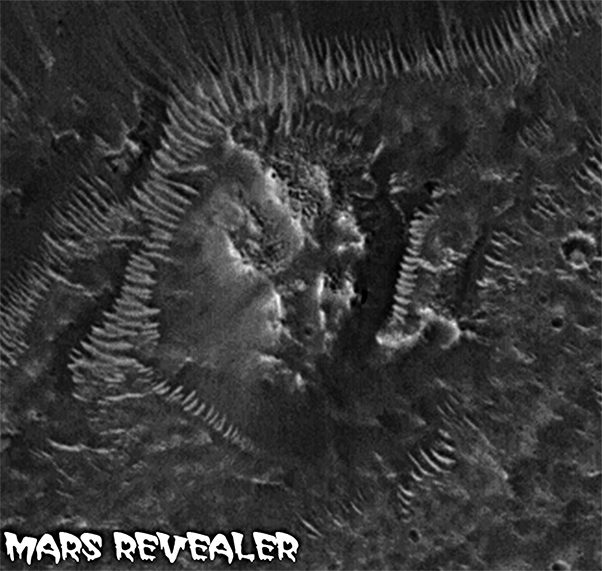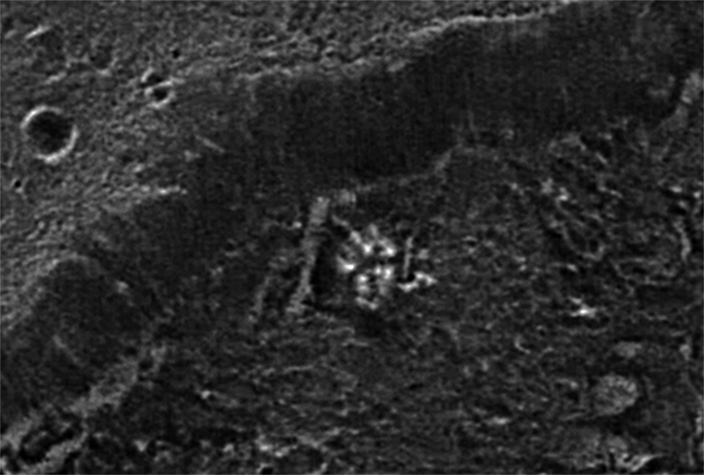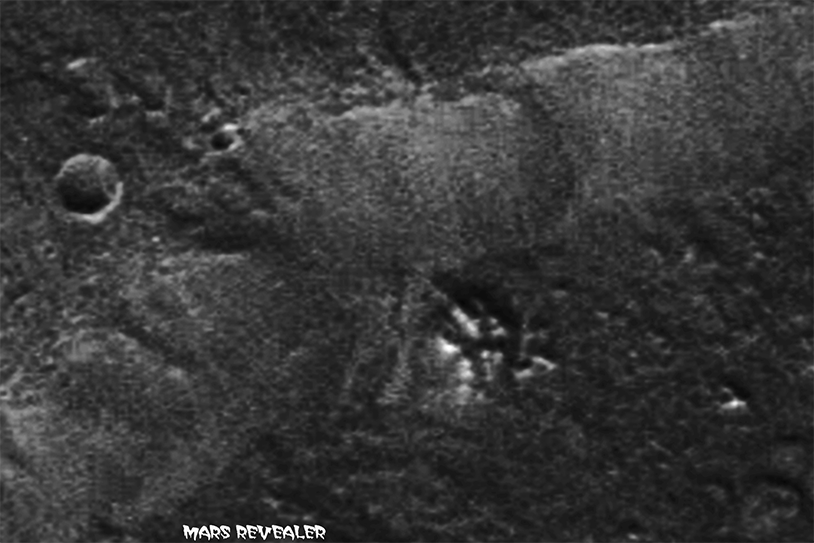 RAMI BAR IILAN'S COOL MARS FINDS:
CLICK IMAGES BELOW TO GO TO RAMI'S FACEBOOK GROUP EXCLUSIVE MARS IMAGES: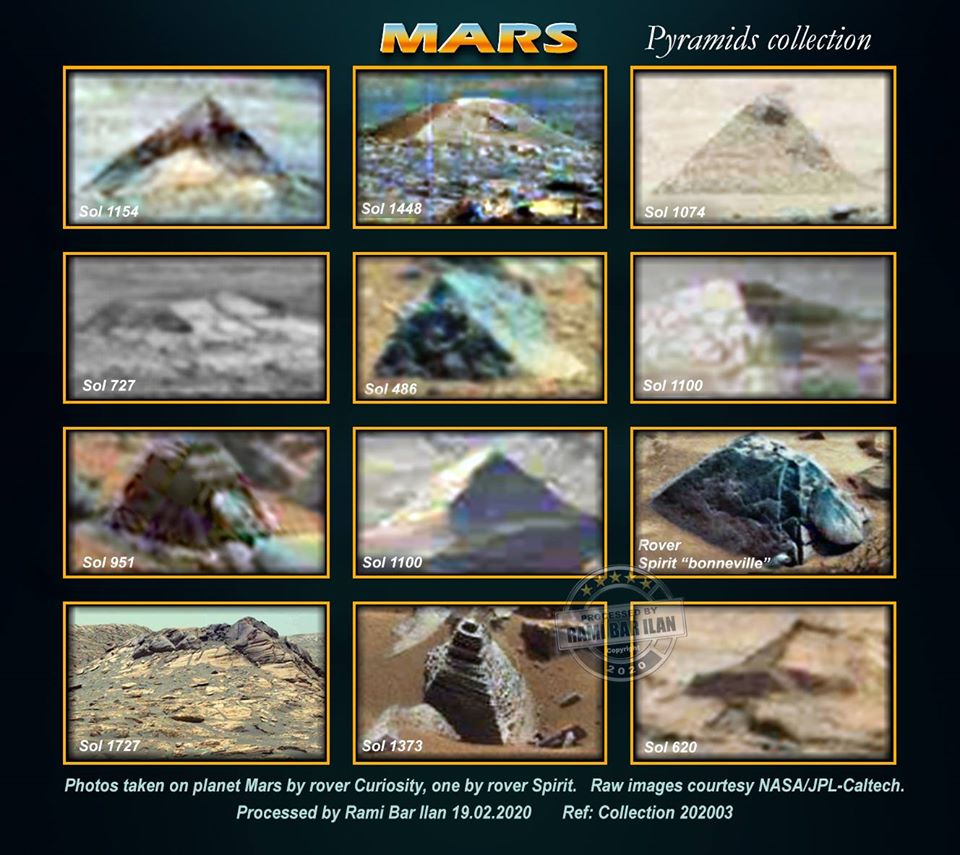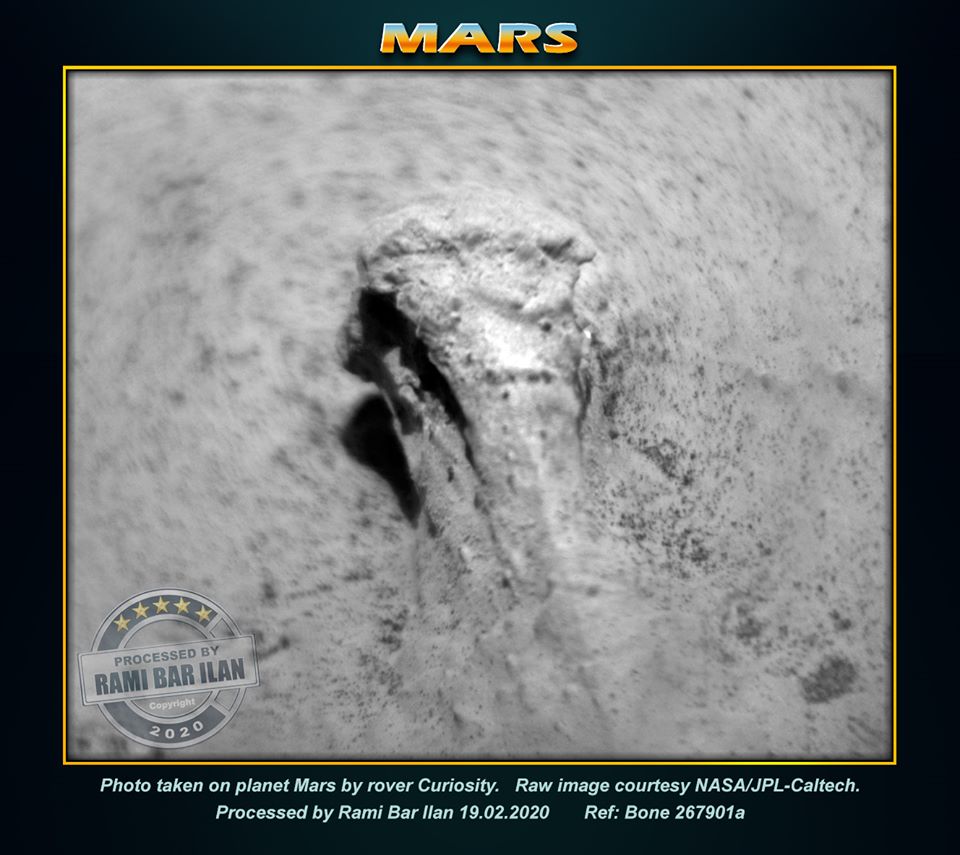 CLICK IMAGES BELOW FOR MARS FACEBOOK GROUPS: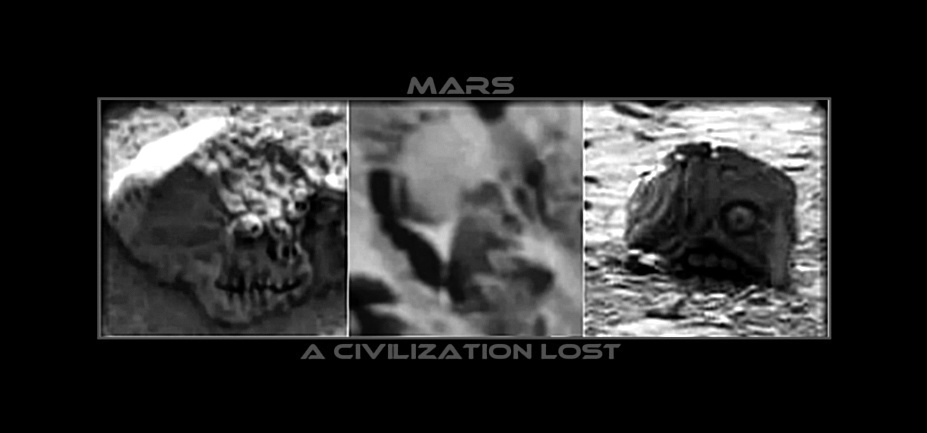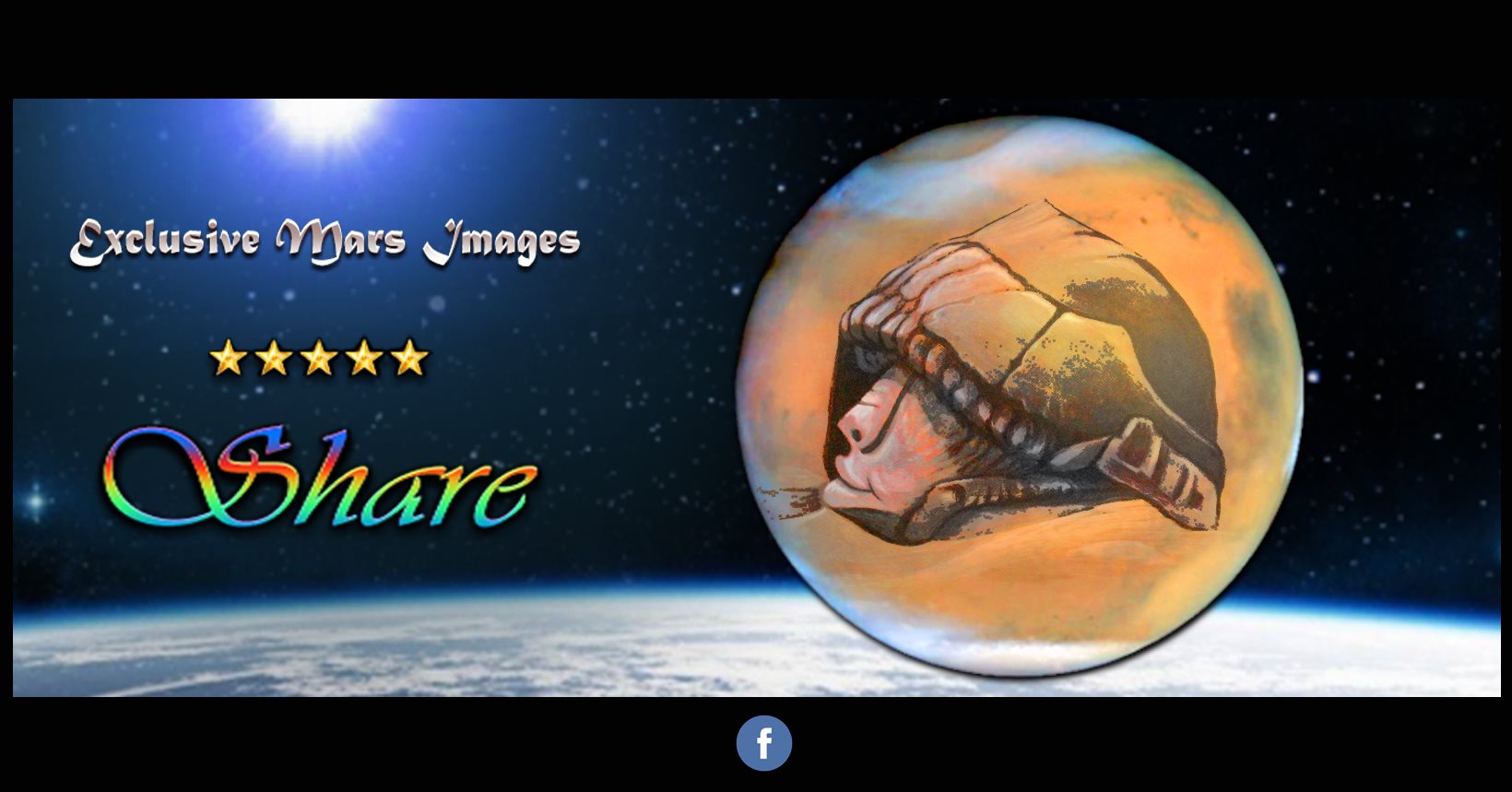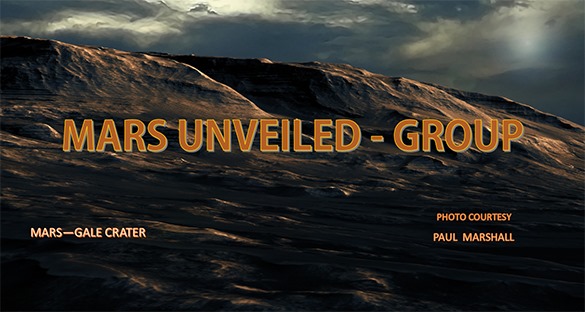 PRESS PLAY TO WATCH UFO DIARIES: CYDONIA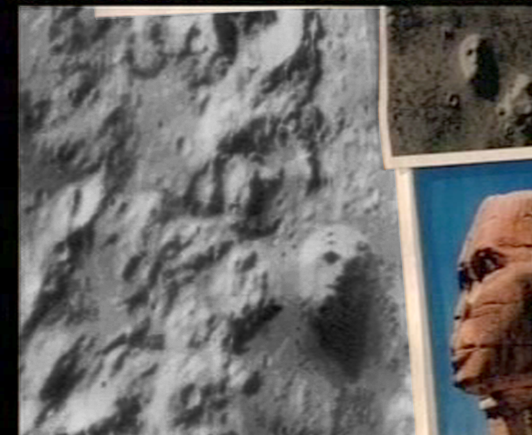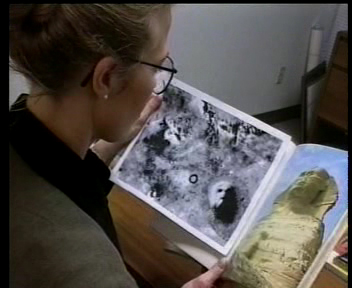 PRELIMINARY REPORT FOR THE UFO DIARIES FACES OF MARS 2007:
BY?.... DR. JOHN BRANDENBURG!
Watch full screen view, view slowly, press pause to read each scene
(Do I hear a nuke going off? ha ha ha)
WATCH VIDEO BELOW:
RICHARD HOAGLAND'S
"UNOFFICIAL DISCLOSURE"

BROOKINGS INITIATED IN 1952? WATCH THIS MOVIE!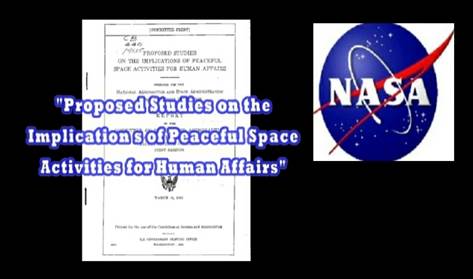 PLEASE SEE 'THE FACE OF CYDONIA'
AS SEEN FROM THE CORRECTLY PROCESSED MRO CTX CAMERA IMAGE.
& CLICK ON IMAGE BELOW FOR THE FACE ON MARS' FULL SIZE IMAGE!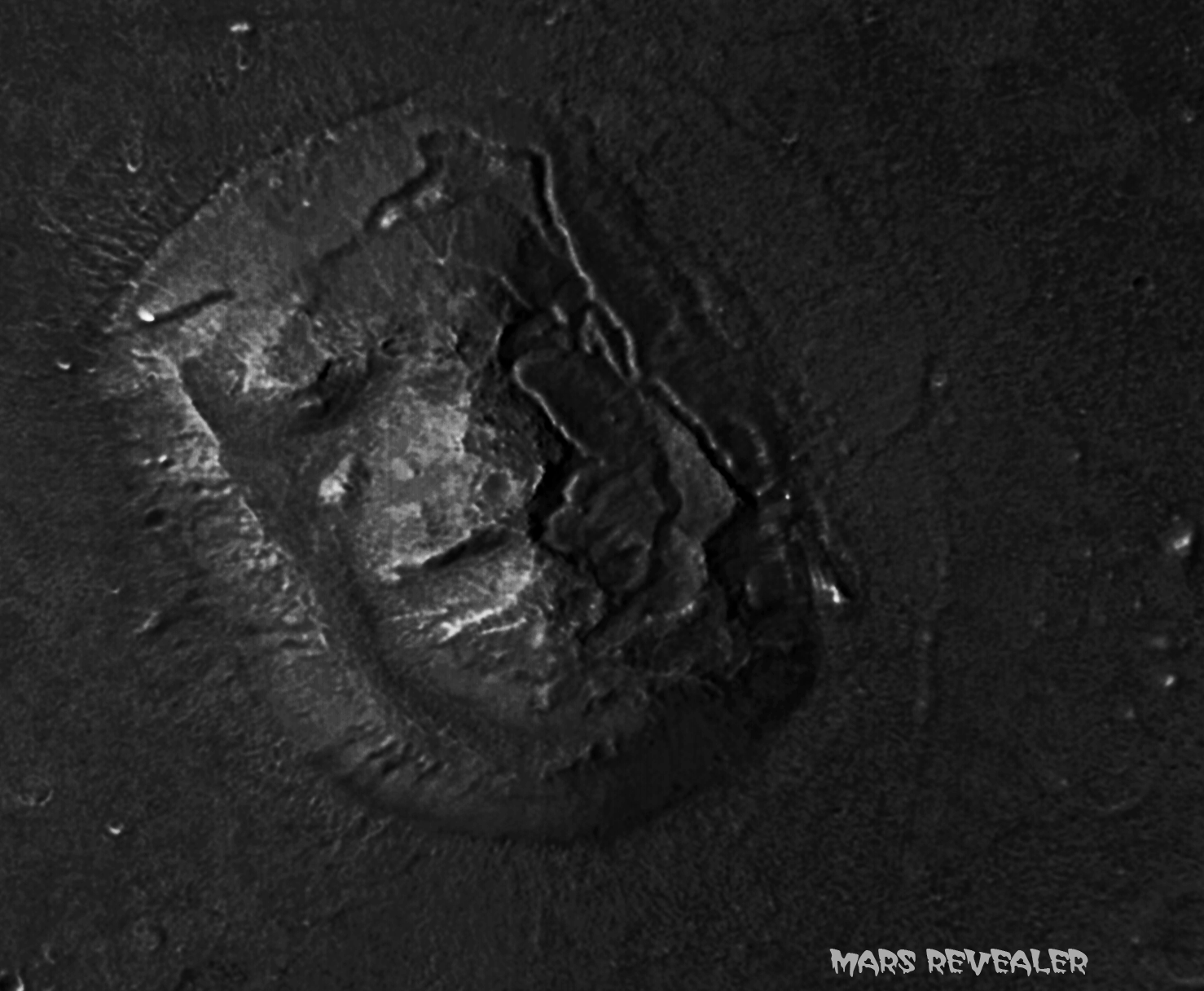 BELOW IMAGE IS HOW NASA REVEALS THE IMAGE TO THE PUBLIC!
PLEASE CLICK IMAGE FOR IMAGE RELEASE PAGE LINK!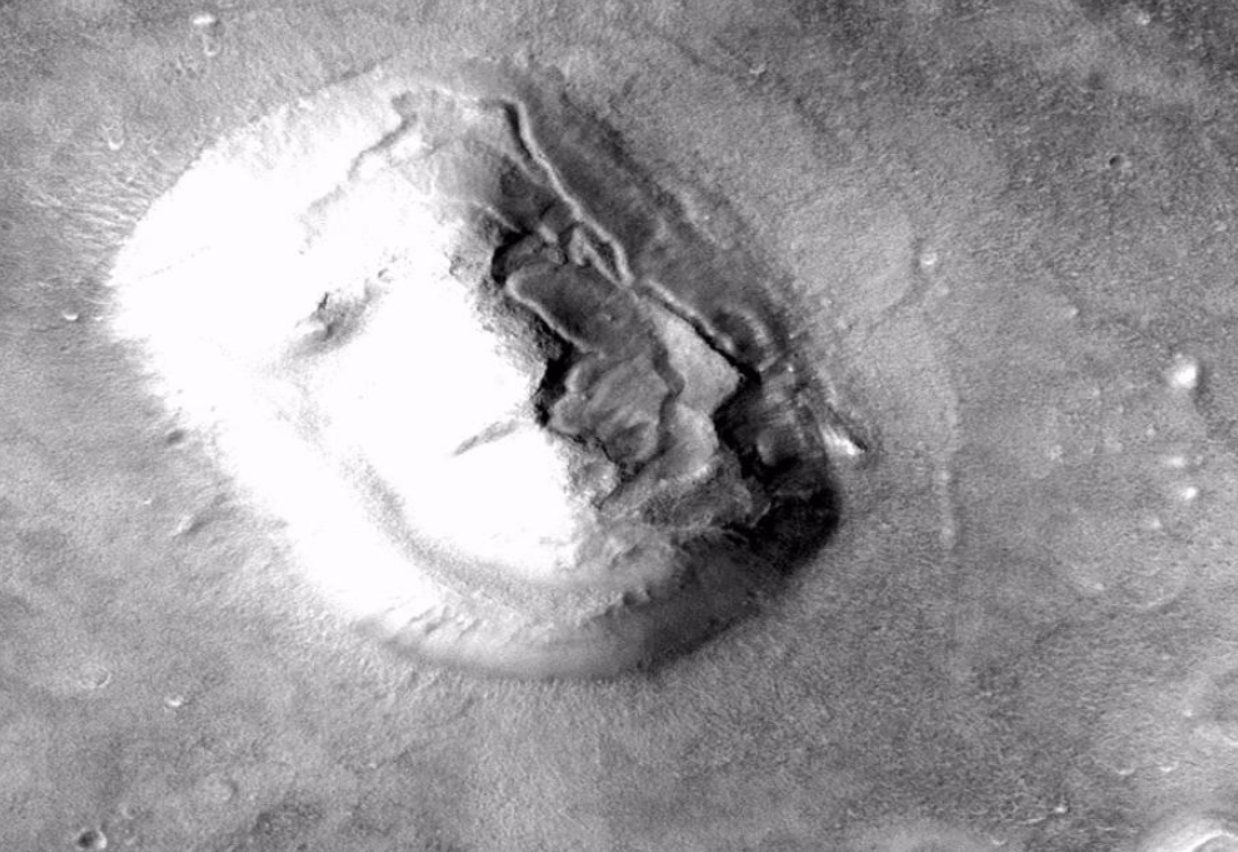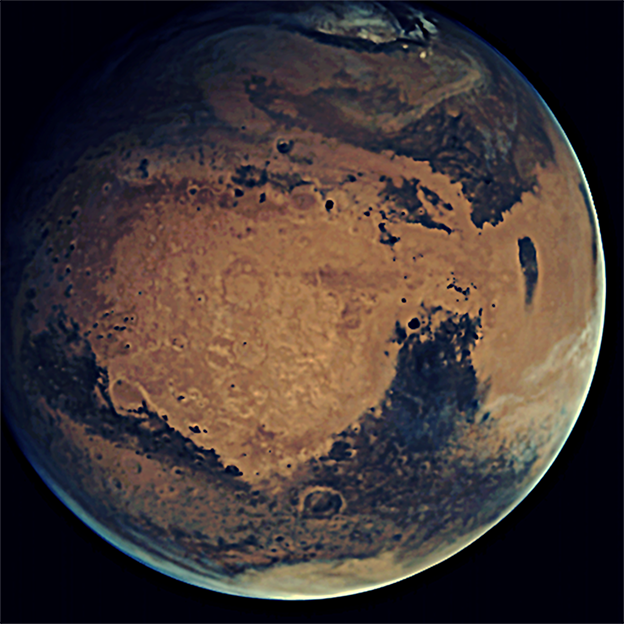 WATCH VIDEO BELOW

(BELOW: THE FACE OF CYDONIA)