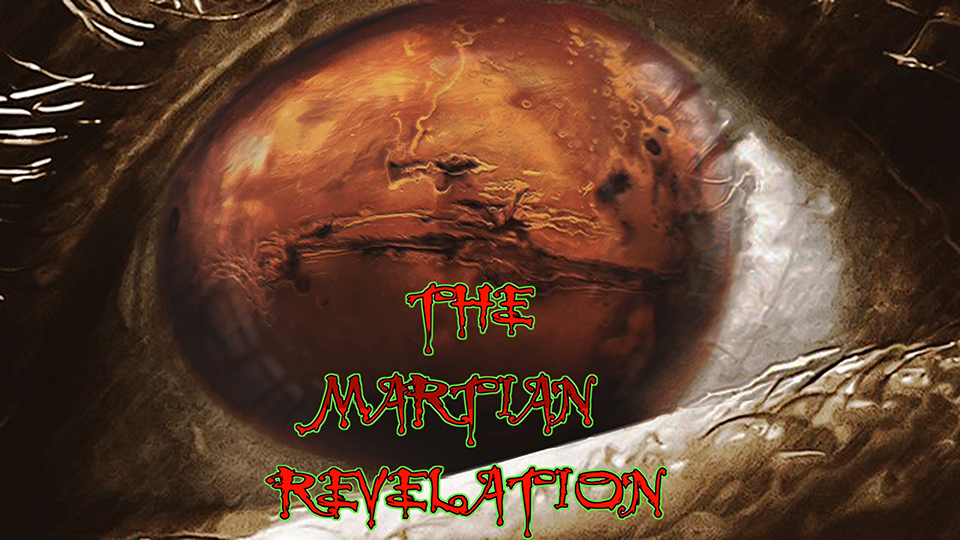 JOIN
THE MARTIAN MILITIA
TODAY. 
WE WANT YOU!
PLEASE DONATE AND SHOW YOUR SUPPORT TODAY!

THE MARTIAN REVELATION SHOW ARCHIVES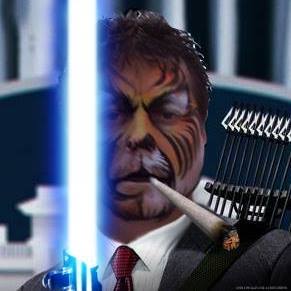 PRESS PLAY FOR AUDIO ARCHIVE BELOW: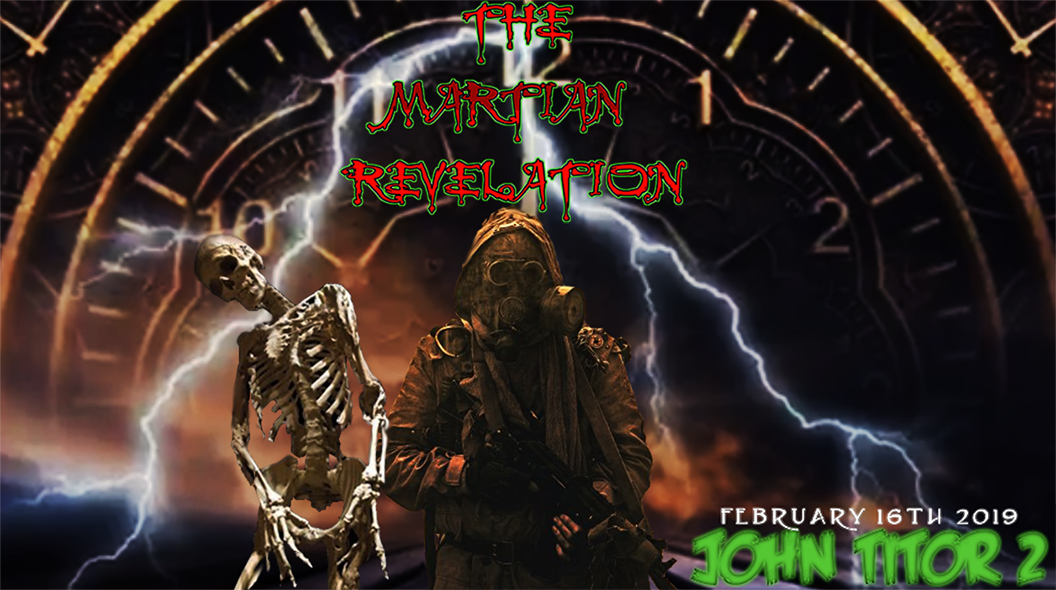 JOHN TITOR 2
A graduate of Georgetown Preparatory School in classics (1960), Yale University (Industrial Administration Honors-1964), Yale Law School (International Law-1967), University of Texas (Counseling-1997) and a Fulbright Scholar (International Trade-1968), Alfred has taught at two universities (Yale University Economics Department-Taxation) & University of Texas Government Department-Constitutional Law).
John Titor commanded the 177th Time Travel Division. Later he was given the command of a combat group.  He has traveled in time! 
He became proficient in martial arts, including karate, and kendo. He is proficient with all firearms in use by the military, this includes the most advanced weaponry not generally known to the public. This includes plasma and particle beam weaponry.
John Titor retired from the Air Force and entered private life to make the public aware of environmental issues the world faces and force the issue of Disclosure with the government. John Titor is the author of numerous articles on politics, threats to the United States, and the environment. Published articles in New York Times, Washington Post, and Wall Street Journal.
Author "Authorized: Chronicles of John Titor II" and "Continued: Chronicles of John Titor II." Books are available at Amazon, and Ebay.  They are autographed and have business card enclosed.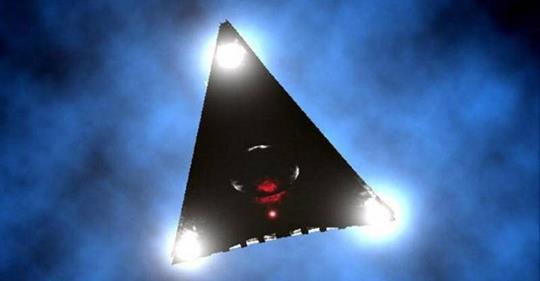 BOOK: CLICK IMAGE BELOW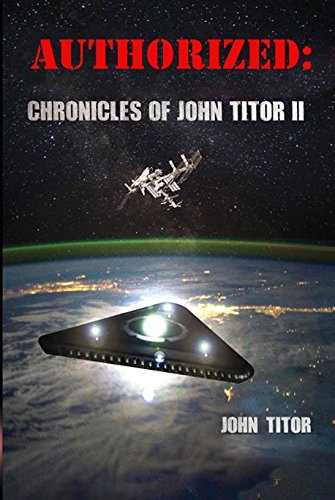 BOOK: CLICK IMAGE BELOW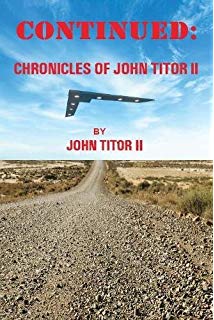 Dr Gil Levin Labeled Release Experiment Scientiffc Details That Proved Life On Mars
CLICK ON IMAGE BELOW TO GO TO:
'INTERVIEW WITH DR. GIL LEVIN'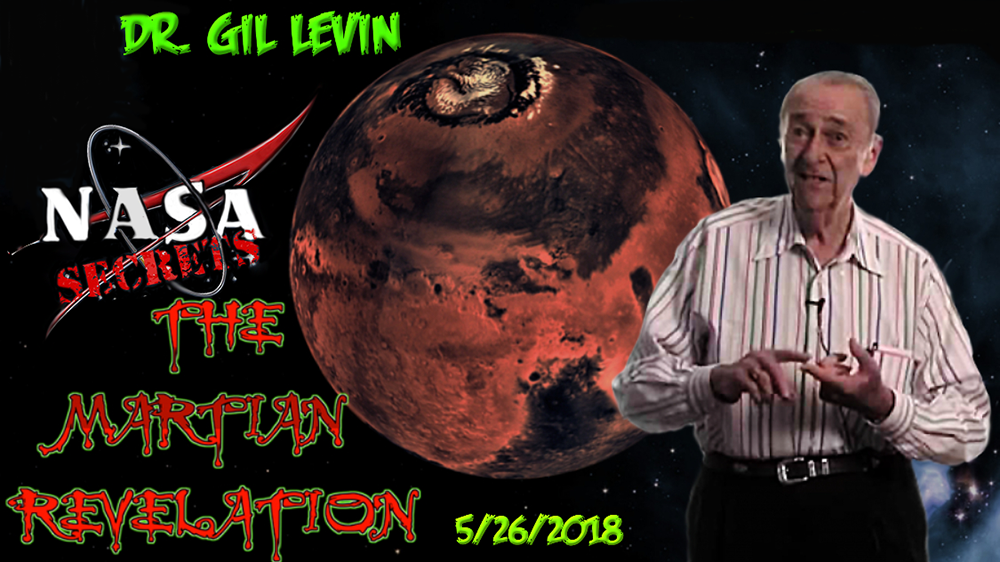 PETITION INFO PAGE: CLICK IMAGE BELOW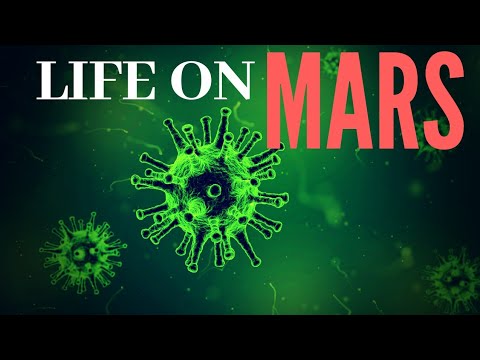 DR. MARK CARLOTTO'S 'BEFORE ATLANTIS' ARTICLE:
On the Alignment of Some Ancient Geoglyphs
CLICK ON IMAGE BELOW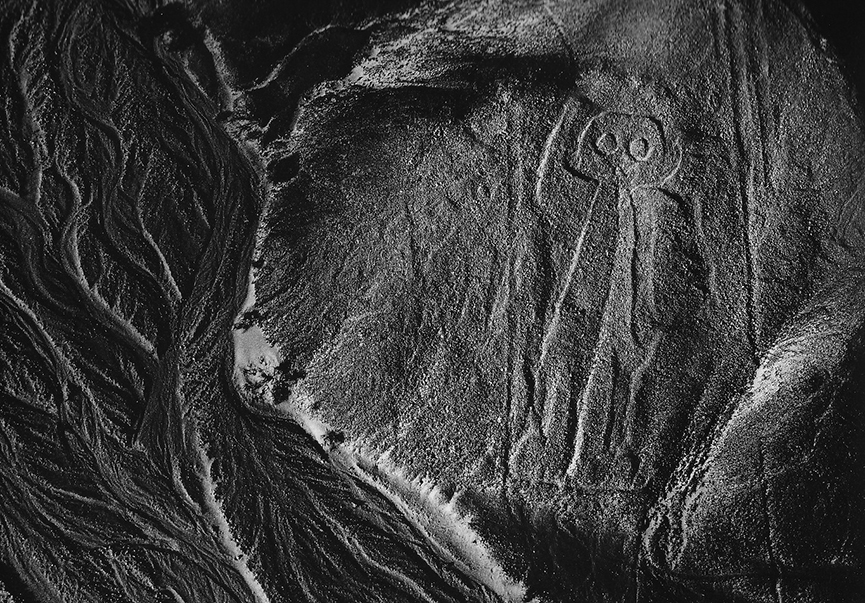 NEW ULTIMA THULE UPDATE:
CLICK ON IMAGE FOR ARTICLE PAGE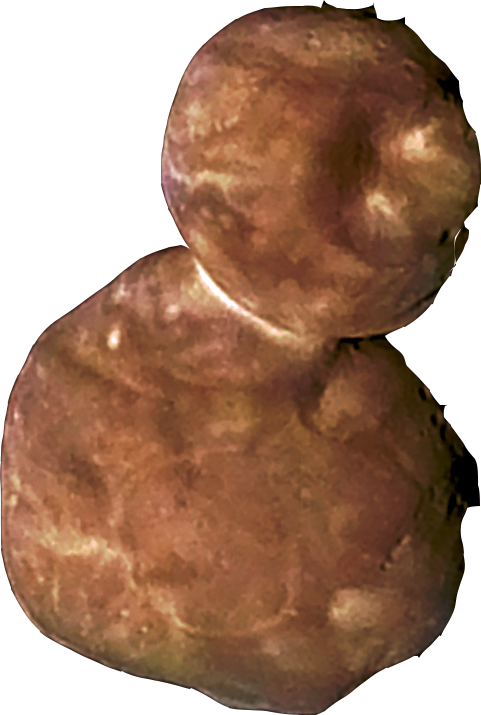 BROOKINGS INITIATED IN 1952? WATCH THIS MOVIE!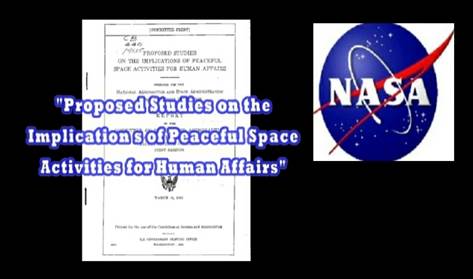 PRESS PLAY TO WATCH UFO DIARIES: CYDONIA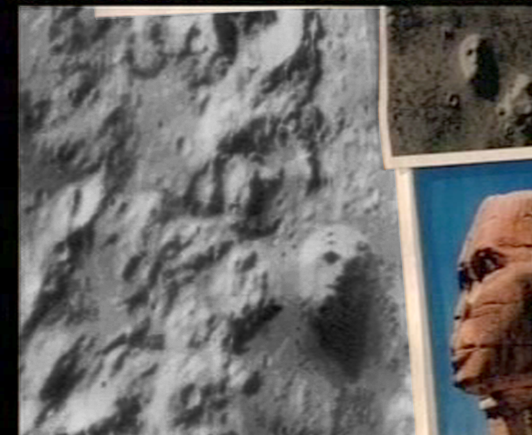 PRELIMINARY REPORT FOR THE UFO DIARIES FACES OF MARS 2007: BY?.... DR. JOHN BRANDENBURG!
Watch full screen view, view slowly, press pause to read each scene
(Do I hear a nuke going off? ha ha ha)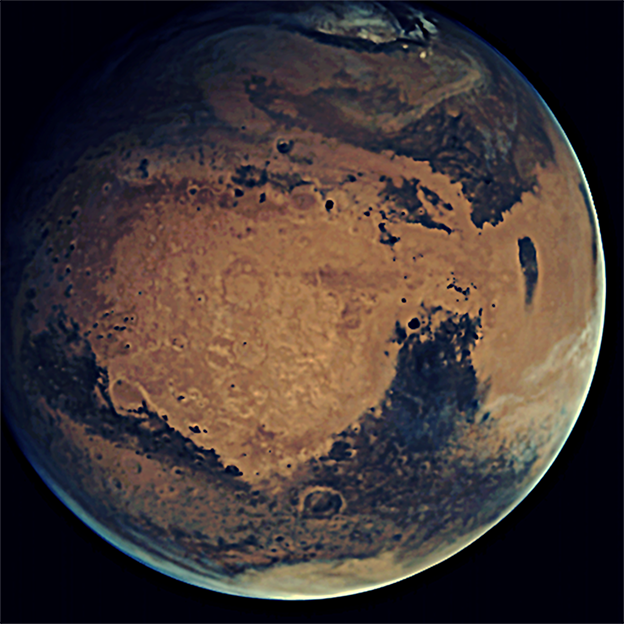 KK SAMURAI'S MERIDIANI FACE FIND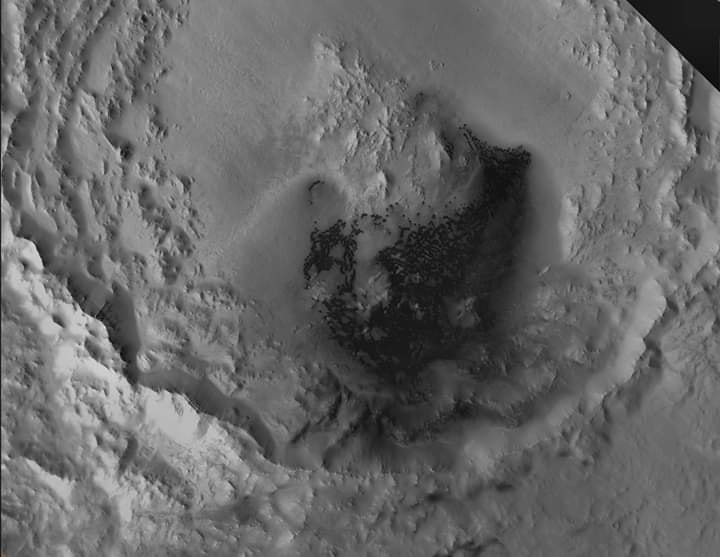 WATCH VIDEO BELOW
(BELOW: THE FACE OF CYDONIA)