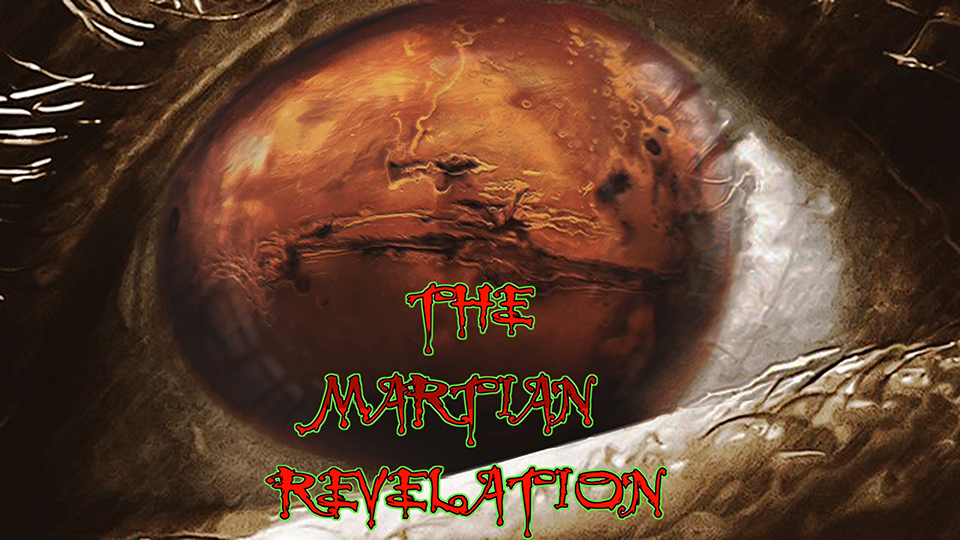 JOIN
THE MARTIAN MADNESS
TODAY. 
WE WANT YOU!
PLEASE DONATE AND SHOW YOUR SUPPORT TODAY!

THE MARTIAN REVELATION SHOW ARCHIVES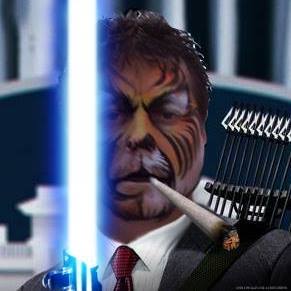 PRESS PLAY TO HEAR AUDIO ARCHIVE PLAYER!!
OR...
WATCH THE YOU TUBE VIDEO SHOW ARCHIVE: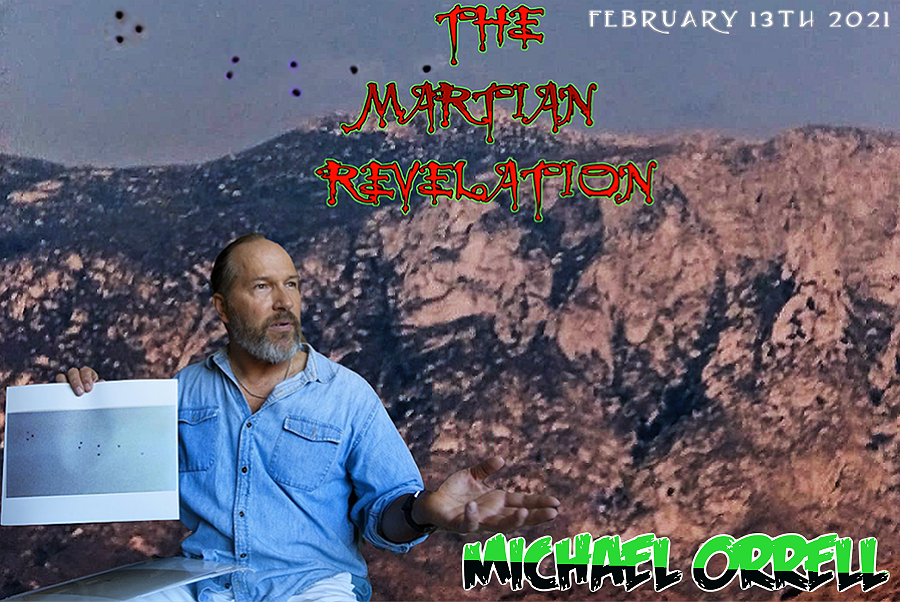 "MICHAEL ORRELL"
Michael Orrell was born in San Diego, he grew up in La Mesa. When he was 13, his father, a San Diego policeman, was killed in a dune buggy accident in Mexico. Reeling, Orrell went looking for answers to some of life's biggest questions: Why are we here? What happens when we die? Are we alone in the universe?
Michael is a 64 year old retired graphic designer who in 1990 while hiking with two friends in the San Diego Outback accidentally captured a single 35 mm frame with his Canon EOS 650 camera, of 10 daylight UFOs that are seen.
Upon having the objects professionally enlarged, one of the craft was revealed to exactly duplicate that of the Kecksburg UFO, but it had a strange anomaly in the form of a spike like projection that overall was later found on numerous other UFO photos and countless ancient artifacts. 
Orrell claims that this represents an actual UFO Rosetta Stone and has convinced numerous journalists who have featured the real story and front page coverage, and every newspaper in San Diego as well as an award-winning CBS interview.     
Mike also claims that one of the UFOs in his now famous in your heart UFO photo is hovering over the world's largest natural rock face on a local mountain for which he has also received front page coverage.
Mike also claims to be the first human to recognize that the Pyramid of the Sun in teotihuacan Mexico is a purposely designed giant human head.
He's explored connections between the objects in his photo and relics from ancient cultures and believes there are higher levels of civilization out there.
 Mike does not claim to be an expert on the subject, just an average citizen seeking to improve our civilization who believes that if everyone saw the same evidence for E.T. and UFOs that he has seen, that they would make the logical conclusion that mankind is not alone and behave accordingly then THEY will return .
His popular book, Aliens From Above, The Last in Line" tells the tale.
PLEASE CLICK ON MICHAEL ORRELL'S BOOK LINK BELOW: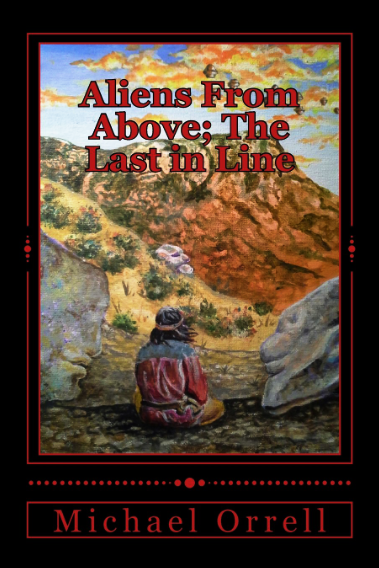 CLICK IMAGE BELOW
FOR MICHAEL ORRELL'S SHOW DISCUSSION PICS PAGE: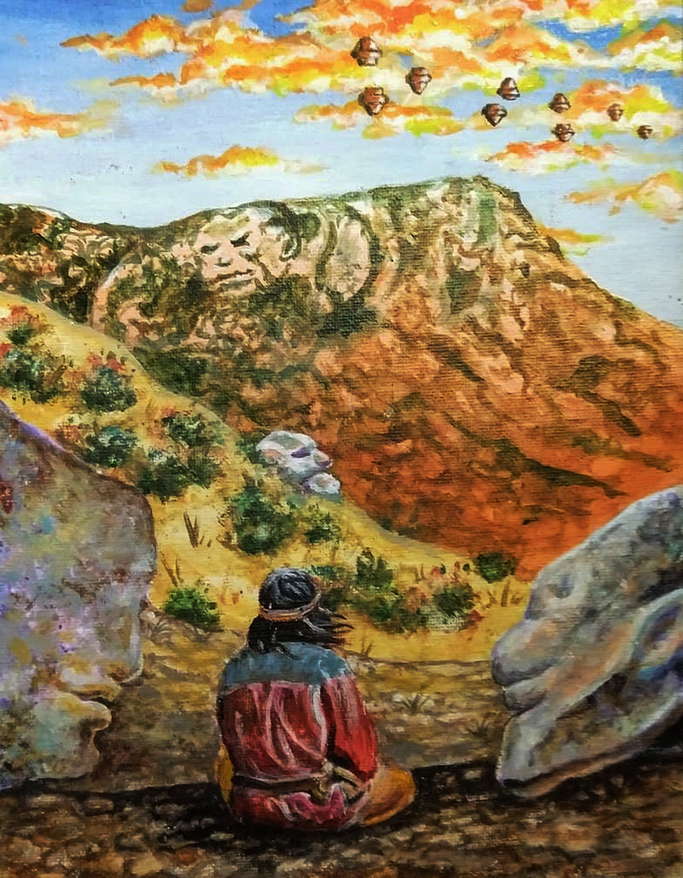 CLICK IMAGE BELOW FOR CIA RELEASE OF UFO DATA:


FOR PACKIN N SMOKIN EM...
USE MY FRIEND LARRY BOWEN'S RECIPE FOR:
Shepherds Pie

"THE FACE OF ACIDALIA"
MRO CTX IMAGE & MARS EXPRESS IMAGE COMBO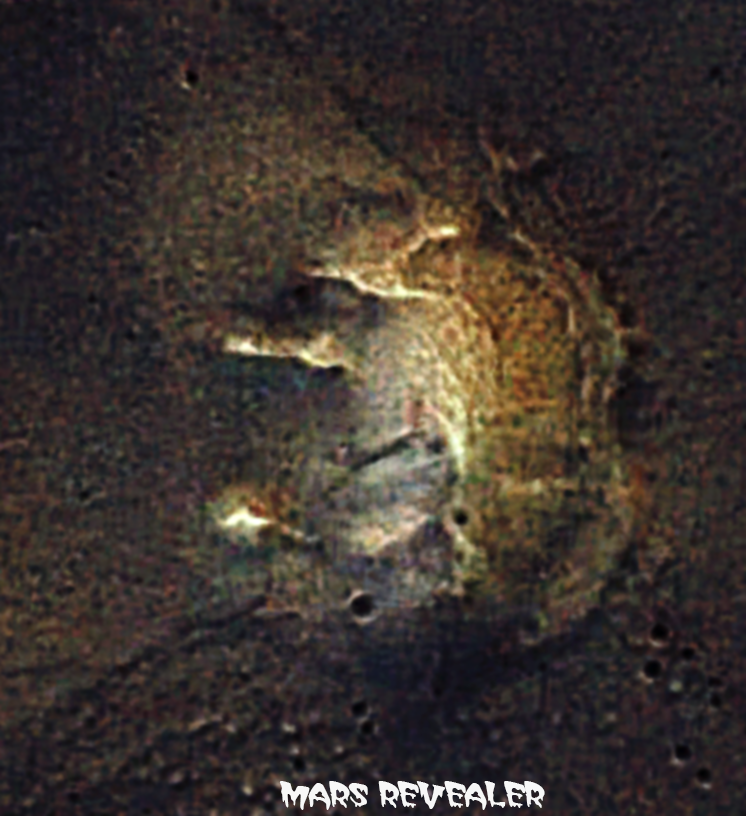 WATCH VIDEO FULL SCREEN VIEW!

'THE SCREAMER' FACE OF MARS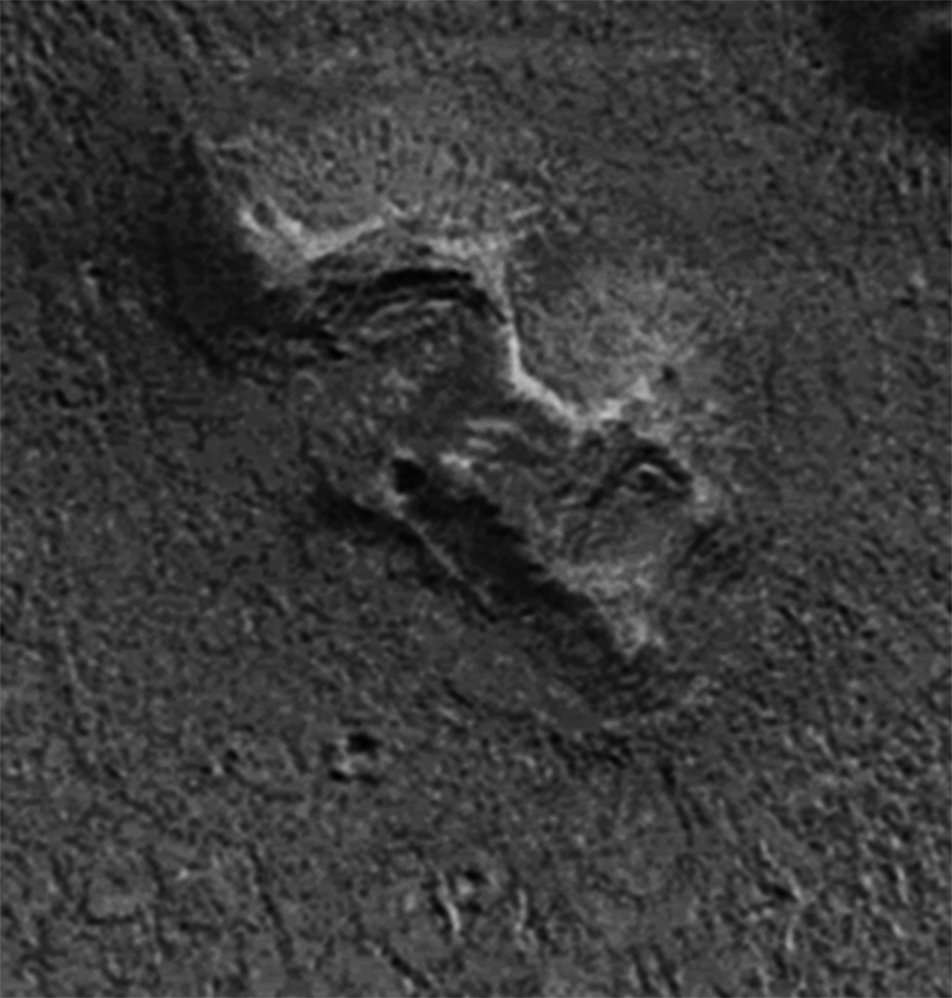 CLICK IMAGE BELOW FOR THE SCREAMER FACE OF MARS AREA LARGE VIEW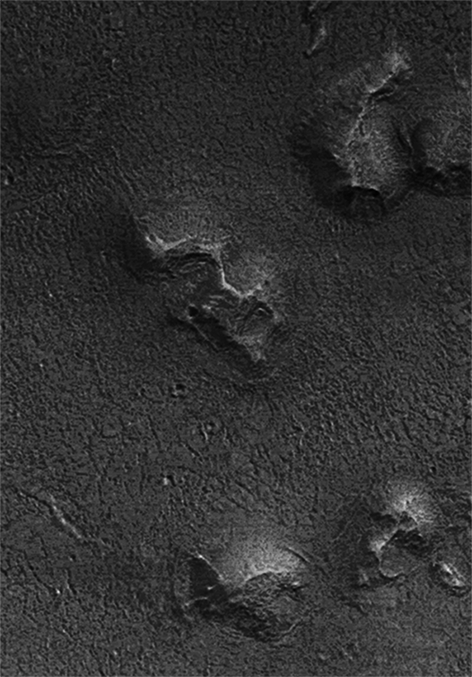 CLICK IMAGE BELOW FOR DR. CARLOTTO'S LATEST BEFORE ATLANTIS ARTICLE:
Revising History (Again?) – Evidence of an Even Older Civilization in India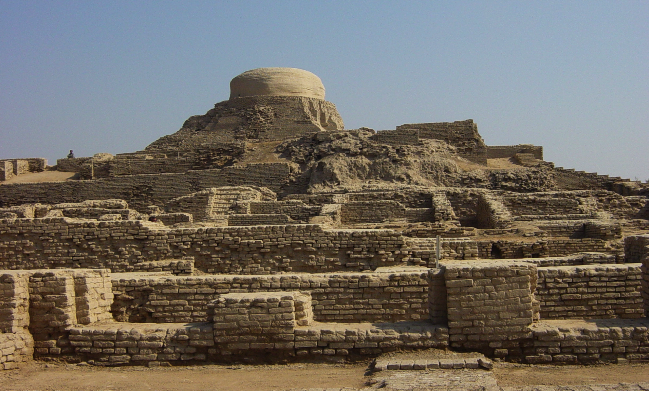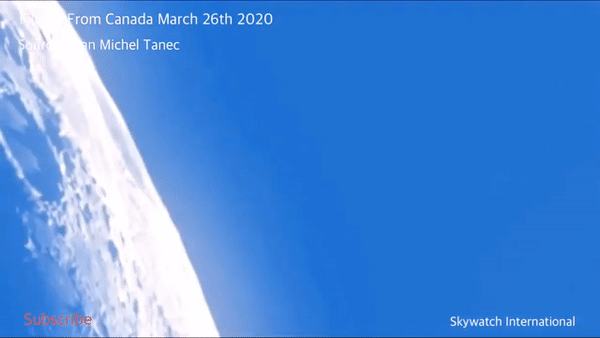 DR. MARK CARLOTTO'S YOUTUBE VIDEO ANALYSIS:
PLEASE CLICK ON IMAGE BELOW
TO BUY DR. MARK CARLOTTO'S BOOK: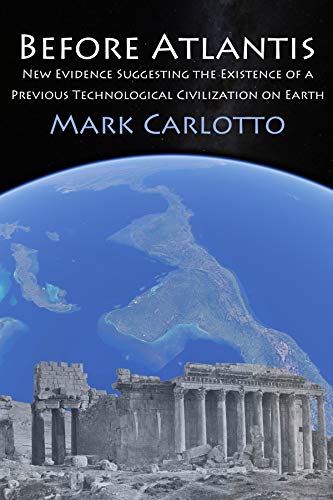 PRESS PLAY TO WATCH:
UFO DIARIES: CYDONIA
1:

2:

3:

4:

5: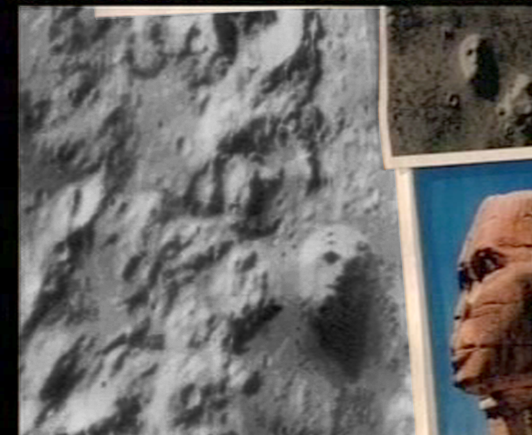 6:

7:

8: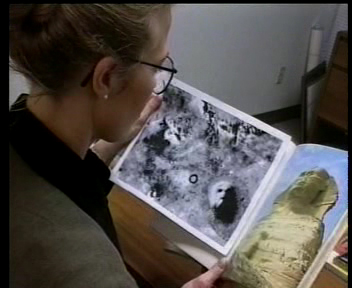 PRELIMINARY REPORT FOR THE UFO DIARIES FACES OF MARS 2007:
BY?.... DR. JOHN BRANDENBURG!
Watch full screen view, view slowly, press pause to read each scene
(Do I hear a nuke going off? ha ha ha)



RAMI BAR IILAN'S COOL MARS FINDS:
CLICK IMAGES BELOW TO GO TO RAMI'S FACEBOOK GROUP EXCLUSIVE MARS IMAGES: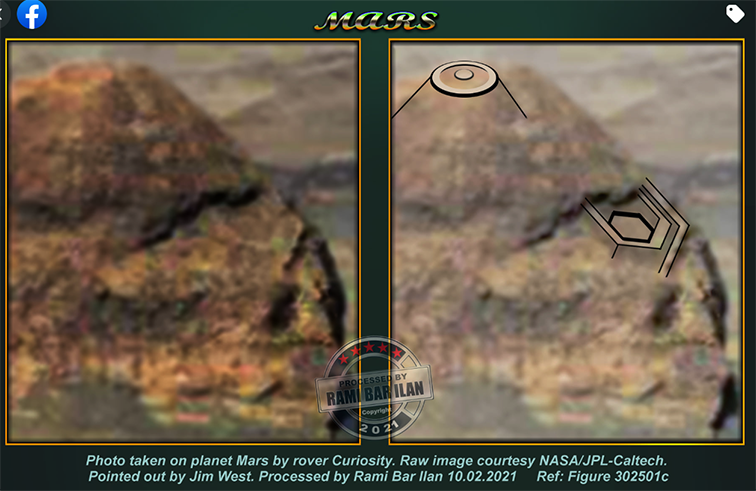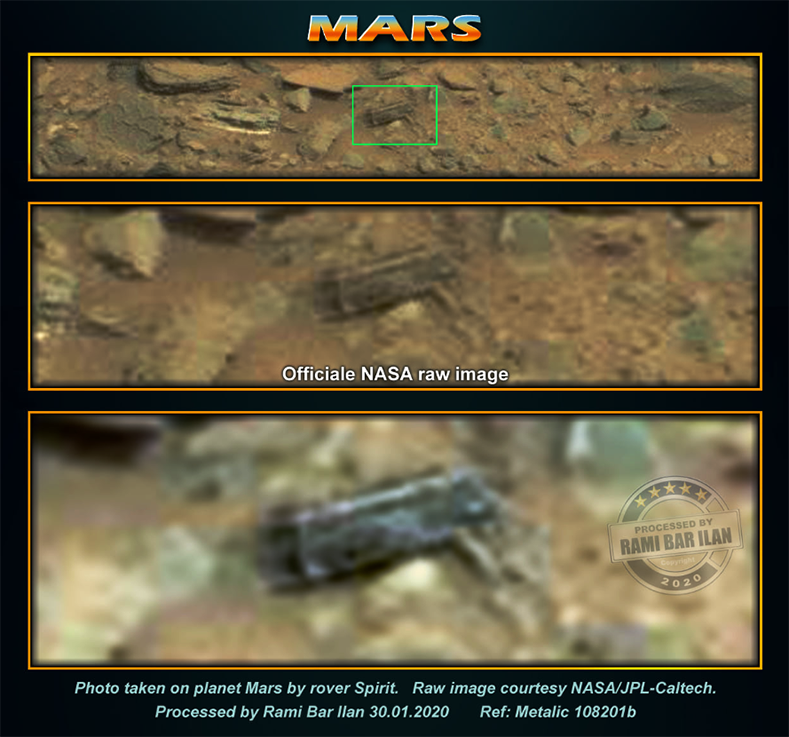 CLICK IMAGES BELOW FOR MARS FACEBOOK GROUPS: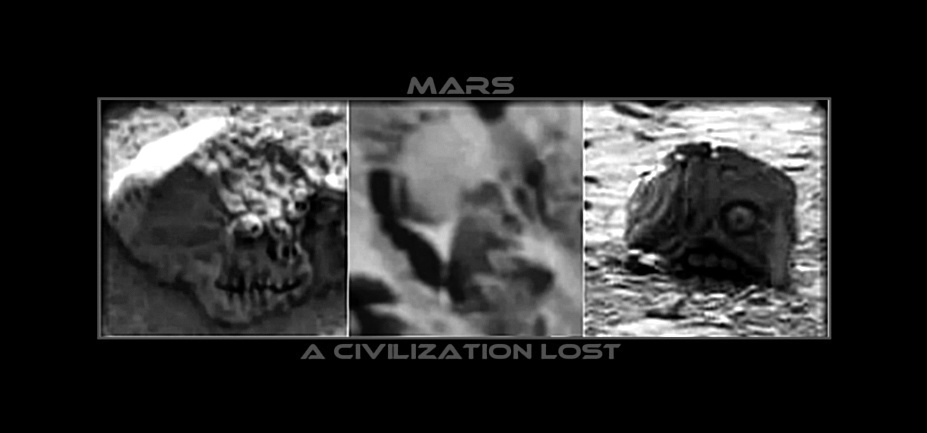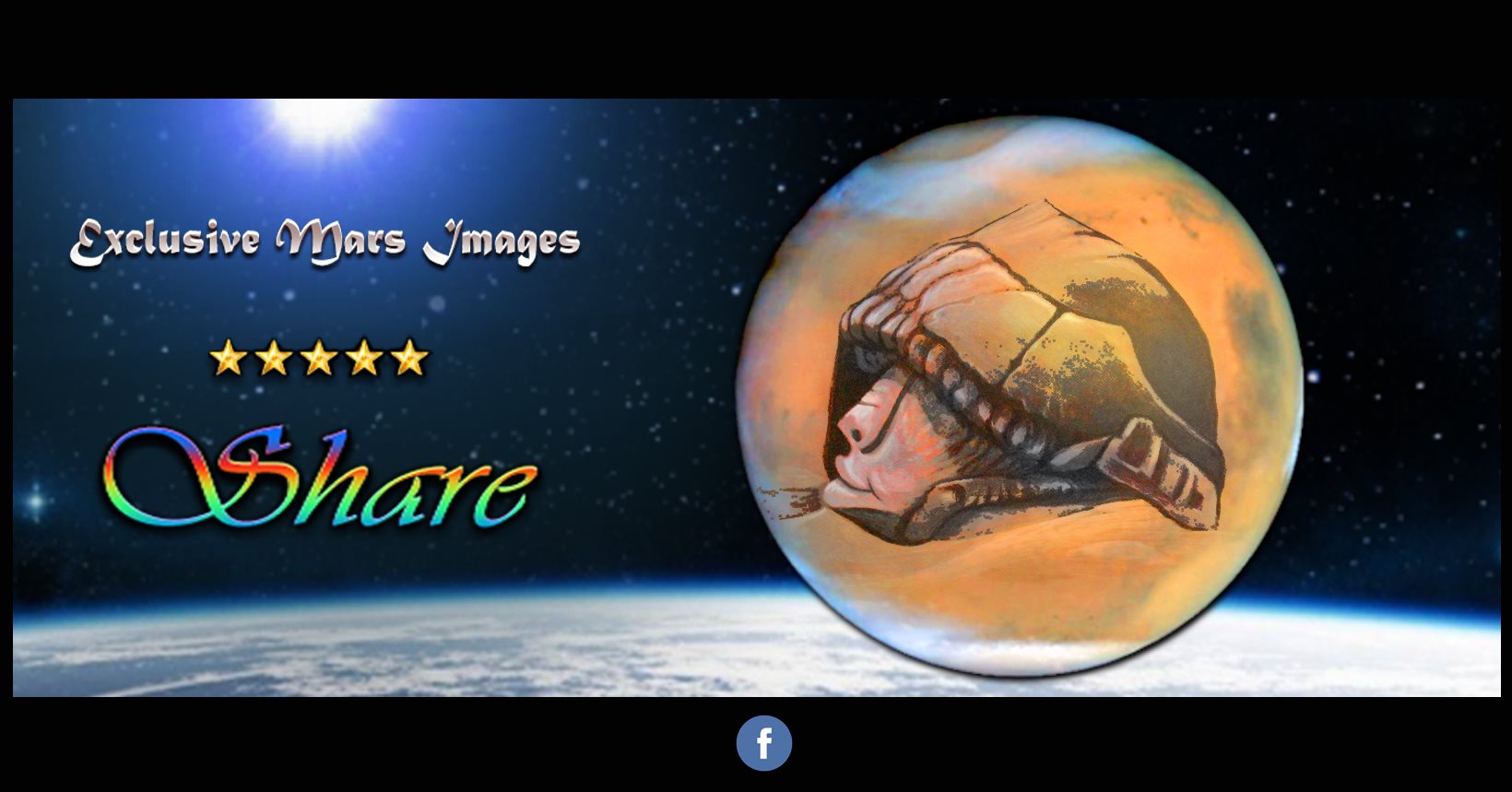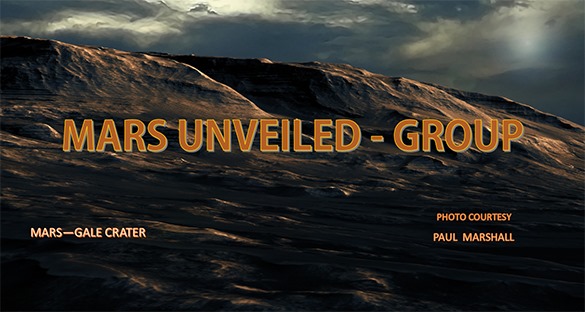 WATCH VIDEO BELOW:
RICHARD HOAGLAND'S
"UNOFFICIAL DISCLOSURE"

BROOKINGS INITIATED IN 1952? WATCH THIS MOVIE!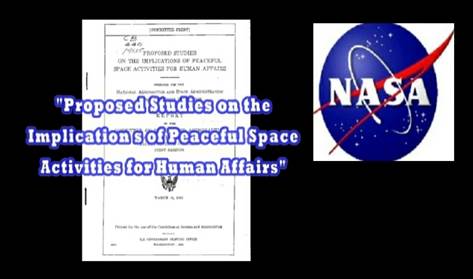 PLEASE SEE 'THE FACE OF CYDONIA'
AS SEEN FROM THE CORRECTLY PROCESSED MRO CTX CAMERA IMAGE.
& CLICK ON IMAGE BELOW FOR THE FACE ON MARS' FULL SIZE IMAGE!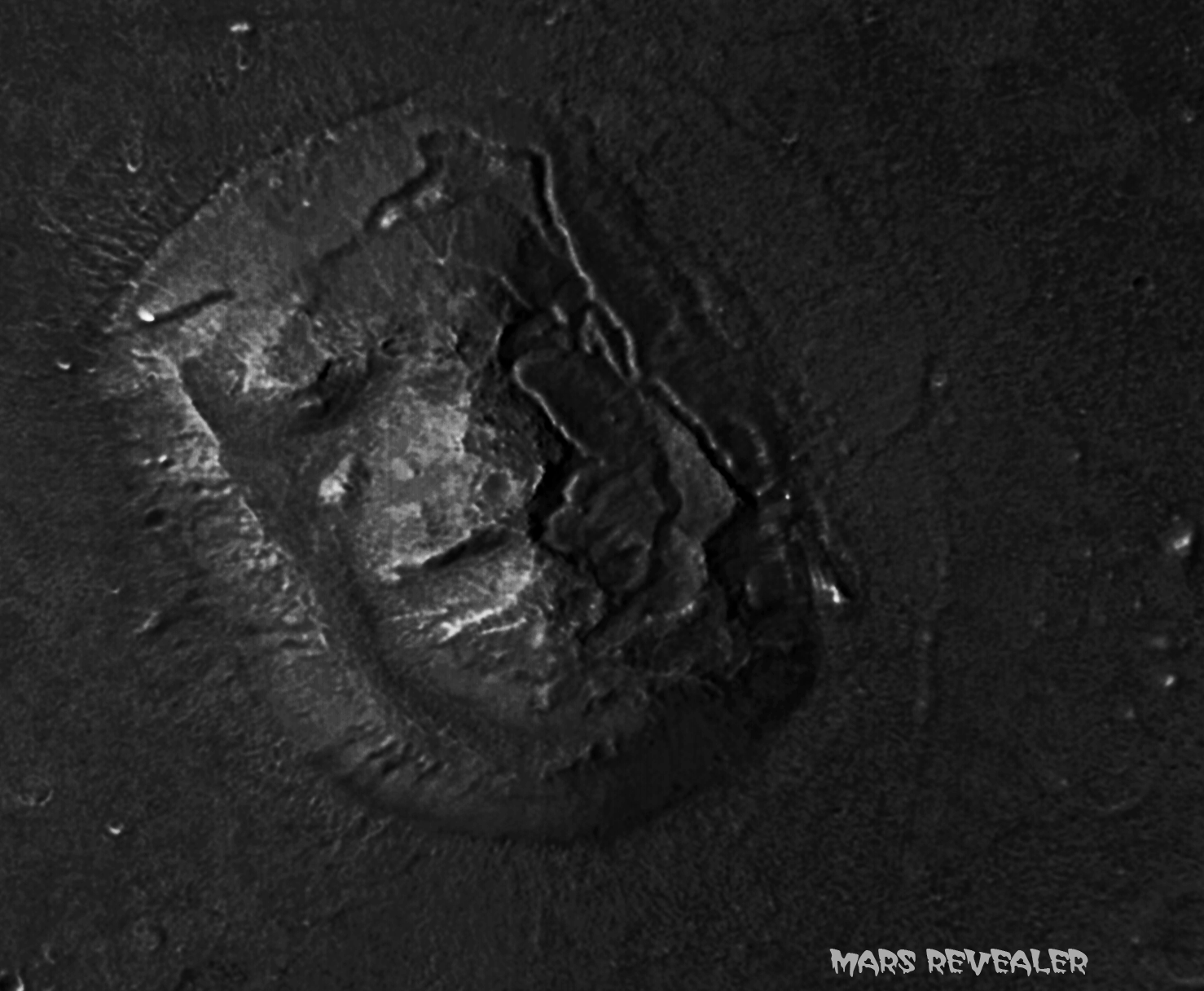 BELOW IMAGE IS HOW NASA REVEALS THE IMAGE TO THE PUBLIC!
PLEASE CLICK IMAGE FOR IMAGE RELEASE PAGE LINK!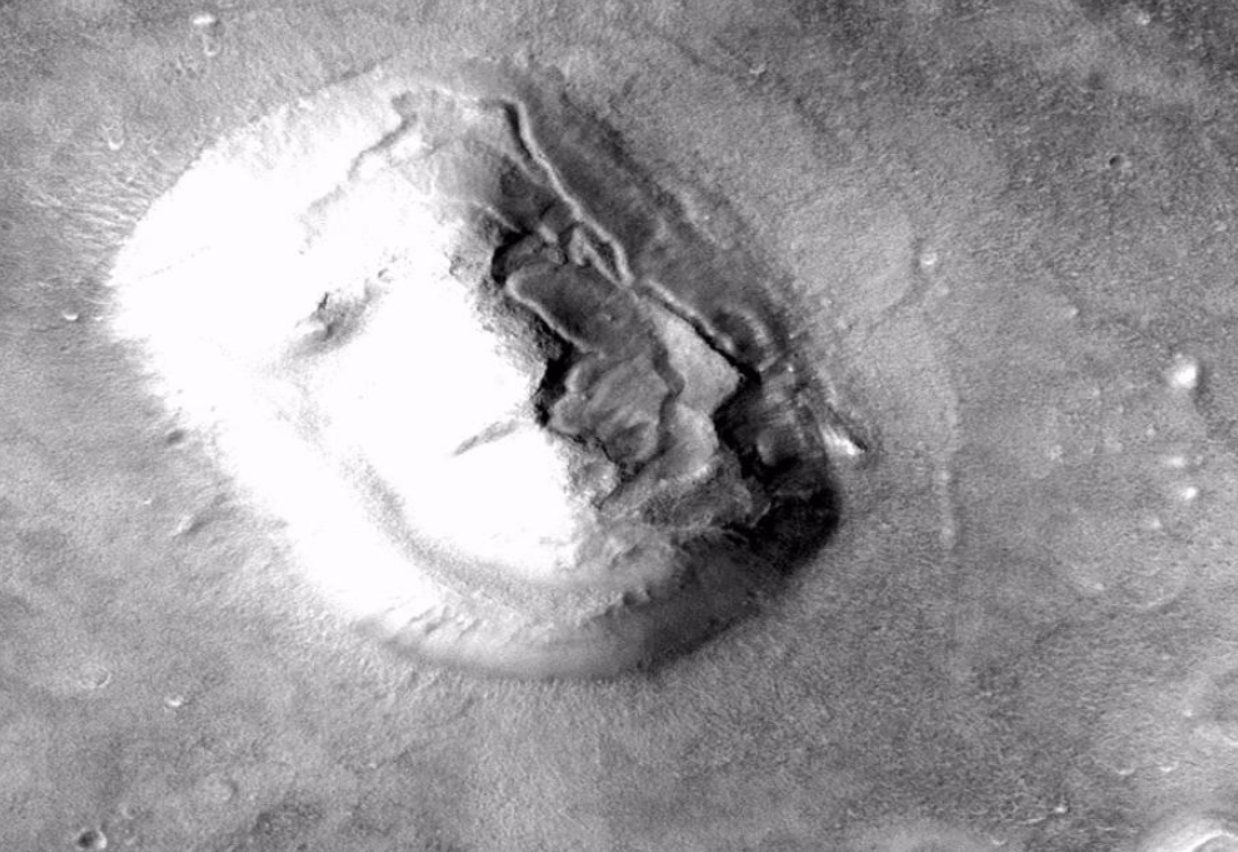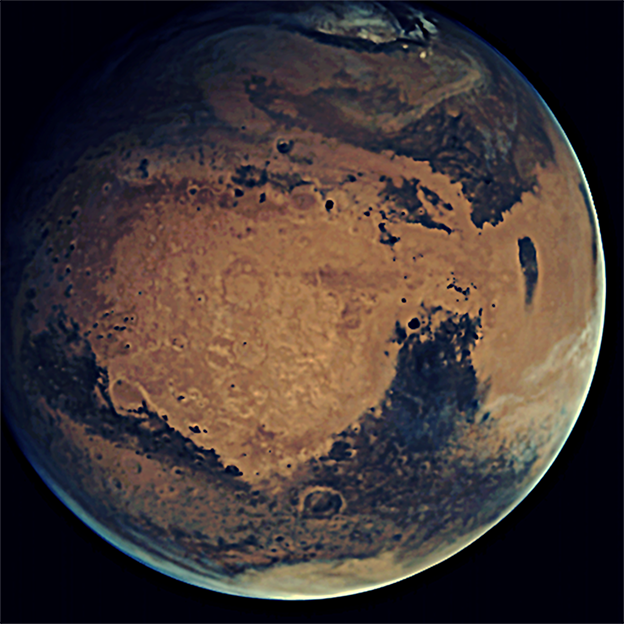 WATCH VIDEO BELOW

(BELOW: THE FACE OF CYDONIA)