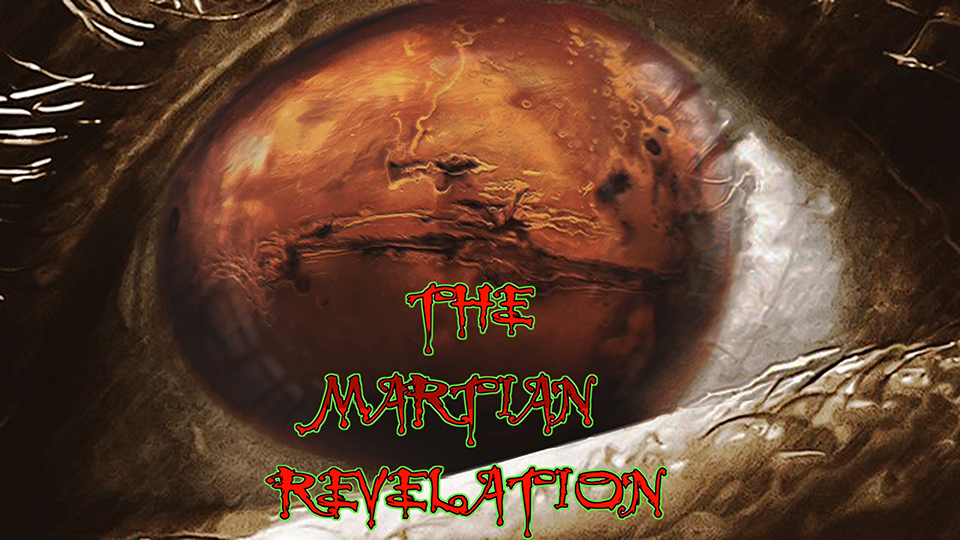 JOIN
THE MARTIAN MILITIA
TODAY. 
WE WANT YOU!
PLEASE DONATE AND SHOW YOUR SUPPORT TODAY!

THE MARTIAN REVELATION SHOW ARCHIVES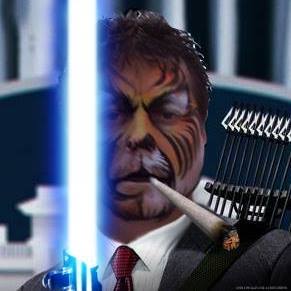 PRESS PLAY FOR AUDIO ARCHIVE BELOW: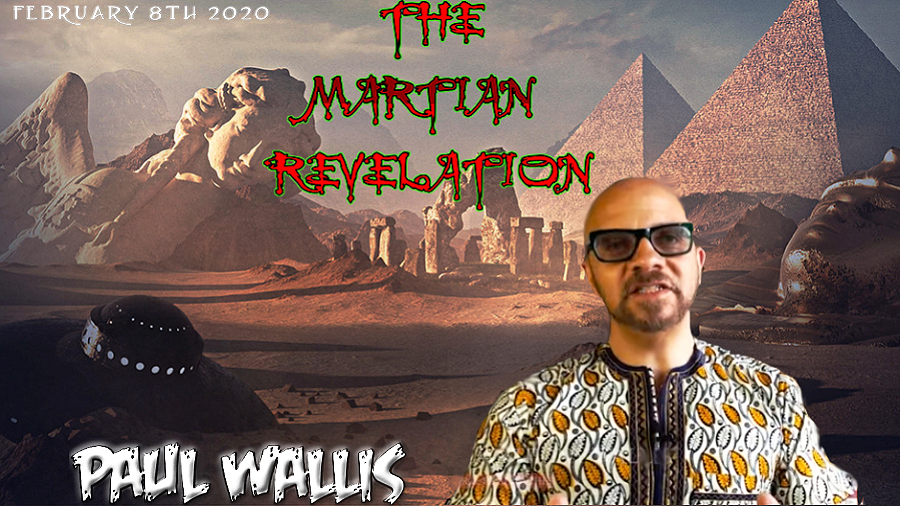 "PAUL ANTHONY WALLIS"
Paul Anthony Wallis is a popular speaker, researcher and author of books on spirituality and mysticism. His work probes the world's mythologies for their insight into human origins and human potential.
Paul is a healing practitioner and has worked as a theological educator, training pastors in the interpretation of texts, and as an Archdeacon for the Anglican (Episcopal) church in Australia. Paul's books include "My Dinner with Anton" (2010 & 2000) "The New Monastic" (2009) "Be Thou My Breastplate" (2009) and "Men Behaving Boldly" (1998). 
He is a regular contributor to The Paranormal Chronicles magazine and The 5th Kind TV in collaboration with GAIA TV. He grew up in England, studied in the UK, Italy and Brazil, had a home for ten years in Canada and now lives with his young family in Canberra, Australia.
His travels have included horse trekking in the depths of the Grand Canyon and the heights of the Himalayas, swimming in the Amazon, parachuting in Australia, and surviving a charging rhinoceros in Zambia – along with more peaceful pilgrimages to Egypt, Zimbabwe, France, Portugal, Spain, Italy, Greece, Turkey, Germany, Switzerland, Belgium, Singapore, New Zealand and Kashmir. 
Paul's studies in languages, linguistics and theology took him to the University of Bath, England, the Machiavelli Institute in Florence, Italy, St John's College and the University of Nottingham in the UK and to Brazil's Instituto Pastoral Regional in Belem, Amazonia.
Paul's books draw on diverse sources to explore the realm of spirituality and mysticism, probing the world mythology and ancestral narratives for their insights into human origins and the releasing of our potential for a more conscious, more awake and better human experience.
When an ultimate frisbee injury laid Paul up and set him on the path of probing the ancient sources of the book of Genesis, he did not expect it to lead him onto ET territory. He was later to learn what the connection is between his earlier titles on mystical and shamanic traditions and the implications of "ESCAPING FROM EDEN." 
The familiar canon of stories in the book of Genesis affirm that God made the universe, planet earth, Adam and Eve, and you and me. However the presence in those stories of the Holy Name of God – not revealed until the time of Moses – clues us that we are not reading the original version of these stories.
So what was "wrong" with the original versions that they had to be changed? Just what were the original stories and what did they say about who we are and where we all came from? What was the earlier story of human origins, almost obliterated from the Hebrew canon in the 6th century BC, and suppressed from Christian writing in the 2nd century AD – and why was that suppression finally lifted in 2009? And what does any of this have to do with ETs?
ESCAPING FROM EDEN probes the Biblical texts and wrestles with these questions, arriving at some deeply controversial conclusions. The book lifts the lid on a nearly 2000 year old taboo and points to truths about ourselves, the universe and everything that you may have long suspected but not dared to speak!
CLICK IMAGE BELOW FOR PAUL WALLIS' WEBSITE: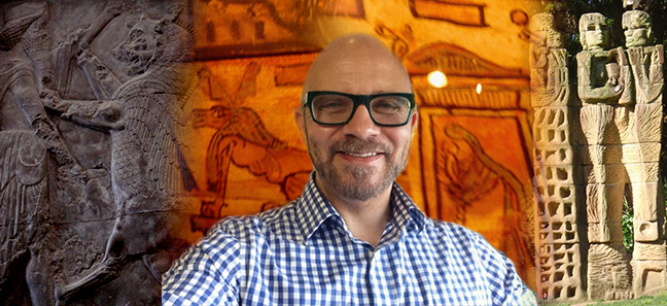 CLICK IMAGE BELOW FOR PAUL WALLIS' YOU TUBE CHANNEL:


CLICK IMAGE BELOW FOR PRE-ORDERING PAUL WALLIS' BOOK: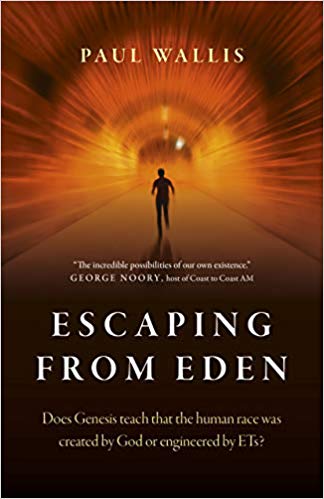 'Human DNA Was Designed by Aliens' - Scientists Report

CLICK IMAGE BELOW FOR COLLISION COURSE
SUNDAY'S 8:00-10:00 PM EST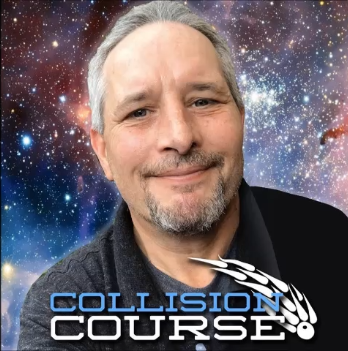 CLICK IMAGE BELOW FOR ARTICLE: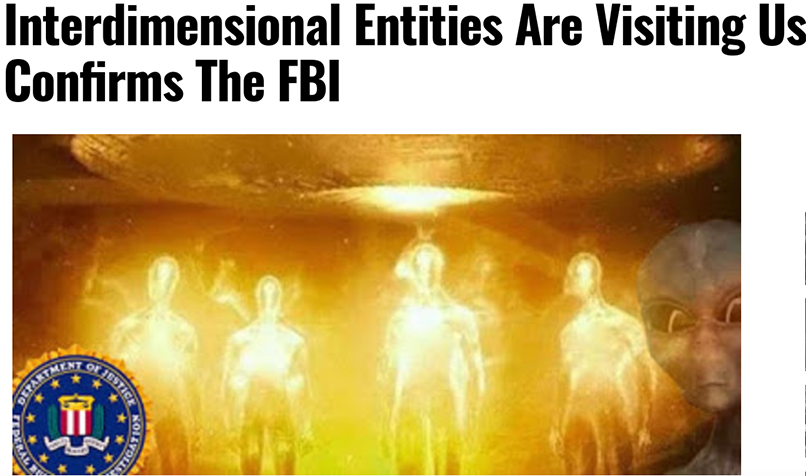 GOVERNMENTS AIRCRAFT PILOTS HAVE BEEN KILLED BY 'ENGAGING' UFO'S
Pentagon refuses to release information on UFOs - Luis Elizondo, January 15, 2020
VIDEO BELOW NOT SPACE RELATED BUT IMPORTANT TO WATCH & UNDERSTAND!
The Thread of All Threads: This Must Be Shared And Understood!! :coded:


CLICK IMAGE BELOW FOR DR. CARLOTTO'S LATEST BEFORE ATLANTIS ARTICLE:
BEFORE ZEP TEPI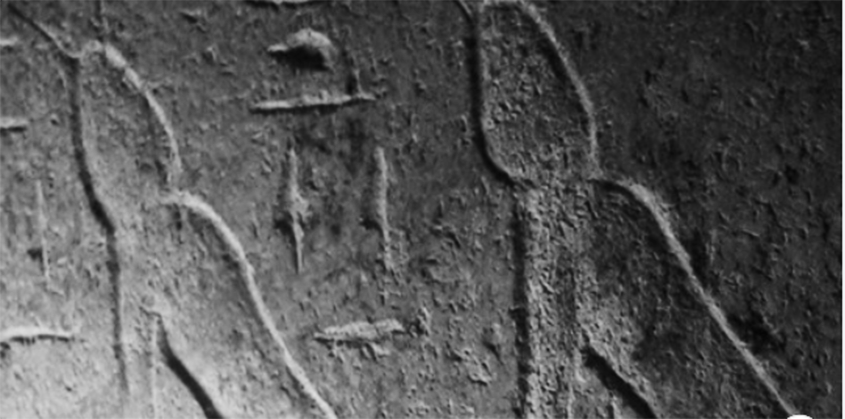 PLEASE CLICK ON IMAGE BELOW
TO BUY DR. MARK CARLOTTO'S BOOK: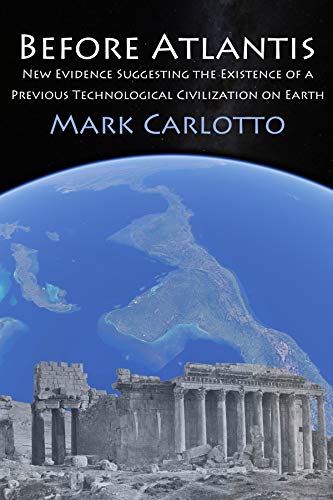 MARS EXPRESS VIEW OF TERRA SABAEA AND ARABIA TERRA
CLICK IMAGE BELOW FOR FULL DOWNLOAD SIZE VIEW:


The Face at Cydonia & Giza pyramids Orion alignment?!
fast example

CLICK ON IMAGE BELOW FOR FULL SIZE VIEW FOR
ANOTHER TETRAHEDRAL MARTIAN PYRAMID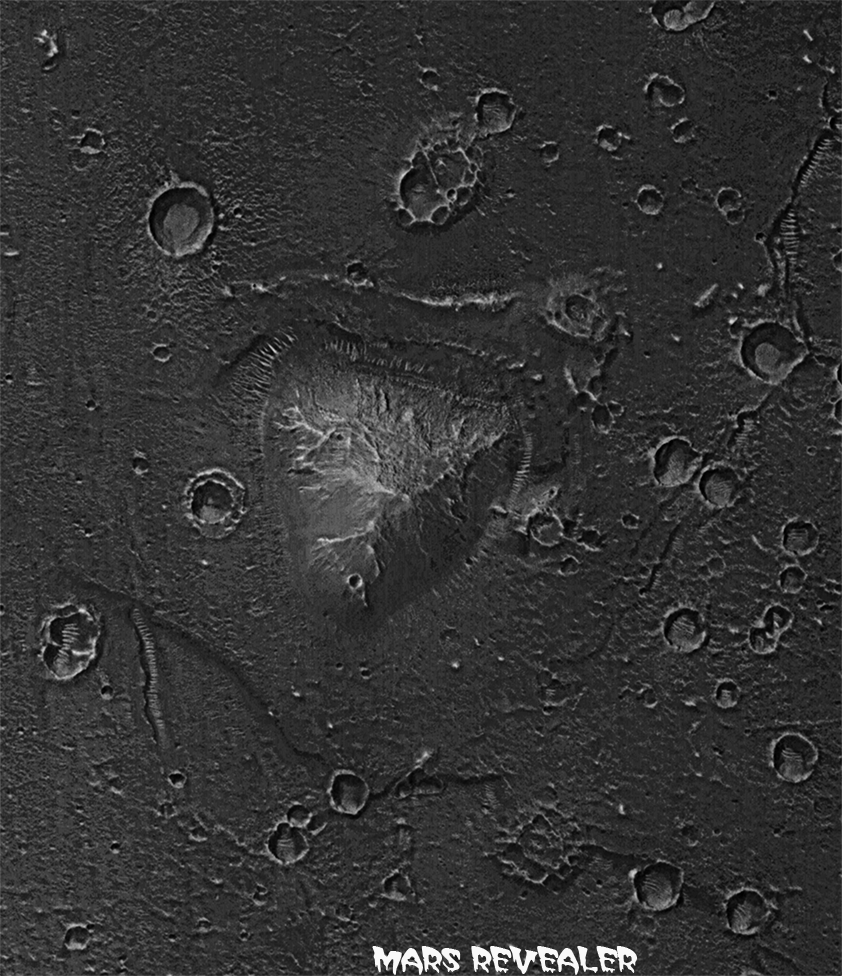 ANOTHER FACE OF MARS FOUND!
'THE MAD MARTIAN FACE PYRAMID'
(CLICK IMAGES BELOW FOR LARGE VIEWS)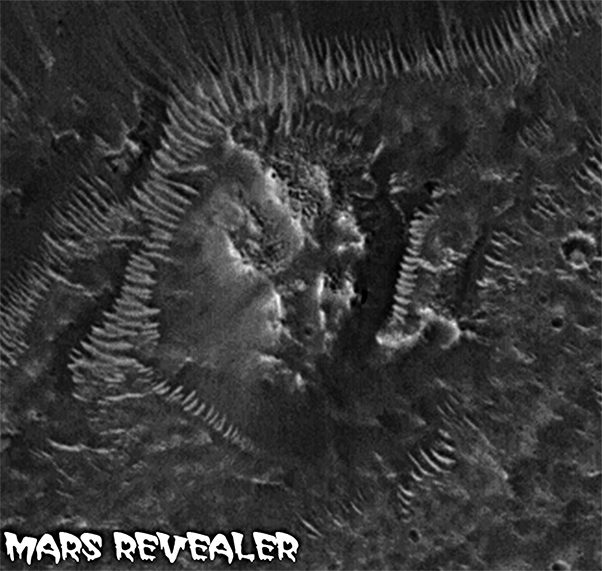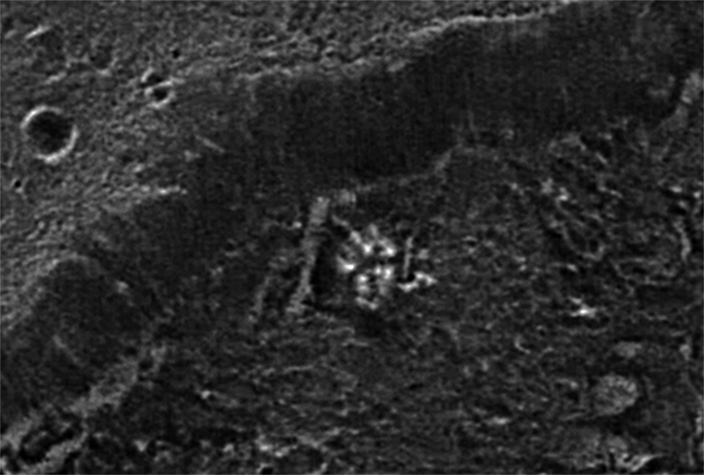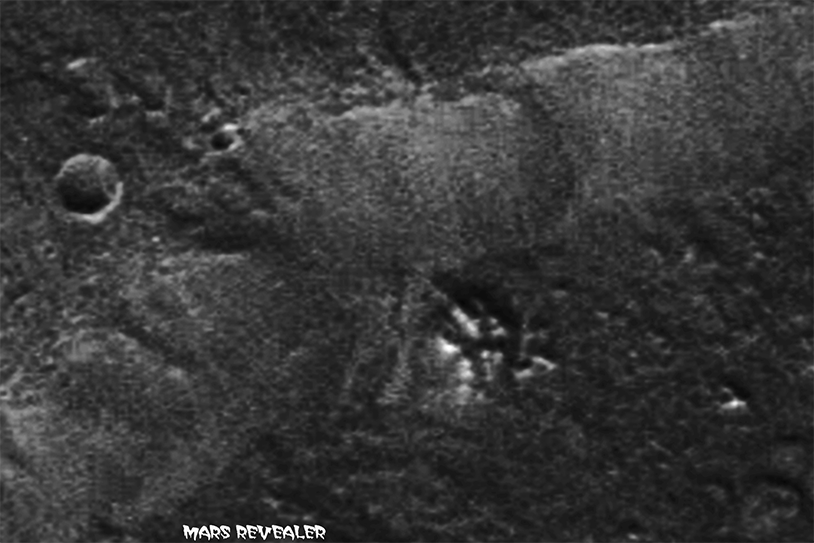 RAMI BAR IILAN'S COOL MARS FINDS:
CLICK IMAGES BELOW TO GO TO RAMI'S FACEBOOK GROUP EXCLUSIVE MARS IMAGES: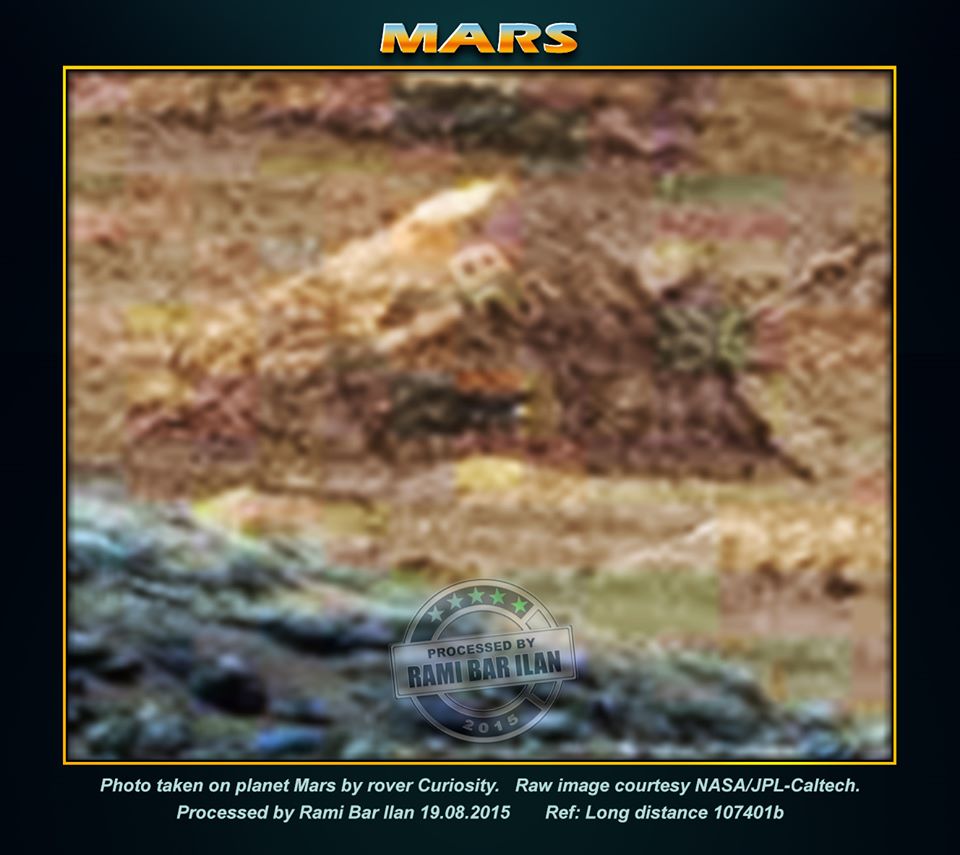 ORIGINAL RAW IMAGE LINK:
https://mars.jpl.nasa.gov/msl-raw-images/msss/01074/mcam/1074MR0047260040600095E01_DXXX.jpg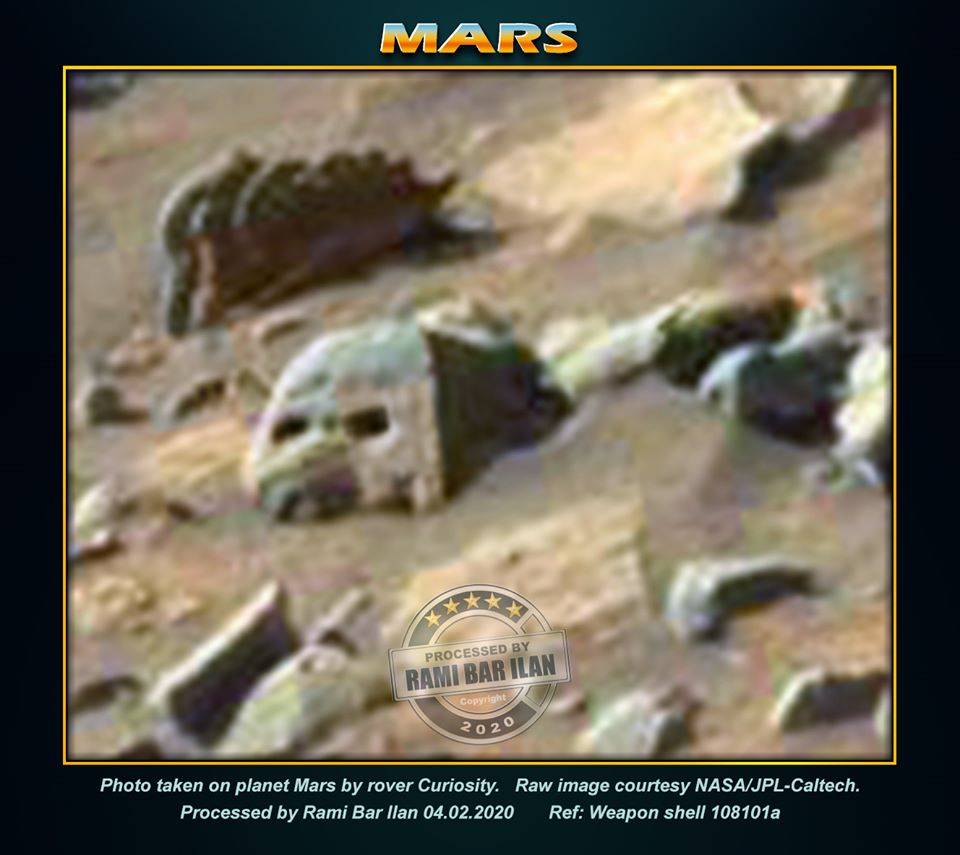 ORIGINAL RAW IMAGE LINK:
https://mars.jpl.nasa.gov/raw_images/273400/?site=msl&fbclid=IwAR1UJKEOXSlKI6d4H5M10wTSEA5MYKgqoZdmYXq_ws0KZxAwokNHaoSvJ1g
CLICK IMAGES BELOW FOR MARS FACEBOOK GROUPS: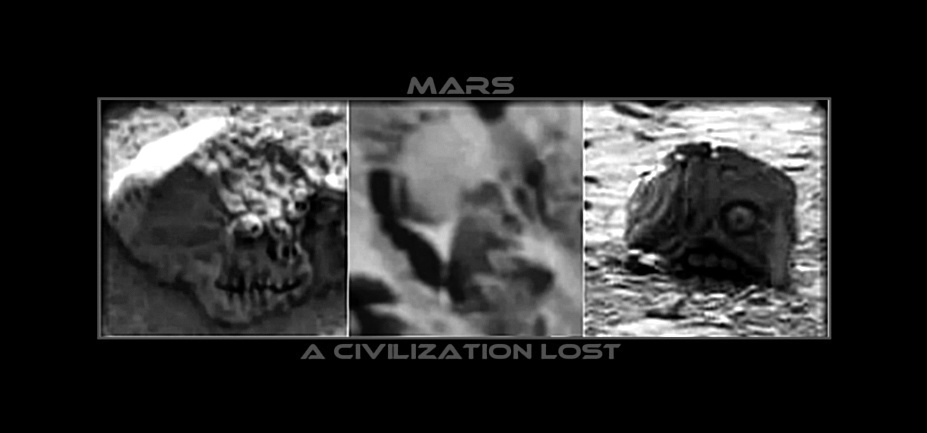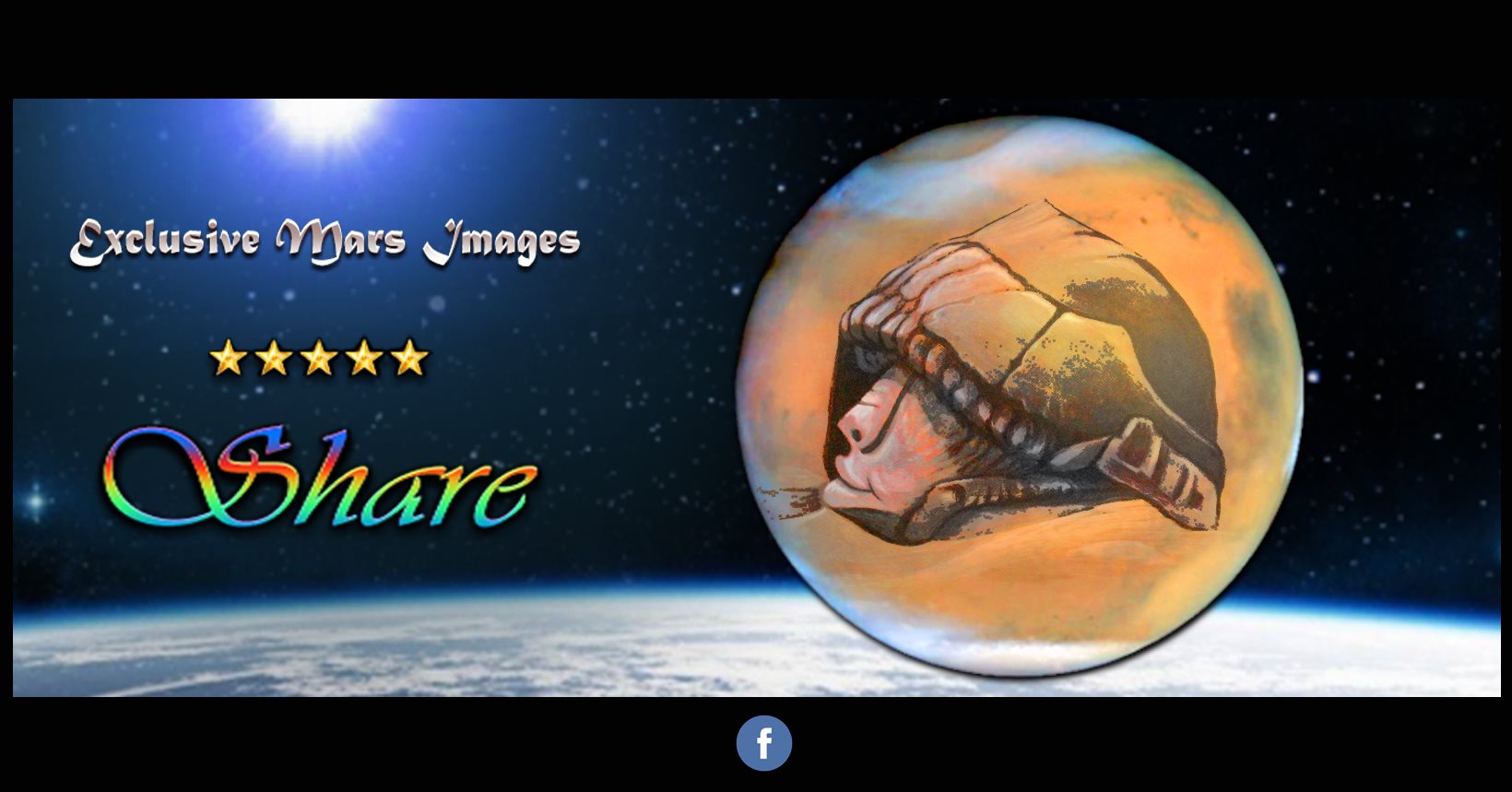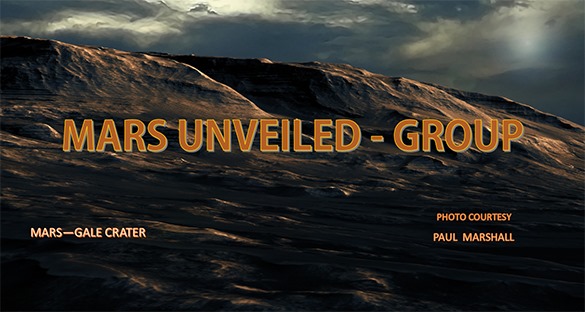 PRESS PLAY TO WATCH UFO DIARIES: CYDONIA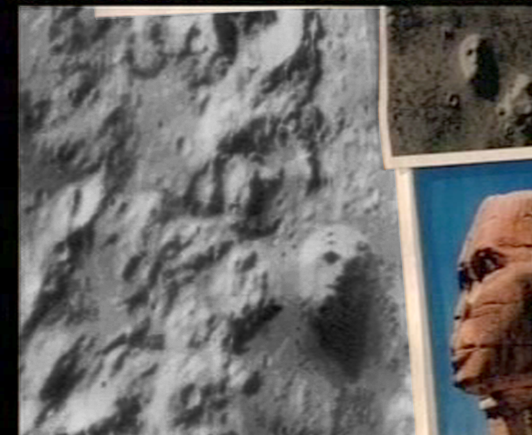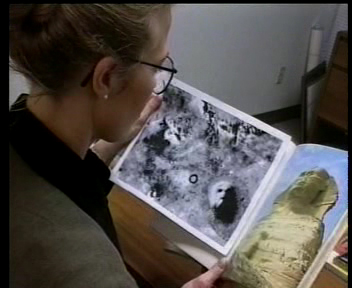 PRELIMINARY REPORT FOR THE UFO DIARIES FACES OF MARS 2007:
BY?.... DR. JOHN BRANDENBURG!
Watch full screen view, view slowly, press pause to read each scene
(Do I hear a nuke going off? ha ha ha)
WATCH VIDEO BELOW:
RICHARD HOAGLAND'S
"UNOFFICIAL DISCLOSURE"

BROOKINGS INITIATED IN 1952? WATCH THIS MOVIE!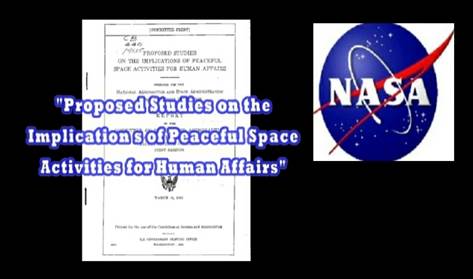 PLEASE SEE 'THE FACE OF CYDONIA'
AS SEEN FROM THE CORRECTLY PROCESSED MRO CTX CAMERA IMAGE.
& CLICK ON IMAGE BELOW FOR THE FACE ON MARS' FULL SIZE IMAGE!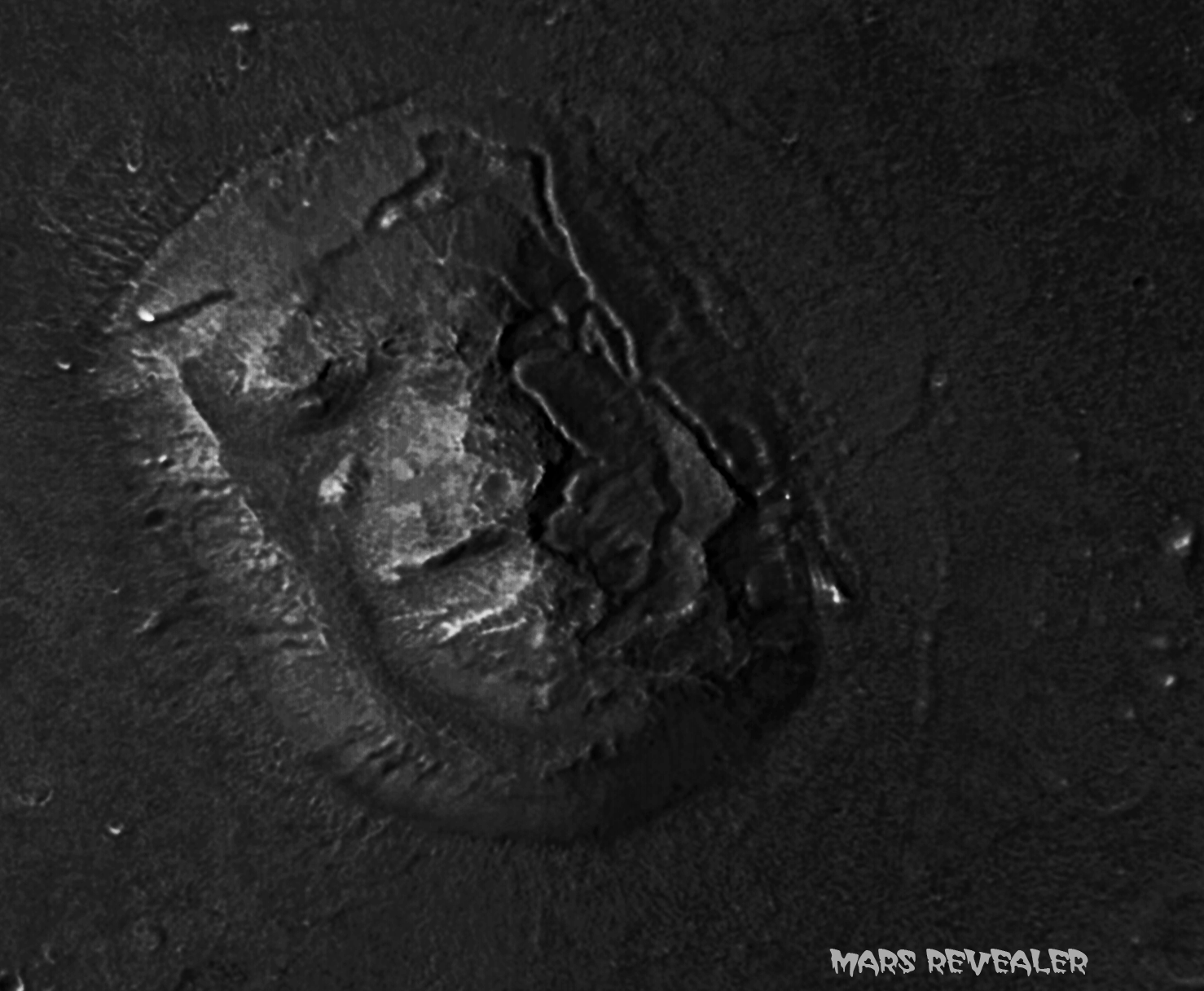 BELOW IMAGE IS HOW NASA REVEALS THE IMAGE TO THE PUBLIC!
PLEASE CLICK IMAGE FOR IMAGE RELEASE PAGE LINK!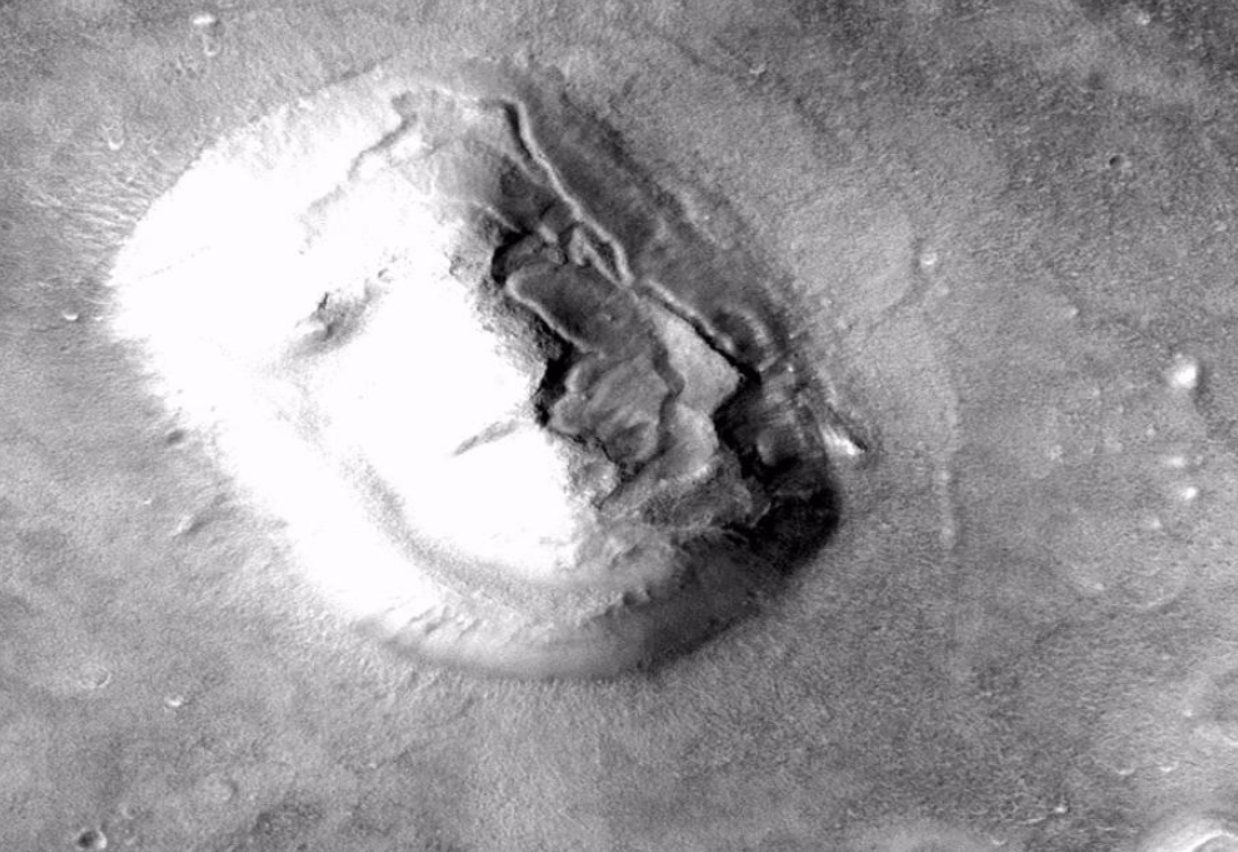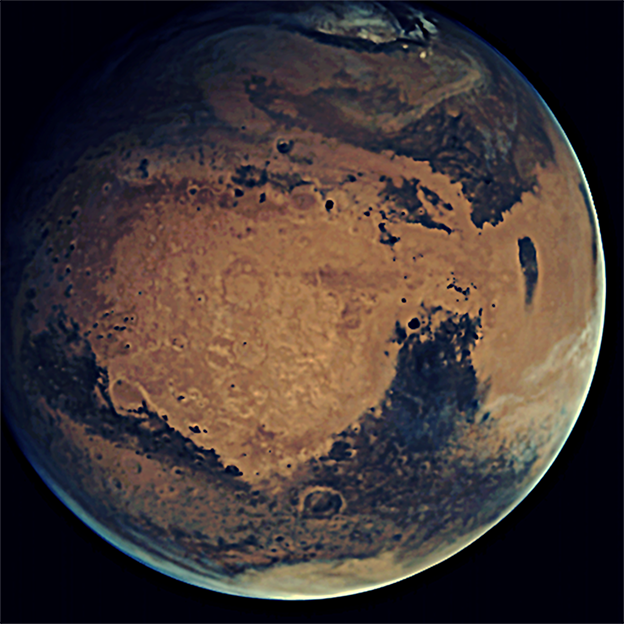 WATCH VIDEO BELOW

(BELOW: THE FACE OF CYDONIA)