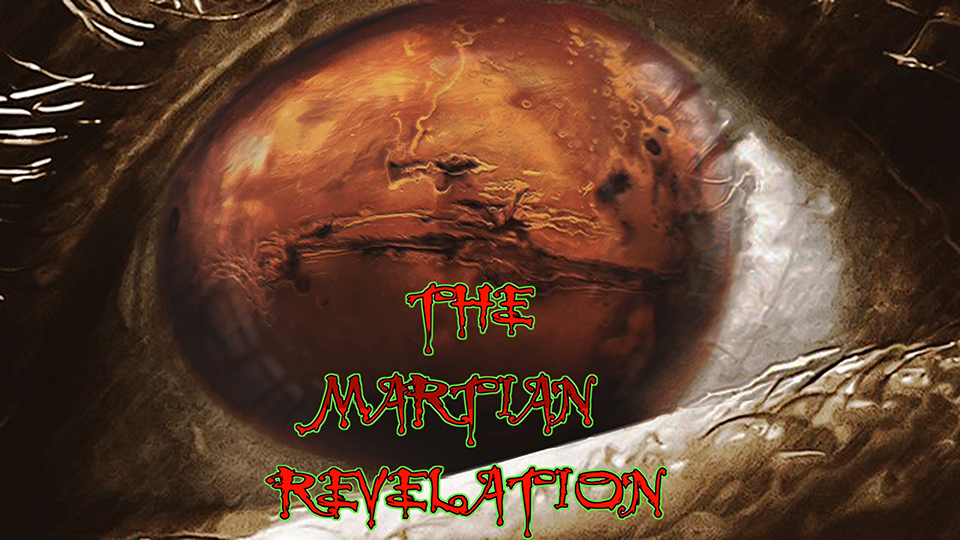 JOIN
THE MARTIAN MILITIA
TODAY. 
WE WANT YOU!
PLEASE DONATE AND SHOW YOUR SUPPORT TODAY!
LIVE CALL IN: +1 202-684-6955
Show Times:
USA Listeners: 10PM MST — 12AM EST --- 9PM PST
European Listeners: 5AM GMT (UK Timezone) — 6AM (Norway & Central Europe Timezone)
Australiasian Region: 12PM HKT (Hong Kong Timezone) — 
2PM AEDT (Australia)

THE MARTIAN REVELATION SHOW ARCHIVES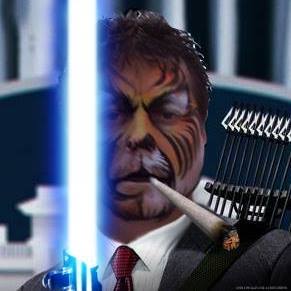 PRESS PLAY FOR AUDIO ARCHIVE BELOW: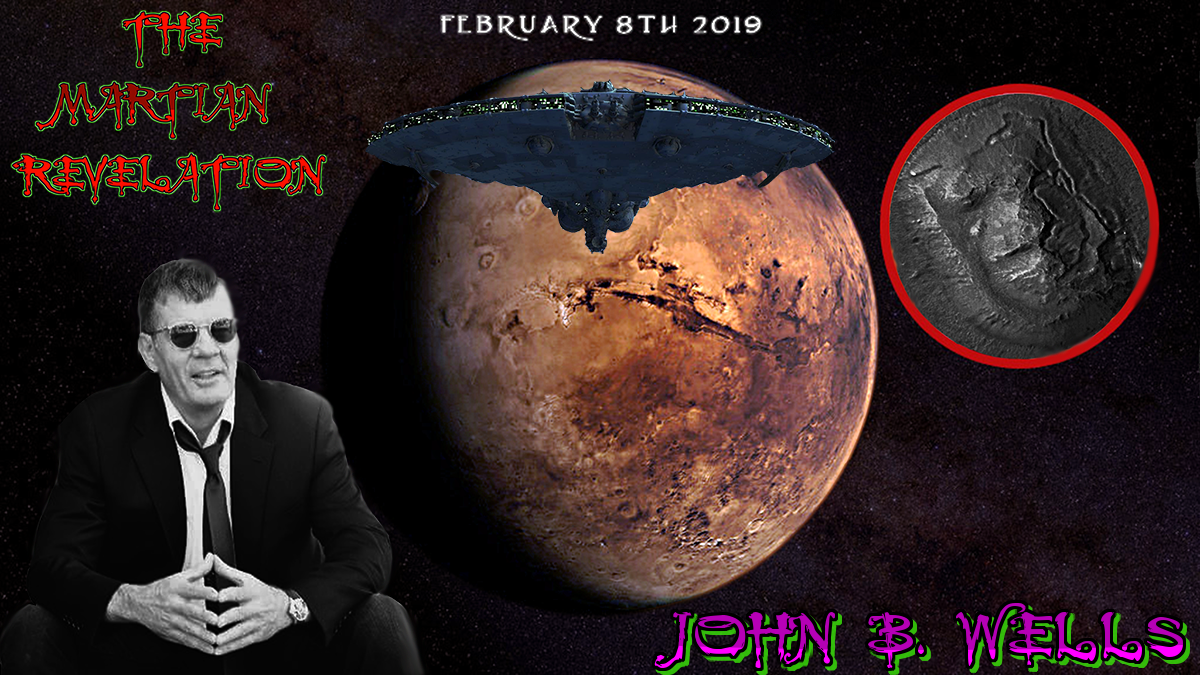 "JOHN B. WELLS"
John was born in Missouri and raised in Fort Worth, Texas. He received a Bachelor of Fine Arts with emphasis in Theater from Texas Christian University.
John is heard on radio and television stations throughout the United States, Europe, Asia, South Africa, Australia, and South America. John is also one of the world's most recognized voice artists. In January 2012, he replaced Ian Punnett as the Saturday evening and the second Sunday evening host of Coast to Coast AM. He changed that broadcasting position in January 2014, and is now the host of his own subscriber-based program, Caravan to Midnight, and the affiliated radio show Ark Midnight.
John is known from Network Television programs to Lockheed Martin Aeronautical Company's Joint Strike Fighter and F22 Raptor Projects, & Museum Exhibits such as Soviet Space and Ramses the Great, to movie trailers for Columbia Tri-Star, SonyPictures and Disney.
His ability to communicate has been acknowledged with numerous Emmy, Clio, and Marconi Awards.
John is also an accomplished composer, musician, writer, actor, martial arts instructor, and aviator.
John B. Wells can best be described as a well-rounded Renaissance man who savors the pursuit of knowledge, and discovery from the arcane to the esoteric.
CARAVAN TO MIDNIGHT: CLICK IMAGE BELOW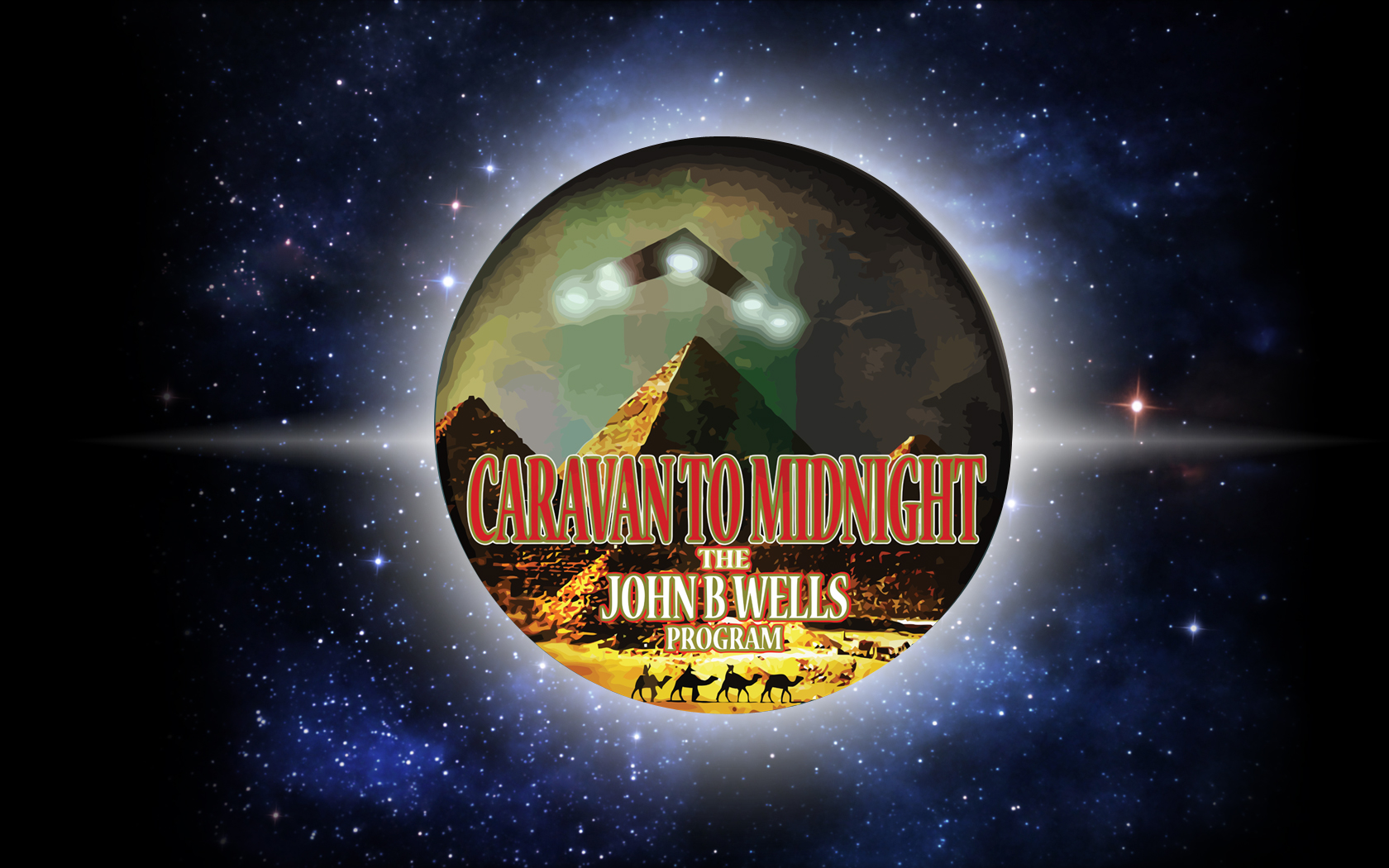 ARK MIDNIGHT: CLICK IMAGE BELOW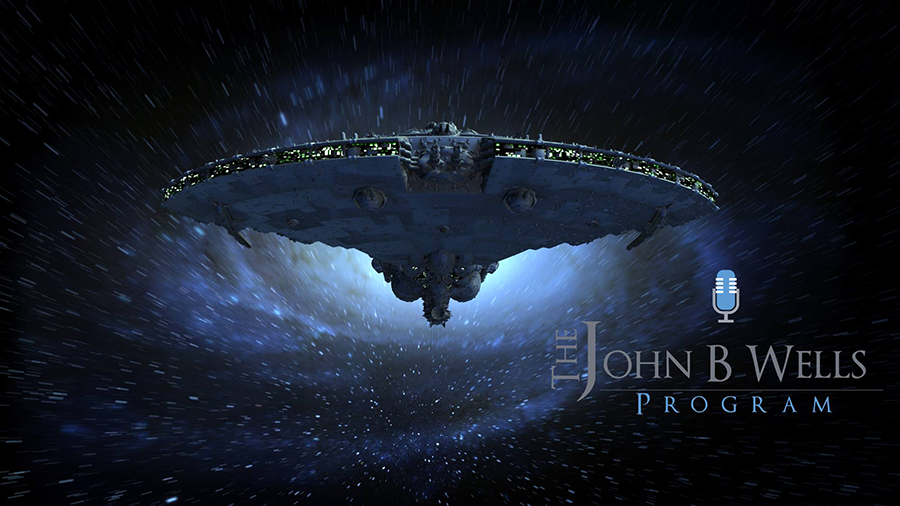 Dr Gil Levin Labeled Release Experiment Scientiffc Details That Proved Life On Mars
CLICK ON IMAGE BELOW TO GO TO:
'INTERVIEW WITH DR. GIL LEVIN'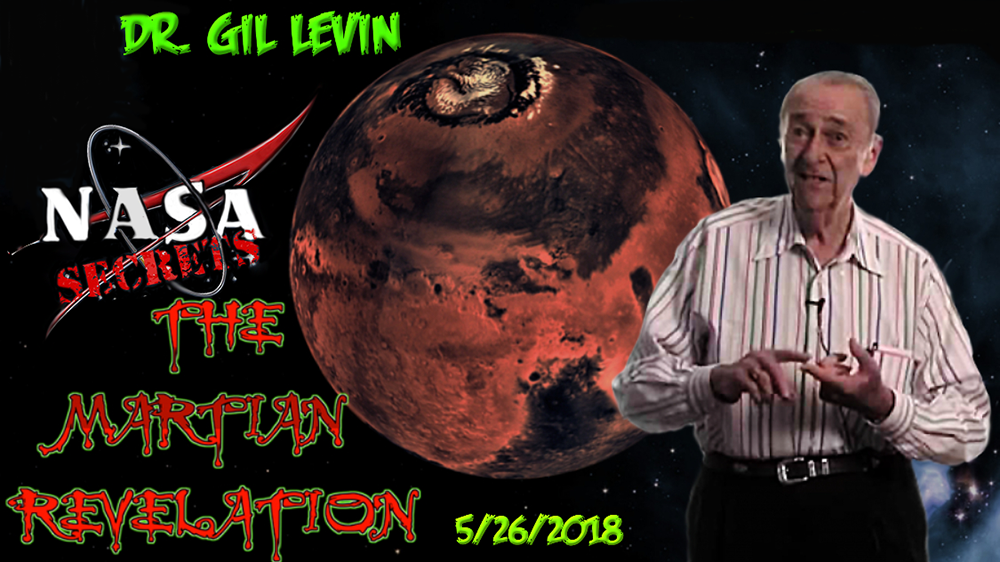 PETITION INFO PAGE: CLICK IMAGE BELOW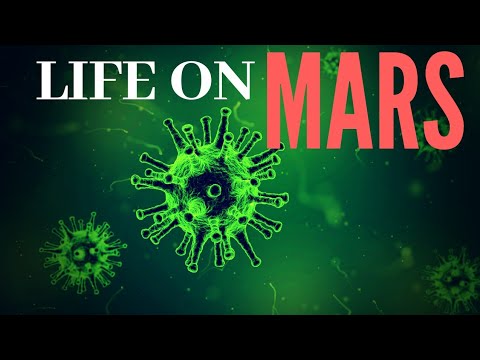 DR. MARK CARLOTTO'S 'BEFORE ATLANTIS' ARTICLE:
On the Alignment of Some Ancient Geoglyphs
CLICK ON IMAGE BELOW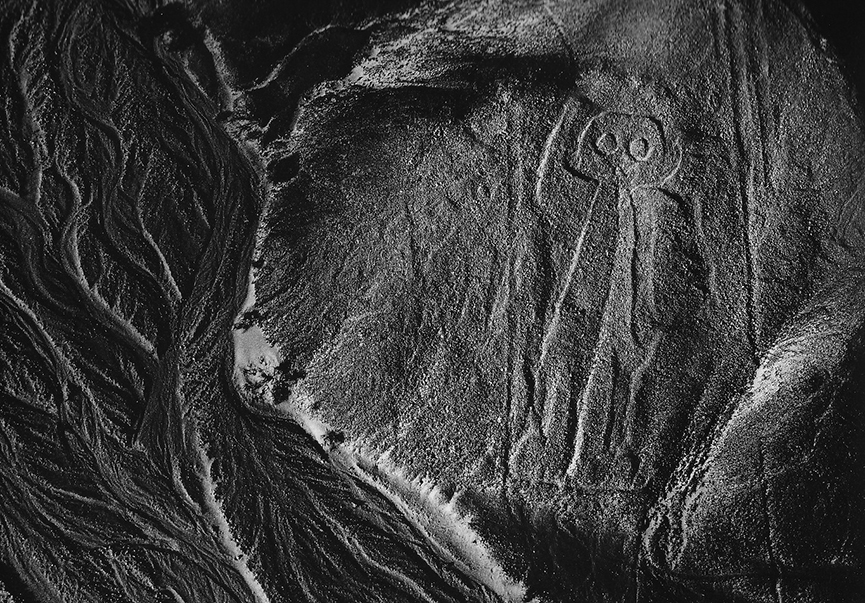 NEW ULTIMA THULE UPDATE:
CLICK ON IMAGE FOR ARTICLE PAGE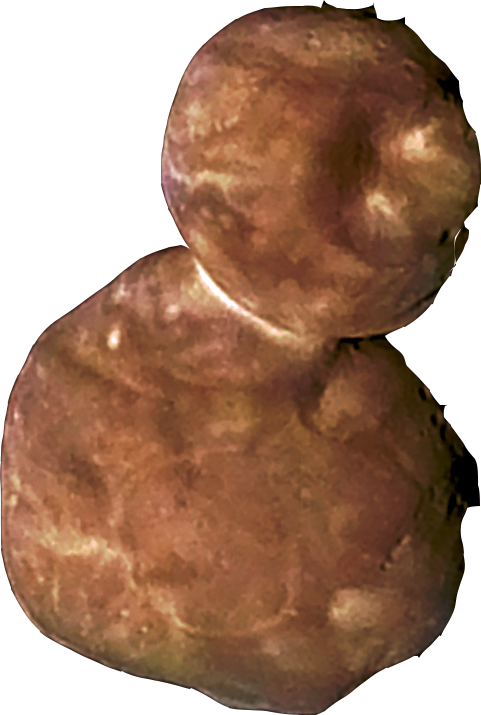 BROOKINGS INITIATED IN 1952? WATCH THIS MOVIE!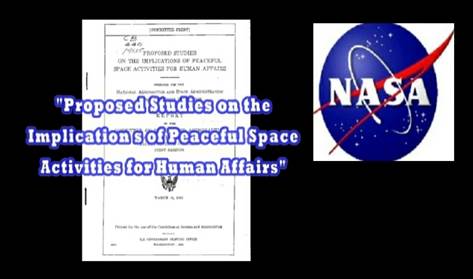 PRESS PLAY TO WATCH UFO DIARIES: CYDONIA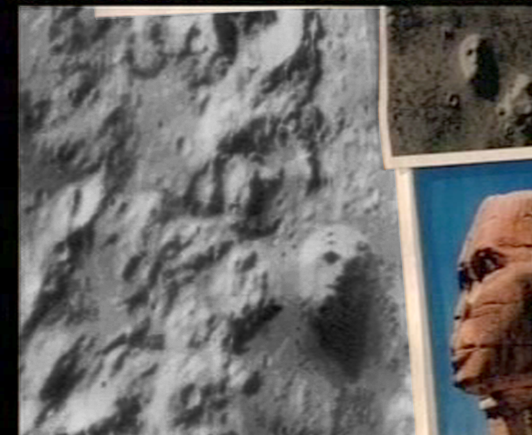 PRELIMINARY REPORT FOR THE UFO DIARIES FACES OF MARS 2007: BY?.... DR. JOHN BRANDENBURG!
Watch full screen view, view slowly, press pause to read each scene
(Do I hear a nuke going off? ha ha ha)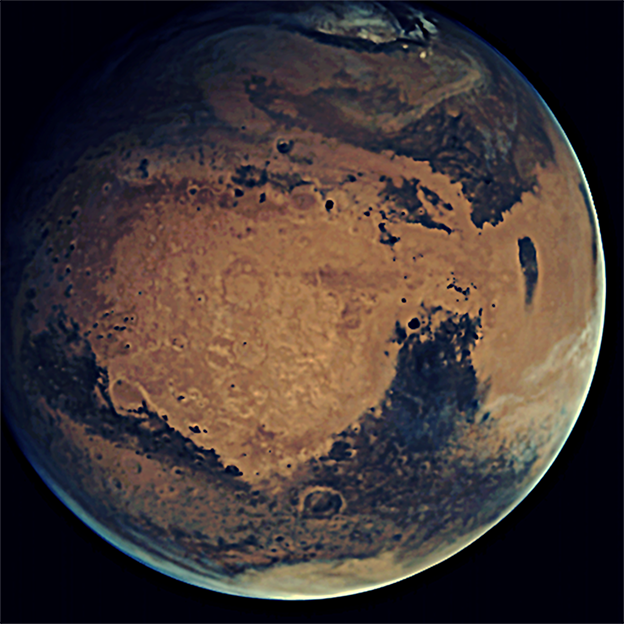 KK SAMURAI'S MERIDIANI FACE FIND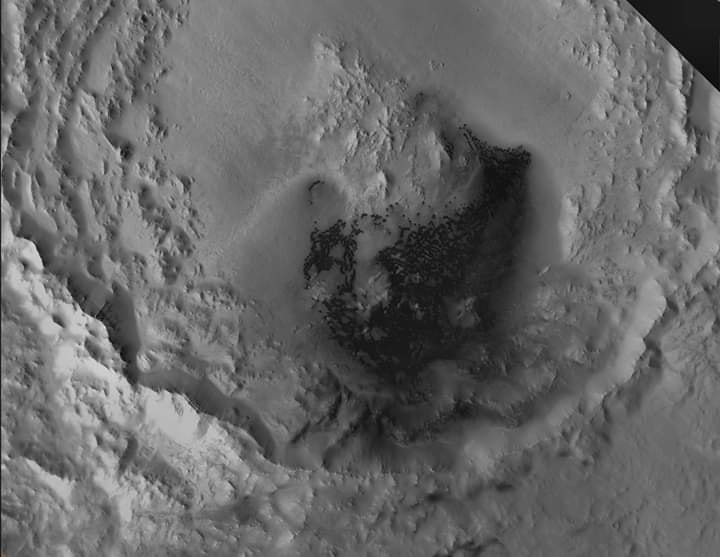 WATCH VIDEO BELOW
(BELOW: THE FACE OF CYDONIA)