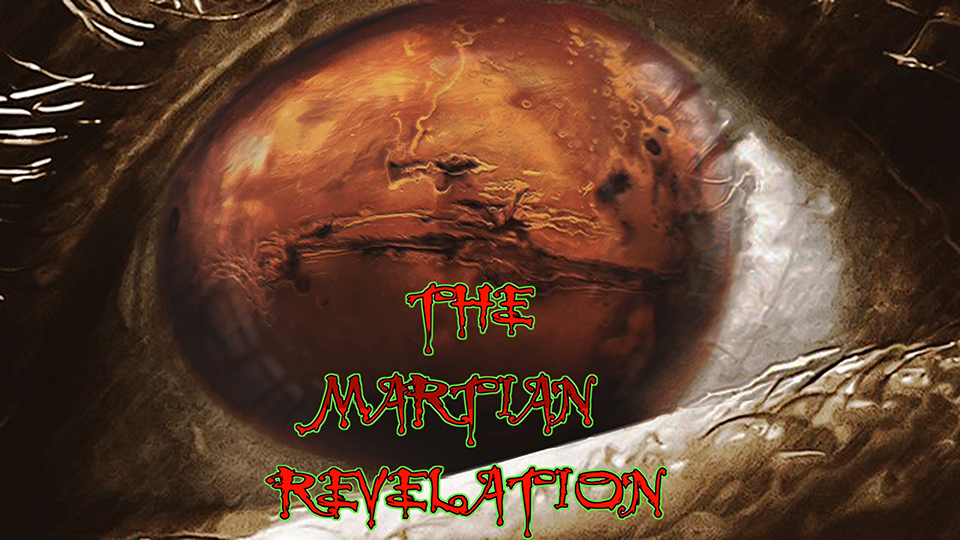 JOIN
THE MARTIAN MILITIA
TODAY. 
WE WANT YOU!
PLEASE DONATE AND SHOW YOUR SUPPORT TODAY!
LIVE CALL IN: +1 202-684-6955
Show Times:
USA Listeners: 10PM MST — 12AM EST --- 9PM PST
European Listeners: 5AM GMT (UK Timezone) — 6AM (Norway & Central Europe Timezone)
Australiasian Region: 12PM HKT (Hong Kong Timezone) — 
2PM AEDT (Australia)

THE MARTIAN REVELATION SHOW ARCHIVES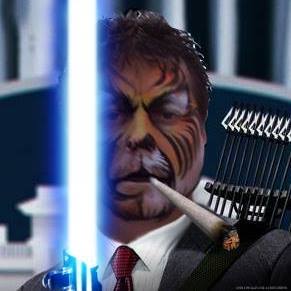 PRESS PLAY ON AUDIO ARCHIVE BELOW: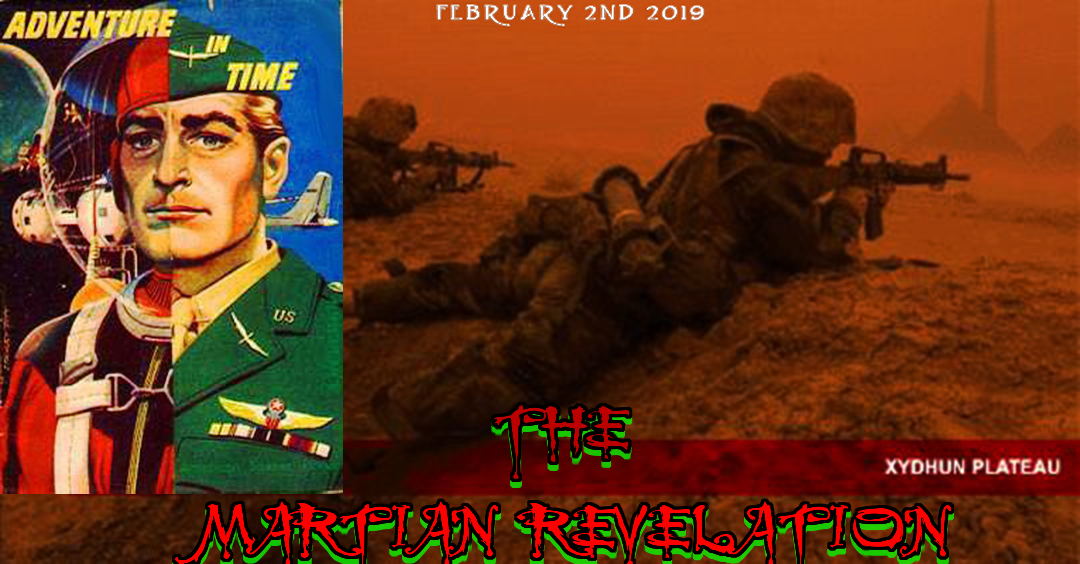 A TALE OF 2 CAPTAINS
CLICK ON IMAGE BELOW FOR BLOG PAGE: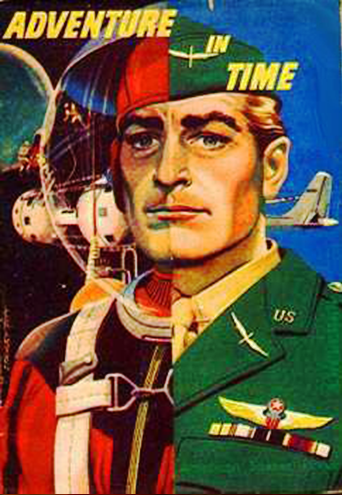 DR. MARK CARLOTTO'S 'BEFORE ATLANTIS' ARTICLE:
Evidence of a Previous Temple at Dendera, Egypt
CLICK ON IMAGE BELOW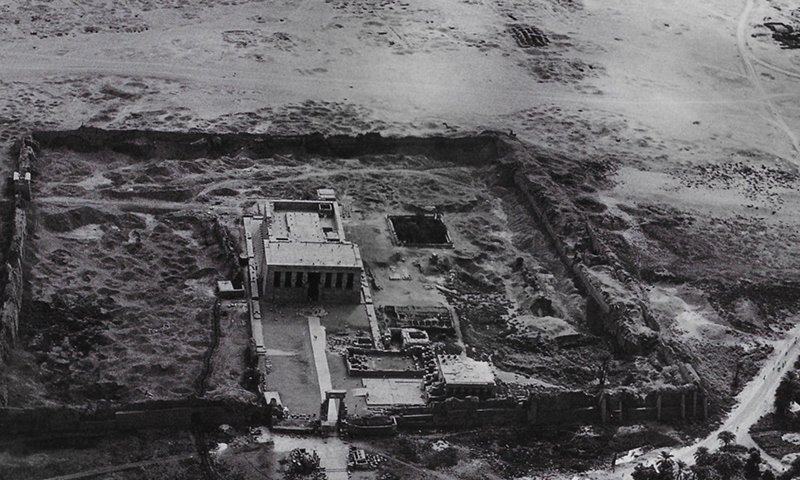 Three Faces: Altered Landforms or Pareidolia? (Part 3 – The Face on Mars)
CLICK ON IMAGE BELOW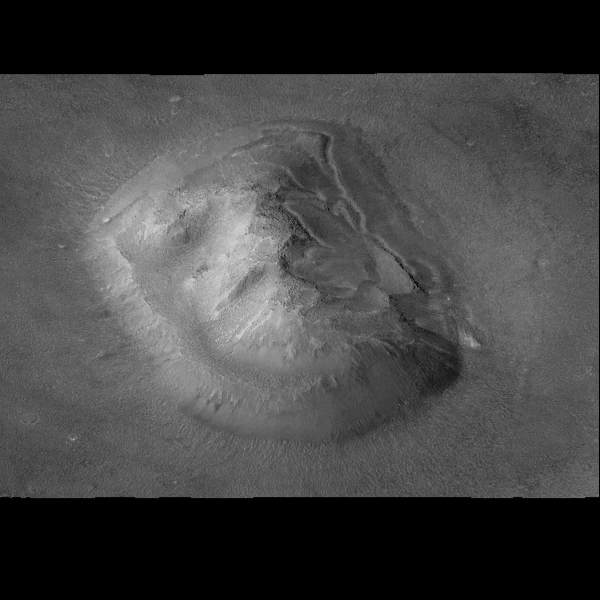 NEW ULTIMA THULE UPDATE:
CLICK ON IMAGE FOR ARTICLE PAGE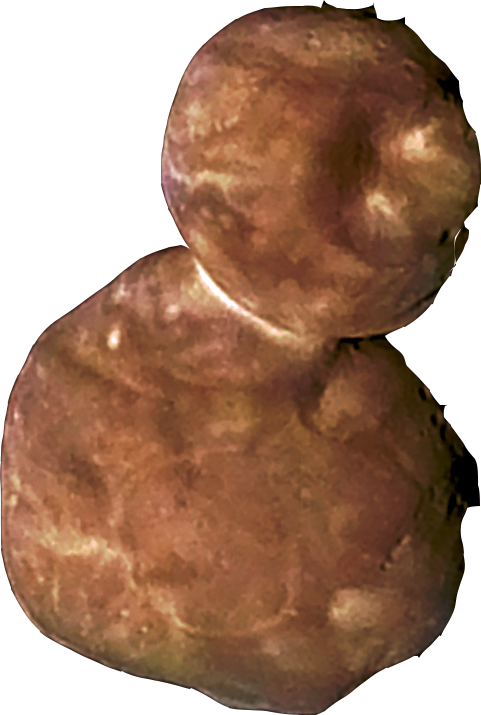 BROOKINGS INITIATED IN 1952? WATCH THIS MOVIE!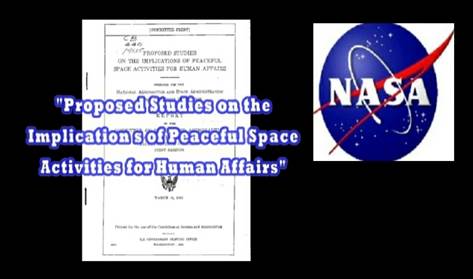 PRESS PLAY TO WATCH UFO DIARIES: CYDONIA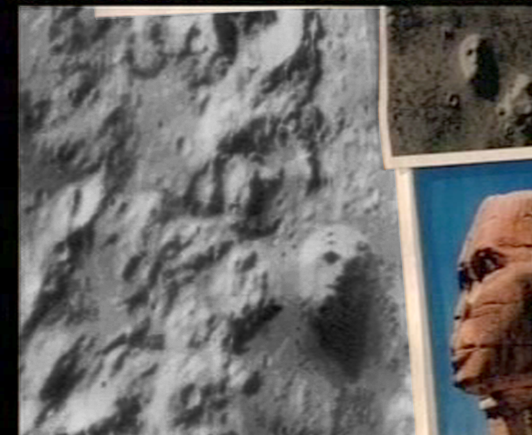 PRELIMINARY REPORT FOR THE UFO DIARIES FACES OF MARS 2007: BY?.... DR. JOHN BRANDENBURG!
Watch full screen view, view slowly, press pause to read each scene
(Do I hear a nuke going off? ha ha ha)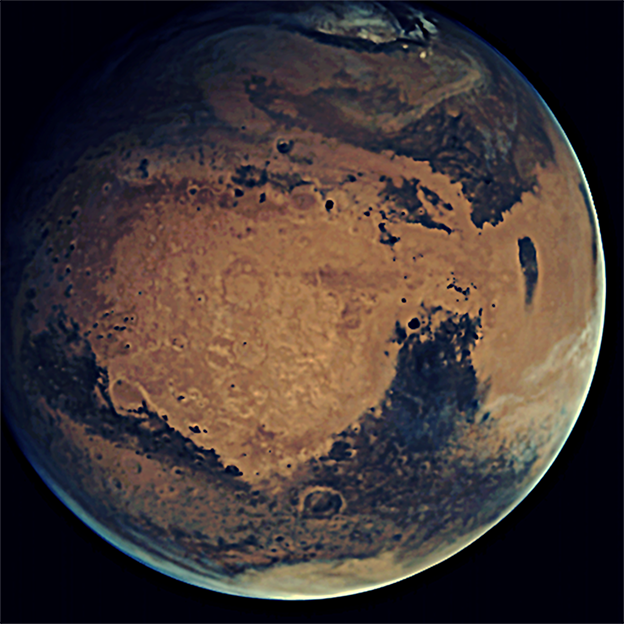 KK SAMURAI'S MERIDIANI FACE FIND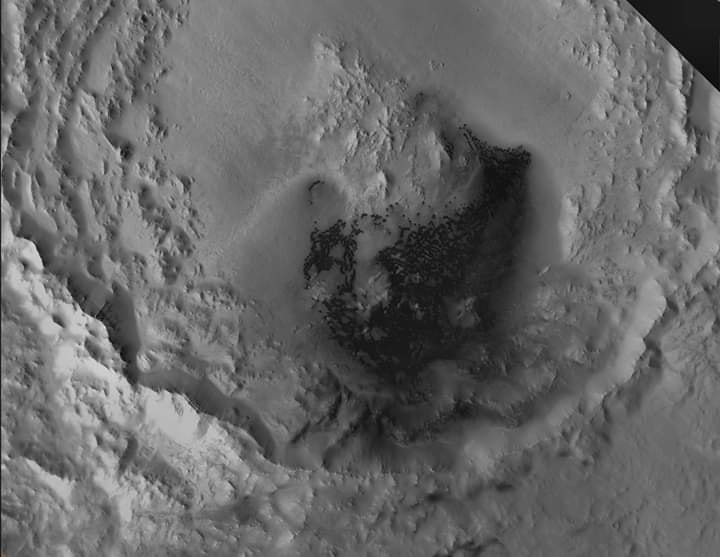 WATCH VIDEO BELOW
(BELOW: THE FACE OF CYDONIA)