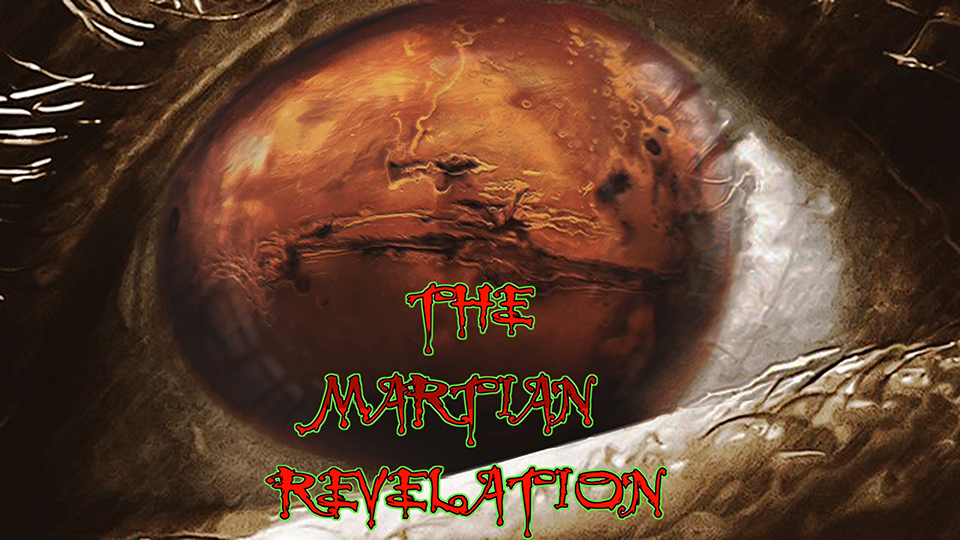 JOIN
THE MARTIAN MADNESS
TODAY. 
WE WANT YOU!
PLEASE DONATE AND SHOW YOUR SUPPORT TODAY!

THE MARTIAN REVELATION SHOW ARCHIVES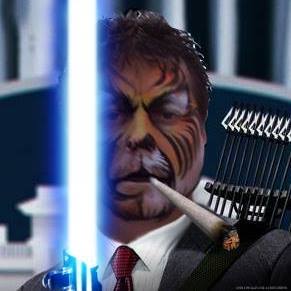 PRESS PLAY TO HEAR AUDIO ARCHIVE PLAYER!!
OR...
WATCH THE YOU TUBE VIDEO SHOW ARCHIVE: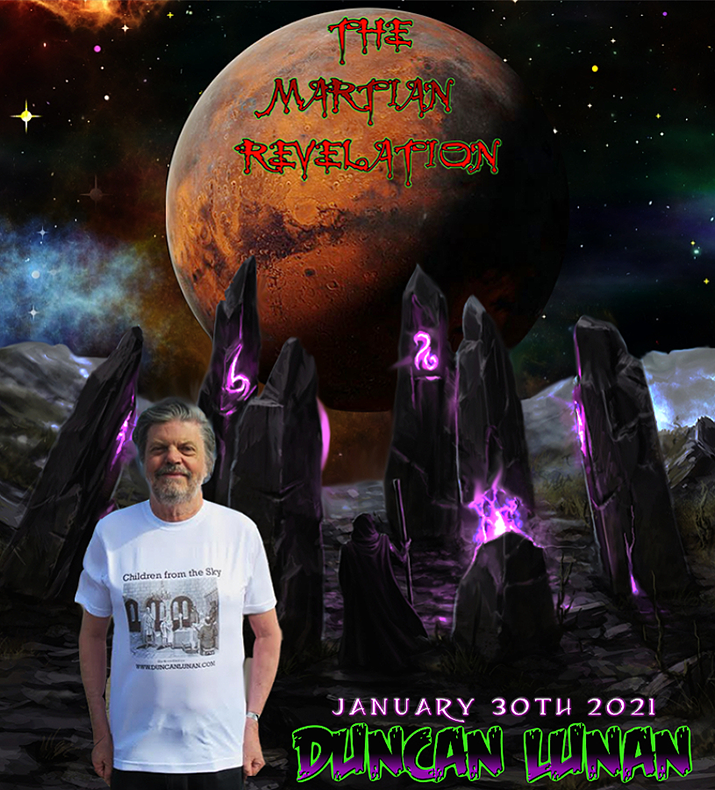 "DUNCAN LUNAN"
Born in 1945, Duncan Lunan has been a full time author, researcher, lecturer, broadcaster, editor, critic and tutor since 1970, specialising in astronomy, spaceflight and science fiction.
He has published 10 books to date and contributed to 36 more, with 38 previously published stories and over 1600 articles. He was science fiction critic of the Glasgow Herald from 1971 to 1985, and ran the paper's SF and fantasy short story competition from 1986 to 1992.
As Manager of the Glasgow Parks Department's Astronomy Project in 1978-79, he built the first astronomically aligned stone circle in Britain for over 3000 years (recreated at a new site in 2019); he was on the management committee of Airdrie Public Observatory from 1977 to 2008, serving as a curator for 18½ years, and ran the North Lanarkshire Astronomy Project 2006-2009. He is Past Chair of the Astronomers of the Future Club in his home town of Troon.
His monthly astronomy column 'The Sky Above You' appears in various newspapers and magazines, and he reviews SF for Interzone and Shoreline of Infinity, as well as non-fiction for Concatenation.
Duncan's most recent non-fiction book, as well to From the Moon to the Stars
CLICK IMAGE BELOW FOR DUNCAN LUNAN'S WEB SITE:

CLICK IMAGES BELOW FOR DUNCAN LUNAN'S BOOKS: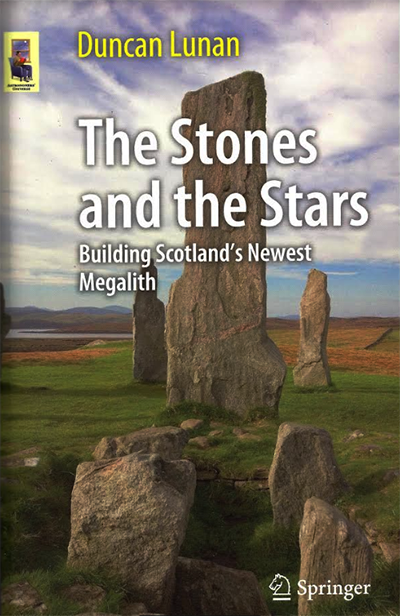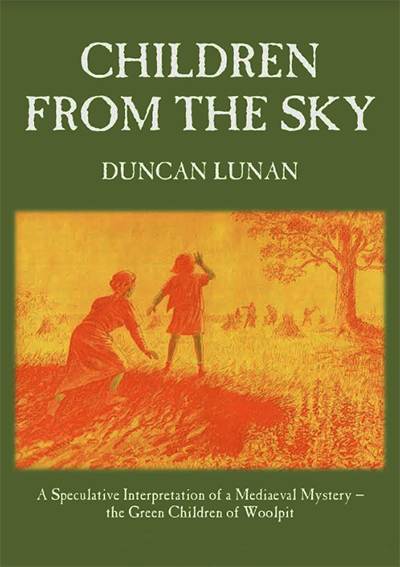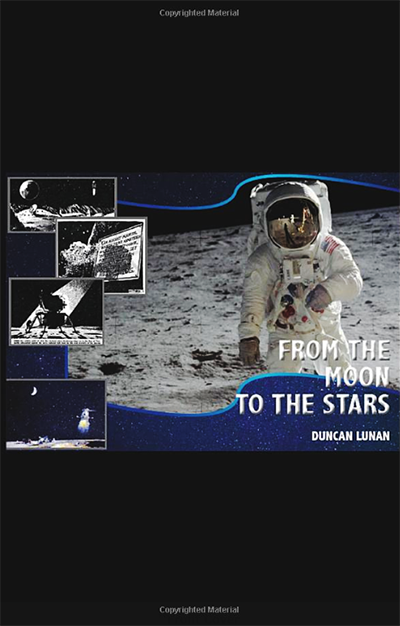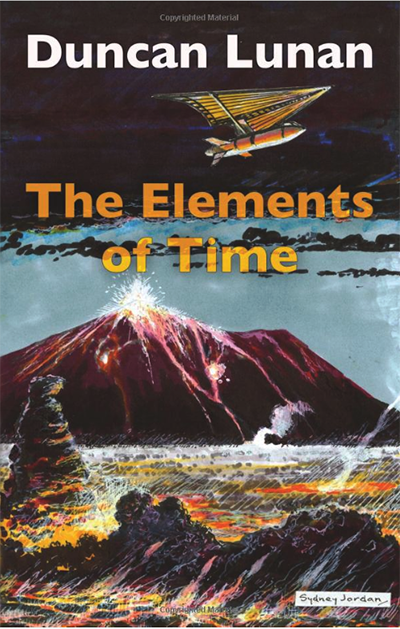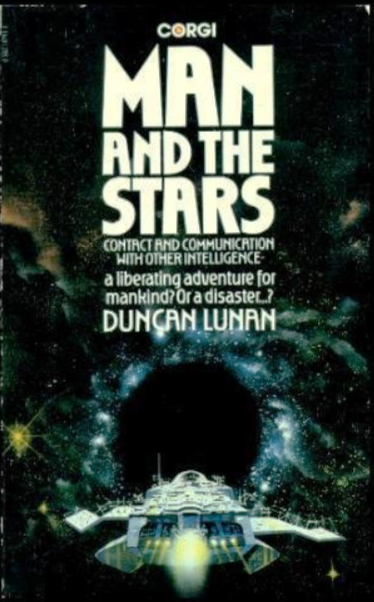 CLICK IMAGE BELOW FOR CIA RELEASE OF UFO DATA:


FOR PACKIN N SMOKIN EM...
USE MY FRIEND LARRY BOWEN'S RECIPE FOR:
Shepherds Pie

"THE FACE OF ACIDALIA"
MRO CTX IMAGE & MARS EXPRESS IMAGE COMBO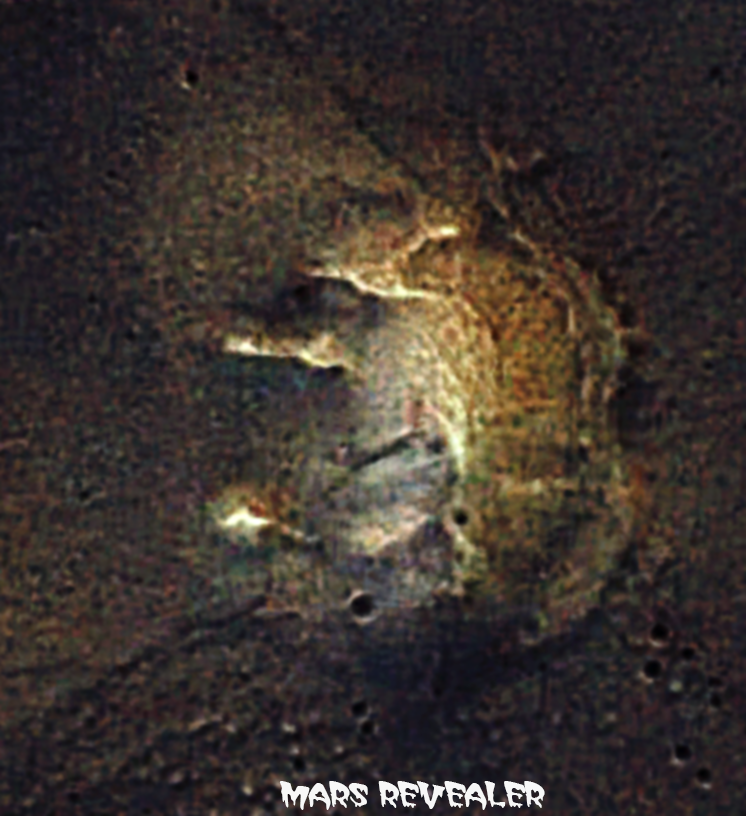 WATCH VIDEO FULL SCREEN VIEW!

'THE SCREAMER' FACE OF MARS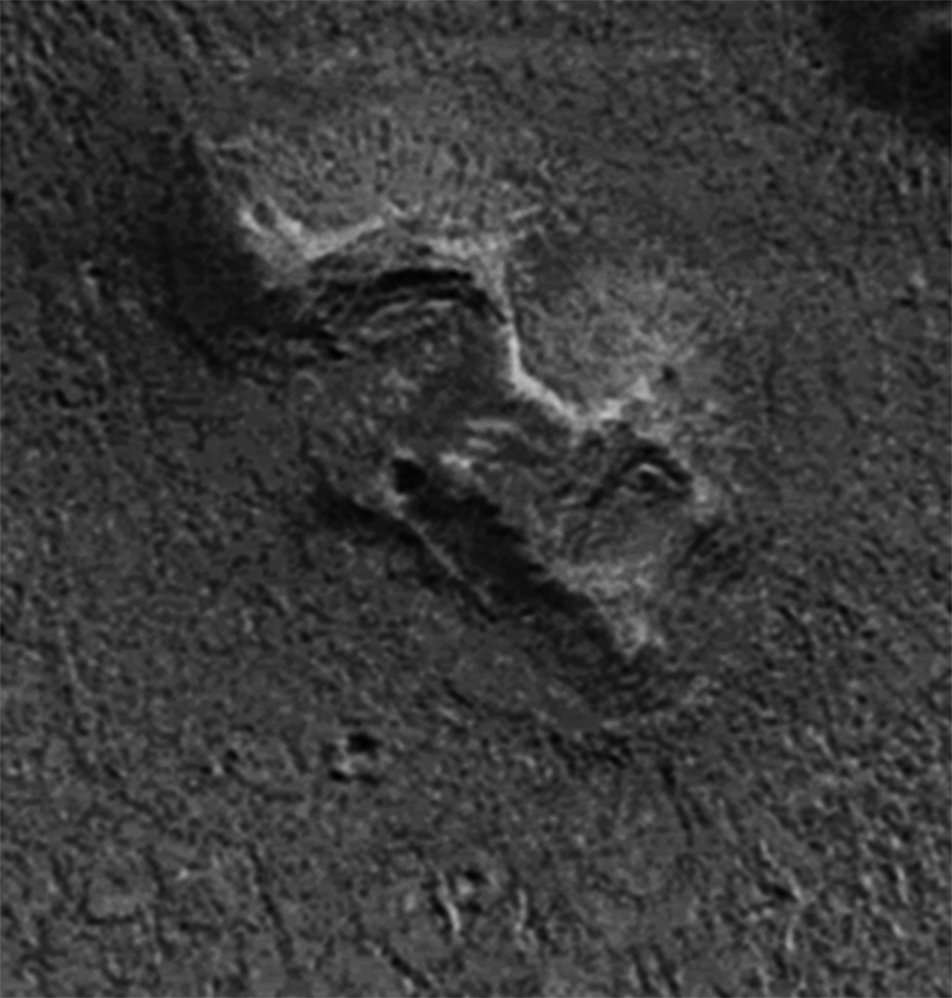 CLICK IMAGE BELOW FOR THE SCREAMER FACE OF MARS AREA LARGE VIEW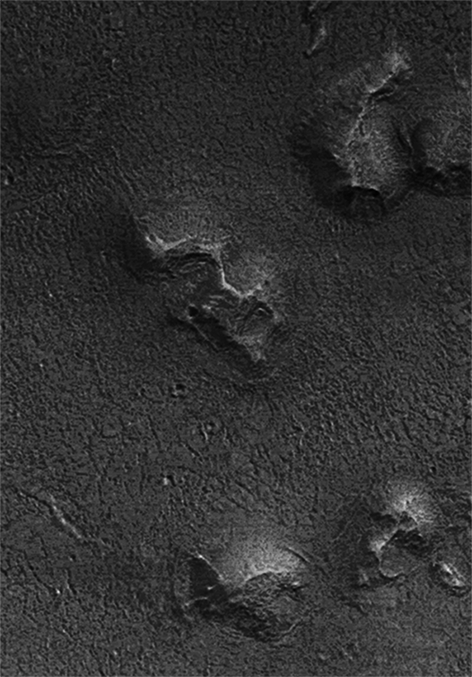 CLICK IMAGE BELOW FOR DR. CARLOTTO'S LATEST BEFORE ATLANTIS ARTICLE:
Revising History (Again?) – Evidence of an Even Older Civilization in India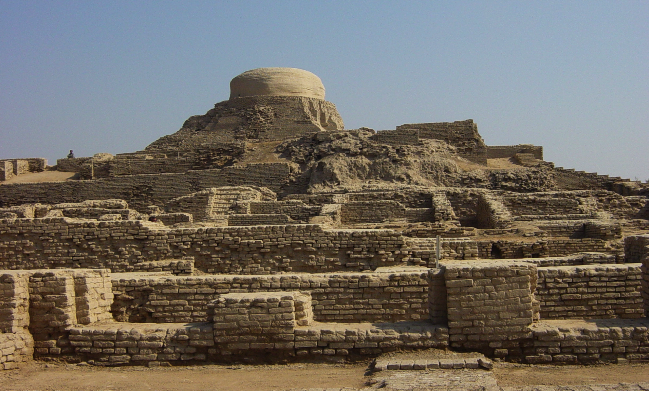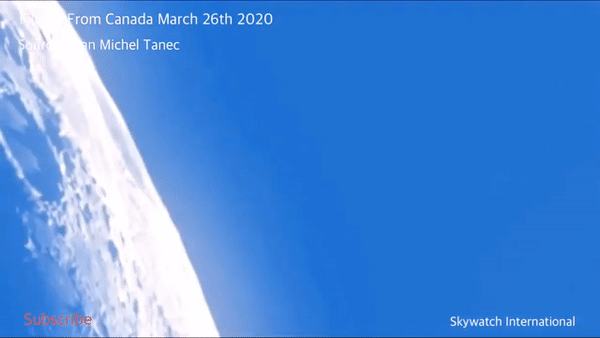 DR. MARK CARLOTTO'S YOUTUBE VIDEO ANALYSIS:
PLEASE CLICK ON IMAGE BELOW
TO BUY DR. MARK CARLOTTO'S BOOK: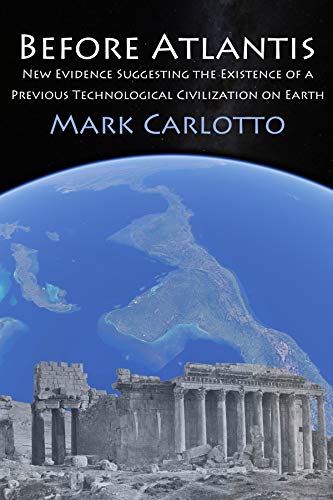 PRESS PLAY TO WATCH:
UFO DIARIES: CYDONIA
1:

2:

3:

4:

5: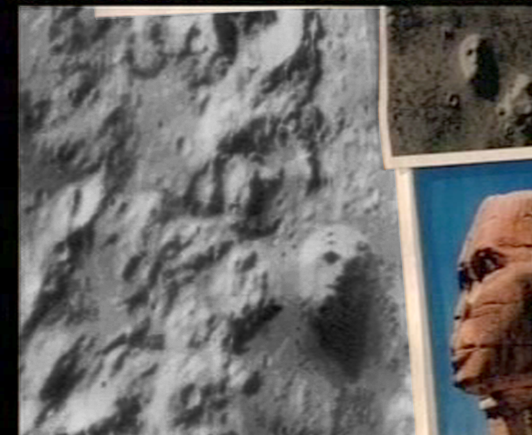 6:

7:

8: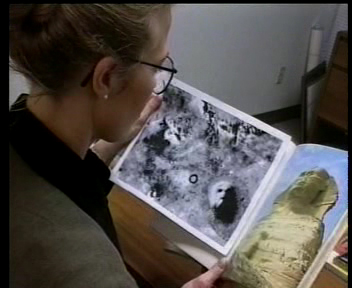 PRELIMINARY REPORT FOR THE UFO DIARIES FACES OF MARS 2007:
BY?.... DR. JOHN BRANDENBURG!
Watch full screen view, view slowly, press pause to read each scene
(Do I hear a nuke going off? ha ha ha)



RAMI BAR IILAN'S COOL MARS FINDS:
CLICK IMAGES BELOW TO GO TO RAMI'S FACEBOOK GROUP EXCLUSIVE MARS IMAGES: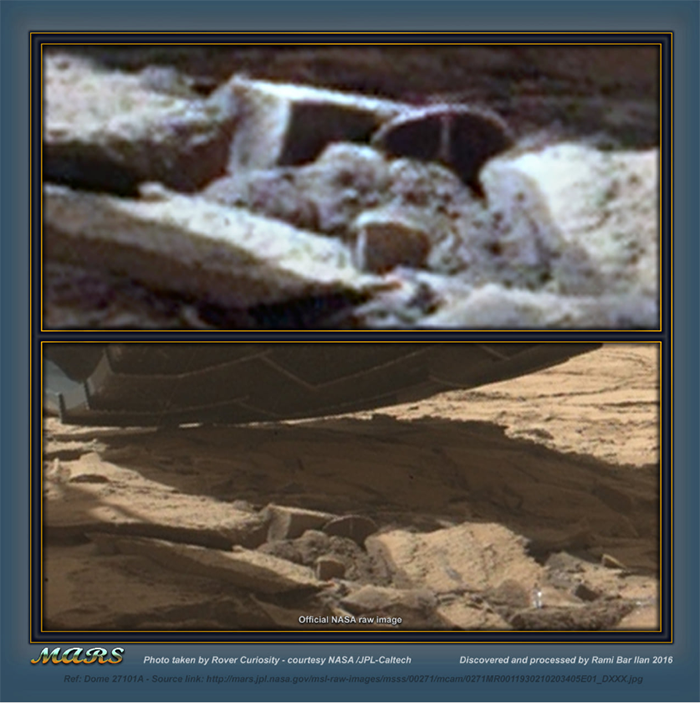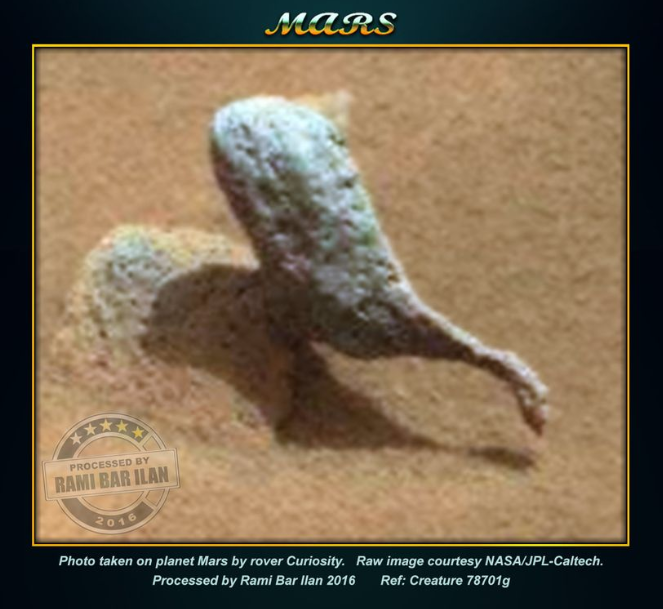 CLICK IMAGES BELOW FOR MARS FACEBOOK GROUPS: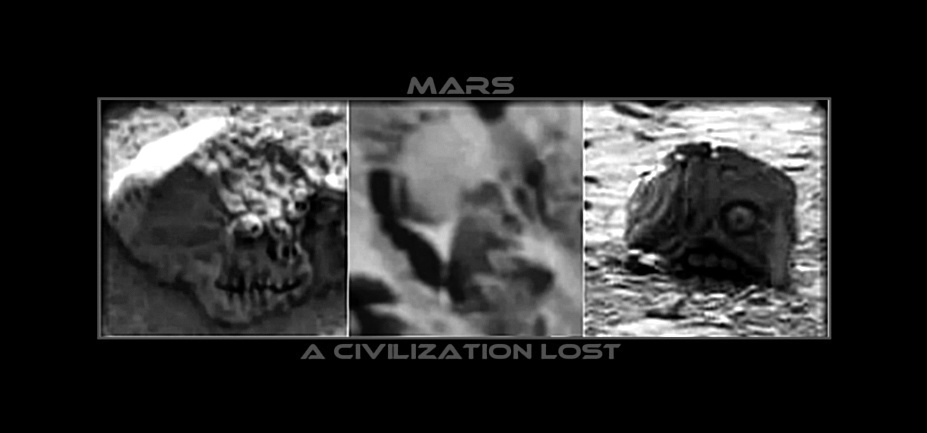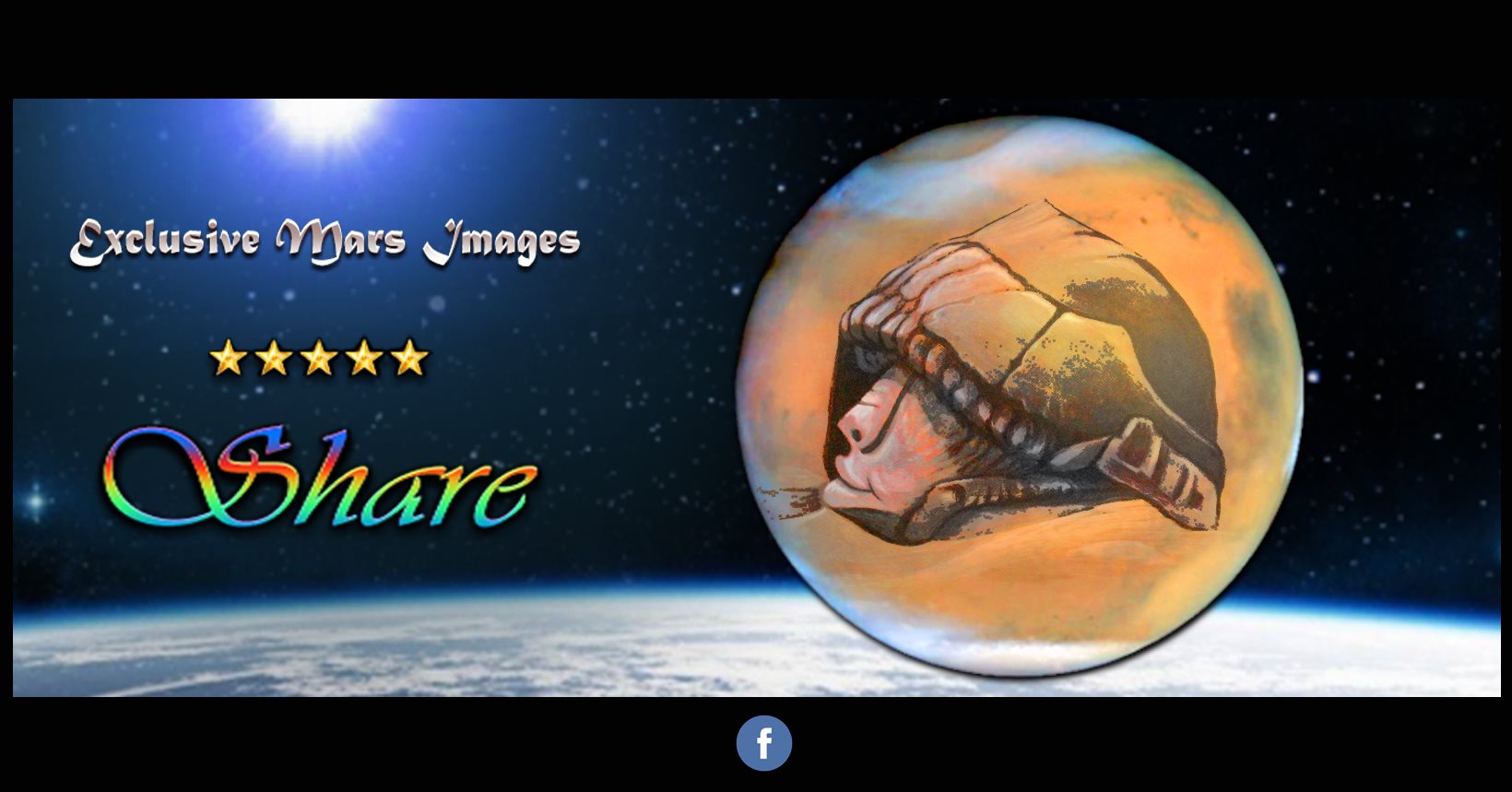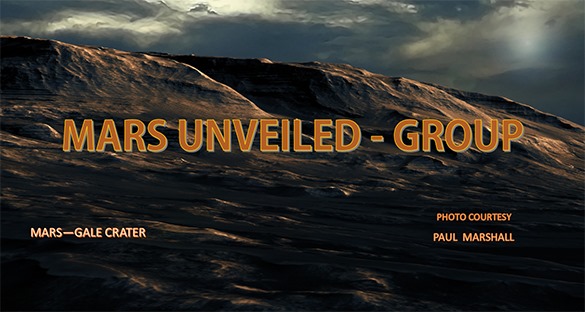 WATCH VIDEO BELOW:
RICHARD HOAGLAND'S
"UNOFFICIAL DISCLOSURE"

BROOKINGS INITIATED IN 1952? WATCH THIS MOVIE!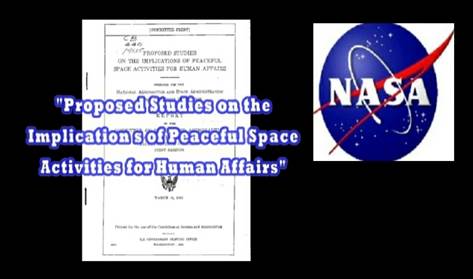 PLEASE SEE 'THE FACE OF CYDONIA'
AS SEEN FROM THE CORRECTLY PROCESSED MRO CTX CAMERA IMAGE.
& CLICK ON IMAGE BELOW FOR THE FACE ON MARS' FULL SIZE IMAGE!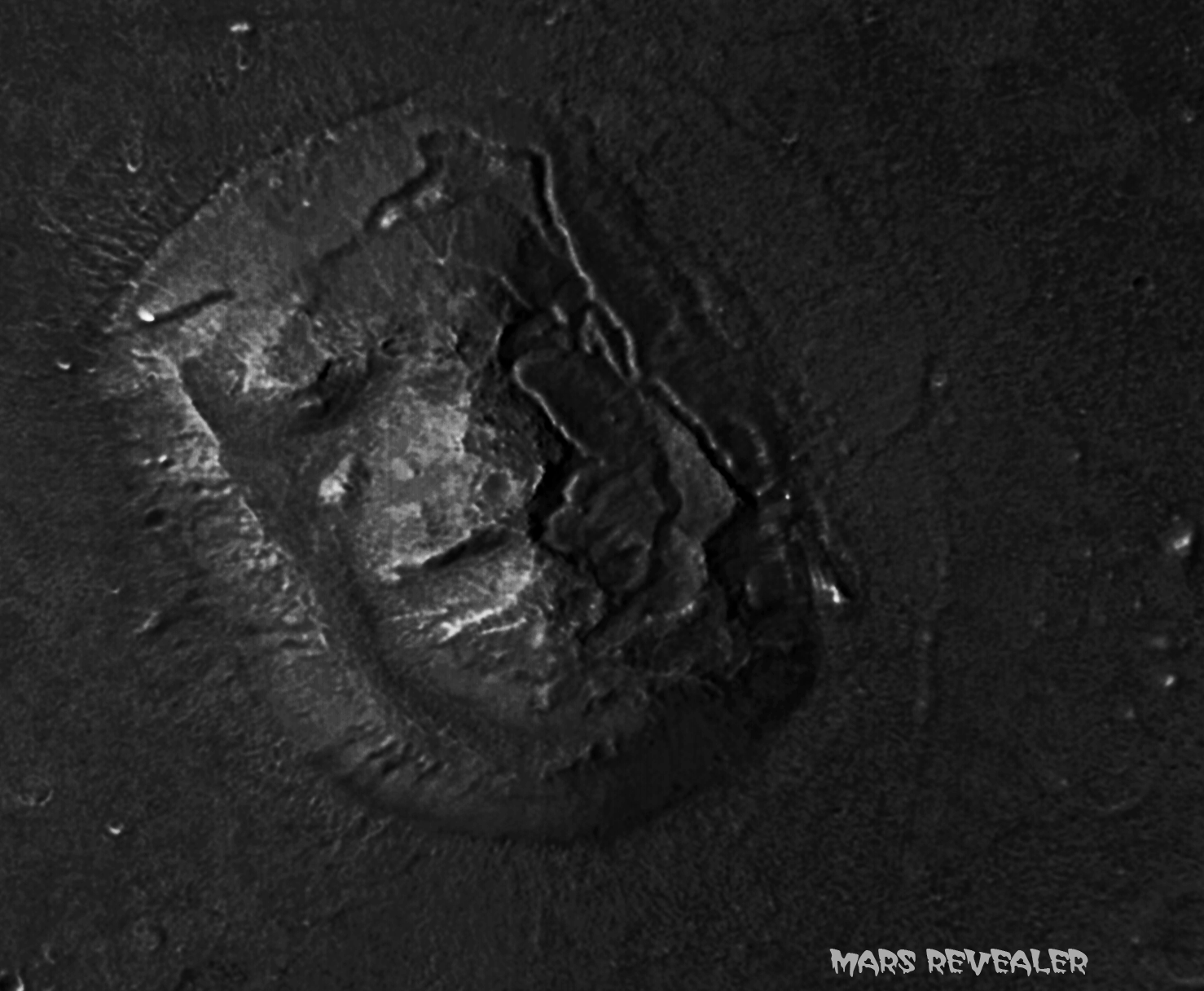 BELOW IMAGE IS HOW NASA REVEALS THE IMAGE TO THE PUBLIC!
PLEASE CLICK IMAGE FOR IMAGE RELEASE PAGE LINK!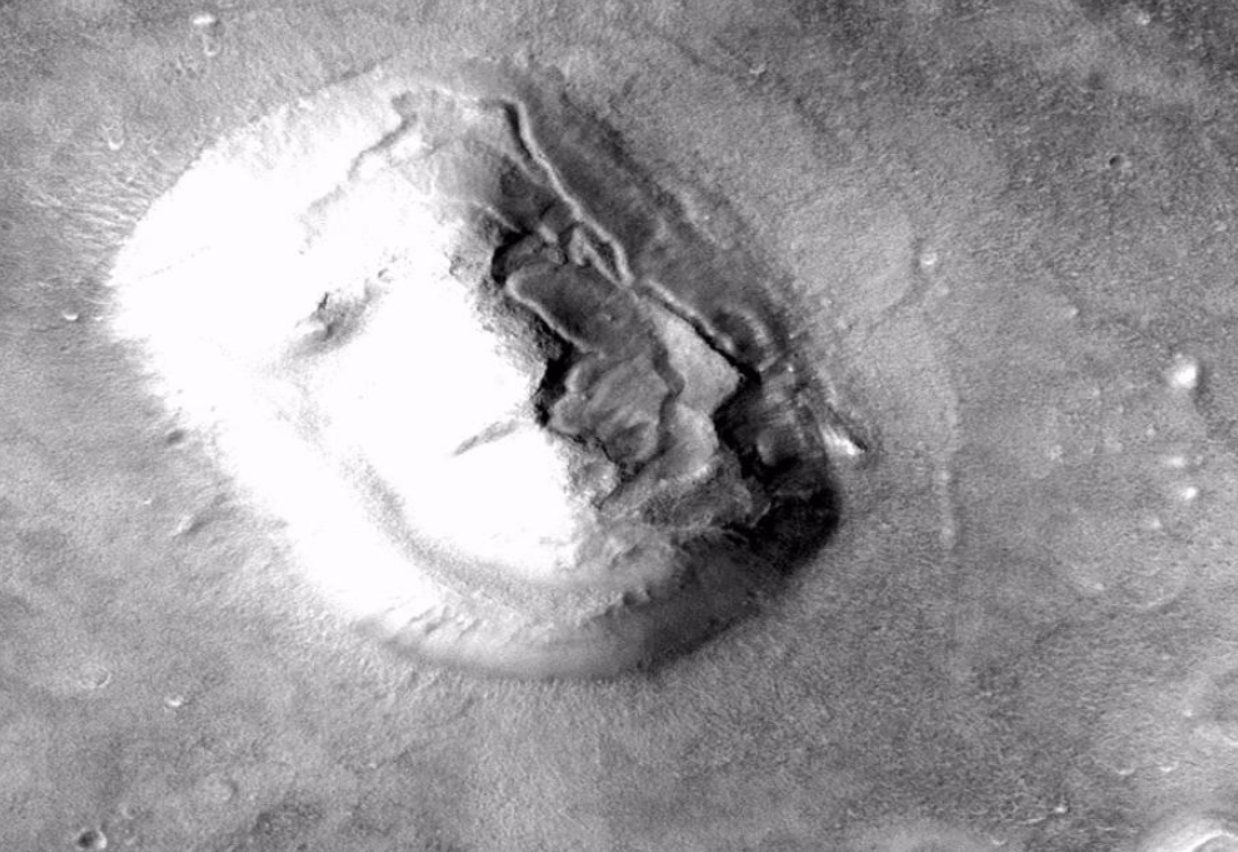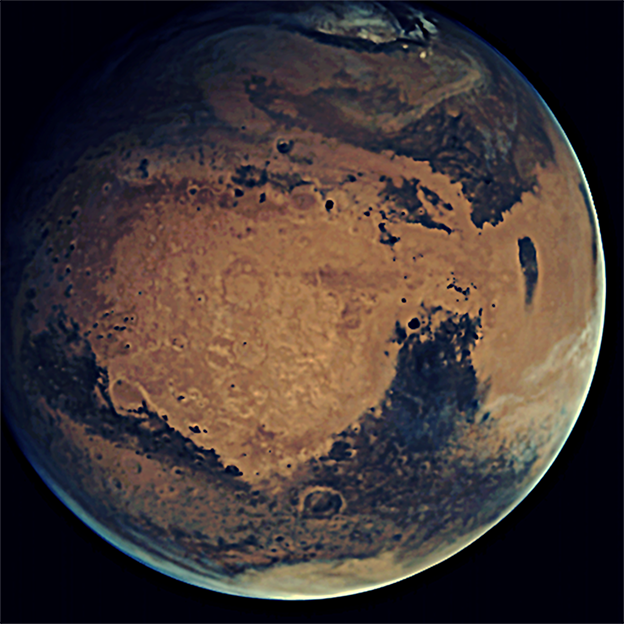 WATCH VIDEO BELOW

(BELOW: THE FACE OF CYDONIA)