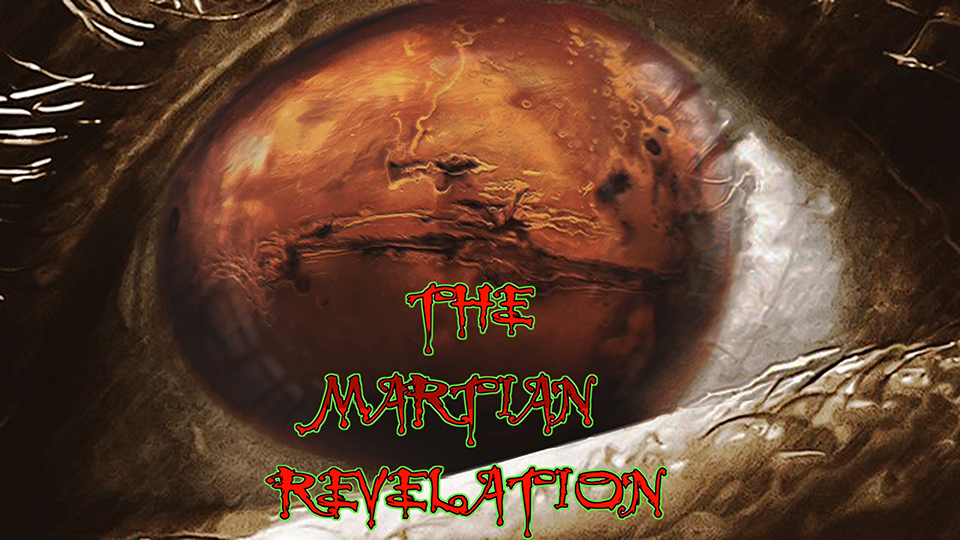 JOIN
THE MARTIAN MILITIA
TODAY. 
WE WANT YOU!
PLEASE DONATE AND SHOW YOUR SUPPORT TODAY!
LIVE CALL IN: +1 202-684-6955
Show Times:
USA Listeners: 10PM MST — 12AM EST --- 9PM PST
European Listeners: 5AM GMT (UK Timezone) — 6AM (Norway & Central Europe Timezone)
Australiasian Region: 12PM HKT (Hong Kong Timezone) — 
2PM AEDT (Australia)

THE MARTIAN REVELATION SHOW ARCHIVES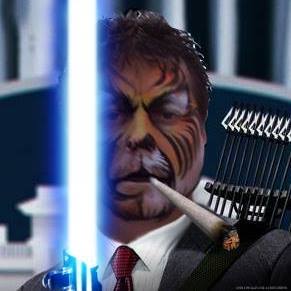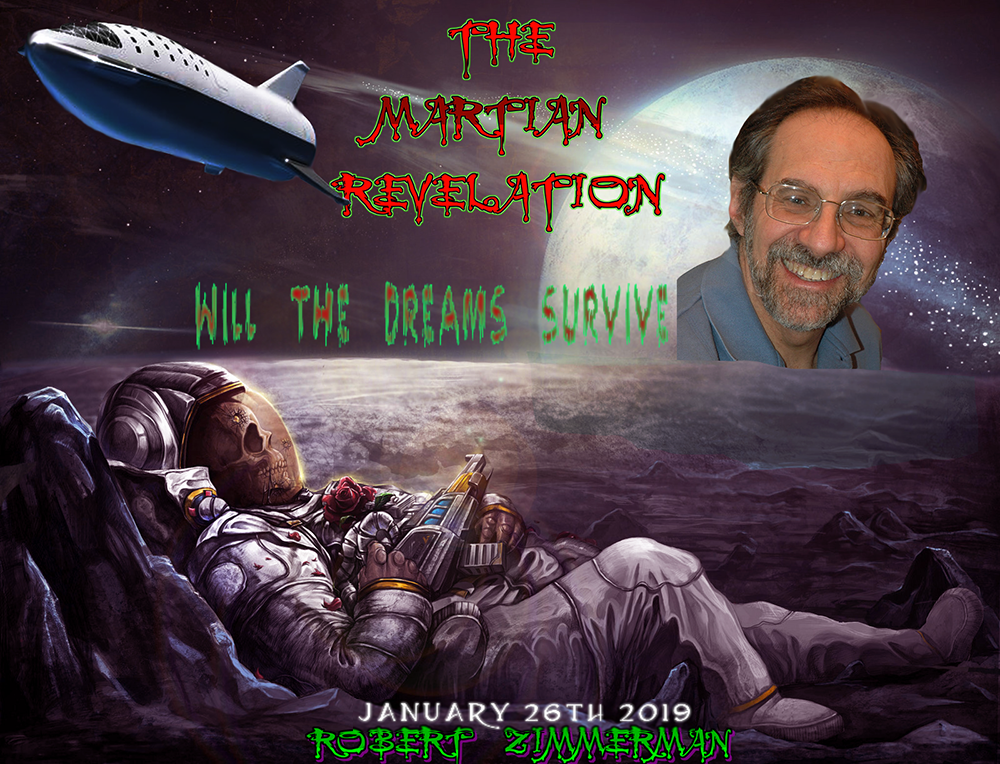 Robert Zimmerman has not only been fortunate to write about some of the most exciting moments in space history, but he has also had the great and grand fortune to actually go where no one has gone before.
For twenty years Robert dedicated himself to making movies, hoping to create films as entertaining and meaningful.
Unfortuneately, Robert ended up making a large number of very bad low budget horror films in the New York City area. Sometimes he was the key grip. Sometimes he was the production manager. In later years he wrote screenplays and helped produce several films. Most of these movies were mindless, mediocre, and completely forgettable. By the mid-nineties Robert had enough, and decided to change careers.
During these same years Robert was also cultivating other interests, almost all of which had to do with the human instinct for exploration.
Robert got a master's degree, studying early America colonial history because he was curious to learn how the most successful pioneer societies organized themselves.
Robert had followed the space program from childhood, so these studies led him to space, because he saw it as the future of the human race. (He also thought it was exciting and fun!)
And Robert got involved in cave exploration, because he simply didn't have the math skills necessary to make it as a NASA astronaut, but still had the desire to explore unknown territory. And from what Robert could learn, caving was the one physical activity in which it was still possible for ordinary people to go where no one has gone before.
Since his first wild cave trip in 1984, Robert haa explored hundreds of caves in the United States, Germany, Czechoslovakia, Russia, and Ukraine. he has been involved in a number of projects, pushing and surveying virgin cave passages, as well as walking in places previously untouched by human hands. Robert has even become a cartographer, drawing the maps of the caves the he has helped discover and to survey. Once, he was even trapped inside a cave for 10 hours because of a flood.
Even as Robert was having all these cool adventures, in 1996 he began the slow transition from movie-maker to full time non-fiction science writer. He had decided that he would focus on telling the exciting stories of scientists, engineers, and astronauts in their never-ending efforts to push the limits of human experience, either as researchers trying to solve the mysteries of nature, or as explorers trying to push the unknown.
Today, Robert has no regrets, having written four inspiring histories about the first forty years of space exploration as well as more than a hundred magazine and newspaper articles about the adventure of science and astronomy. (Even more important, the career change brought him to the Washington, D.C. area, where he was fortunate to meet his wife Diane, who makes everything he does worthwhile.
In the next two decades, the human race will begin the actual exploration and settlement of the solar system. Robert Zimmerman is honored to be able to tell that story, especially because the words he is writing are describing the founding heritage of all future generations — generations who will look back at Earth and see it only as the Old World. I will add as we embrace the new worlds!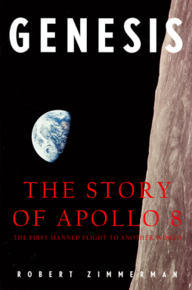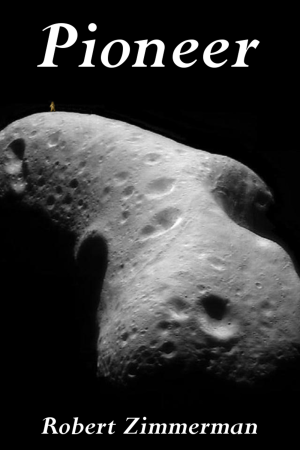 PRESIDENT TRUMP OFFERS UNLIMITED AMOUNT OF MONEY TO NASA TO GET TO MARS

DR. MARK CARLOTTO'S 'BEFORE ATLANTIS' ARTICLE:
Evidence of a Previous Temple at Dendera, Egypt
CLICK ON IMAGE BELOW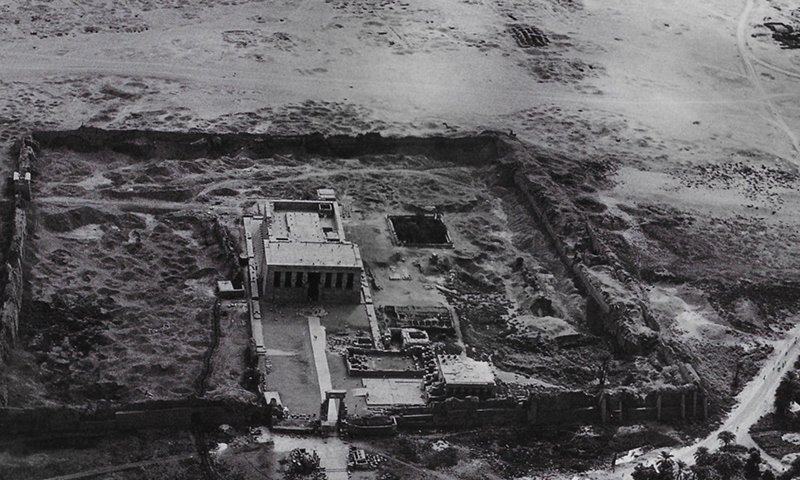 Three Faces: Altered Landforms or Pareidolia? (Part 3 – The Face on Mars)
CLICK ON IMAGE BELOW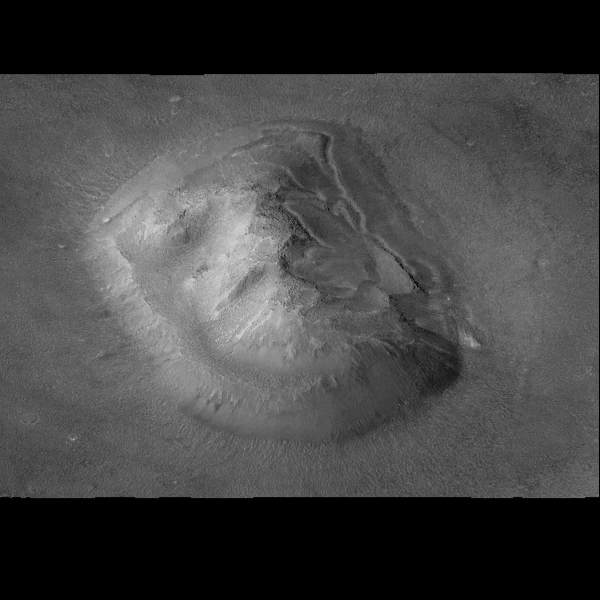 Why Elon Musk Turned to Stainless Steel for SpaceX's Starship Mars Rocket
(CLICK ON IMAGE BELOW FOR ARTICLE)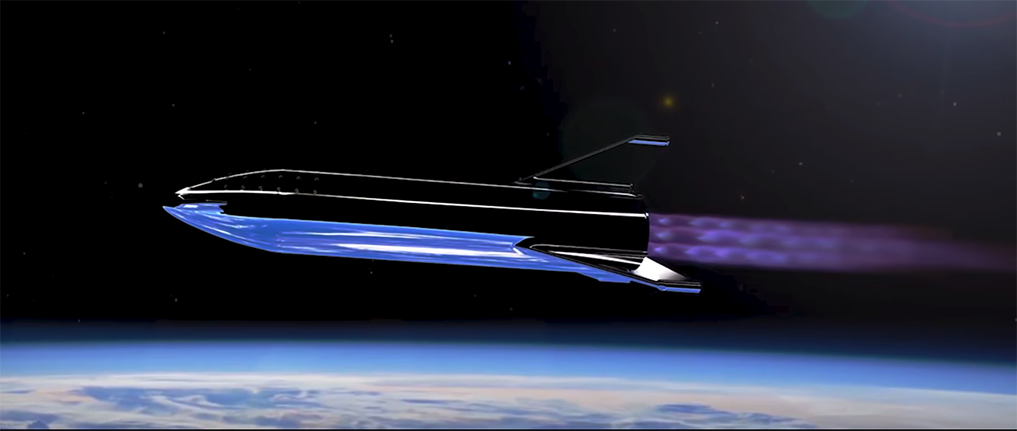 NEW ULTIMA THULE UPDATE:
CLICK ON IMAGE FOR ARTICLE PAGE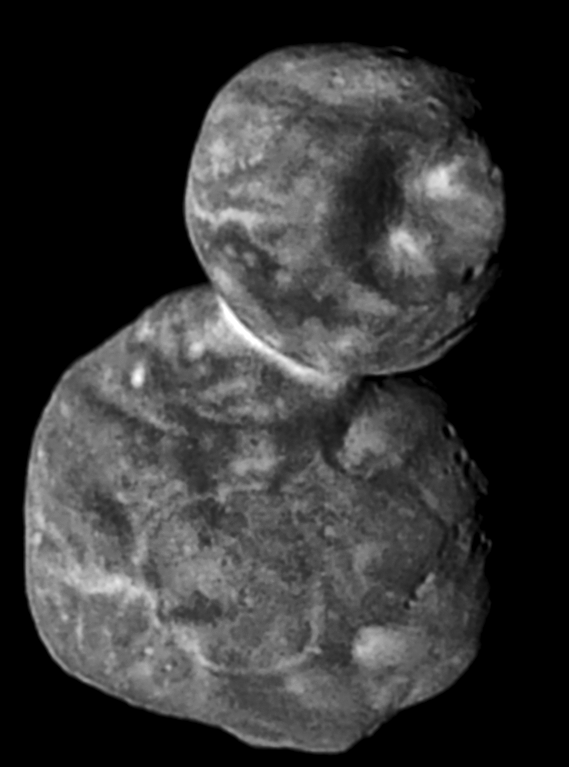 BROOKINGS INITIATED IN 1952? WATCH THIS MOVIE!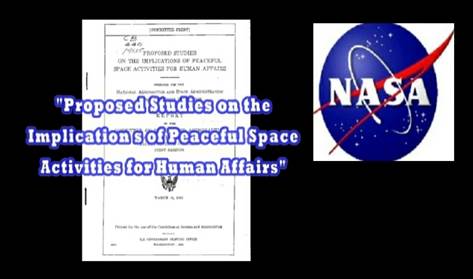 PRESS PLAY TO WATCH UFO DIARIES: CYDONIA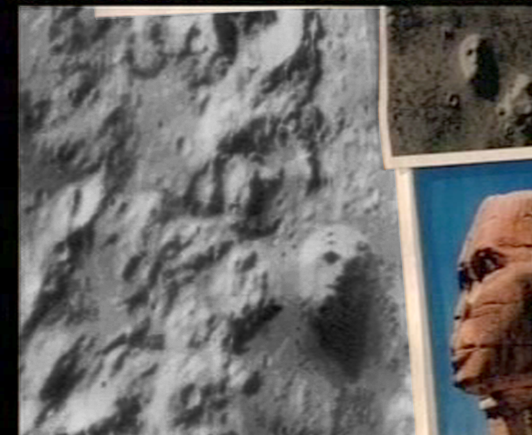 PRELIMINARY REPORT FOR THE UFO DIARIES FACES OF MARS 2007: BY?.... DR. JOHN BRANDENBURG!
Watch full screen view, view slowly, press pause to read each scene
(Do I hear a nuke going off? ha ha ha)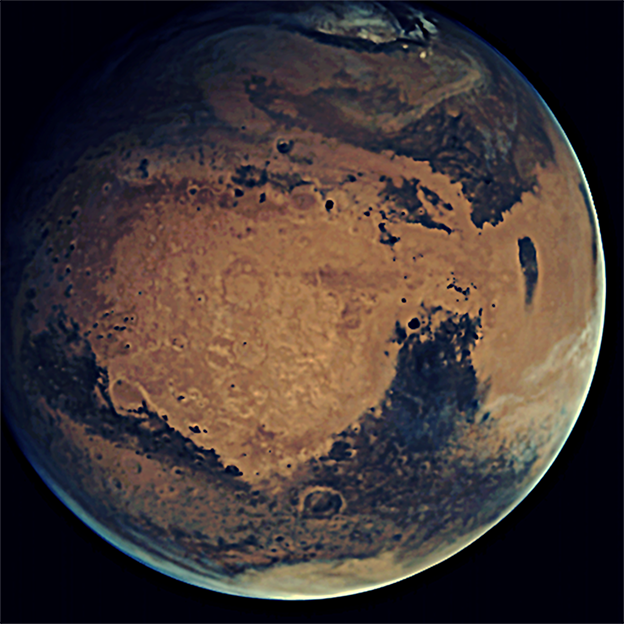 KK SAMURAI'S MERIDIANI FACE FIND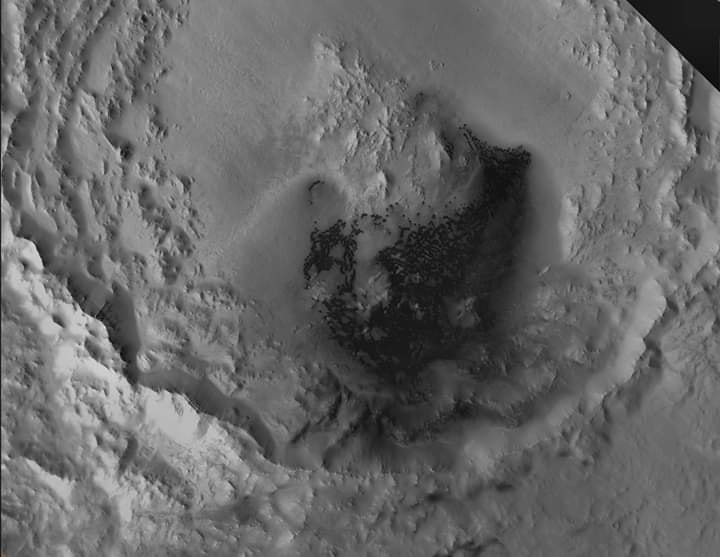 WATCH VIDEO BELOW
(BELOW: THE FACE OF CYDONIA)