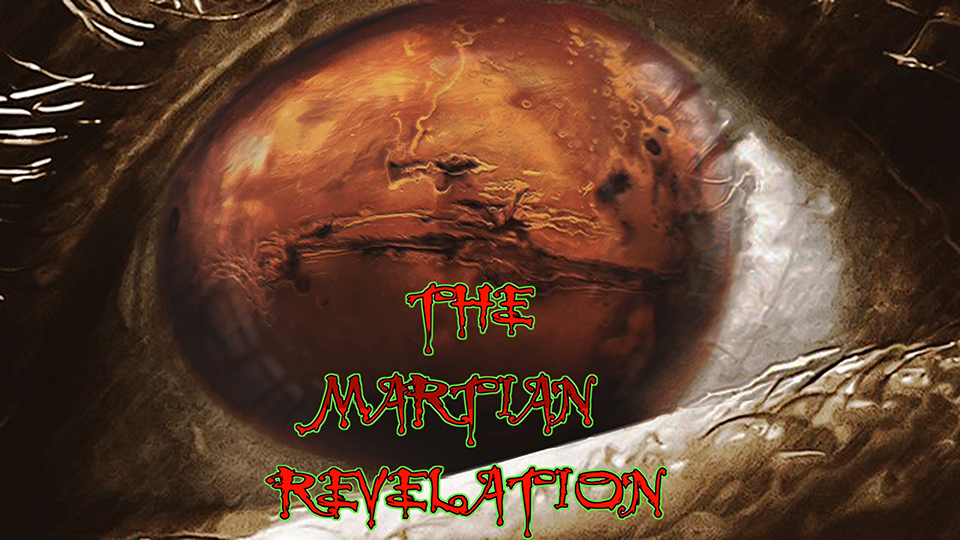 JOIN
THE MARTIAN MILITIA
TODAY. 
WE WANT YOU!
PLEASE DONATE AND SHOW YOUR SUPPORT TODAY!

THE MARTIAN REVELATION SHOW ARCHIVES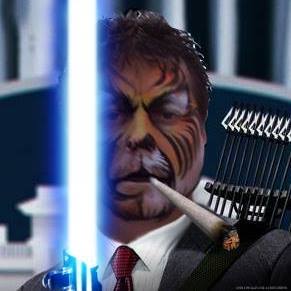 PRESS PLAY FOR AUDIO ARCHIVE BELOW: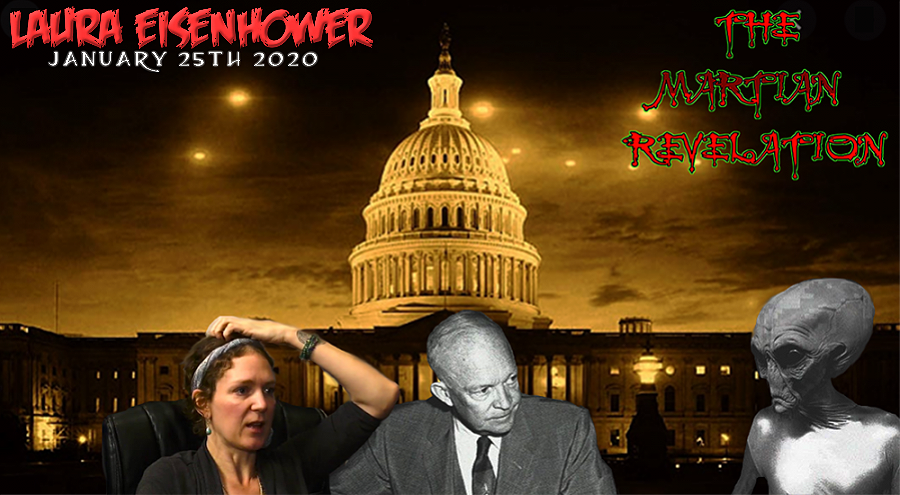 Laura Eisenhower is a Global Alchemist, Researcher and Intuitive Astrologist.  She is an internationally acclaimed speaker who has presented her work world wide.  
Laura is the great-granddaughter of President Dwight David Eisenhower and she reveals Exopolitical information about his administration, that has been largely held in secrecy.
She is considered by many to be one of North Americas leading researchers on: Health, Exopolitics, Alchemy, Metaphysics, and Galactic History. Laura works to free us from the 3-D holographic time-loop, False Archonic systems and Military Industrial Complex and exposes hidden agendas so we can take our power back.  
Feeling a calling regarding her mission since she was a child, she has gained incredible insight through experience, psychic development and research, about how to guide us into higher Earth energies.  She has a deep understanding of Gaia-Sophia and our Divine Blueprint and how they connect to the Venus transits, Earth grids, Global Alchemy, DNA, ET races and Ascension. Her passion is to inspire unity consciousness and bring us back to the Zero point/Unified field, the totality of our divine powers.  
CLICK IMAGE BELOW FOR LAURA'S SITE: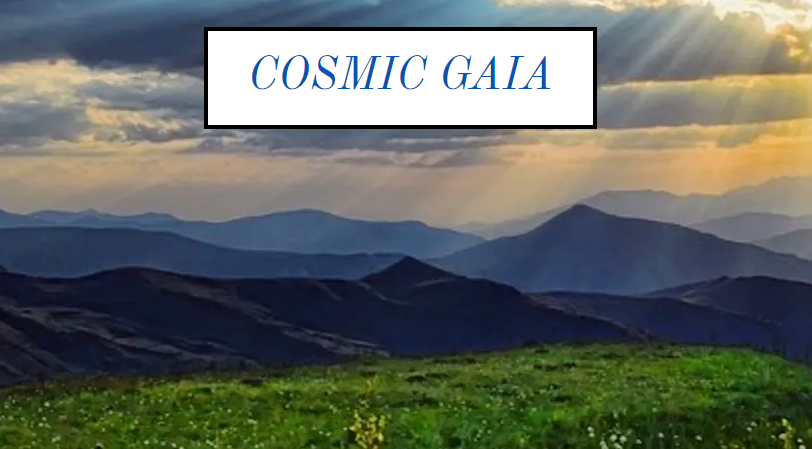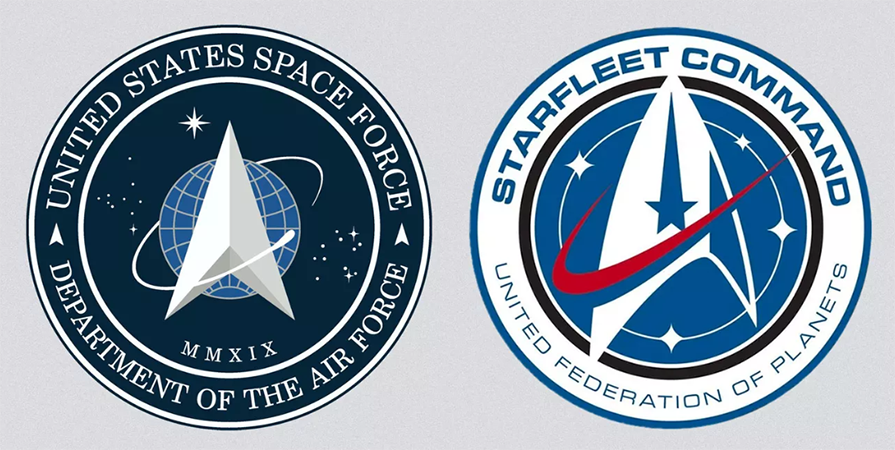 Pentagon refuses to release information on UFOs - Luis Elizondo, January 15, 2020
VIDEO BELOW NOT SPACE RELATED BUT IMPORTANT TO WATCH & UNDERSTAND!
The Thread of All Threads: This Must Be Shared And Understood!! :coded:
GOVERNMENTS AIRCRAFT PILOTS HAVE BEEN KILLED BY 'ENGAGING' UFO'S
 'Human DNA Was Designed by Aliens' - Scientists Report


CLICK IMAGE BELOW FOR DR. CARLOTTO'S LATEST BEFORE ATLANTIS ARTICLE:
The Mystery of Greek Temple Alignments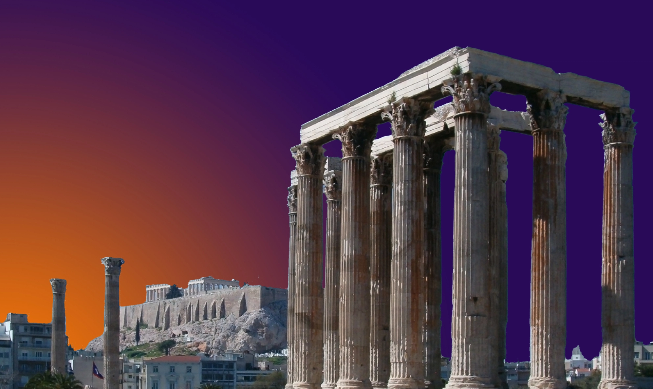 PLEASE CLICK ON IMAGE BELOW
TO BUY DR. MARK CARLOTTO'S BOOK: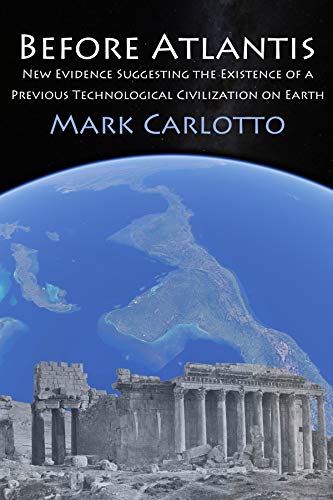 MARS EXPRESS VIEW OF TERRA SABAEA AND ARABIA TERRA
CLICK IMAGE BELOW FOR FULL DOWNLOAD SIZE VIEW:



CLICK ON IMAGE BELOW FOR FULL SIZE VIEW FOR
ANOTHER TETRAHEDRAL MARTIAN PYRAMID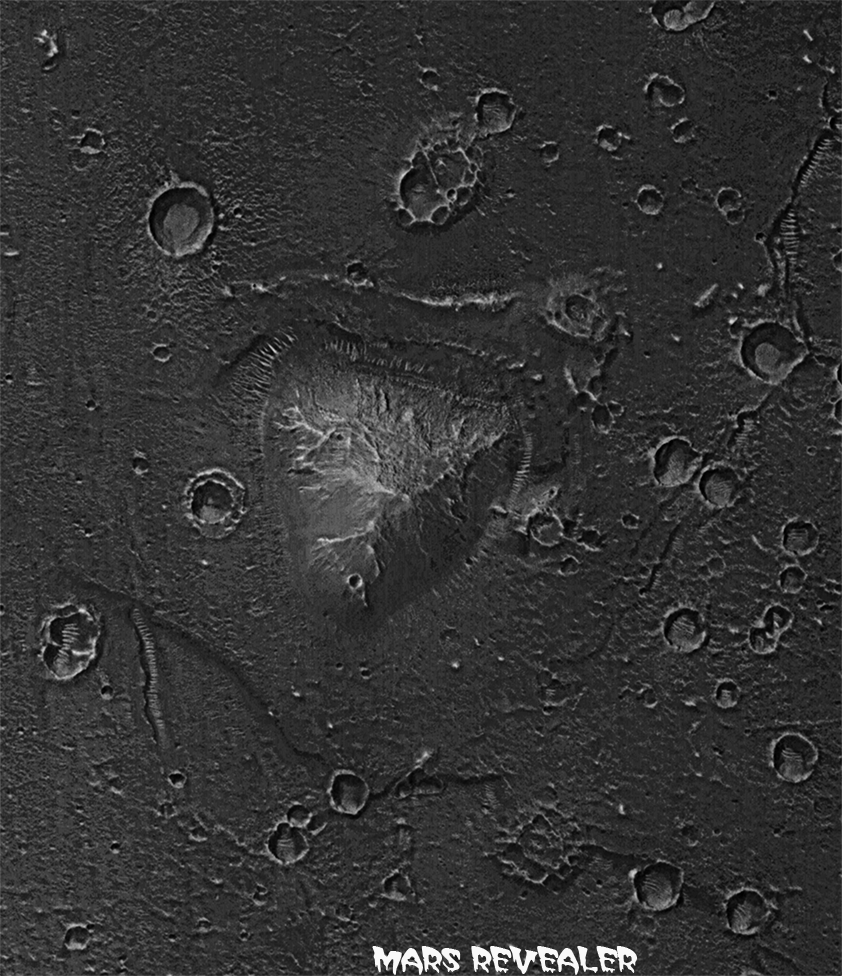 ANOTHER FACE OF MARS FOUND!
'THE MAD MARTIAN FACE PYRAMID'
(CLICK IMAGES BELOW FOR LARGE VIEWS)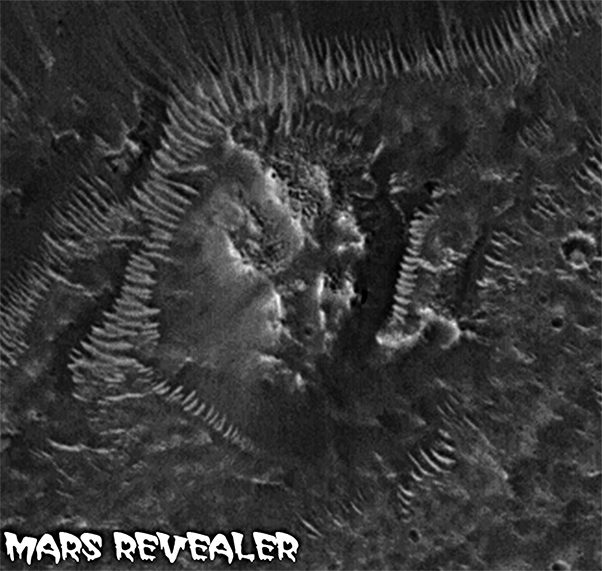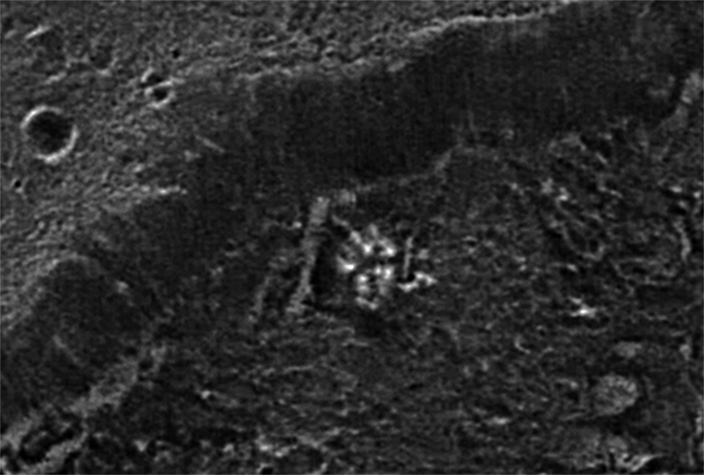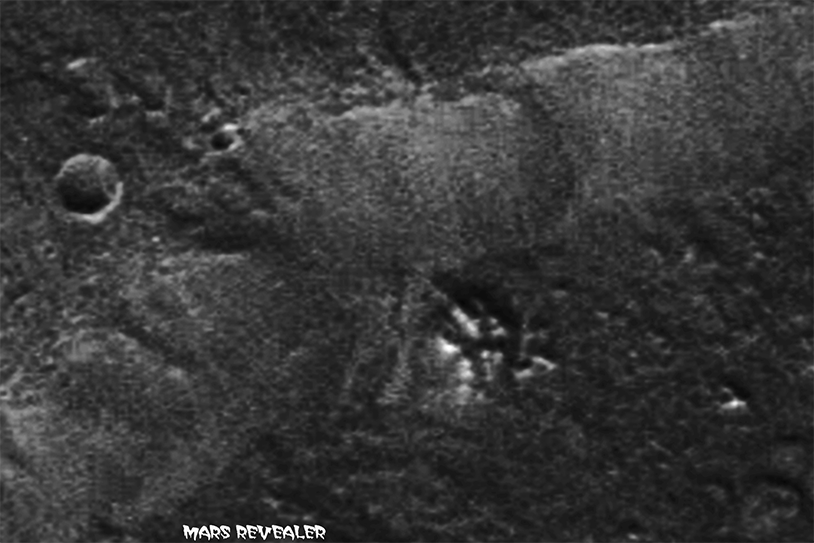 RAMI BAR IILAN'S COOL MARS FINDS:
CLICK IMAGES BELOW TO GO TO RAMI'S FACEBOOK GROUP EXCLUSIVE MARS IMAGES: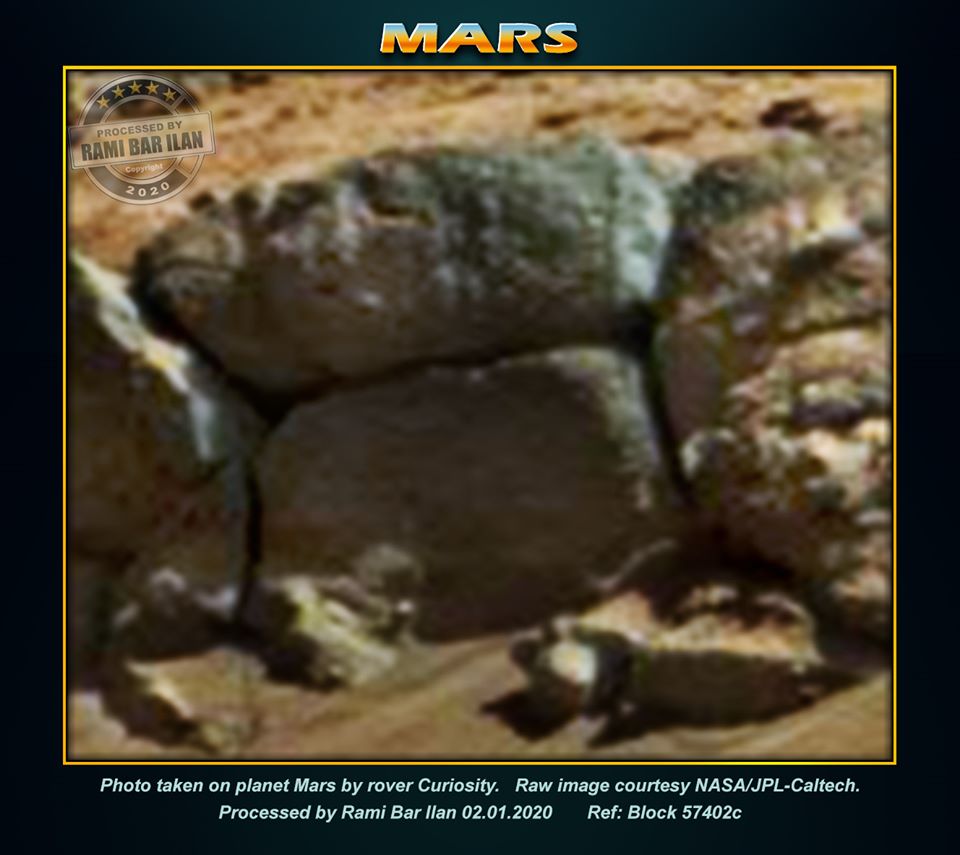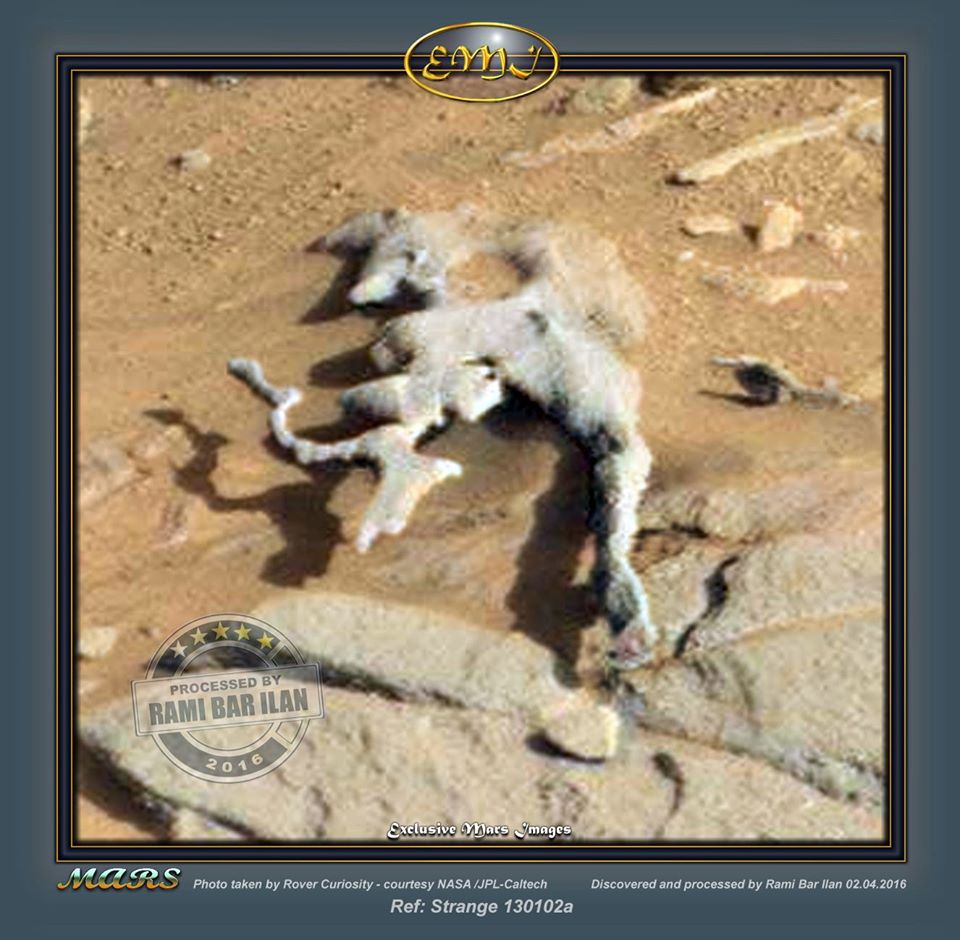 CLICK IMAGES BELOW FOR MARS FACEBOOK GROUPS: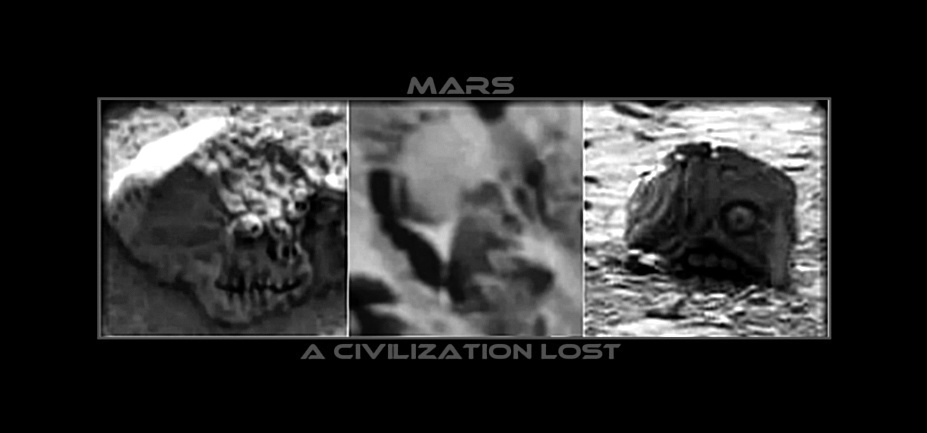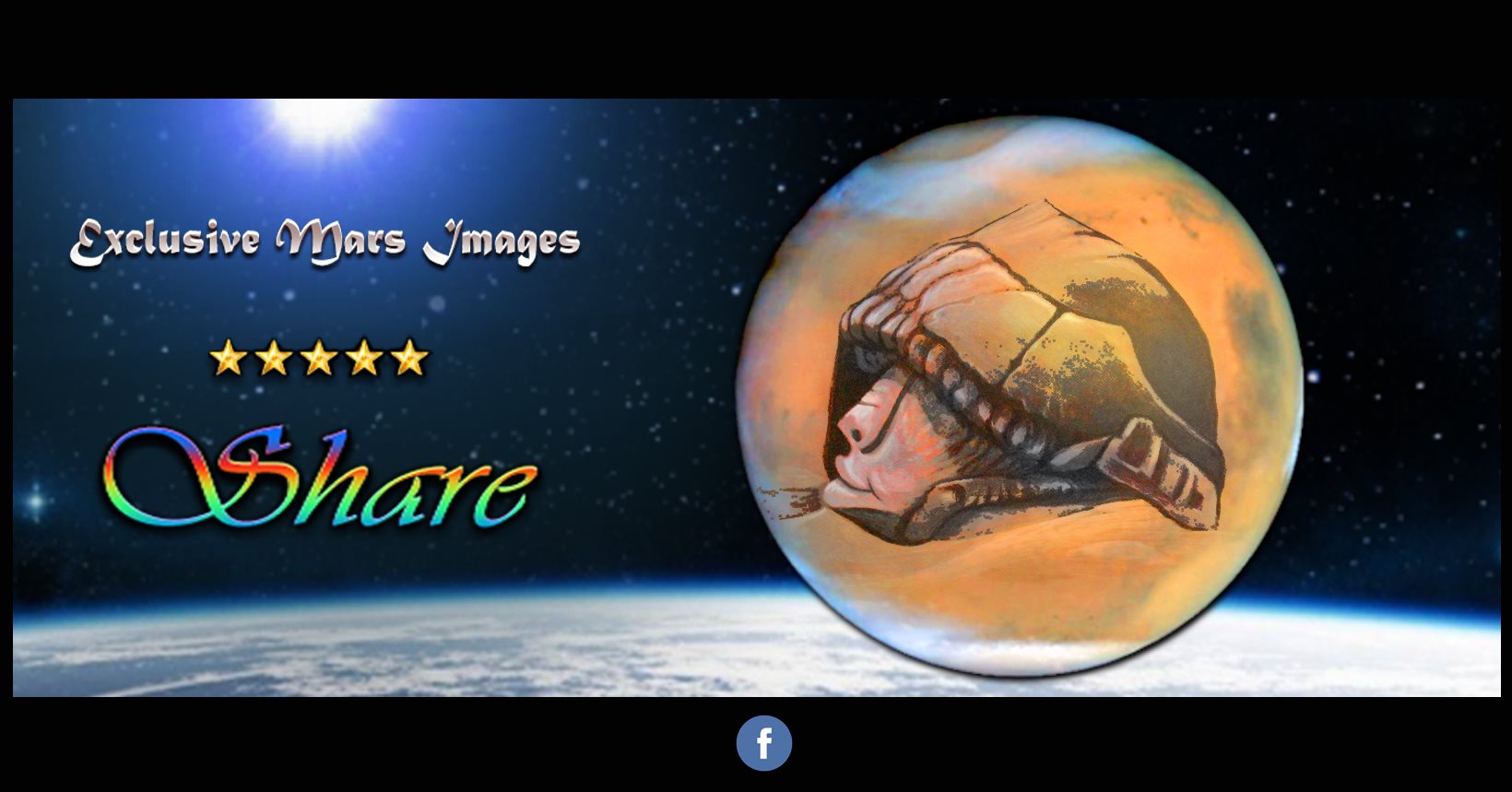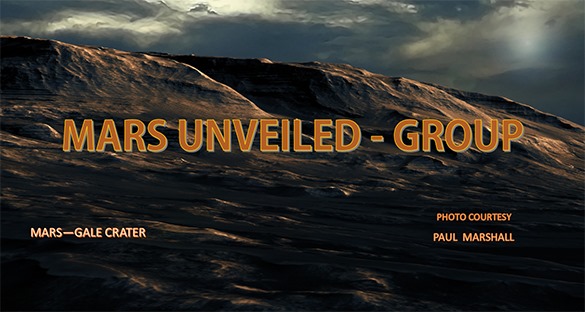 PRESS PLAY TO WATCH UFO DIARIES: CYDONIA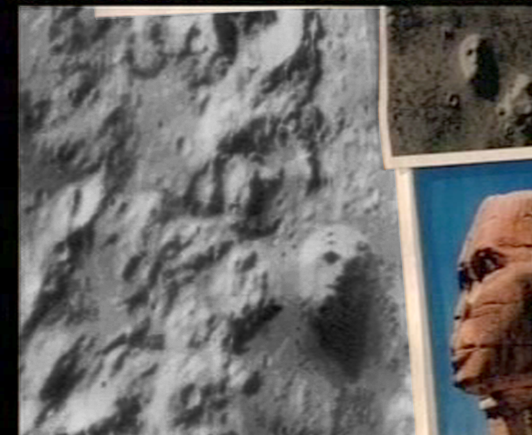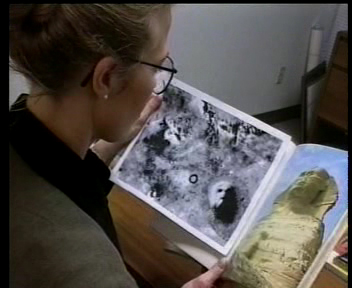 PRELIMINARY REPORT FOR THE UFO DIARIES FACES OF MARS 2007:
BY?.... DR. JOHN BRANDENBURG!
Watch full screen view, view slowly, press pause to read each scene
(Do I hear a nuke going off? ha ha ha)
WATCH VIDEO BELOW:
RICHARD HOAGLAND'S
"UNOFFICIAL DISCLOSURE"

BROOKINGS INITIATED IN 1952? WATCH THIS MOVIE!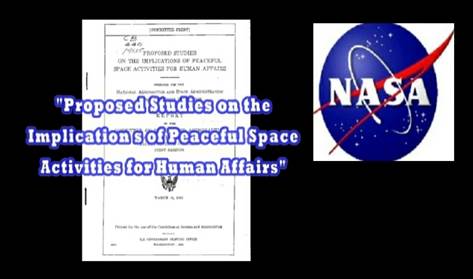 PLEASE SEE 'THE FACE OF CYDONIA'
AS SEEN FROM THE CORRECTLY PROCESSED MRO CTX CAMERA IMAGE.
& CLICK ON IMAGE BELOW FOR THE FACE ON MARS' FULL SIZE IMAGE!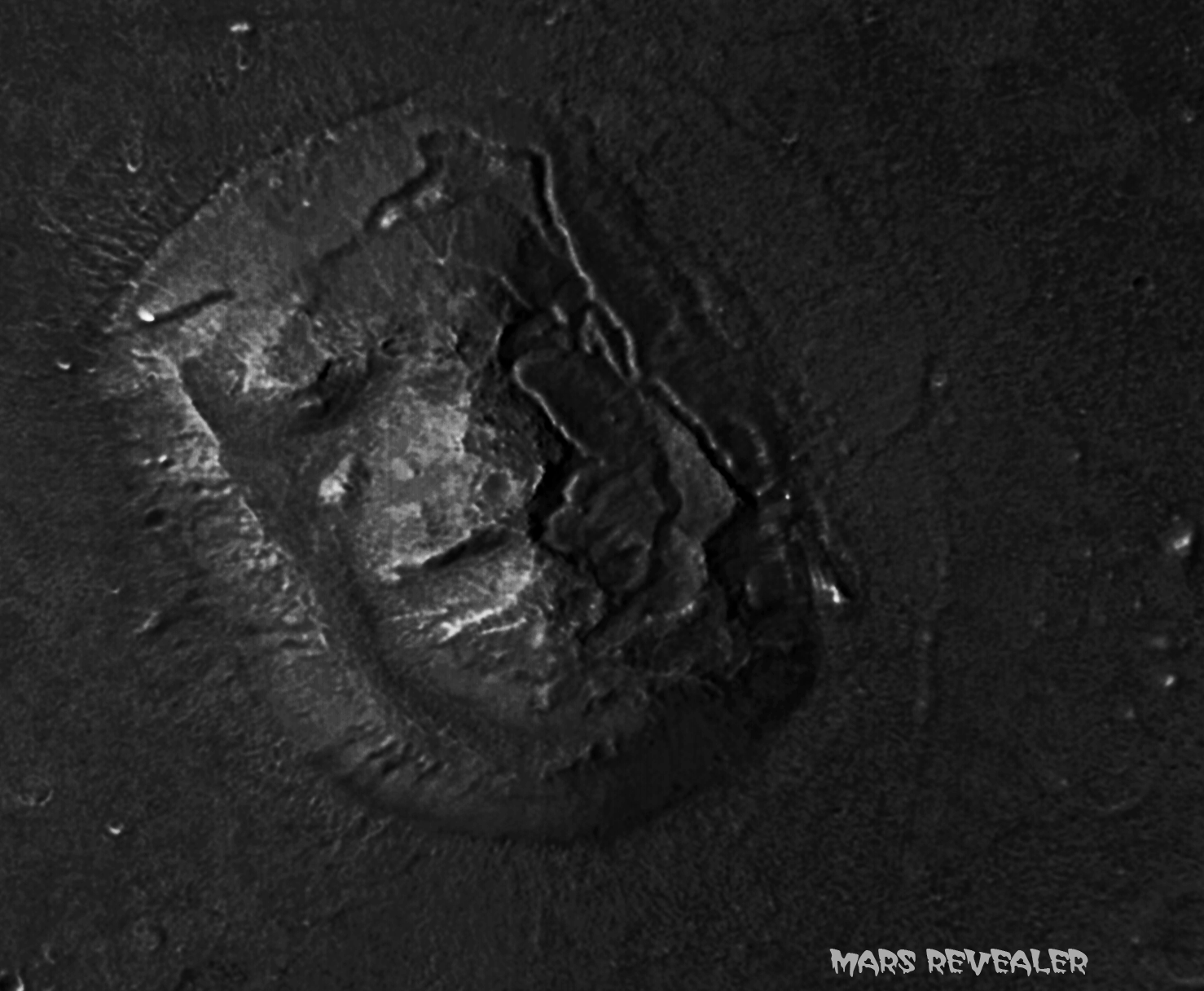 BELOW IMAGE IS HOW NASA REVEALS THE IMAGE TO THE PUBLIC!
PLEASE CLICK IMAGE FOR IMAGE RELEASE PAGE LINK!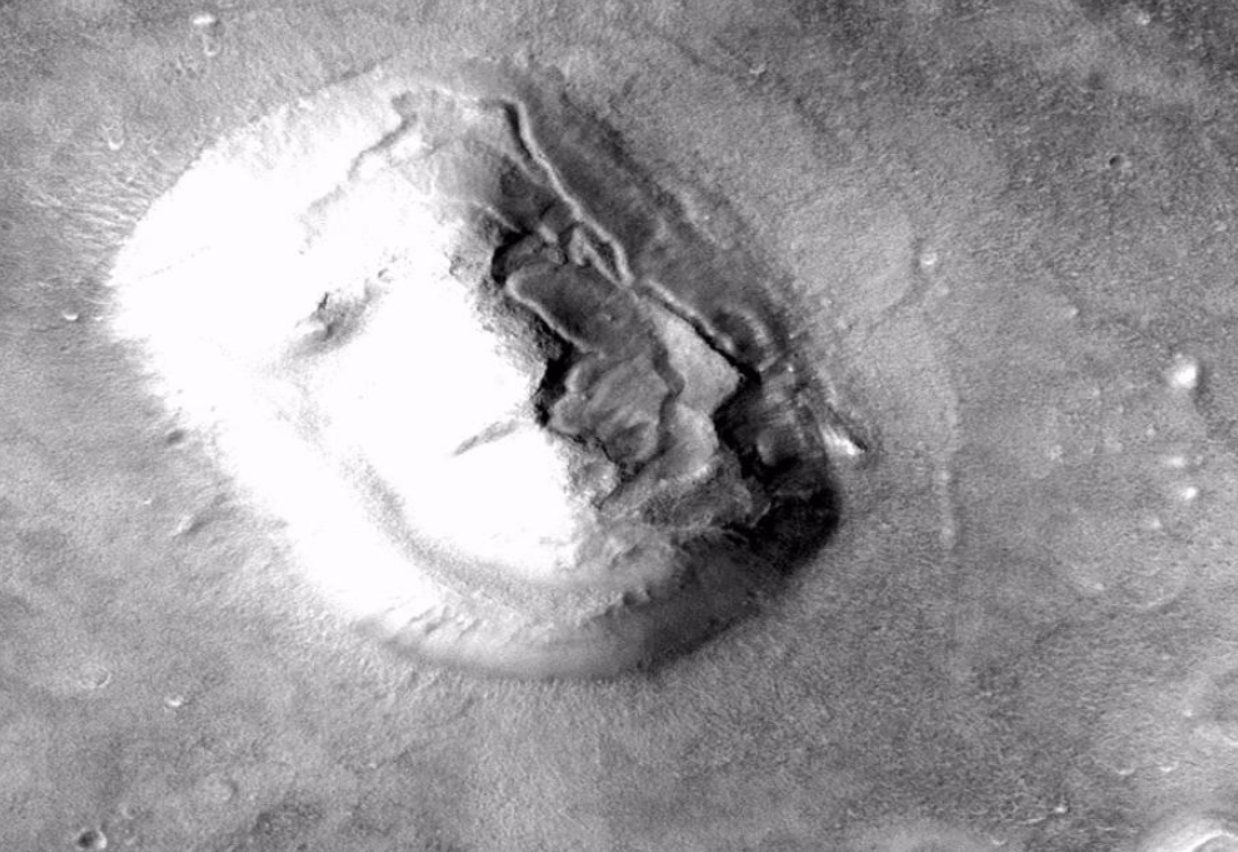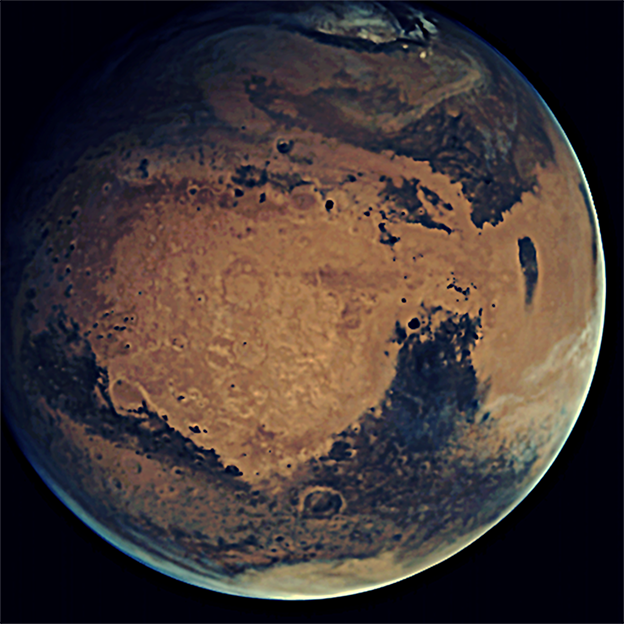 WATCH VIDEO BELOW

(BELOW: THE FACE OF CYDONIA)