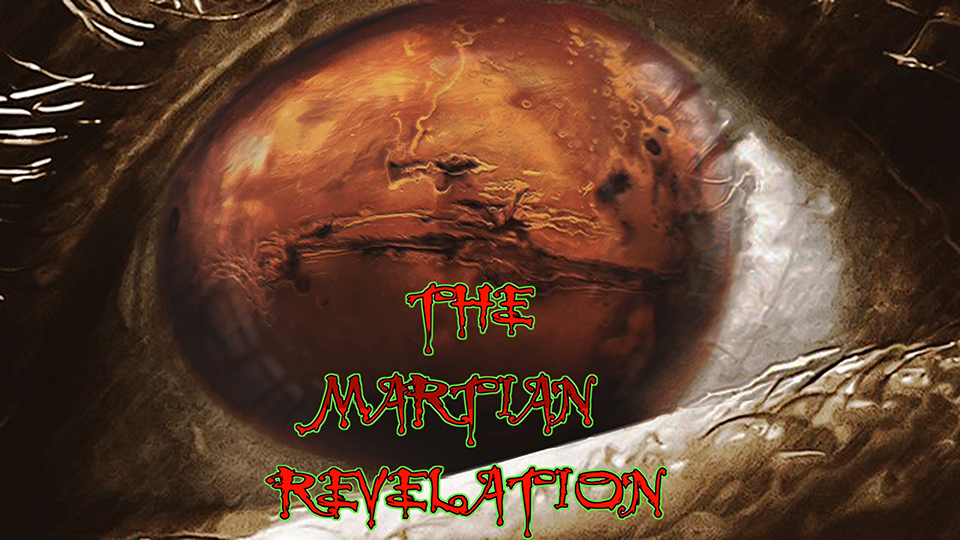 JOIN
THE MARTIAN MILITIA
TODAY. 
WE WANT YOU!
PLEASE DONATE AND SHOW YOUR SUPPORT TODAY!
LIVE CALL IN: +1 202-684-6955
Show Times:
USA Listeners: 10PM MST — 12AM EST --- 9PM PST
European Listeners: 5AM GMT (UK Timezone) — 6AM (Norway & Central Europe Timezone)
Australiasian Region: 12PM HKT (Hong Kong Timezone) — 
2PM AEDT (Australia)

THE MARTIAN REVELATION SHOW ARCHIVES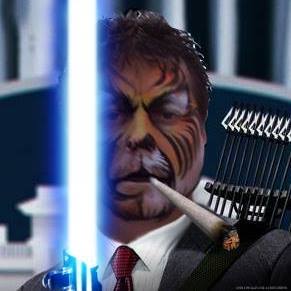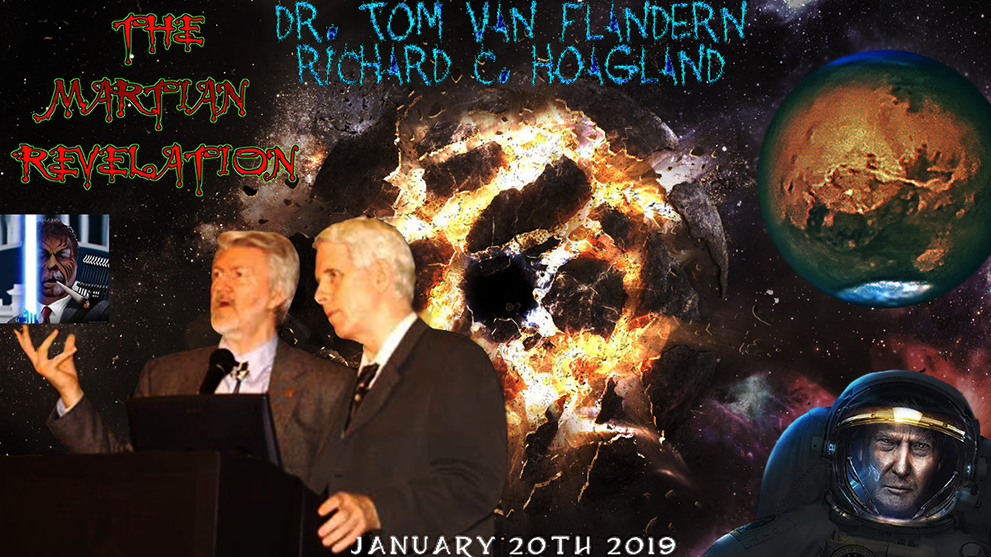 2-07-2004

DR. MARK CARLOTTO'S 'BEFORE ATLANTIS' ARTICLE:
CLICK ON IMAGE BELOW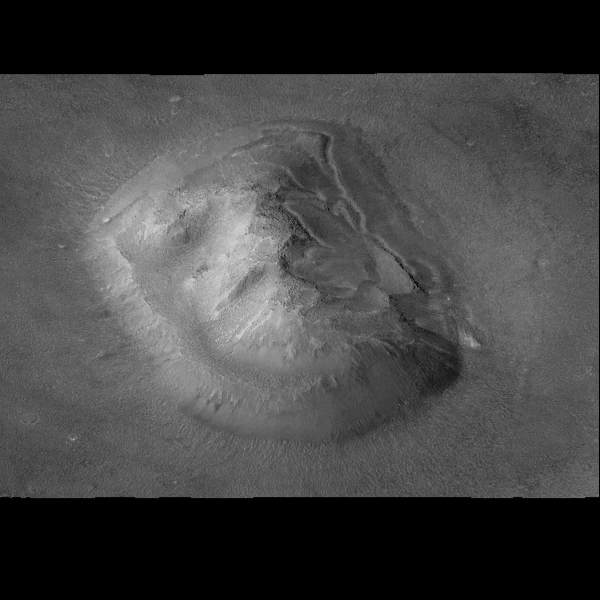 Have Aliens Found Us?
A Harvard Astronomer on the Mysterious Interstellar Object 'Oumuamua
(CLICK ON IMAGE BELOW FOR ARTICLE)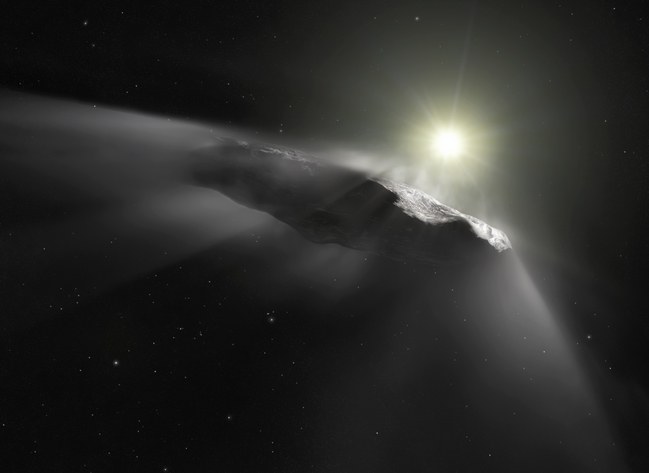 MARS INSIGHT LANDING SITE IN ELYSIUM PLANITIA
CLICK ON IMAGE BELOW FOR FULL SIZE VIEW OF LANDING SITE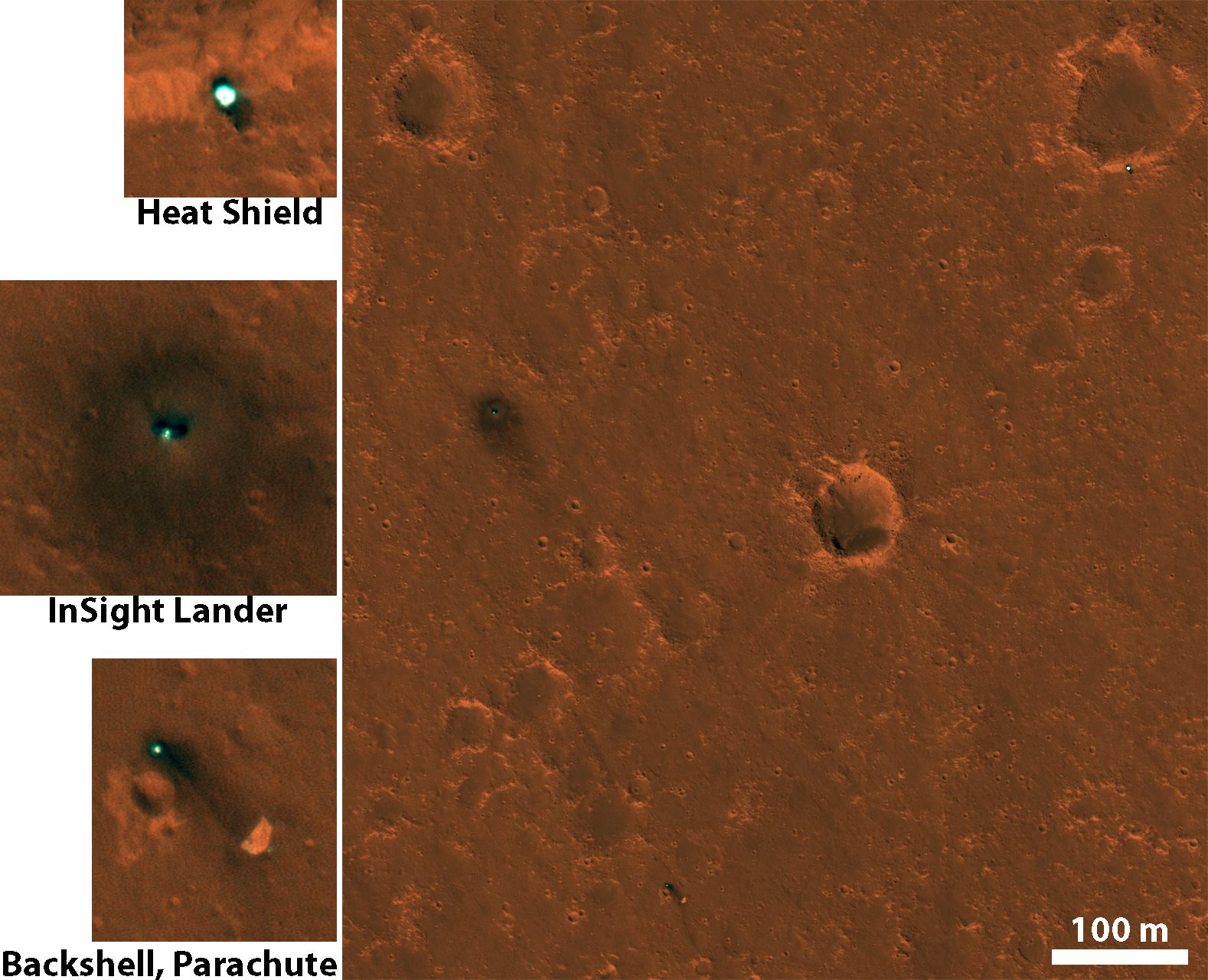 BROOKINGS INITIATED IN 1952? WATCH THIS MOVIE!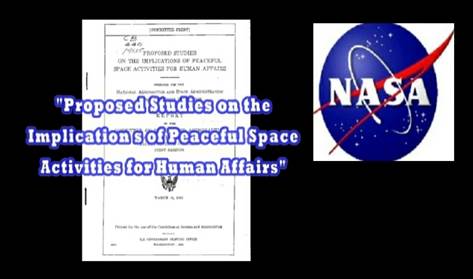 PRESS PLAY TO WATCH UFO DIARIES: CYDONIA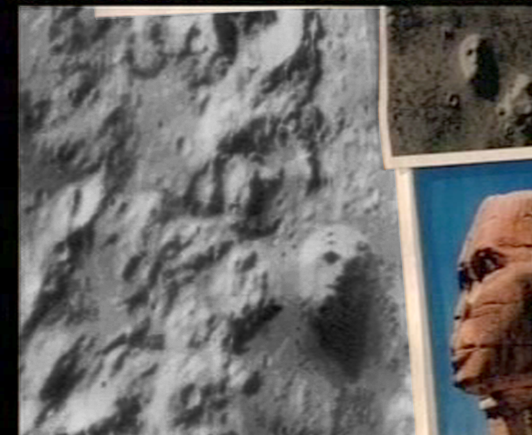 PRELIMINARY REPORT FOR THE UFO DIARIES FACES OF MARS 2007: BY?.... DR. JOHN BRANDENBURG!
Watch full screen view, view slowly, press pause to read each scene
(Do I hear a nuke going off? ha ha ha)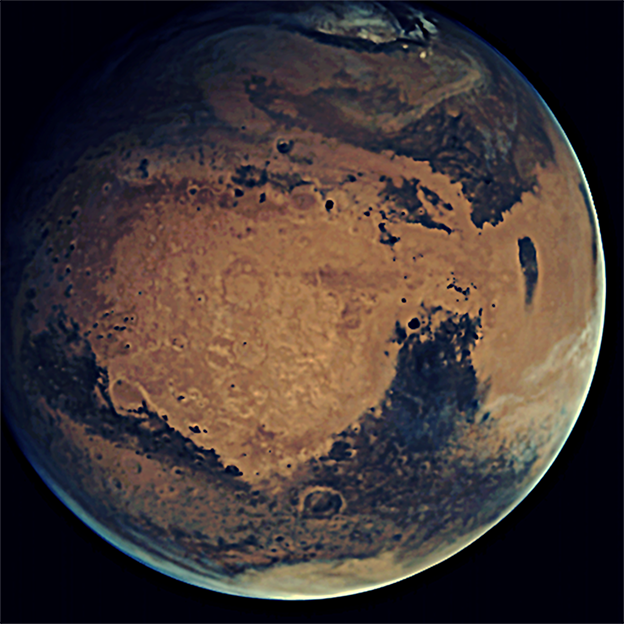 KK SAMURAI'S MERIDIANI FACE FIND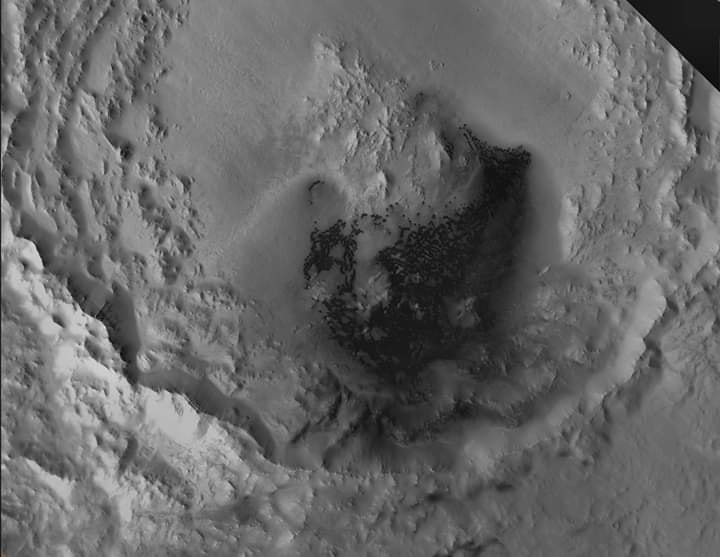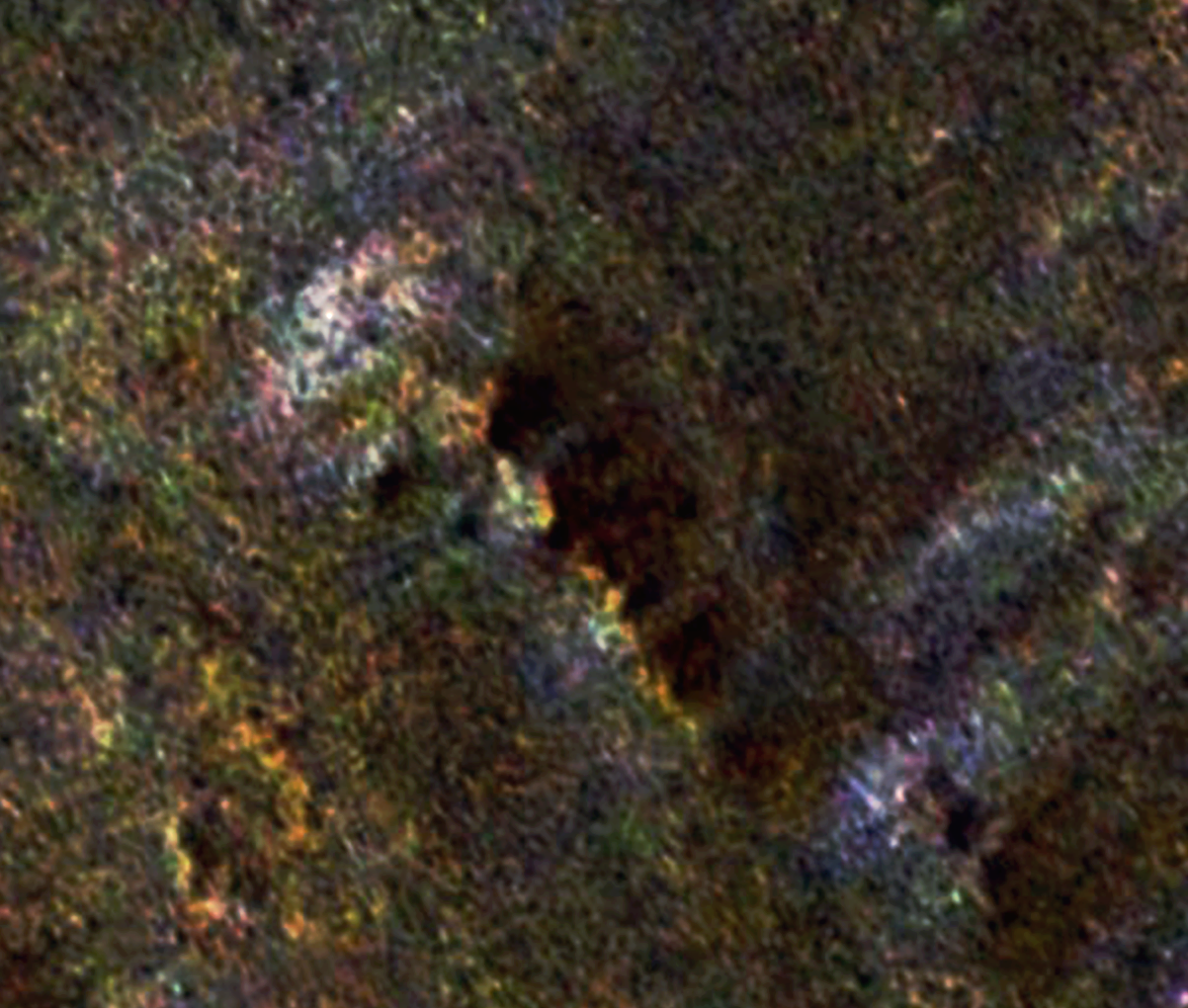 (BELOW: THE FACE OF CYDONIA)