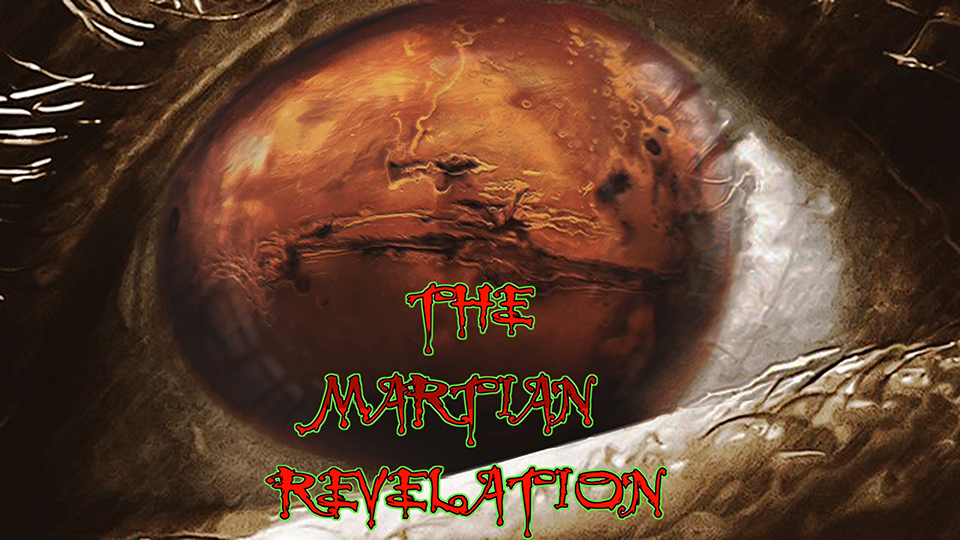 JOIN
THE MARTIAN MADNESS
TODAY. 
WE WANT YOU!
PLEASE DONATE AND SHOW YOUR SUPPORT TODAY!

THE MARTIAN REVELATION SHOW ARCHIVES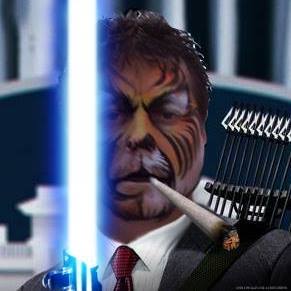 PRESS PLAY TO HEAR AUDIO ARCHIVE PLAYER!!
OR...
WATCH THE YOU TUBE VIDEO SHOW ARCHIVE: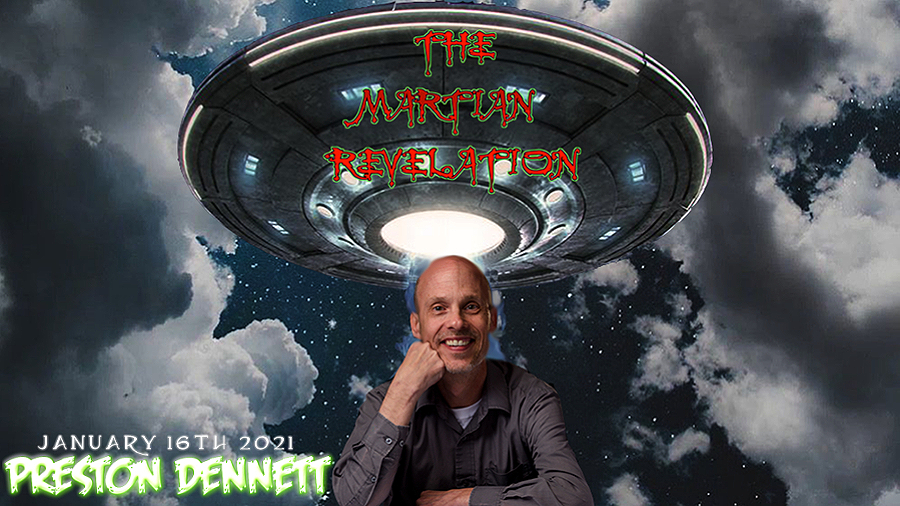 "PRESTON DENNETT"
Preston Dennett began investigating UFOs and the paranormal in 1986 when he discovered that his family, friends and co-workers were having dramatic unexplained encounters.
Since then, he has interviewed hundreds of witnesses and investigated a wide variety of paranormal phenomena. He is a field investigator for the Mutual UFO Network (MUFON), a ghost hunter, a paranormal researcher, and the author of 27 books and more than 100 articles on UFOs and the paranormal. Several of his books have been Amazon UFO bestsellers. His articles have appeared in numerous magazines including Fate, Atlantis Rising, MUFON UFO Journal, Nexus, Paranormal Magazine, UFO Magazine, Phenomena Magazine, Mysteries Magazine, Ufologist and others.
His writing has been translated into several different languages including German, French, Portuguese, Russian, and Icelandic. He has appeared on numerous radio and television programs, including Midnight in the Desert with Art Bell, Coast-to-Coast and also the History Channel's Deep Sea UFOs and UFO Hunters.
His research has been presented in the LA Times, the LA Daily News, the Dallas Morning News and other newspapers. He has taught classes on various paranormal subjects and lectures across the United States. He currently resides in southern California.
CLICK IMAGE BELOW FOR PRESTON DENNETT'S WEB SITE: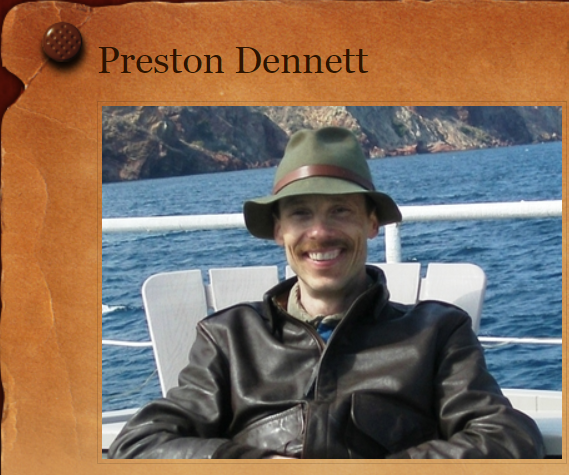 CLICK IMAGES BELOW FOR PRESTON DENNETT'S BOOKS: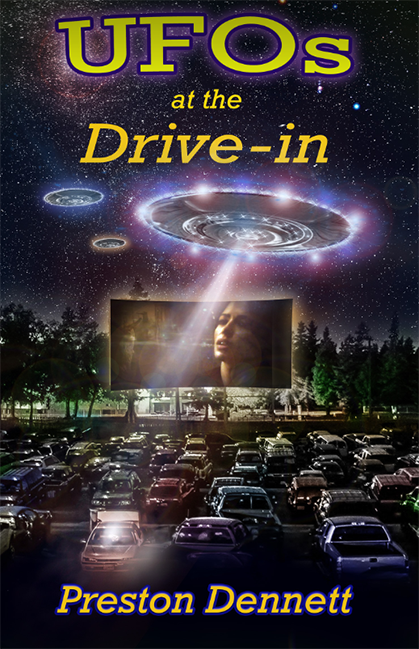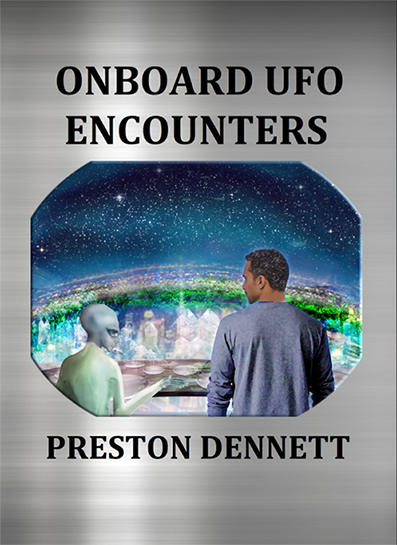 CLICK IMAGE BELOW TO SEE ALL OF PRESTON DENNETT'S BOOKS: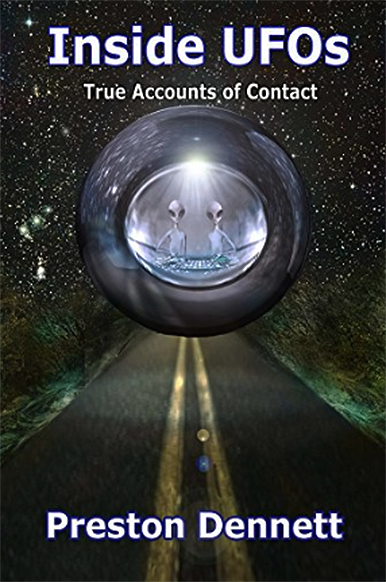 CLICK IMAGE BELOW FOR CIA RELEASE OF UFO DATA:


FOR PACKIN N SMOKIN EM...
USE MY FRIEND LARRY BOWEN'S RECIPE FOR:
Shepherds Pie

"THE FACE OF ACIDALIA"
MRO CTX IMAGE & MARS EXPRESS IMAGE COMBO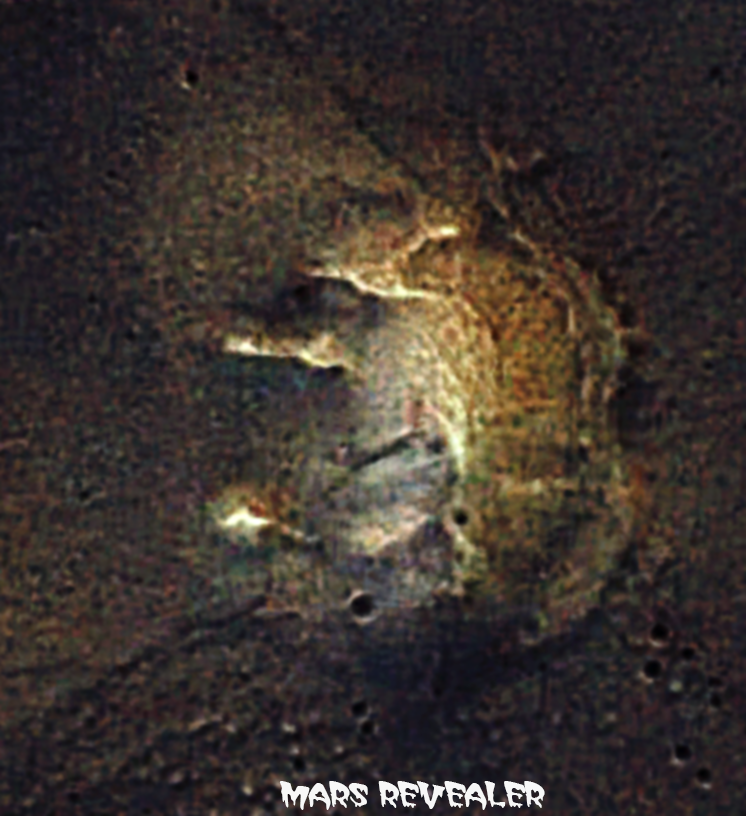 WATCH VIDEO FULL SCREEN VIEW!

'THE SCREAMER' FACE OF MARS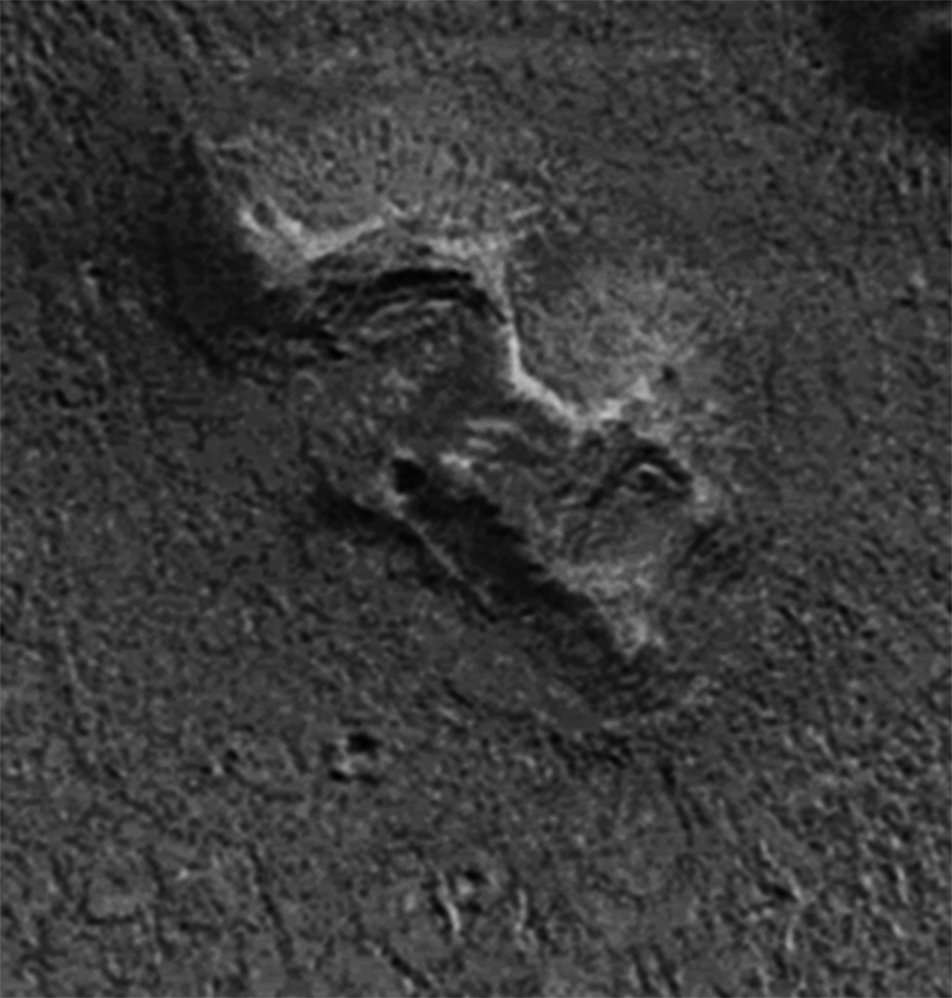 CLICK IMAGE BELOW FOR THE SCREAMER FACE OF MARS AREA LARGE VIEW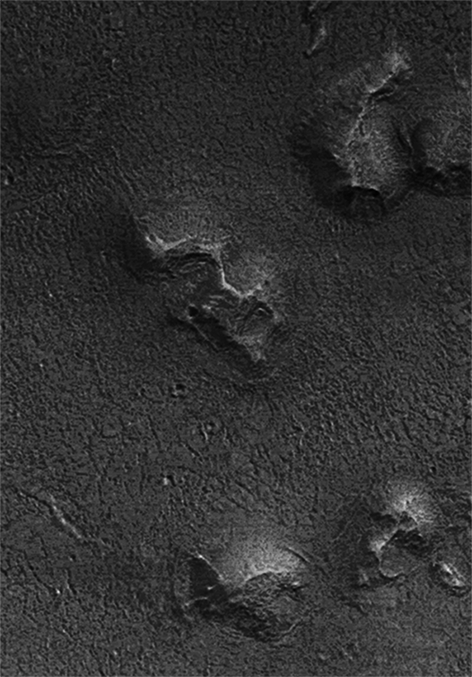 CLICK IMAGE BELOW FOR DR. CARLOTTO'S LATEST BEFORE ATLANTIS ARTICLE:
Revising History (Again?) – Evidence of an Even Older Civilization in India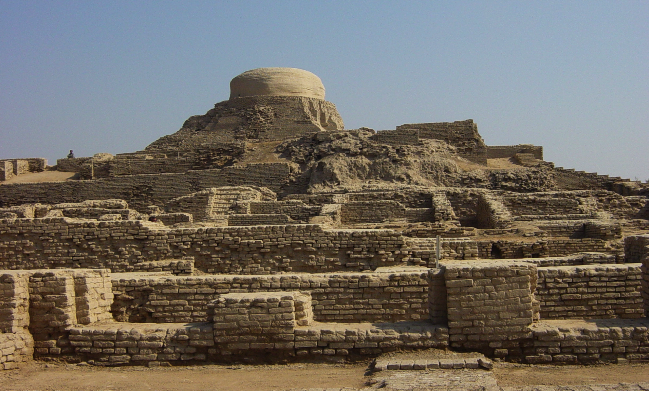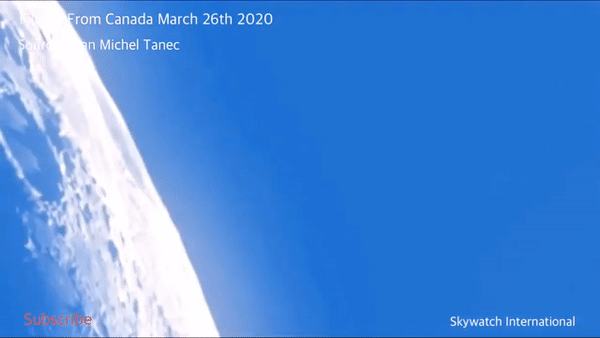 DR. MARK CARLOTTO'S YOUTUBE VIDEO ANALYSIS:
PLEASE CLICK ON IMAGE BELOW
TO BUY DR. MARK CARLOTTO'S BOOK: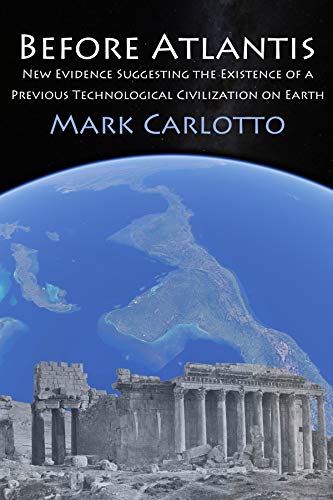 PRESS PLAY TO WATCH:
UFO DIARIES: CYDONIA
1:

2:

3:

4:

5: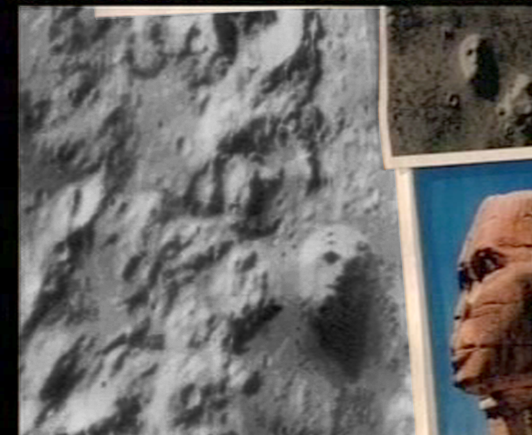 6:

7:

8: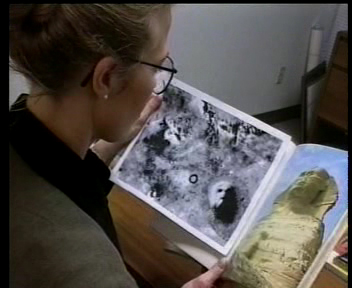 PRELIMINARY REPORT FOR THE UFO DIARIES FACES OF MARS 2007:
BY?.... DR. JOHN BRANDENBURG!
Watch full screen view, view slowly, press pause to read each scene
(Do I hear a nuke going off? ha ha ha)



RAMI BAR IILAN'S COOL MARS FINDS:
CLICK IMAGES BELOW TO GO TO RAMI'S FACEBOOK GROUP EXCLUSIVE MARS IMAGES: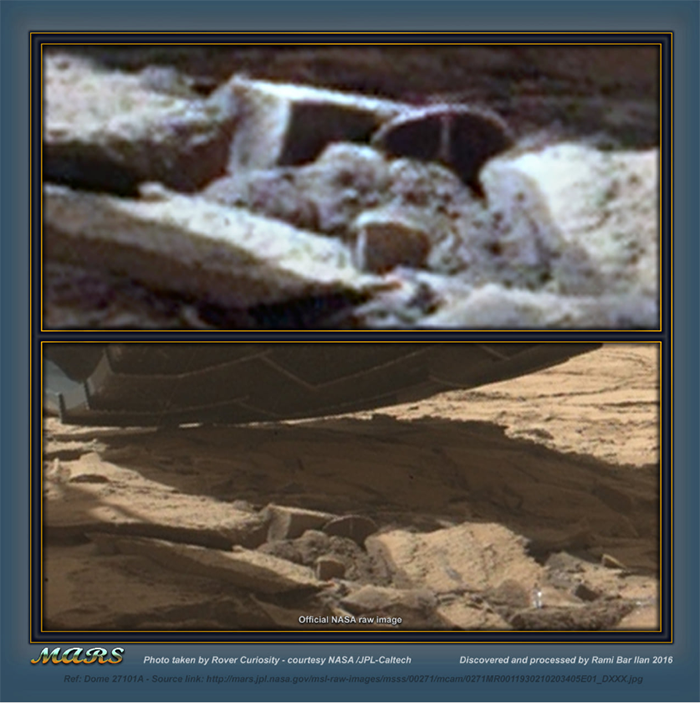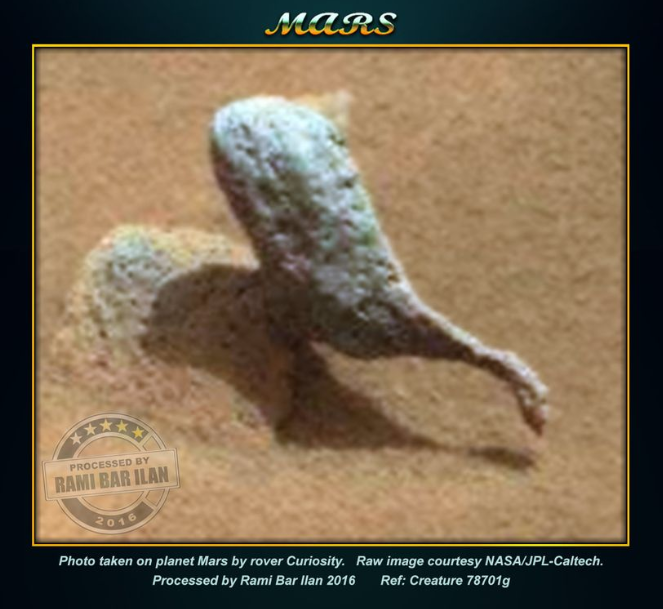 CLICK IMAGES BELOW FOR MARS FACEBOOK GROUPS: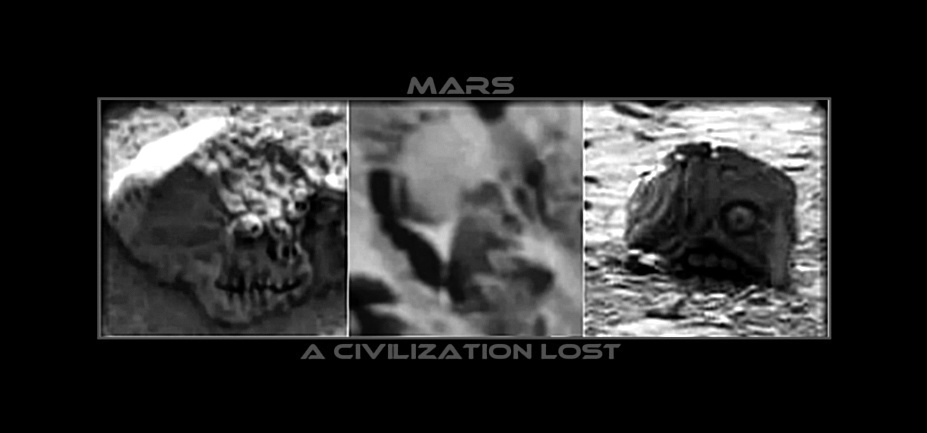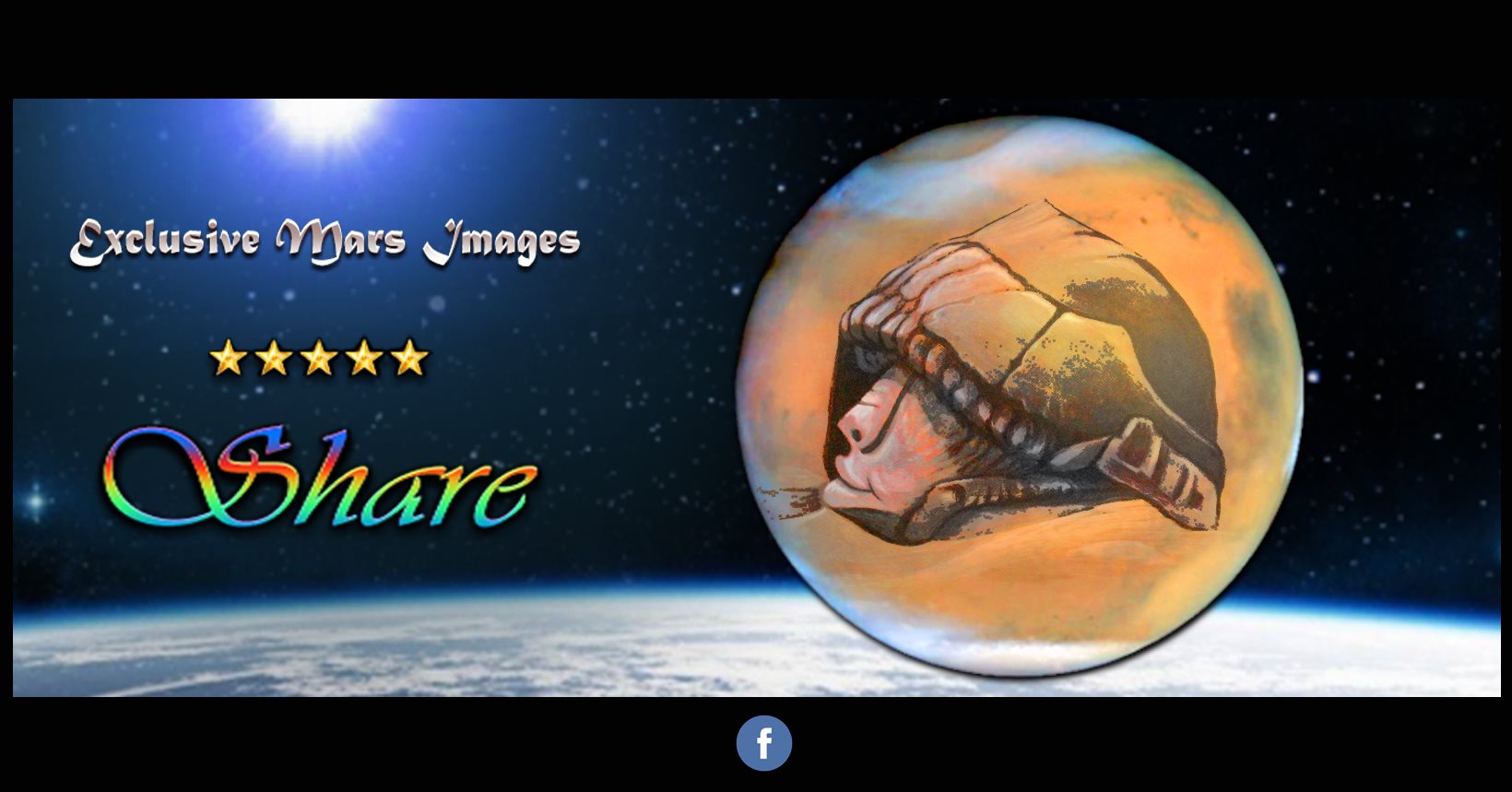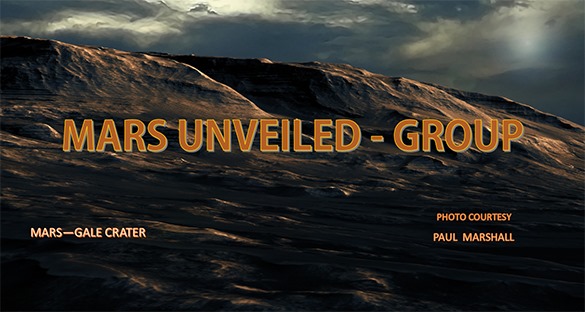 WATCH VIDEO BELOW:
RICHARD HOAGLAND'S
"UNOFFICIAL DISCLOSURE"

BROOKINGS INITIATED IN 1952? WATCH THIS MOVIE!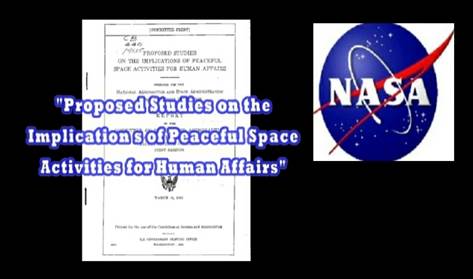 PLEASE SEE 'THE FACE OF CYDONIA'
AS SEEN FROM THE CORRECTLY PROCESSED MRO CTX CAMERA IMAGE.
& CLICK ON IMAGE BELOW FOR THE FACE ON MARS' FULL SIZE IMAGE!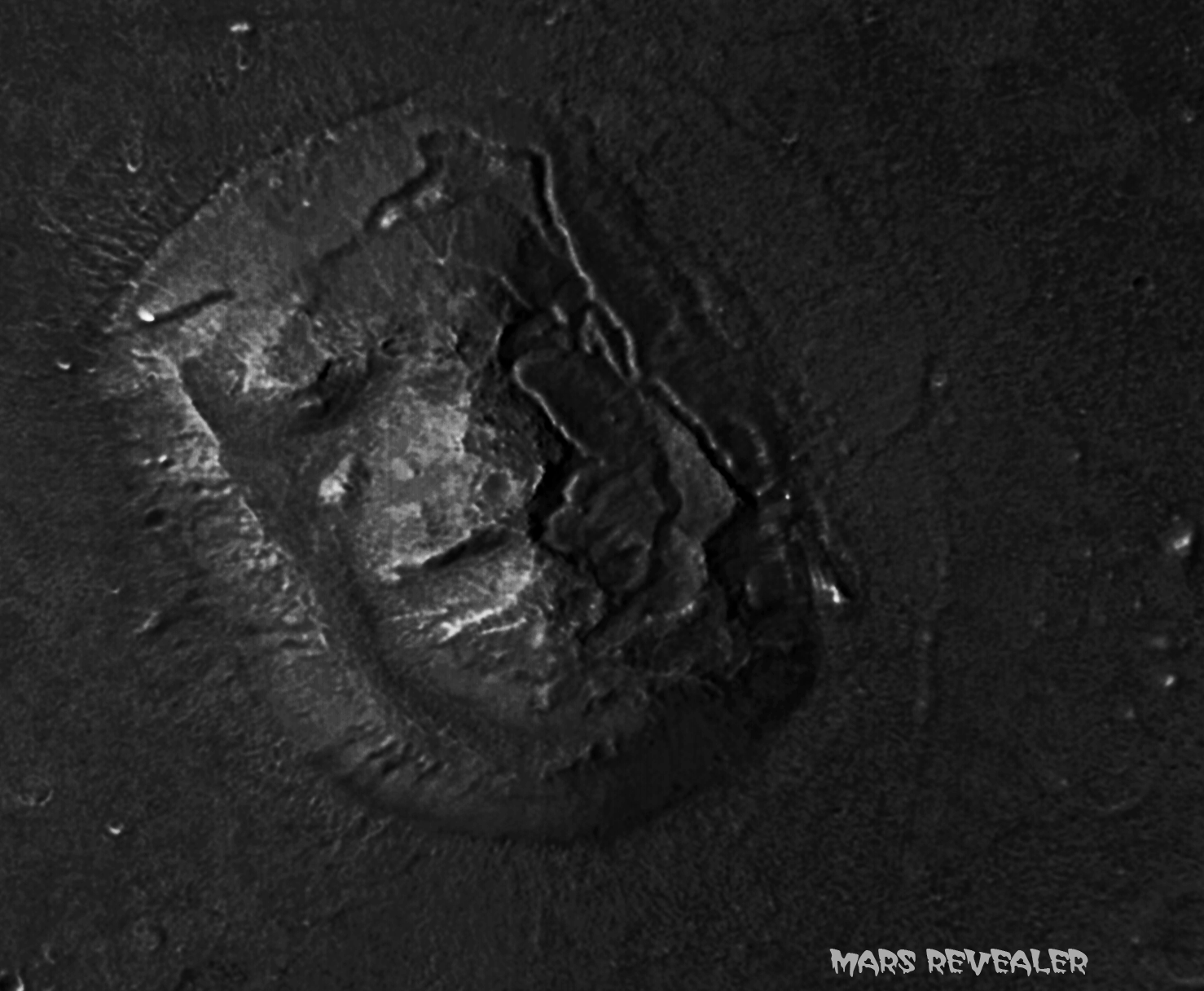 BELOW IMAGE IS HOW NASA REVEALS THE IMAGE TO THE PUBLIC!
PLEASE CLICK IMAGE FOR IMAGE RELEASE PAGE LINK!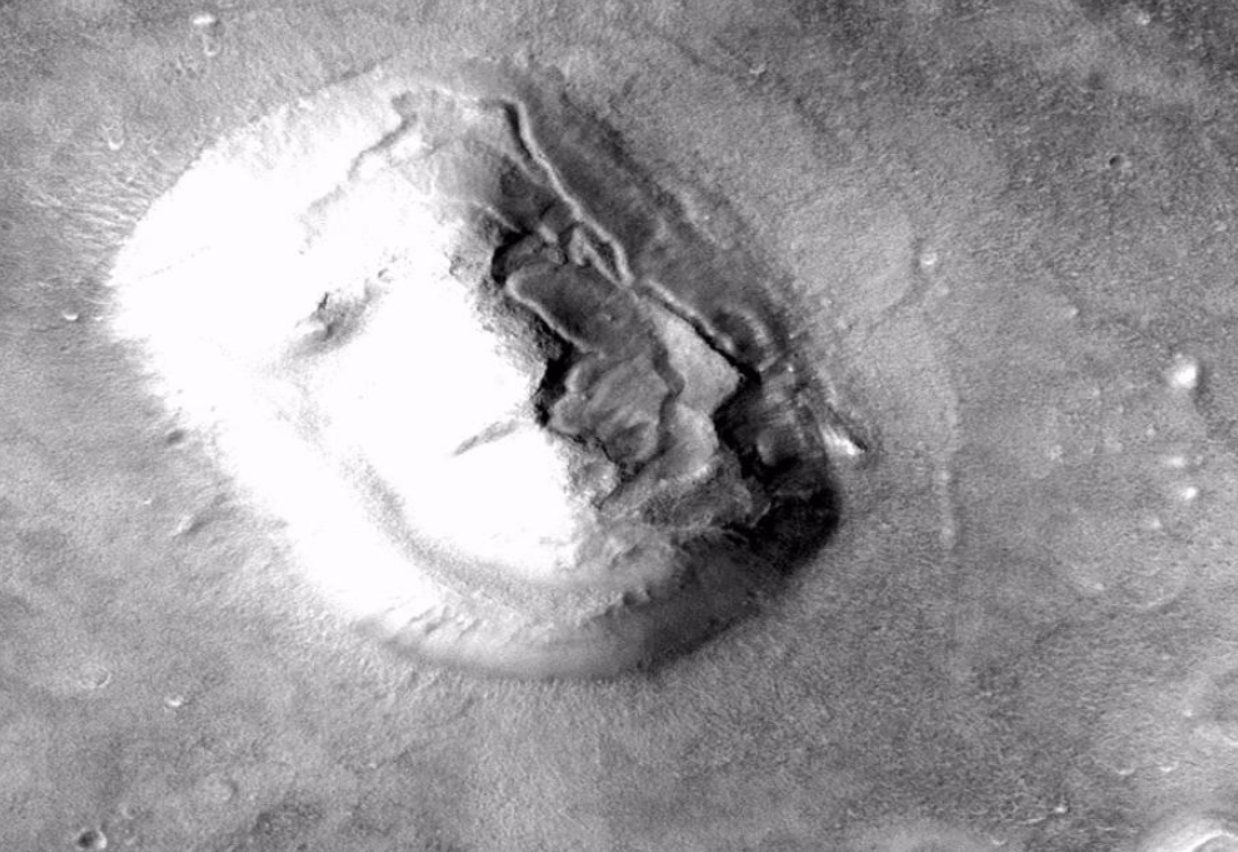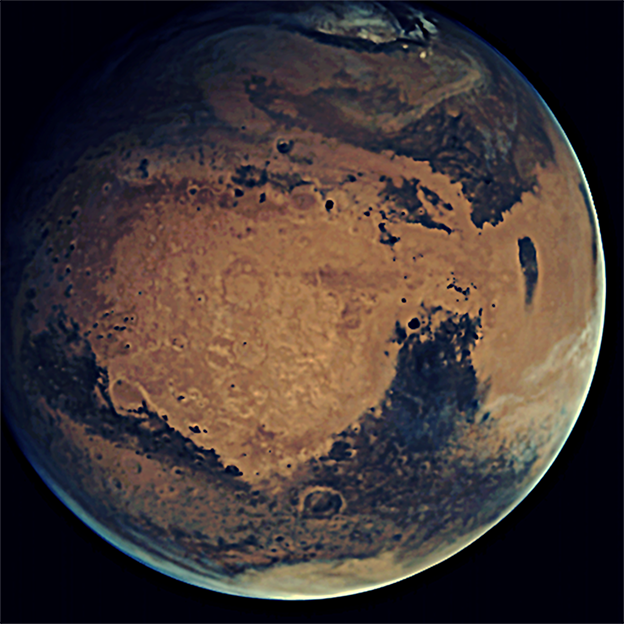 WATCH VIDEO BELOW

(BELOW: THE FACE OF CYDONIA)