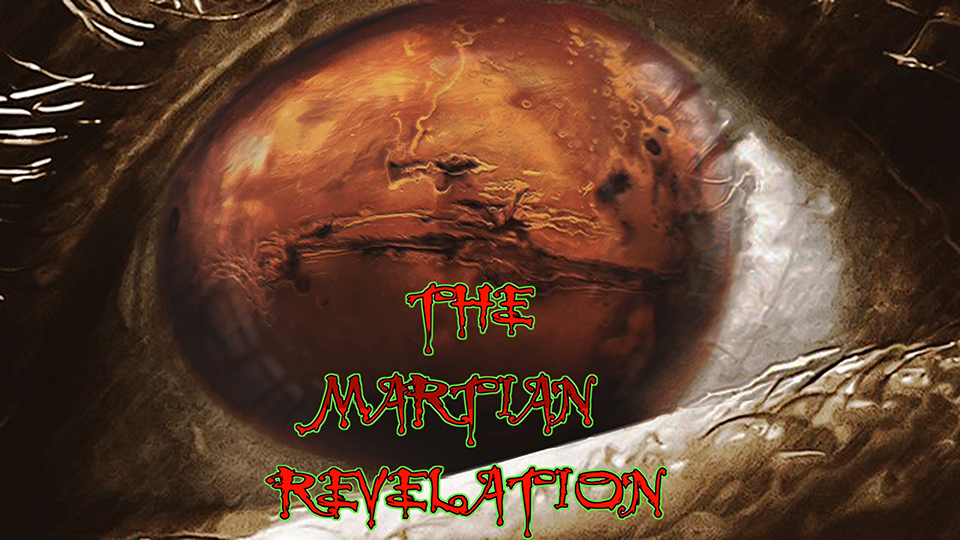 JOIN
THE MARTIAN MILITIA
TODAY. 
WE WANT YOU!
PLEASE DONATE AND SHOW YOUR SUPPORT TODAY!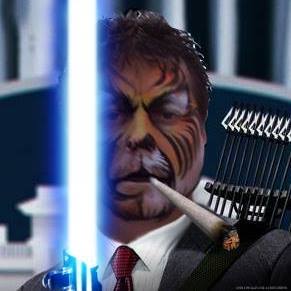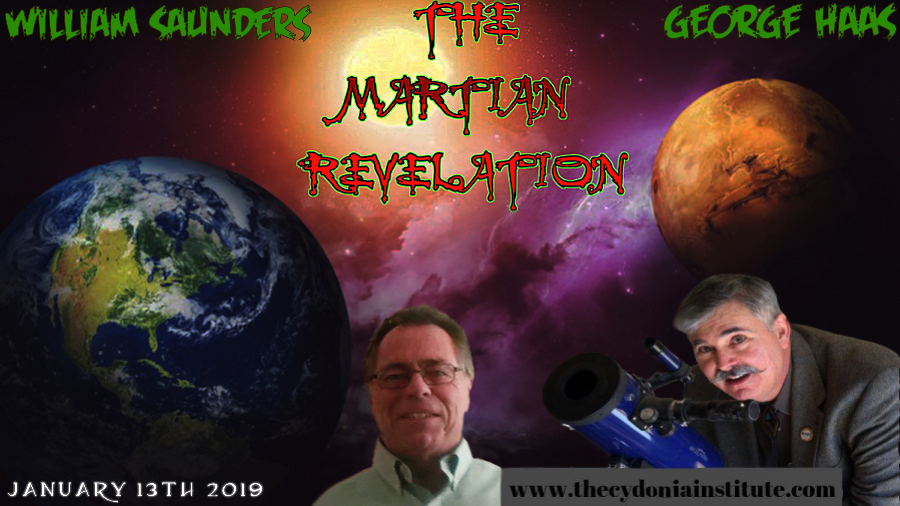 WILLIAM SAUNDERS
William Saunders is a retired petroleum geoscientist. He graduated from the University of Alberta in Edmonton with a Bachelor of Science degree majoring in geomorphology. He worked as a geological technologist in the petroleum exploration and development industry in Calgary, Alberta, Canada from 1978 until 2014. He currently is living in Penticton, British Columbia.

He is an associate director of The Cydonia Institute along with George Haas and a member of the Society for Planetary Seti Research (SPSR).
Mr. Saunders has co-authored the following articles, peer-reviewed papers and books related to anomalous formations on Mars:
2015 – Co-authored paper: "A Composite Band of Facial Formations within a Winding Valley of Libya Montes on the Planet Mars."
2014 - Co-authored paper: "Analysis of the Mars Global Surveyor and Mars Reconnaissance Orbiter Images of the Syria Planum Profile Face on Planet Mars".
2014 - Executive Producer video (DVD): The Mars Codex; Manuscript of An Ancient Text
2011 - Co-authored paper: "Avian Formation on South Facing Slope of The Argyre Basin" (Mars) Journal of Scientific Exploration, Volume 25, Issue 3, Fall 2011
2009 - Co-authored: The Martian Codex; More Reflections From Mars,
2005 - Co-authored: The Cydonia Codex; Reflections From Mars

GEORGE HAAS
GEORGE J. HAAS is a member of the Society of Planetary SETI Research and the founder and premier investigator of the Mars research group, The Cydonia Institute.

Haas has co-authored two books with geomorphologist William Saunders; The Cydonia Codex and The Martian Codex and has produced six science papers that examine artificial structures on the surface on Mars that were published in various peer-reviewed science journals.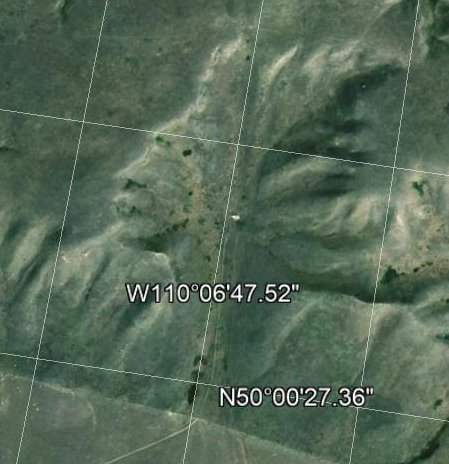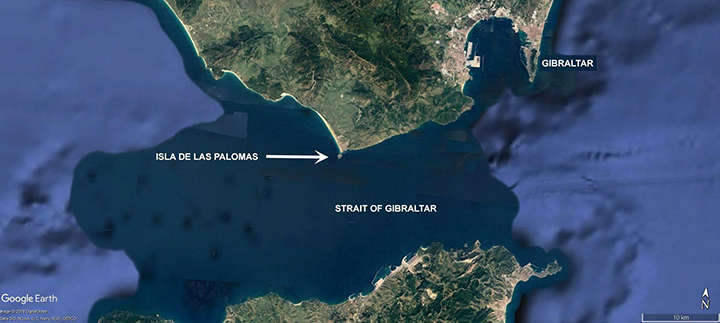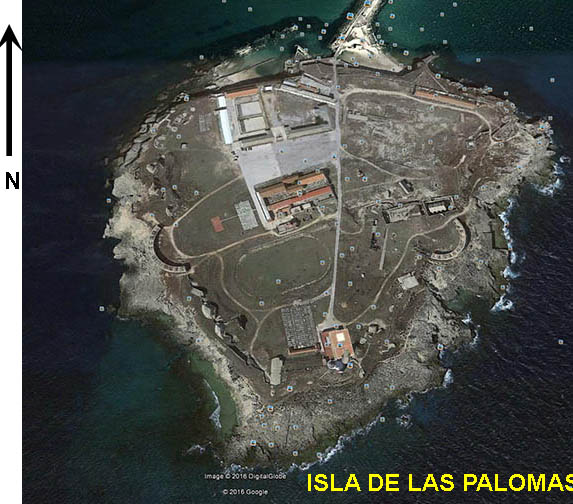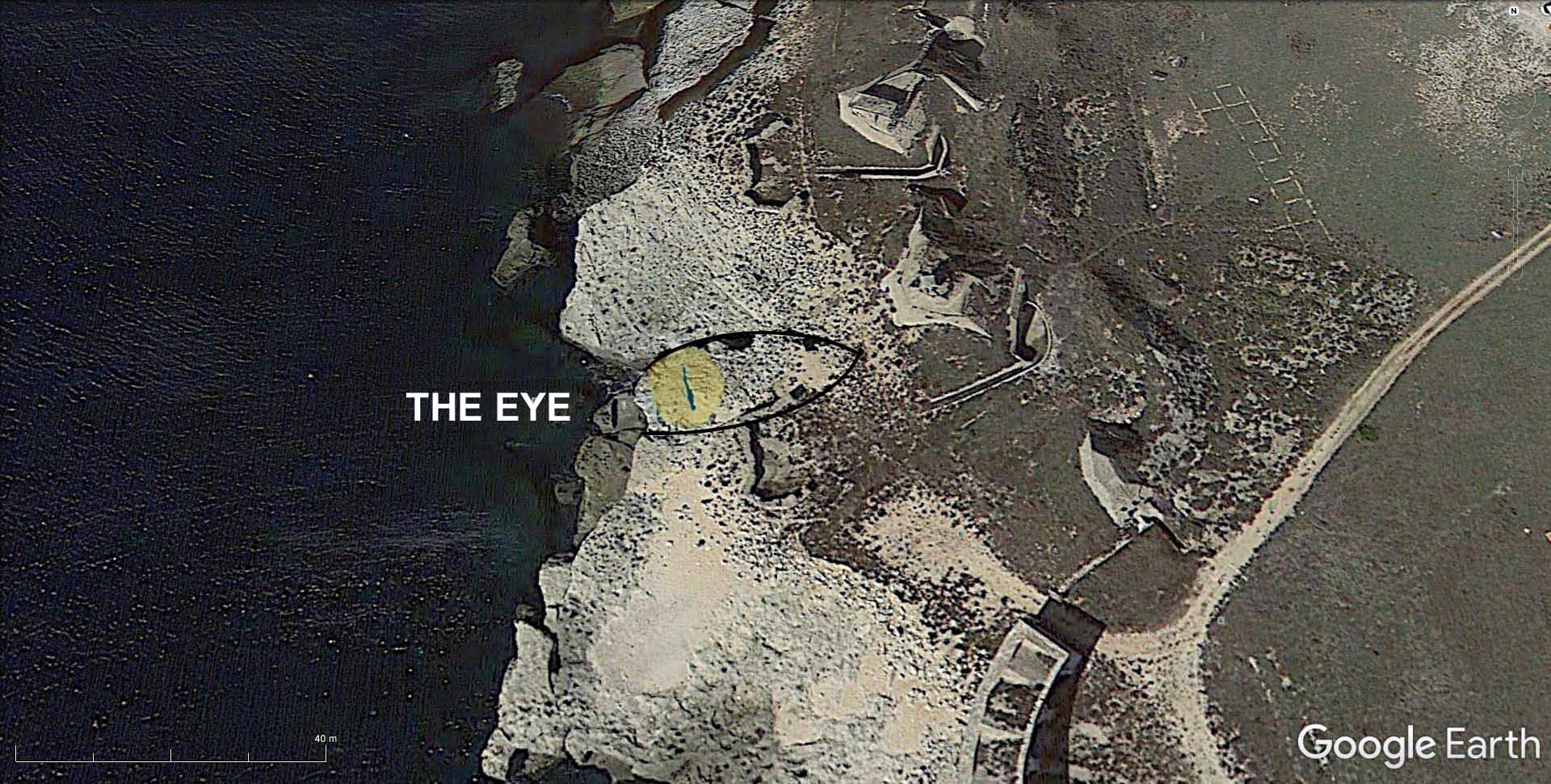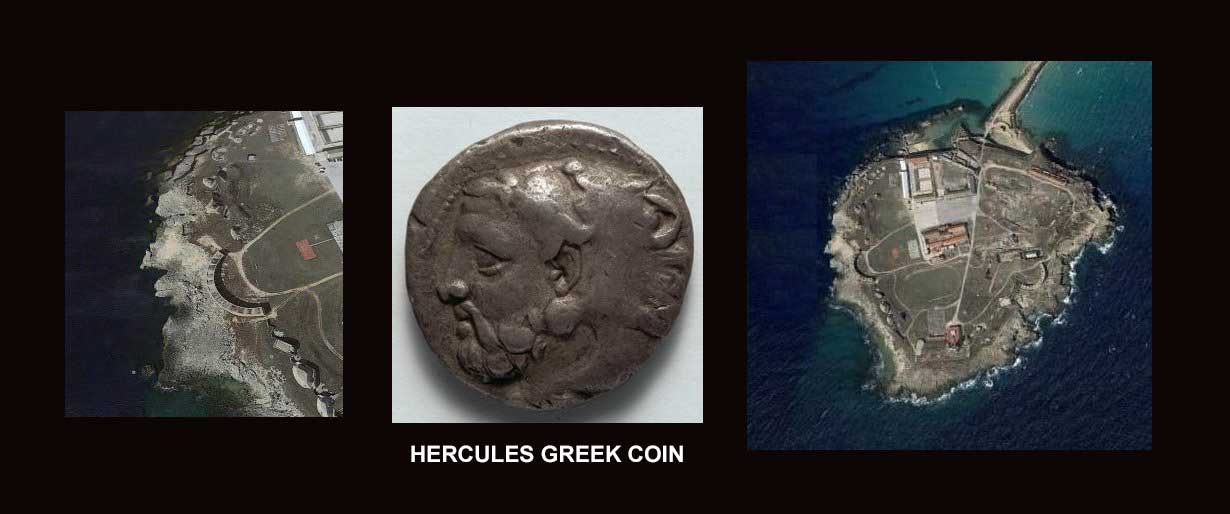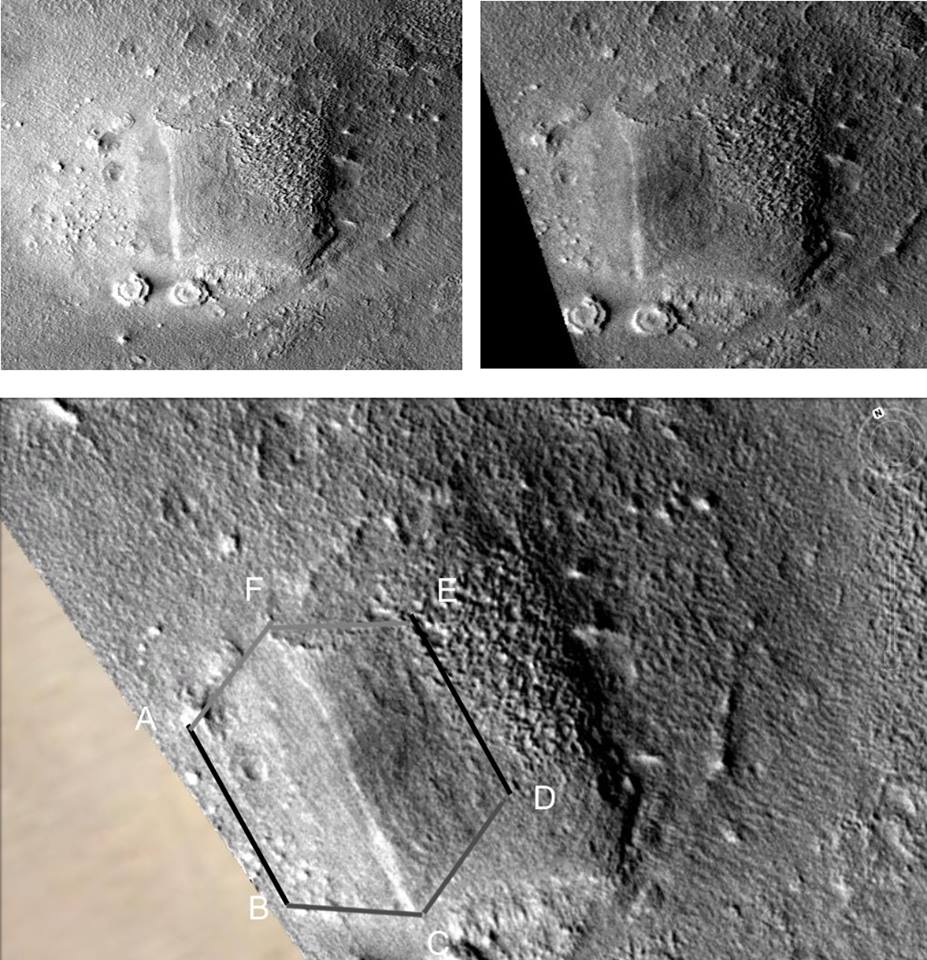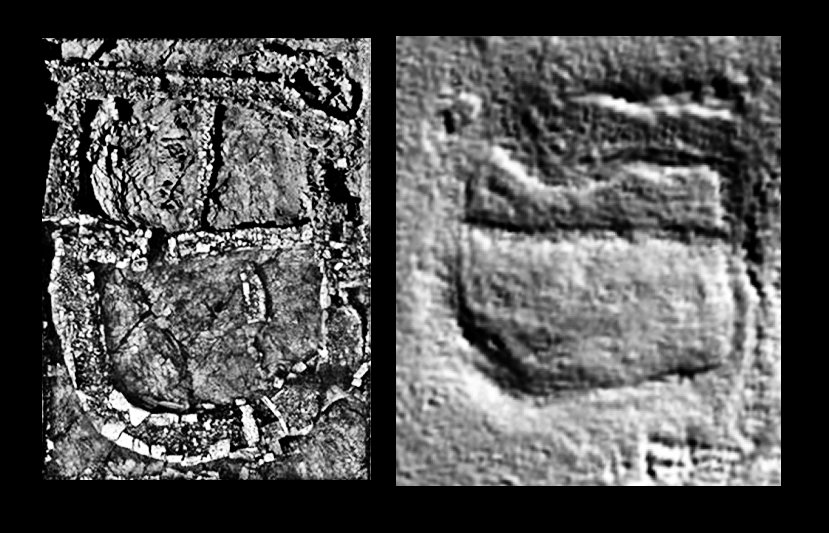 MARS INSIGHT LANDING SITE IN ELYSIUM PLANITIA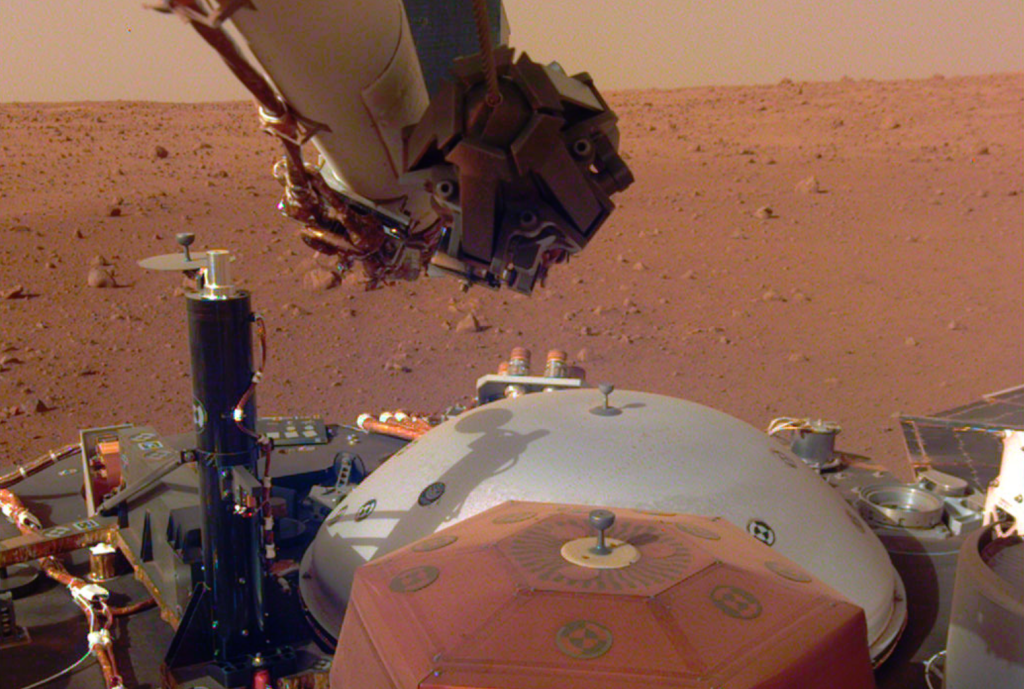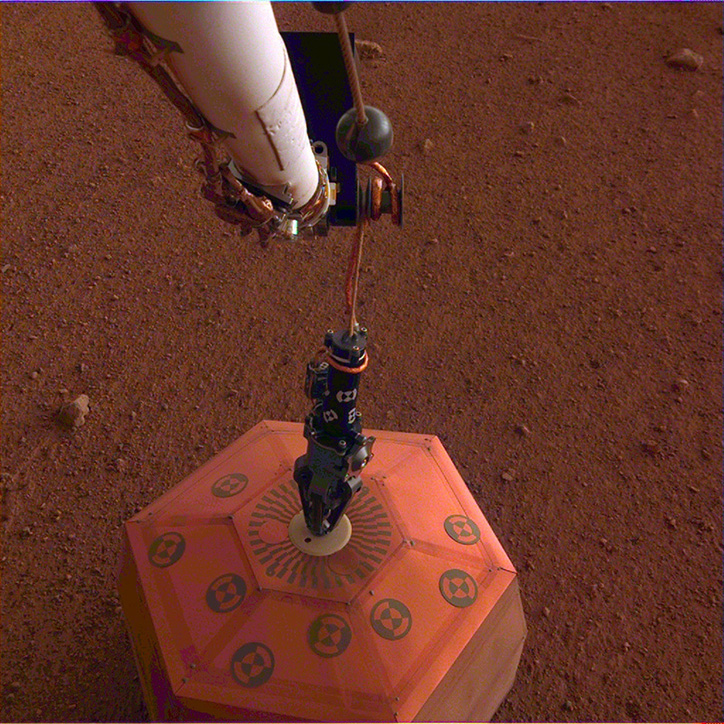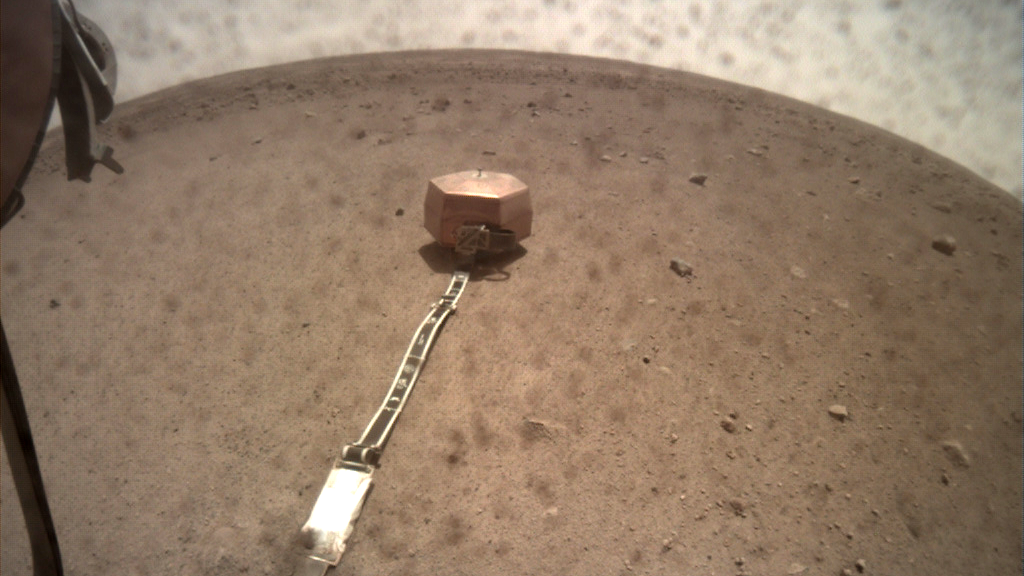 CLICK ON IMAGE BELOW FOR FULL SIZE VIEW OF LANDING SITE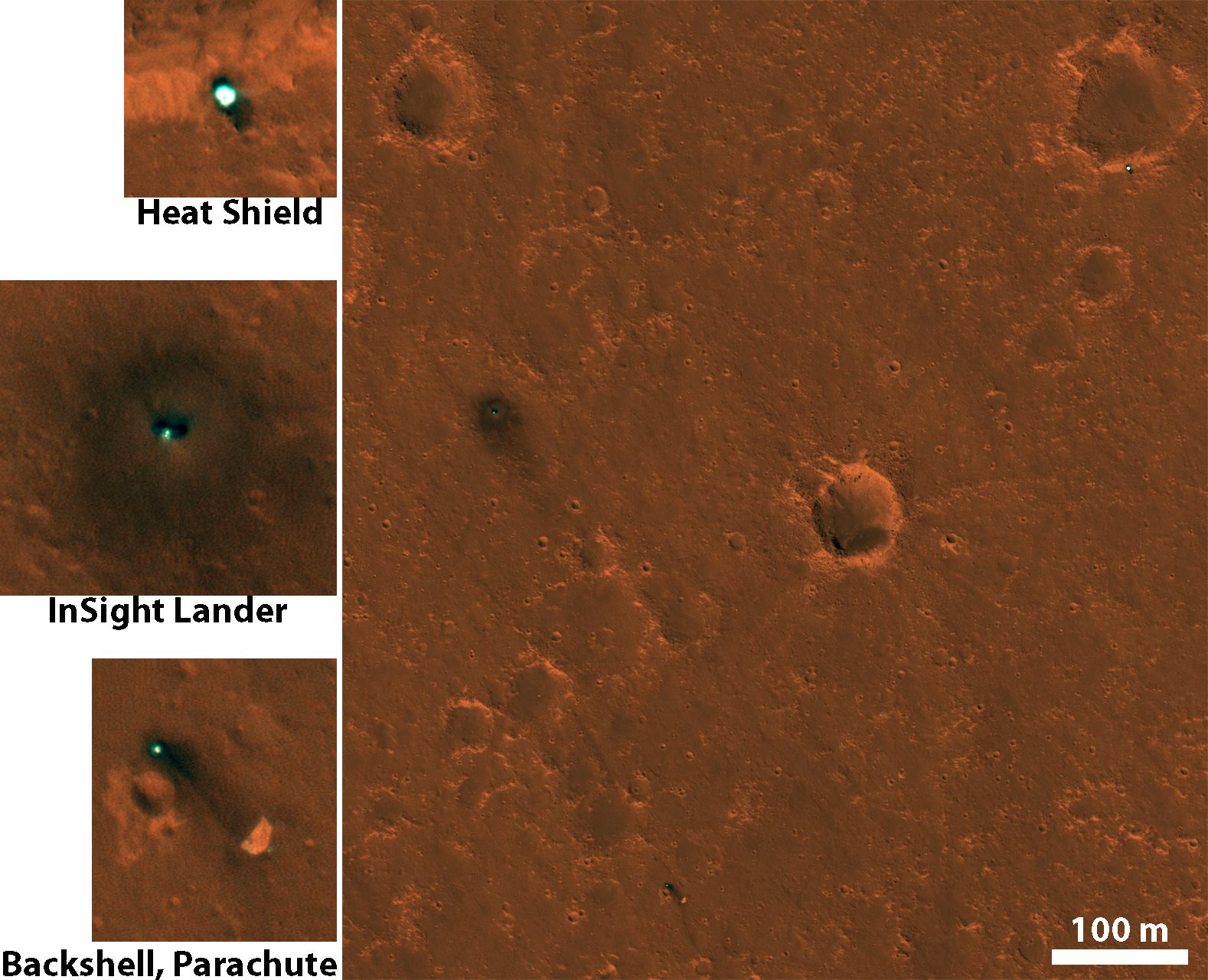 BROOKINGS INITIATED IN 1952? WATCH THIS MOVIE!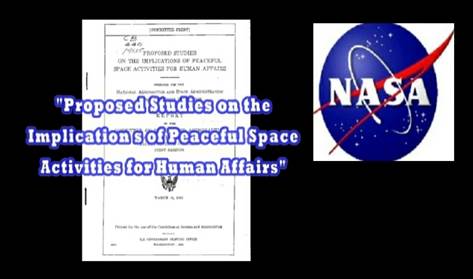 Note: If you miss a live broadcast, it will be replayed 12hrs after the live airing time on the LNM Radio Network.....
We also archive our shows, which you can access to listen here: 
https://www.neelyproductionsinc.com/themartianrevelationshow

PRESS PLAY TO WATCH UFO DIARIES: CYDONIA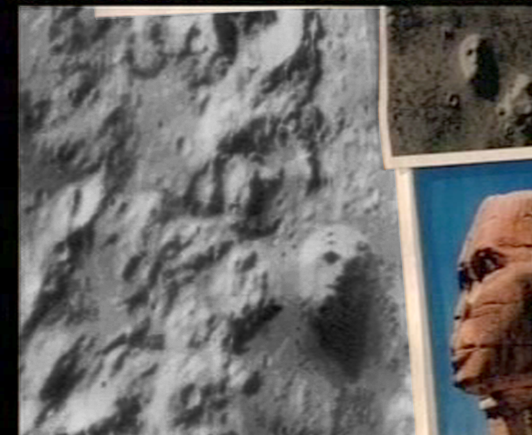 PRELIMINARY REPORT FOR THE UFO DIARIES FACES OF MARS 2007: BY?.... DR. JOHN BRANDENBURG!
Watch full screen view, view slowly, press pause to read each scene
(Do I hear a nuke going off? ha ha ha)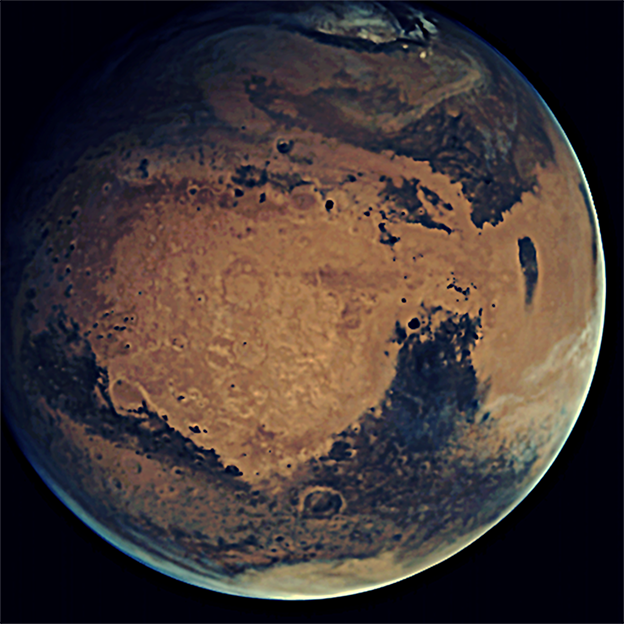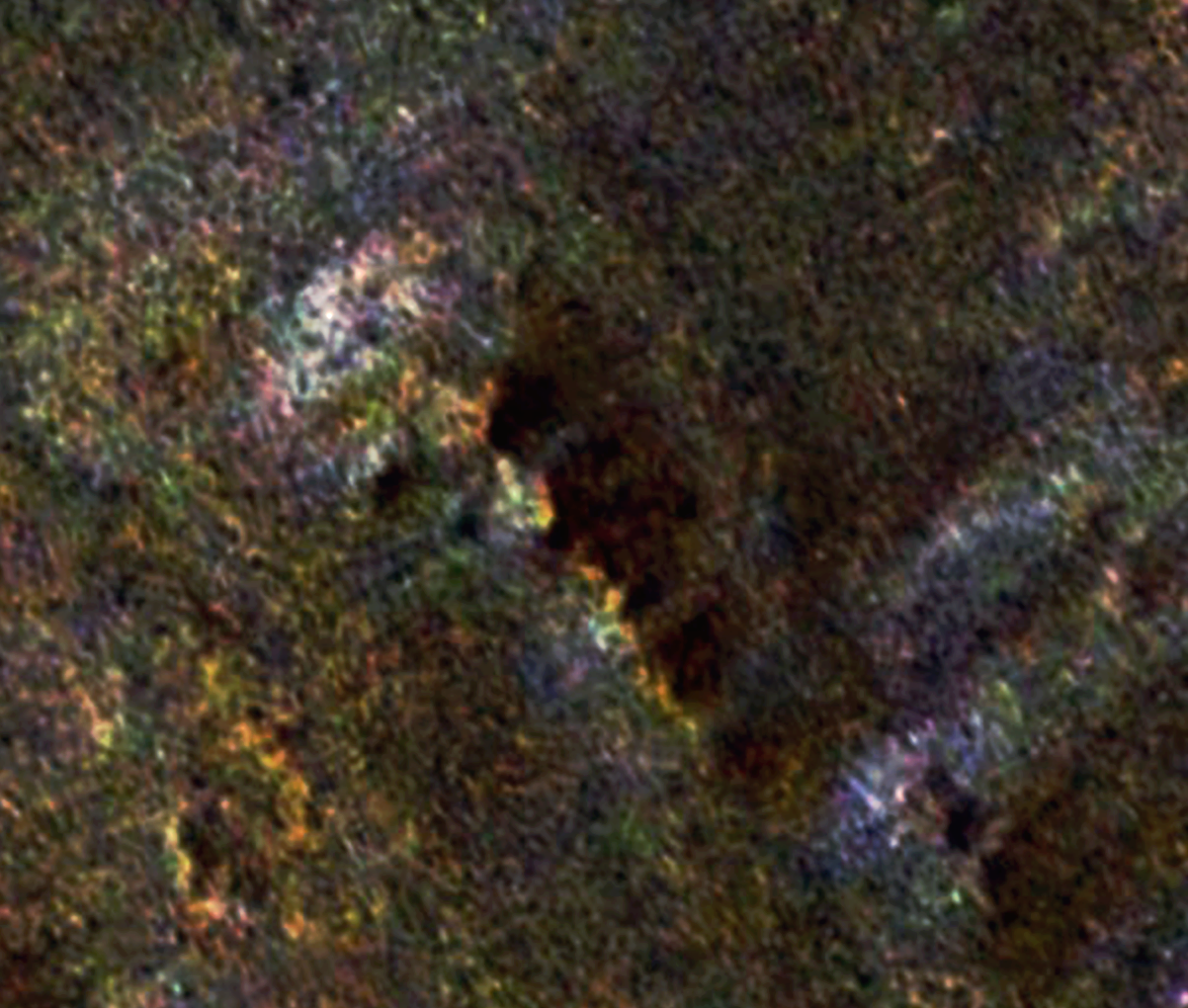 (BELOW: THE FACE OF CYDONIA)