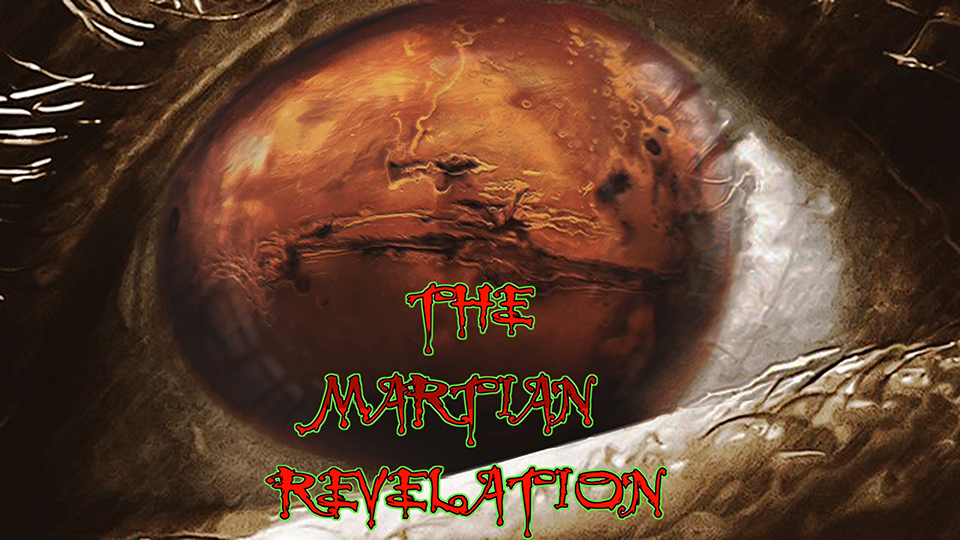 JOIN
THE MARTIAN MILITIA
TODAY. 
WE WANT YOU!
PLEASE DONATE AND SHOW YOUR SUPPORT TODAY!
SHOW STATS FOR ADVERTISERS/SPONSORS: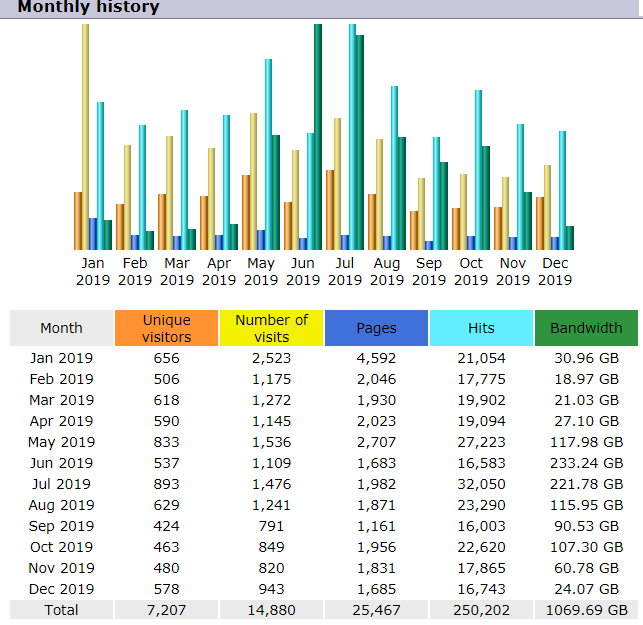 THE MARTIAN REVELATION SHOW ARCHIVES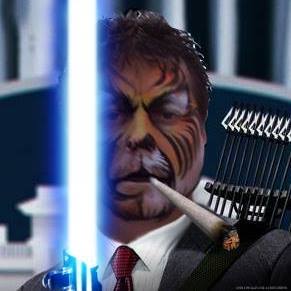 PRESS PLAY FOR AUDIO ARCHIVE BELOW:
OR WATCH VIDEO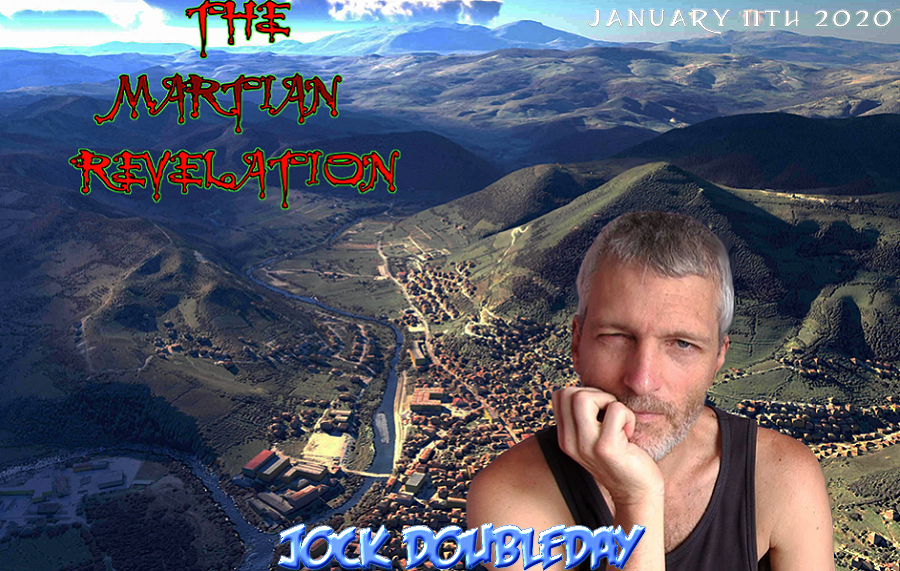 Jock Doubleday is an American writer, researcher, stoneworker, and videographer.
For 16 months in 2014 and 2015, and for an additional four months in 2017, he worked as THE official videographer for Archaeological Park: Bosnian Pyramid of the Sun Foundation, a nonprofit Bosnian NGO foundation created by Dr. Sam Osmanagich on November 9, 2005 in Sarajevo, Bosnia-Herzegovina.
Jock's articles on the Bosnian Pyramids, and on other ancient megalithic monuments and civilizations, can be found at:
Archaeology videos, and in particular videos about artificial riverbeds, can be found on Jock's personal channel.
Most of his archaeology-related videos can be found at:
Please click on image below for Jock's show info page:


CLICK IMAGE BELOW FOR DR. CARLOTTO'S LATEST BEFORE ATLANTIS ARTICLE:
The Mystery of Greek Temple Alignments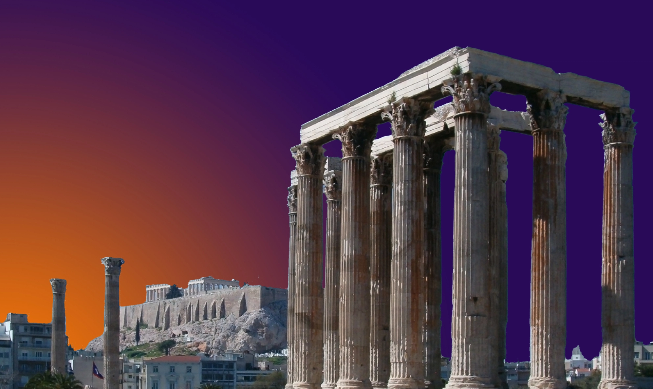 PLEASE CLICK ON IMAGE BELOW
TO BUY DR. MARK CARLOTTO'S BOOK: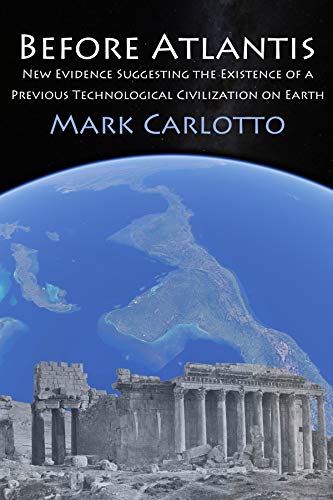 IRAN SHOOTS AT TEASING UFO SEPTEMBER 7TH 2019
GOVERNMENTS AIRCRAFT PILOTS HAVE BEEN KILLED BY 'ENGAGING' UFO'S
 'Human DNA Was Designed by Aliens' - Scientists Report

MARS EXPRESS VIEW OF TERRA SABAEA AND ARABIA TERRA
CLICK IMAGE BELOW FOR FULL DOWNLOAD SIZE VIEW:



ANOTHER FACE OF MARS FOUND!
'THE MAD MARTIAN FACE PYRAMID'
(CLICK IMAGES BELOW FOR LARGE VIEWS)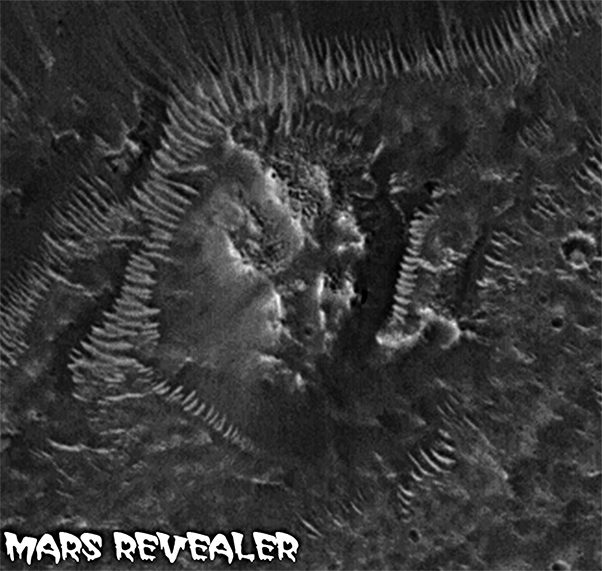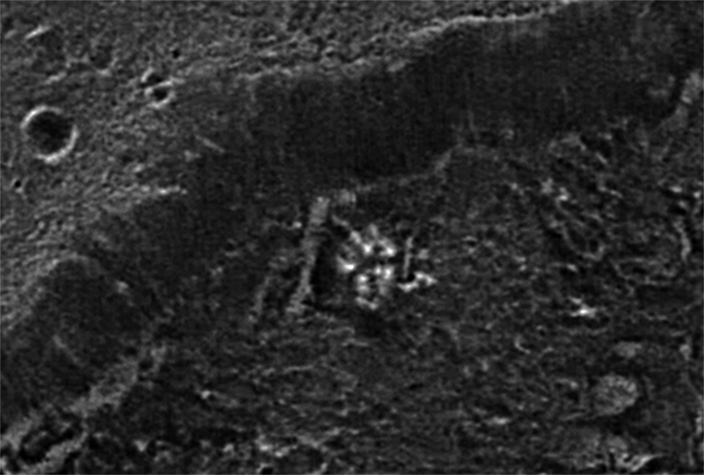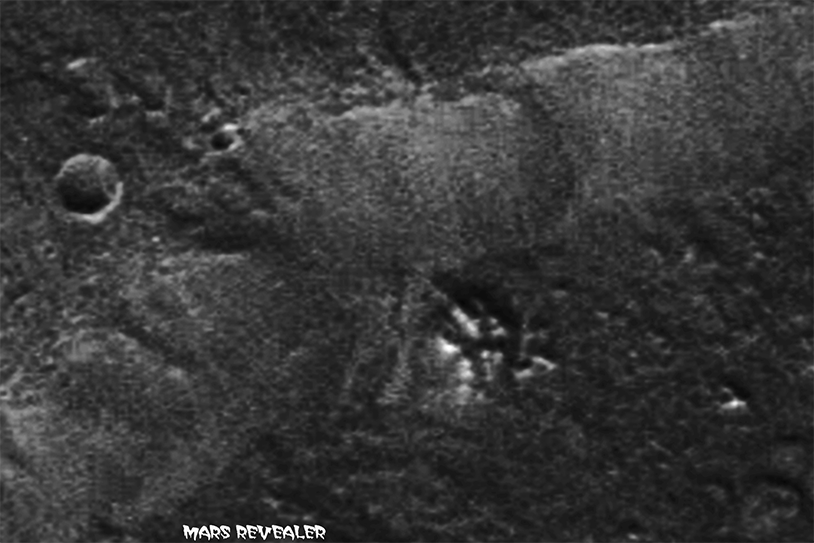 RAMI BAR IILAN'S COOL MARS FINDS:
CLICK IMAGES BELOW TO GO TO RAMI'S FACEBOOK GROUP EXCLUSIVE MARS IMAGES: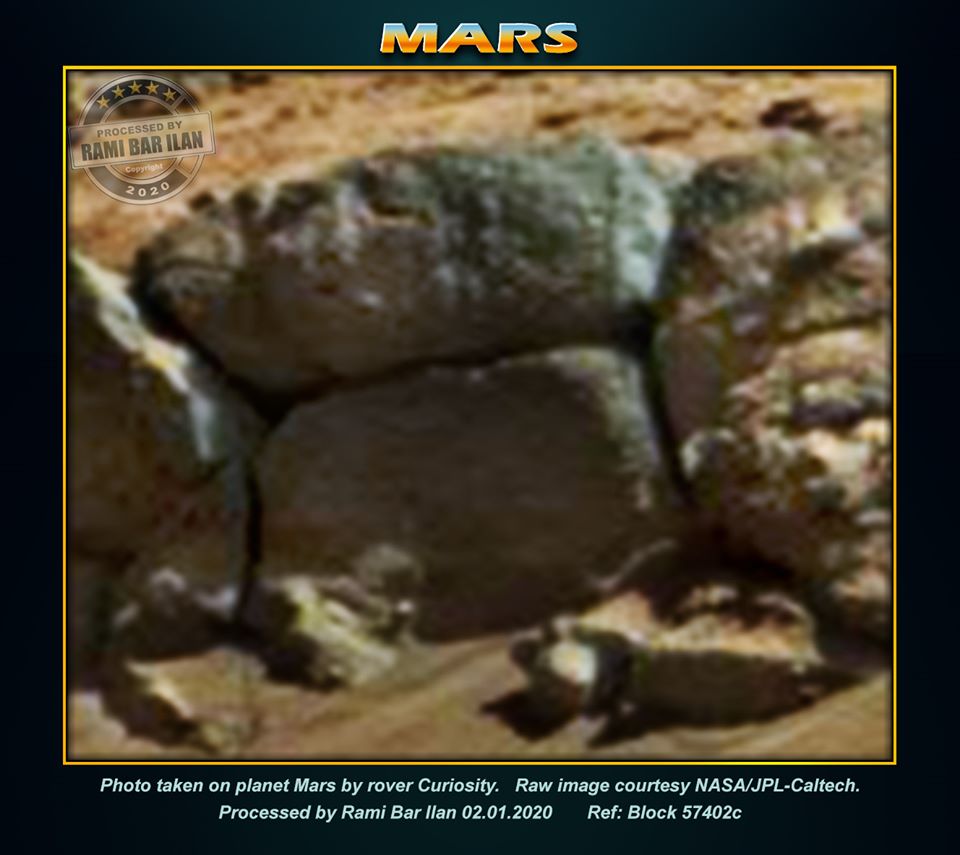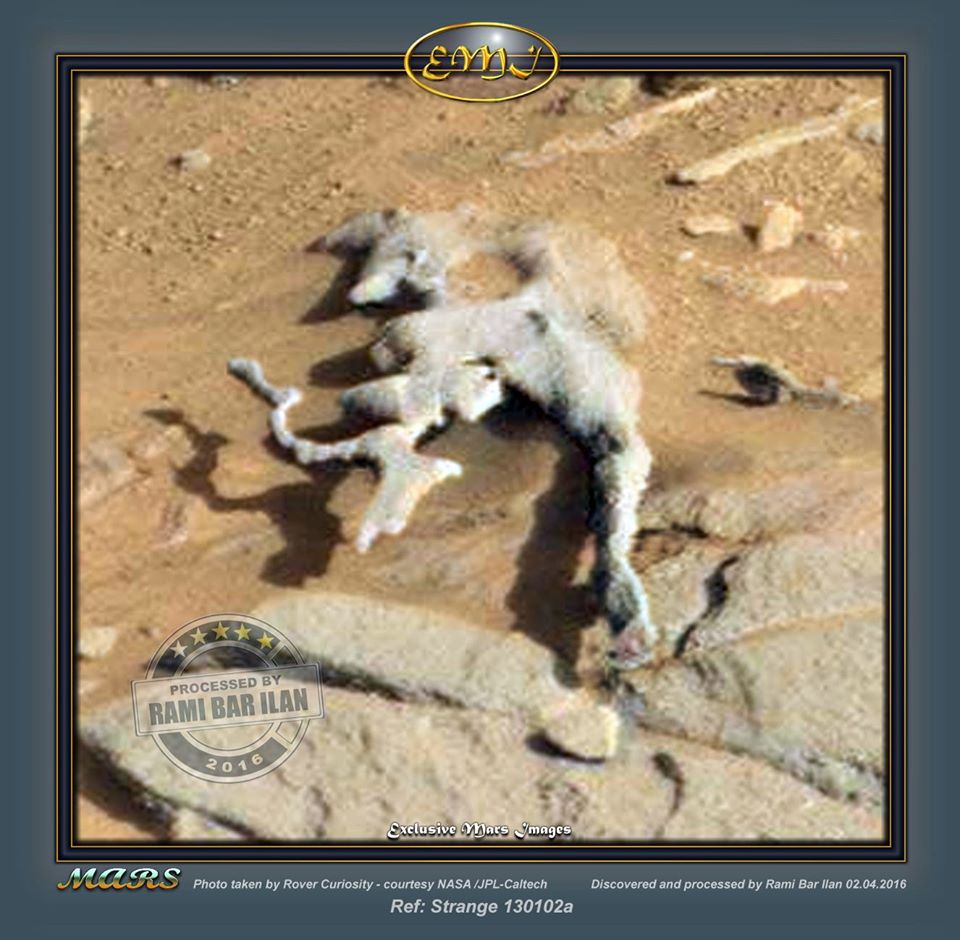 CLICK IMAGES BELOW FOR MARS FACEBOOK GROUPS: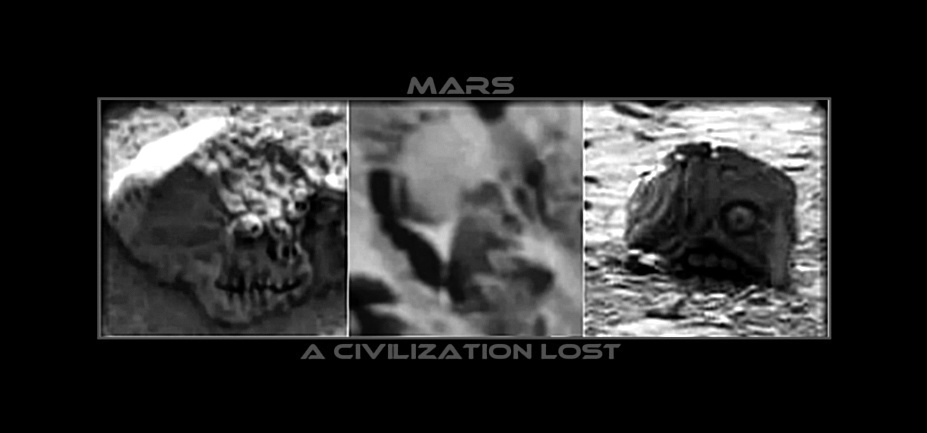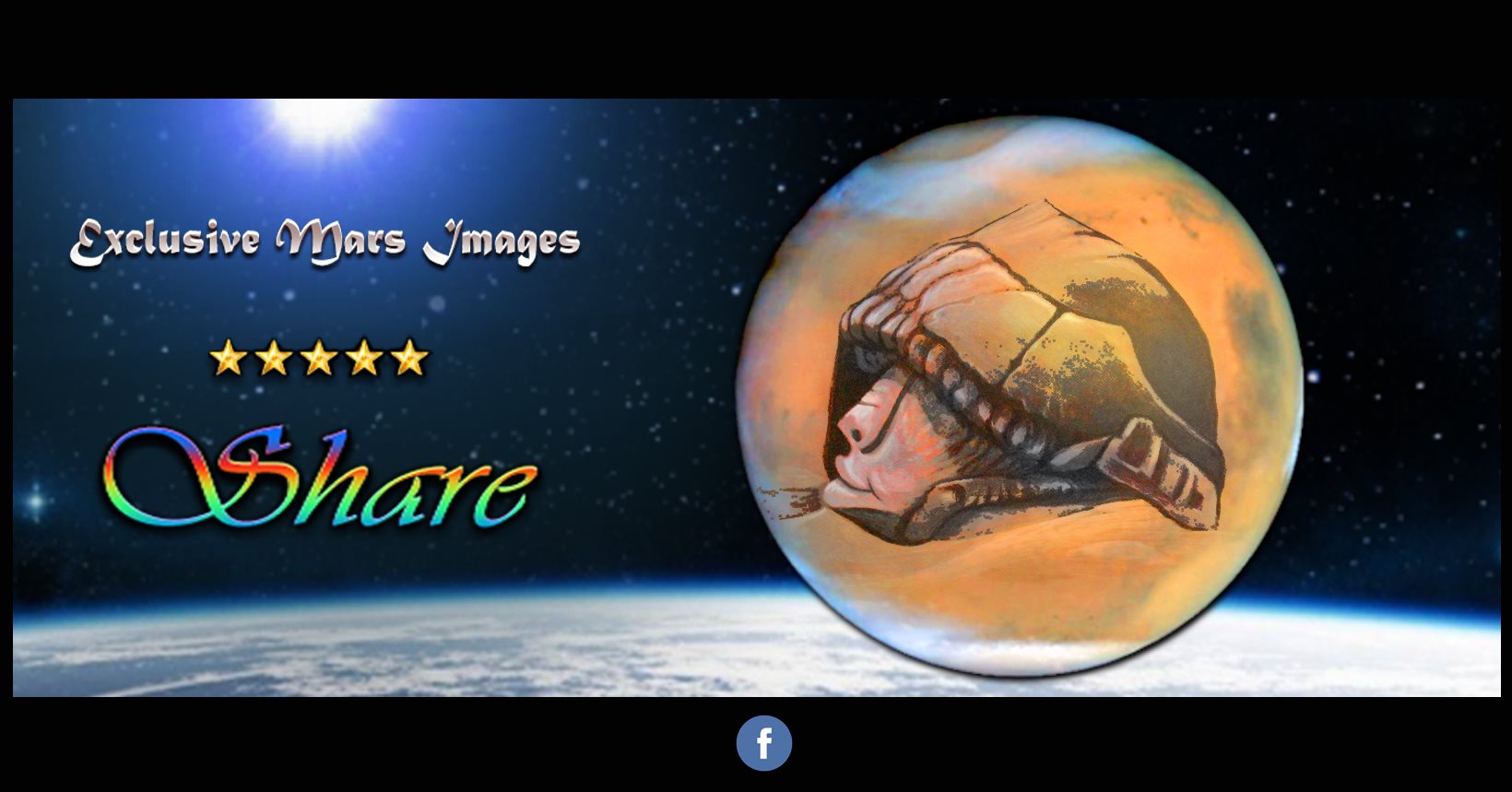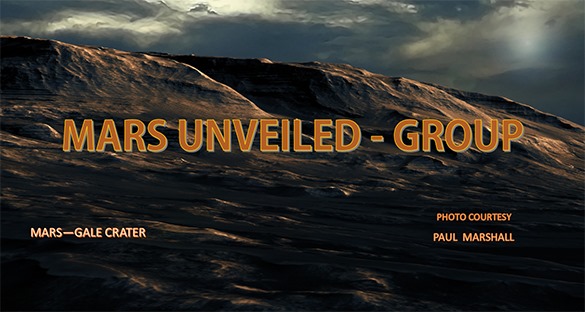 PRESS PLAY TO WATCH UFO DIARIES: CYDONIA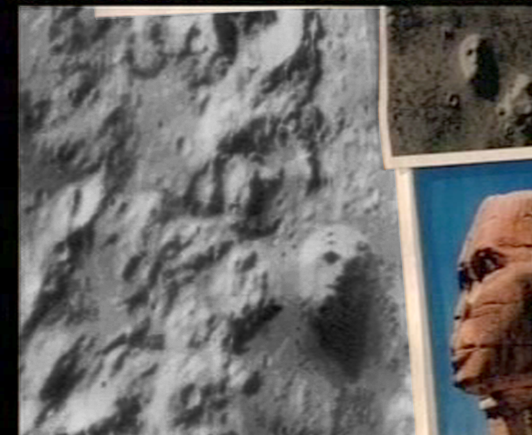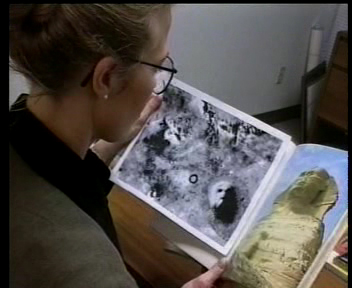 PRELIMINARY REPORT FOR THE UFO DIARIES FACES OF MARS 2007:
BY?.... DR. JOHN BRANDENBURG!
Watch full screen view, view slowly, press pause to read each scene
(Do I hear a nuke going off? ha ha ha)
WATCH VIDEO BELOW:
RICHARD HOAGLAND'S
"UNOFFICIAL DISCLOSURE"

BROOKINGS INITIATED IN 1952? WATCH THIS MOVIE!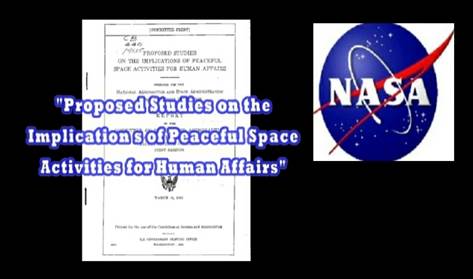 PLEASE SEE 'THE FACE OF CYDONIA'
AS SEEN FROM THE CORRECTLY PROCESSED MRO CTX CAMERA IMAGE.
& CLICK ON IMAGE BELOW FOR THE FACE ON MARS' FULL SIZE IMAGE!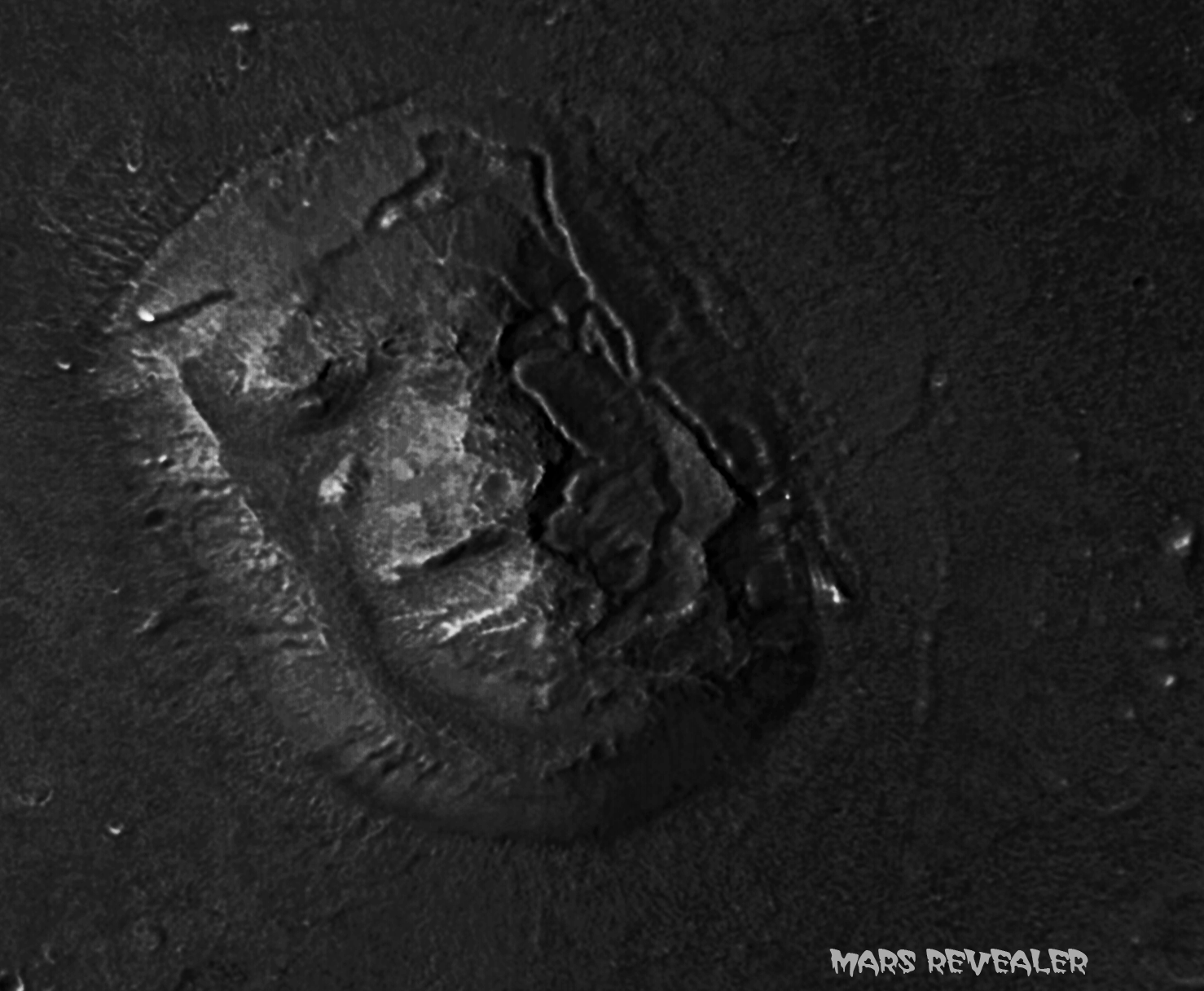 BELOW IMAGE IS HOW NASA REVEALS THE IMAGE TO THE PUBLIC!
PLEASE CLICK IMAGE FOR IMAGE RELEASE PAGE LINK!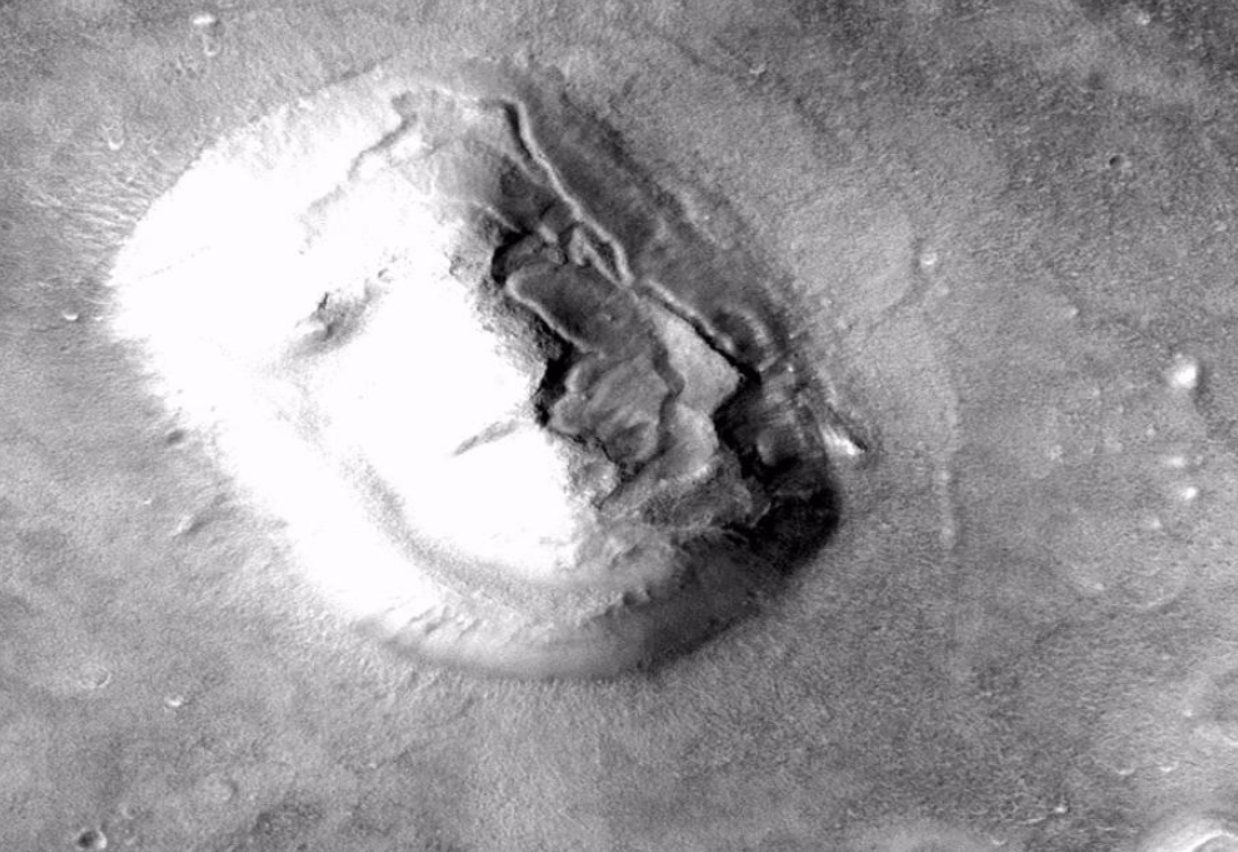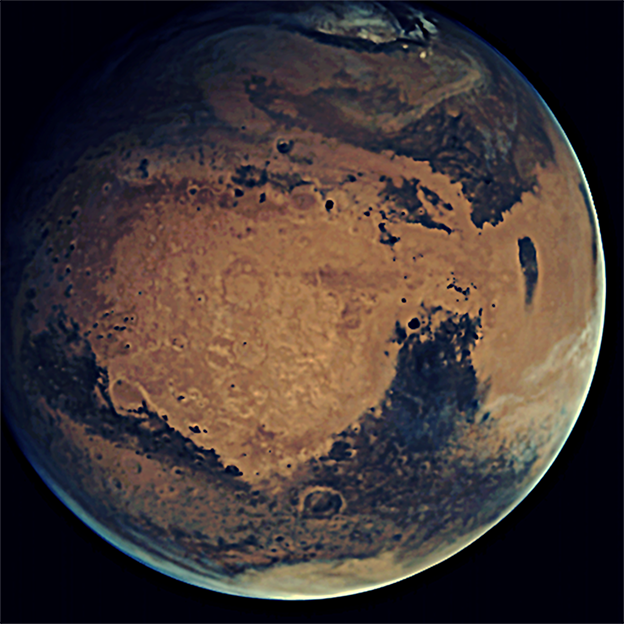 WATCH VIDEO BELOW

(BELOW: THE FACE OF CYDONIA)