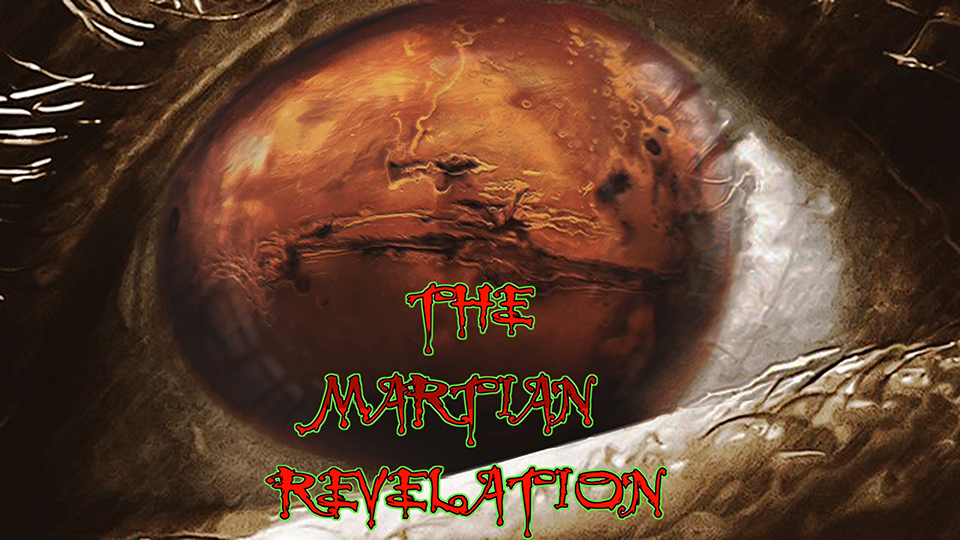 JOIN
THE MARTIAN MILITIA
TODAY. 
WE WANT YOU!
PLEASE DONATE AND SHOW YOUR SUPPORT TODAY!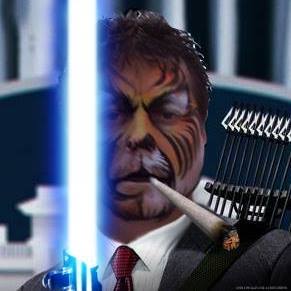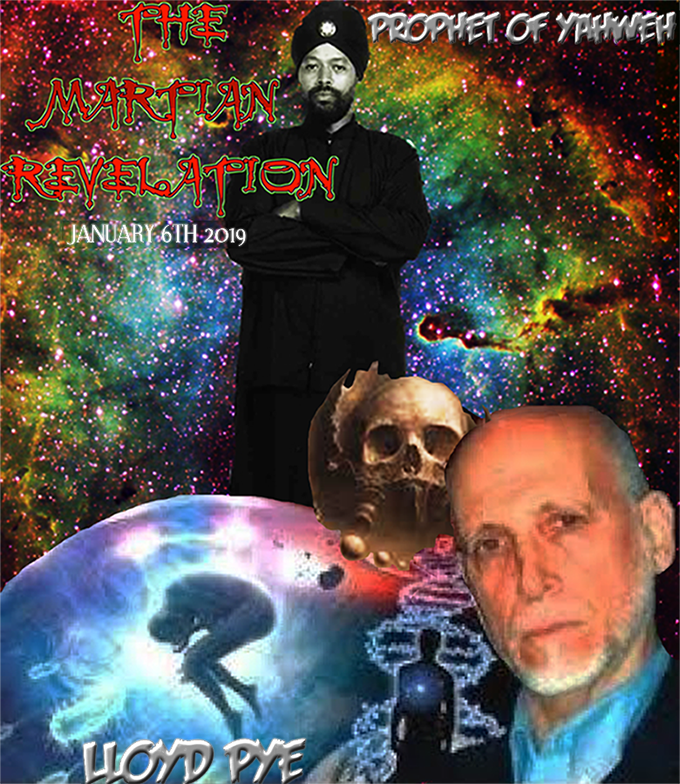 PROPHET OF YAHWEH
Prophet of Yahweh says he has been blessed by YAHWEH to resurrect the lost ancient art called "Summoning." It's the ability to call down or summon UFOs and spaceships on demand.
Prophet is in direct telephatic contact with his space being friends. They have revealed that they will send UFOs as soon as Prophet starts asking for them to appear.
Since 1979, over 1,500 UFOs and/or spaceships have appeared on HIS signal before witnesses or at unawares.
These Space Beings have revealed to him that they are the Angels of YAHWEH, from other planets.
They're here to announce the return of the Messiah in a few years.
They say that the Messiah is coming to take over the earth, & implement YAHWEH's eternal kingdom, and re-institute the pure worship of YAHWEH, as it was from the beginning.
WARNING: PLEASE BE ADVISED!
PROPHET TEACHES THAT THE ONLY WAY PEOPLE CAN RECEIVE ETERNAL LIFE IS IF THEY WORSHIP ONLY YAHWEH AND KEEP HIS LAWS.
HE ALSO TEACHES THAT ALL THE GODS OF THE EARTH ARE REALLY SATAN IN A DISGUISED FORM, AND ALL THEIR RELIGIONS DAMNS ALL THE SOULS THAT DIE IN THEM.
HE STRONGLY ADVISES YOU DO NOT LISTEN TO THIS SHOW NOW, IF YOU DON'T WANT TO HEAR THINGS AGAINST YOUR GOD, RELIGION, AND YOUR MOST PRECIOUS BELIEFS!

LLOYD PYE
Lloydis an author, researcher, and lecturer in the field of alternative knowledge.
He calls on over 30 years of experience as he writes and speaks about the origins of life, human origins, hominoids (bigfoot, sasquatch and others), and the work of Zecharia Sitchin.
This broad base of knowledge has made him one of the world's leading proponents of the "Interventionist" theory of origins, which stands in contrast to Darwinsim, Creationism, and Intelligent Design.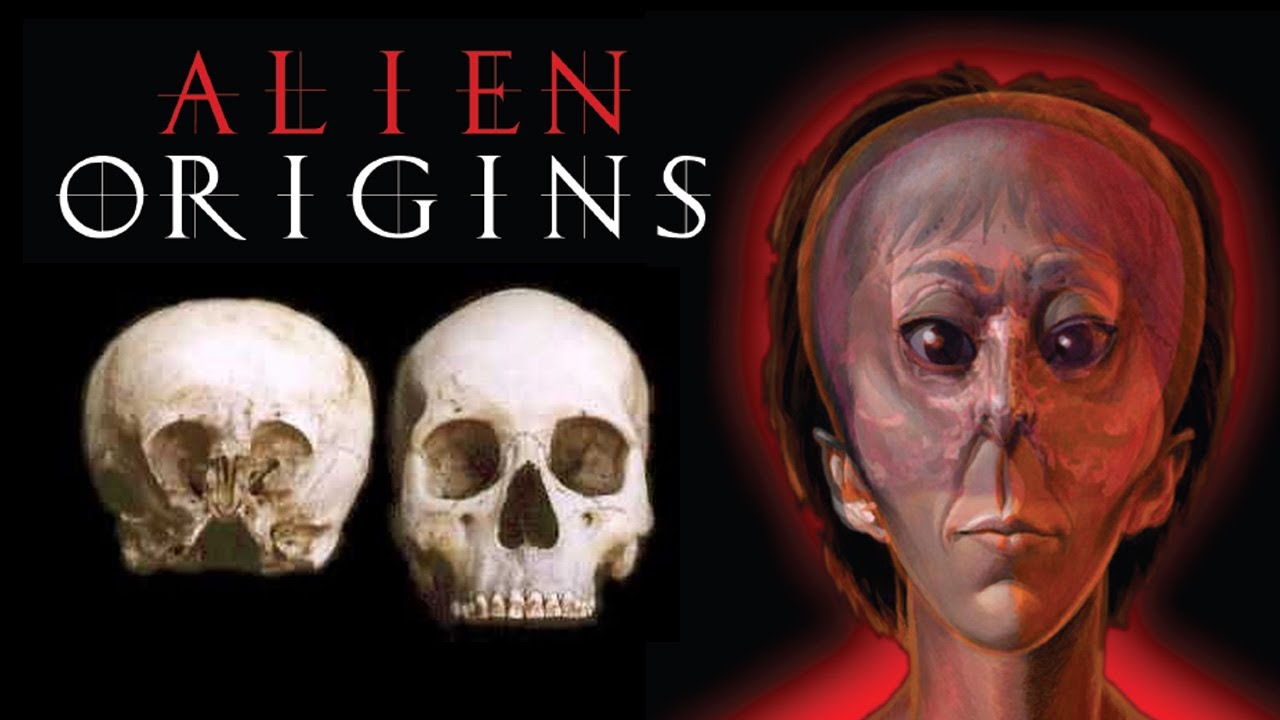 MARS INSIGHT LANDING SITE IN ELYSIUM PLANITIA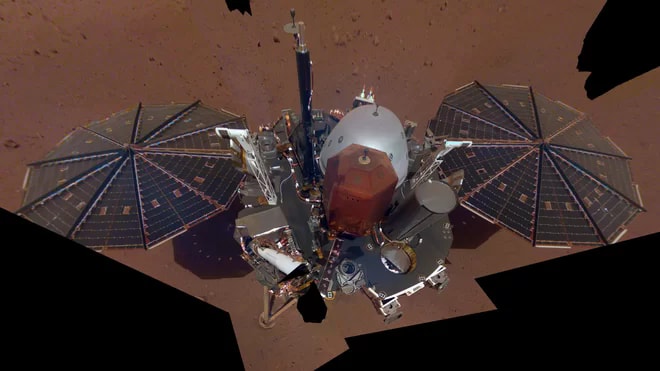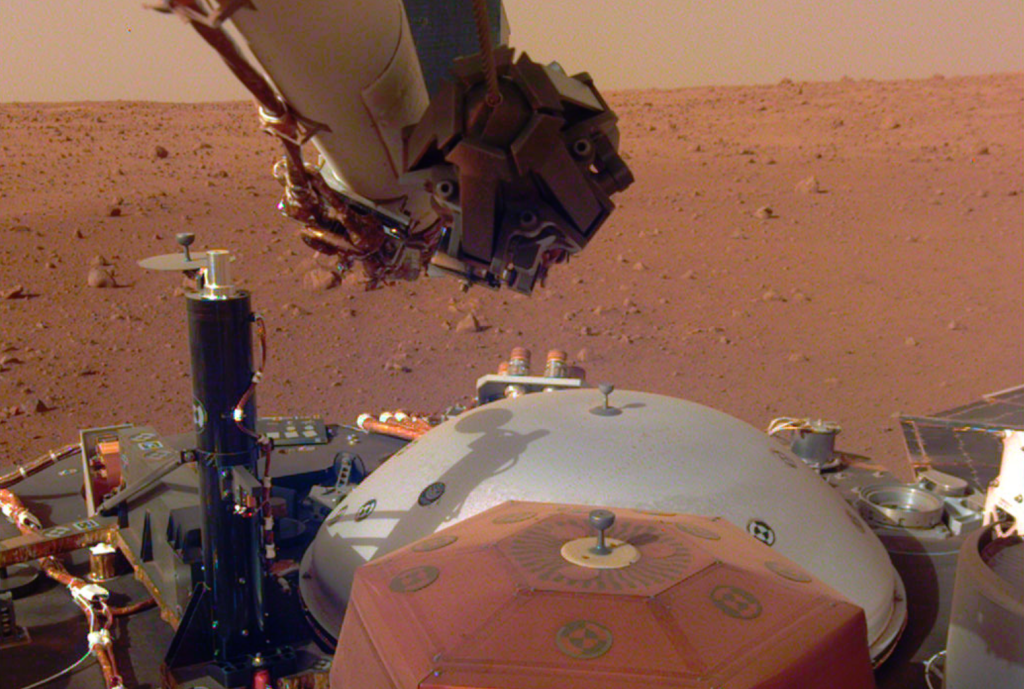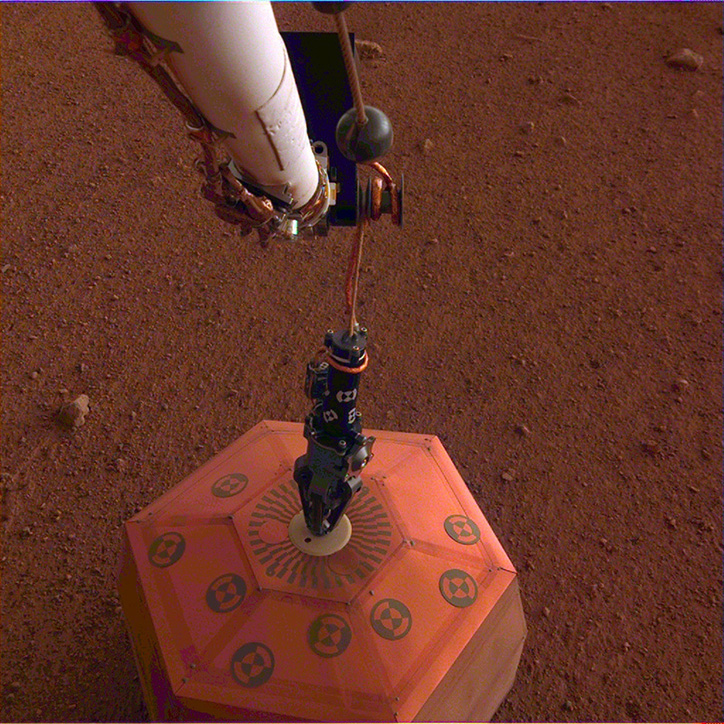 CLICK ON IMAGE BELOW FOR FULL SIZE VIEW OF LANDING SITE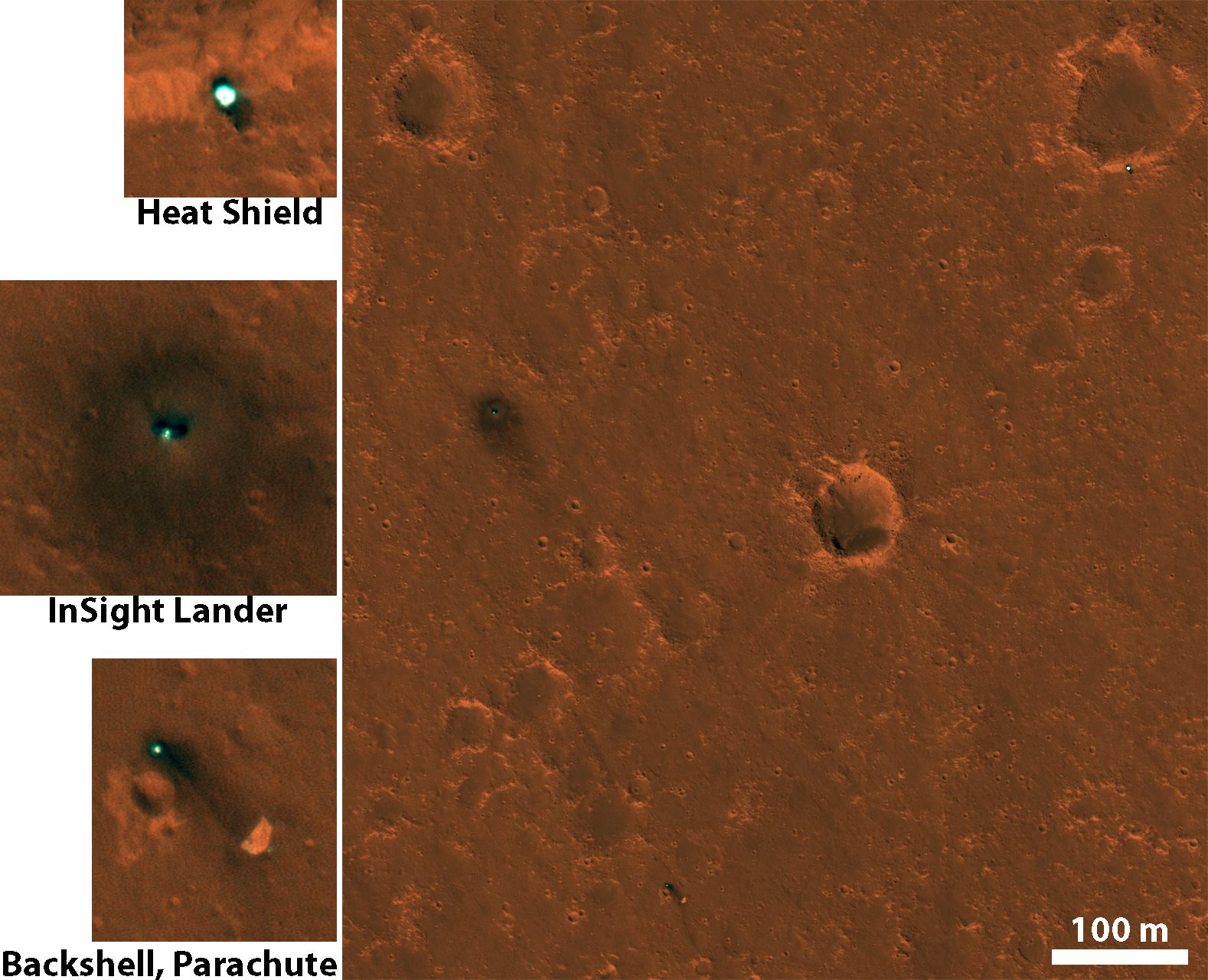 BROOKINGS INITIATED IN 1952? WATCH THIS MOVIE!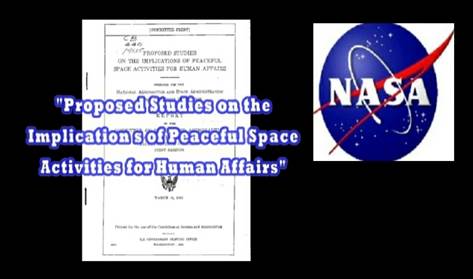 MARTINE GRAINEY'S MARS CUTS'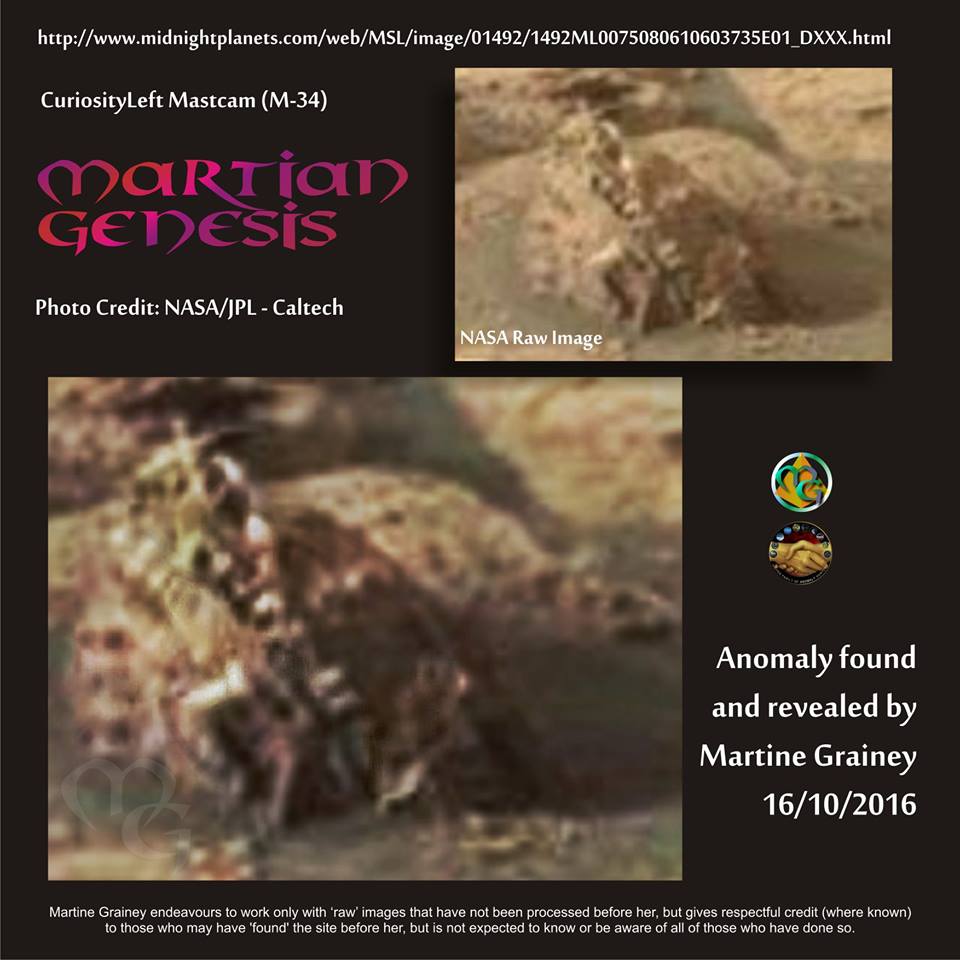 VOLCANICS?.... OR ATMOSPHERICS?
IMAGE TAKEN 10/18/2018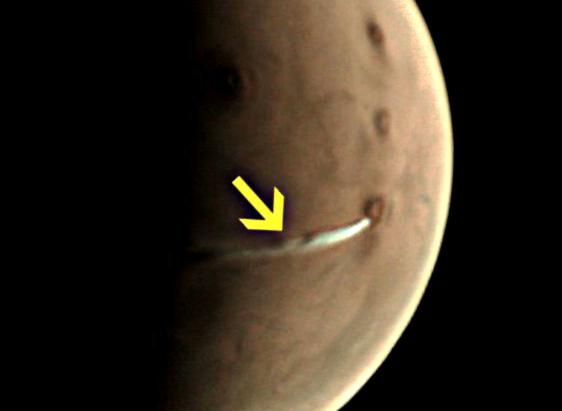 CLICK ON IMAGE ABOVE FOR ARTICLE

Note: If you miss a live broadcast, it will be replayed 12hrs after the live airing time on the LNM Radio Network.....
We also archive our shows, which you can access to listen here: 
https://www.neelyproductionsinc.com/themartianrevelationshow

PRESS PLAY TO WATCH UFO DIARIES: CYDONIA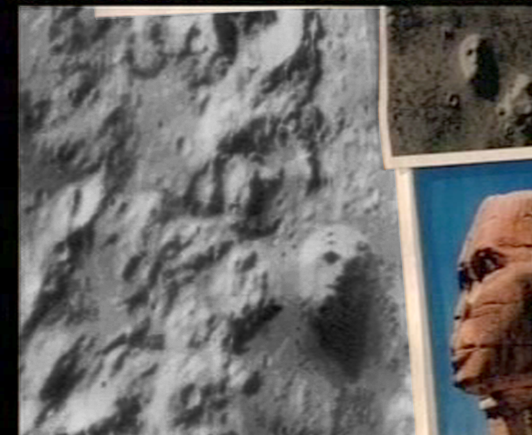 PRELIMINARY REPORT FOR THE UFO DIARIES FACES OF MARS 2007: BY?.... DR. JOHN BRANDENBURG!
Watch full screen view, view slowly, press pause to read each scene
(Do I hear a nuke going off? ha ha ha)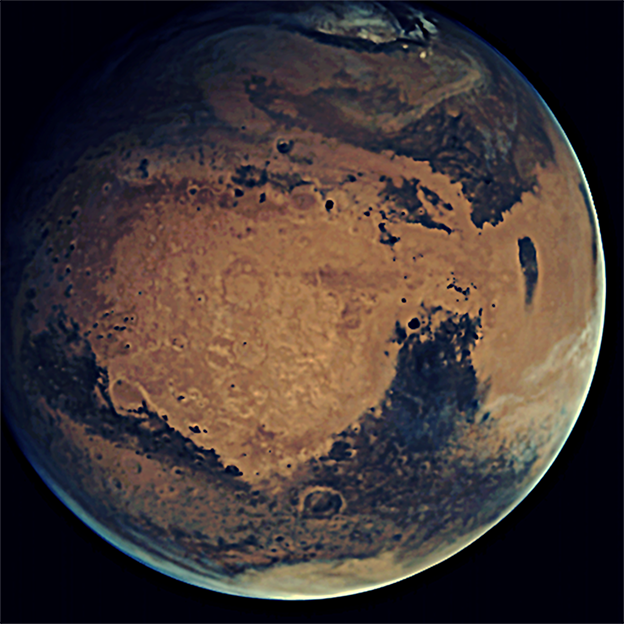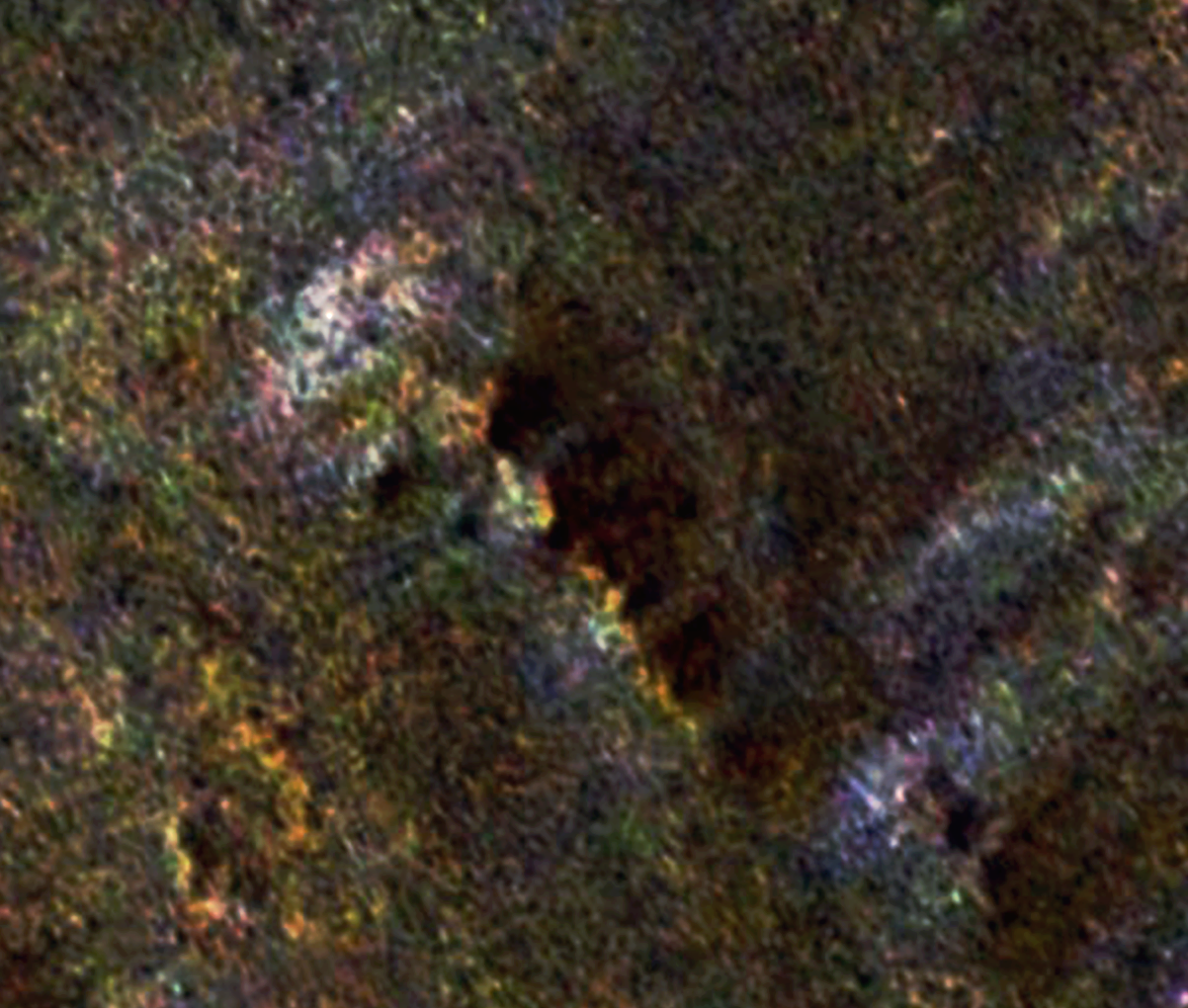 (BELOW: THE FACE OF CYDONIA)