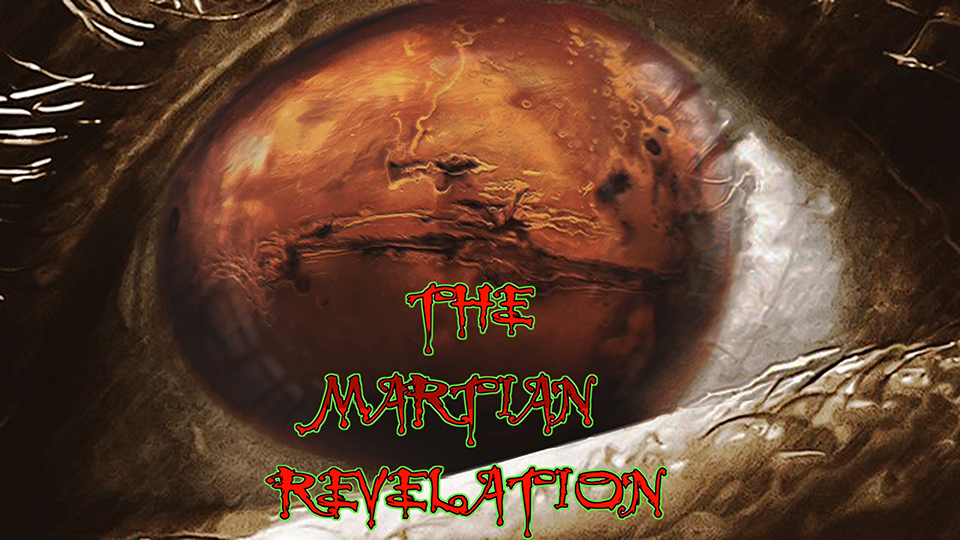 JOIN
THE MARTIAN MILITIA
TODAY. 
WE WANT YOU!
PLEASE DONATE AND SHOW YOUR SUPPORT TODAY!
SHOW STATS FOR ADVERTISERS/SPONSORS: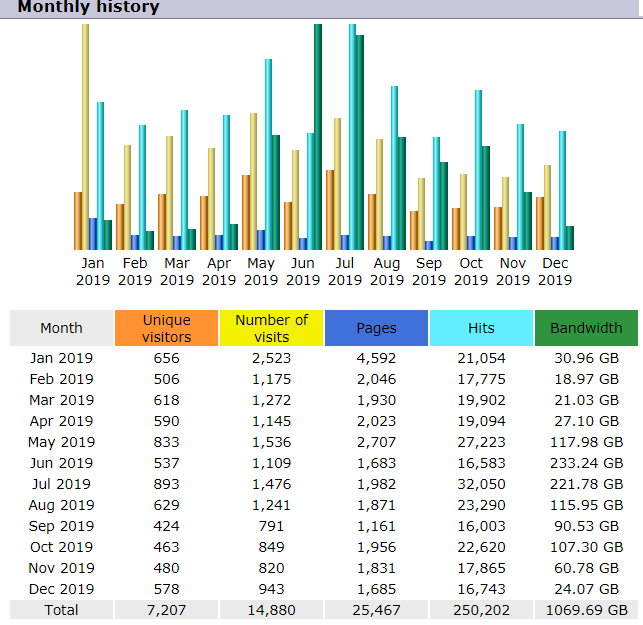 THE MARTIAN REVELATION SHOW ARCHIVES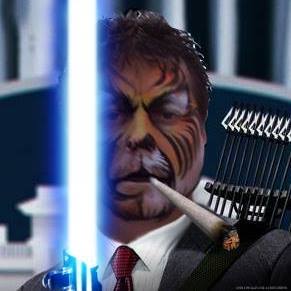 PRESS PLAY FOR AUDIO ARCHIVE BELOW: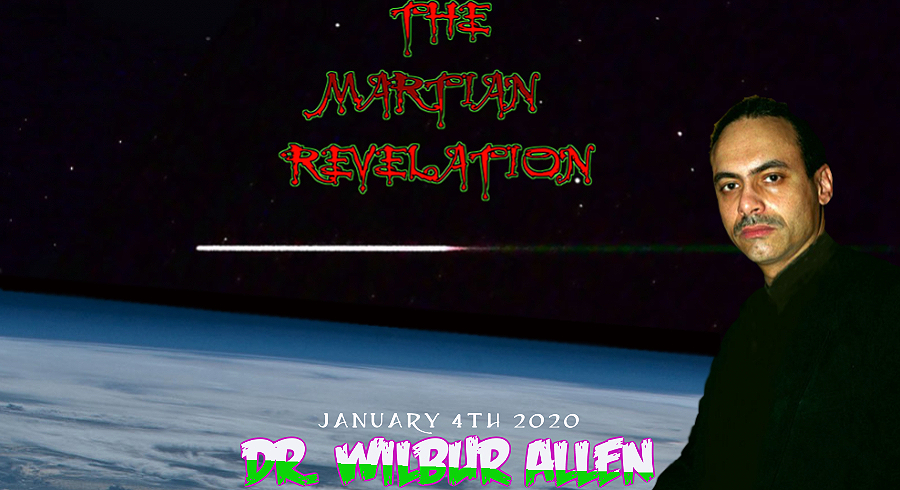 Wilbur Allen is a UFO researcher and contactee. He has forensically documented sightings and anomalies, and he has discussed NASA's confirmation of the existence of hidden portals in Earth's magnetic field. He related these portals to wormholes, and believes that they are the means that ET craft travel into our world and between dimensions. The wormholes are associated with Earth's North and South Poles, and Admiral Byrd was likely seeing ET craft traveling out of the South Pole wormhole during his expedition.
These wormholes could lead into another universe or dimension, and may account for unusual disappearances and anomalies such as in the Bermuda Triangle, he noted. "All of the reports associated with UFOs for example-- objects that show up on radar...and then mysteriously disappear-- they're entering and exiting through portals associated with these wormholes," he explained.
Wilbur Allen also reported that data from the Mir space station indicated objects were traveling into and out of the wormholes on a daily basis. Wilbur said he's also documented frequent UFO activity in Washington DC, and there is likely a base for these craft near the White House.
Please visit Wilbur Allen's web site at: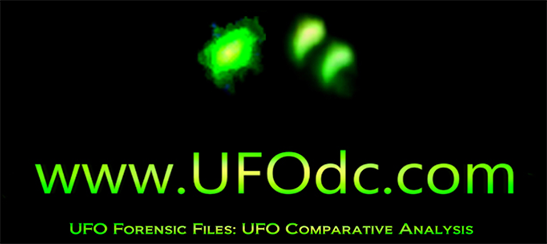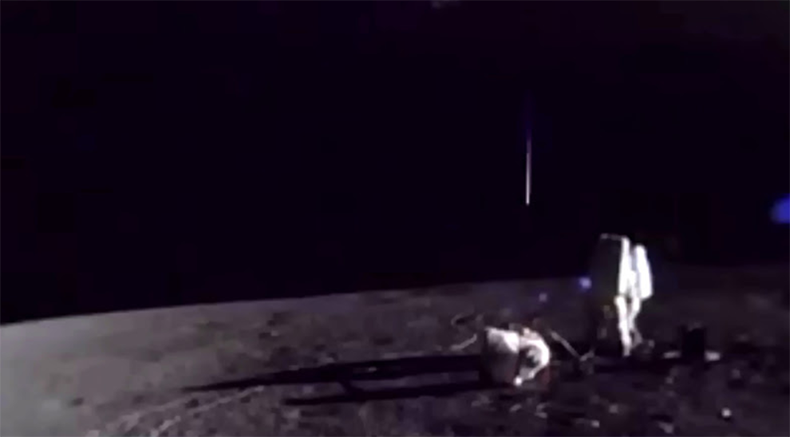 PLEASE CLICK ON IMAGFOE BELOW FOR WILBUR'S
'THE BAND OF LIGHT UFO 2' PAGE: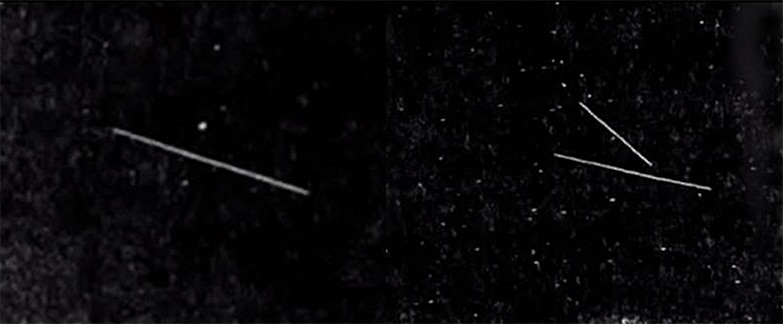 6-27-2019 Band of Light Green tail Close Flyby Horizontal Analysis

GOVERNMENTS AIRCRAFT PILOTS HAVE BEEN KILLED BY 'ENGAGING' UFO'S
JULY 2018 UFO CAUSES CHINESE AIRPORT SHUT DOWN

CLICK IMAGE BELOW FOR DR. CARLOTTO'S LATEST BEFORE ATLANTIS ARTICLE:
The Mystery of Greek Temple Alignments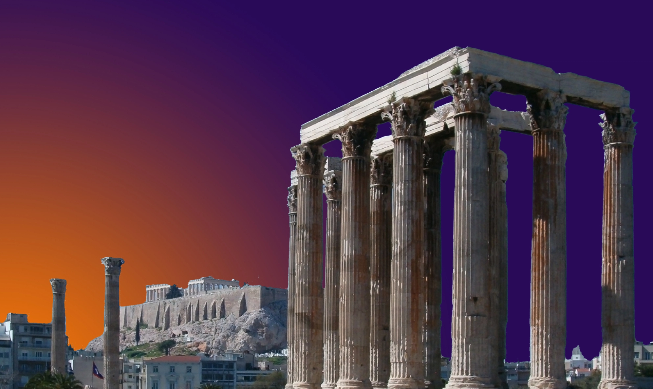 PLEASE CLICK ON IMAGE BELOW
TO BUY DR. MARK CARLOTTO'S BOOK: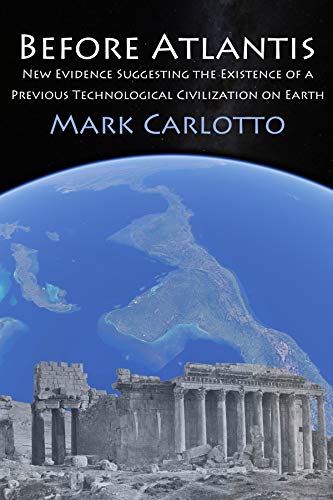 IRAN SHOOTS AT TEASING UFO SEPTEMBER 7TH 2019
 'Human DNA Was Designed by Aliens' - Scientists Report

MARS EXPRESS VIEW OF TERRA SABAEA AND ARABIA TERRA
CLICK IMAGE BELOW FOR FULL DOWNLOAD SIZE VIEW:



ANOTHER FACE OF MARS FOUND!
'THE MAD MARTIAN FACE PYRAMID'
(CLICK IMAGES BELOW FOR LARGE VIEWS)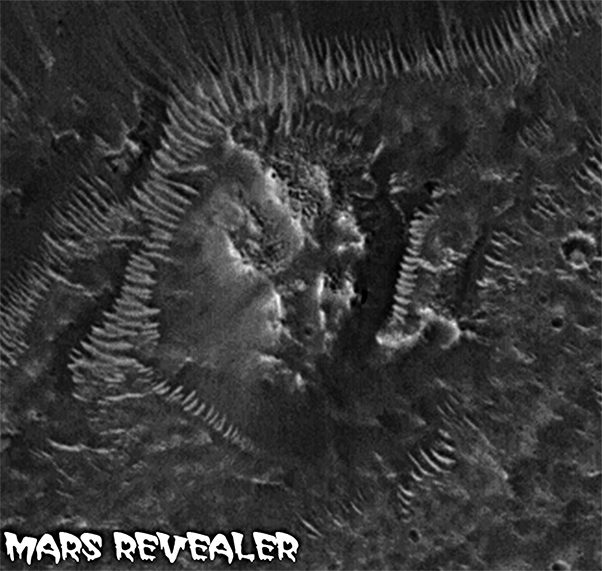 ' '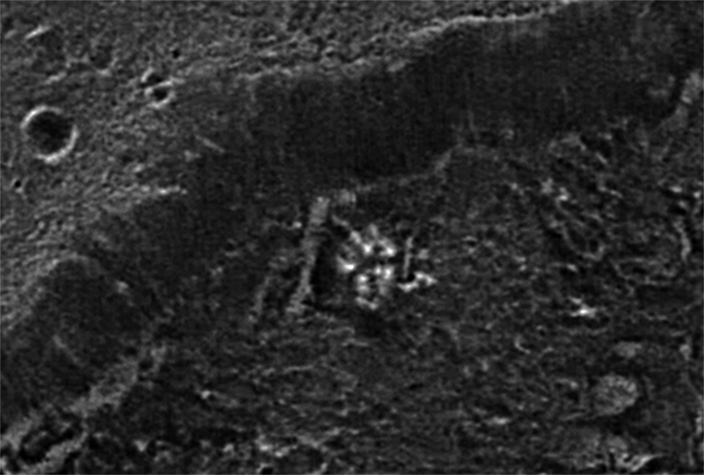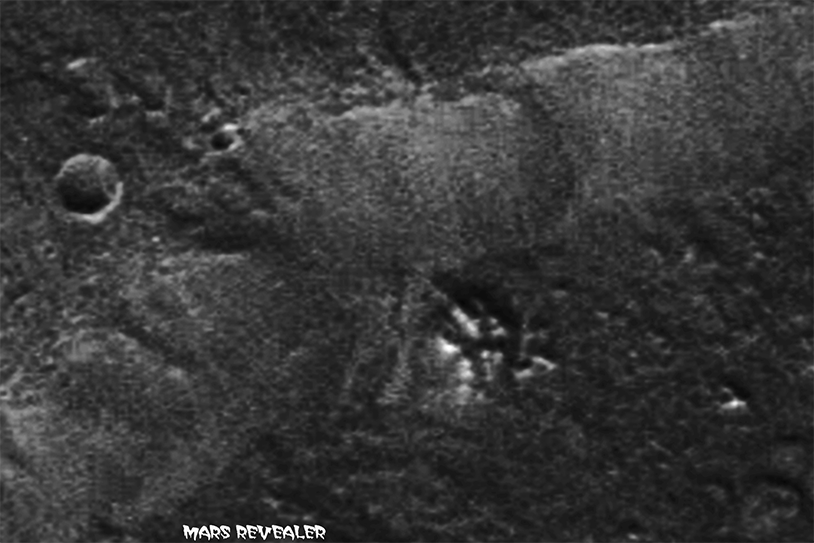 RAMI BAR IILAN'S COOL MARS FINDS:
CLICK IMAGES BELOW TO GO TO RAMI'S FACEBOOK GROUP EXCLUSIVE MARS IMAGES: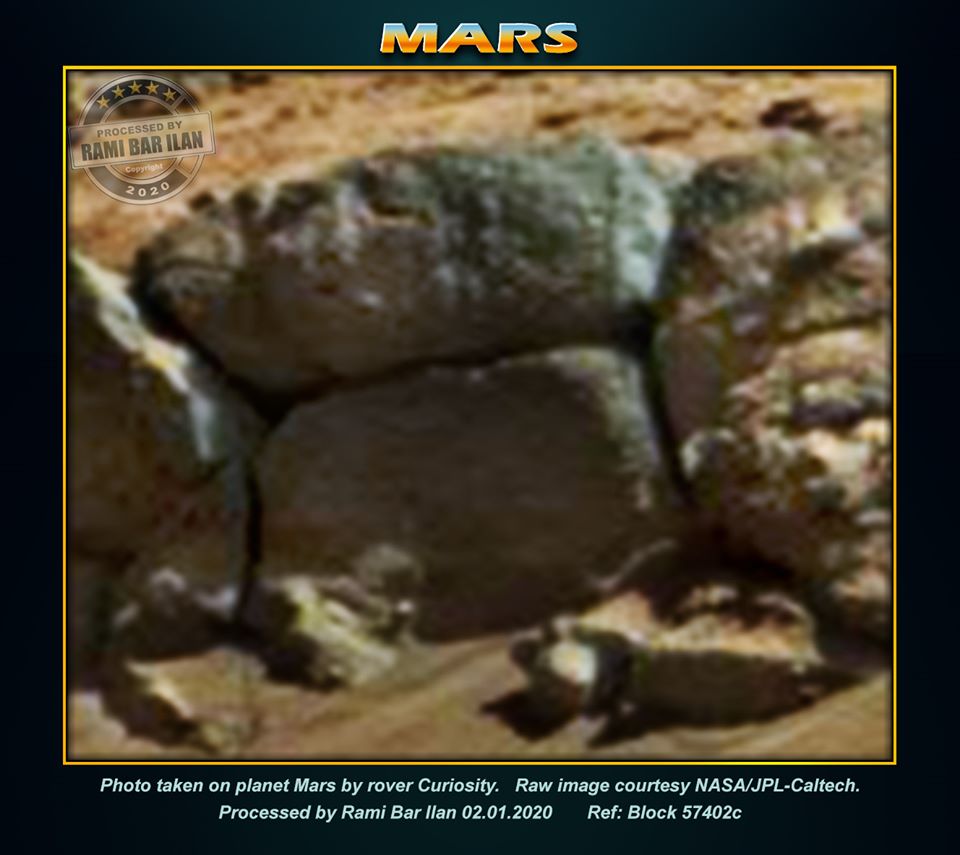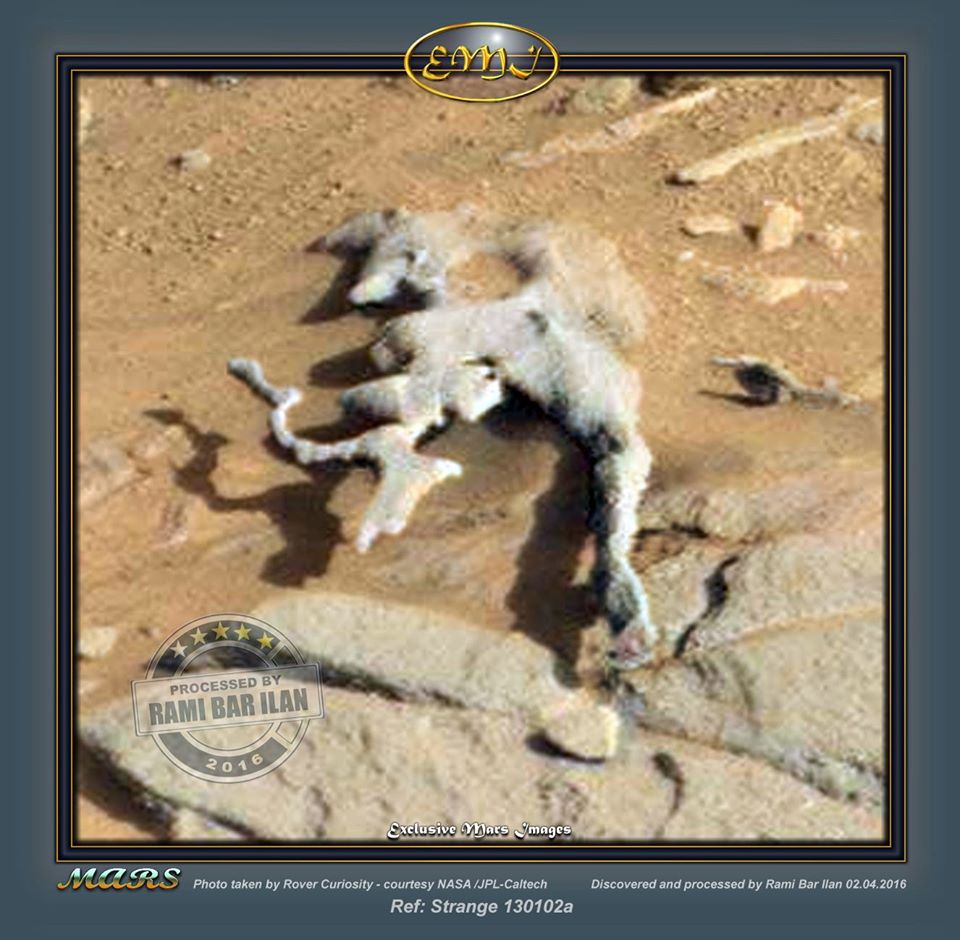 CLICK IMAGES BELOW FOR MARS FACEBOOK GROUPS: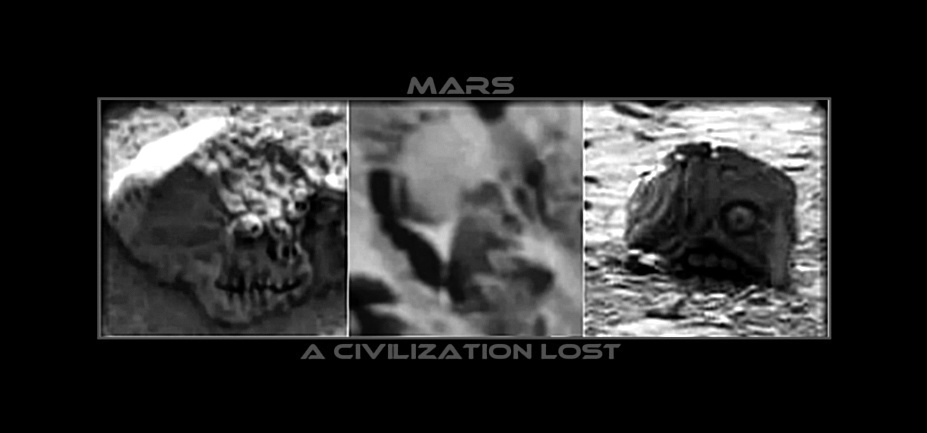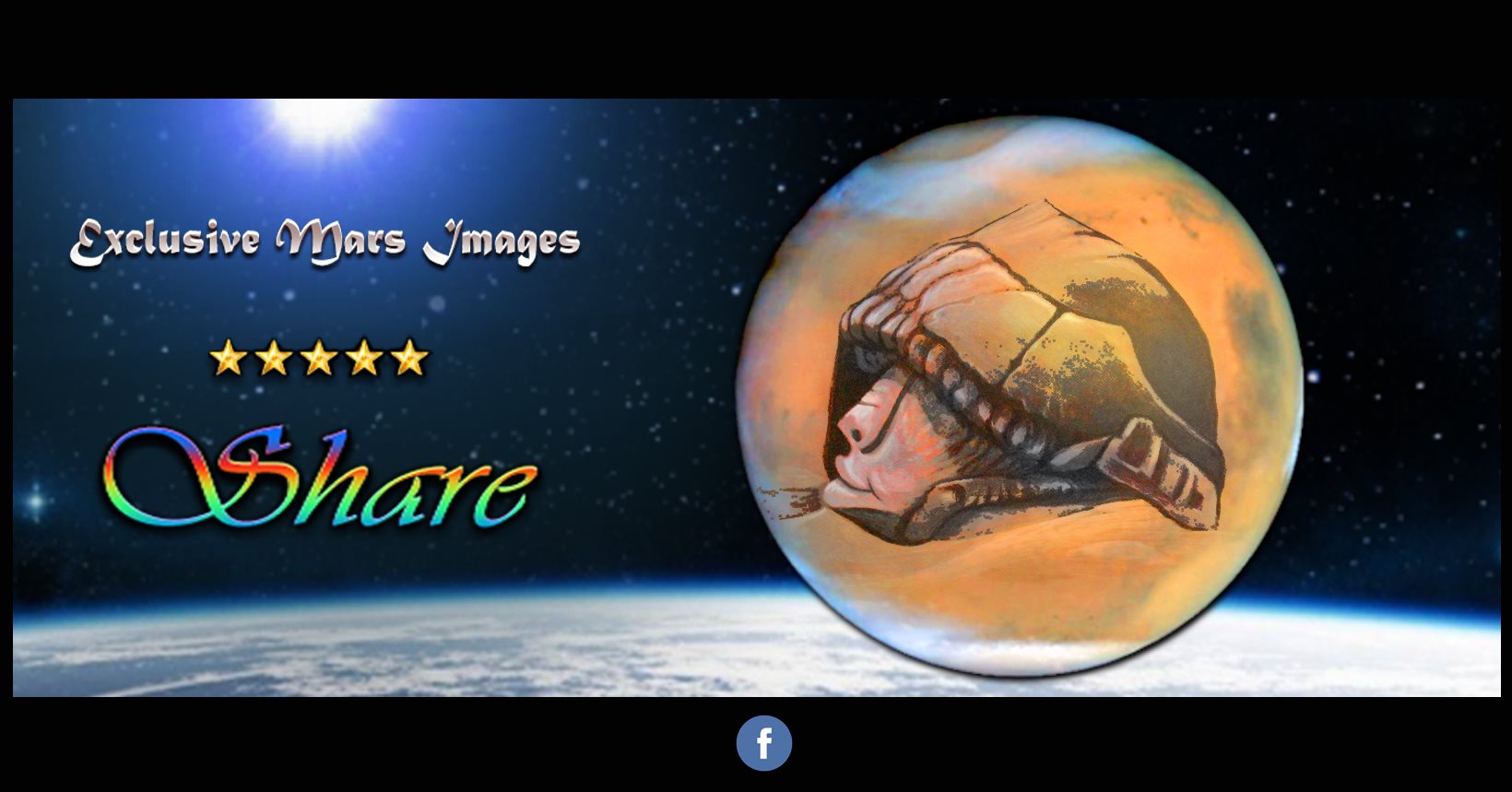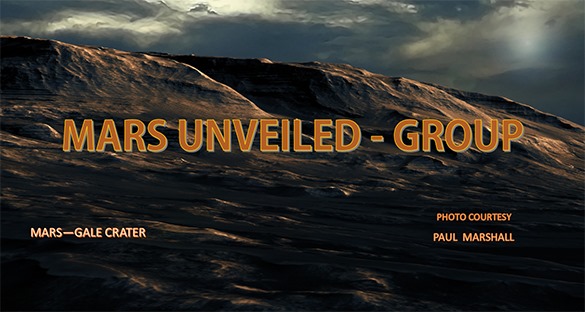 PRESS PLAY TO WATCH UFO DIARIES: CYDONIA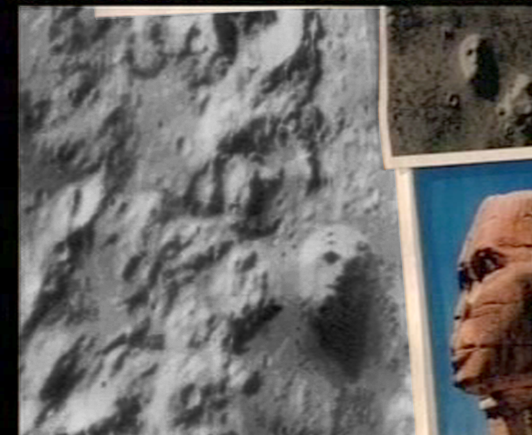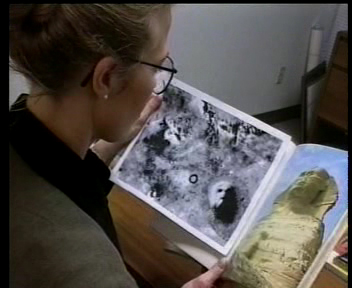 PRELIMINARY REPORT FOR THE UFO DIARIES FACES OF MARS 2007:
BY?.... DR. JOHN BRANDENBURG!
Watch full screen view, view slowly, press pause to read each scene
(Do I hear a nuke going off? ha ha ha)
WATCH VIDEO BELOW:
RICHARD HOAGLAND'S
"UNOFFICIAL DISCLOSURE"

BROOKINGS INITIATED IN 1952? WATCH THIS MOVIE!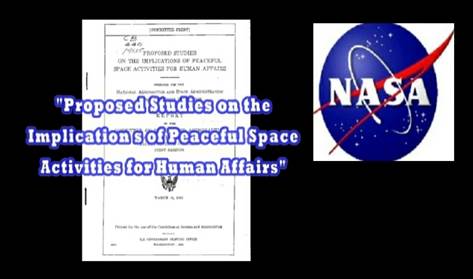 PLEASE SEE 'THE FACE OF CYDONIA'
AS SEEN FROM THE CORRECTLY PROCESSED MRO CTX CAMERA IMAGE.
& CLICK ON IMAGE BELOW FOR THE FACE ON MARS' FULL SIZE IMAGE!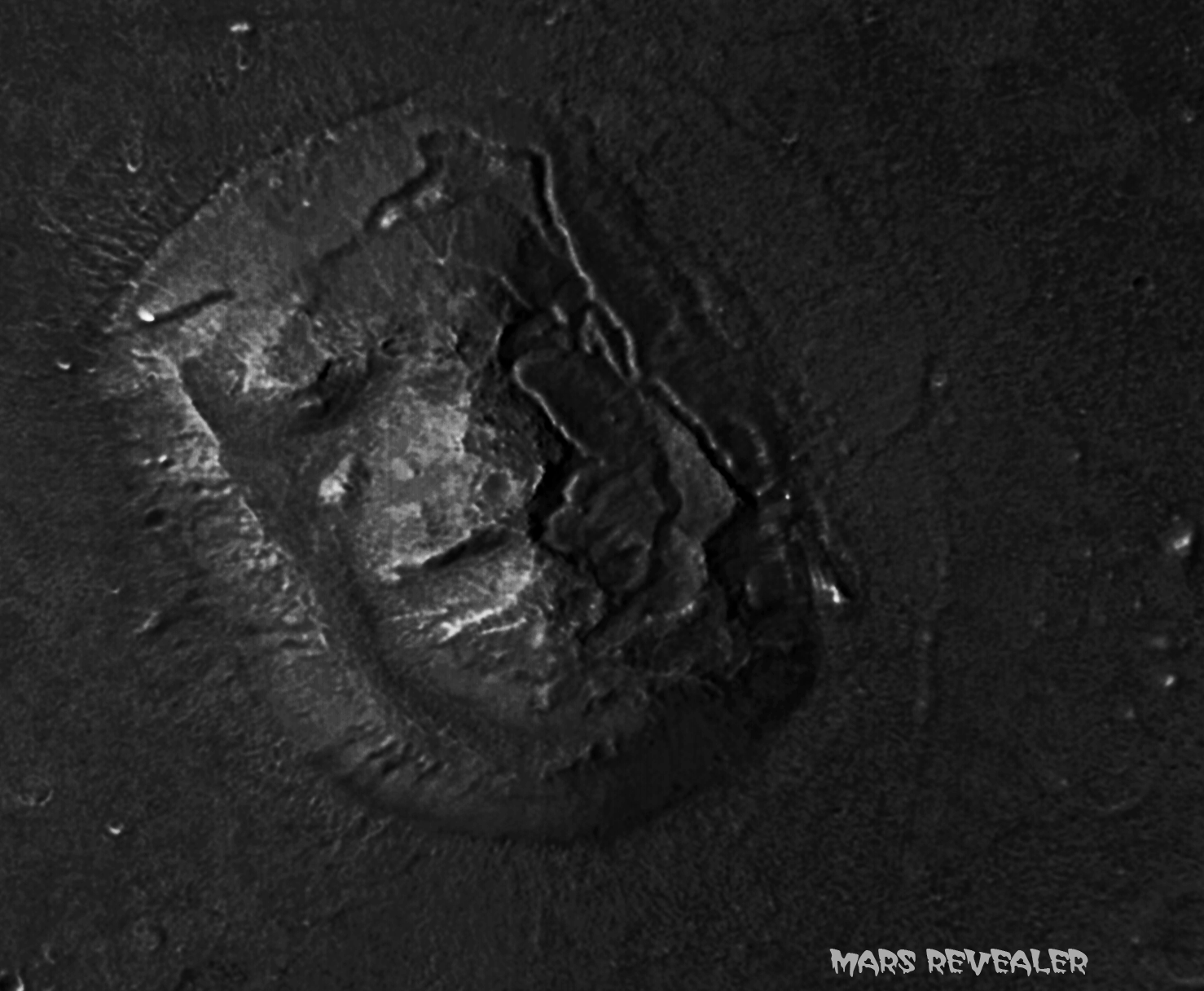 BELOW IMAGE IS HOW NASA REVEALS THE IMAGE TO THE PUBLIC!
PLEASE CLICK IMAGE FOR IMAGE RELEASE PAGE LINK!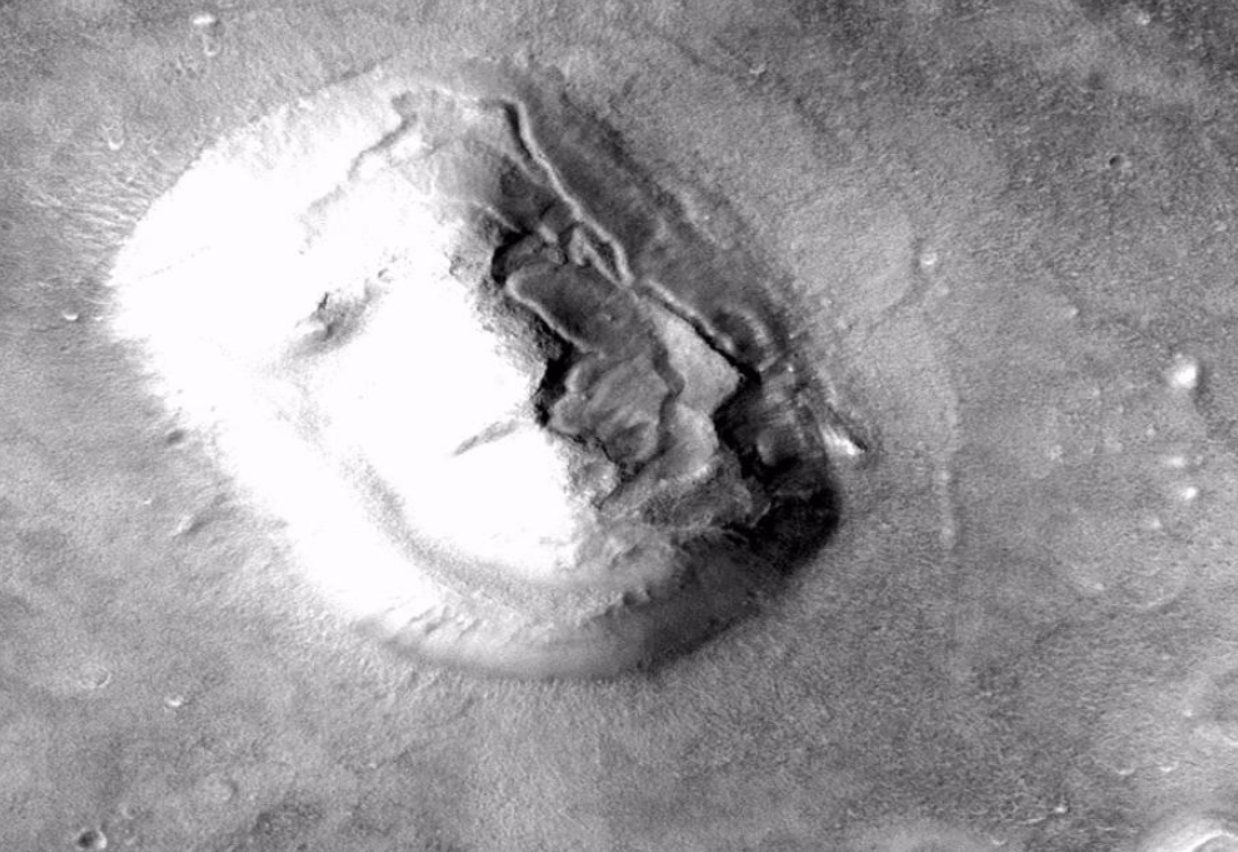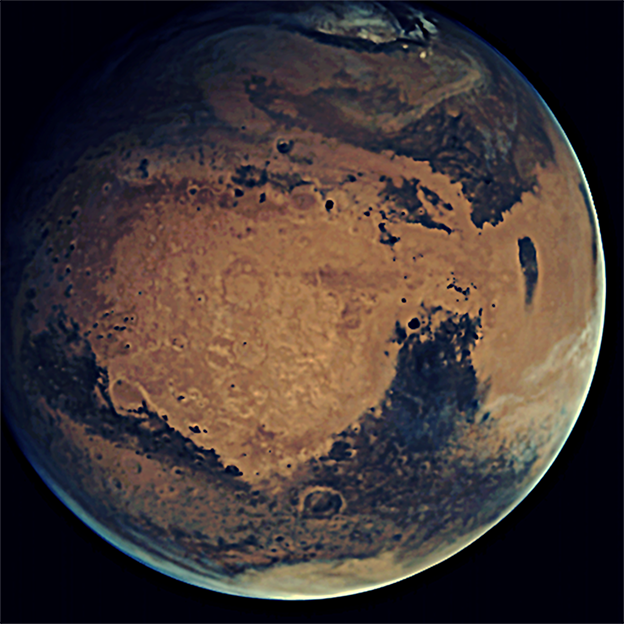 WATCH VIDEO BELOW

(BELOW: THE FACE OF CYDONIA)