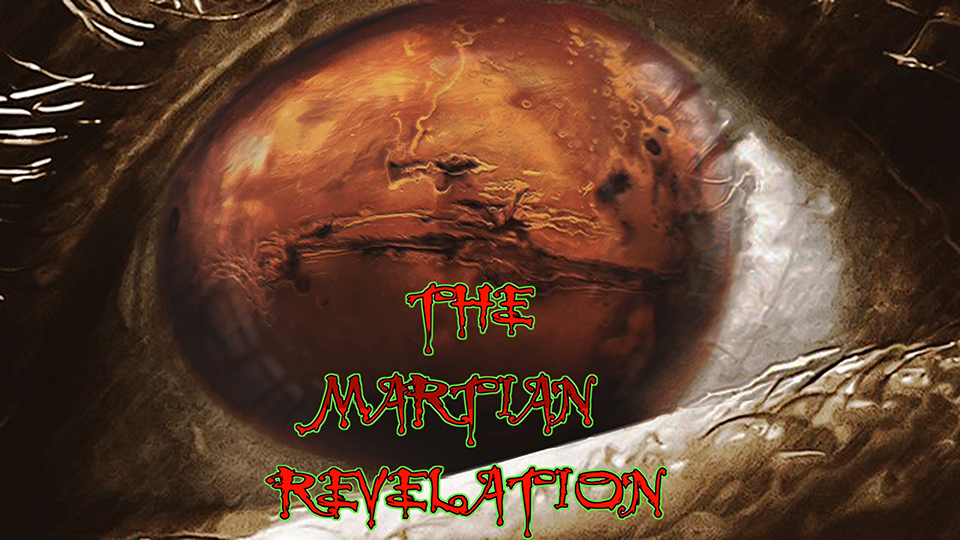 JOIN
THE MARTIAN MILITIA
TODAY. 
WE WANT YOU!
PLEASE DONATE AND SHOW YOUR SUPPORT TODAY!

THE MARTIAN REVELATION SHOW ARCHIVES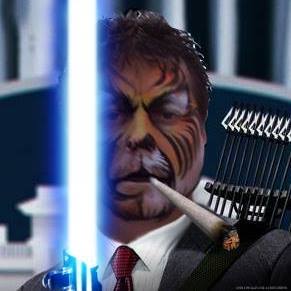 PRESS PLAY FOR AUDIO ARCHIVE BELOW: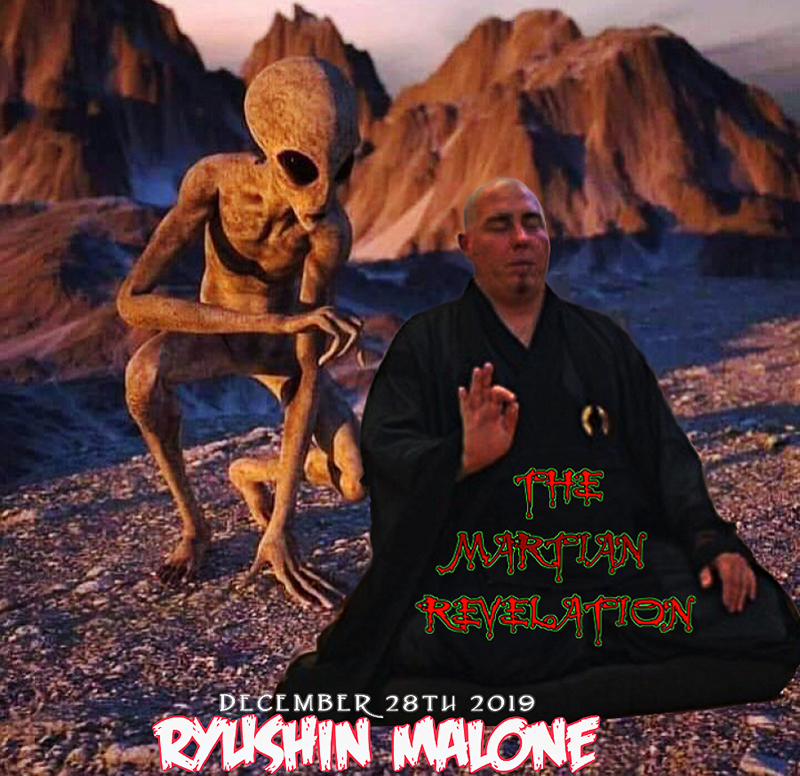 Ryushin Sean Malone is a 39yr old zen Buddhist teacher/scientist/aspiring writer. Ryushin claims that in the summer of 2017, two alien beings came to him while doing meditation in his zendo, a place for zazen, meditation.  They appeared Transparent, possibly innerdimensional, possibly using invisibility technology.
A few moments later after his meditation, he went home & he freaked out!!!  Saying out loud,  they're real???!!!  They're REAL????  This is what prompted Ryushin's search into the truth of alien beings.
In any event, the Nazca lines is why Ryushin states he is not famous yet.  The Nazca lines are hundreds of lines in the middle of the Nazca Peru desert which span for 132 miles.  He is not talking about the geoglyphs, monkeys, hands, spirals, ect., He is talking about perfectly straight lines all over the desert. When you google search the Nazca lines, images of the lines pop up but not in its entirety, which was odd to him, but soon realized by searching the Nazca lines map, a historical society published the lines map in 1994. Ryushin claims  that he circled the 3 main intersecting points & immediately realizing it was Orion. He actually renamed the Nazca lines to the Orion lines.
 The the orion lines are are a 3 dimensional star map of the Orion groups territory, marking to ward off other ETs as to who's planet this really is, theirs. This is why Stonehenge was Orion, Egypt was Orion, the Nazca lines Orion, the nazi death camps, Orion and the secret underground railway system in America, Orion. This is why the usaf memorial behind the pentagon aligns to Orion's Belt.  Now why were the nazi death marches leading to the death camp aligned to Orion? We will have to ask.
Please visit Ryushin's web site at:
PLEASE SEE RYUSHIN'S IMAGES FOR SHOW
1: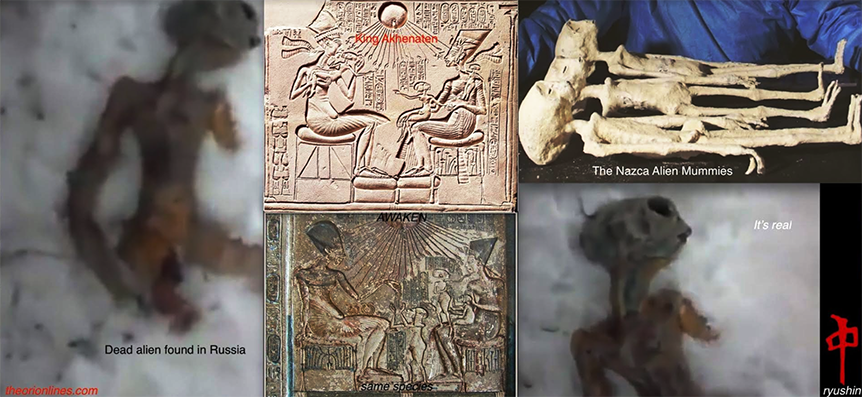 2:

3: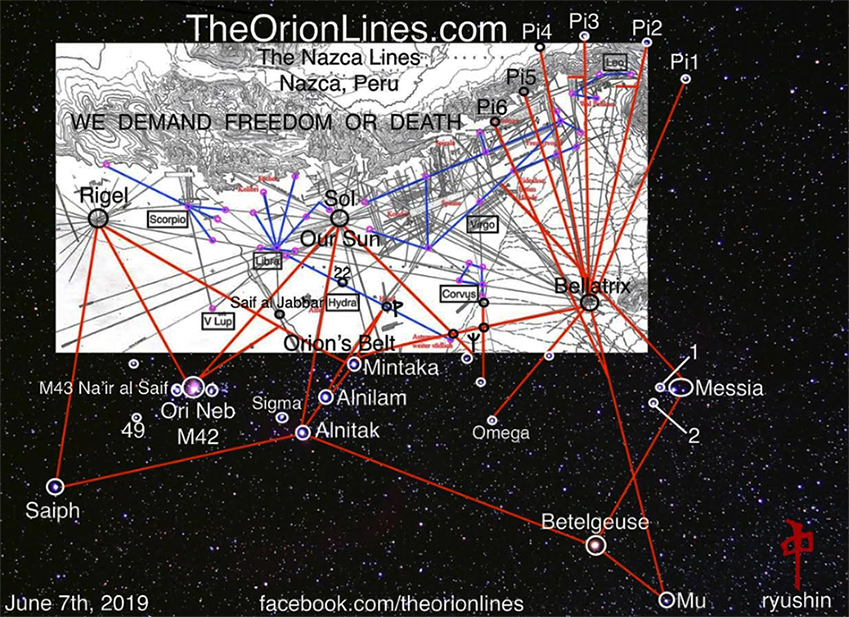 4: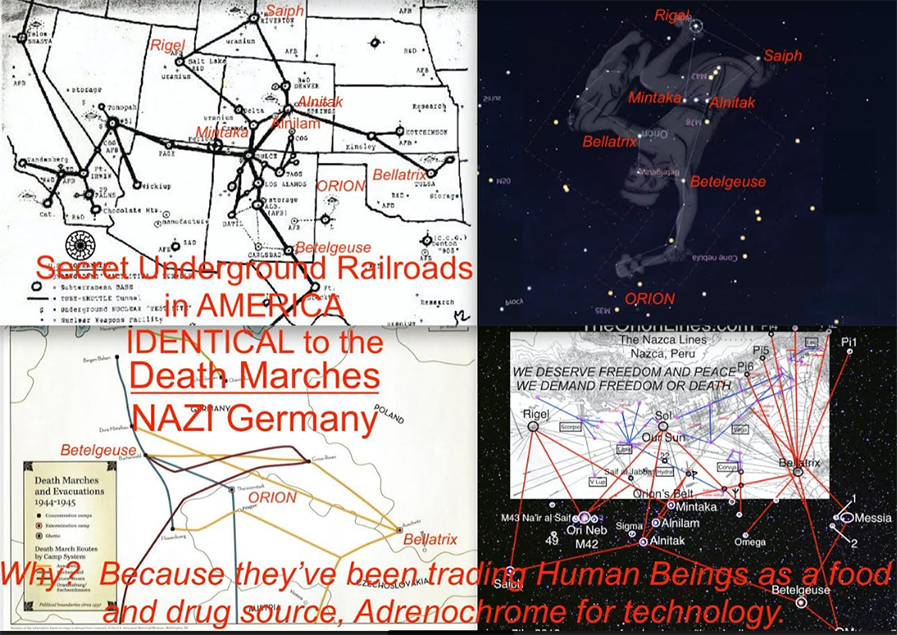 5: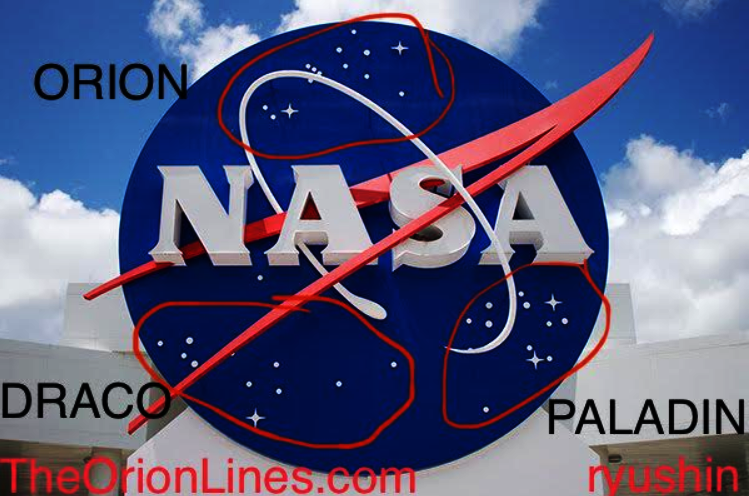 PLEASE CLICK IMAGE BELOW FOR FULL SIZE VIEW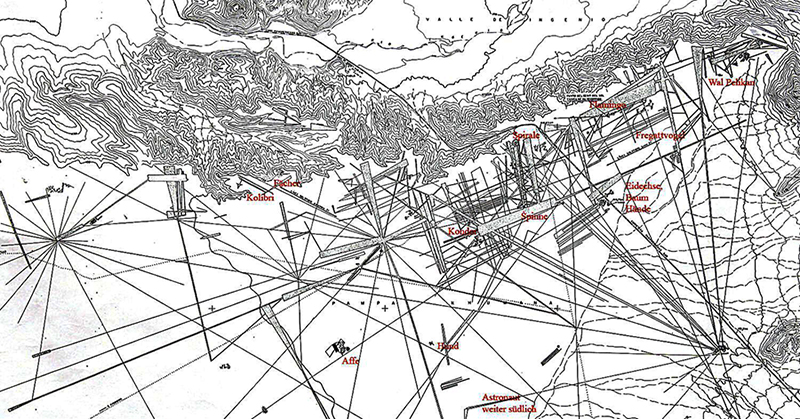 GOVERNMENTS AIRCRAFT PILOTS HAVE BEEN KILLED BY 'ENGAGING' UFO'S
JULY 2018 UFO CAUSES CHINESE AIRPORT SHUT DOWN
PLEASE CLICK ON IMAGE BELOW FOR PDF FOR:
"UNIDENTIFIED FLYING OBJECTS IN CLASSICAL ANTIQUITY"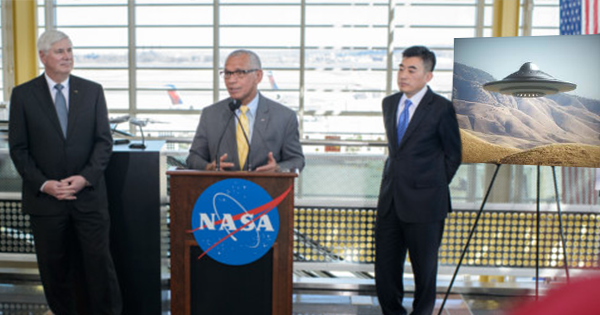 CLICK IMAGE BELOW FOR DR. CARLOTTO'S LATEST BEFORE ATLANTIS ARTICLE:
The Mystery of Greek Temple Alignments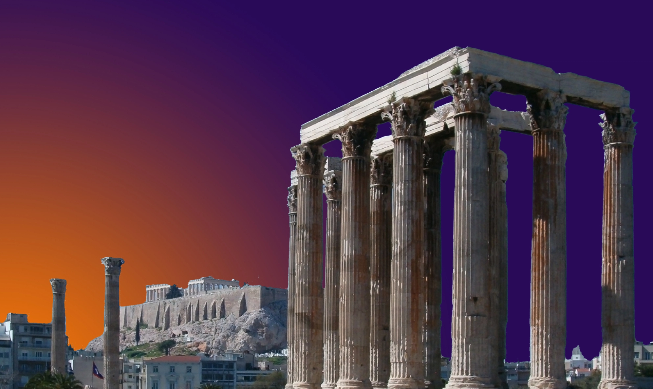 PLEASE CLICK ON IMAGE BELOW
TO BUY DR. MARK CARLOTTO'S BOOK: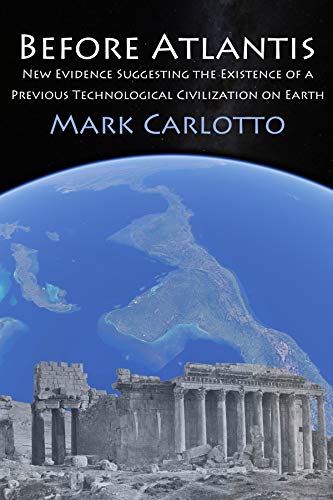 PLEASE WATCH JOCK DOUBLEDAY'S VIDEO:
The Terraforming of Terra -
Jacob's Well, Wimberley, Texas, November 29, 2019
IRAN SHOOTS AT TEASING UFO SEPTEMBER 7TH 2019
 'Human DNA Was Designed by Aliens' - Scientists Report

MARS EXPRESS VIEW OF TERRA SABAEA AND ARABIA TERRA
CLICK IMAGE BELOW FOR FULL DOWNLOAD SIZE VIEW:



ANOTHER FACE OF MARS FOUND!
'THE MAD MARTIAN FACE PYRAMID'
(CLICK IMAGES BELOW FOR LARGE VIEWS)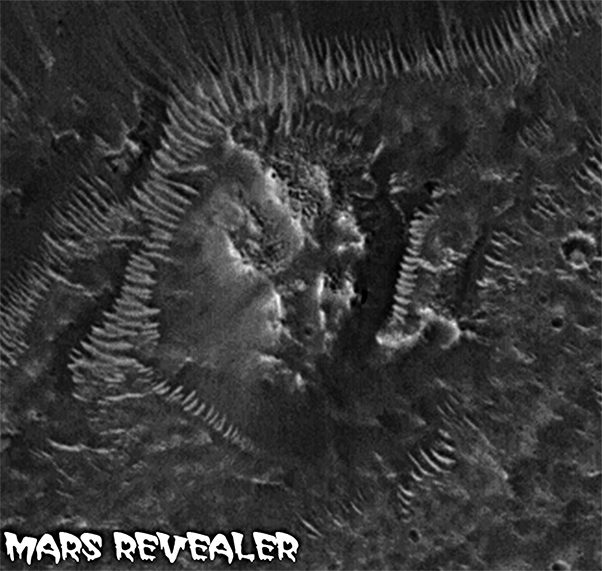 ' '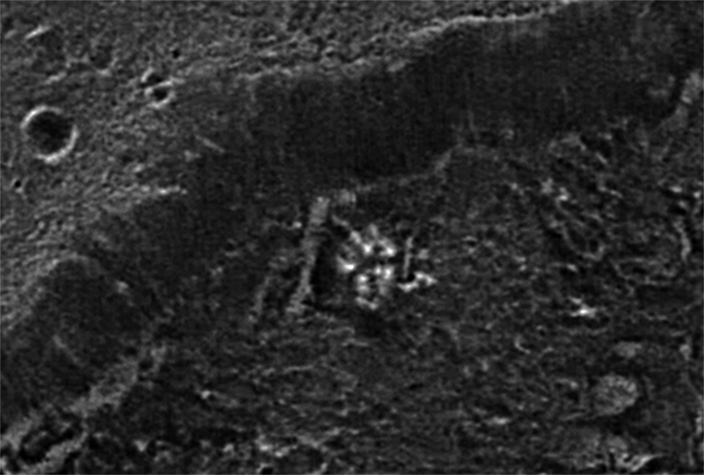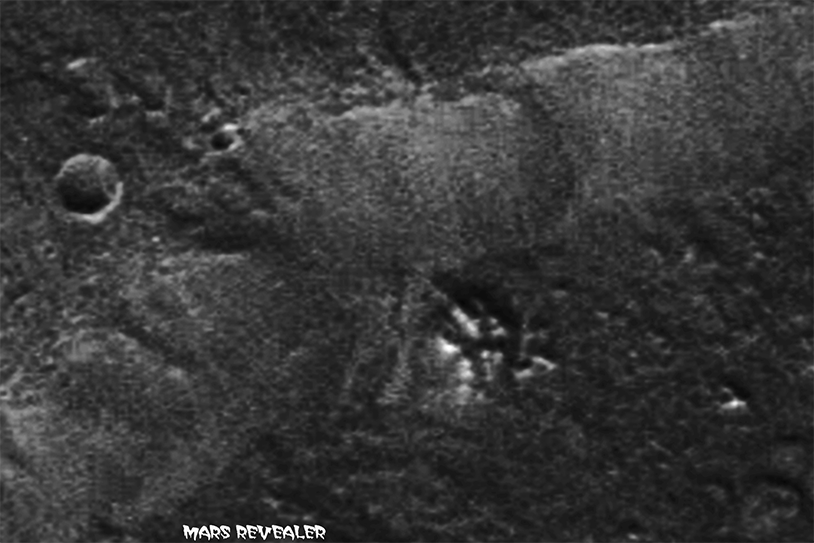 RAMI BAR IILAN'S COOL MARS FINDS:
CLICK IMAGES BELOW TO GO TO RAMI'S FACEBOOK GROUP EXCLUSIVE MARS IMAGES: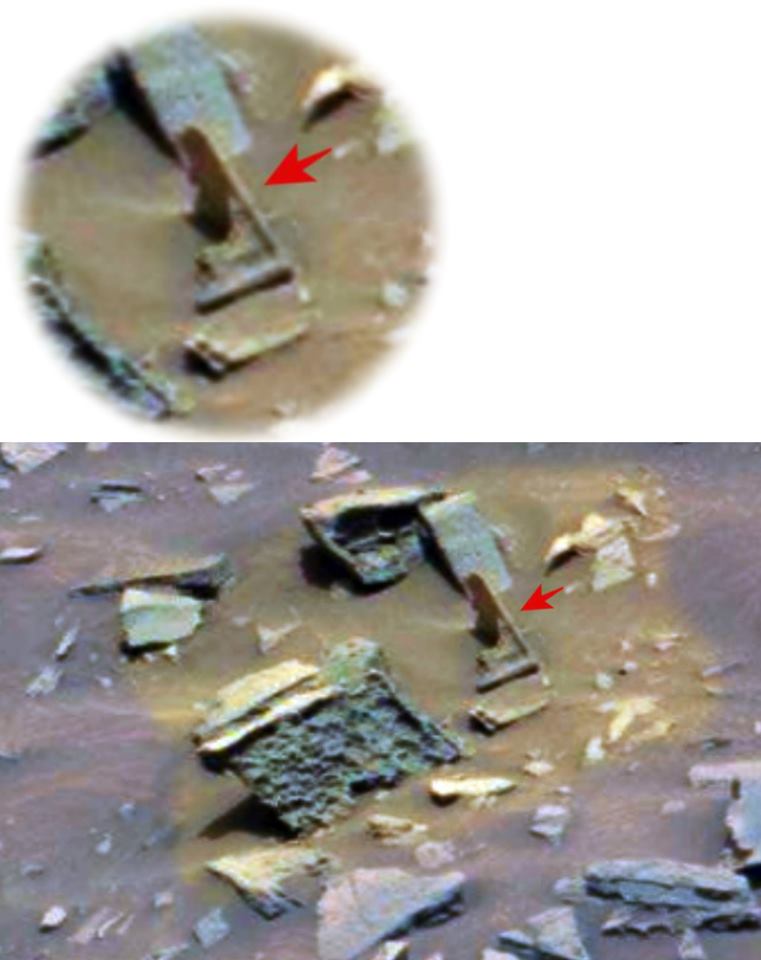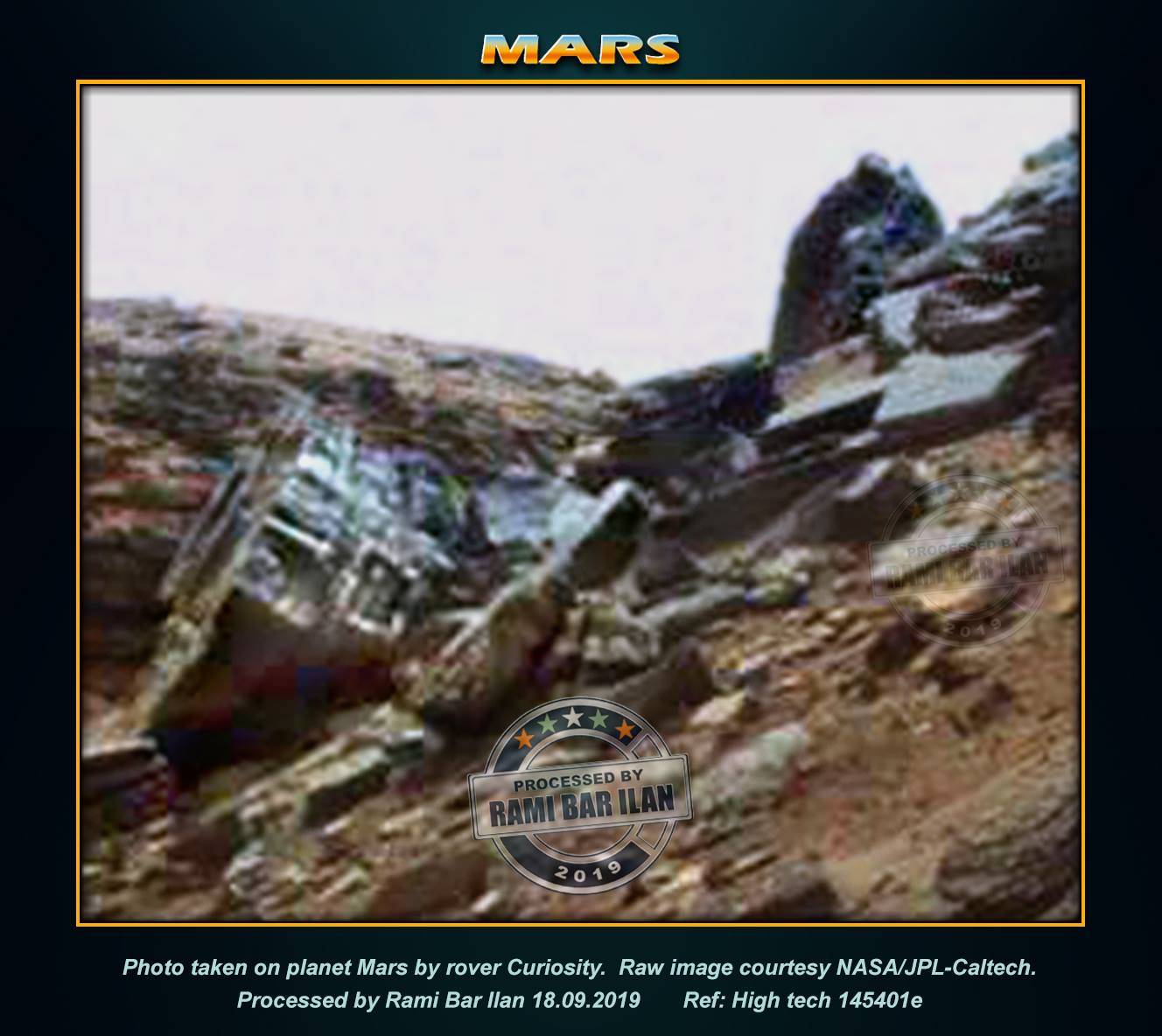 CLICK IMAGES BELOW FOR MARS FACEBOOK GROUPS: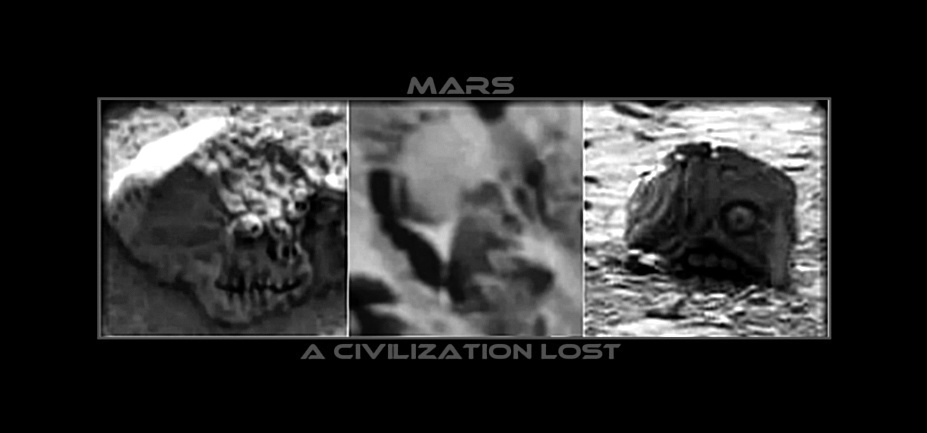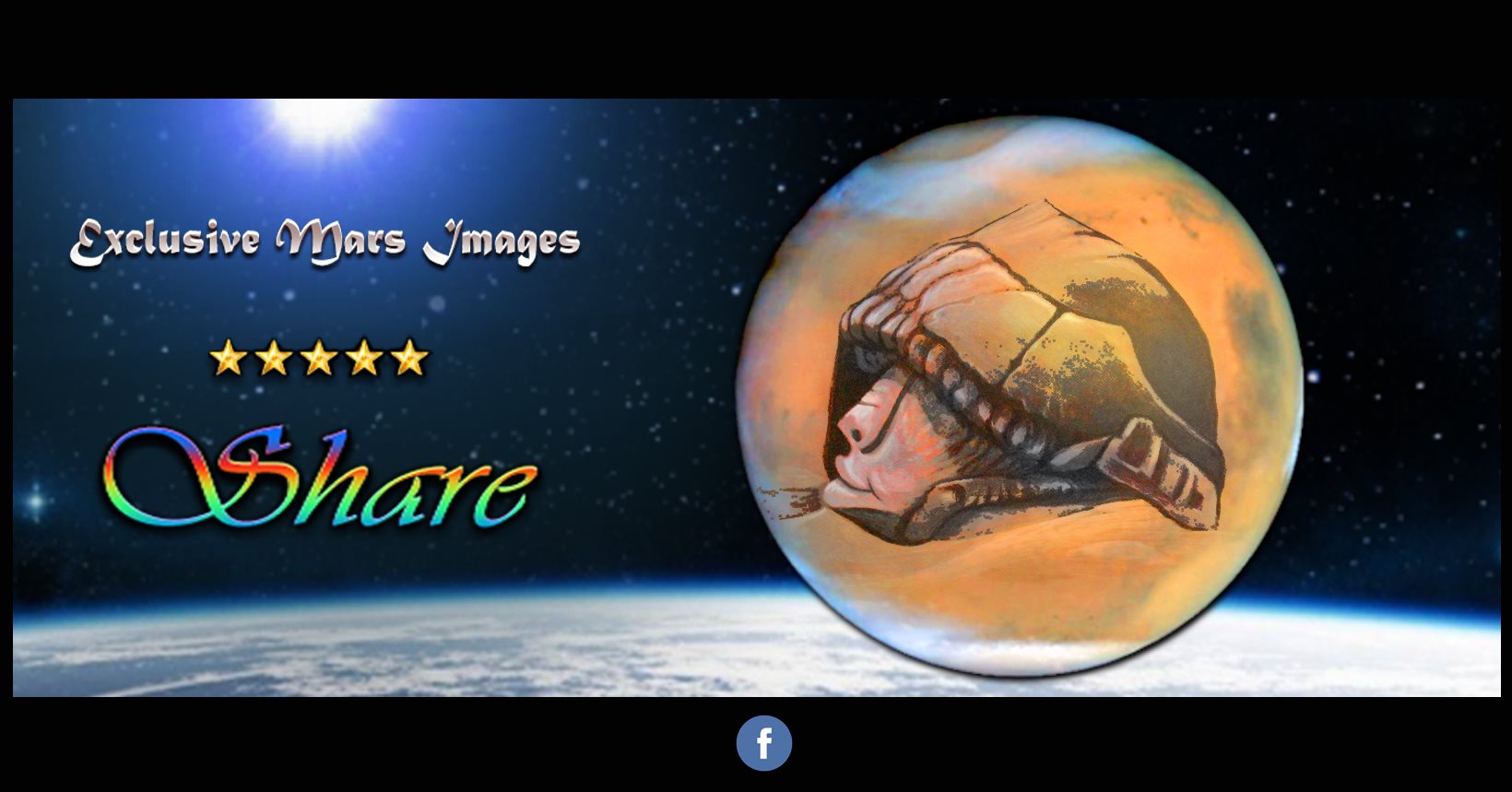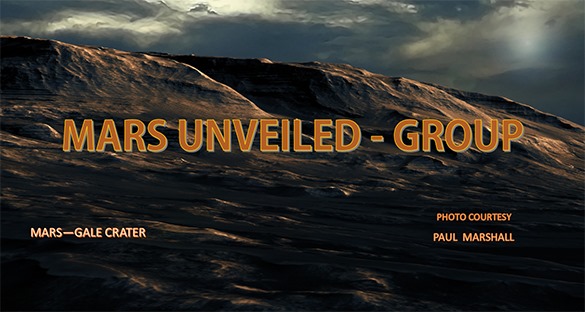 PRESS PLAY TO WATCH UFO DIARIES: CYDONIA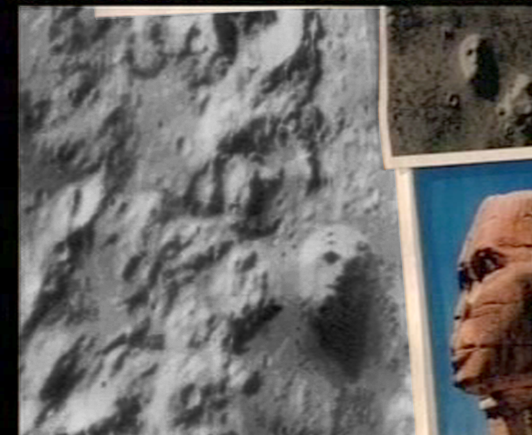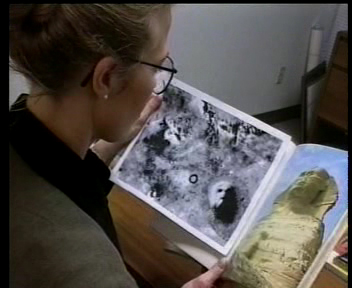 PRELIMINARY REPORT FOR THE UFO DIARIES FACES OF MARS 2007:
BY?.... DR. JOHN BRANDENBURG!
Watch full screen view, view slowly, press pause to read each scene
(Do I hear a nuke going off? ha ha ha)
WATCH VIDEO BELOW:
RICHARD HOAGLAND'S
"UNOFFICIAL DISCLOSURE"

BROOKINGS INITIATED IN 1952? WATCH THIS MOVIE!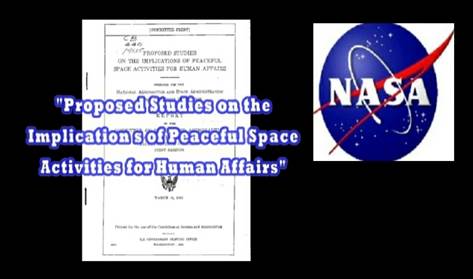 PLEASE SEE 'THE FACE OF CYDONIA'
AS SEEN FROM THE CORRECTLY PROCESSED MRO CTX CAMERA IMAGE.
& CLICK ON IMAGE BELOW FOR THE FACE ON MARS' FULL SIZE IMAGE!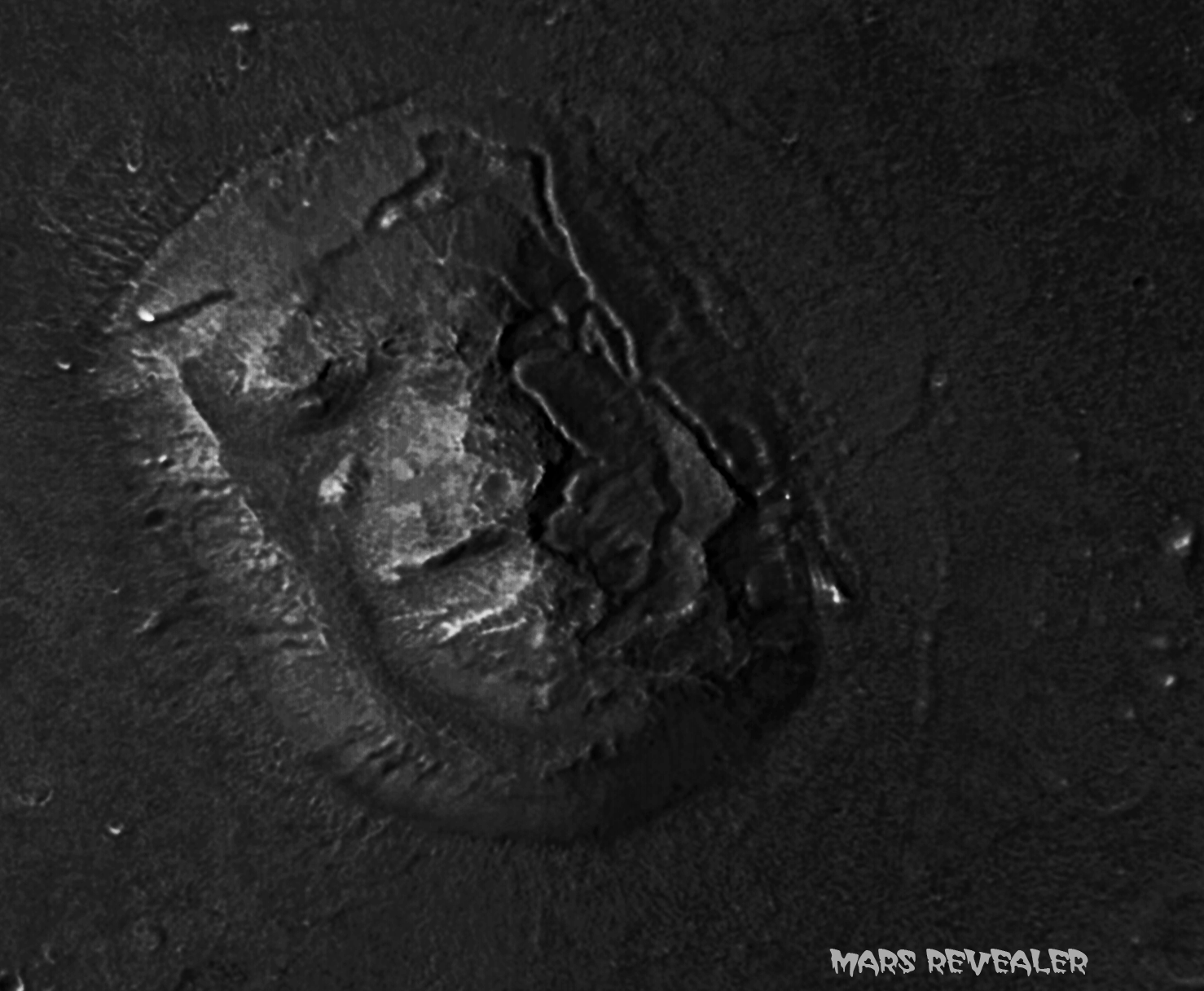 BELOW IMAGE IS HOW NASA REVEALS THE IMAGE TO THE PUBLIC!
PLEASE CLICK IMAGE FOR IMAGE RELEASE PAGE LINK!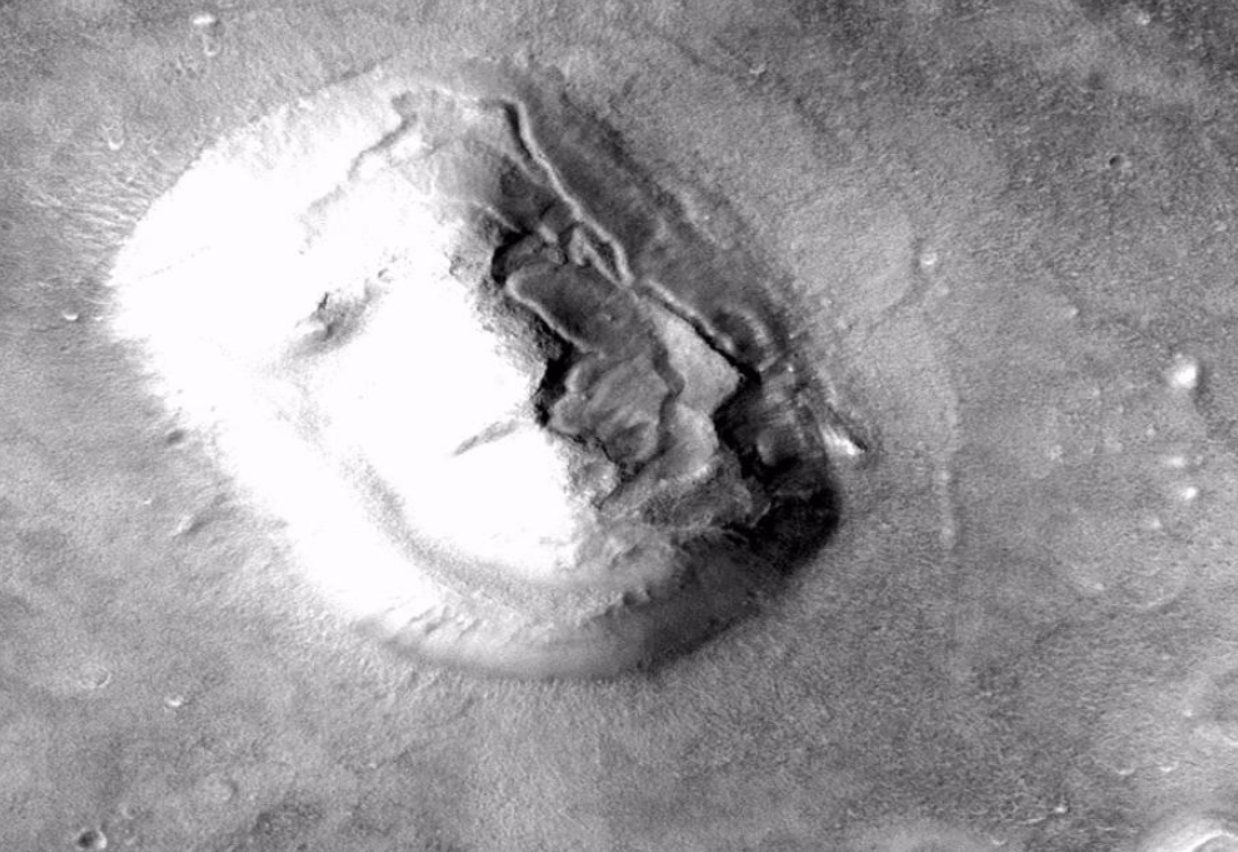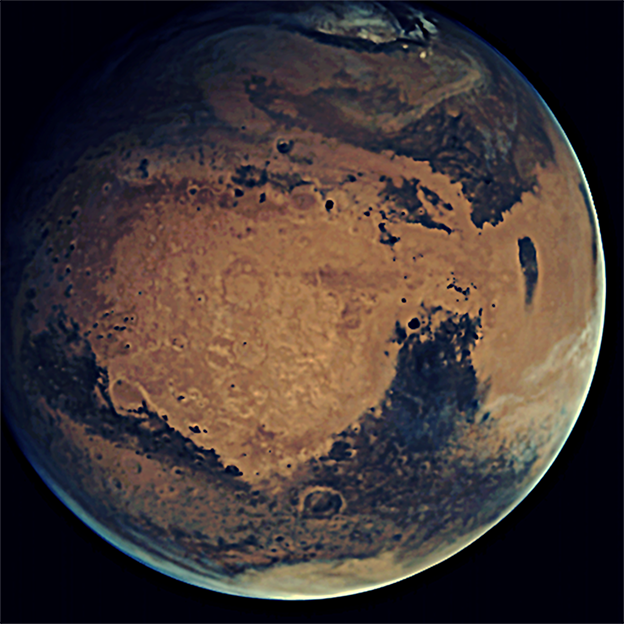 WATCH VIDEO BELOW

(BELOW: THE FACE OF CYDONIA)