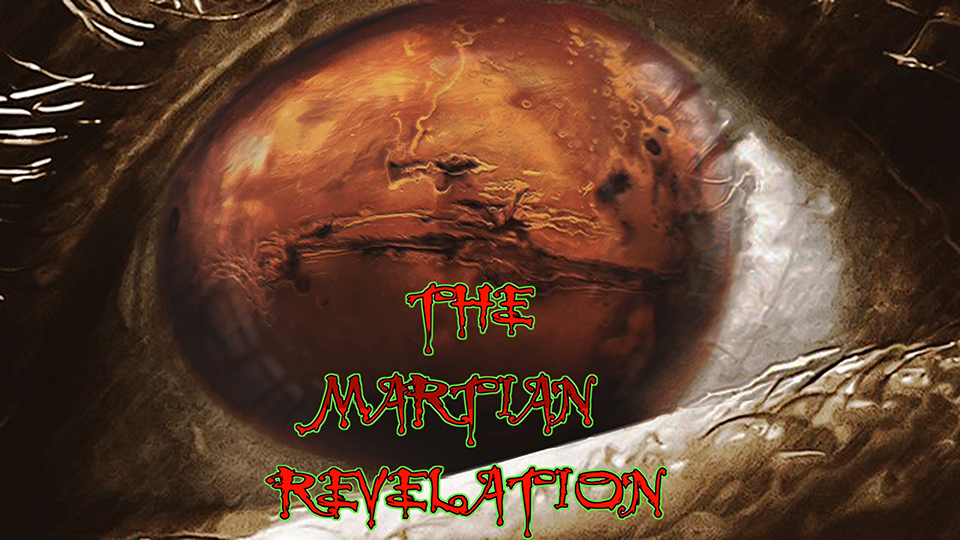 JOIN
THE MARTIAN MADNESS
TODAY. 
WE WANT YOU!
PLEASE DONATE AND SHOW YOUR SUPPORT TODAY!

THE MARTIAN REVELATION SHOW ARCHIVES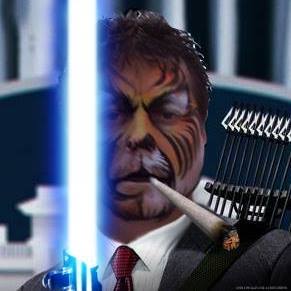 PRESS PLAY TO HEAR AUDIO ARCHIVE PLAYER!!
OR...
WATCH THE YOU TUBE VIDEO SHOW ARCHIVE: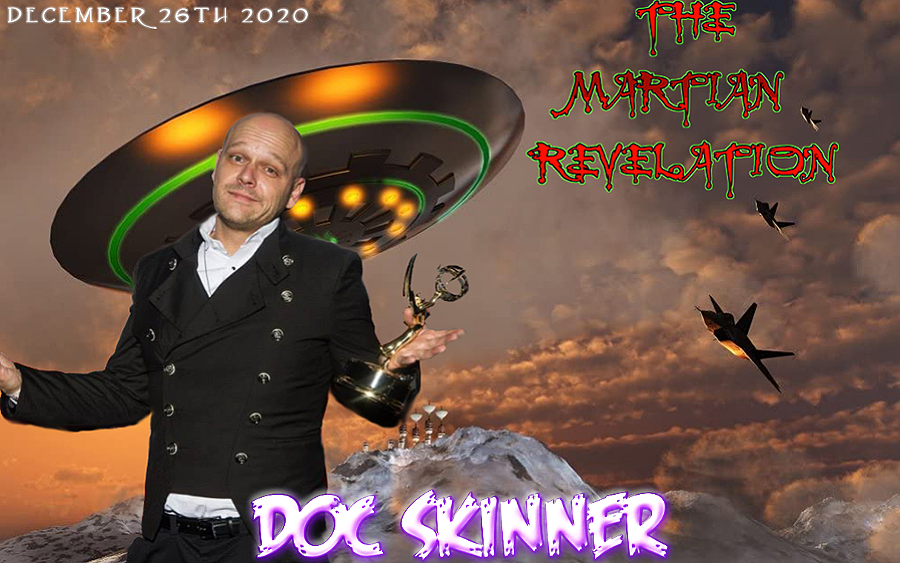 "DOC SKINNER"
Creator of Visions and The Builder of Dreams
Doc Skinner has been in the Entertainment Industry for over 35 years, He has worked for Disney, Universal Studios, Spielberg,
Sea World, Six flags over Texas All before he was 22. From then he got serious with acting and Stunt work in 1992. He was a
Singer in Bands & he Did many independent Films then he got into Managing talent in Dallas booking gigs for his clients.
Panelist/Researcher at Thirdphaseofmoon, the #1 UFO Channel on the internet. Mad Genius & Founder of
Disclosure-Con. He is the Owner and Founder at White Mountains Film & Media Resource Office.
Film Resource Coordinator at Arizona Film Office Providing film resources for film companies Shared with Public.
Co-Owner at Legion M Studios the most Outside The box Film Studio on the planet.
Doc is also a Talk Show Host at 1028 LIVE. President-Film Producer-Director at 1028 Productions.
He is working on his New Action Family Movie, FLY: The Rise of Jet Parker Scheduled to release 2022.
CLICK IMAGE BELOW FOR PREVIEW:
COUNTDOWN TO DISCLOSURE:
THE SECRET TECHNOLOGY BEHIND THE SPACE FORCE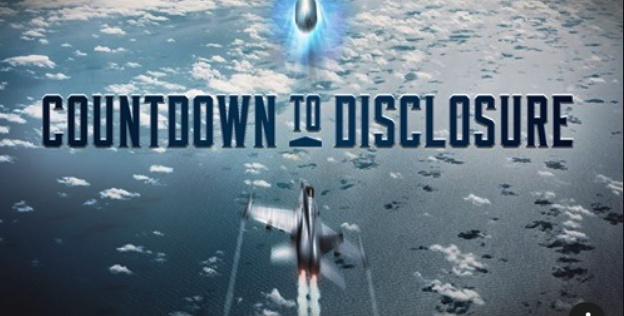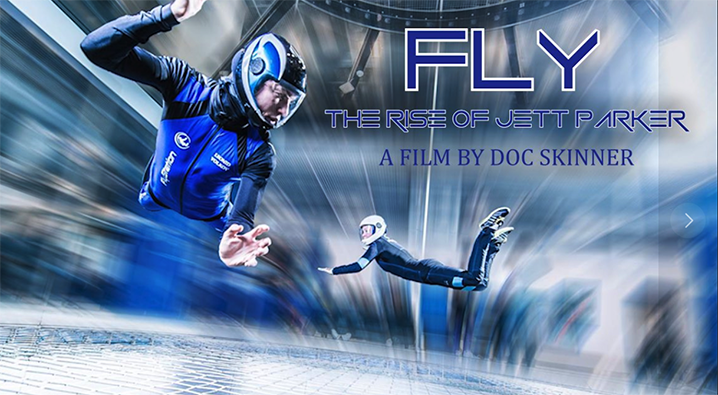 FOR PACKIN N SMOKIN EM...
USE MY FRIEND LARRY BOWEN'S RECIPE FOR:
Mango Fish & Chicken Salsa

"THE FACE OF ACIDALIA"
MRO CTX IMAGE & MARS EXPRESS IMAGE COMBO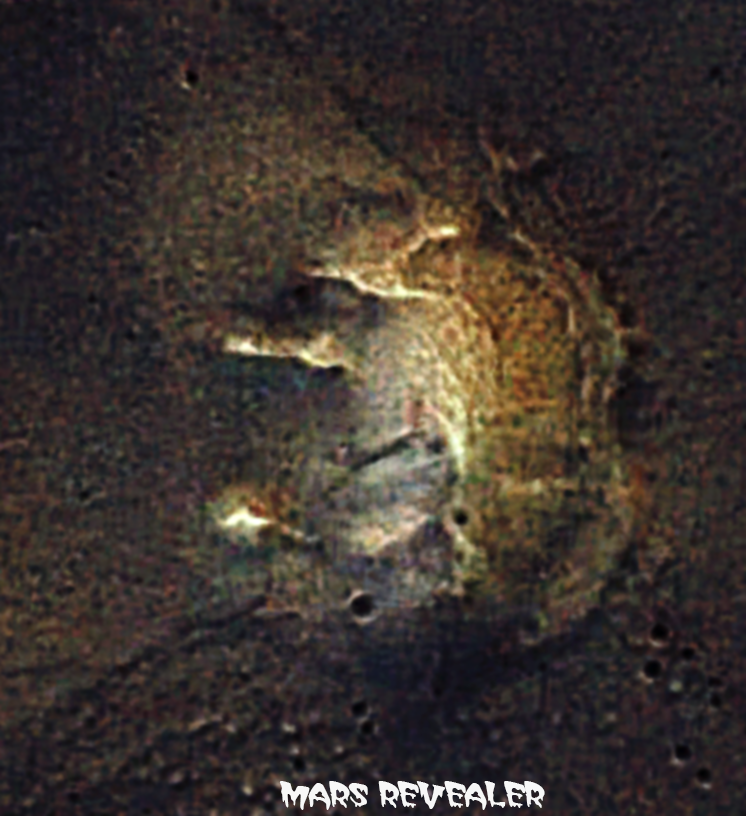 WATCH VIDEO FULL SCREEN VIEW!

'THE SCREAMER' FACE OF MARS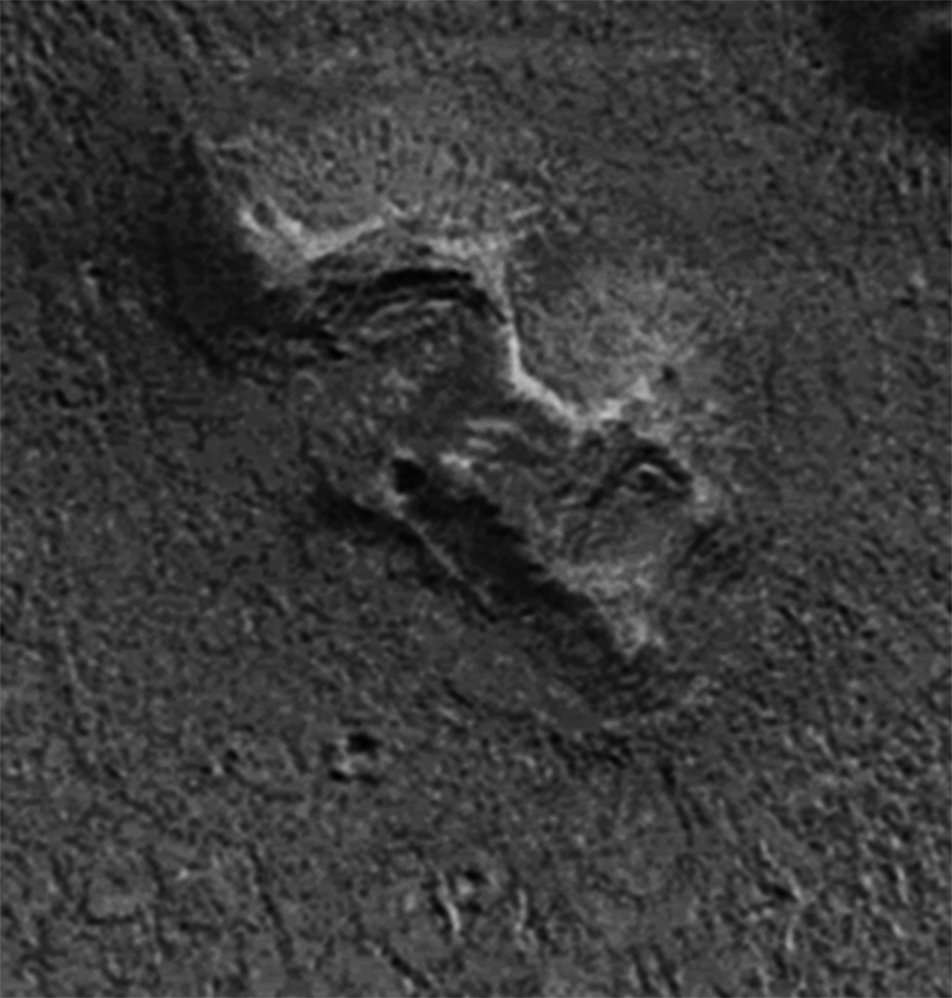 CLICK IMAGE BELOW FOR THE SCREAMER FACE OF MARS AREA LARGE VIEW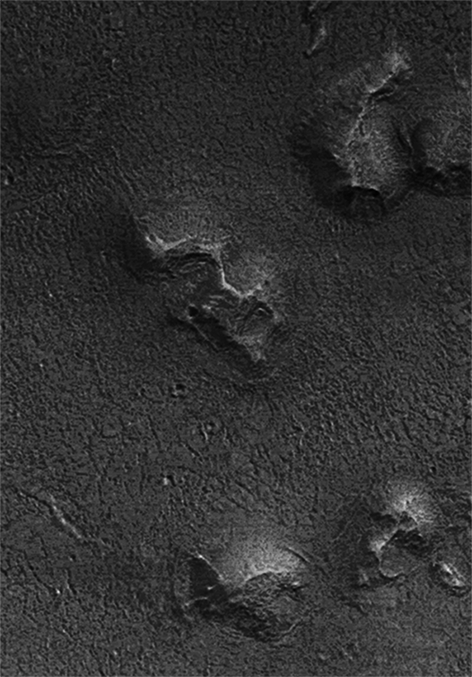 CLICK IMAGE BELOW FOR DR. CARLOTTO'S LATEST BEFORE ATLANTIS ARTICLE:
Revising History (Again?) – Evidence of an Even Older Civilization in India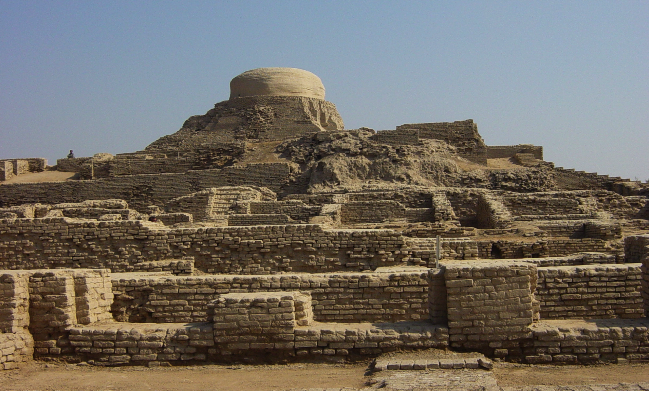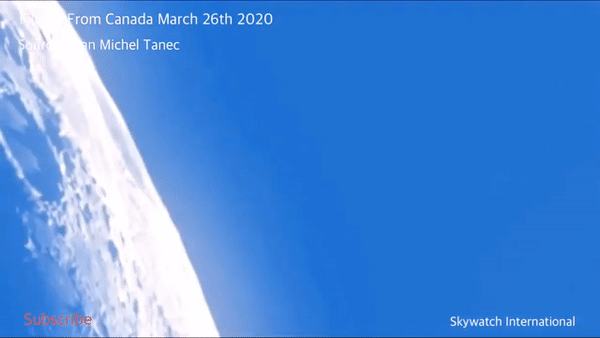 DR. MARK CARLOTTO'S YOUTUBE VIDEO ANALYSIS:
PLEASE CLICK ON IMAGE BELOW
TO BUY DR. MARK CARLOTTO'S BOOK: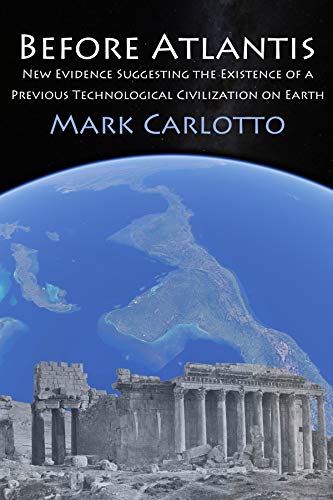 CLICK IMAGE BELOW FOR COLLISION COURSE ON FREEDOMSLIPS.COM
SUNDAY'S 8:00-10:00 PM EST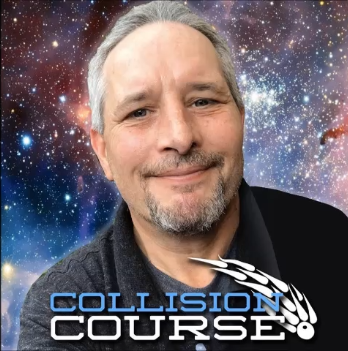 PRESS PLAY TO WATCH:
UFO DIARIES: CYDONIA
1:

2:

3:

4:

5: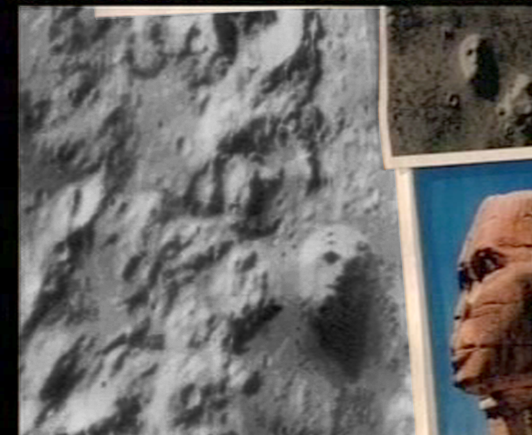 6:

7:

8: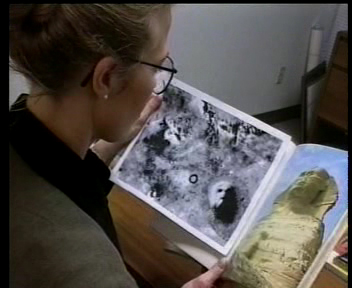 PRELIMINARY REPORT FOR THE UFO DIARIES FACES OF MARS 2007:
BY?.... DR. JOHN BRANDENBURG!
Watch full screen view, view slowly, press pause to read each scene
(Do I hear a nuke going off? ha ha ha)



RAMI BAR IILAN'S COOL MARS FINDS:
CLICK IMAGES BELOW TO GO TO RAMI'S FACEBOOK GROUP EXCLUSIVE MARS IMAGES: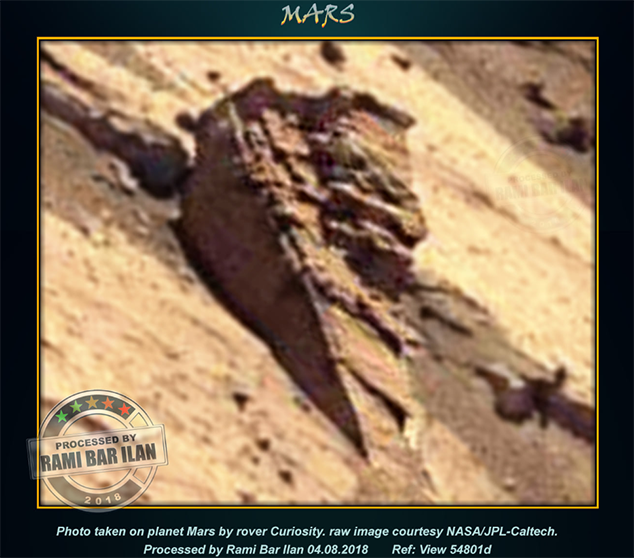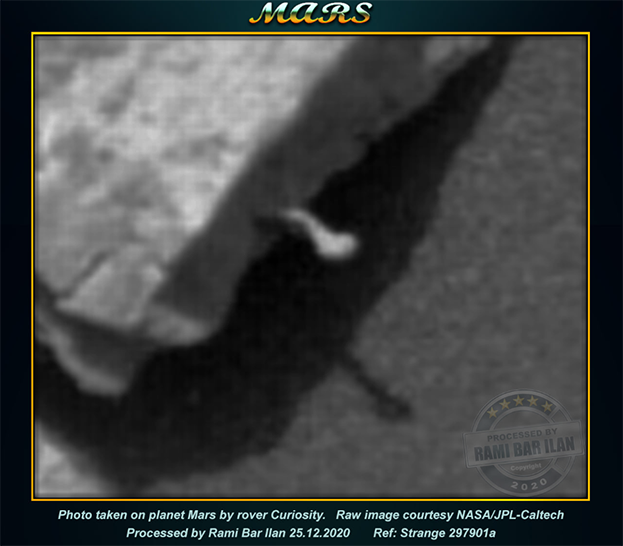 CLICK IMAGES BELOW FOR MARS FACEBOOK GROUPS: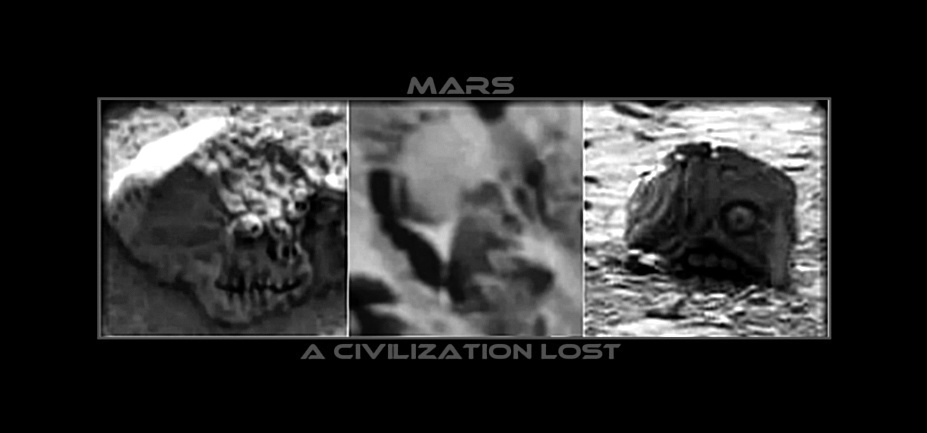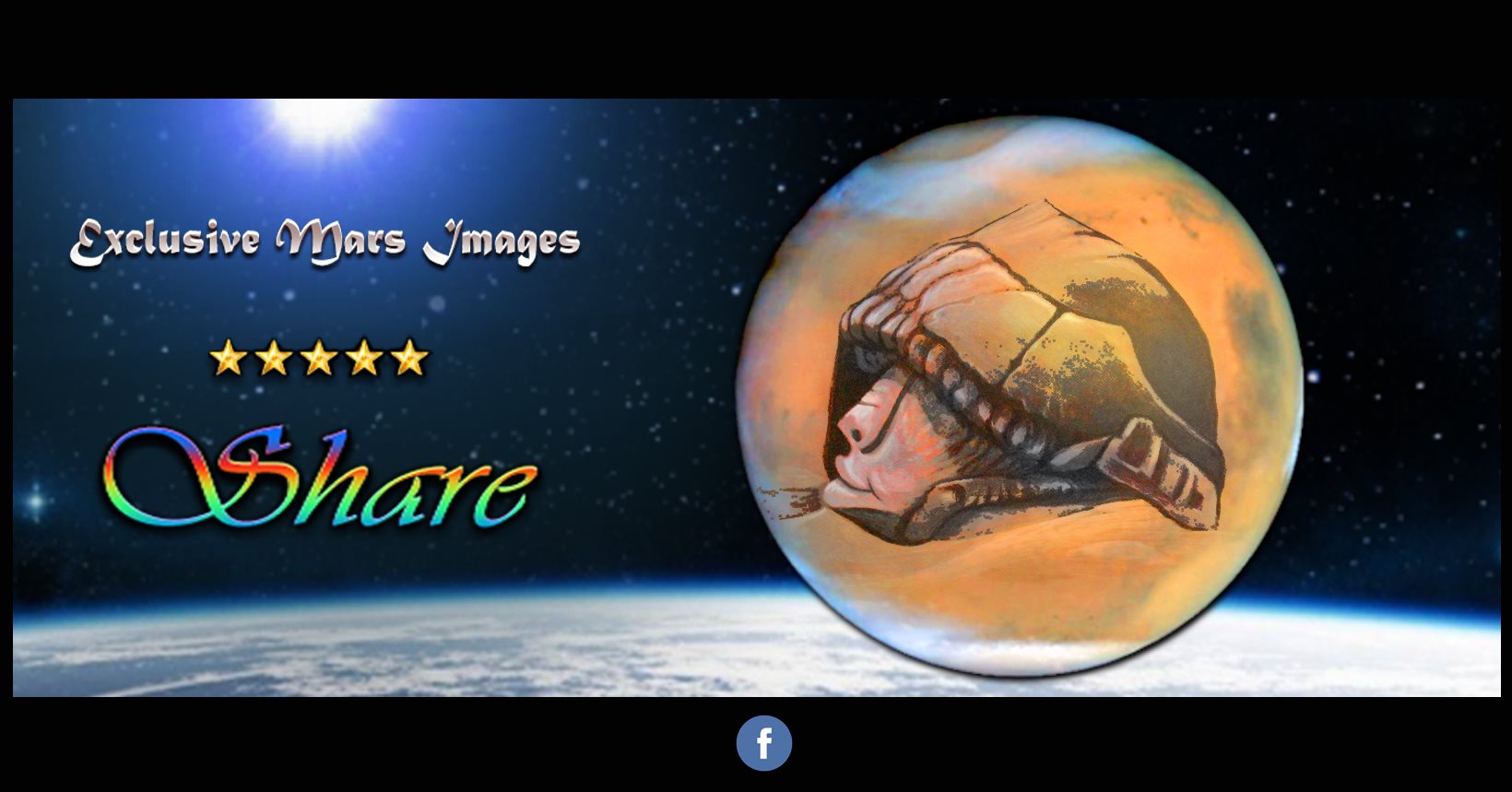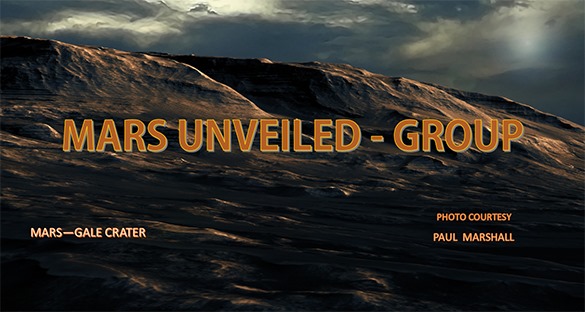 WATCH VIDEO BELOW:
RICHARD HOAGLAND'S
"UNOFFICIAL DISCLOSURE"

BROOKINGS INITIATED IN 1952? WATCH THIS MOVIE!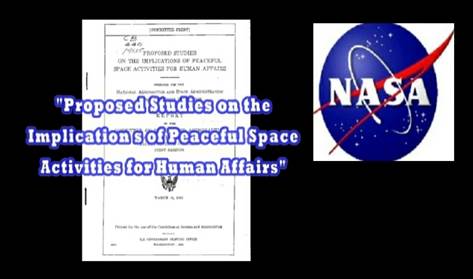 PLEASE SEE 'THE FACE OF CYDONIA'
AS SEEN FROM THE CORRECTLY PROCESSED MRO CTX CAMERA IMAGE.
& CLICK ON IMAGE BELOW FOR THE FACE ON MARS' FULL SIZE IMAGE!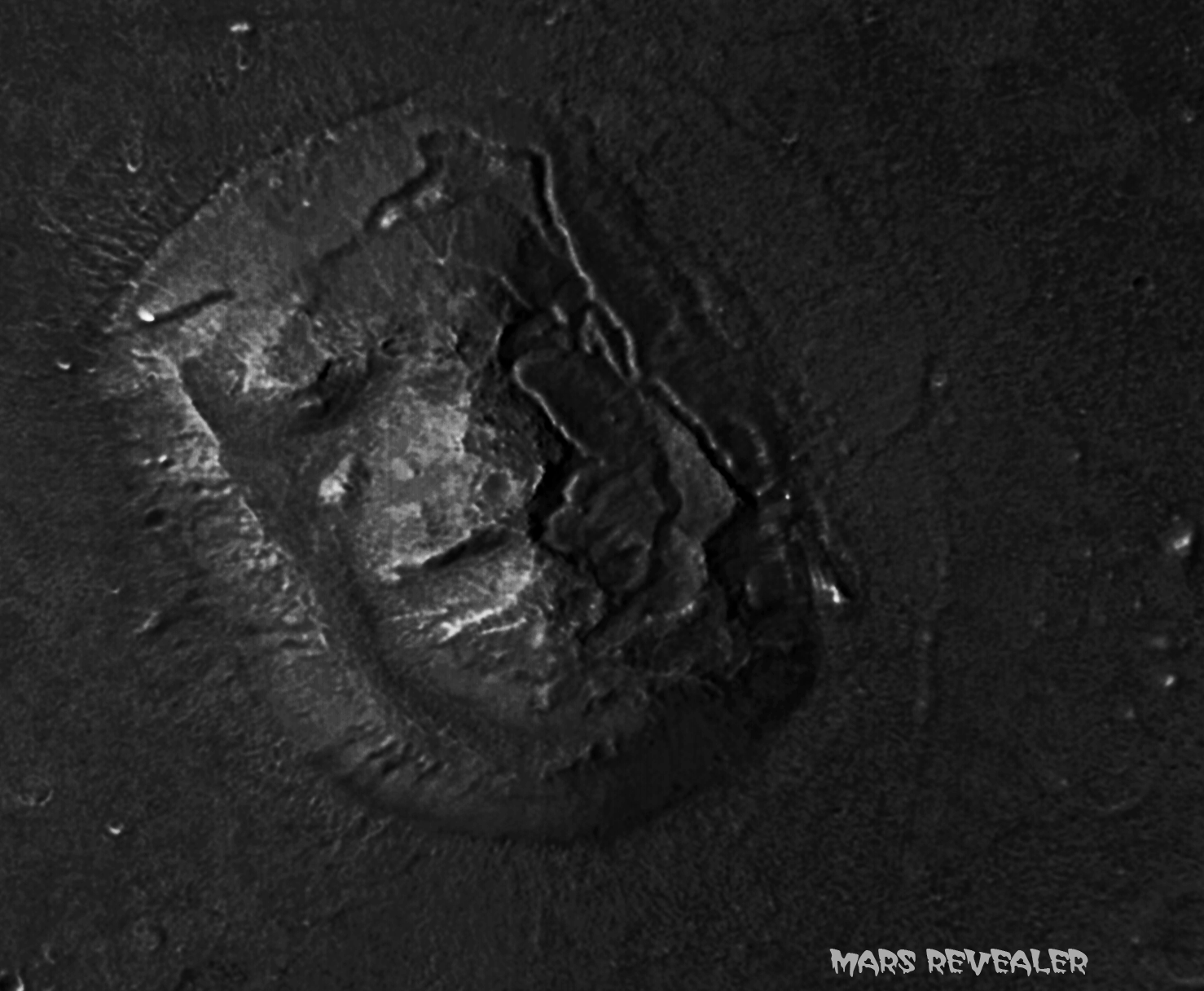 BELOW IMAGE IS HOW NASA REVEALS THE IMAGE TO THE PUBLIC!
PLEASE CLICK IMAGE FOR IMAGE RELEASE PAGE LINK!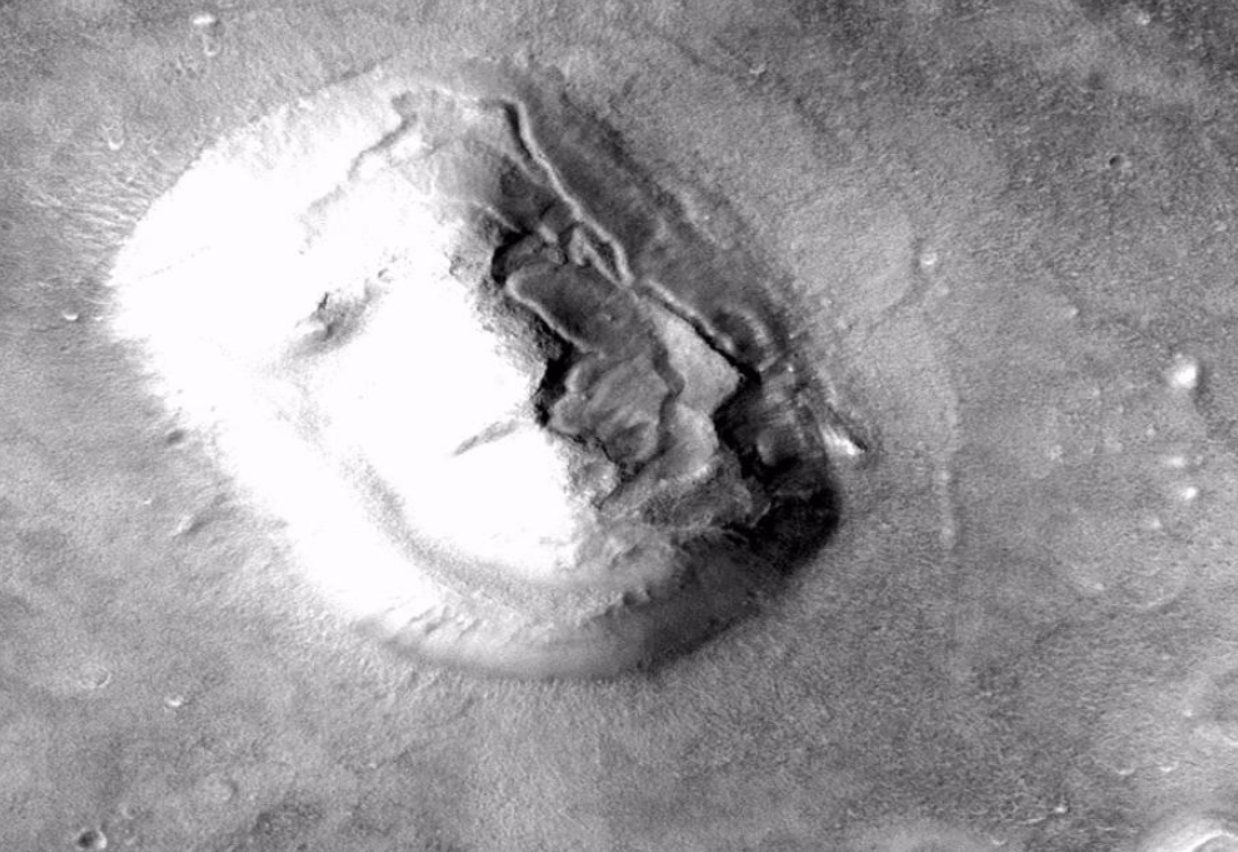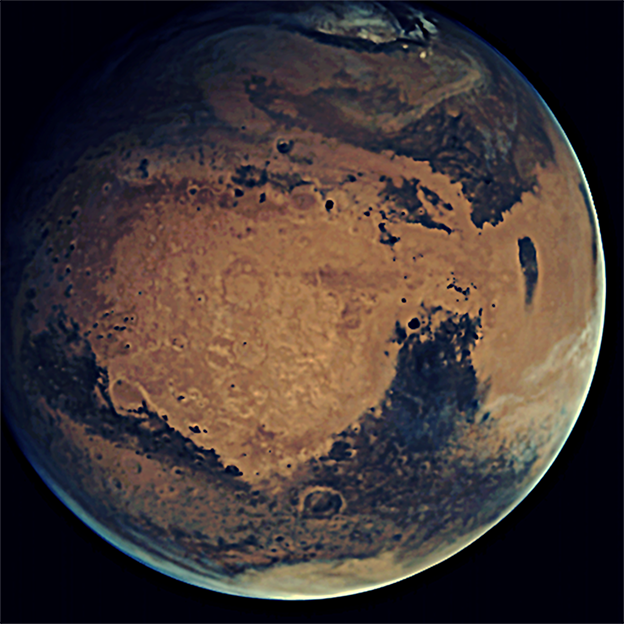 WATCH VIDEO BELOW

(BELOW: THE FACE OF CYDONIA)