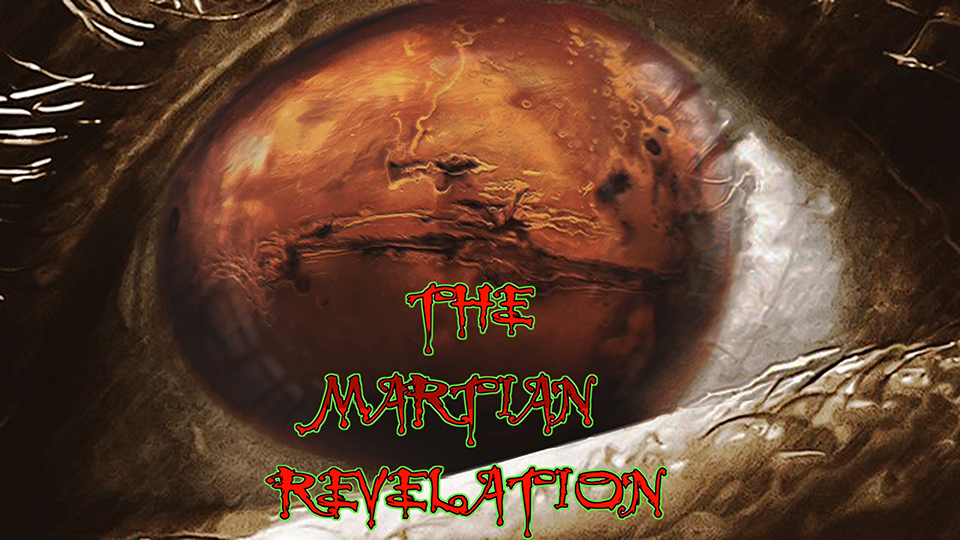 JOIN
THE MARTIAN MILITIA
TODAY. 
WE WANT YOU!
PLEASE DONATE AND SHOW YOUR SUPPORT TODAY!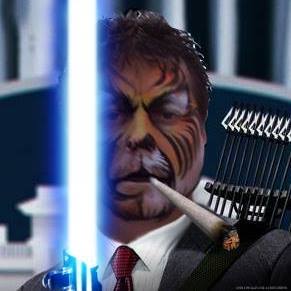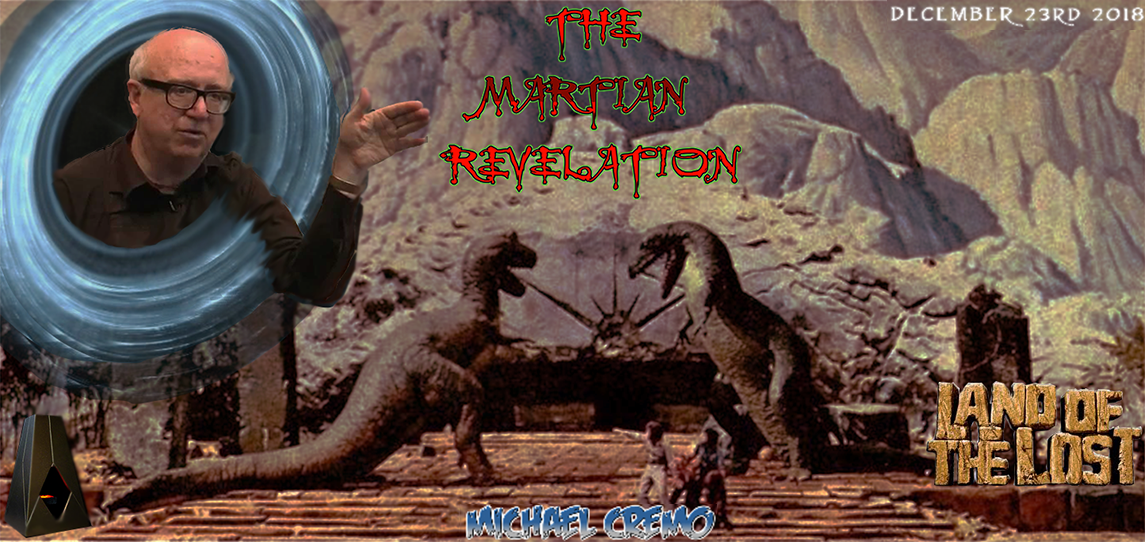 MICHAEL CREMO
Michael A. Cremo is research associate in history of archeology. He is a member of the World Archaeological Congress (WAC) since 1993.
He is also a member of the European Association of Archaeologists.
Cremo is the principal author of the book Forbidden Archeology, a comprehensive historical survey of archaeological anomalies.
Cremo is particularly interested in examining the history of the archeology from the standpoint of alternative worldviews, particularly worldviews with foundations in ancient Indian thought.
He has given invited lectures on his work at the Royal Institution in London, the anthropology department of the Russian Academy of Sciences in Moscow, the archeology department of the Ukrainian Academy of Sciences, and many other scientific institutions. He has also lectured on his work at universities throughout the world.
Michael states that over the past two centuries, archaeologists have found bones, footprints, and artifacts showing that people like ourselves have existed on earth for many millions of years. But many scientists have forgotten or ignored these remarkable facts. Why? Primarily because they contradict the now dominant evolutionary views about human origins and antiquity.
According to these views, humans like ourselves have existed for only about 100,000 or 200,000 years, and before that there were only more primitive human ancestors. This evolutionary paradigm, to which influential groups of scientists are deeply committed, has acted as a "knowledge filter." And the filtering, intentional or not, has left us with a radically incomplete set of facts for building our ideas about human origins.
Recovering the complete set of facts takes us on a fascinating expedition, across five continents to various archaeological sites, some long forgotten, some the center of ongoing controversy. The complete set of facts is consistent with the accounts of extreme  human antiquity found in the Puranas, the historical writings of ancient India.
CLICK IMAGE BELOW TO GO TO MICHAEL'S BOOKS & VIDEO'S ORDER PAGE: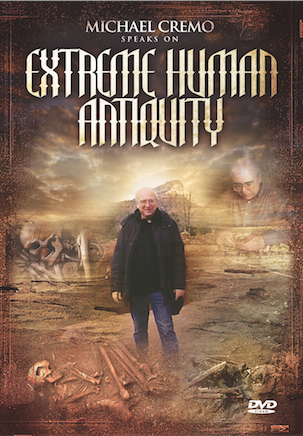 MARS INSIGHT LANDING SITE IN ELYSIUM PLANITIA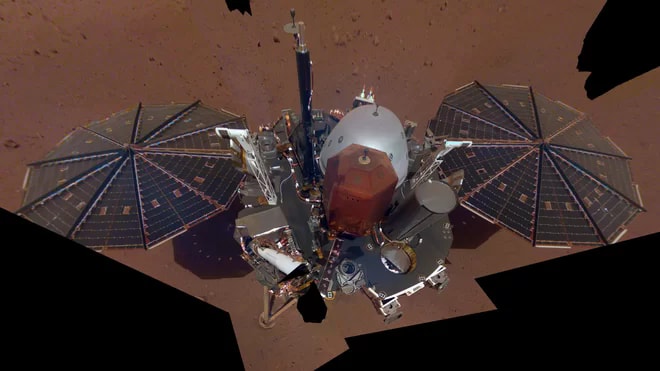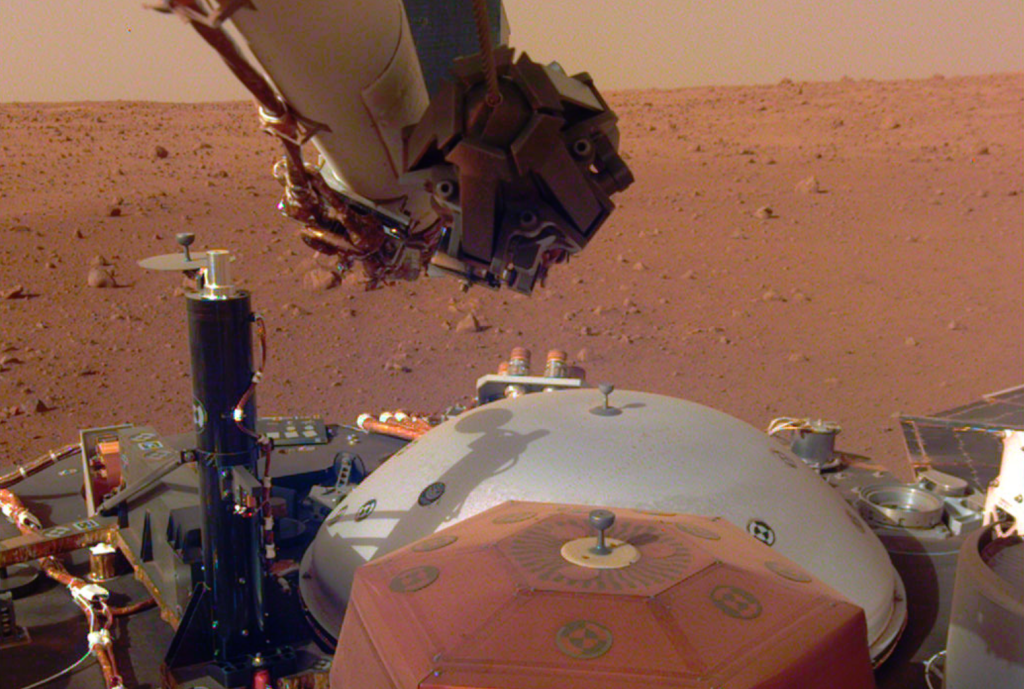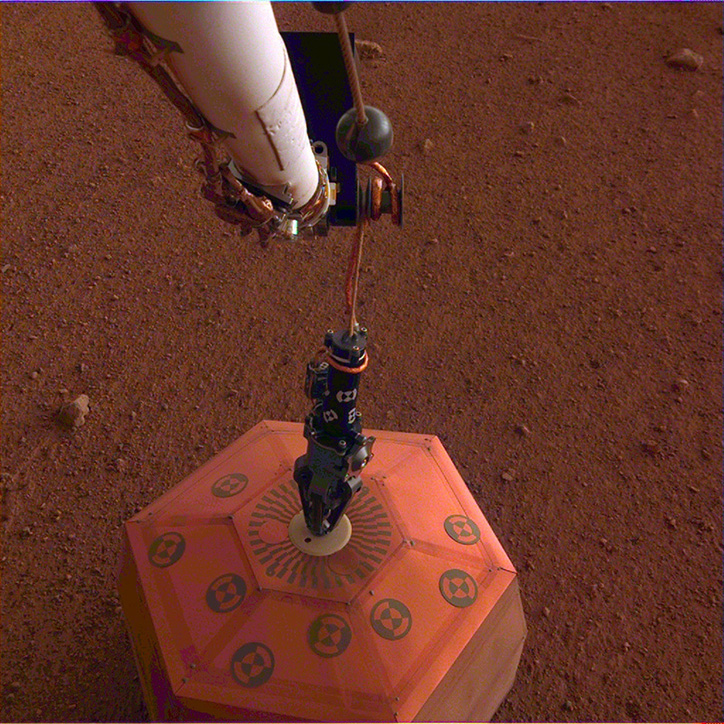 CLICK ON IMAGE BELOW FOR FULL SIZE VIEW OF LANDING SITE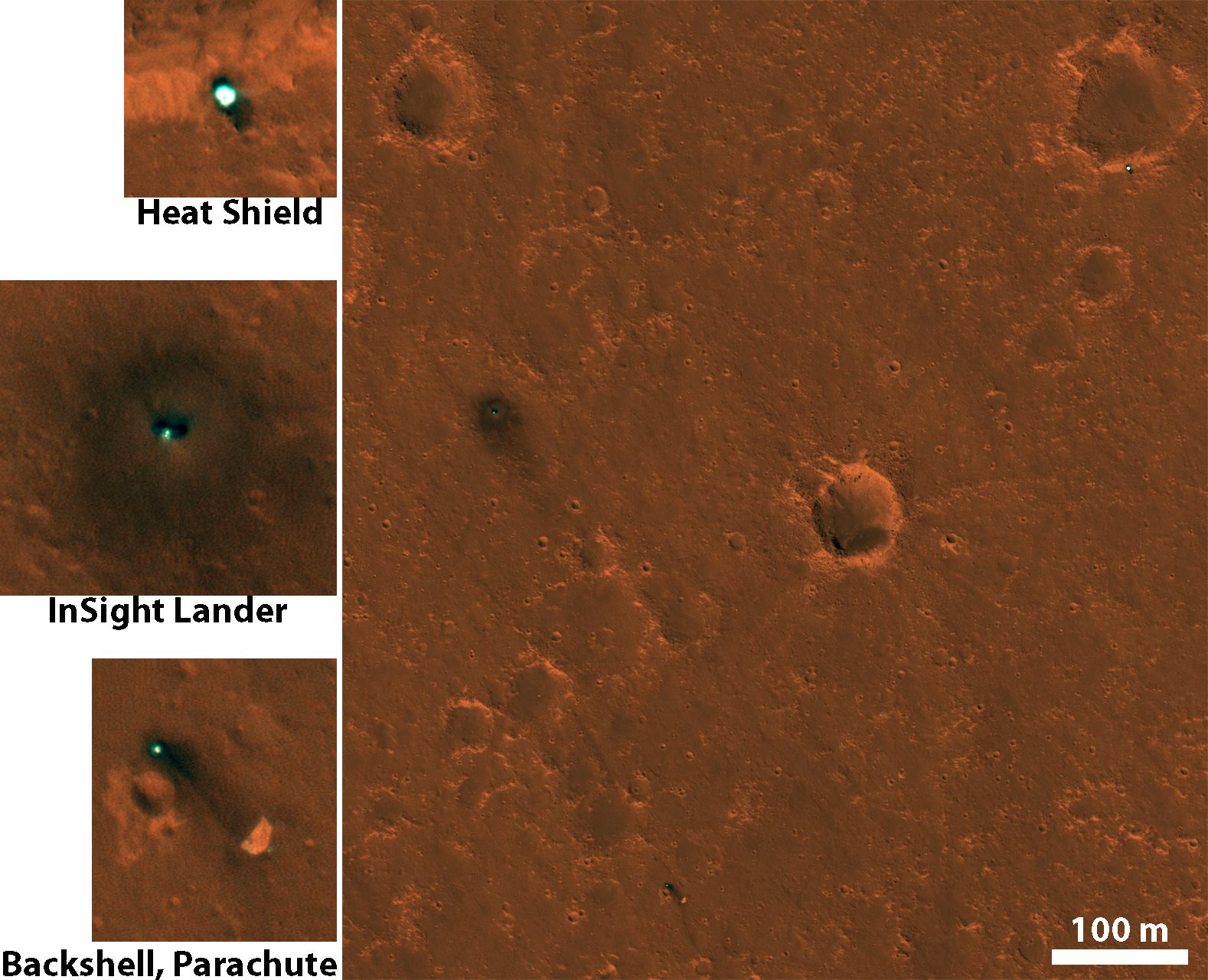 BROOKINGS INITIATED IN 1952? WATCH THIS MOVIE!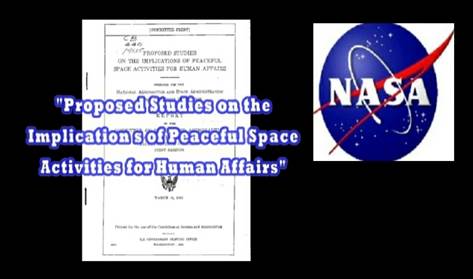 MARTINE GRAINEY'S MARS CUTS'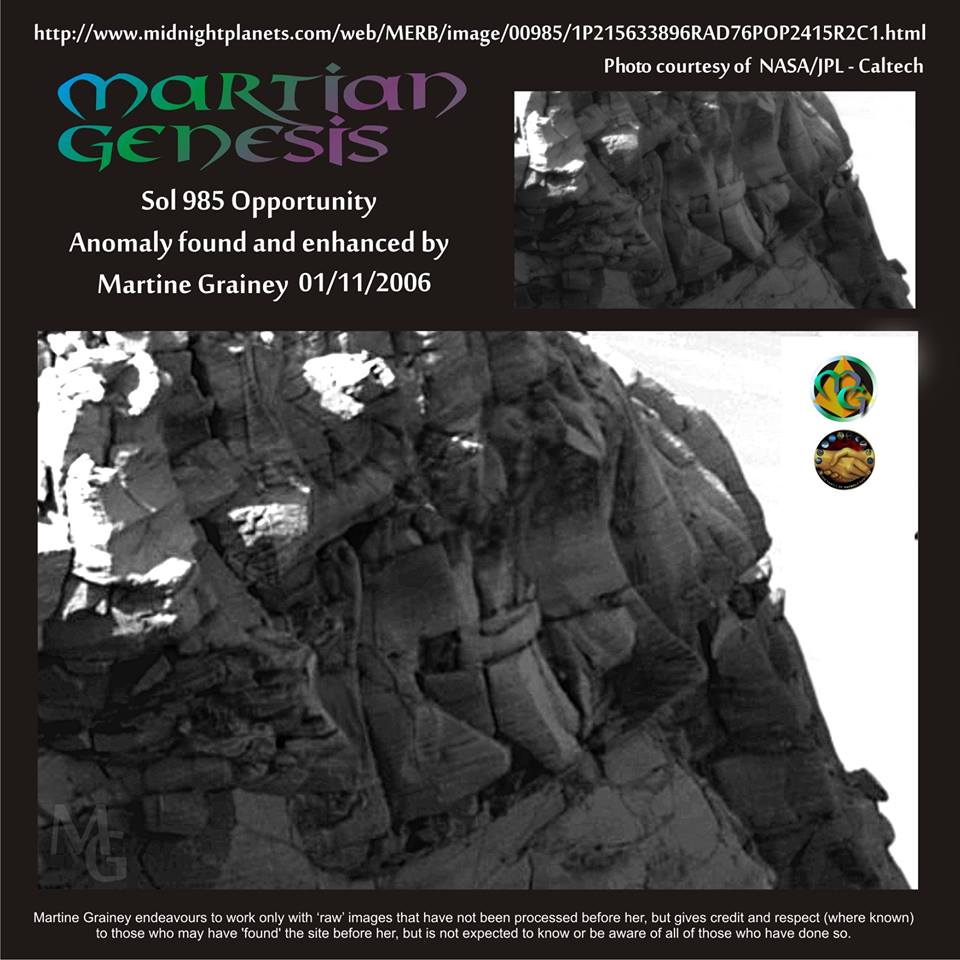 VOLCANICS?.... OR ATMOSPHERICS?
IMAGE TAKEN 10/18/2018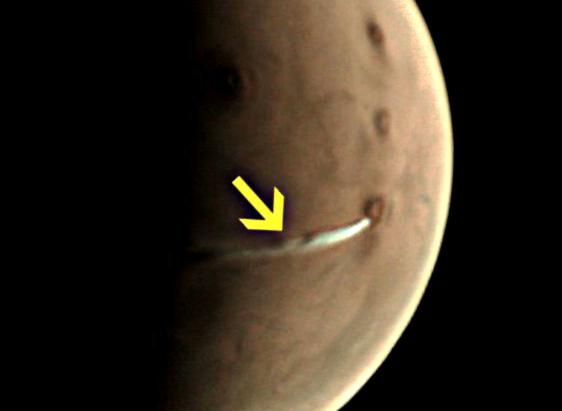 CLICK ON IMAGE ABOVE FOR ARTICLE

Note: If you miss a live broadcast, it will be replayed 12hrs after the live airing time on the LNM Radio Network.....
We also archive our shows, which you can access to listen here: 
https://www.neelyproductionsinc.com/themartianrevelationshow

PRESS PLAY TO WATCH UFO DIARIES: CYDONIA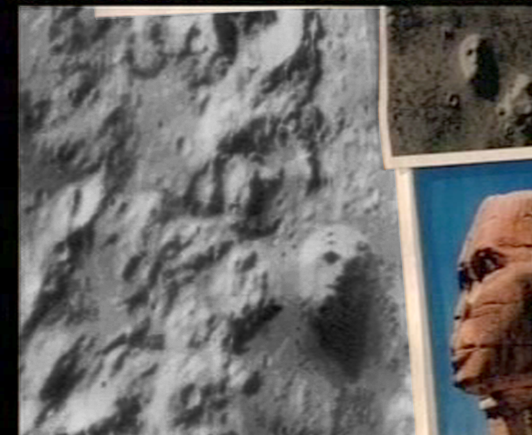 PRELIMINARY REPORT FOR THE UFO DIARIES FACES OF MARS 2007: BY?.... DR. JOHN BRANDENBURG!
Watch full screen view, view slowly, press pause to read each scene
(Do I hear a nuke going off? ha ha ha)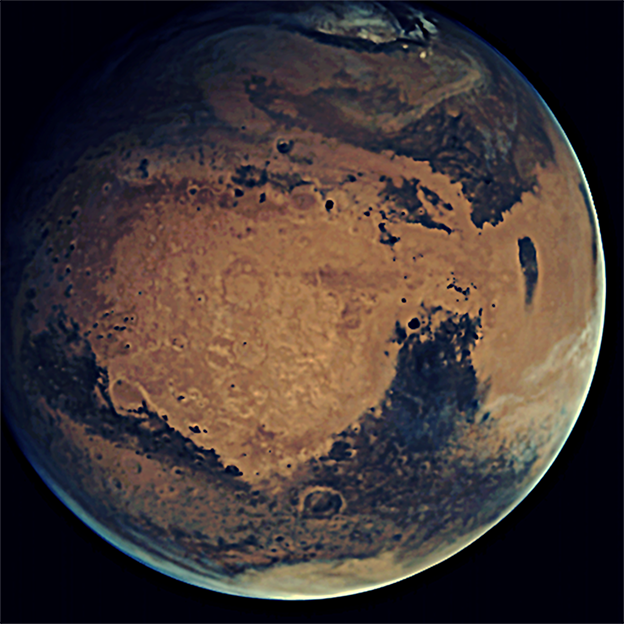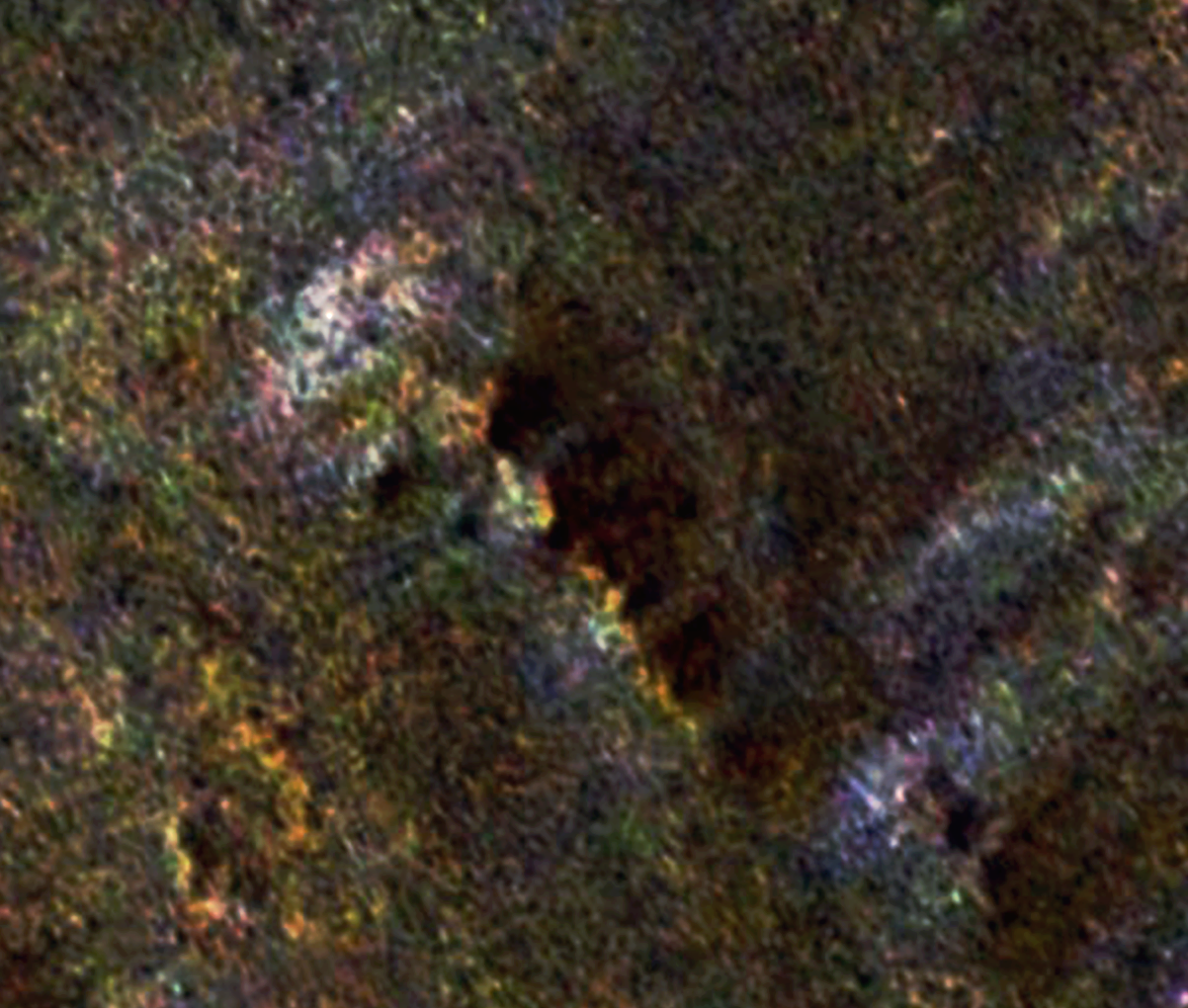 (BELOW: THE FACE OF CYDONIA)