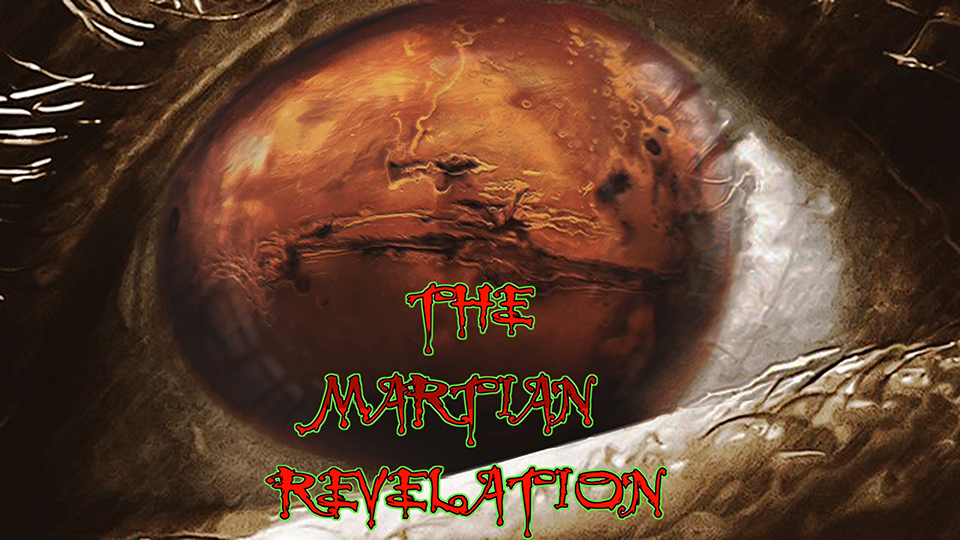 JOIN
THE MARTIAN MILITIA
TODAY. 
WE WANT YOU!
PLEASE DONATE AND SHOW YOUR SUPPORT TODAY!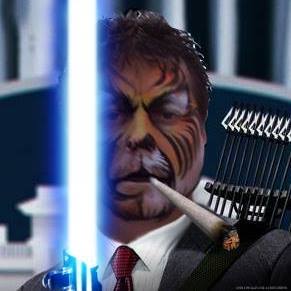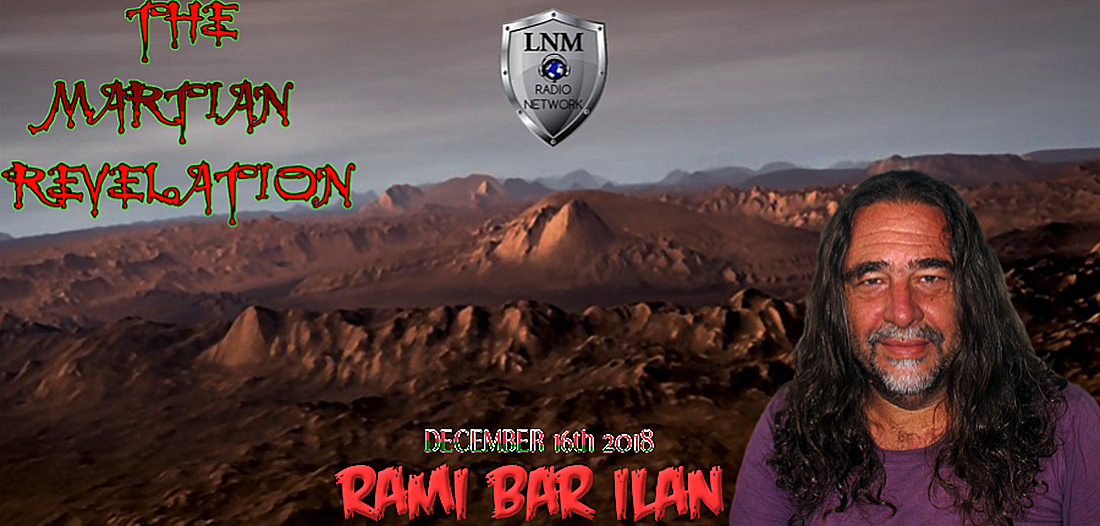 RAMI BAR ILAN
Rami Bar Ilan was
Born 1955 in Tel-Aviv Israel.
Rami is an Artist, Painter, animator, & also a musician.
Veteran of special force in YKW 1973.
Rami attended the Ontario College of Art 1977-78
Sherridan College (classic animation) 1982-84
Author of one book "Goodbye to Love" about Yom Kippur War
Living in a farm

Rami is also an avid independeant Mars researcher. Rami started his Mars research in 2013, and focused on NASA's Mars Curiosity's images.
One of his expertices is image-processing. Rami has found many evidences that in his views of the imagery he studies,
that shows him that Mars was once an abode for intelligent beings of an ancient Martian civilization.
As an Artist, he planned to gather data to create enough Paintings to put together for an art show title something like - RBI paints Mars.
Rami's art work is Exibited in various galleries, shows and exebitions.
In 2014 Rami had established the FB group Exclusive Mars Images.
CLICK IMAGE BELOW TO GO TO: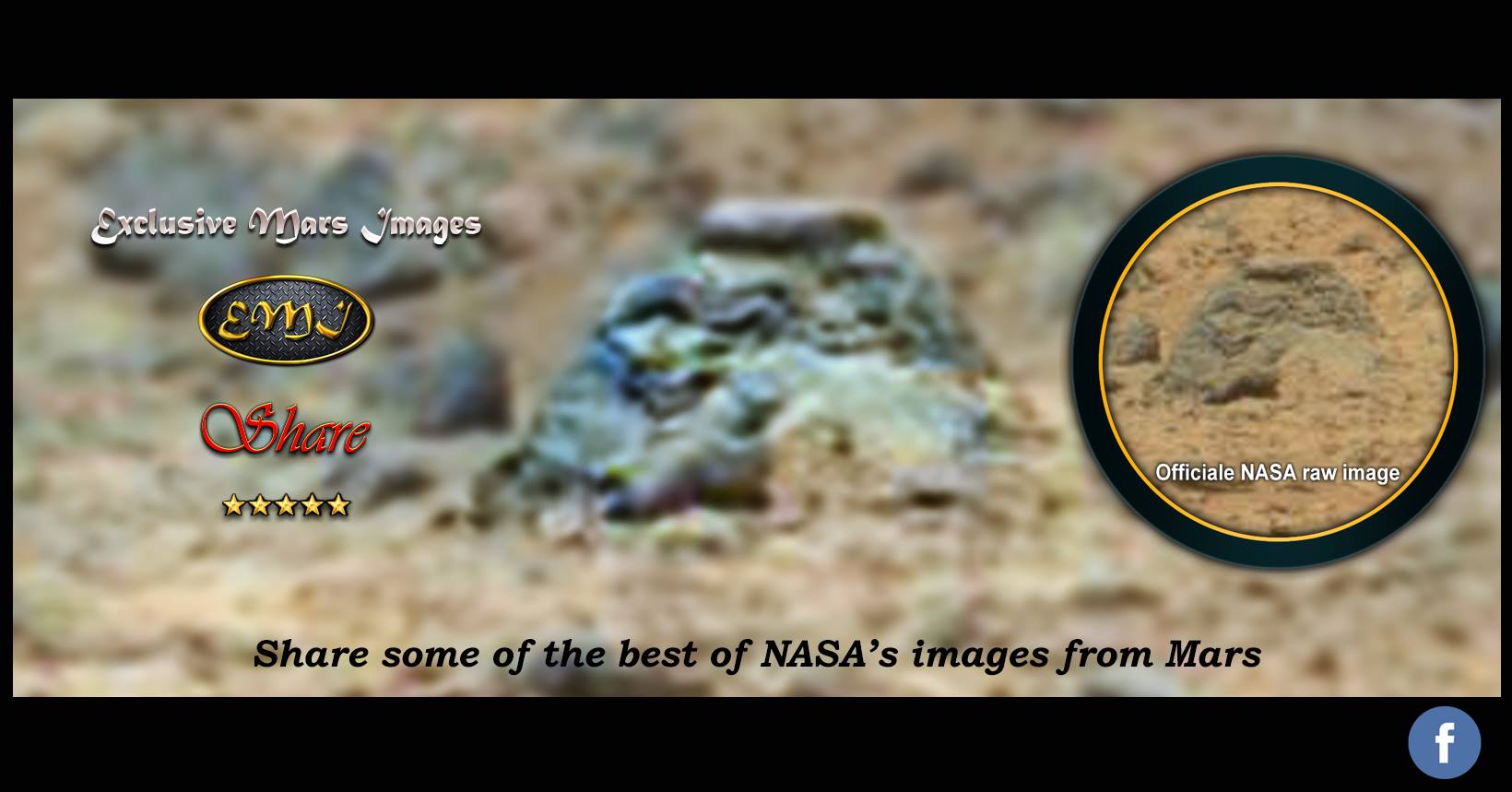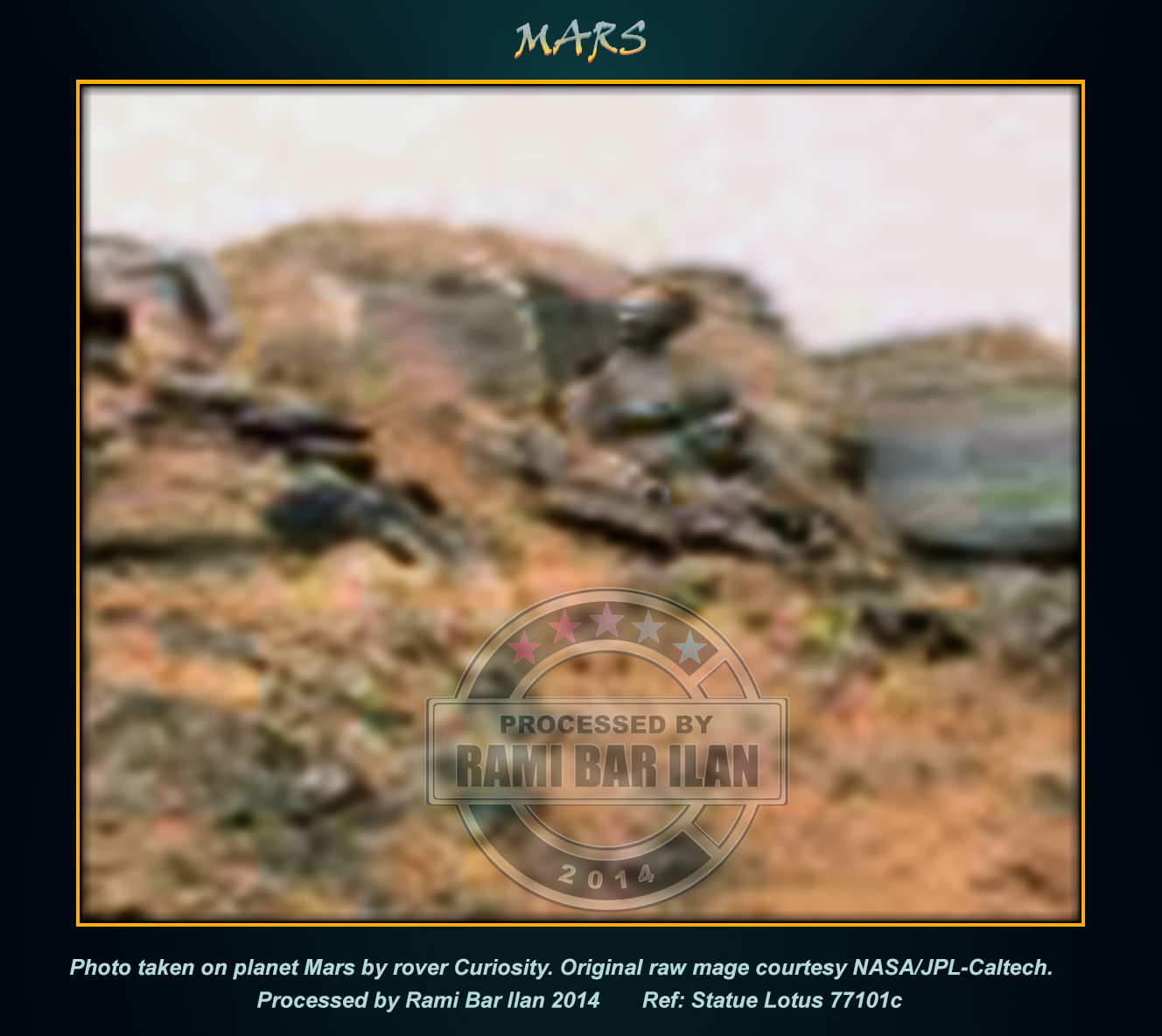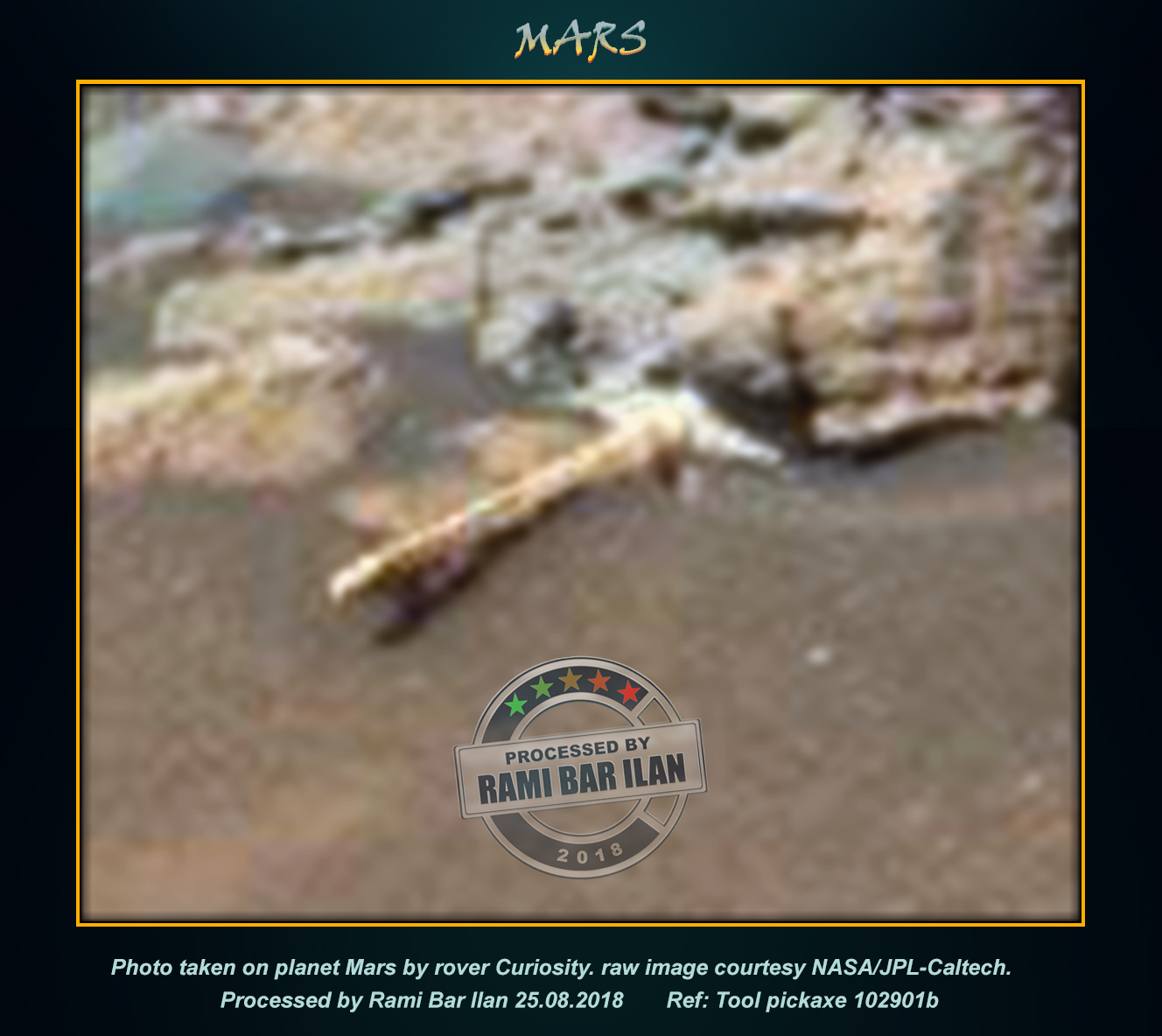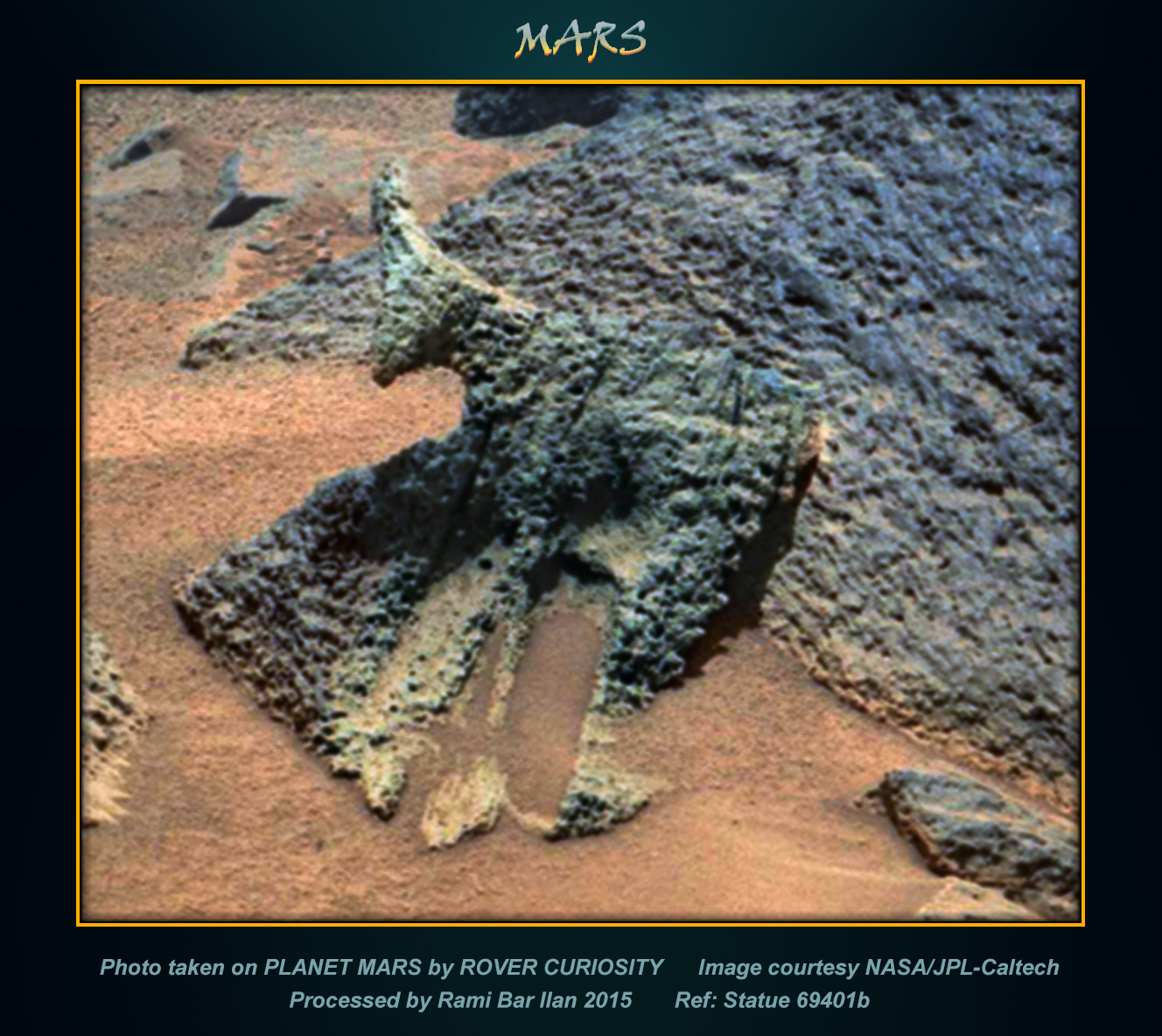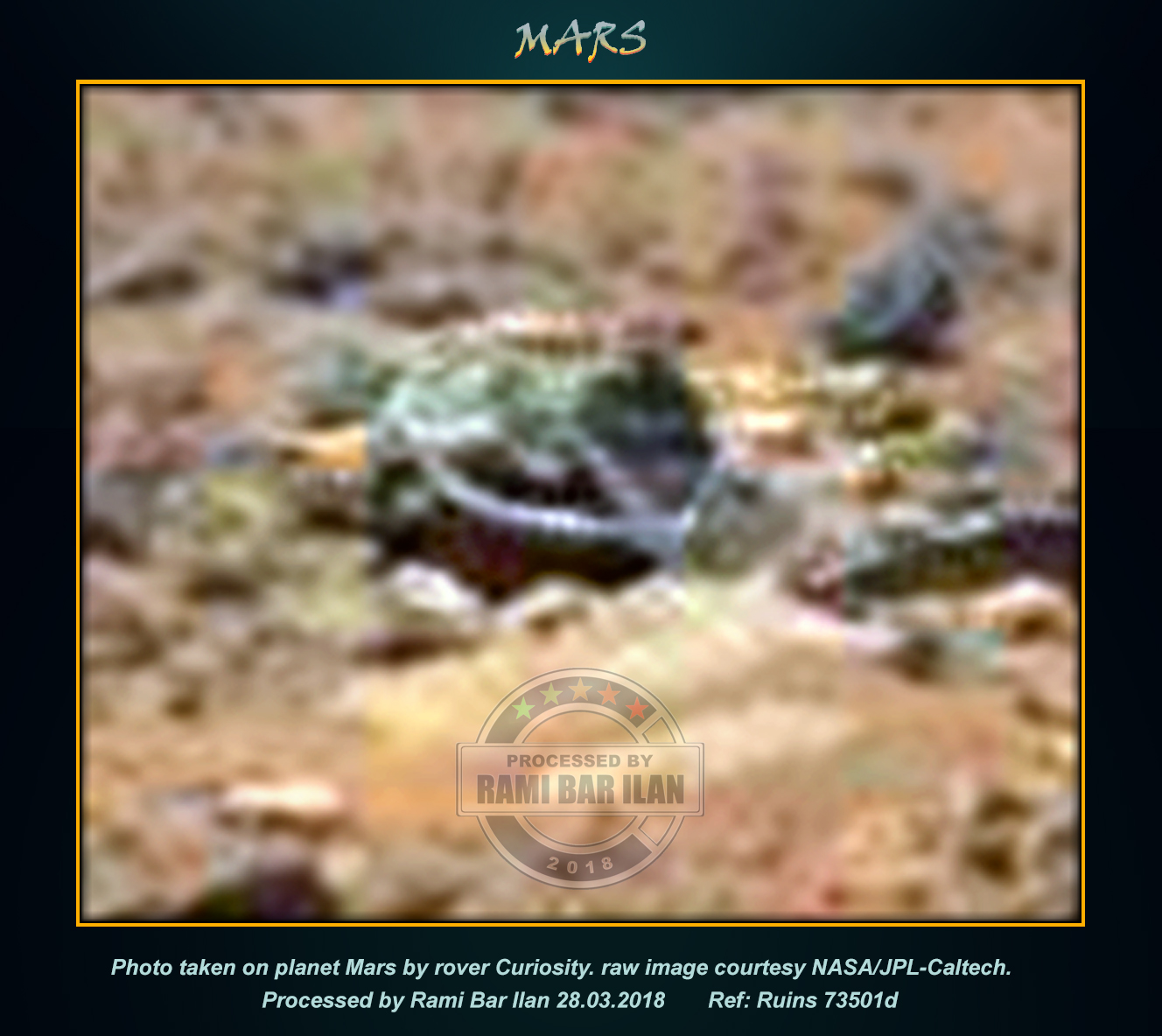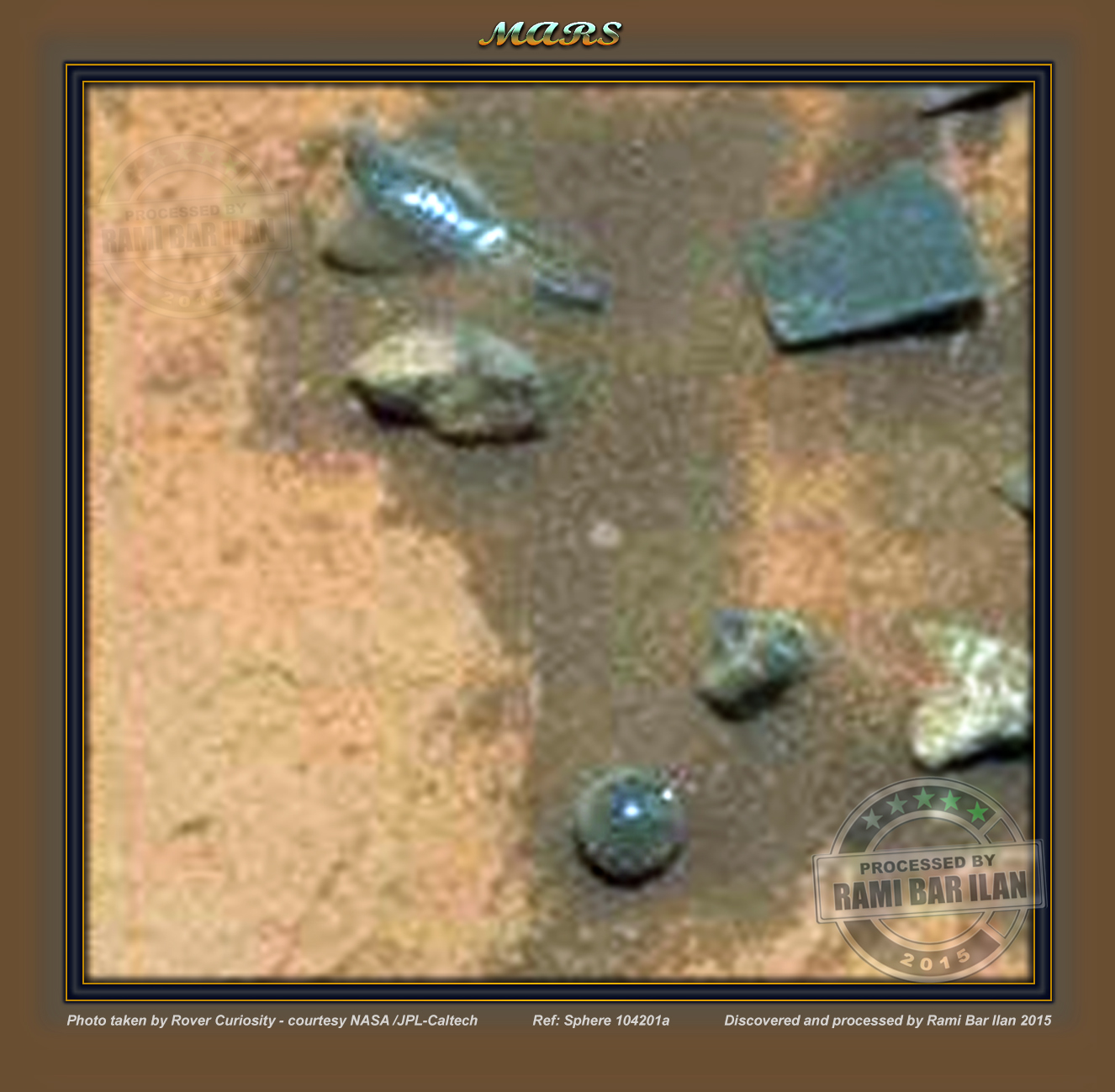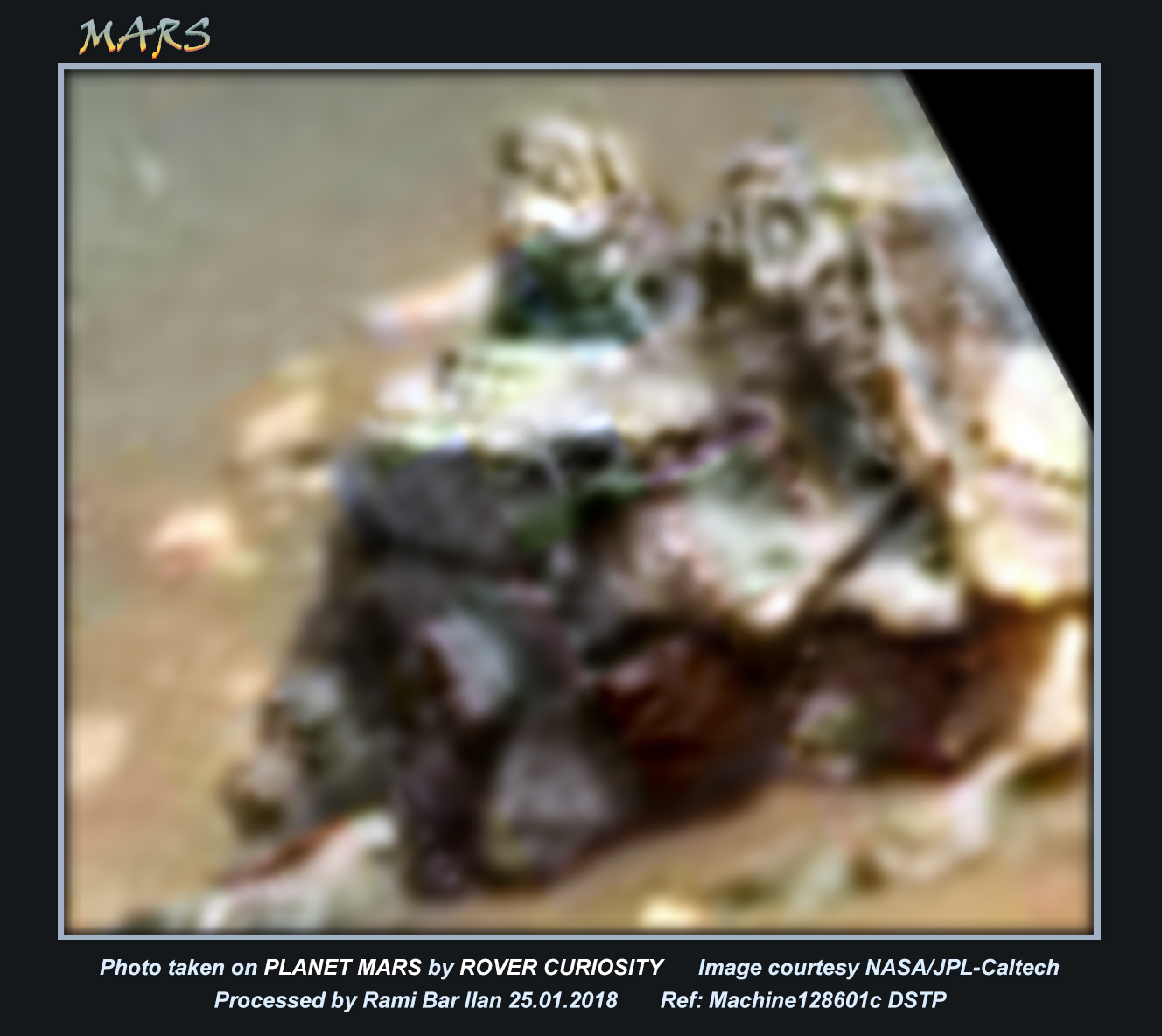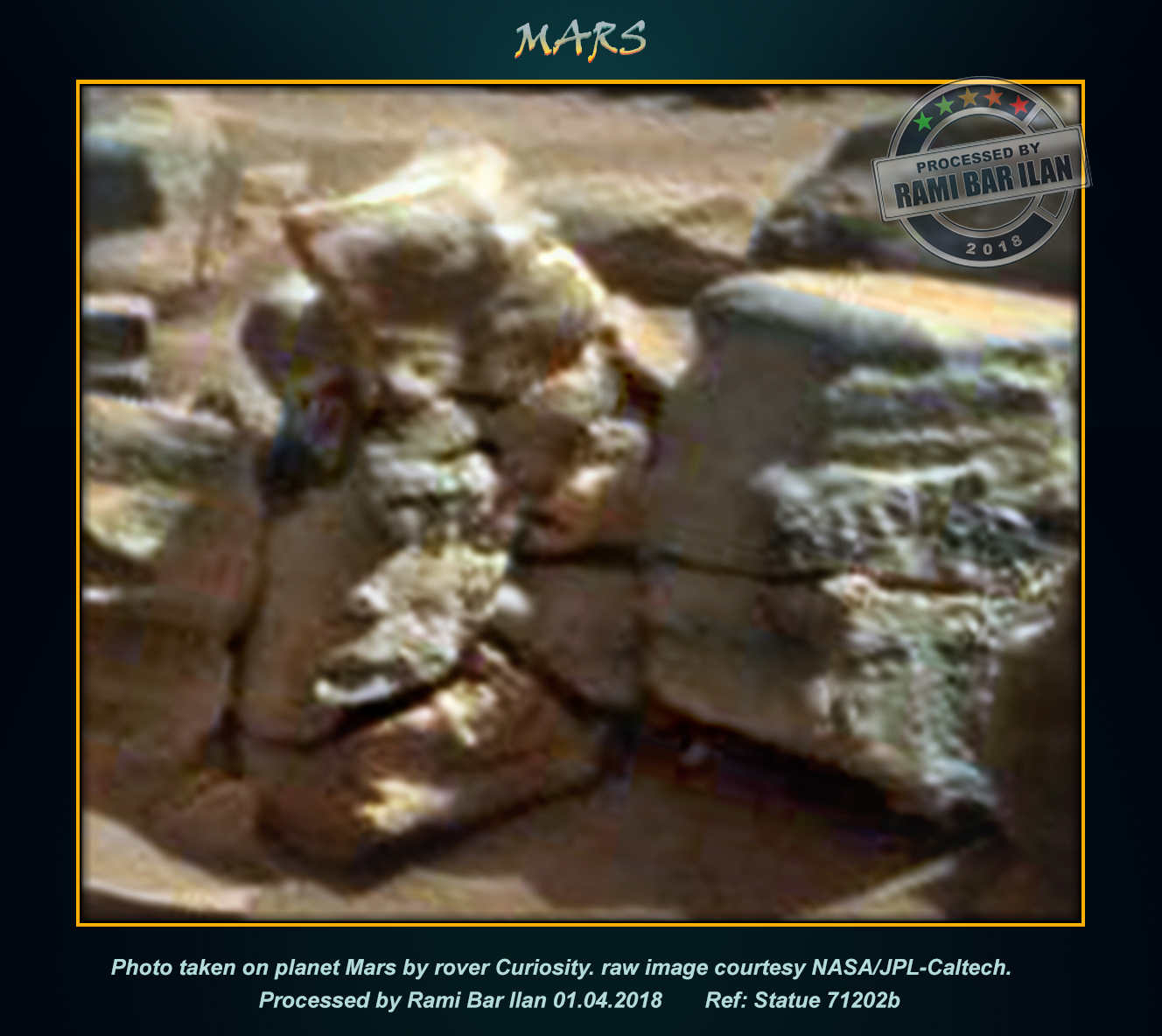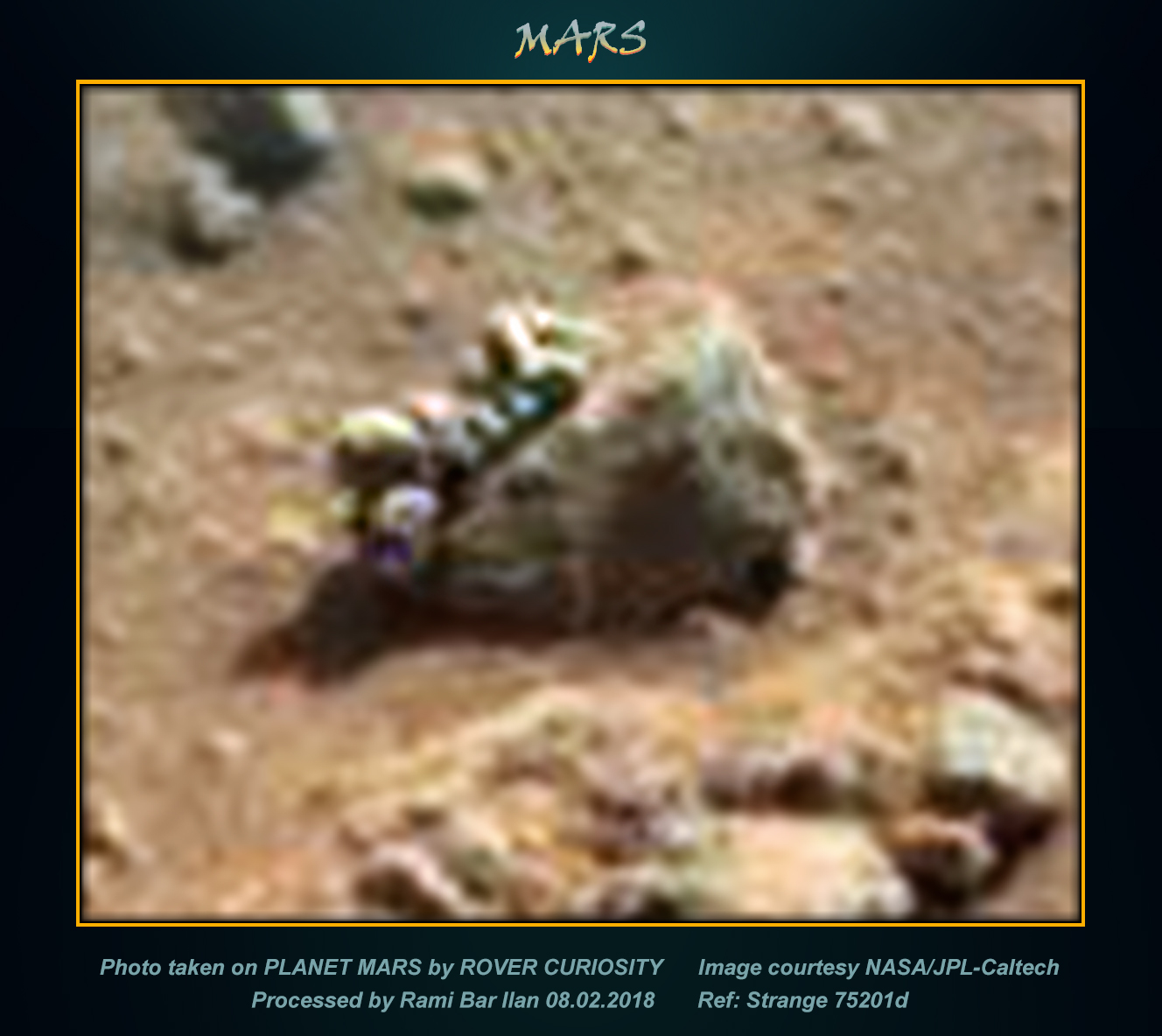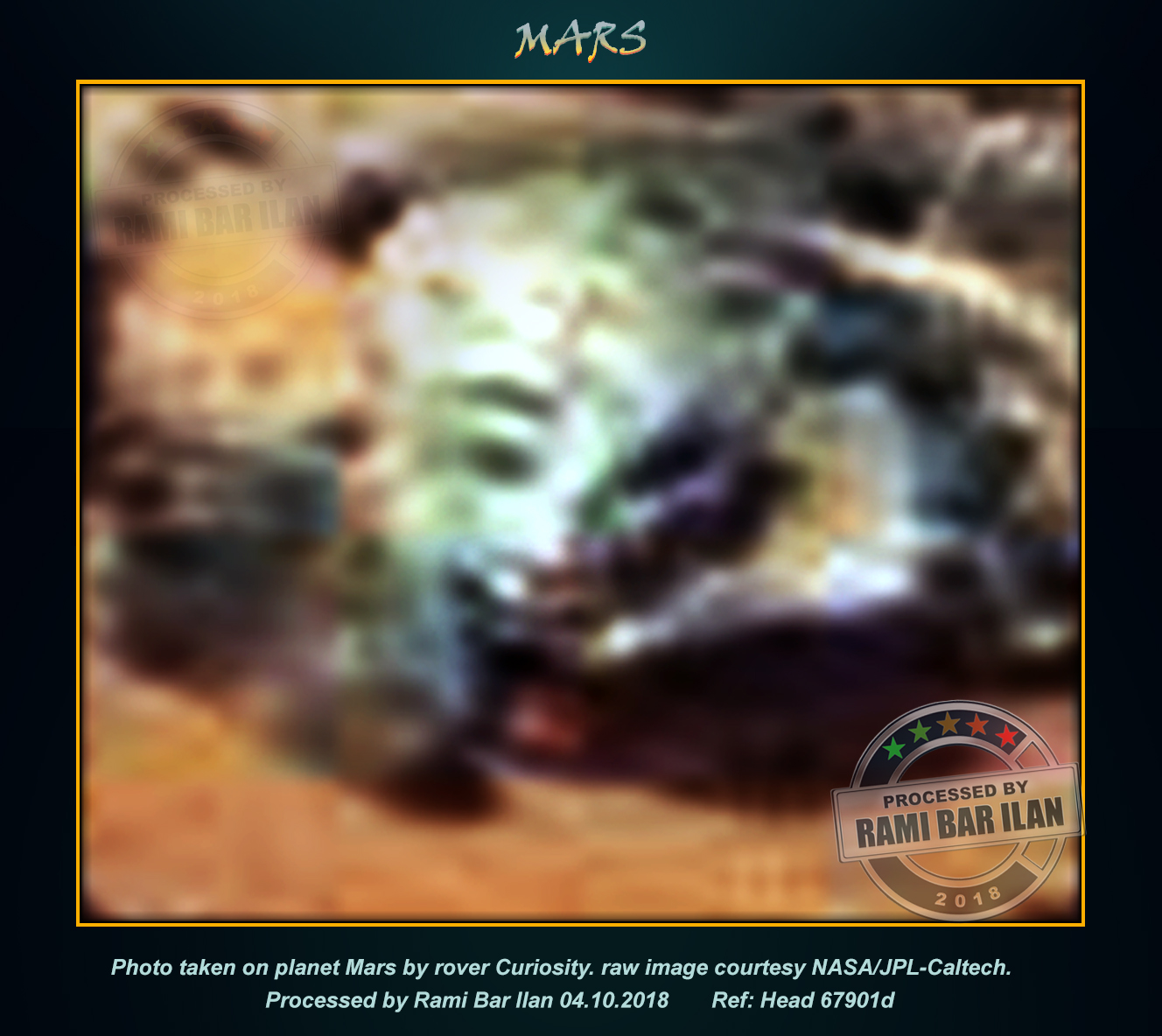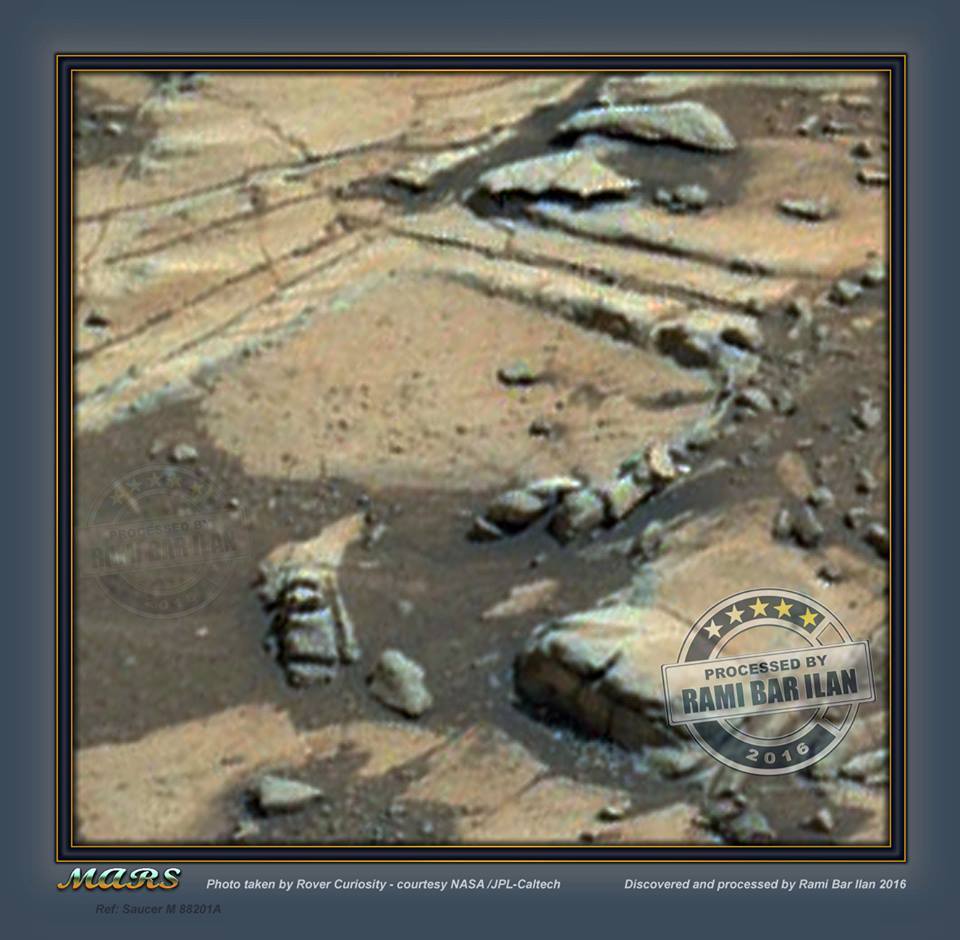 BELOW: RAMI'S PAINTINGS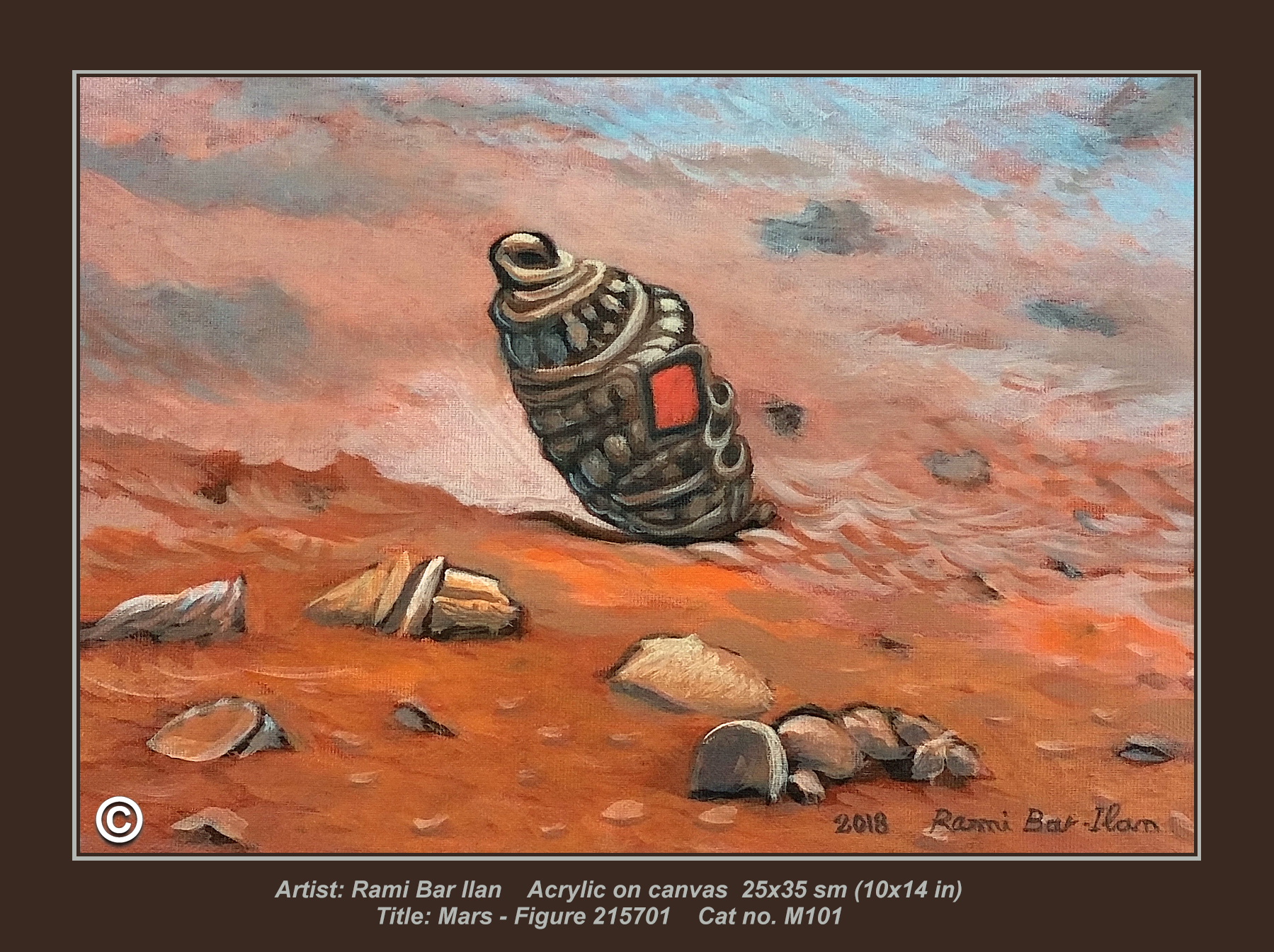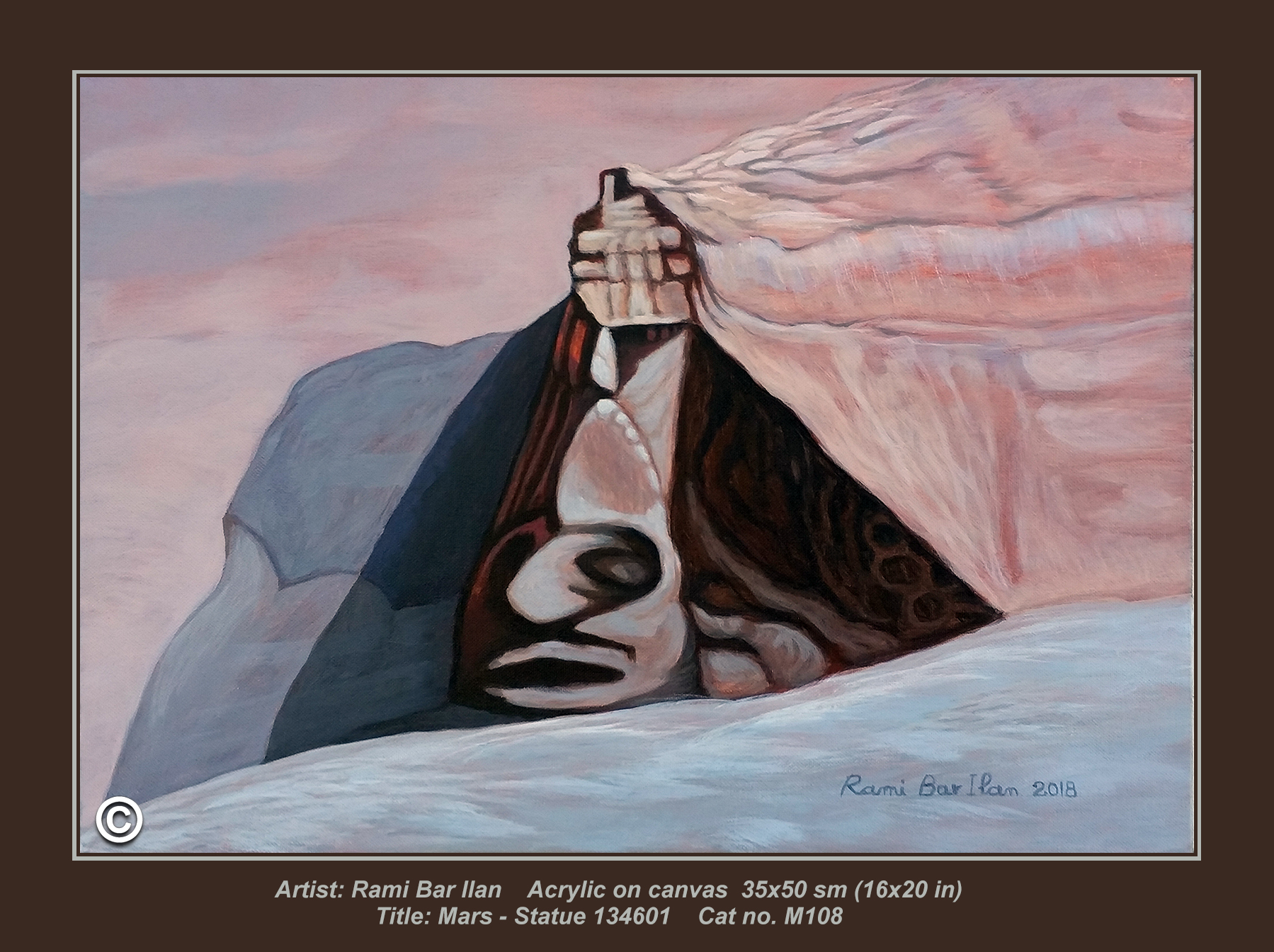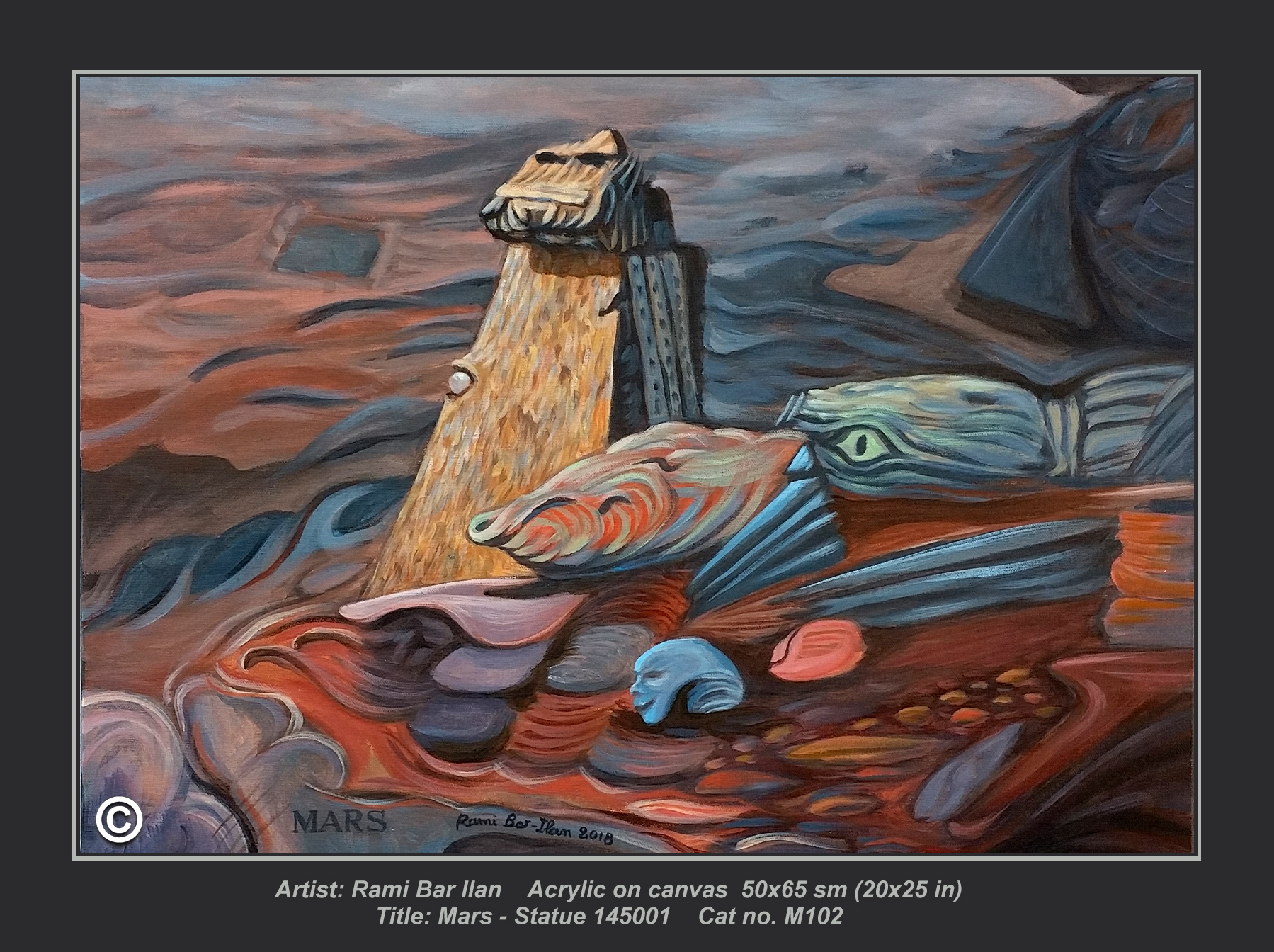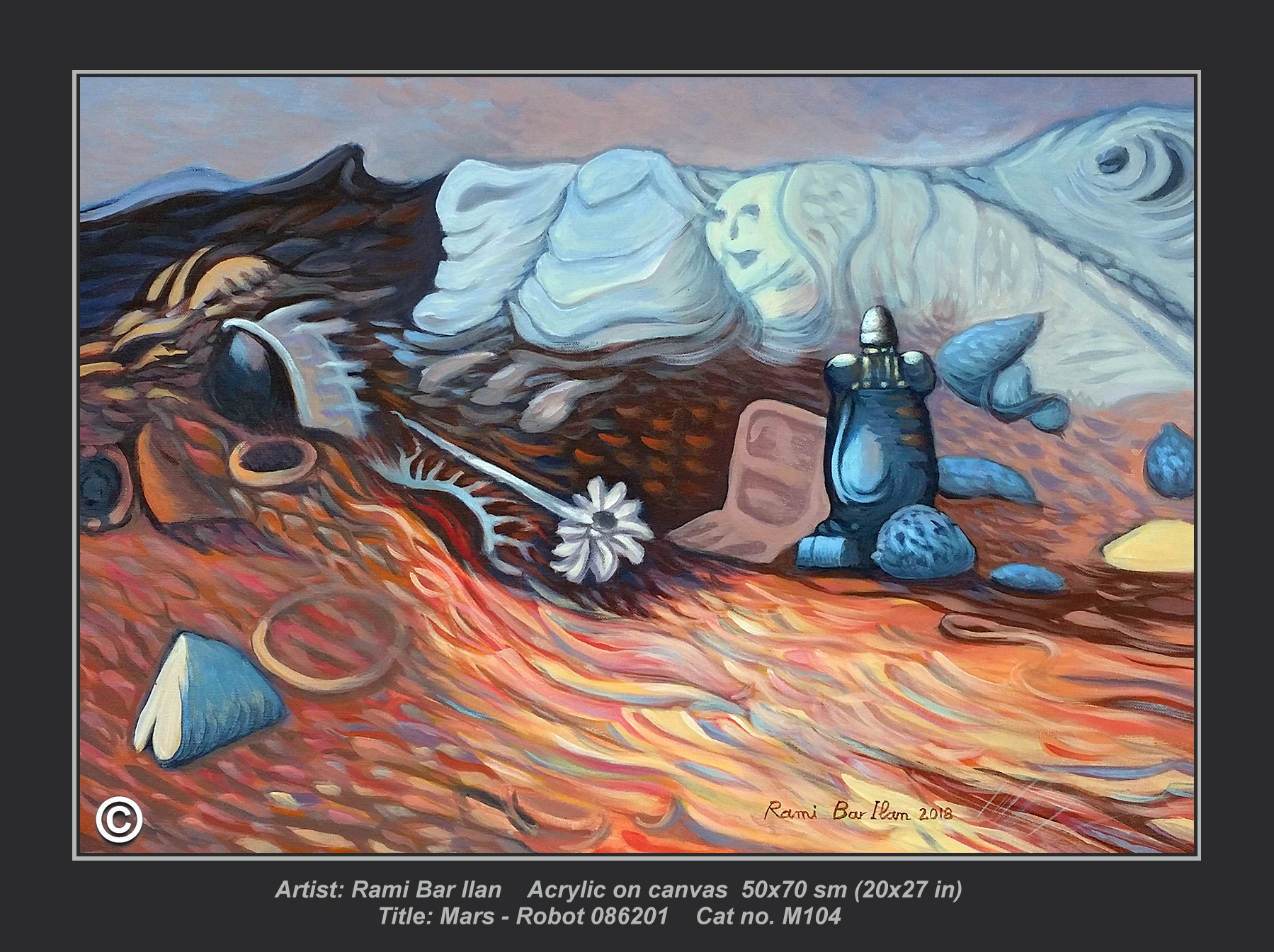 MARS INSIGHT LANDING SITE IN ELYSIUM PLANITIA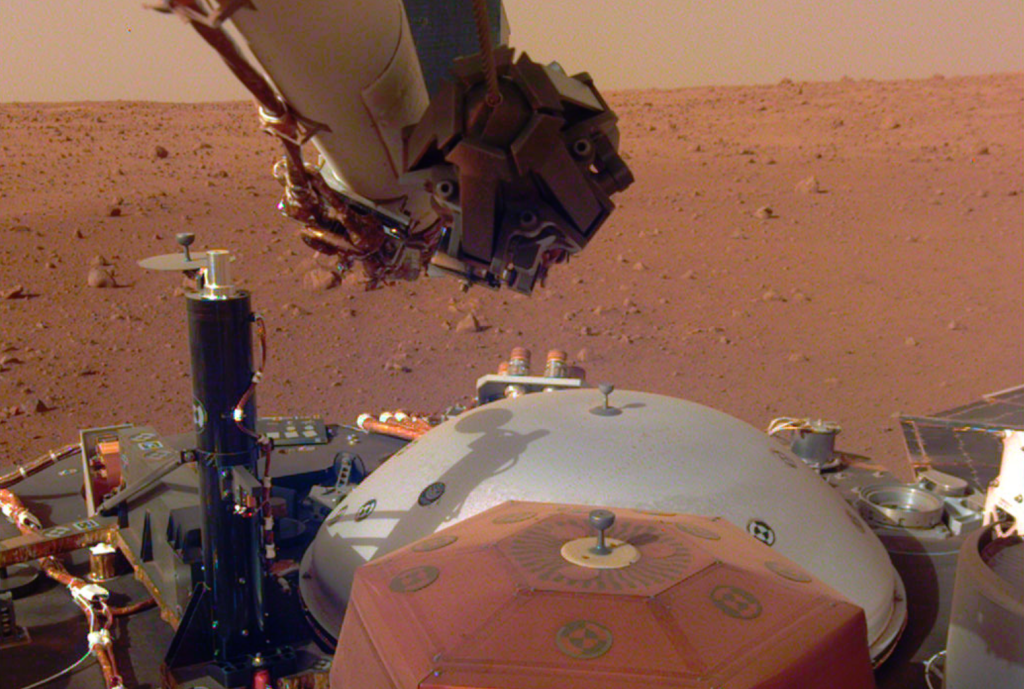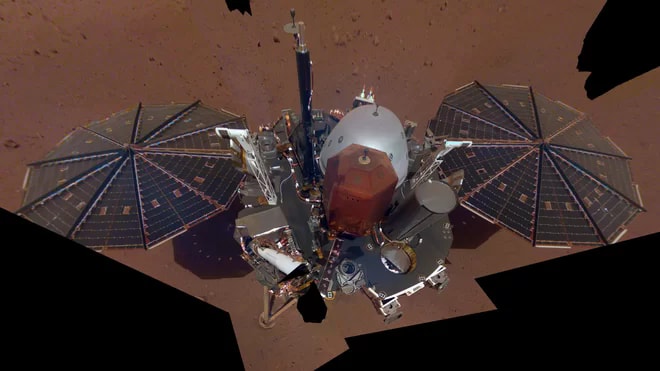 CLICK ON IMAGE BELOW FOR FULL SIZE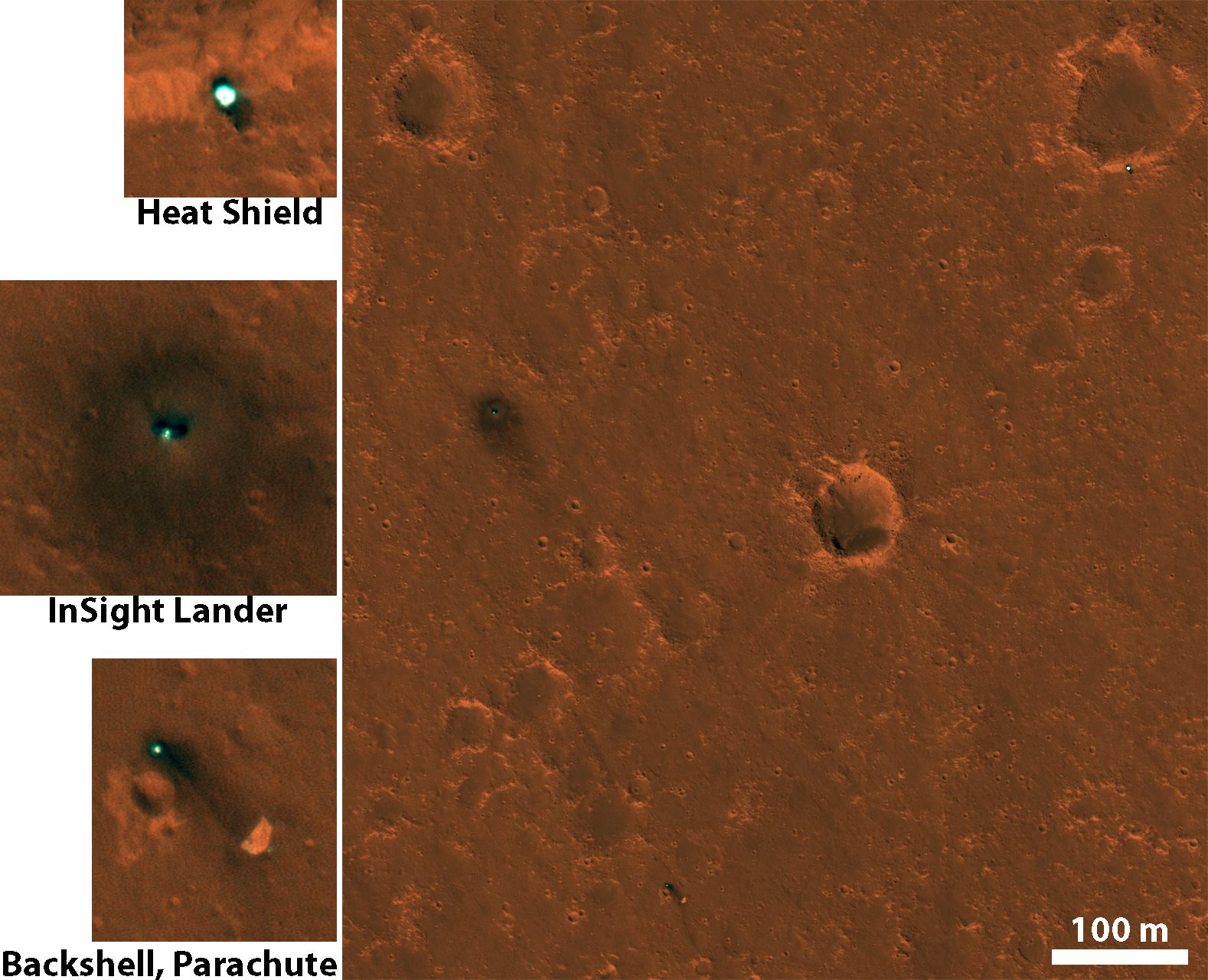 BROOKINGS INITIATED IN 1952? WATCH THIS MOVIE!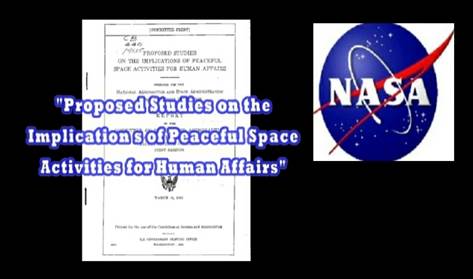 MARTINE GRAINEY'S MARS CUTS'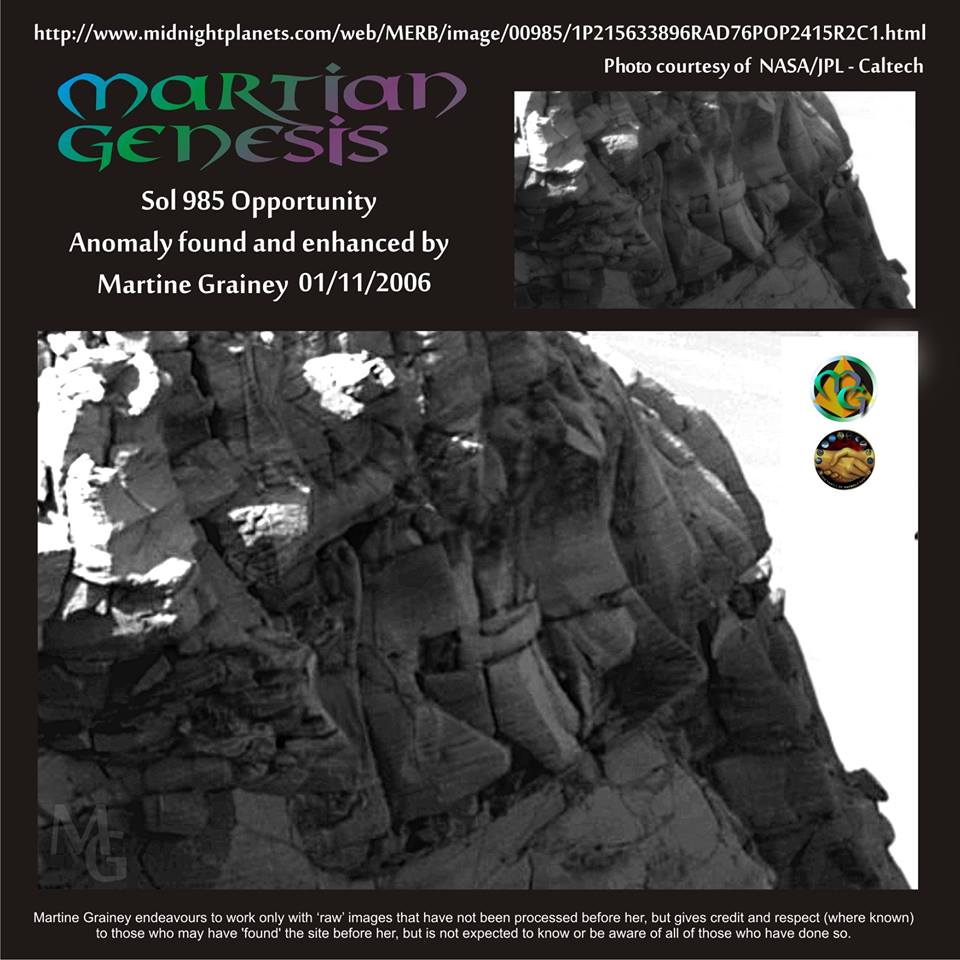 VOLCANICS?.... OR ATMOSPHERICS?
IMAGE TAKEN 10/18/2018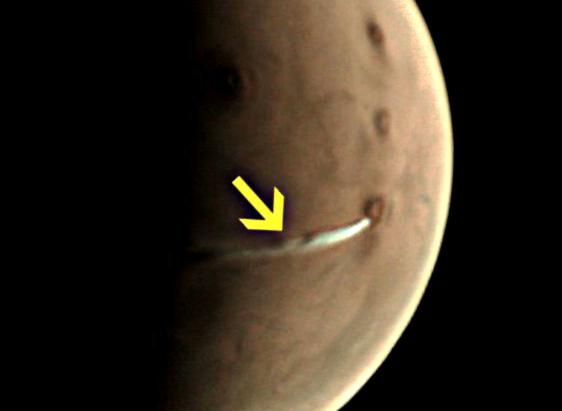 CLICK ON IMAGE ABOVE FOR ARTICLE

Note: If you miss a live broadcast, it will be replayed 12hrs after the live airing time on the LNM Radio Network.....
We also archive our shows, which you can access to listen here: 
https://www.neelyproductionsinc.com/themartianrevelationshow

PRESS PLAY TO WATCH UFO DIARIES: CYDONIA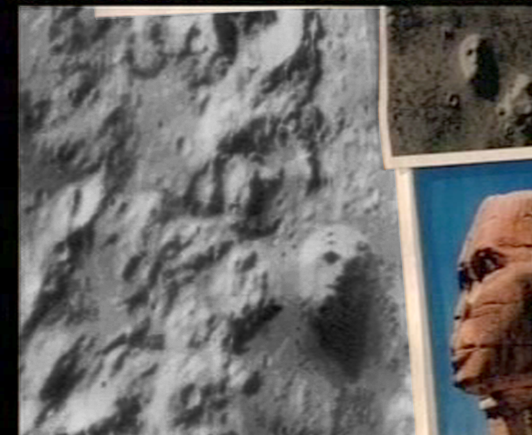 PRELIMINARY REPORT FOR THE UFO DIARIES FACES OF MARS 2007: BY?.... DR. JOHN BRANDENBURG!
Watch full screen view, view slowly, press pause to read each scene
(Do I hear a nuke going off? ha ha ha)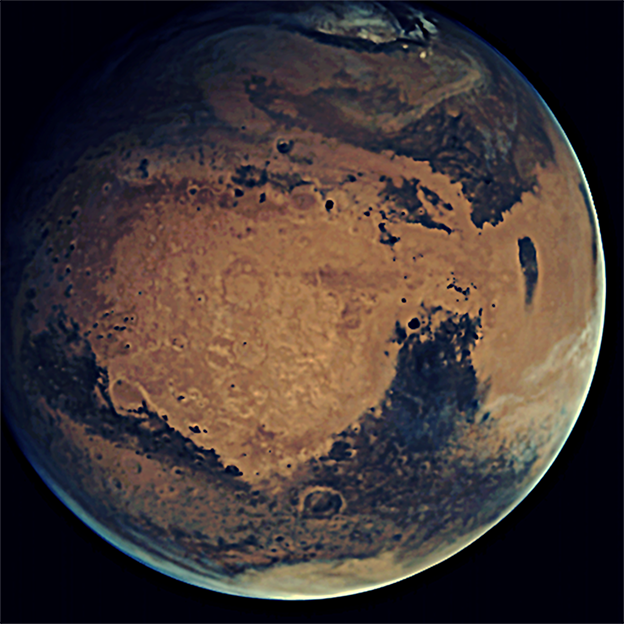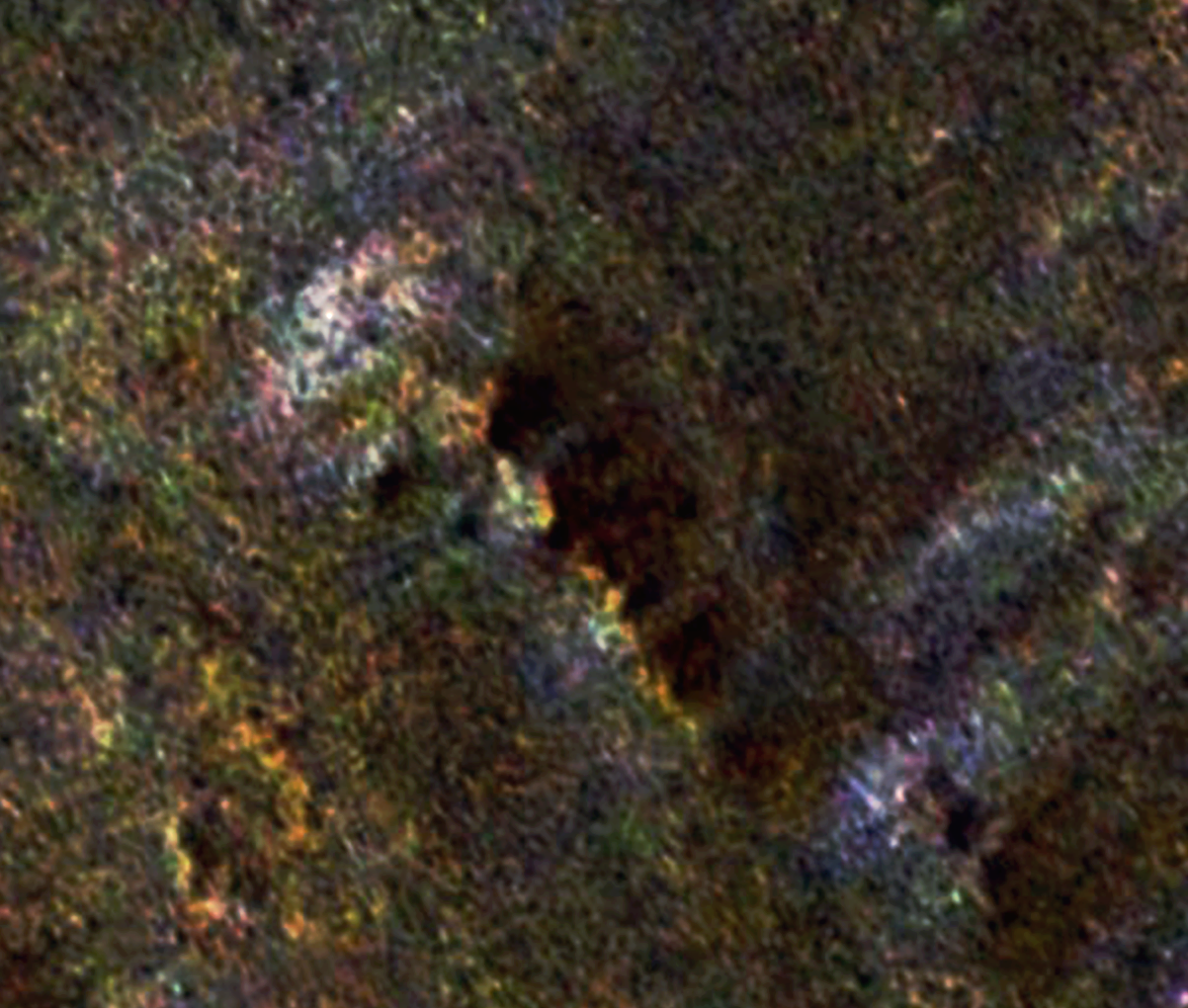 (BELOW: THE FACE OF CYDONIA)