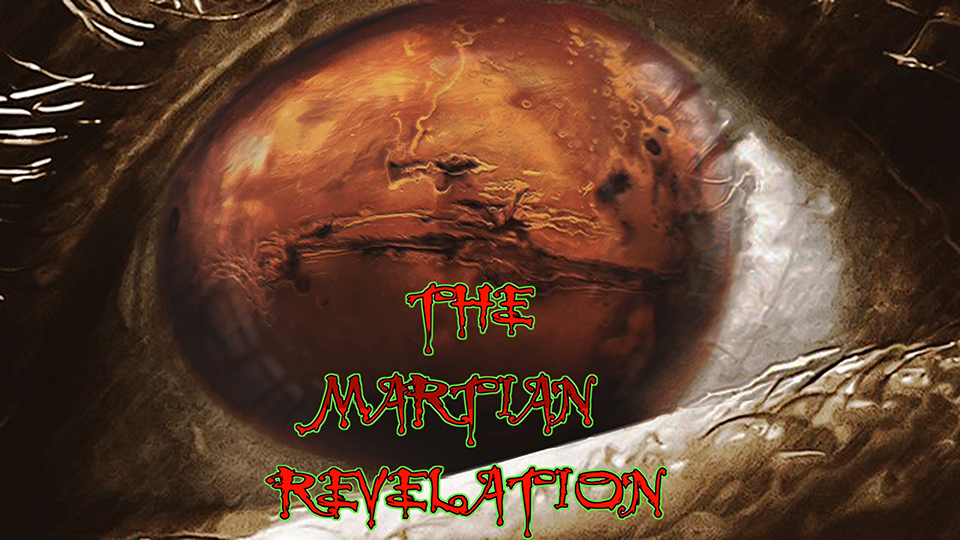 JOIN
THE MARTIAN MILITIA
TODAY. 
WE WANT YOU!
PLEASE DONATE AND SHOW YOUR SUPPORT TODAY!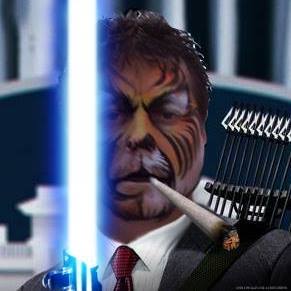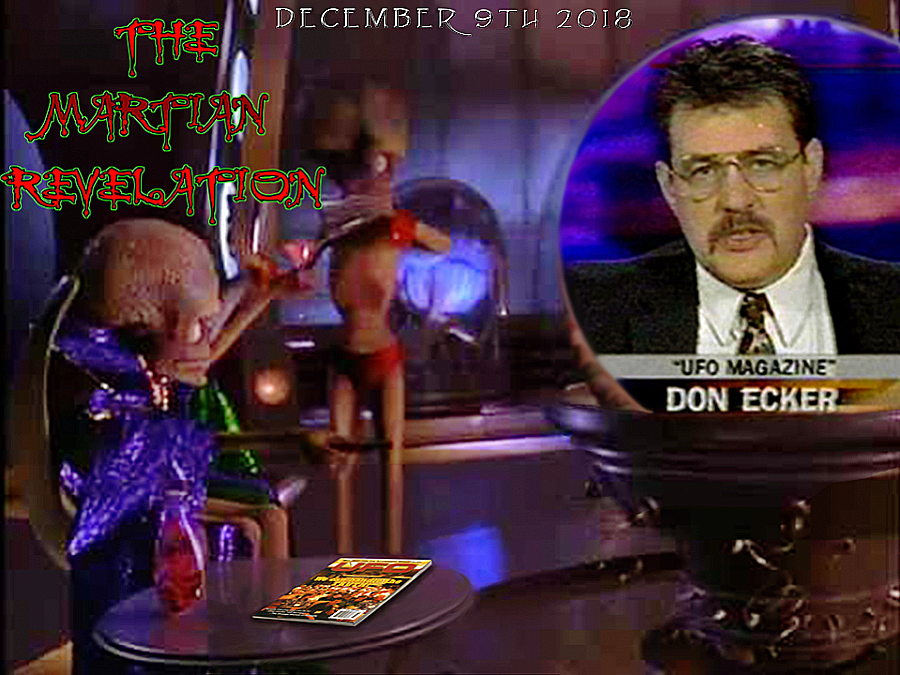 DON ECKER
Don Ecker is a writer/researcher/commentator currently living in the Los
Angeles area. Serving as the former Director of Research and Media Liaison for
UFO Magazine for 20 years, Ecker is an internationally renowned investigator of
the UFO phenomenon. A former law enforcement officer and criminal
investigator with over 10 years experience, he brought legitimacy to
a field that has for years suffered being painted with a fringe
brush. He has written numerous articles for the definitive UFO
publication, UFO Magazine, as well as articles for international
publications, the United Kingdom's Fortean Times, Omni,   the Compuserve
System, and the ParaNet Computer Data Base.
Ecker became interested in the UFO question in 1966, when
along with several other people he was witness to a sighting of the
enigma. "It was unlike anything I had ever seen before, and I
realized then that there was much more to this than the authorities
were letting on."
After graduating from high school in 1968, Ecker attended
college for one year and then enlisted in the United States Army.
He was selected for the elite Army Security Agency, where he
volunteered for Special Operations. He served in Southeast Asia for
26 months, was wounded twice, decorated and then returned to the
U.S.
     He returned to college for another year, then applied to his
home town police department, where he became a officer.
     In 1986, while a member of his department's SWAT Team, Ecker
was wounded, which led to his retirement. While recuperating, he
started to research and write on the UFO mystery. As a criminal
investigator in 1982, he had been leading an investigation in of
several cattle mutilations, which Ecker later discovered where
somehow connected to the UFO mystery.
Ecker brings important historical knowledge to the study of
the phenomenon. As he has stated, "The case for a conspiracy of
silence is there for all to see. All one has to do is to look to
the history of the U.S. Government and UFOs. The government, and
more specifically the U.S. Military, has always been aware of this
mystery and the potential danger and promise it might represent. We
as citizens have a right to know what is occurring, and what if anything our government is doing about this enigma."
Ecker 's show"Dark Matters Radio" , is broadcast on KGRARadio.com Friday and Saturday evenings at 5:00 PM Pacific for two hours.  
The link to the archive page is: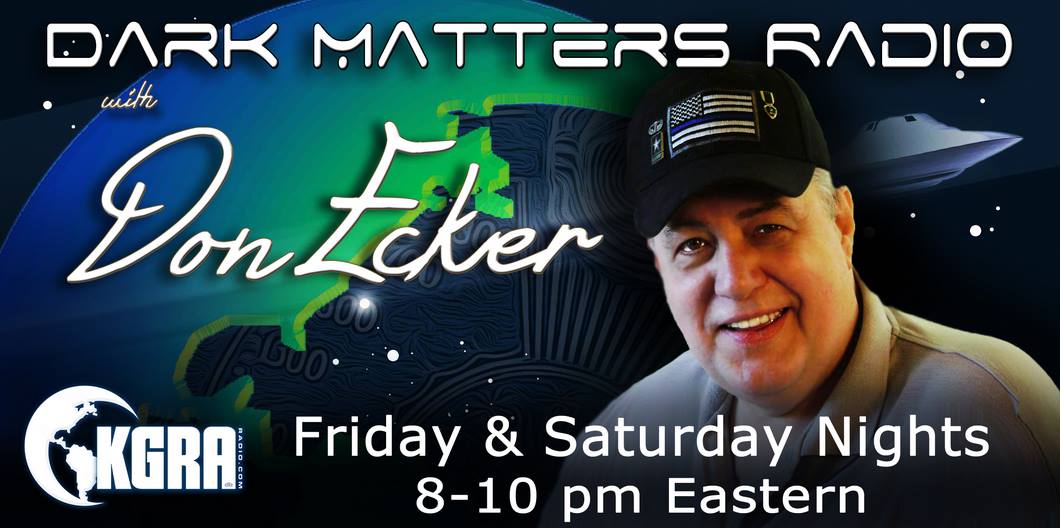 RICHARD HOAGLAND DETAILING STS-48
(NOTICE IT IS ABOUT 19.5 MINUTES IN LENGTH)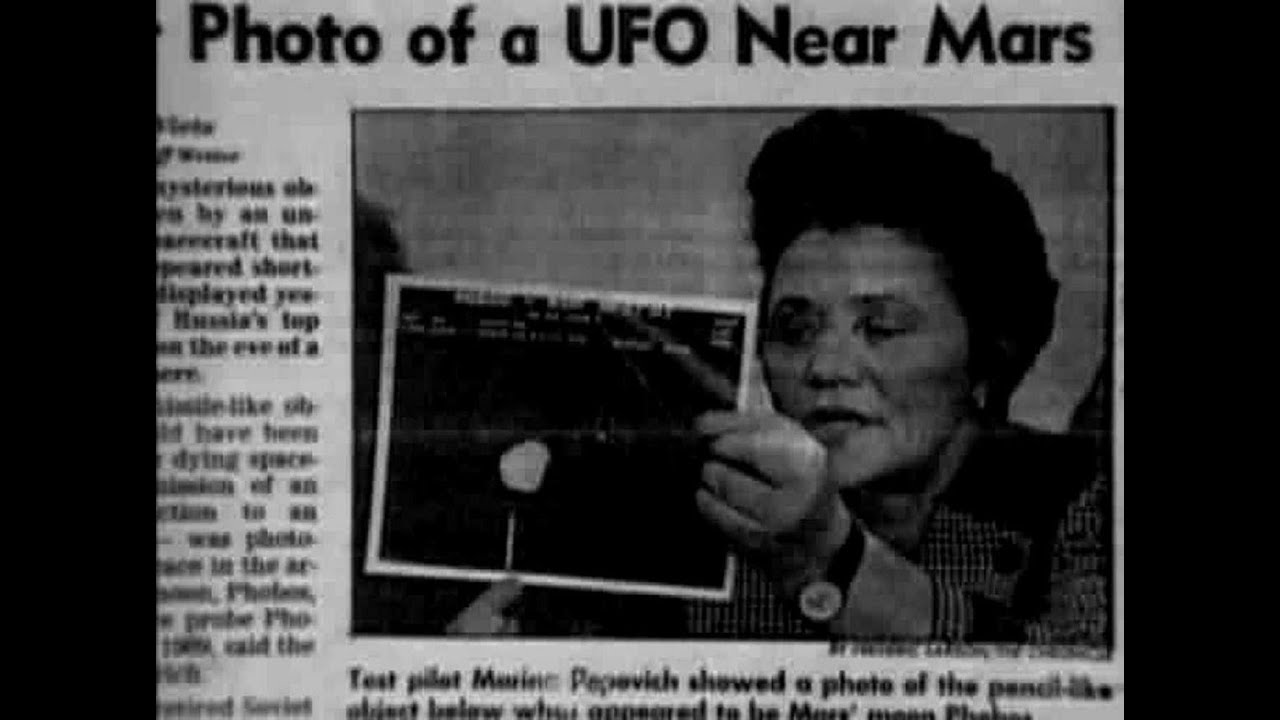 DR. MARINA POPOVICH SHOWS IMAGE OF OBJECT TAKEN BEFORE LOSS OF PHOBOS 2 RUSSIAN PROBE MISSION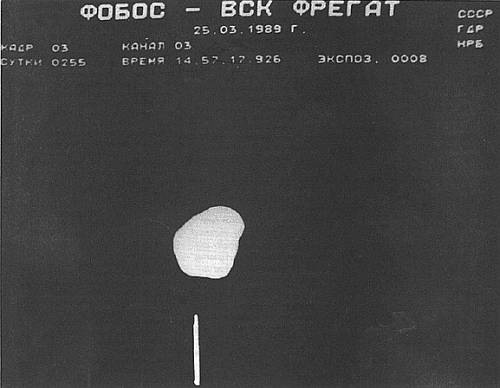 1st IMAGE FROM MARINA POPOVICH SHOWING IMAGE TAKEN PRIOR TO PHOBOS 2 LOSS
IMAGE FROM PHOBOS 2 SHOWING LONG ELLIPTICAL SHADOW ON THE SURFACE OF MARS.
FROM...?????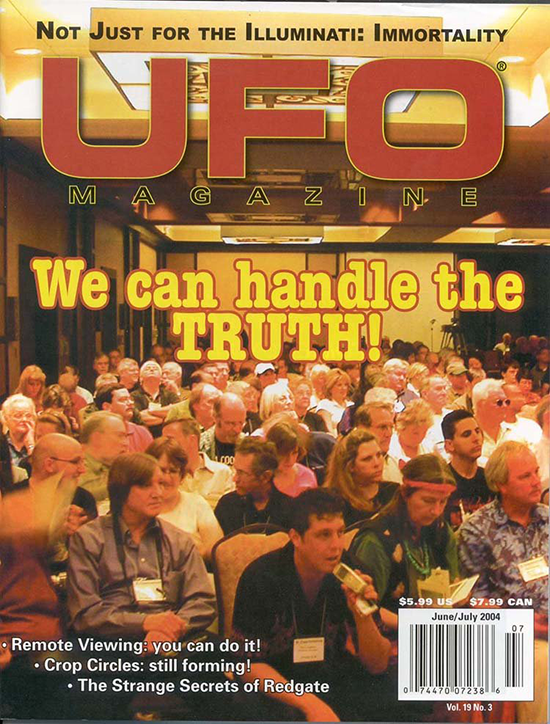 JUNE 2004 ISSUE UFO MAGAZINE... TAKEN FROM BAY AREA UFO EXPO 2003
WHO IS THAT MAD MARTIAN IN THE FRONT 'N' CENTER? LOL!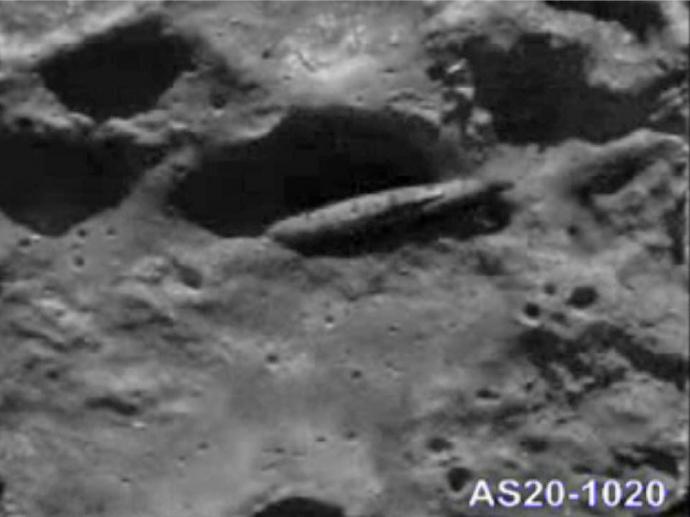 APOLLO 20?...... ALIEN SPACE CRAFT RUIN ON MOON, AND ALIEN MONA LISA?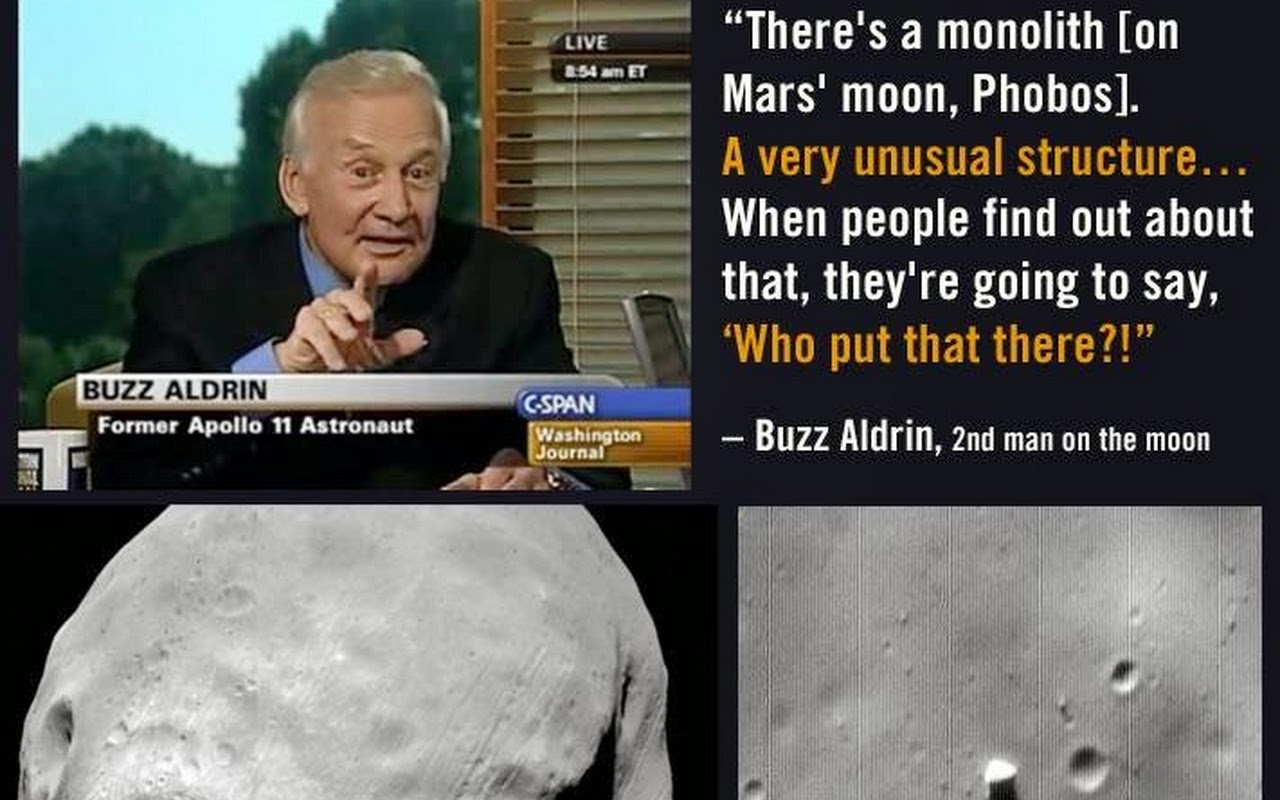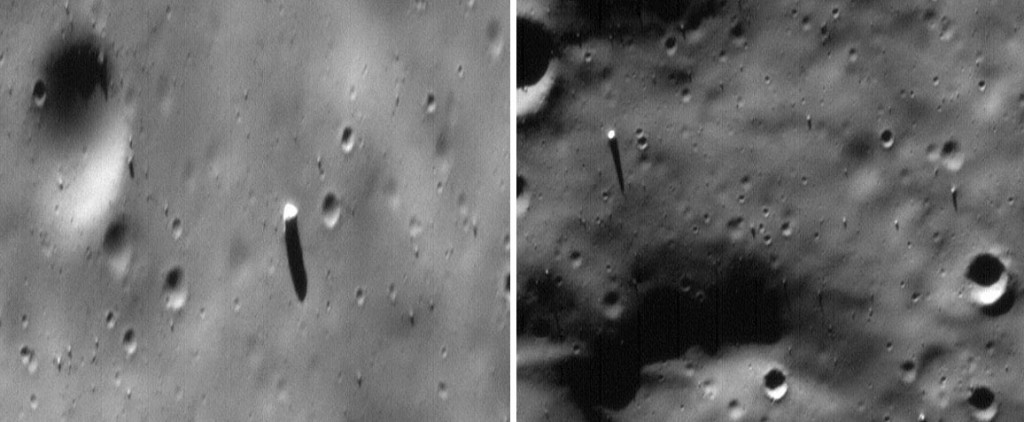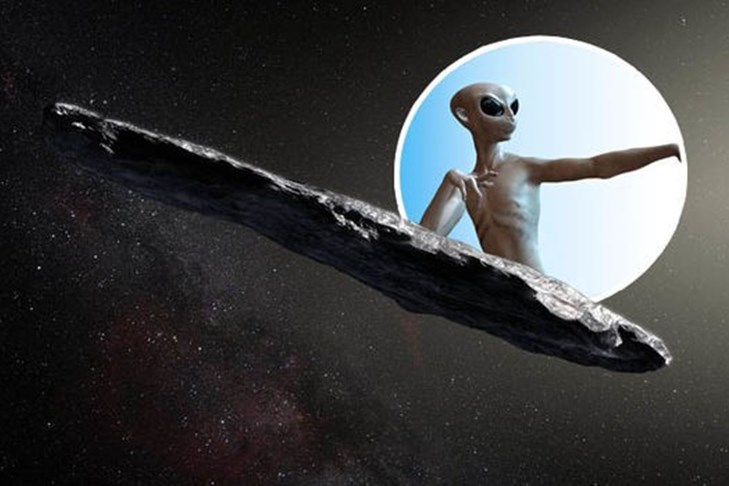 OUMUAMUA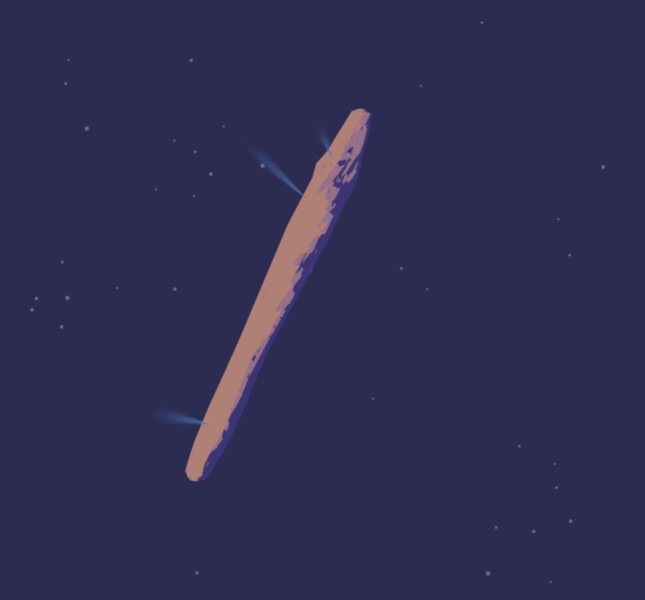 OUMUAMUA MAKING COURSE CHANGES?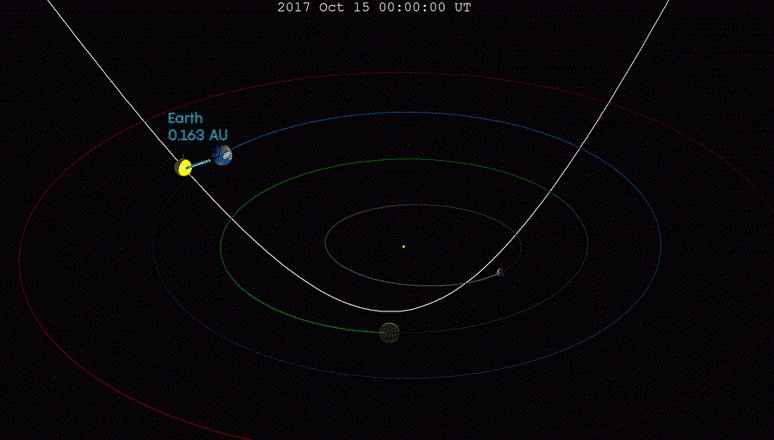 OUMUAMUA FLIGHT PATH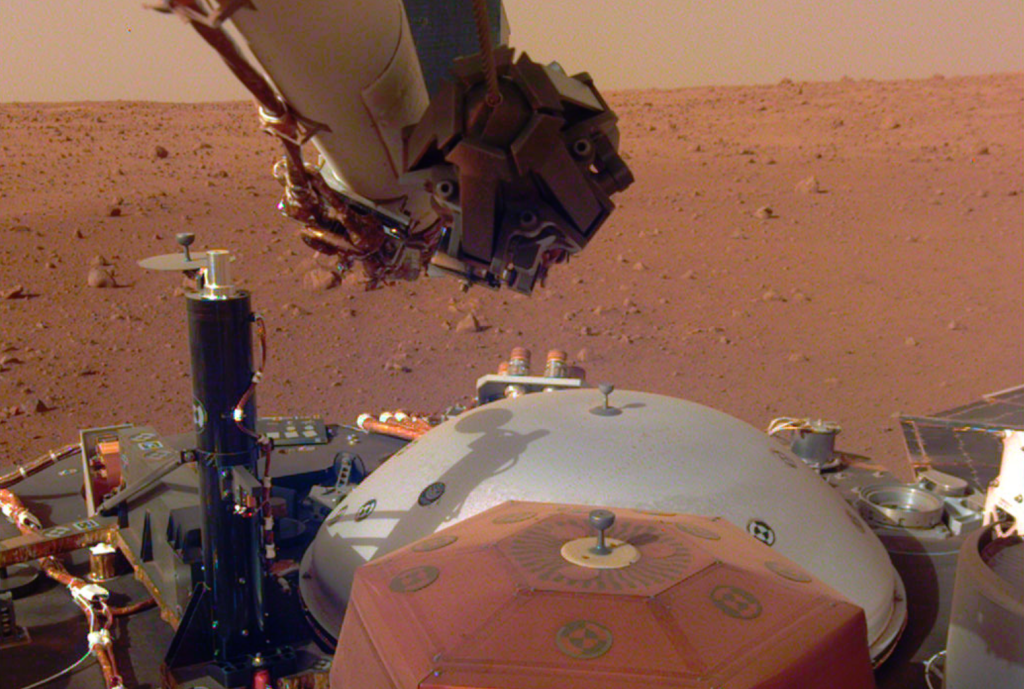 MARS INSIGHT LANDING SITE IN ELYSIUM PLANITIA

BROOKINGS INITIATED IN 1952? WATCH THIS MOVIE!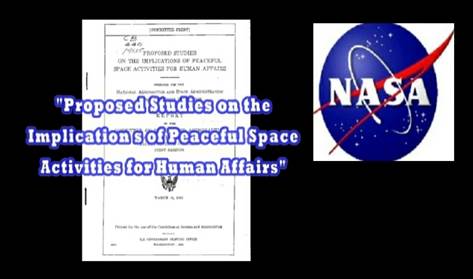 VOLCANICS?.... OR ATMOSPHERICS?
IMAGE TAKEN 10/18/2018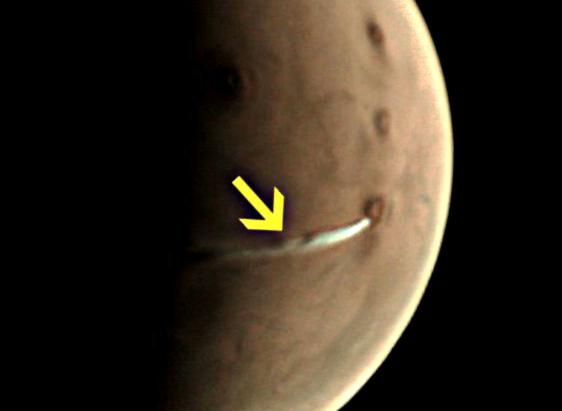 CLICK ON IMAGE ABOVE FOR ARTICLE

Note: If you miss a live broadcast, it will be replayed 12hrs after the live airing time on the LNM Radio Network.....
We also archive our shows, which you can access to listen here: 
https://www.neelyproductionsinc.com/themartianrevelationshow

PRESS PLAY TO WATCH UFO DIARIES: CYDONIA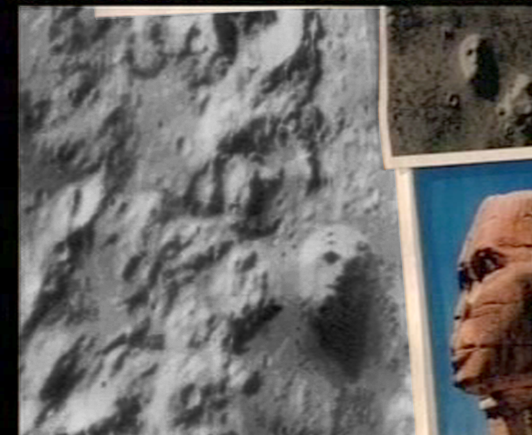 PRELIMINARY REPORT FOR THE UFO DIARIES FACES OF MARS 2007: BY?.... DR. JOHN BRANDENBURG!
Watch full screen view, view slowly, press pause to read each scene
(Do I hear a nuke going off? ha ha ha)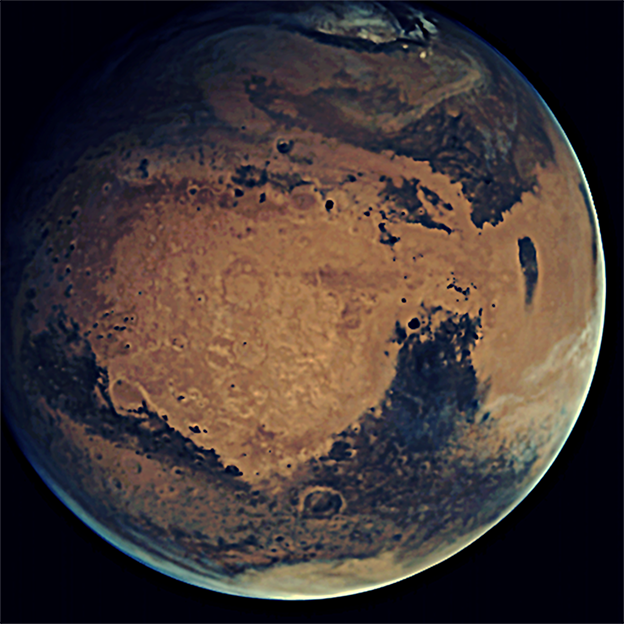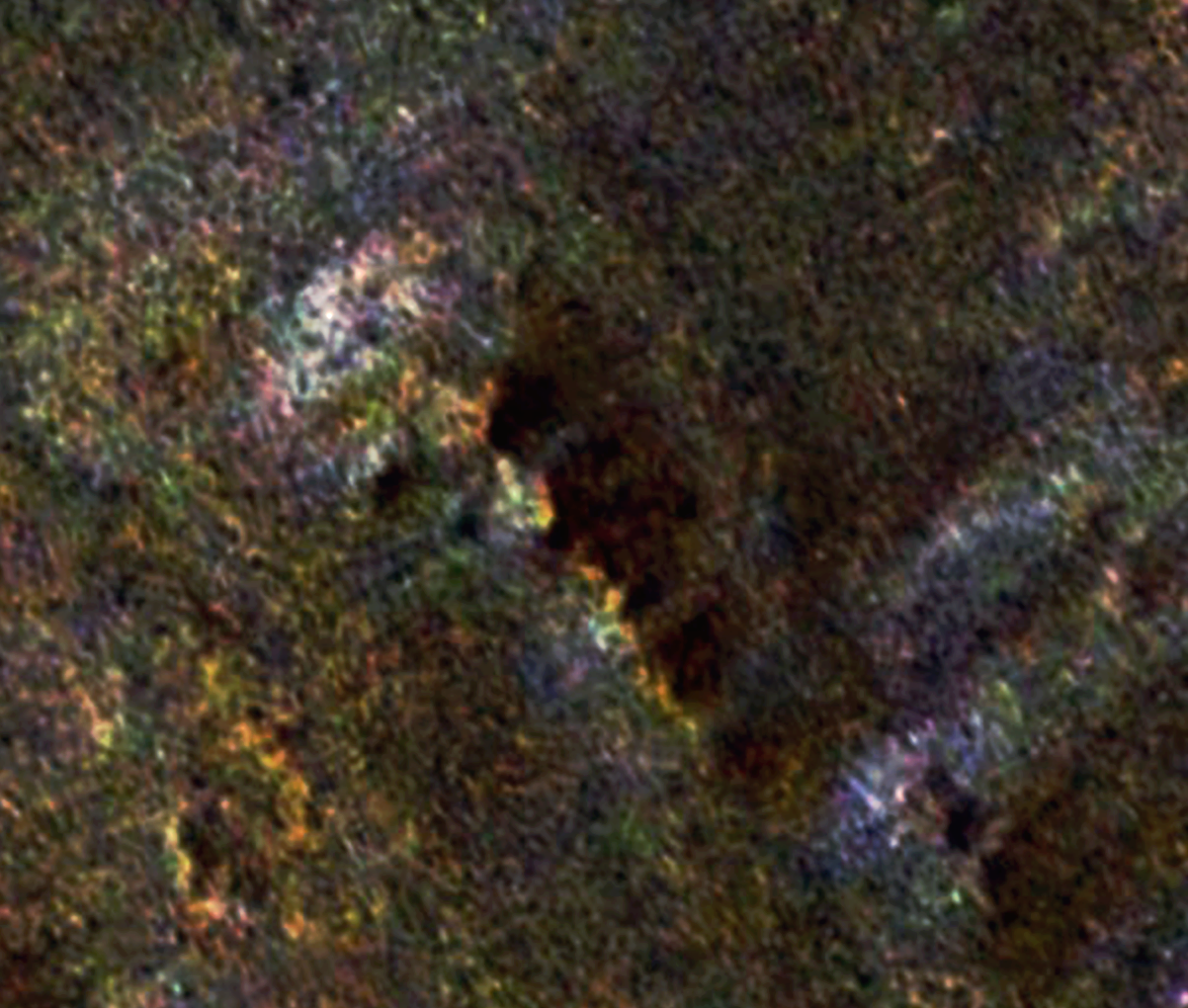 (BELOW: THE FACE OF CYDONIA)