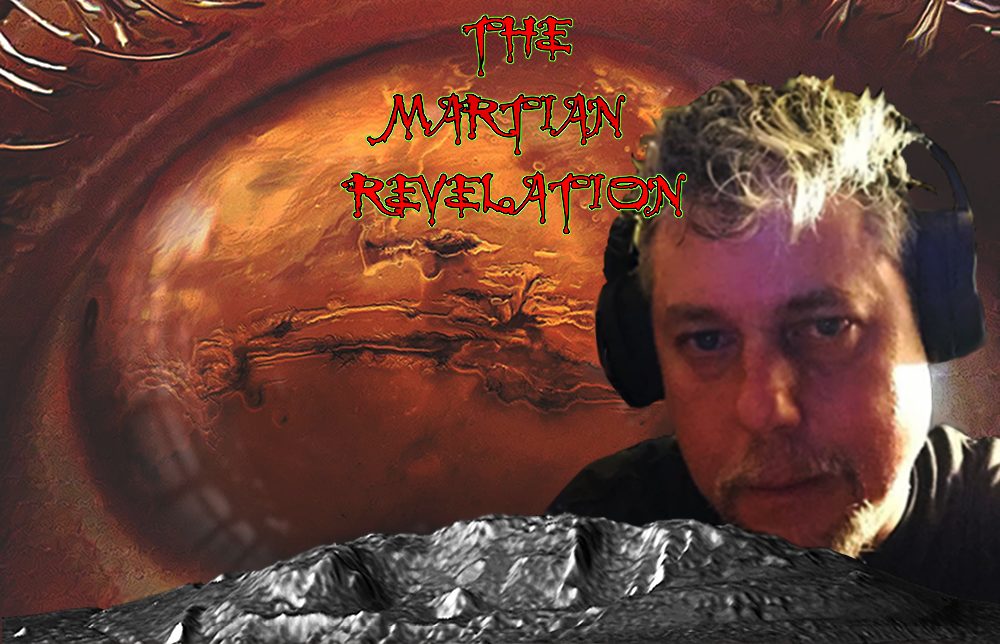 JOIN
THE MARTIAN MADNESS
TODAY. 
WE WANT YOU!
PLEASE DONATE AND SHOW YOUR SUPPORT TODAY!

THE MARTIAN REVELATION SHOW ARCHIVES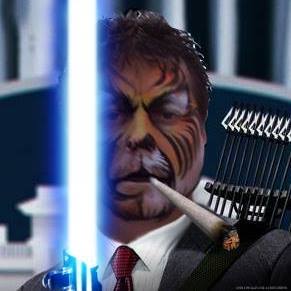 WATCH YOU TUBE VIDEO ARCHIVE BELOW: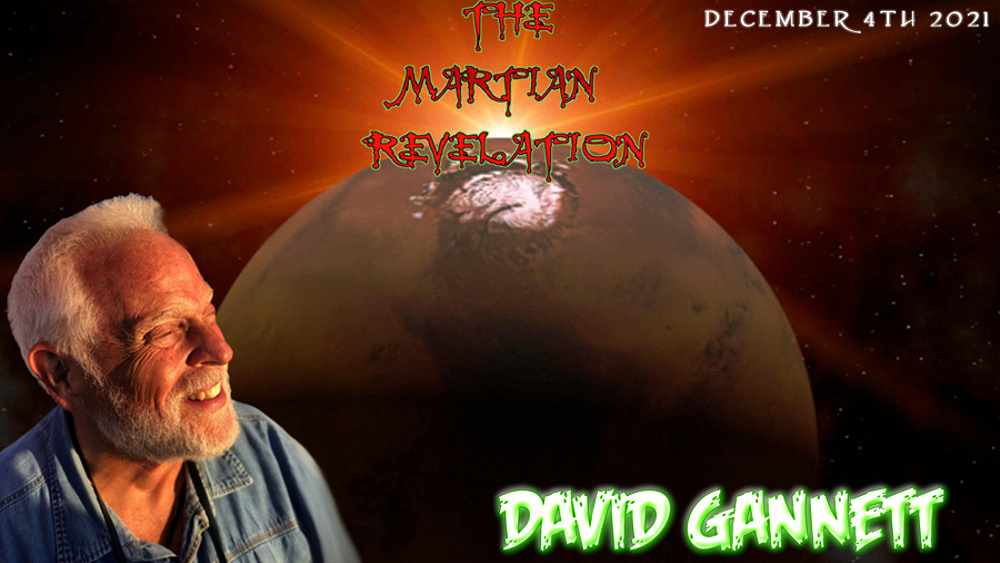 "DAVID GANNETT"
Midwest native David Gannett enjoyed a 50 year career as a professional musician, appearing with such notables as Bette Midler, Bob Hope, Henry Mancini, Ray Charles, Natalie Cole, Mel Torme', Dick Van Dyke and many others.
Besides leading and performing in various bands and shows at Walt Disney World for nearly twenty years, Dave also opened MGM Studios as
leader of The Hollywood Brass.
He also joined Ringling Brothers Barnum and Bailey Circus (Red Unit) for a memorable experience as part of Ringling's 115 city tour, living on the circus
train and exploring much of what the great country of America has to offer.
As part of the ground-breaking group The Black Dogs, he toured Europe, Canada, Asia and America. The Black Dogs discovered their unique presentation of 1930's jazz struck an enthusiastic chord with crowds wherever they went. They were proud to be the first jazz band into China when the Bamboo Curtain dropped, performing a forty-city tour throughout the country. That tour was topped off with a concert at the Great Wall of China.

A lifelong 3D photographer, instrument-rated commercial pilot, martial artist and amateur archaeologist, Dave was on three historic archaeological expeditions to Israel as a professional 3D photographer, working shoulder to shoulder with the top archaeologists of the Israeli Antiquities Authority. During these expeditions, the team opened new branches of Hezekiah's tunnel, excavated the newly-discovered Pool of Siloam, excavated King David's palace at Ir
David, excavated Solomon's Gate, excavated the classified site of the true Bethlehem including excavation and laser measurements of the actual birth-grotto of Jesus, as well as a number of other ongoing work sites throughout the country.
He resides with his wife in the village of Norton, Massachusetts, where he pursues research into non-fractal Martian anomalies. A 3D pioneer in this realm, Dave presents his discoveries in stereoscopic X3D on his YouTube channel, "MarsX3D - "THE EVIDENCE".
His first book, "MARTIAN ARCHAEOLOGY - Stunning Evidence of a Vanished Civilization" is the first book of its kind, showcasing twenty-four staggering archaeological finds gleaned from eight years of research, presented in full stereoscopic X3D.

"HOWDY & HOW-TO"
CLICK ON IMAGES BELOW FOR DAVID GANNETT'S BOOK: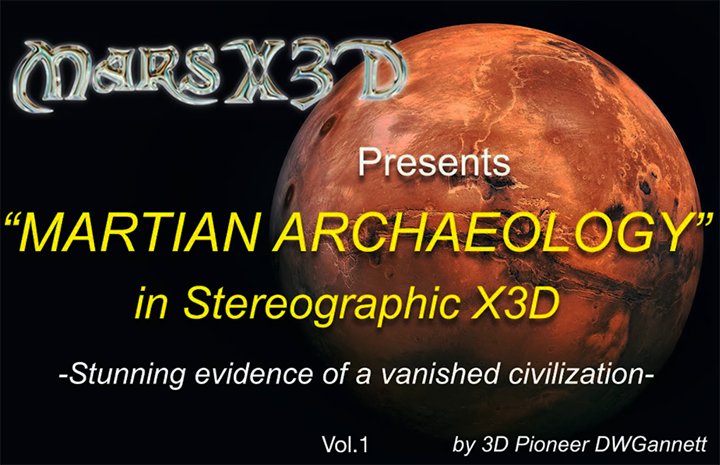 DAVID GANNET'S YOU TUBE CHANNEL


CLICK IMAGE BELOW FOR DR. CARLOTTO'S LATEST BEFORE ATLANTIS ARTICLE:
A New Interpretation and Dating of the Sphinx based on the Moon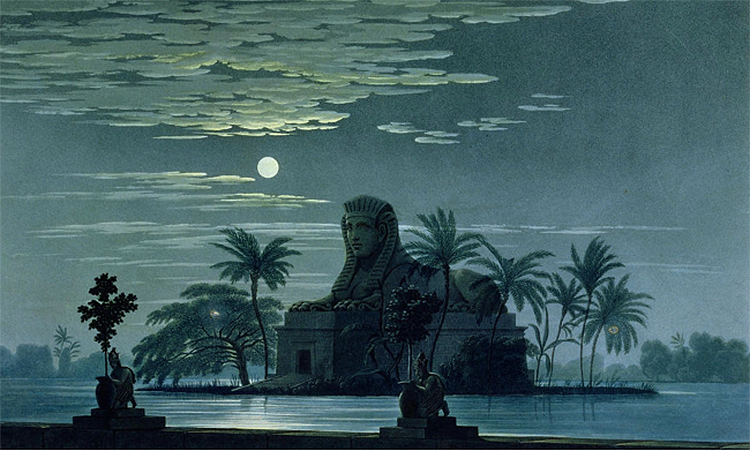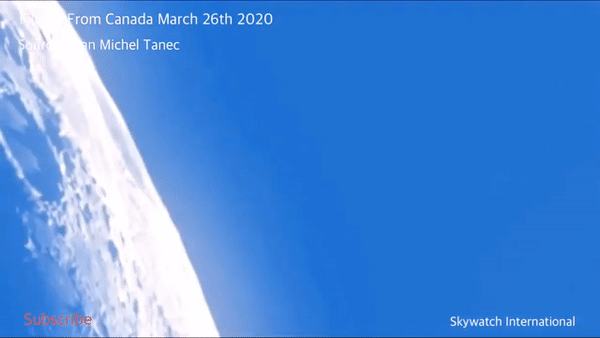 DR. MARK CARLOTTO'S YOUTUBE UFO'S MOON VIDEO ANALYSIS:
CLICK ON IMAGE BELOW FOR DR. MARK CARLOTTO'S BOOK: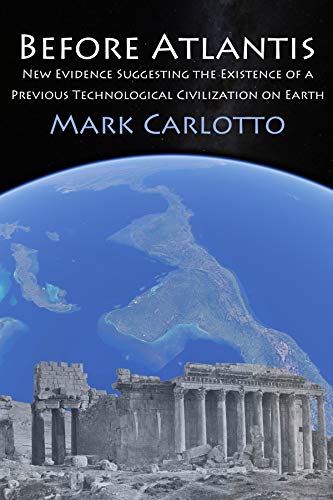 FOR PACKIN N SMOKIN EM...
USE MY FRIEND LARRY BOWEN'S RECIPE FOR:
Homemade Meatballs

"THE FACE OF CYDONIA"
(CLICK IMAGES BELOW FOR LARGER VIEWS)
MRO CTX IMAGE & DR. MARK CARLOTTO'S SFSX PROGRAM RENDERING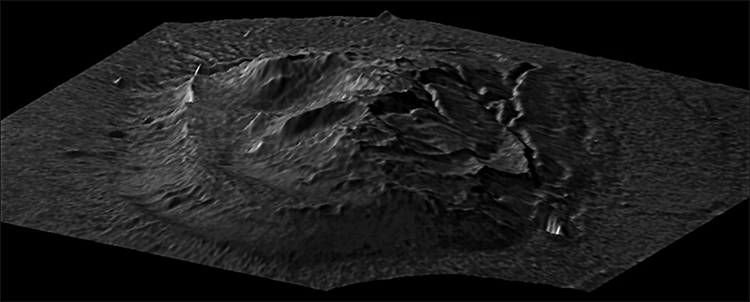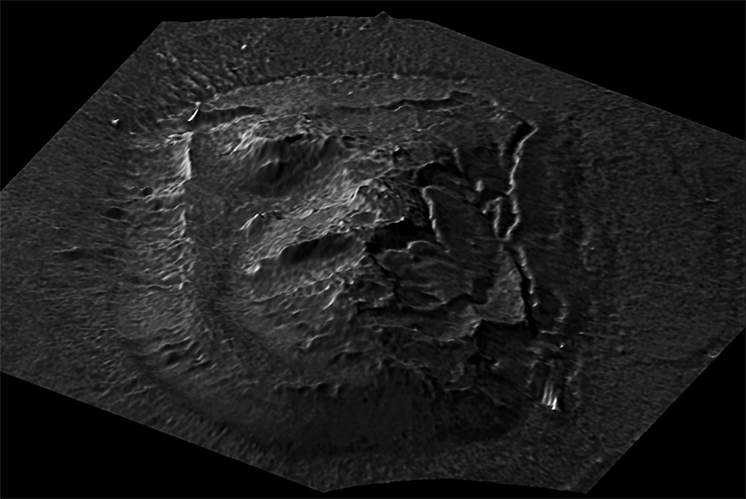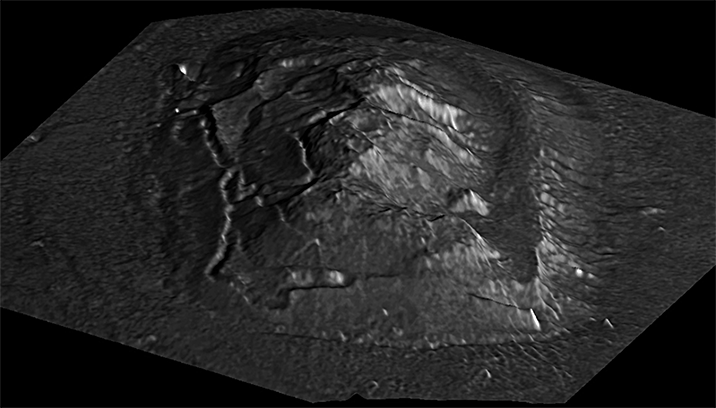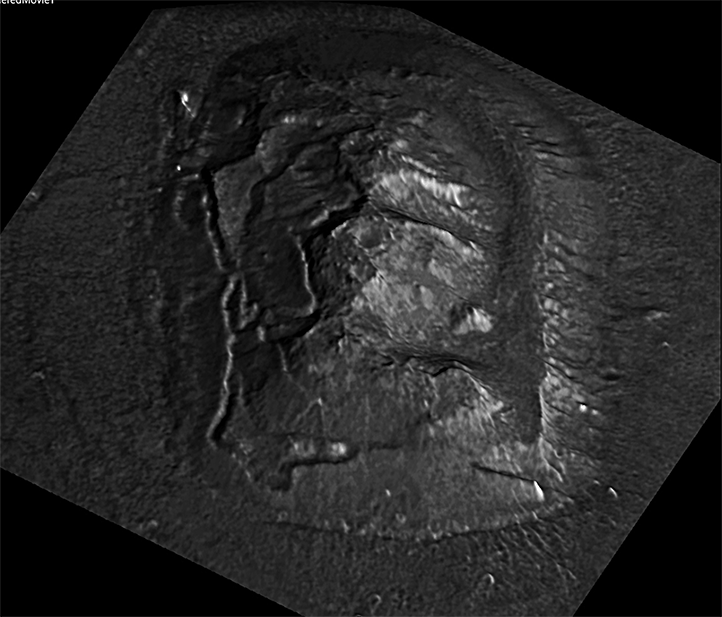 WATCH VIDEO FULL SCREEN VIEW!

PERHAPS THE MOST INTRIGUING HUMAN LIKE FACE FOUND ON MARS
WATCH VIDEO BELOW

ANOTHER FACE OF MARS PYRAMID MOUND FOUND!
CLICK ON IMAGE FOR LARGER VIEW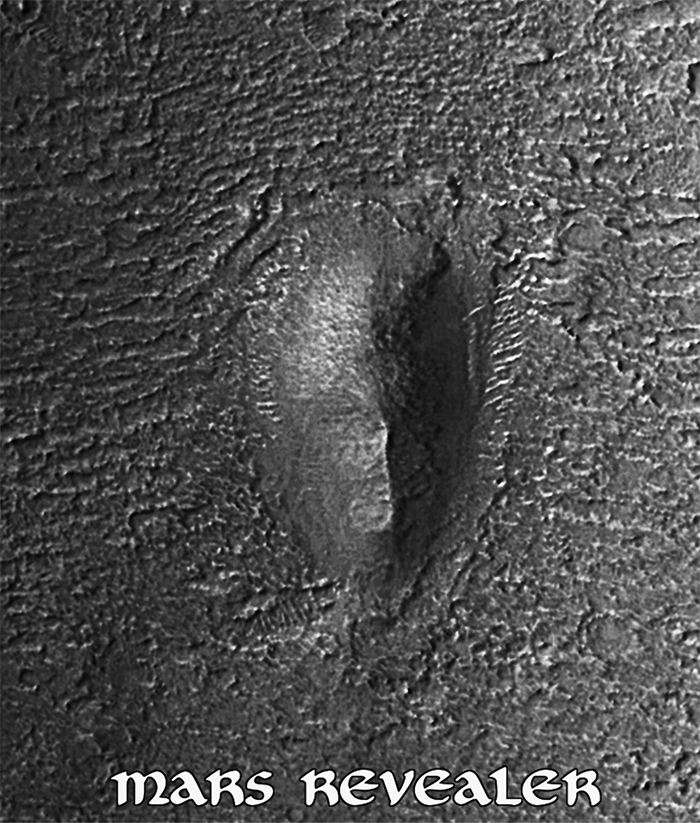 ANOTHER BIZZARRE FACE OF MARS FOUND...
CLICK ON IMAGE FOR LARGER VIEW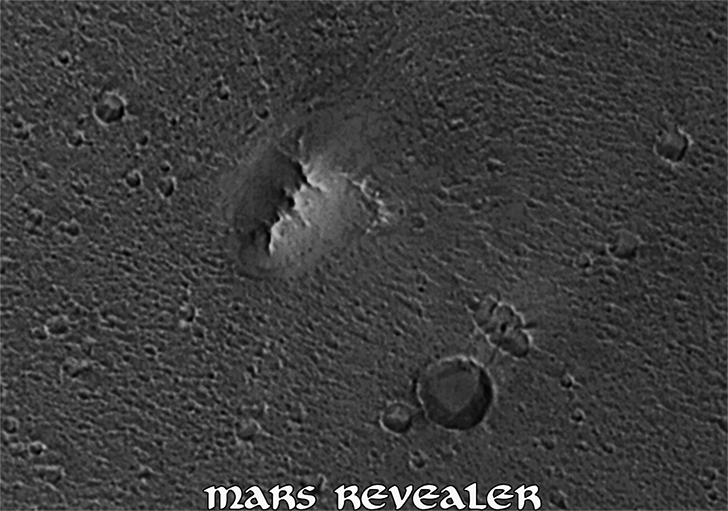 'THE PHANTOM LORD' FACE OF MARS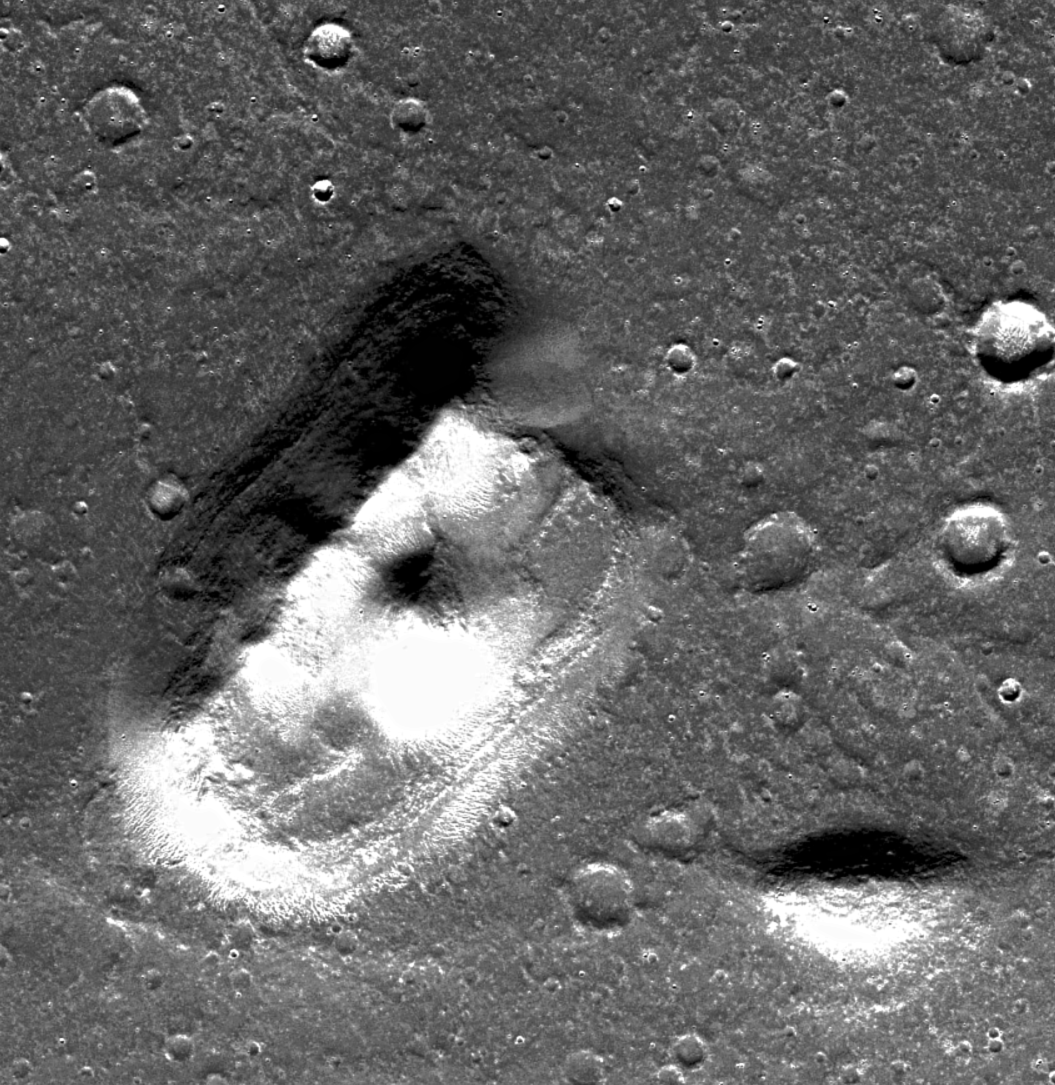 CLICK IMAGE BELOW FOR FULL SIZE VIEW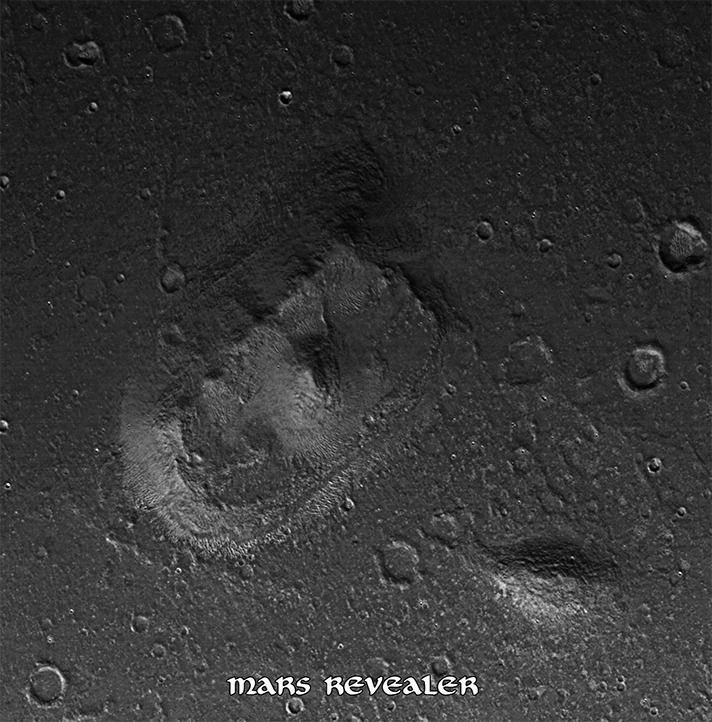 'THE IMPERIAL GUARDIAN' FACE OF MARS
CLICK IMAGE BELOW FOR FULL SIZE VIEW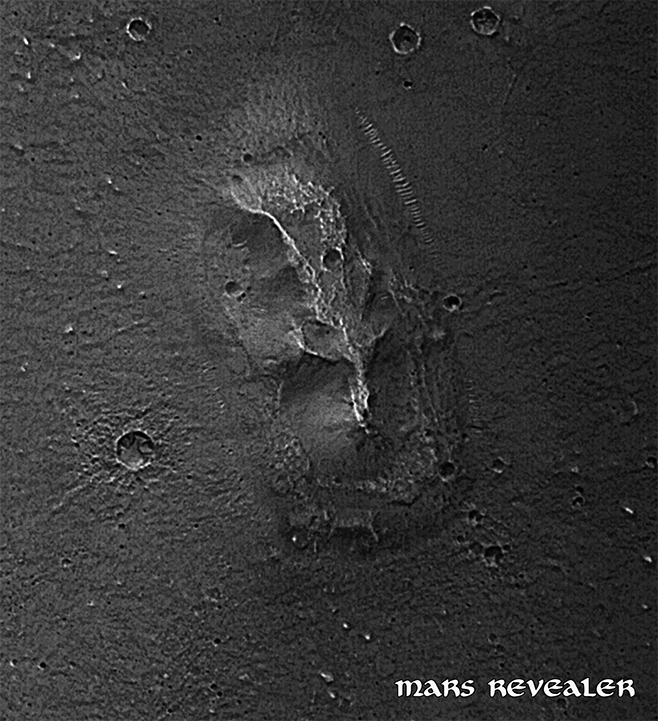 CLICK IMAGE BELOW FOR FULL SIZE VIEW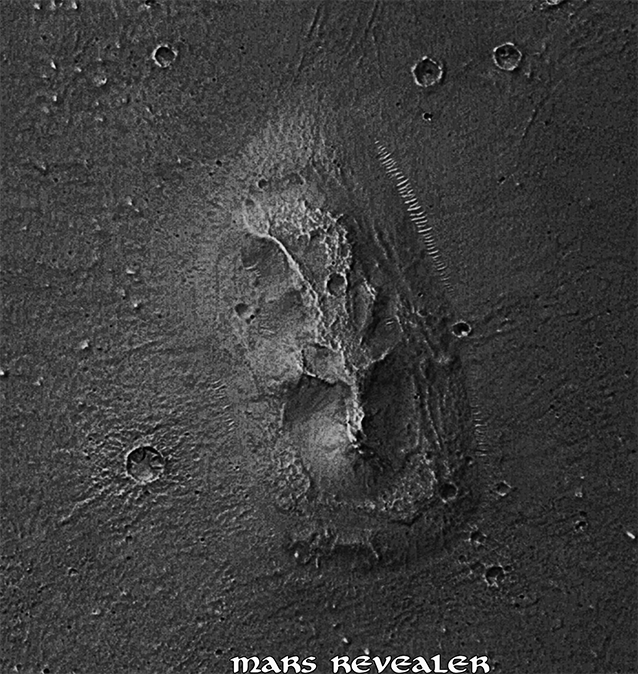 CLICK IMAGE BELOW FOR THE SCREAMER FACE OF MARS AREA LARGE VIEW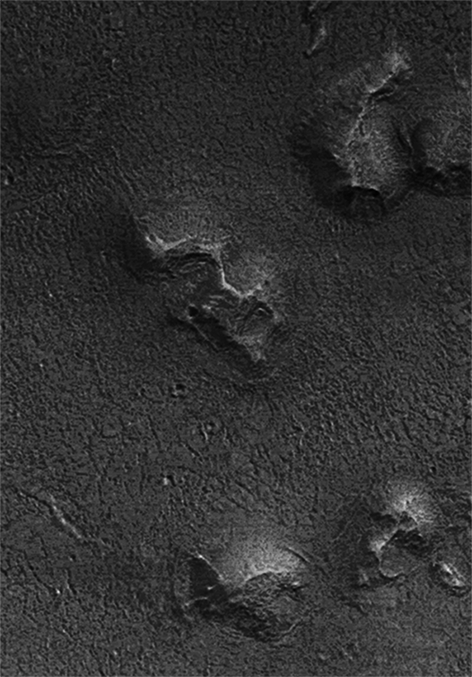 PRESS PLAY TO WATCH:
UFO DIARIES: CYDONIA
1:

2:

3:

4:

5: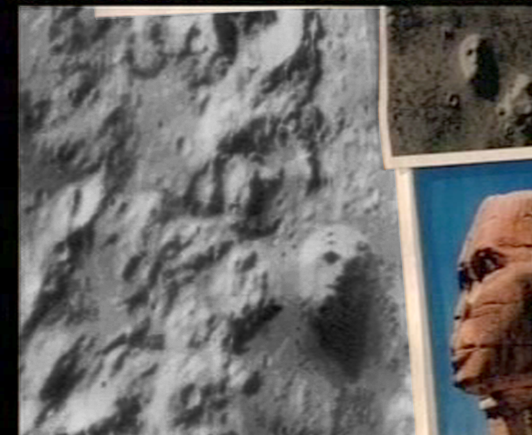 6:

7:

8: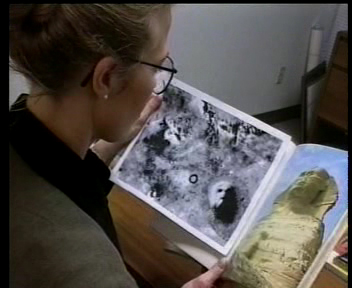 PRELIMINARY REPORT FOR THE UFO DIARIES FACES OF MARS 2007:
BY?.... DR. JOHN BRANDENBURG!
Watch full screen view, view slowly, press pause to read each scene
(Do I hear a nuke going off? ha ha ha)



RAMI BAR IILAN'S COOL MARS FINDS:
CLICK IMAGES BELOW TO GO TO RAMI'S FACEBOOK GROUP EXCLUSIVE MARS IMAGES: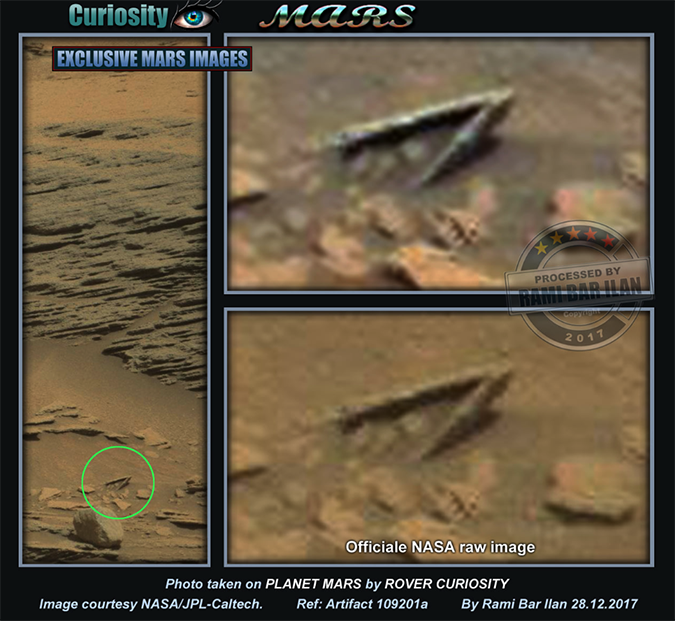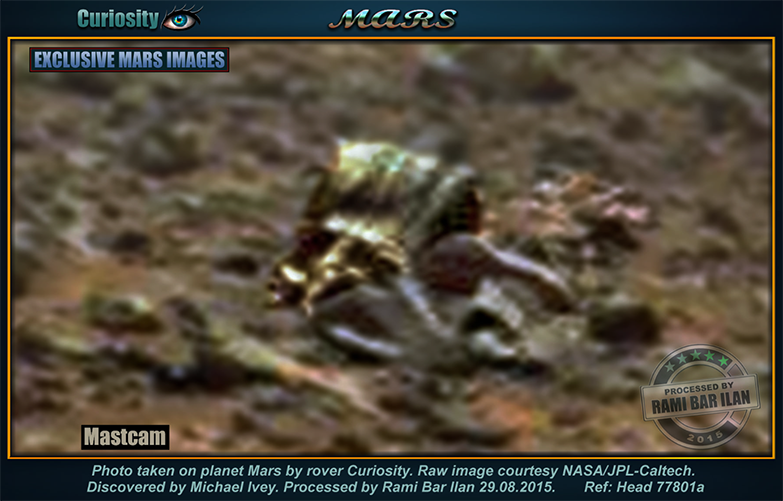 CLICK IMAGES BELOW FOR MARS FACEBOOK GROUPS: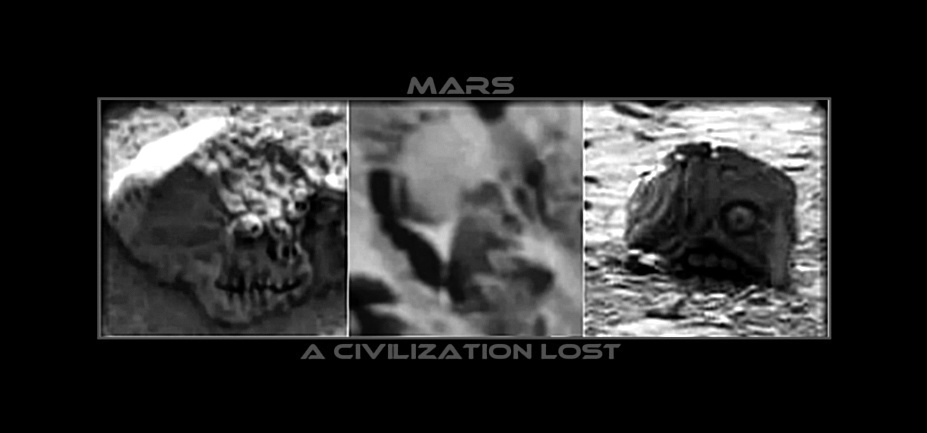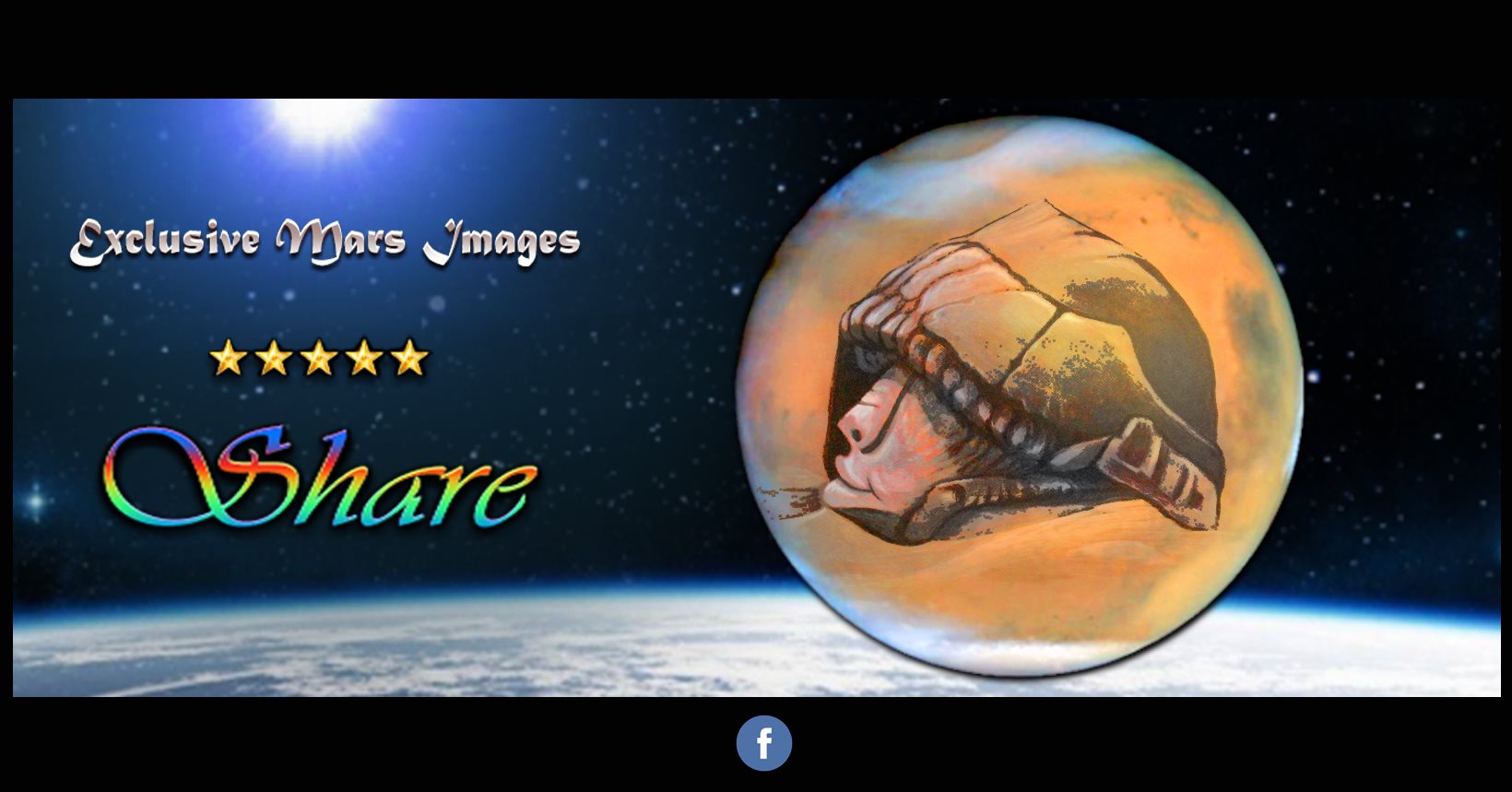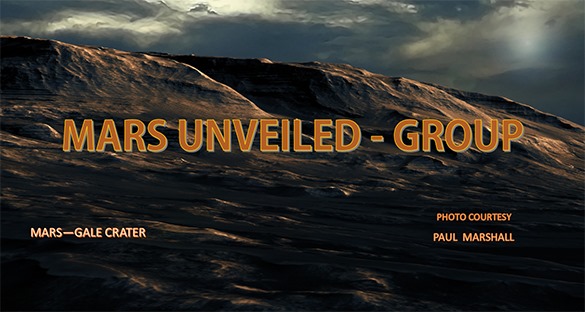 WATCH VIDEO BELOW:
RICHARD HOAGLAND'S
"UNOFFICIAL DISCLOSURE"

BROOKINGS INITIATED IN 1952? WATCH THIS MOVIE!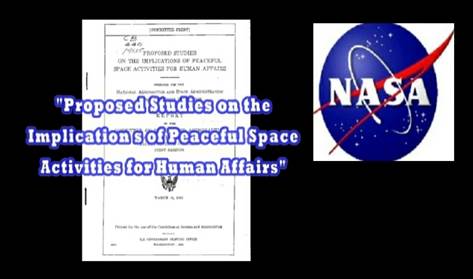 PLEASE SEE 'THE FACE OF CYDONIA'
AS SEEN FROM THE CORRECTLY PROCESSED MRO CTX CAMERA IMAGE.
& CLICK ON IMAGE BELOW FOR THE FACE ON MARS' FULL SIZE IMAGE!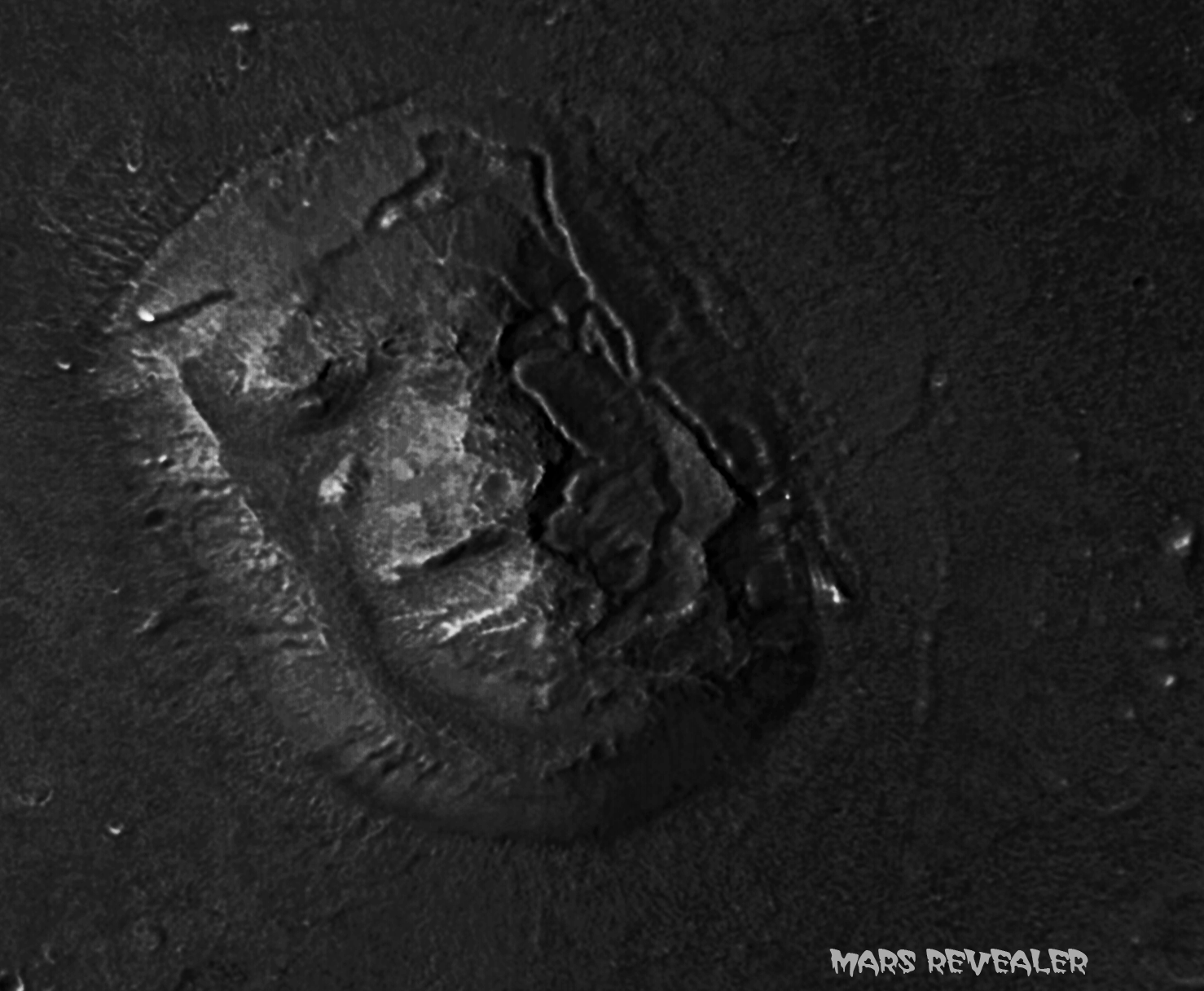 BELOW IMAGE IS HOW NASA REVEALS THE IMAGE TO THE PUBLIC!
PLEASE CLICK IMAGE FOR IMAGE RELEASE PAGE LINK!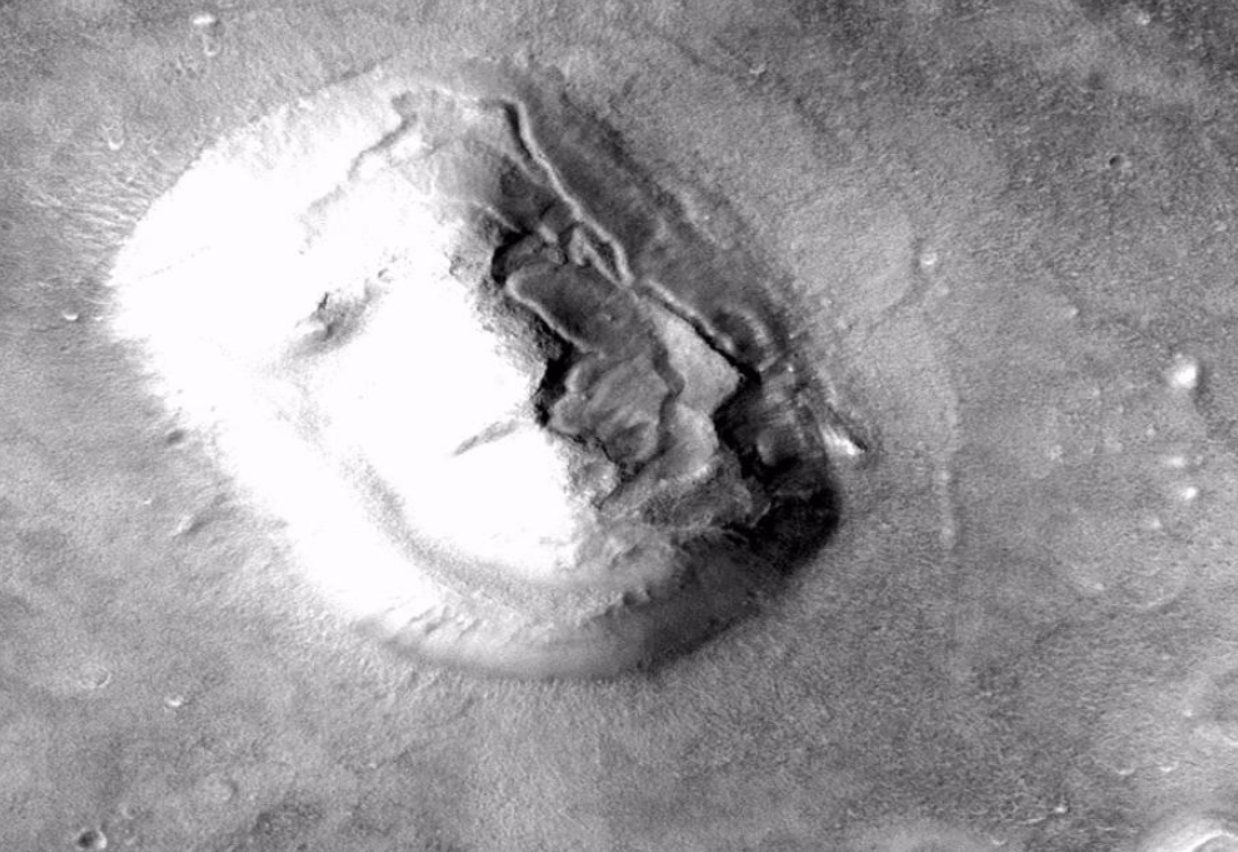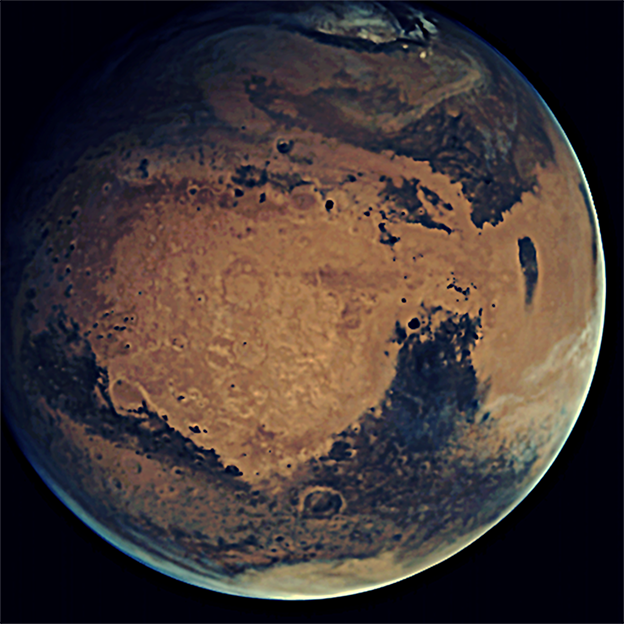 (BELOW: THE FACE OF CYDONIA)