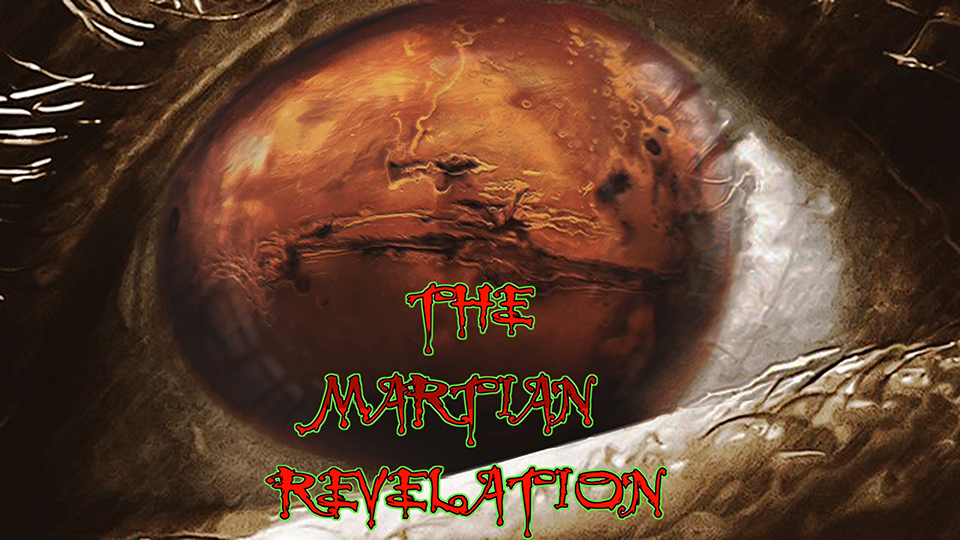 JOIN
THE MARTIAN MILITIA
TODAY. 
WE WANT YOU!
PLEASE DONATE AND SHOW YOUR SUPPORT TODAY!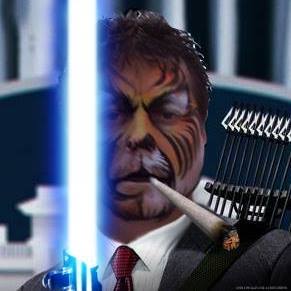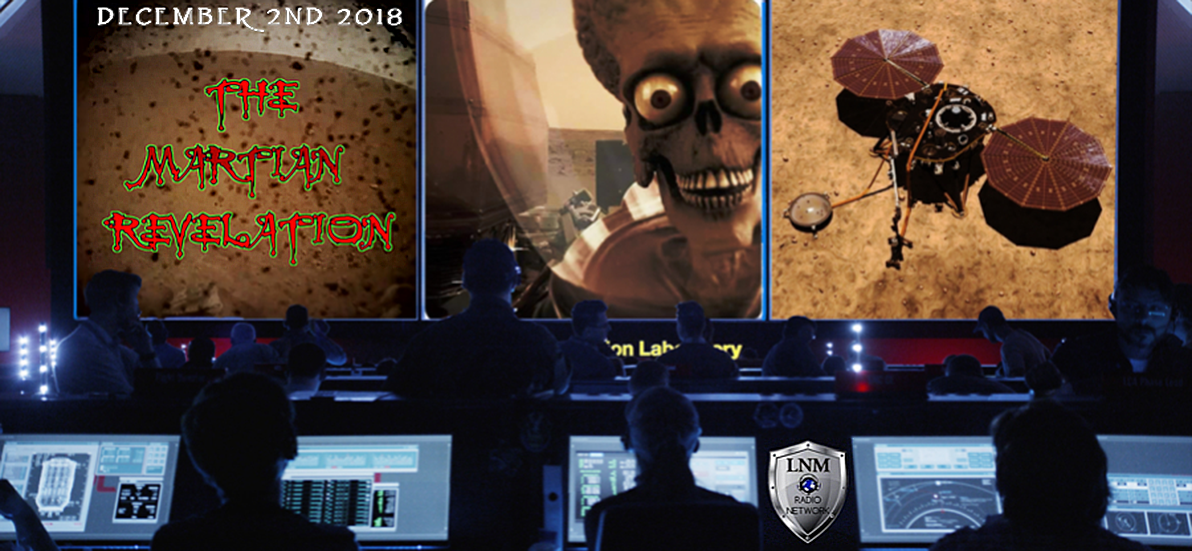 LIFE ON MARS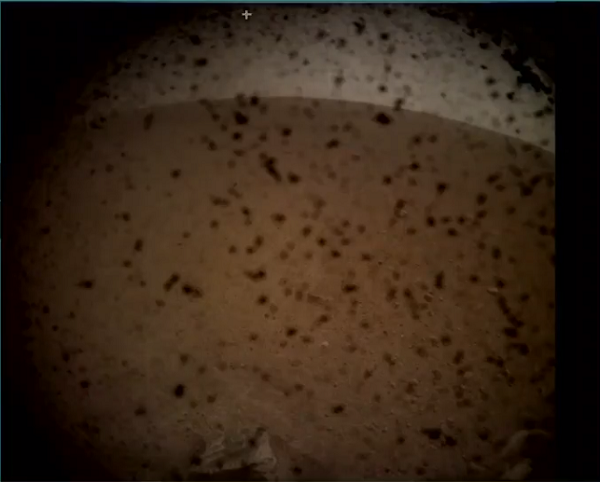 1st IMAGE FROM MARS INSIGHT LANDING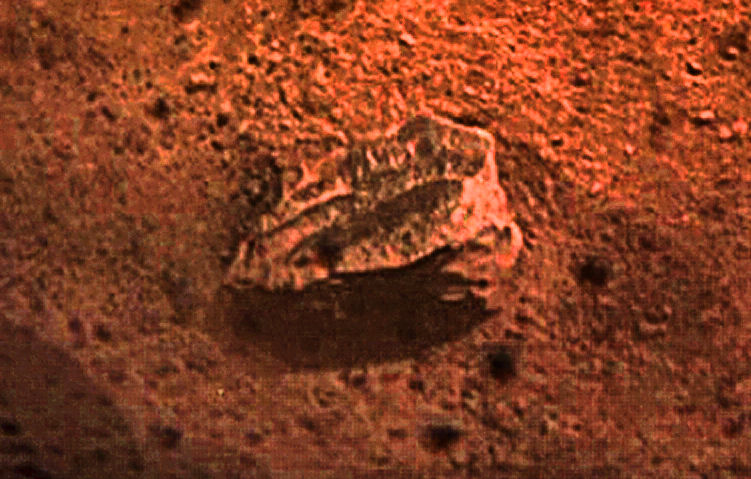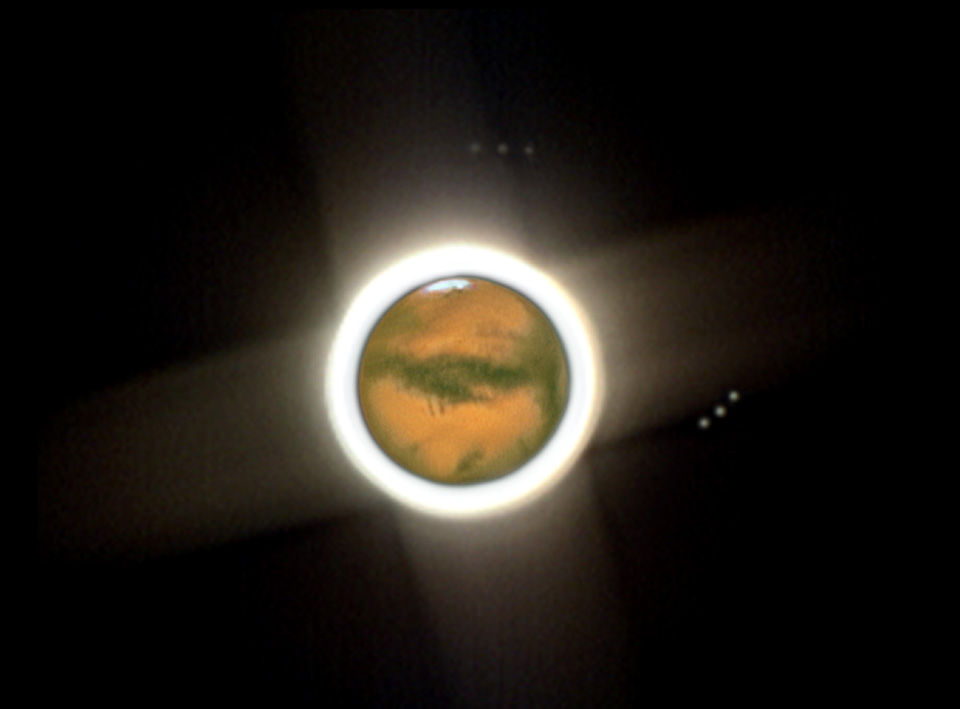 Planet Mars' Airglow Reveals a 70-mile high Atmosphere -Photo enhancement by Robert Morningstar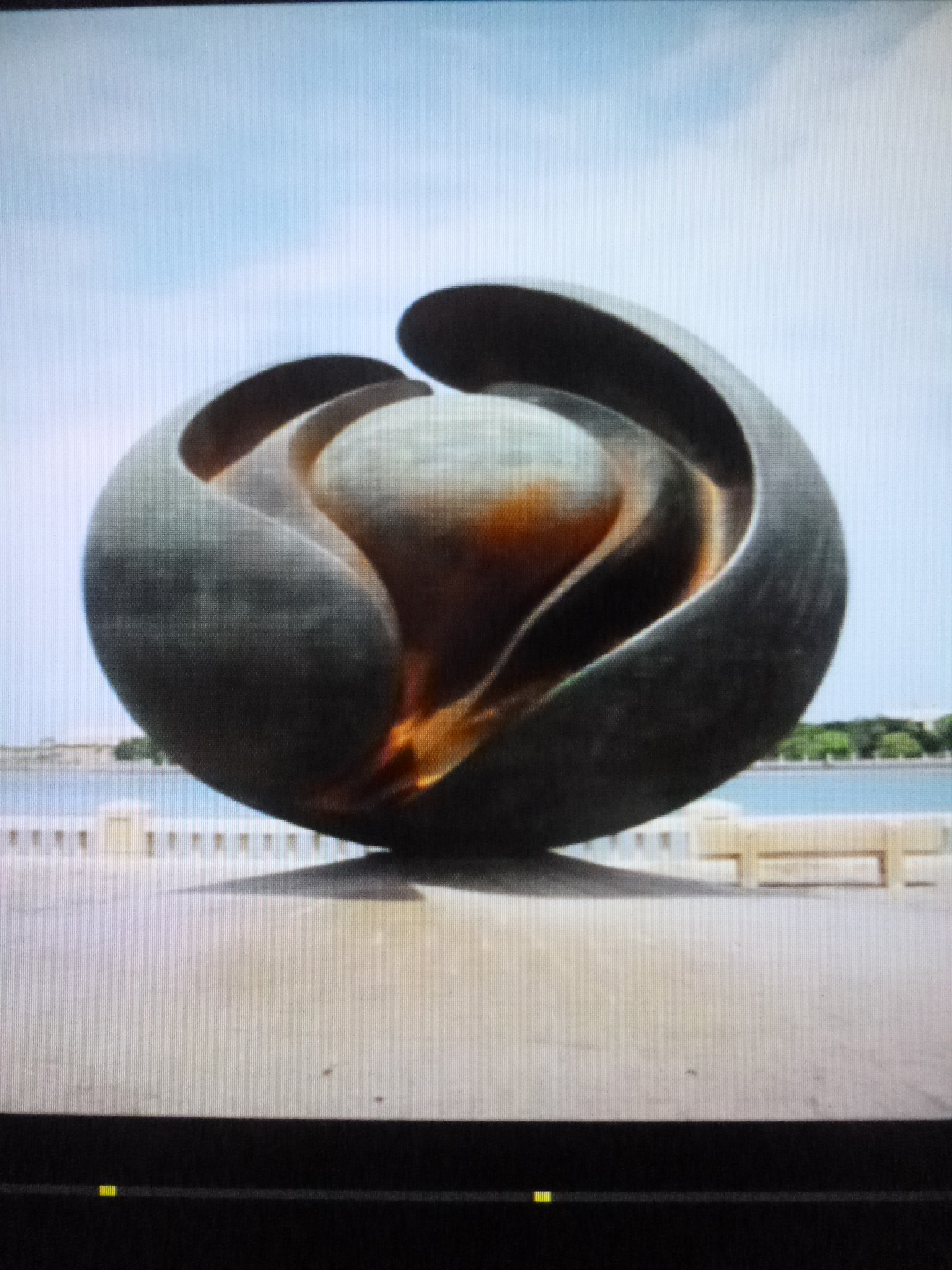 Public Sculpture in Jeddah, Saudi Arabia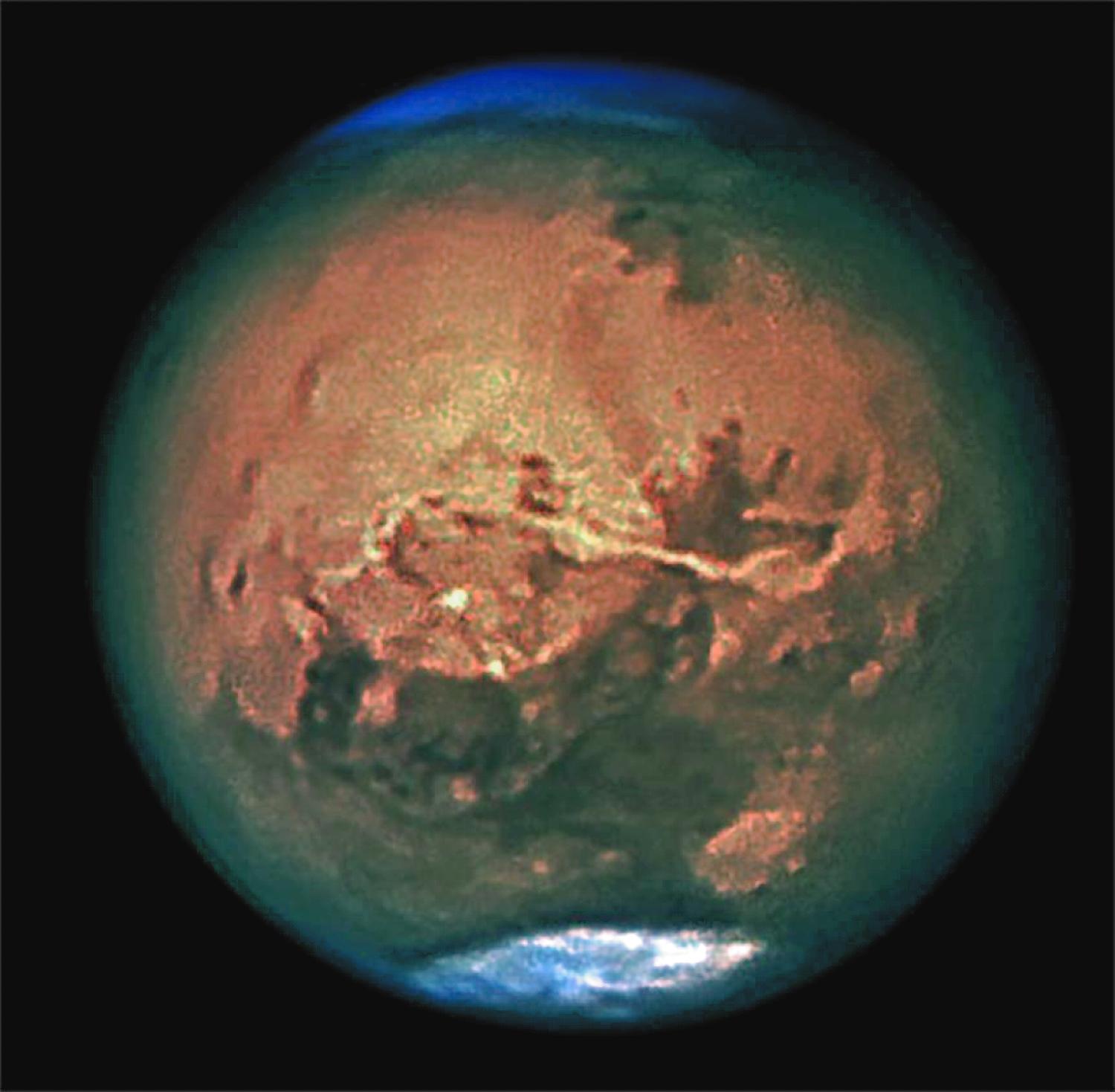 Sebastian Voltmer Photo enhanced by Gary Leggiere (The Mad Martian)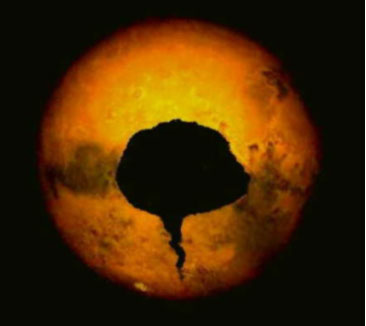 Photo Facsimile of "The Eye of Mars" <Solis Lacus> as seen (and composed) by Robert Morningstar on August 27-28th, 2003.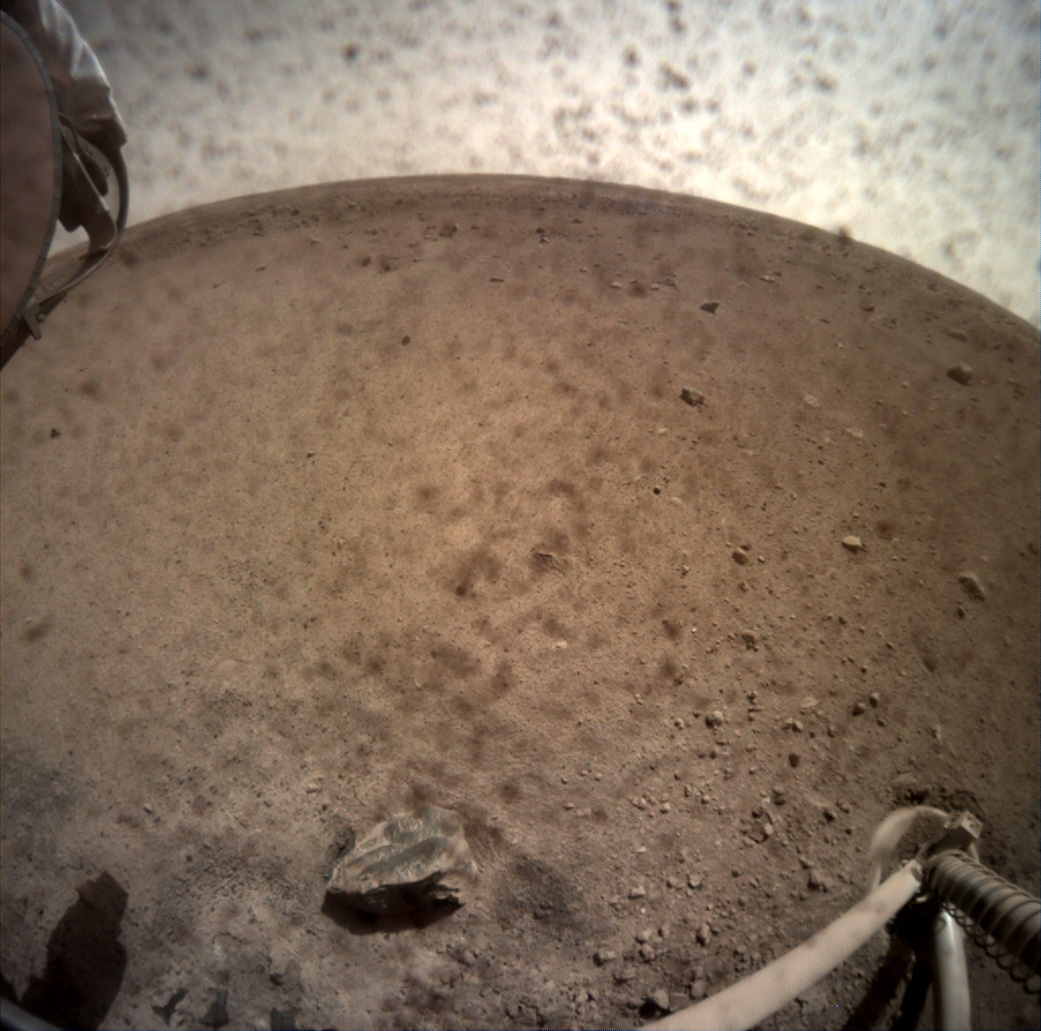 BROOKINGS INITIATED IN 1952? WATCH THIS MOVIE!

VOLCANICS?.... OR ATMOSPHERICS?
IMAGE TAKEN 10/18/2018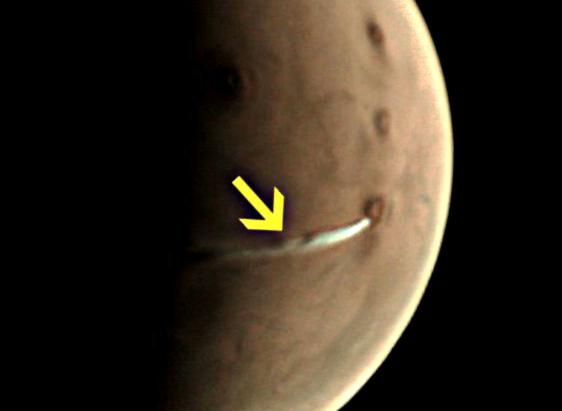 CLICK ON IMAGE ABOVE FOR ARTICLE

Note: If you miss a live broadcast, it will be replayed 12hrs after the live airing time on the LNM Radio Network.....
We also archive our shows, which you can access to listen here: 
https://www.neelyproductionsinc.com/themartianrevelationshow

PRESS PLAY TO WATCH UFO DIARIES: CYDONIA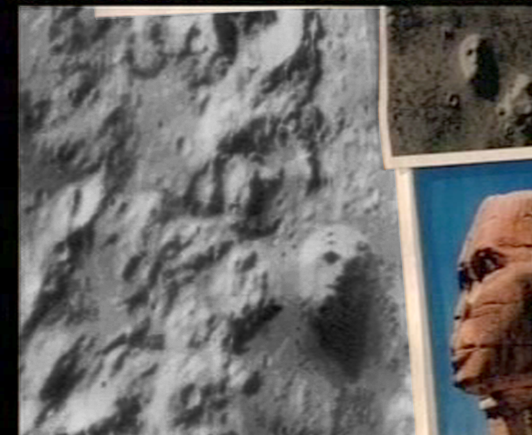 PRELIMINARY REPORT FOR THE UFO DIARIES FACES OF MARS 2007: BY?.... DR. JOHN BRANDENBURG!
Watch full screen view, view slowly, press pause to read each scene
(Do I hear a nuke going off? ha ha ha)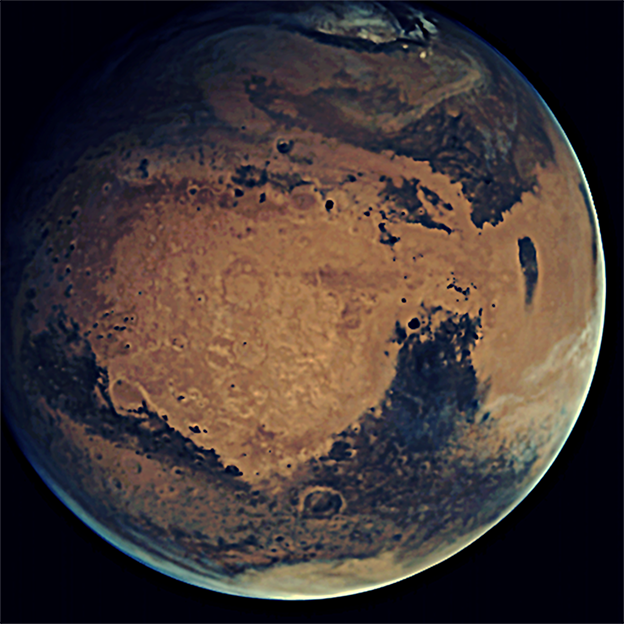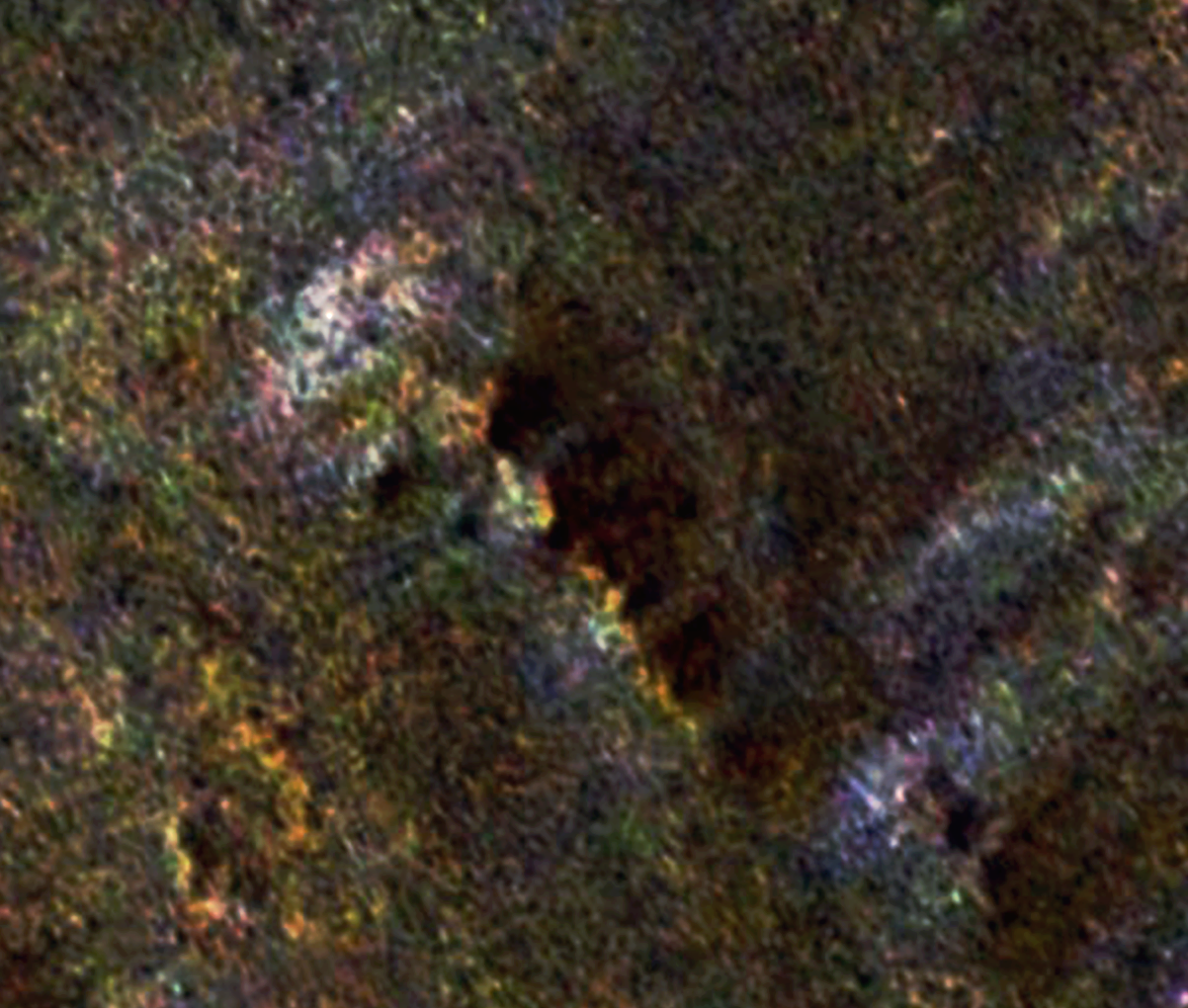 (BELOW: THE FACE OF CYDONIA)