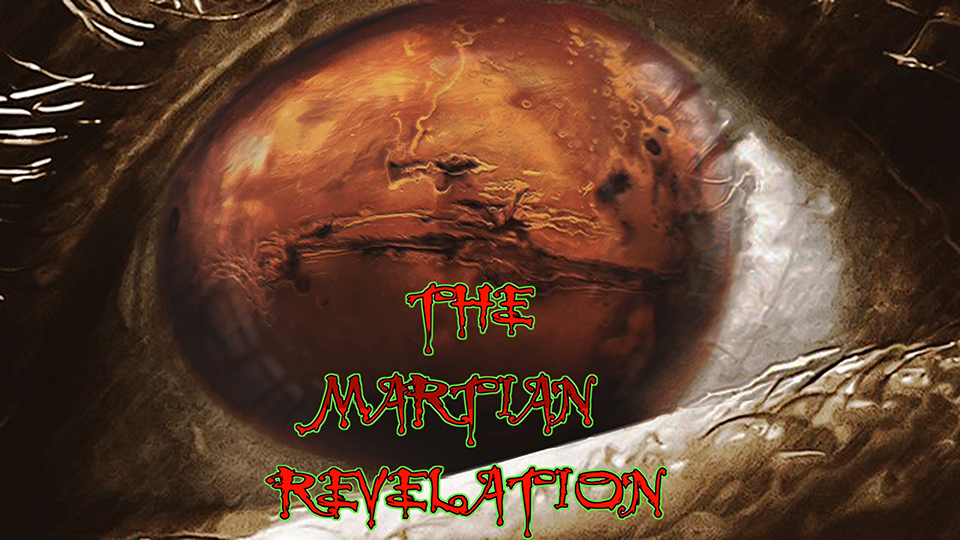 JOIN
THE MARTIAN MILITIA
TODAY. 
WE WANT YOU!
PLEASE DONATE AND SHOW YOUR SUPPORT TODAY!

THE MARTIAN REVELATION SHOW ARCHIVES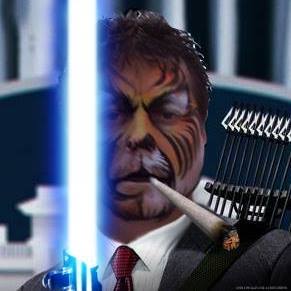 PRESS PLAY FOR AUDIO ARCHIVE BELOW: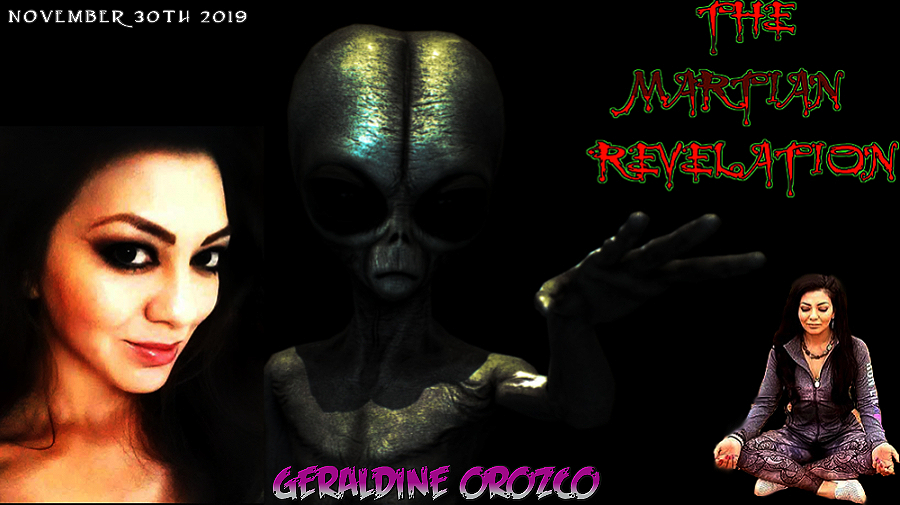 Geraldine Orozco provides insight as to how DNA is the currency of the past, present and future and how consciousness plays an important role.
A life changing contact experience in 2013 resulted in the activation of psychic abilities.  In 2017 she underwent several hypnotic regressions with vetted therapists. Regressions uncovered a life-long history of abduction and participation in human hybridization, with 24 hybrid children as the result.
She is now dedicated to the dissemination of knowledge of hybridization programs and the correction of the commonly held dogma of the human genetic timeline, historical record and human structure.
Geraldine is owner of Bay Area Meditation in San Francisco CA. Which specializes in corporate wellness programs for  Silicon valley tech giants including: Google, Facebook, Instagram, Square, Procepts Biorobotics and more. She facilitates DNA Reprogramming internationally, is a speaker, radio host, and is currently writing her book: DNA Origins and the Hybridization Program.
Her International Contact/Hybrid Parent Experiencer Support group is called www.HybridMother.com 
CLICK IMAGE BELOW FOR GERALDINE'S WEBSITE: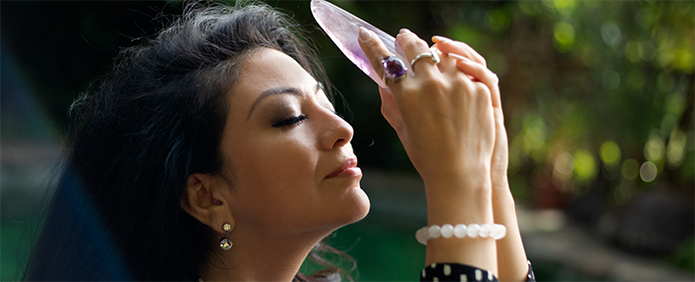 PLEASE CLICK IMAGE BELOW FOR GERALDINE'S YOU TUBE CHANNEL:

"EXTRAORDINARY: THE SEEDING"
PREVIEW:
EXTRAORDINARY: THE SEEDING
PAGE:



CLICK IMAGE BELOW FOR DR. CARLOTTO'S LATEST BEFORE ATLANTIS ARTICLE:
The Echo of an Earlier Civilization in Northern Europe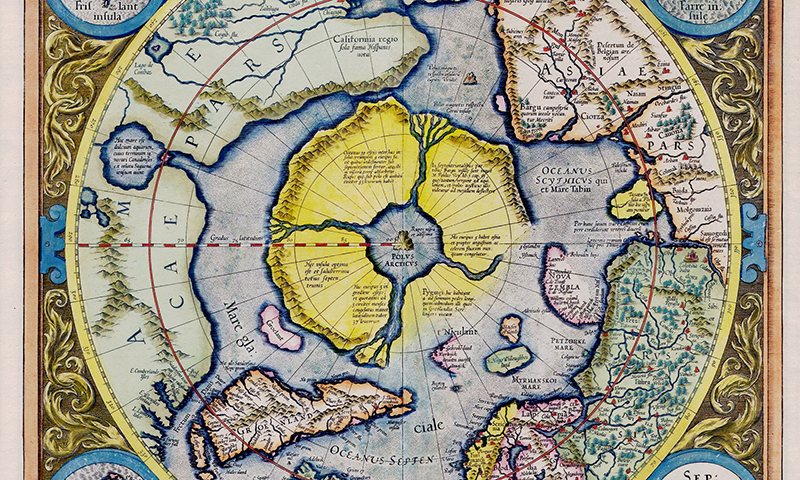 PLEASE CLICK ON IMAGE BELOW
TO BUY DR. MARK CARLOTTO'S: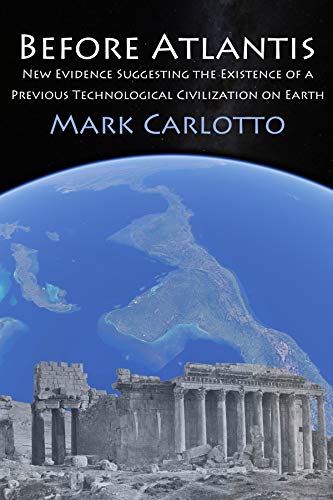 IRAN SHOOTS AT TEASING UFO SEPTEMBER 7TH 2019
 'Human DNA Was Designed by Aliens' - Scientists Report

MARS EXPRESS VIEW OF TERRA SABAEA AND ARABIA TERRA
CLICK IMAGE BELOW FOR FULL DOWNLOAD SIZE VIEW:



(CLICK IMAGES BELOW FOR LARGE VIEWS)
ANOTHER FACE OF MARS BROTHER!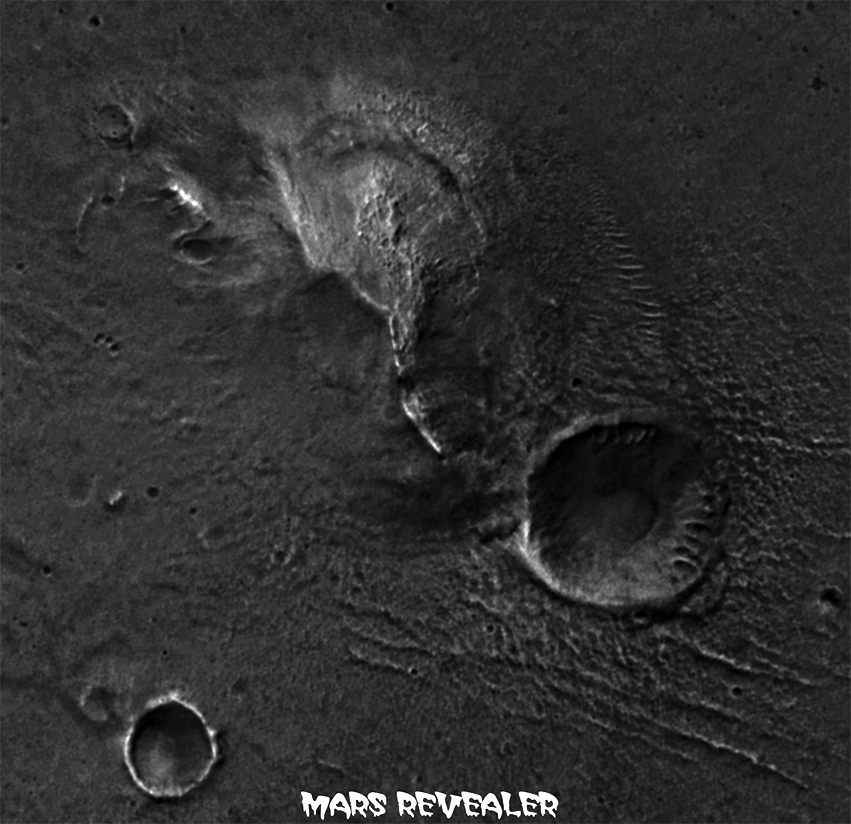 'THE D&M JR. PYRAMID'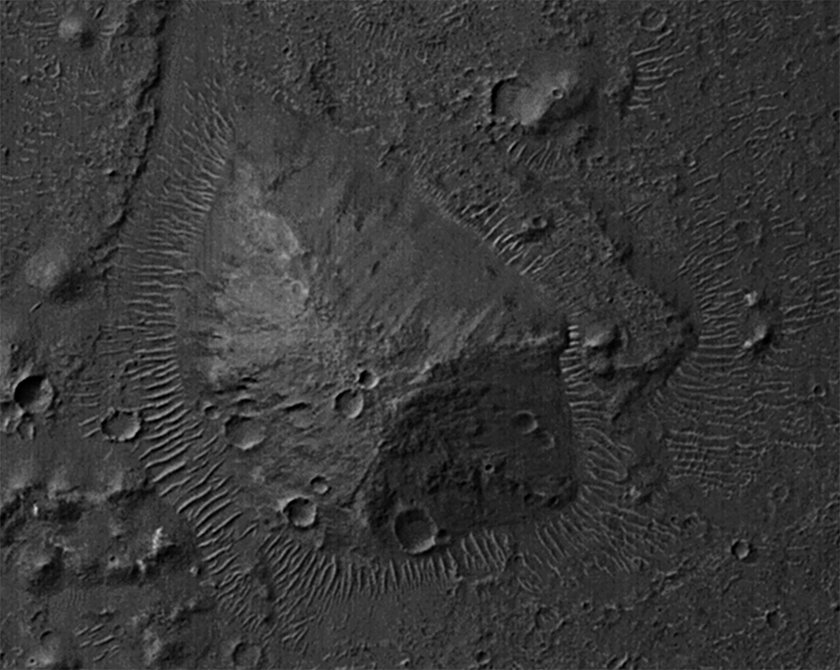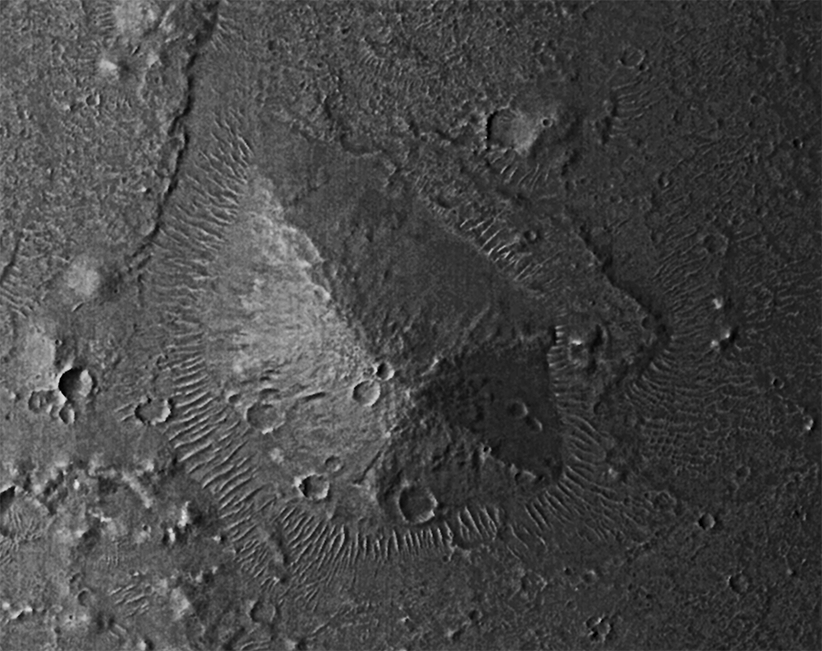 'THE D&M PYRAMID'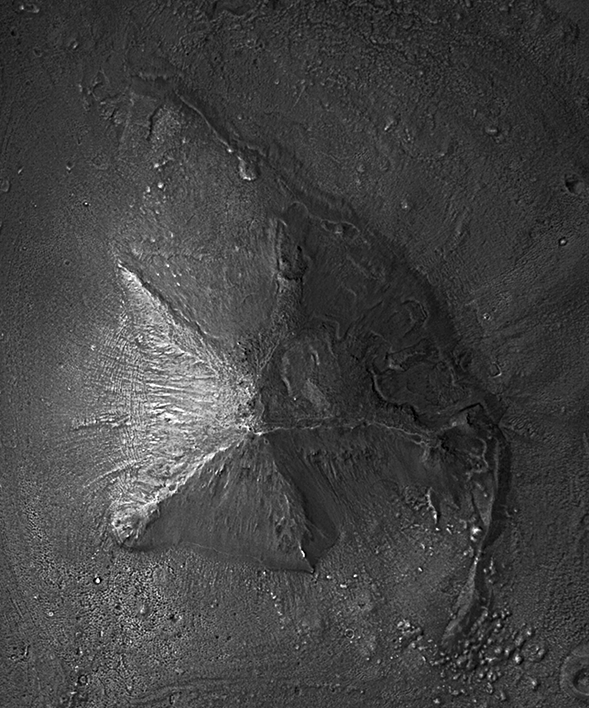 RAMI BAR IILAN'S COOL MARS FINDS:
CLICK IMAGES BELOW TO GO TO RAMI'S FACEBOOK GROUP EXCLUSIVE MARS IMAGES: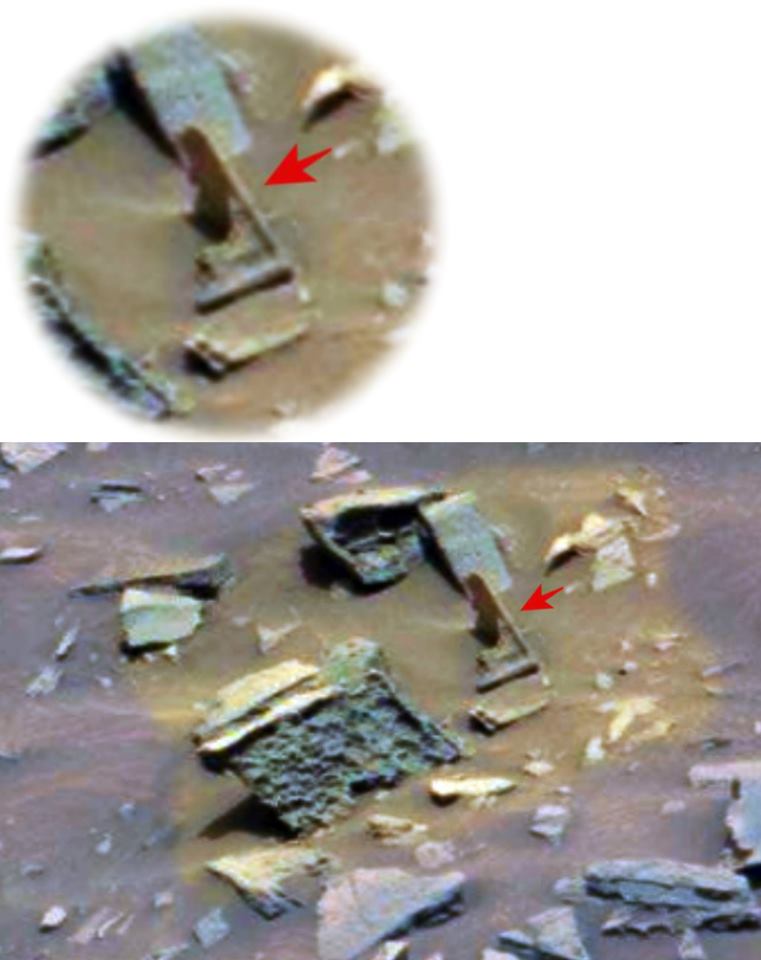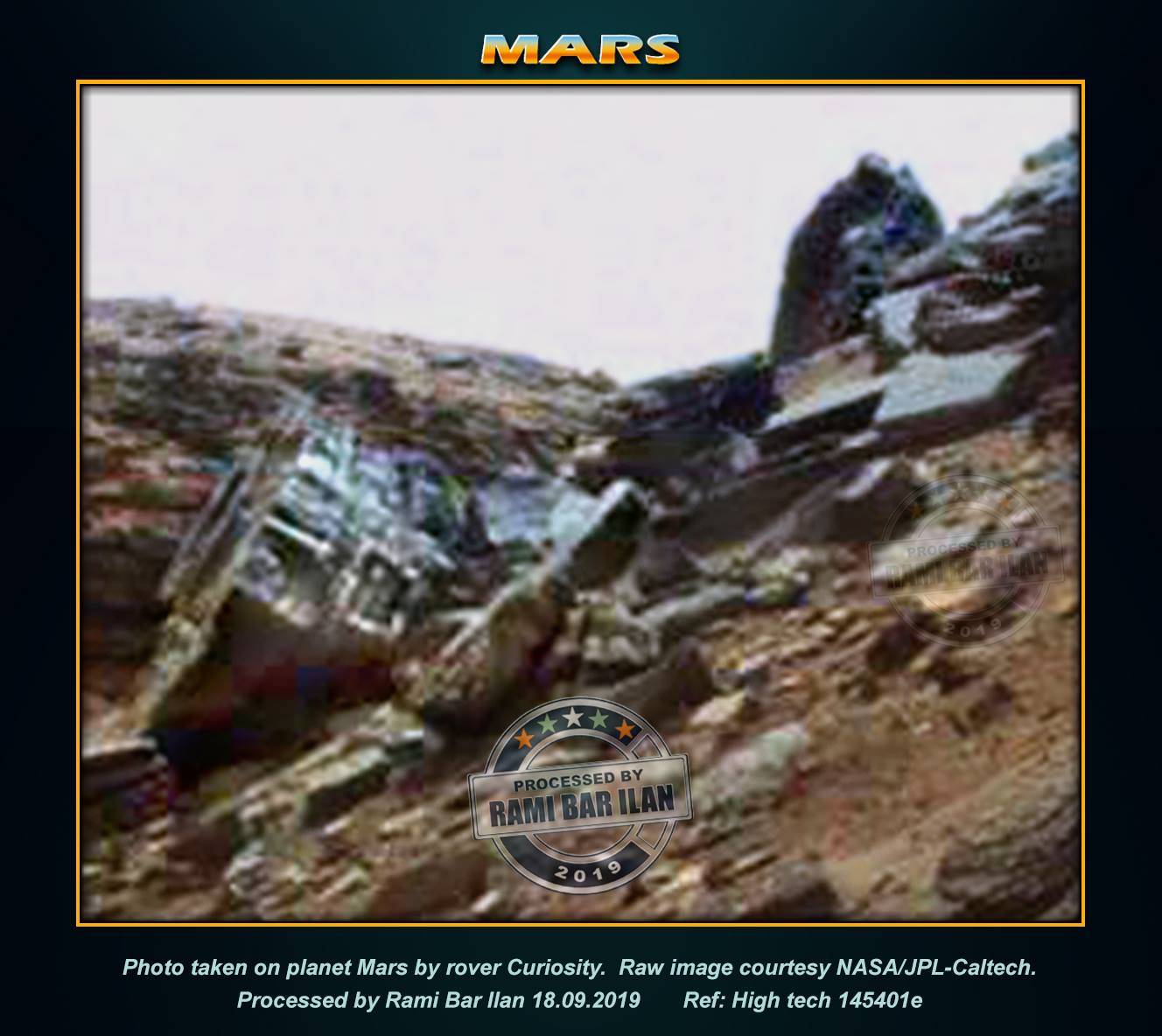 CLICK IMAGES BELOW FOR MARS FACEBOOK GROUPS: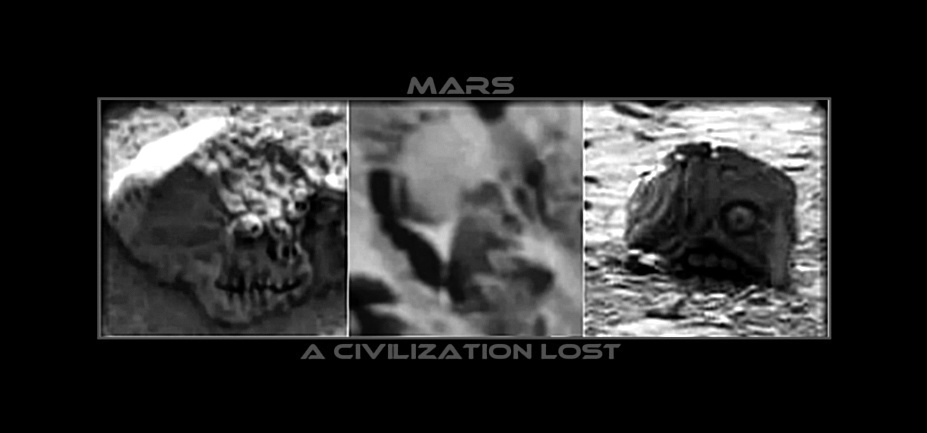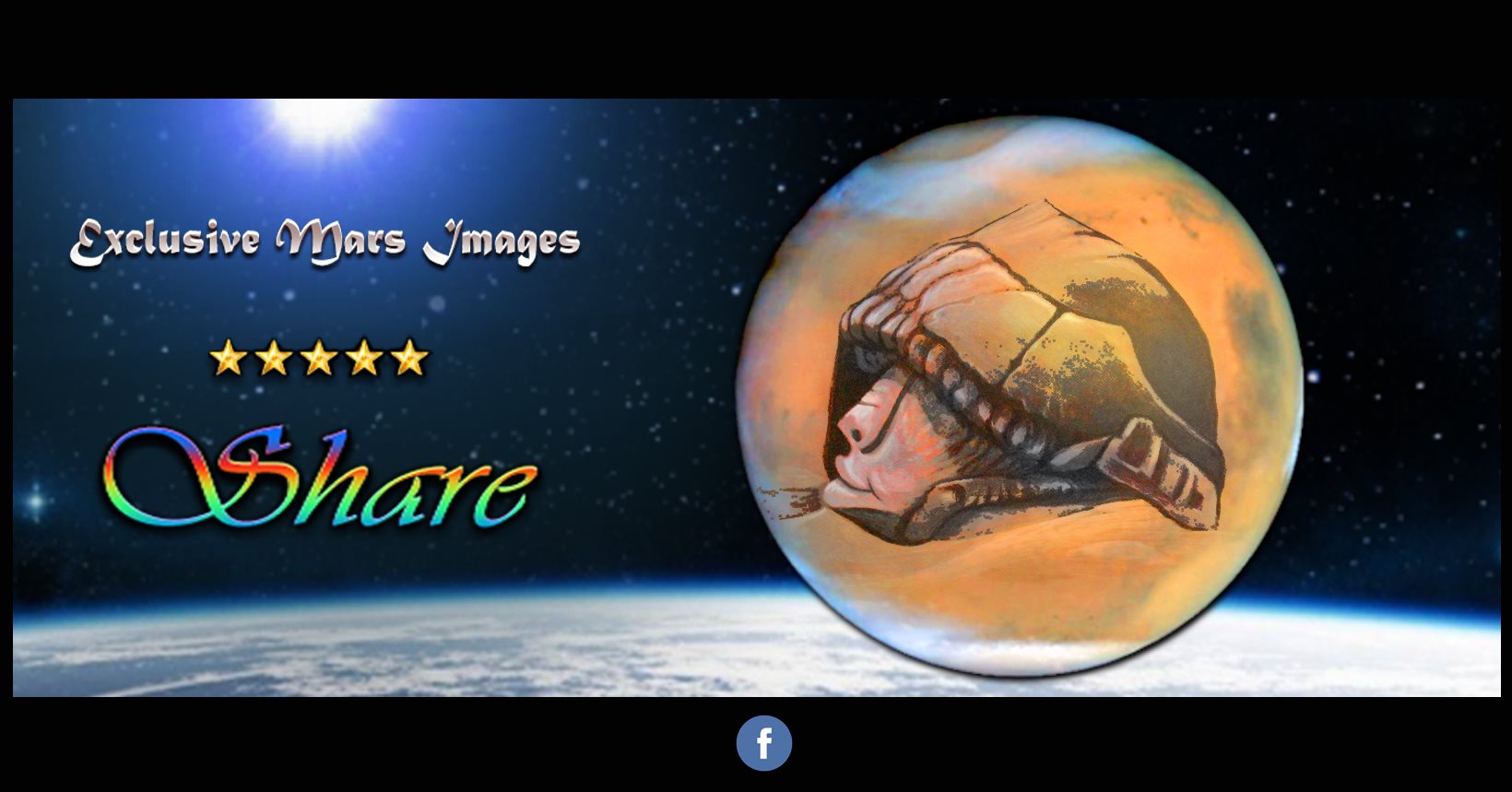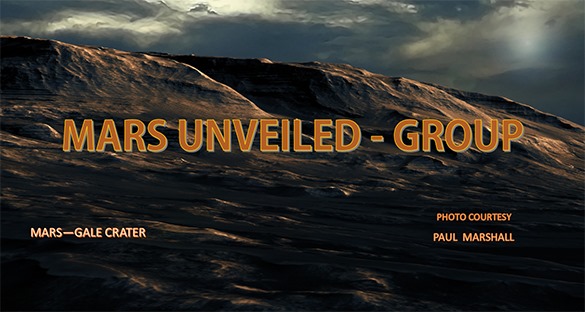 PRESS PLAY TO WATCH UFO DIARIES: CYDONIA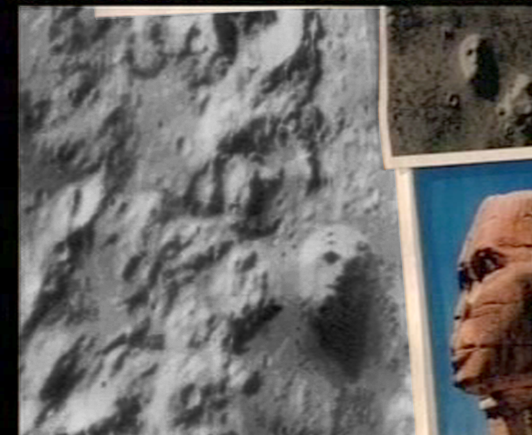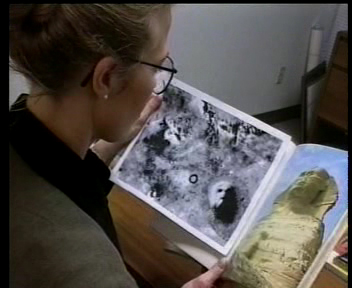 PRELIMINARY REPORT FOR THE UFO DIARIES FACES OF MARS 2007:
BY?.... DR. JOHN BRANDENBURG!
Watch full screen view, view slowly, press pause to read each scene
(Do I hear a nuke going off? ha ha ha)
WATCH VIDEO BELOW:
RICHARD HOAGLAND'S
"UNOFFICIAL DISCLOSURE"

BROOKINGS INITIATED IN 1952? WATCH THIS MOVIE!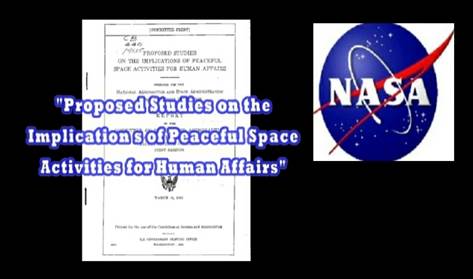 PLEASE SEE 'THE FACE OF CYDONIA'
AS SEEN FROM THE CORRECTLY PROCESSED MRO CTX CAMERA IMAGE.
& CLICK ON IMAGE BELOW FOR THE FACE ON MARS' FULL SIZE IMAGE!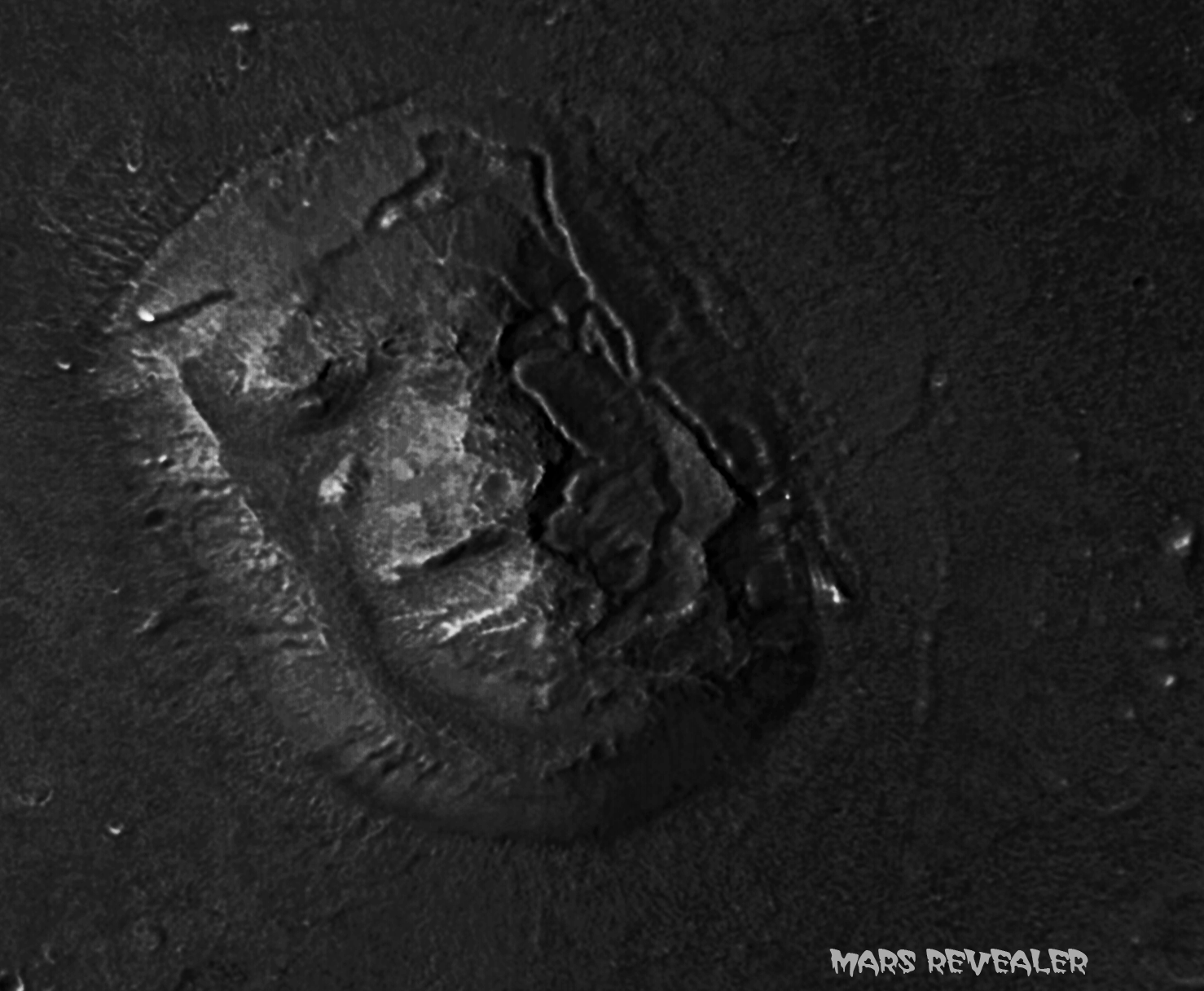 BELOW IMAGE IS HOW NASA REVEALS THE IMAGE TO THE PUBLIC!
PLEASE CLICK IMAGE FOR IMAGE RELEASE PAGE LINK!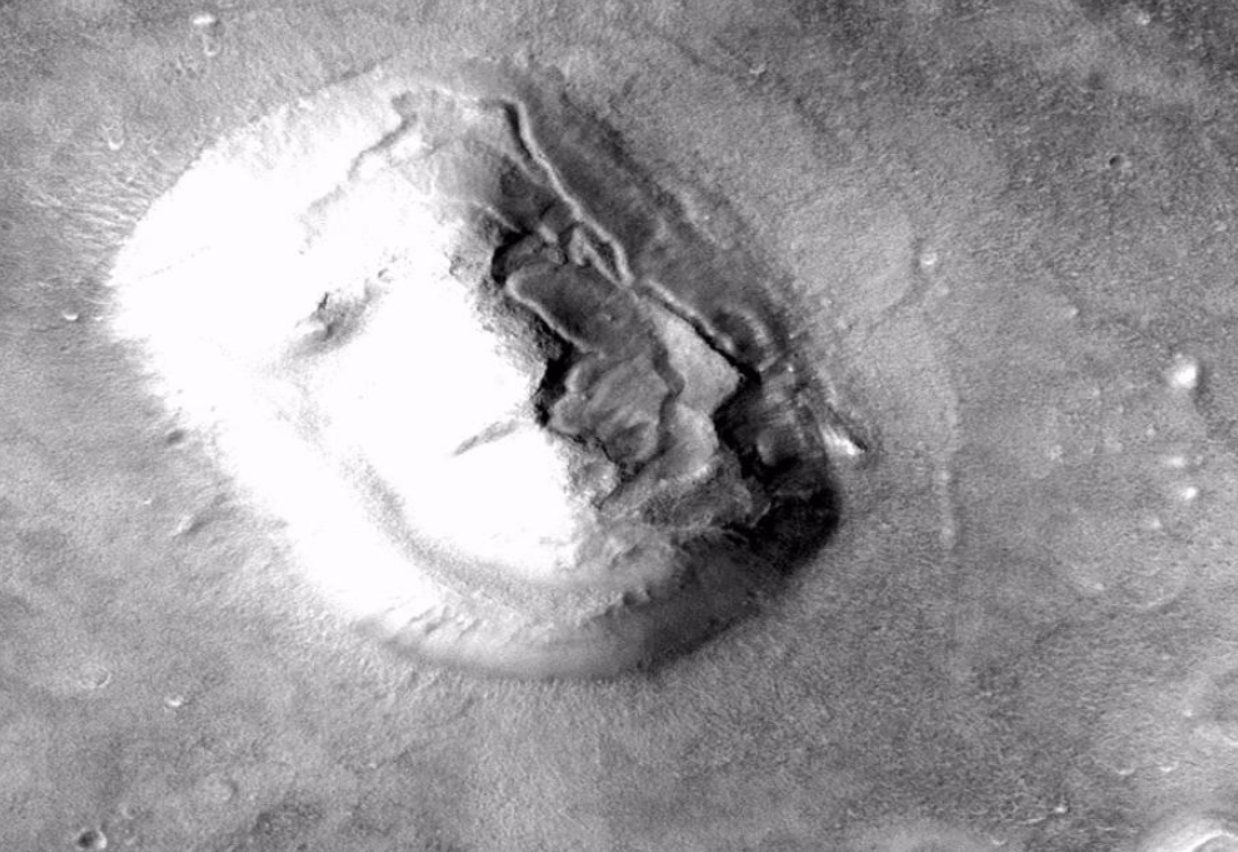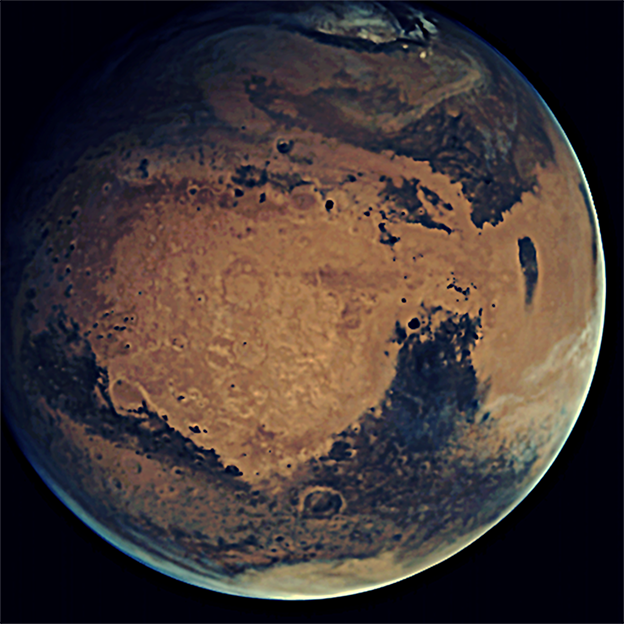 WATCH VIDEO BELOW

(BELOW: THE FACE OF CYDONIA)