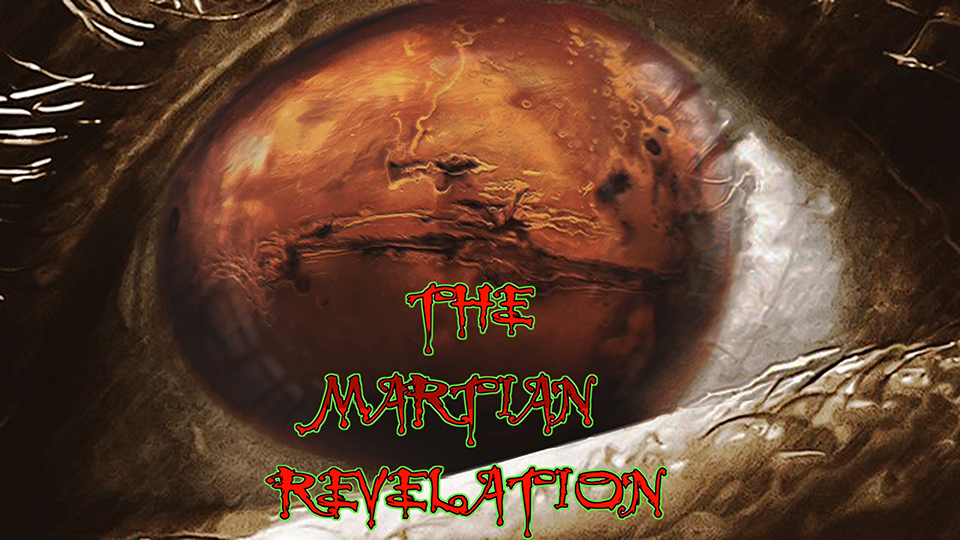 JOIN
THE MARTIAN MILITIA
TODAY. 
WE WANT YOU!
PLEASE DONATE AND SHOW YOUR SUPPORT TODAY!

THE MARTIAN REVELATION SHOW ARCHIVES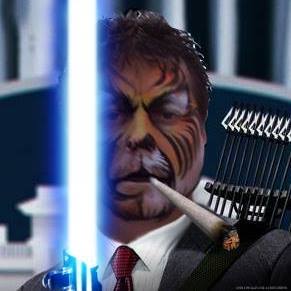 PRESS PLAY FOR AUDIO ARCHIVE BELOW: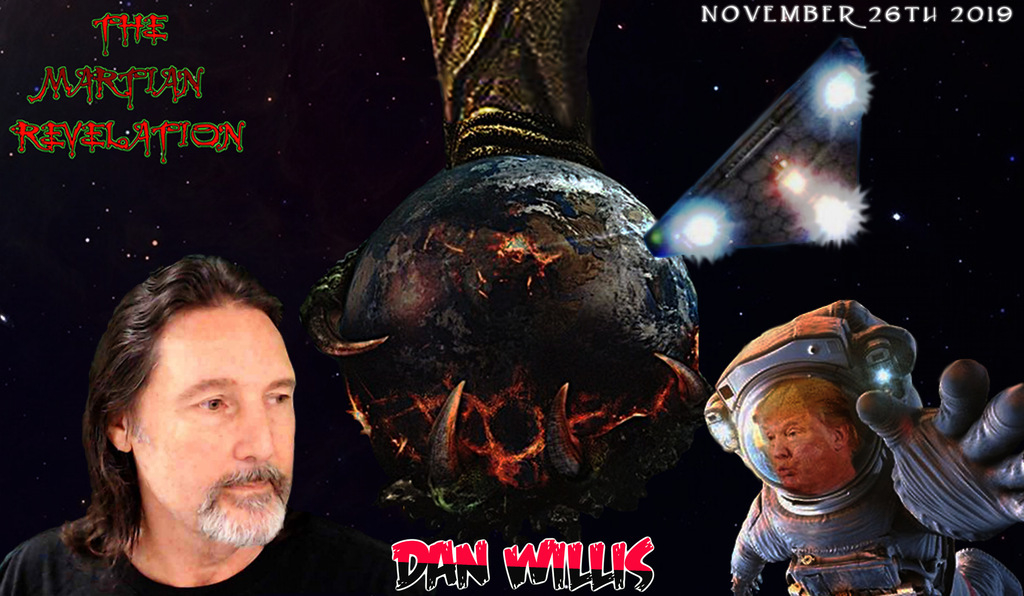 Dan Willis is one of the Disclosure Project's Top Secret military witnesses that testified at the National Press Club in Washington DC in 2001 in front of every major media. A world disclosure event which was asking for a congressional hearing in order to bring forth the witness scientists within the black projects who can release the technologies derived from extraterrestrial reverse engineering that have been hidden for over 70 years that could stop further damage to our planet. But instead, the message was sanitized by a controlled mainstream media.
From his personal first hand experiences, as well as looking into the historical indicators that have been purposely omitted from our education system, which reveal an infiltration of unwarranted influences operating behind the secrecy established for our National Security system. A system that is used to control the public's indoctrination that forms their perception of the "agreed upon reality". This is done in order to hide their illegal operations, and why they fear disclosing the truth about the extraterrestrial reality.
An ex-radio broadcast engineer and ABC newsman, Dan has taken a keen interest in how the mainstream media has withheld disclosure of the full message to the public, a message based on the hundreds of credible military and intelligence witness testimonies.
The following article reflects on this question... "Who controls the agreed upon reality through the Mainstream Media and why they fear disclosing the truth about the extraterrestrial reality?"
The answer to this question, of course you must ultimately decide.
CLICK IMAGE BELOW FOR DAN'S WEBSITE: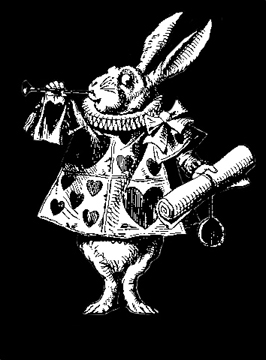 CLICK IMAGE BELOW FOR DR. CARLOTTO'S LATEST BEFORE ATLANTIS ARTICLE:
The Echo of an Earlier Civilization in Northern Europe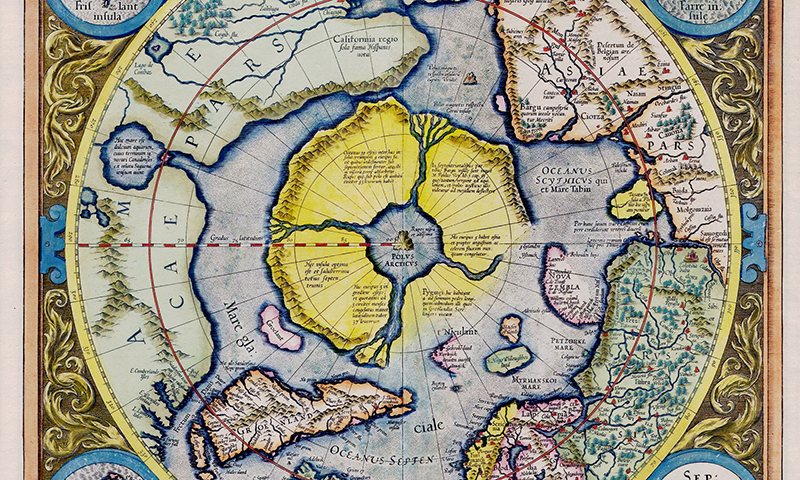 PLEASE CLICK ON IMAGE BELOW
TO BUY DR. MARK CARLOTTO'S: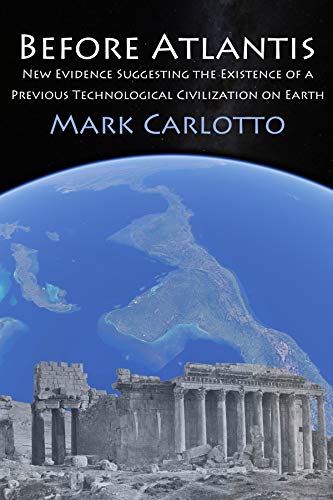 WHAT WOULD IT BE LIKE, TO GET HIGH ON MARS?
CLICK IMAGE BELOW FOR ARTICLE: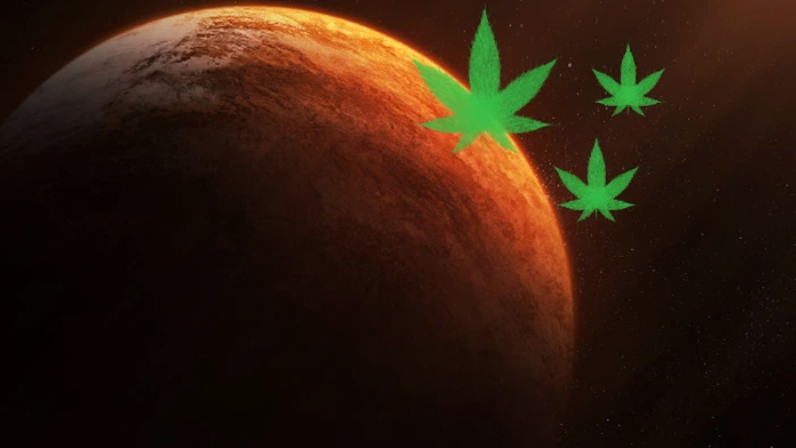 IRAN SHOOTS AT TEASING UFO SEPTEMBER 7TH 2019
 'Human DNA Was Designed by Aliens' - Scientists Report

MARS EXPRESS VIEW OF TERRA SABAEA AND ARABIA TERRA
CLICK IMAGE BELOW FOR FULL DOWNLOAD SIZE VIEW:



(CLICK IMAGES BELOW FOR LARGE VIEWS)
ANOTHER FACE OF MARS BROTHER!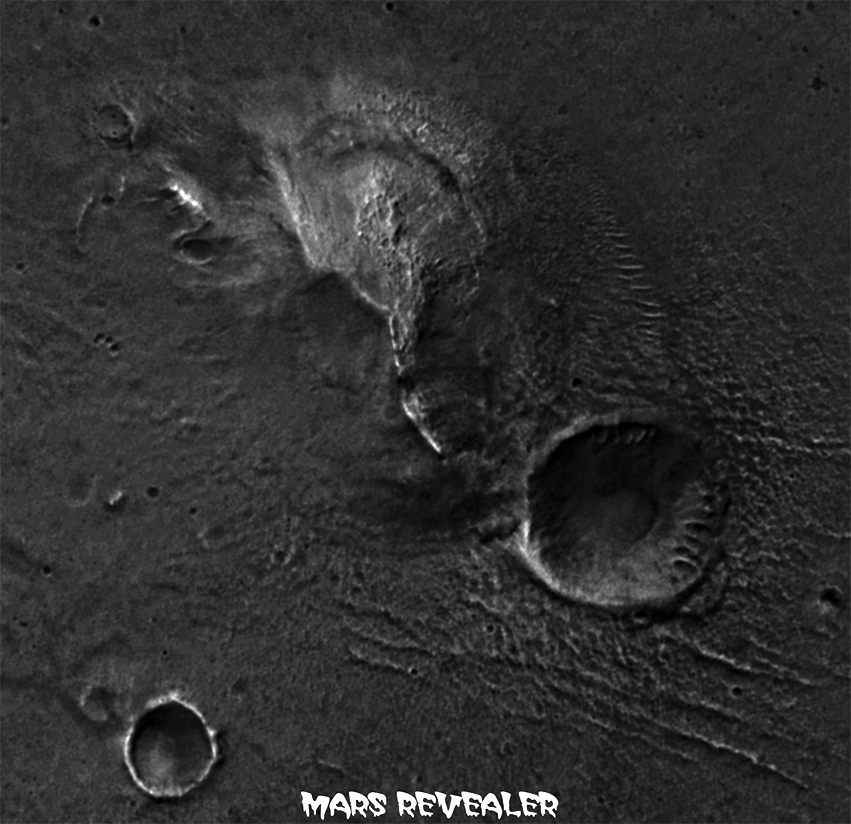 'THE D&M JR. PYRAMID'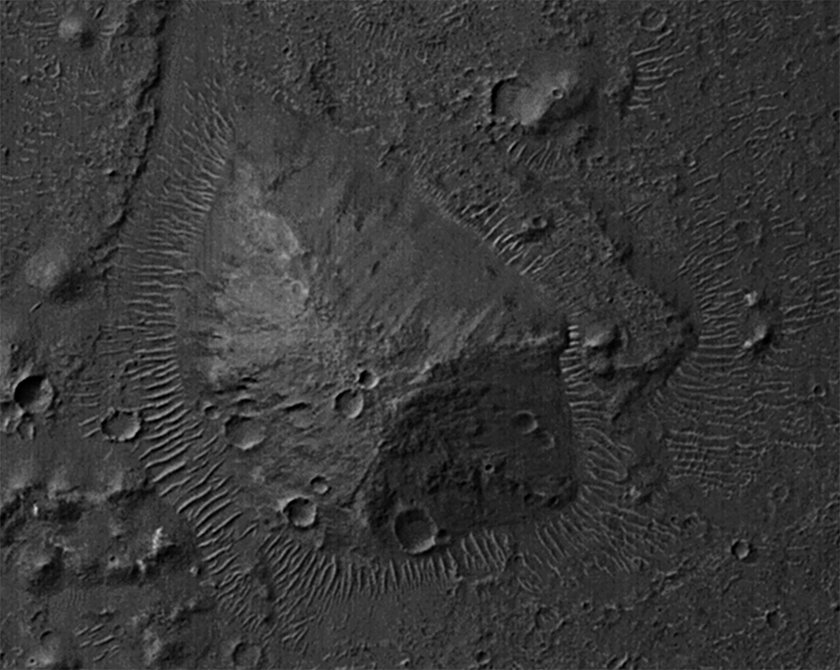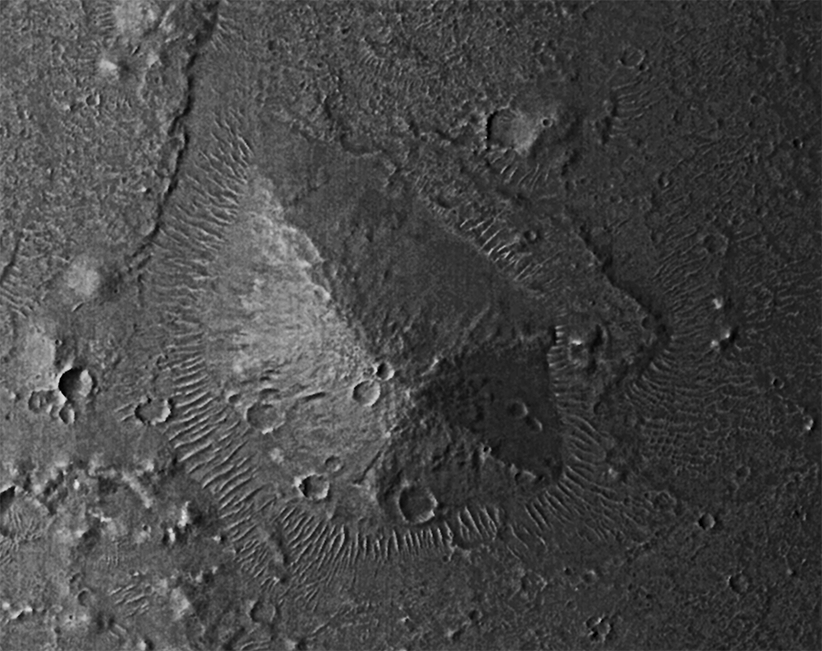 'THE D&M PYRAMID'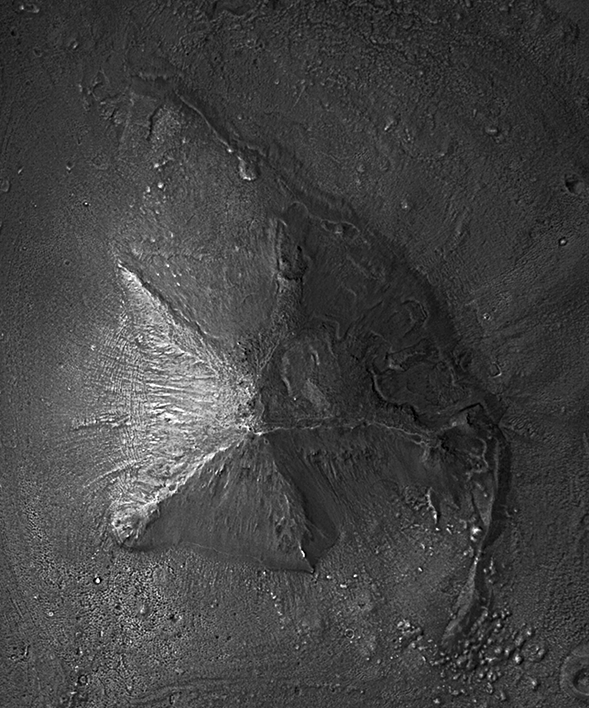 RAMI BAR IILAN'S COOL MARS FINDS:
CLICK IMAGES BELOW TO GO TO RAMI'S FACEBOOK GROUP EXCLUSIVE MARS IMAGES: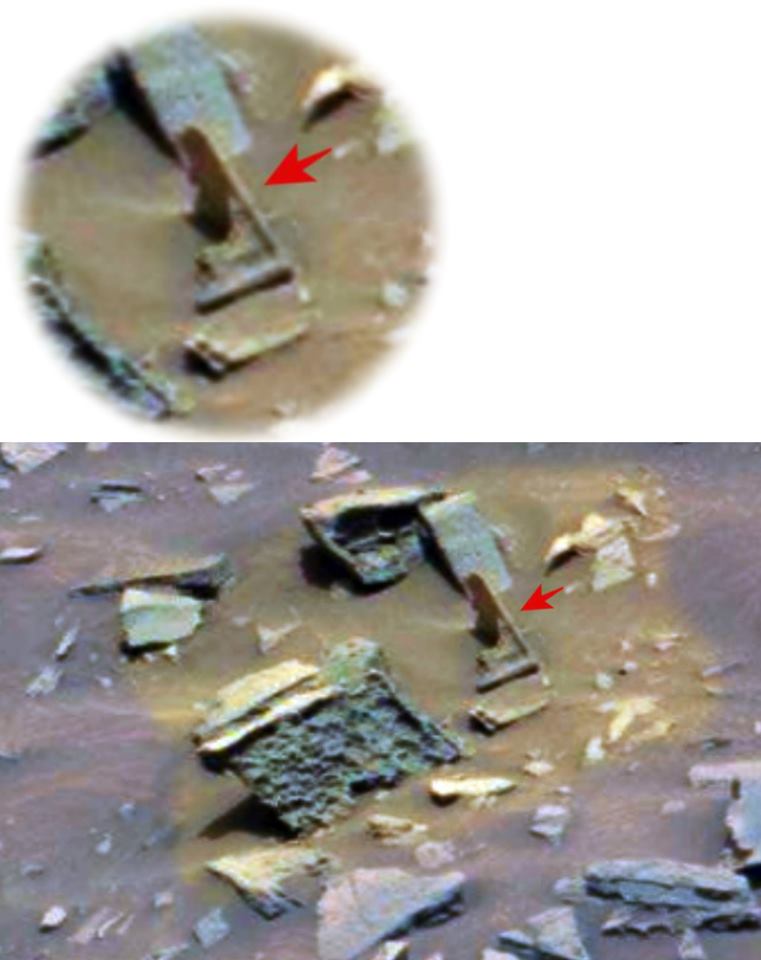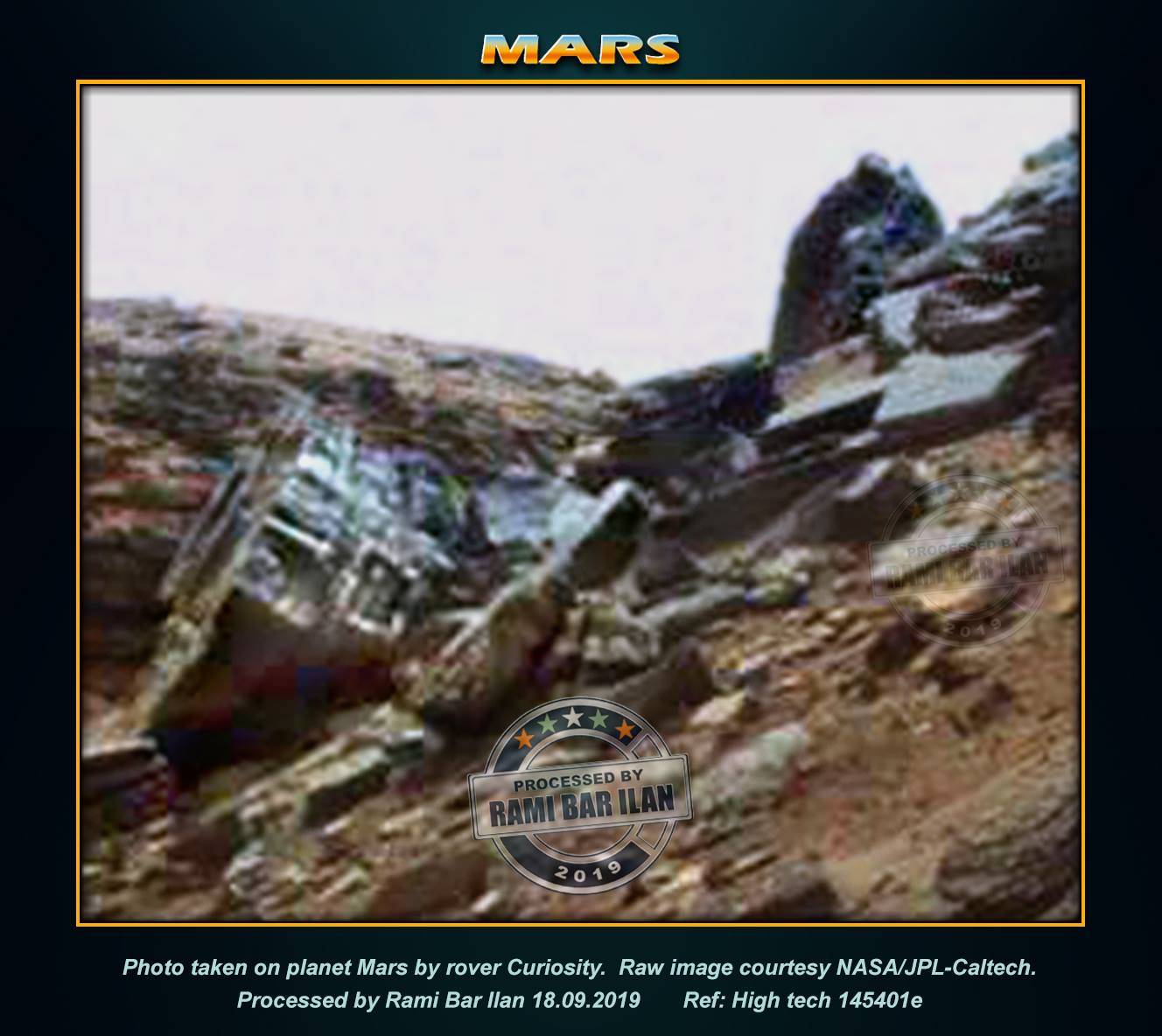 CLICK IMAGES BELOW FOR MARS FACEBOOK GROUPS: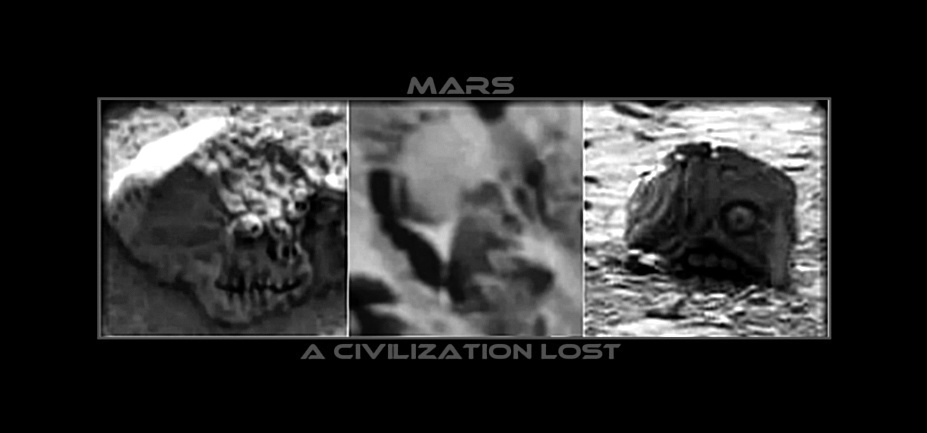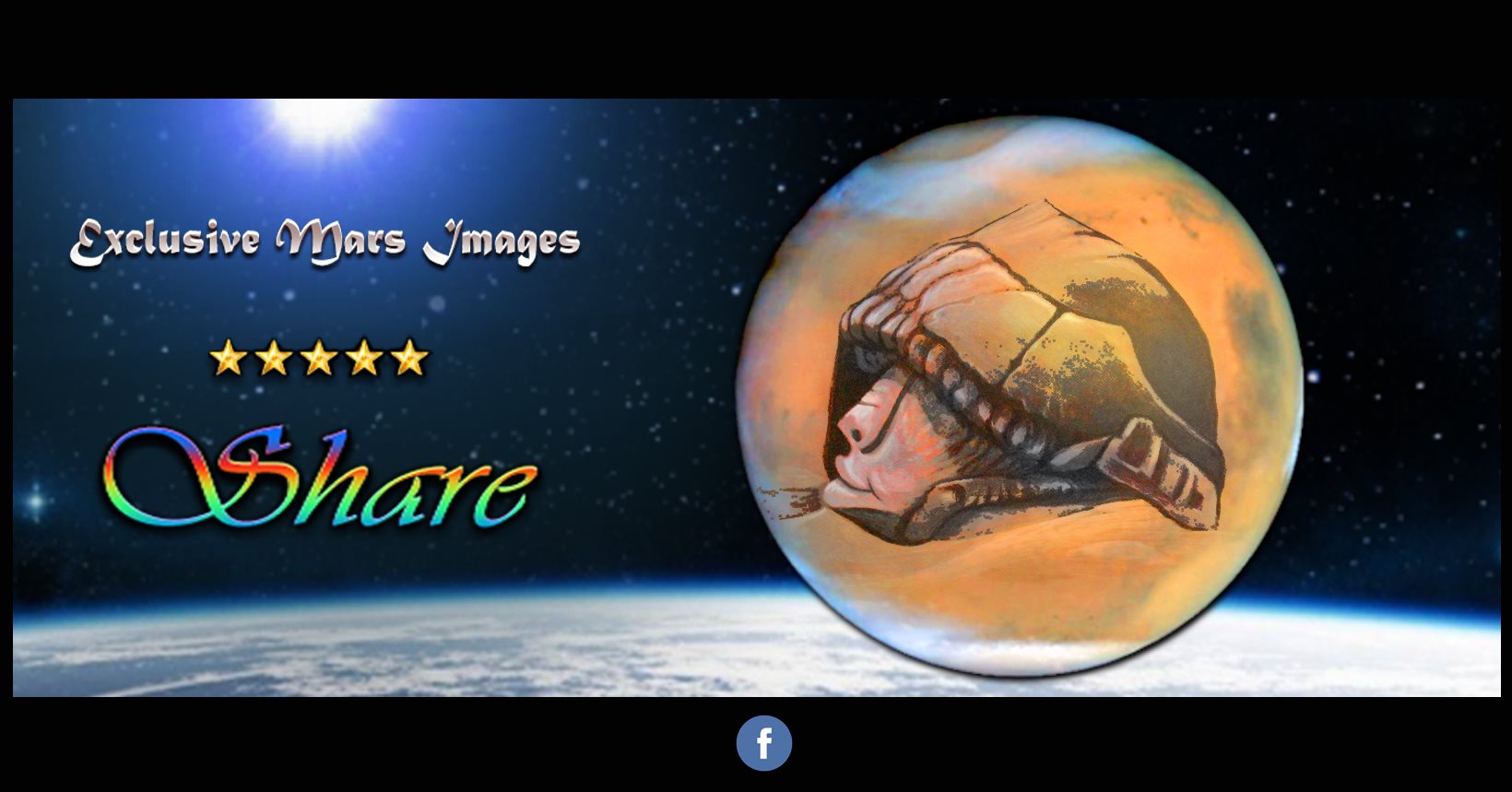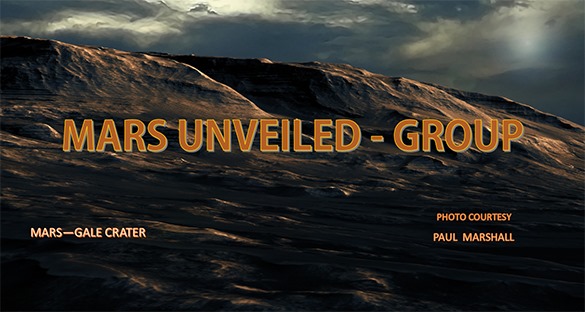 PRESS PLAY TO WATCH UFO DIARIES: CYDONIA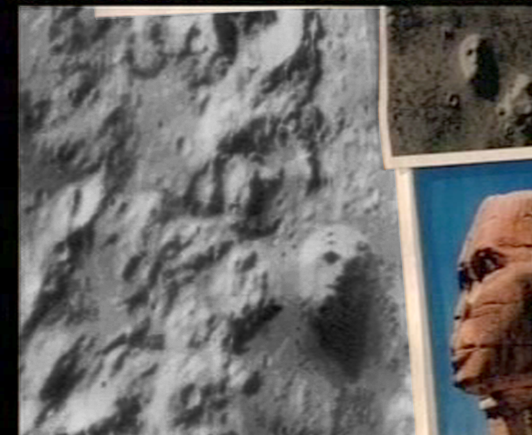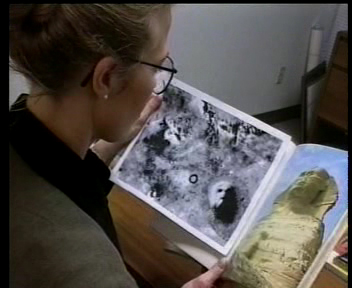 PRELIMINARY REPORT FOR THE UFO DIARIES FACES OF MARS 2007:
BY?.... DR. JOHN BRANDENBURG!
Watch full screen view, view slowly, press pause to read each scene
(Do I hear a nuke going off? ha ha ha)
WATCH VIDEO BELOW:
RICHARD HOAGLAND'S
"UNOFFICIAL DISCLOSURE"

BROOKINGS INITIATED IN 1952? WATCH THIS MOVIE!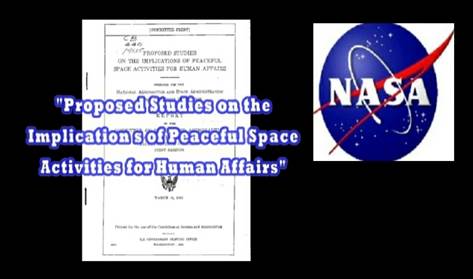 PLEASE SEE 'THE FACE OF CYDONIA'
AS SEEN FROM THE CORRECTLY PROCESSED MRO CTX CAMERA IMAGE.
& CLICK ON IMAGE BELOW FOR THE FACE ON MARS' FULL SIZE IMAGE!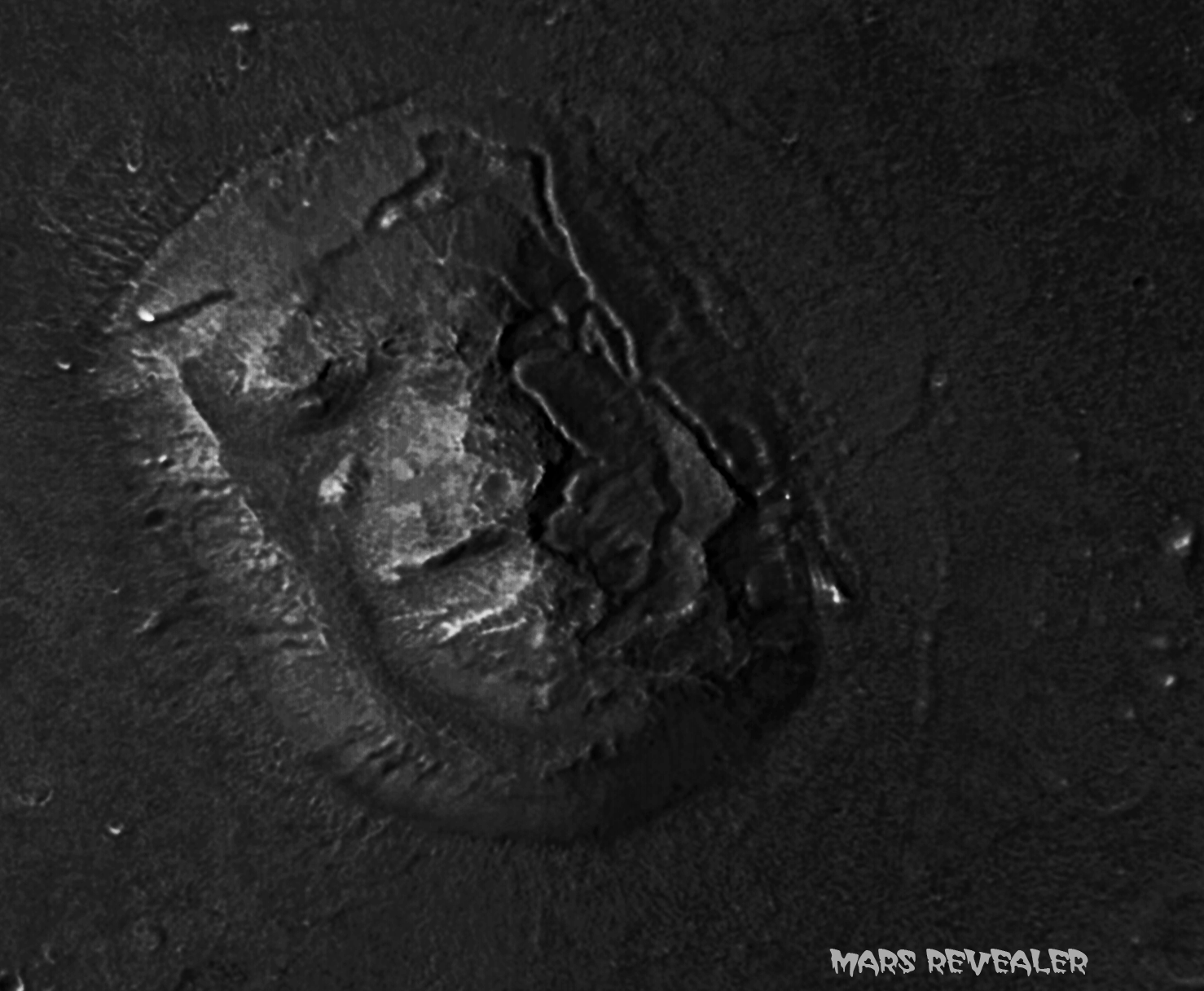 BELOW IMAGE IS HOW NASA REVEALS THE IMAGE TO THE PUBLIC!
PLEASE CLICK IMAGE FOR IMAGE RELEASE PAGE LINK!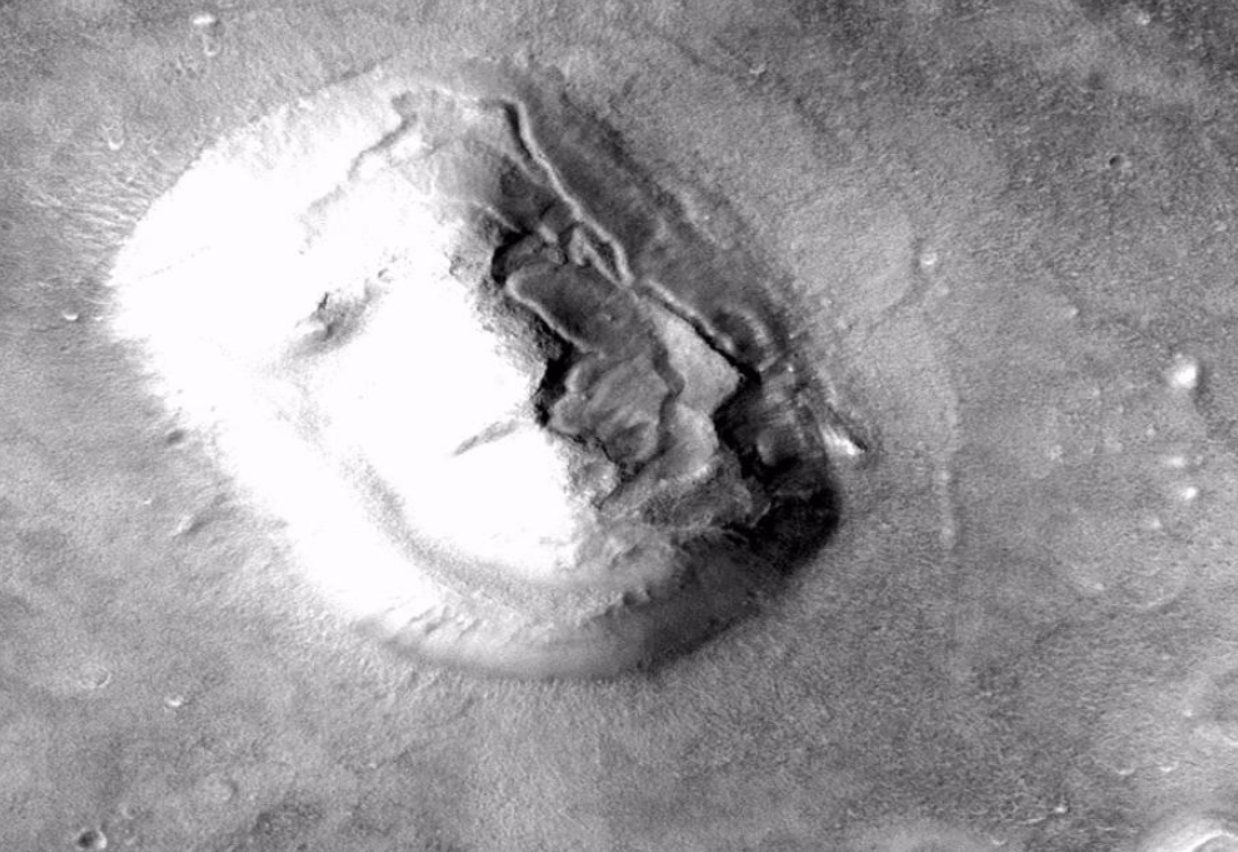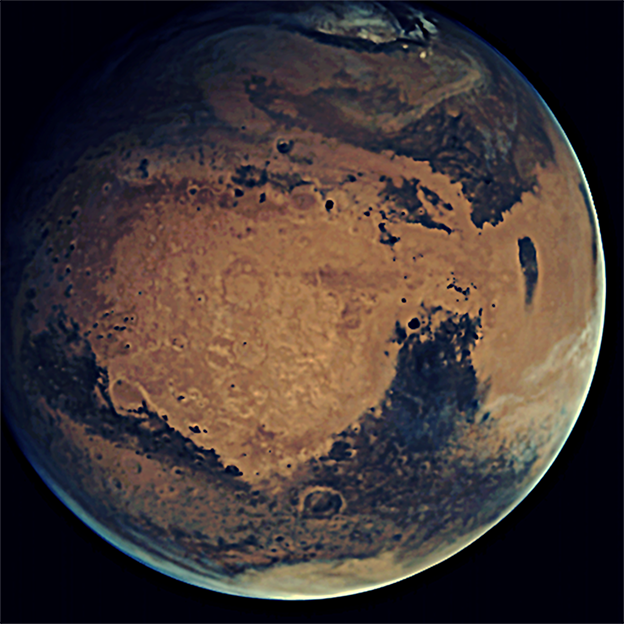 WATCH VIDEO BELOW

(BELOW: THE FACE OF CYDONIA)