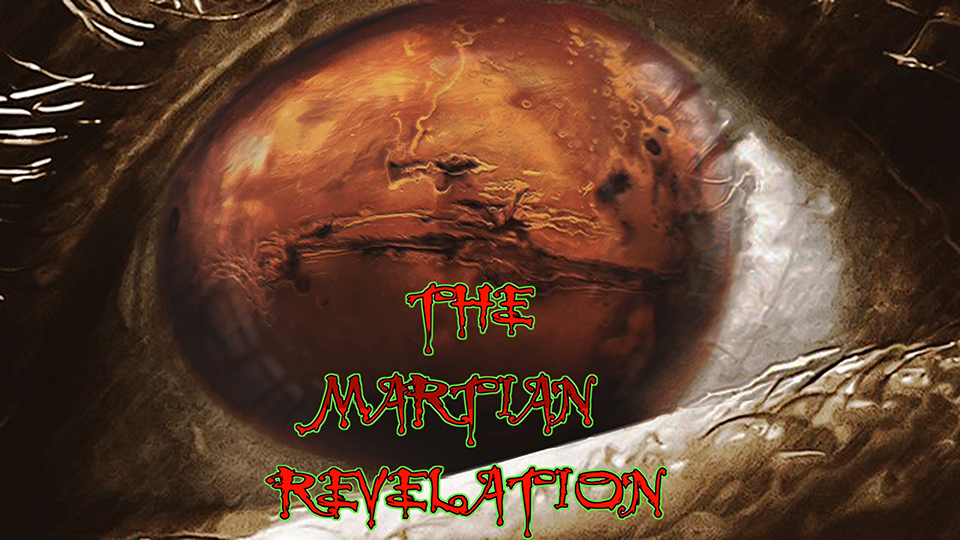 JOIN
THE MARTIAN MILITIA
TODAY. 
WE WANT YOU!
PLEASE DONATE AND SHOW YOUR SUPPORT TODAY!

THE MARTIAN REVELATION SHOW ARCHIVES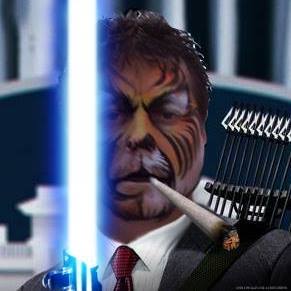 PRESS PLAY FOR AUDIO ARCHIVE BELOW: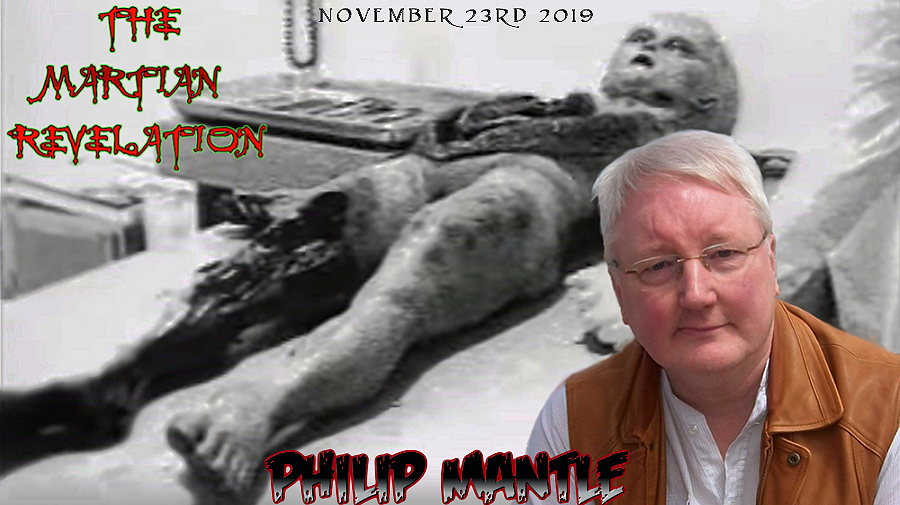 Philip Mantle is a long standing UFO researcher and author from the UK. He was formerly
the Director of Investigations for the British UFO Research Association and the MUFON
Representative for England. He is the founder of FLYING DISK PRESS.
CLICK IMAGE BELOW FOR:

THE ALIEN AUTOPSY FOOTAGE: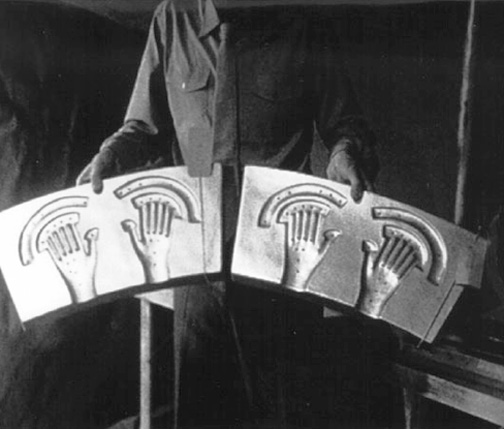 CLICK ON IMAGE BELOW FOR PHILIP'S BOOK:
ROSWELL ALIEN AUTOPSY
The Truth Behind The Film That Shocked The World
(Revised Edition 2019)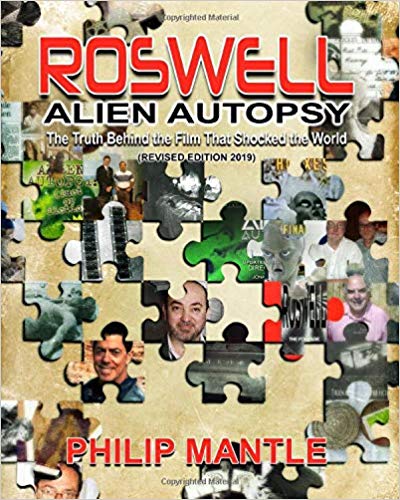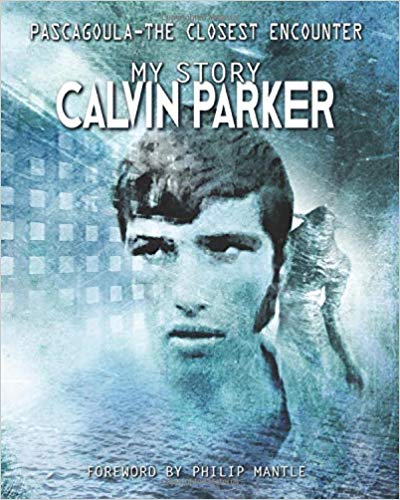 CLICK IMAGE BELOW FOR DR. CARLOTTO'S LATEST BEFORE ATLANTIS ARTICLE:
The Echo of an Earlier Civilization in Northern Europe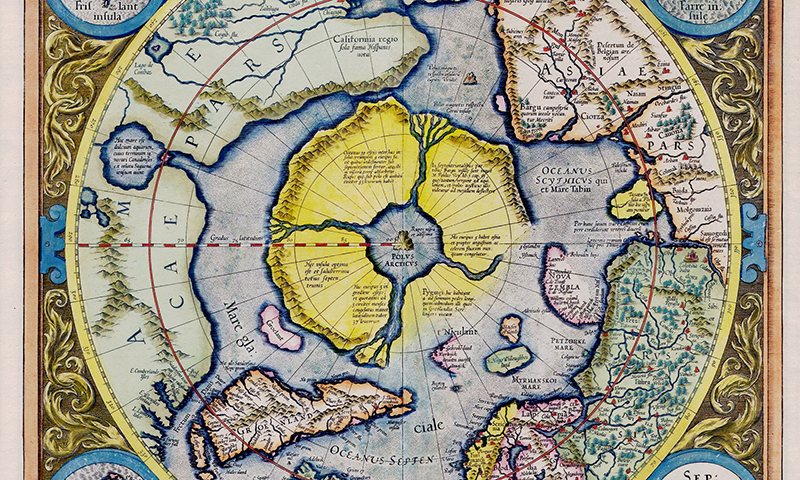 PLEASE CLICK ON IMAGE BELOW
TO BUY DR. MARK CARLOTTO'S: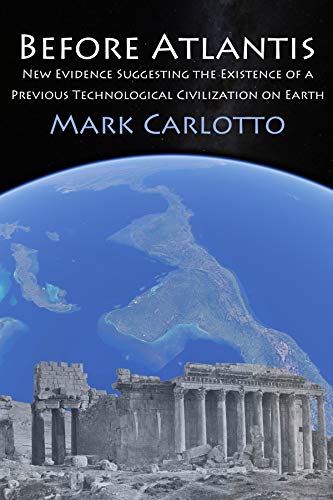 WHAT WOULD IT BE LIKE, TO GET HIGH ON MARS?
CLICK IMAGE BELOW FOR ARTICLE: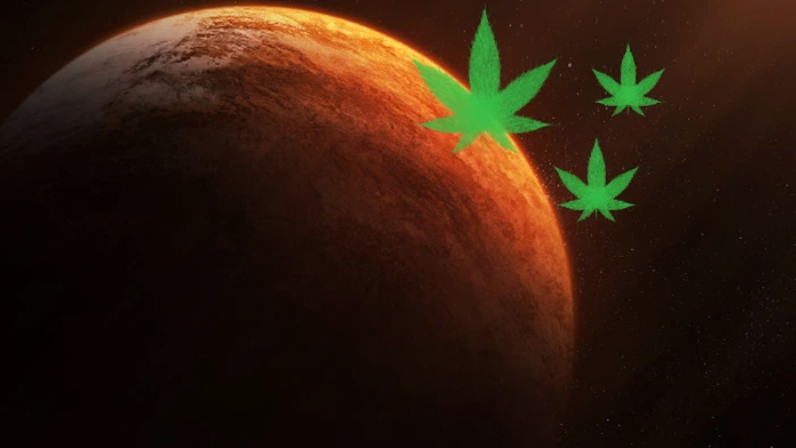 IRAN SHOOTS AT TEASING UFO SEPTEMBER 7TH 2019
 'Human DNA Was Designed by Aliens' - Scientists Report

MARS EXPRESS VIEW OF TERRA SABAEA AND ARABIA TERRA
CLICK IMAGE BELOW FOR FULL DOWNLOAD SIZE VIEW:



(CLICK IMAGES BELOW FOR LARGE VIEWS)
ANOTHER FACE OF MARS BROTHER!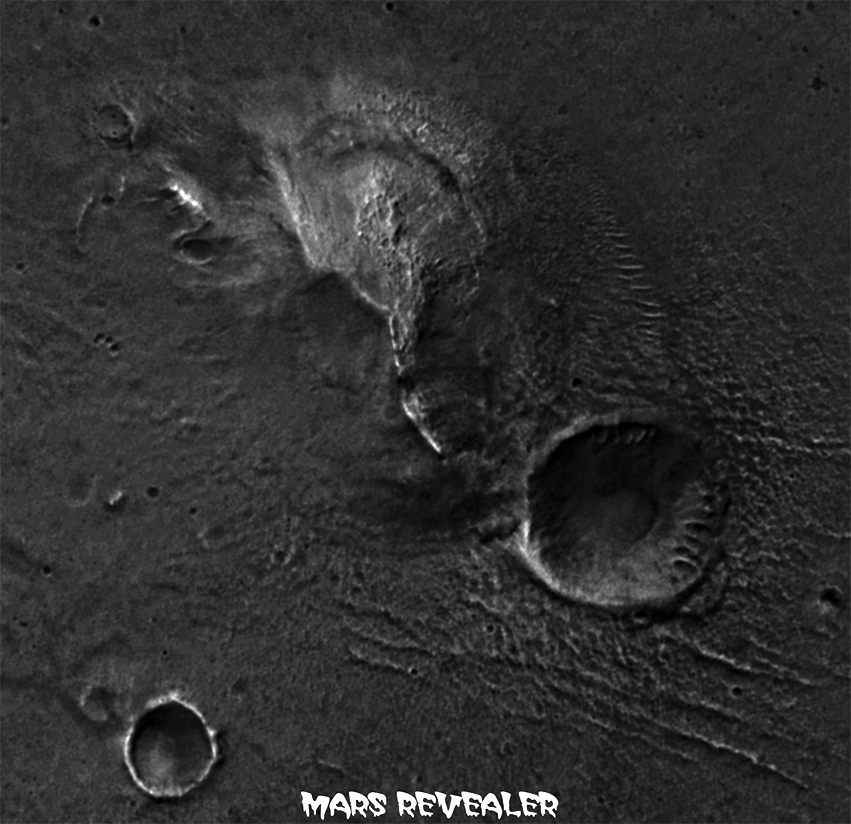 'THE D&M JR. PYRAMID'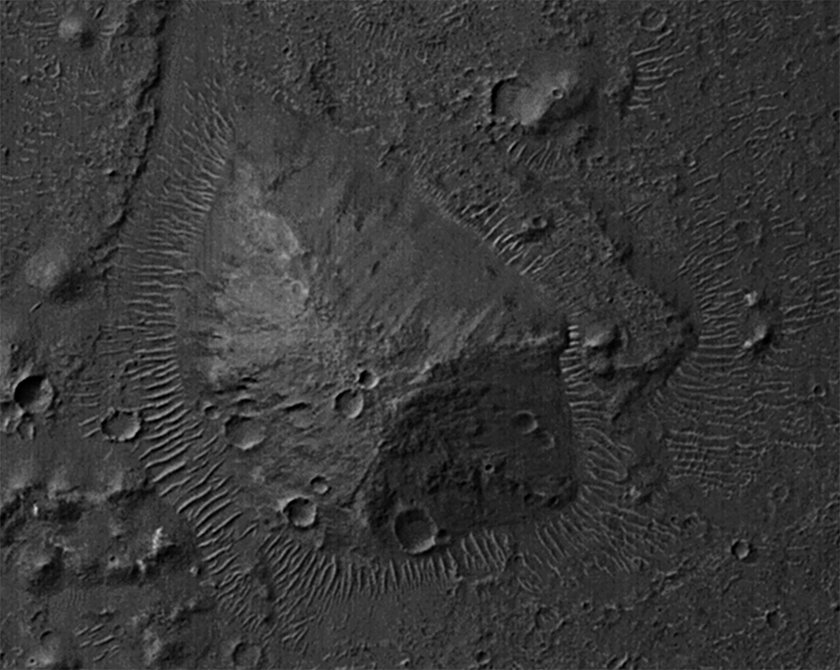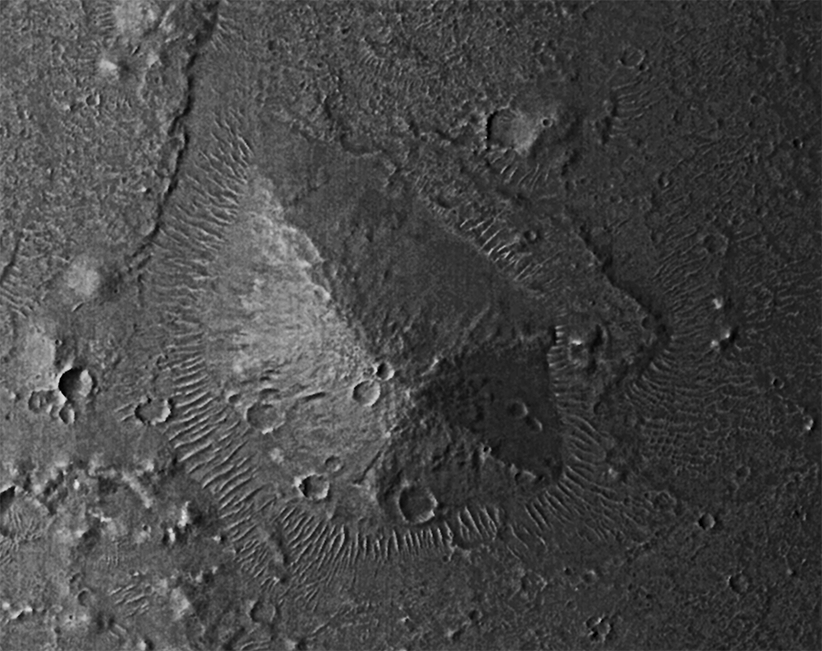 'THE D&M PYRAMID'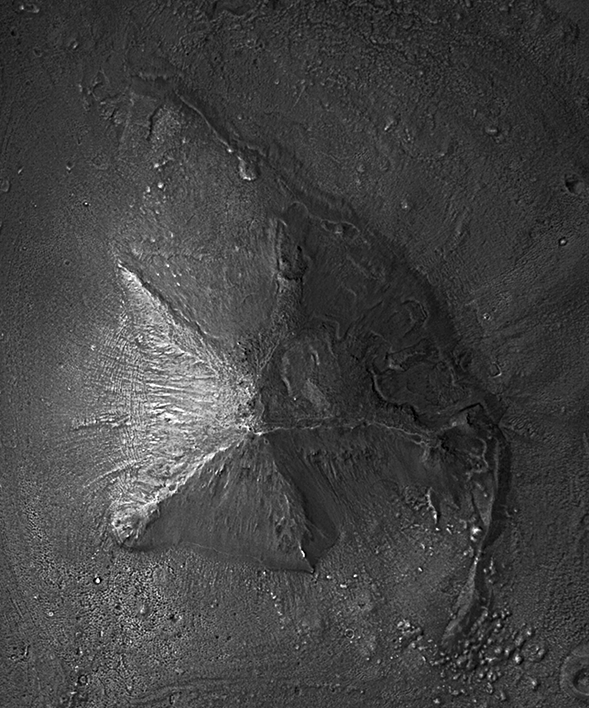 RAMI BAR IILAN'S COOL MARS FINDS:
CLICK IMAGES BELOW TO GO TO RAMI'S FACEBOOK GROUP EXCLUSIVE MARS IMAGES: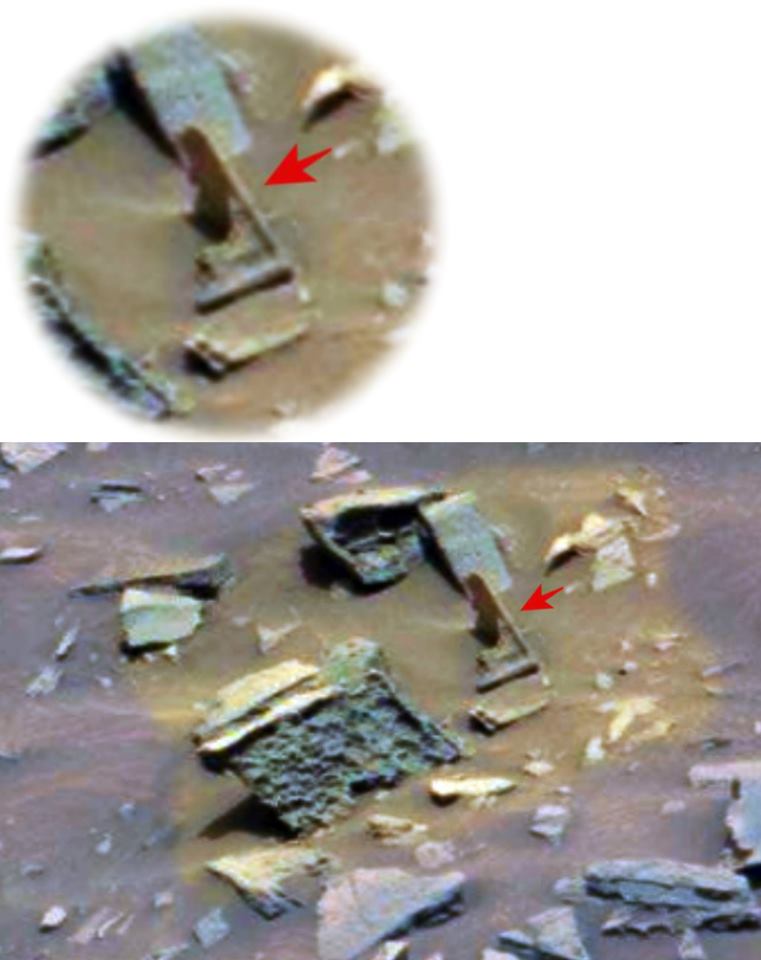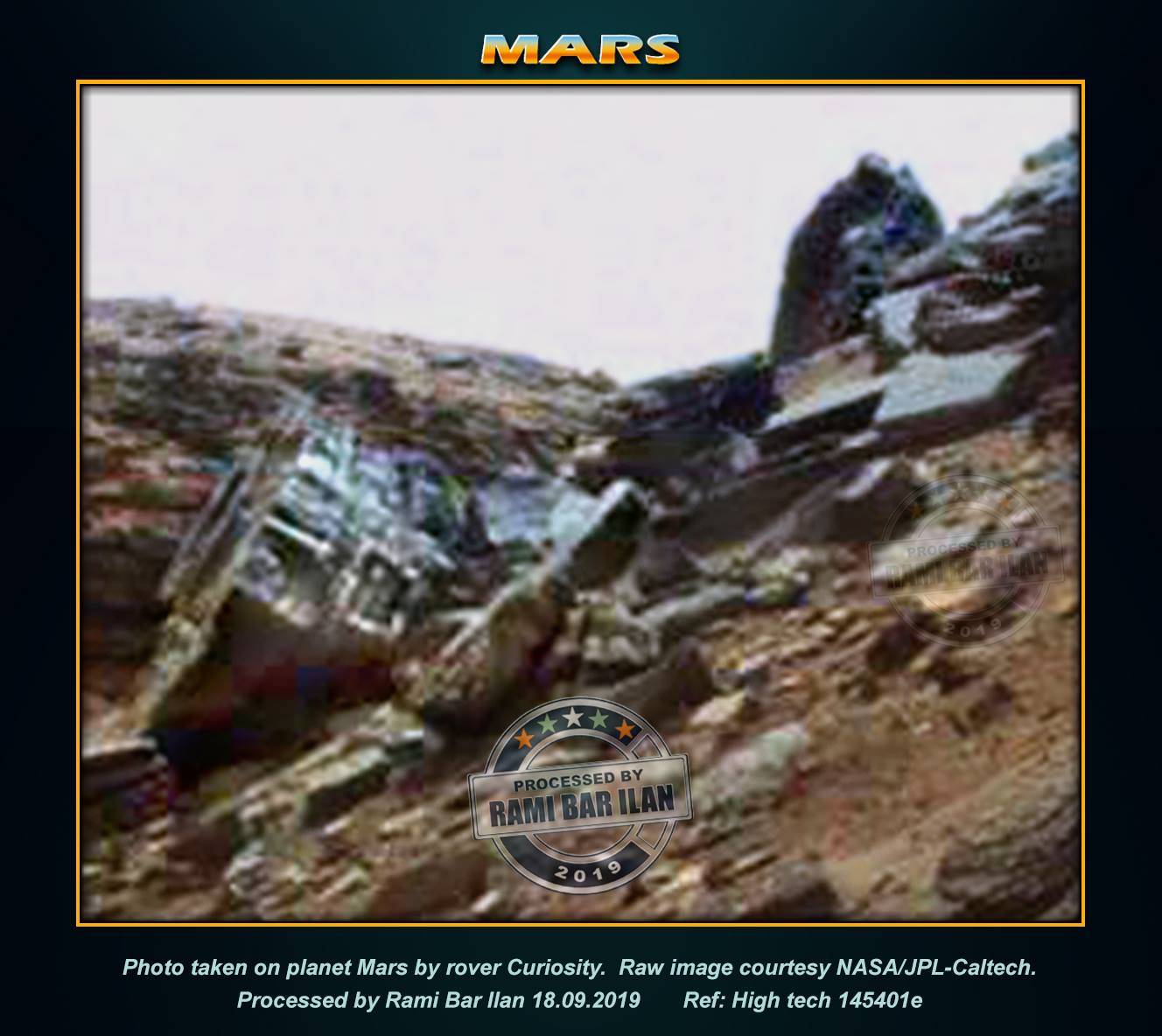 CLICK IMAGES BELOW FOR MARS FACEBOOK GROUPS: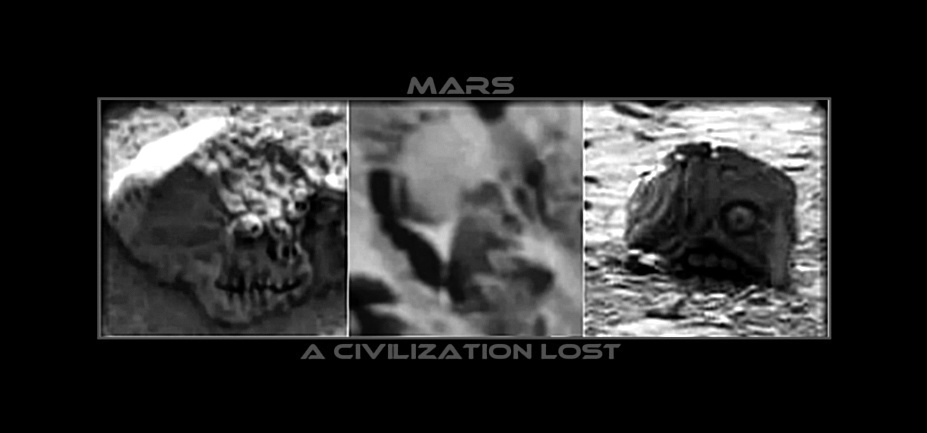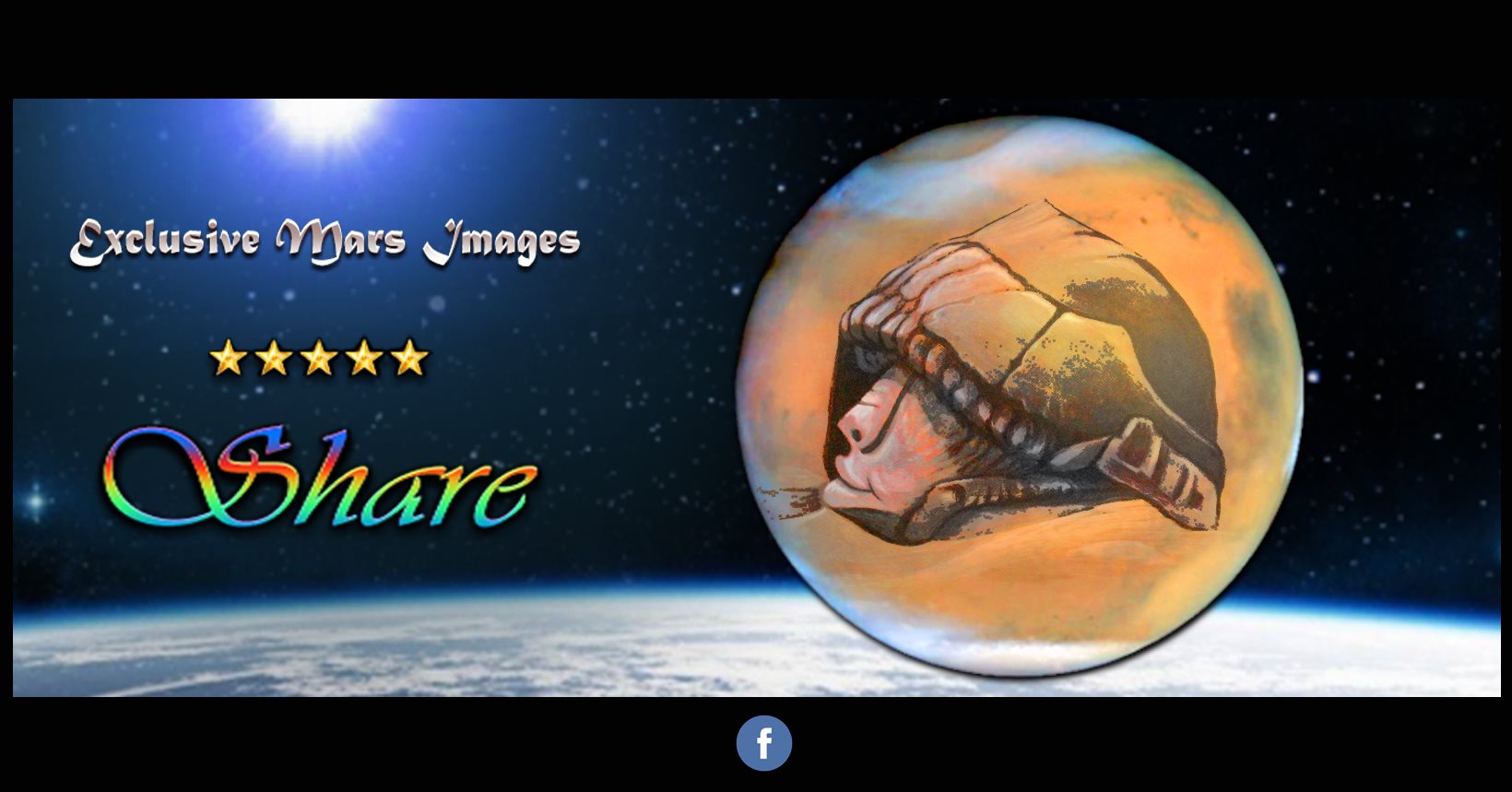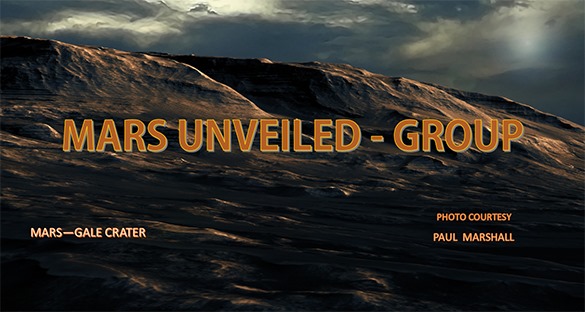 PRESS PLAY TO WATCH UFO DIARIES: CYDONIA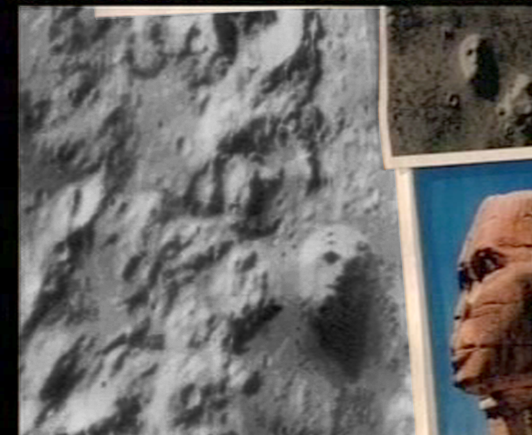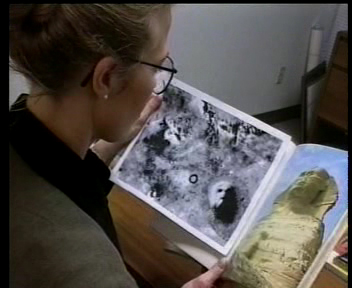 PRELIMINARY REPORT FOR THE UFO DIARIES FACES OF MARS 2007:
BY?.... DR. JOHN BRANDENBURG!
Watch full screen view, view slowly, press pause to read each scene
(Do I hear a nuke going off? ha ha ha)
WATCH VIDEO BELOW:
RICHARD HOAGLAND'S
"UNOFFICIAL DISCLOSURE"

BROOKINGS INITIATED IN 1952? WATCH THIS MOVIE!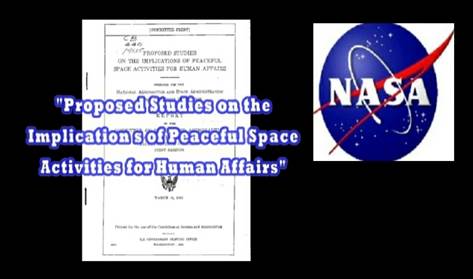 PLEASE SEE 'THE FACE OF CYDONIA'
AS SEEN FROM THE CORRECTLY PROCESSED MRO CTX CAMERA IMAGE.
& CLICK ON IMAGE BELOW FOR THE FACE ON MARS' FULL SIZE IMAGE!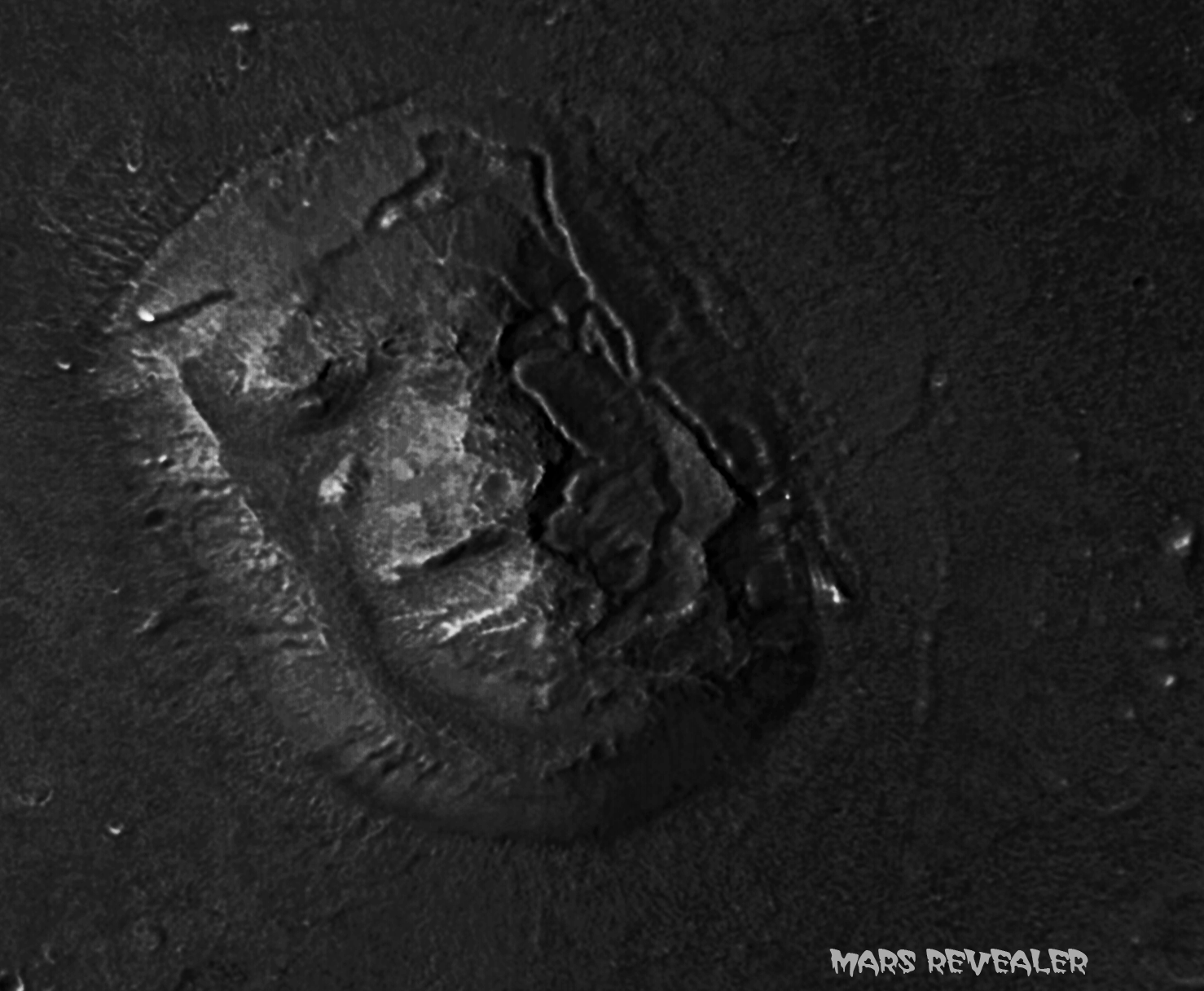 BELOW IMAGE IS HOW NASA REVEALS THE IMAGE TO THE PUBLIC!
PLEASE CLICK IMAGE FOR IMAGE RELEASE PAGE LINK!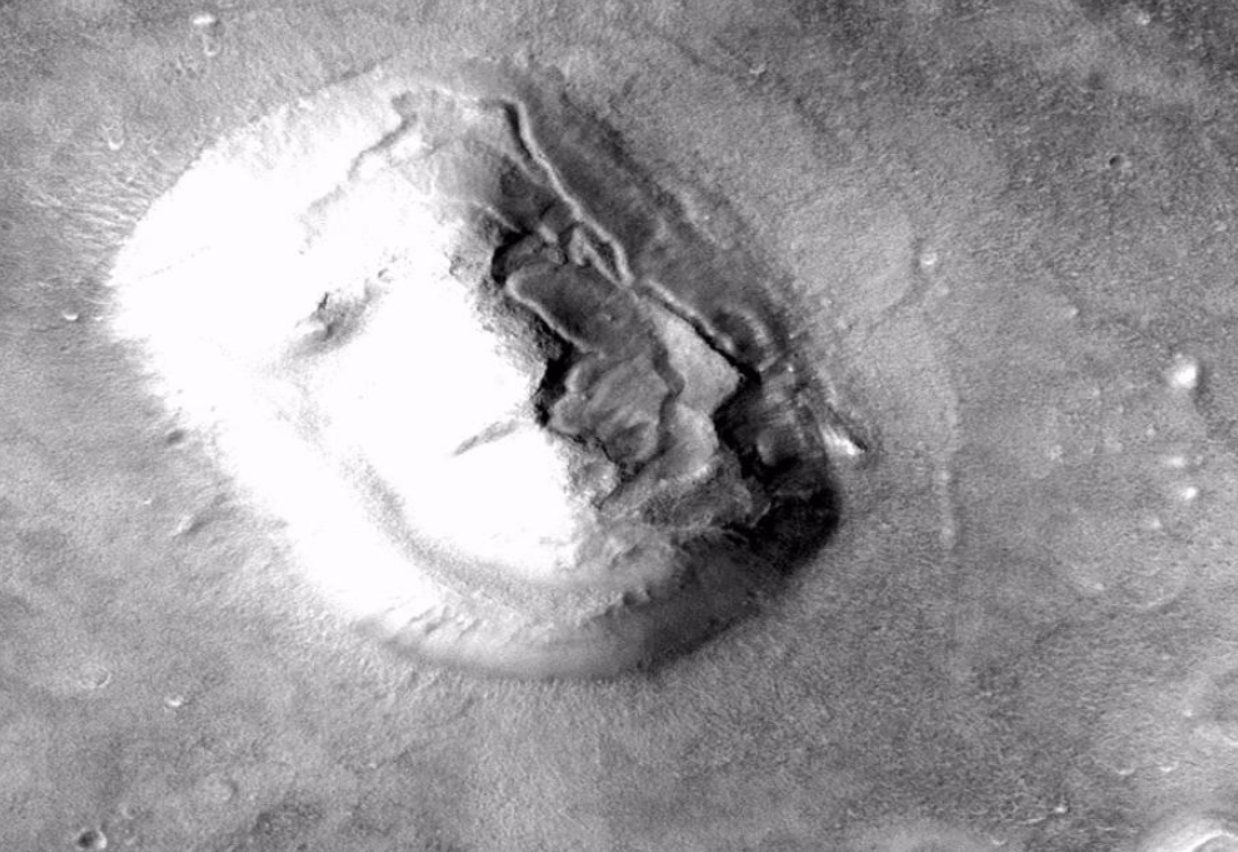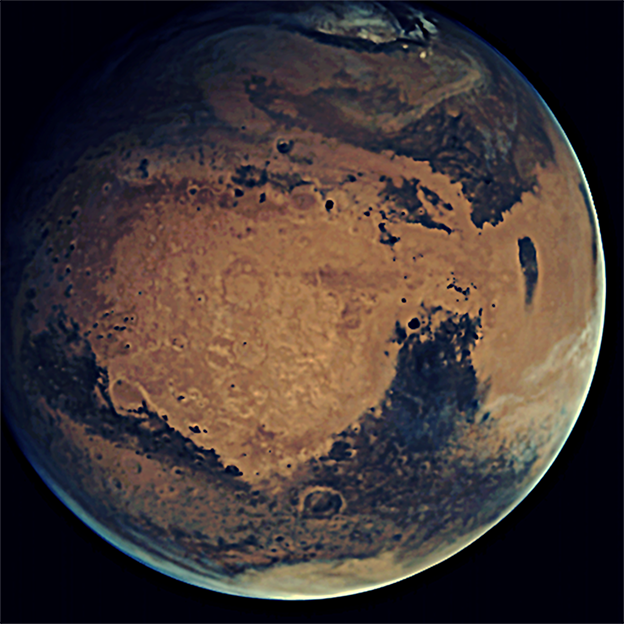 WATCH VIDEO BELOW

(BELOW: THE FACE OF CYDONIA)