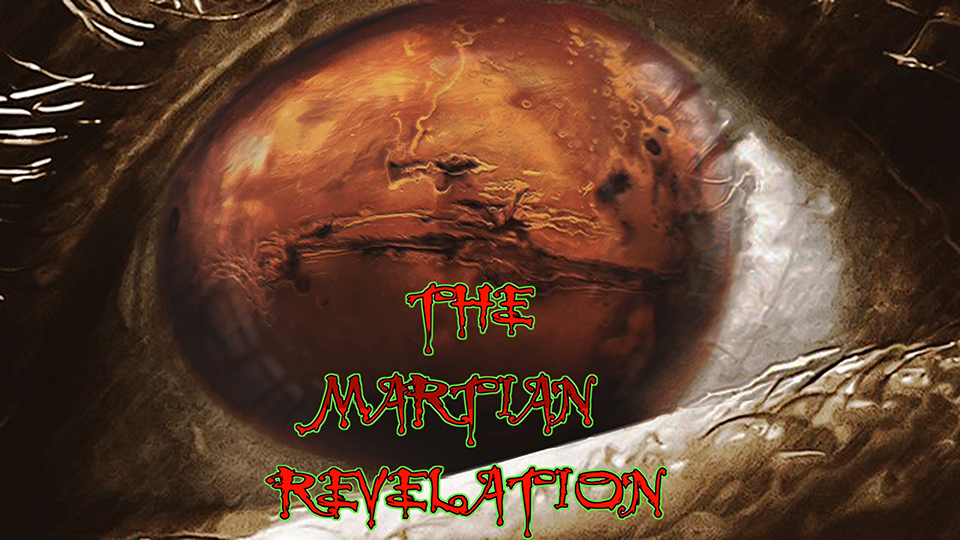 JOIN
THE MARTIAN MADNESS
TODAY. 
WE WANT YOU!
PLEASE DONATE AND SHOW YOUR SUPPORT TODAY!

THE MARTIAN REVELATION SHOW ARCHIVES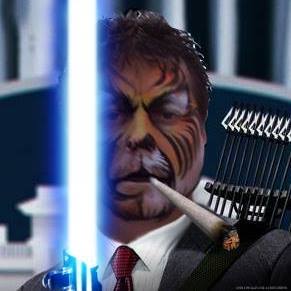 PRESS PLAY TO HEAR AUDIO ARCHIVE PLAYER!!
OR...
WATCH THE YOU TUBE VIDEO SHOW ARCHIVE: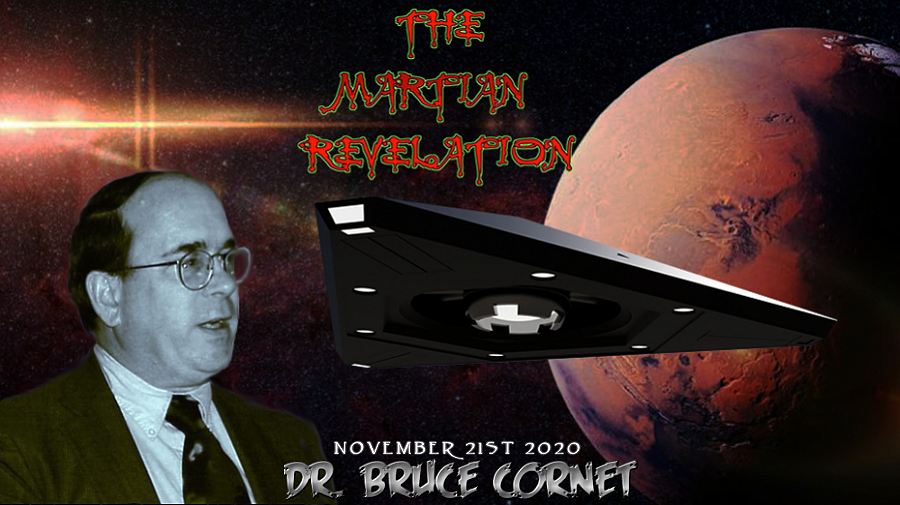 "DR. BRUCE CORNET"
Bruce Cornet received a B.A. degree (1970) in biology from the University of Connecticut, a Masters degree (1972) in paleobotany from that same university, and graduated from Penn State in 1977 with a Ph.D. in geology and palynology (the study of fossil spores and pollen, used to age date rocks).
He spent 11 years in the oil industry, working for Gulf Research & Development, Exxon USA, Mobil Oil Corporation, and Superior Oil Company, all in Houston, TX.  Between 1981 and 1982 he ran his own independent exploration company (Geminoil, Inc.), which drilled for and found oil in eastern Virginia.  Between 1988 and 1993 he held a research position at Lamont-Doherty Earth Observatory (part of Columbia University), and was the wellsite geologist for that institute's Newark Basin Coring Project in New Jersey, for which he described and photographed 28,000 feet of Late Triassic to Early Jurassic cores.  He is profiled on ResearchGate, and has published 48 scientific articles and research papers, three books, and numerous abstracts on subjects in paleobotany, palynology, and geology.
He taught classroom geology and botany, and online geology for Raritan Valley Community College in New Jersey, El Paso Community College in Texas, and Dona Ana Community College in New Mexico (2002-2008).
In 1992 he discovered that he lived next to the Pine Bush UFO hotspot in New York State, and began a three year, 24 square mile magnetic survey, discovering many anomalies underground and documenting over 140 close encounters with unconventional aircraft or UFOs. He has written one book on his research into the Pine Bush Phenomenon: Unconventional Aerial Phenomena in the Hudson and Wallkill River Valley of New York (2019).
In 2003 he was hired as Deputy Administrator at the National Institute for Discovery Science (NIDS) in Las Vegas four months before NIDS was shut down.  He is now retired and living in El Paso, TX.
CLICK IMAGE BELOW FOR DR. BRUCE CORNET'S 'SERIOUS ONION WORKS' WEB SITE: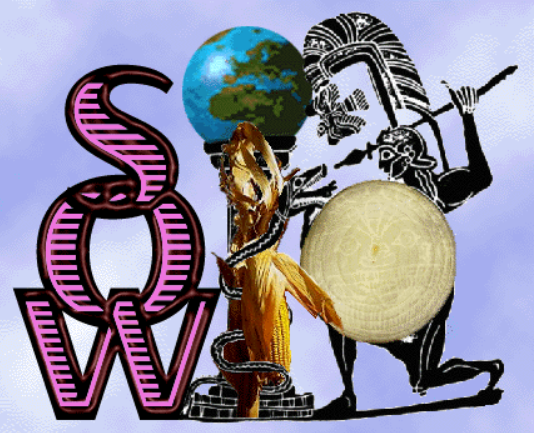 DR. BRUCE CORNET'S VIDEO FOR CYDONIA 2 REPORT:
CLICK IMAGE BELOW FOR DR. BRUCE CORNET'S BOOK: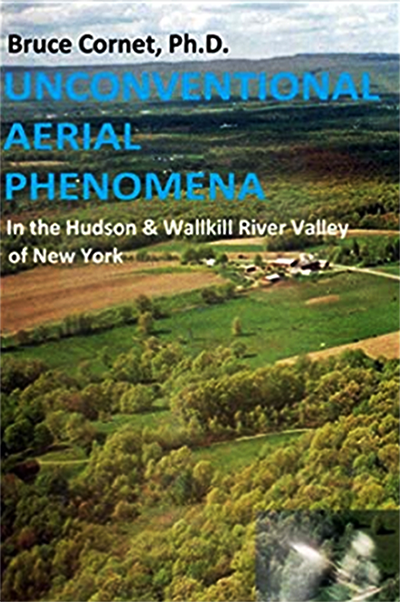 FOR PACKIN N SMOKIN EM...
USE MY FRIEND LARRY BOWEN'S RECIPE FOR:
Creamy Garlic Mushrooms

"THE FACE OF ACIDALIA"
MRO CTX IMAGE & MARS EXPRESS IMAGE COMBO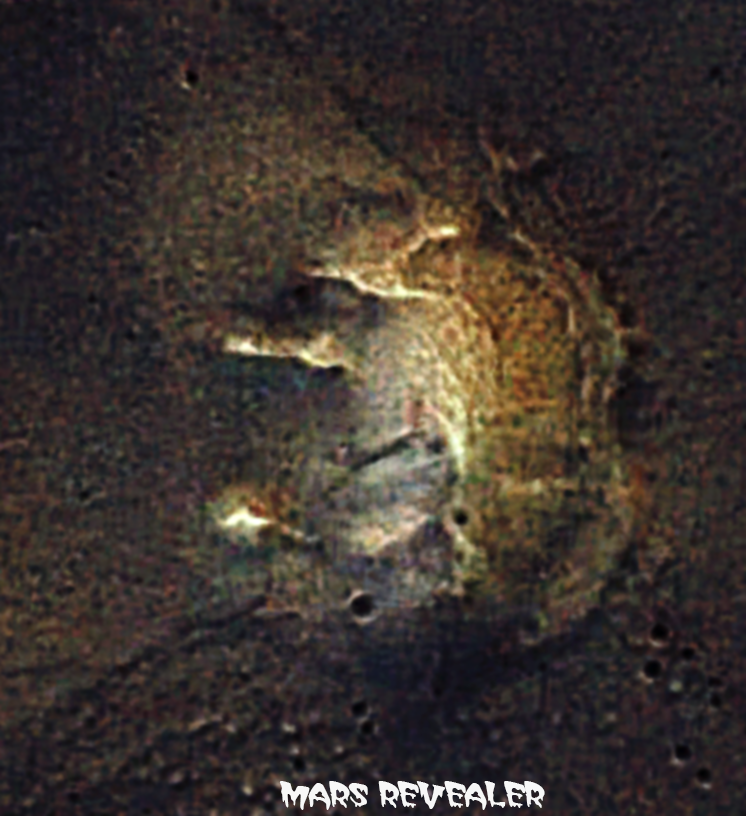 WATCH VIDEO FULL SCREEN VIEW!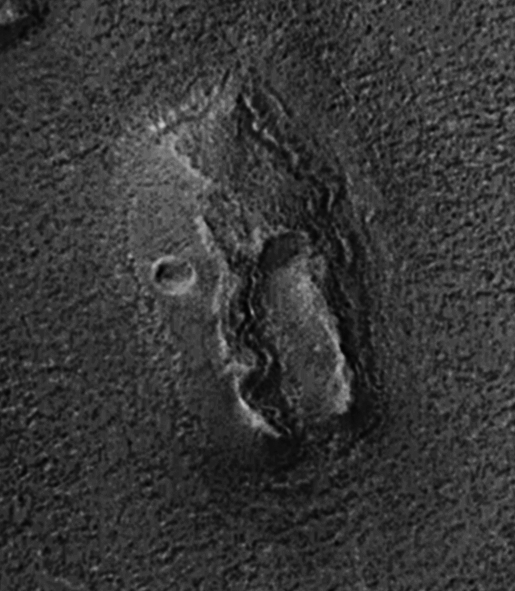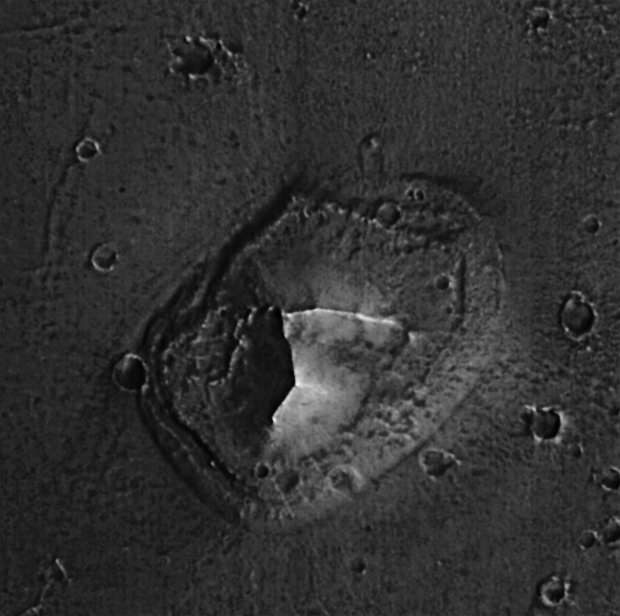 CLICK IMAGE BELOW FOR DR. CARLOTTO'S LATEST BEFORE ATLANTIS ARTICLE:
Revising History (Again?) – Evidence of an Even Older Civilization in India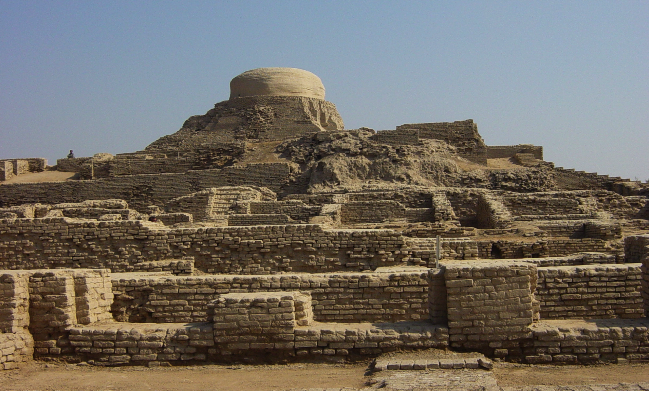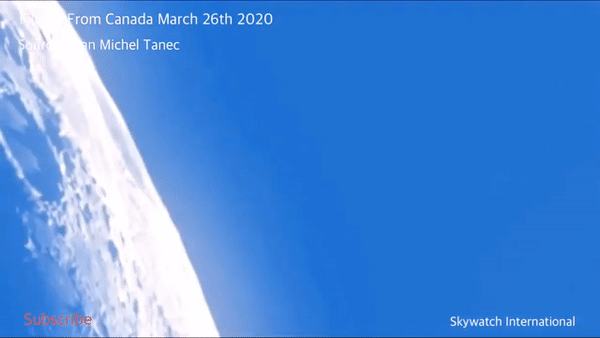 DR. MARK CARLOTTO'S YOUTUBE VIDEO ANALYSIS:
PLEASE CLICK ON IMAGE BELOW
TO BUY DR. MARK CARLOTTO'S BOOK: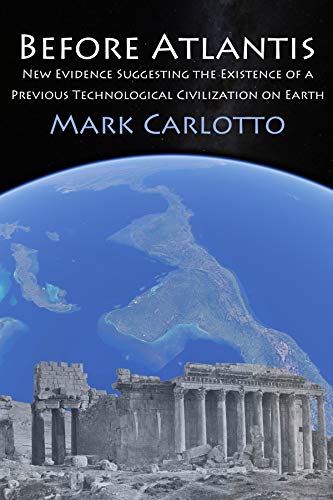 CLICK IMAGE BELOW FOR COLLISION COURSE ON FREEDOMSLIPS.COM
SUNDAY'S 8:00-10:00 PM EST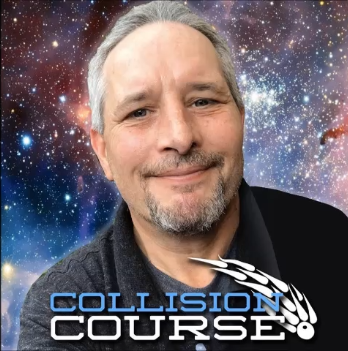 PRESS PLAY TO WATCH:
UFO DIARIES: CYDONIA
1:

2:

3:

4:

5: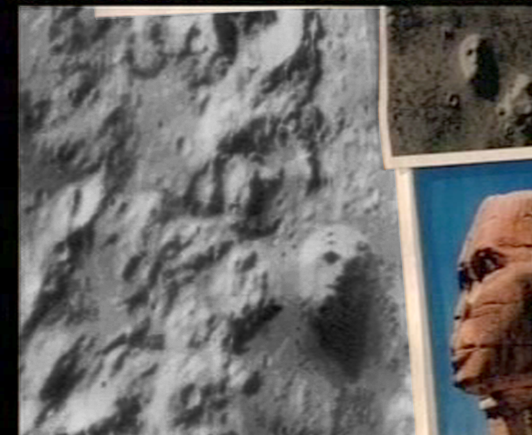 6:

7:

8: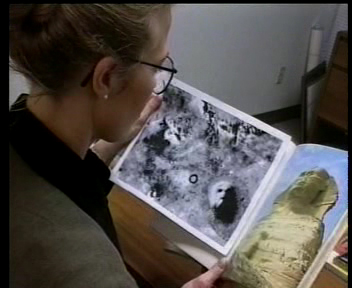 PRELIMINARY REPORT FOR THE UFO DIARIES FACES OF MARS 2007:
BY?.... DR. JOHN BRANDENBURG!
Watch full screen view, view slowly, press pause to read each scene
(Do I hear a nuke going off? ha ha ha)



ANOTHER FACE OF MARS FOUND!
"THE FACE OF ACIDALIA"
MARS EXPRESS IMAGE VIEW
CLICK IMAGES BELOW FOR LARGE VIEWS!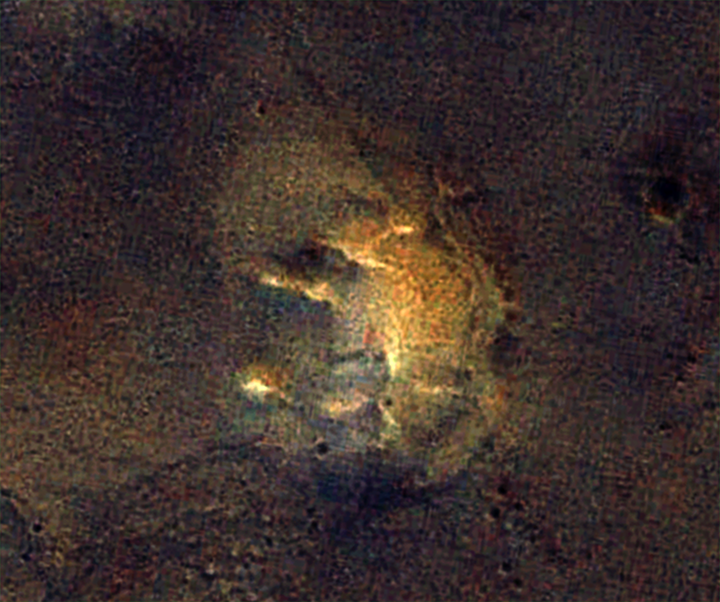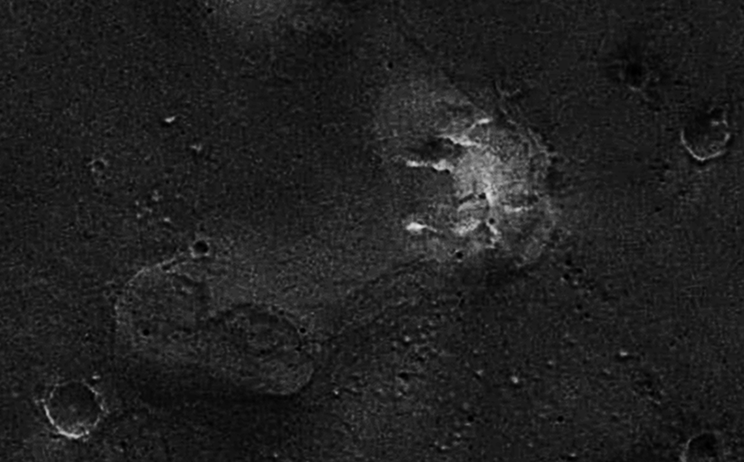 MARS ODYSSEY VIS IMAGE VIEW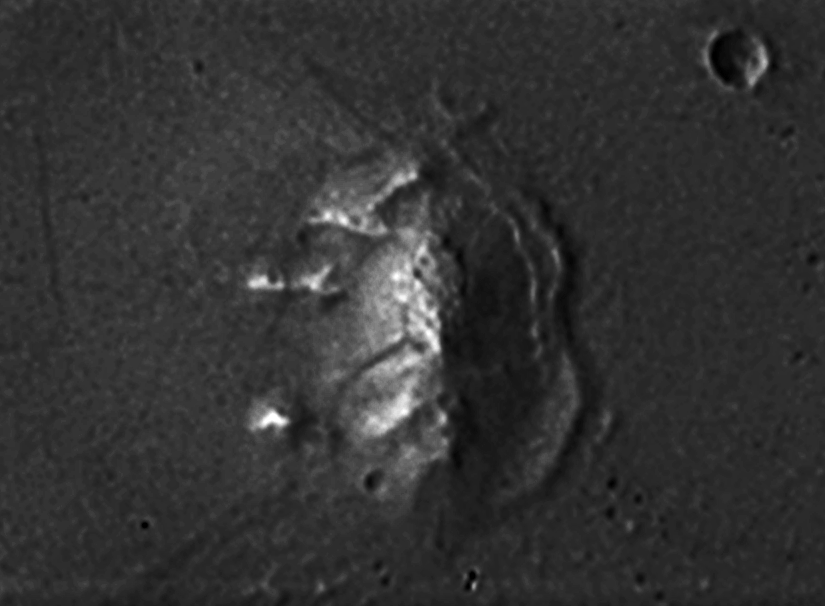 MARS ODYSSEY& MARS EXPRESS COMBO VIEW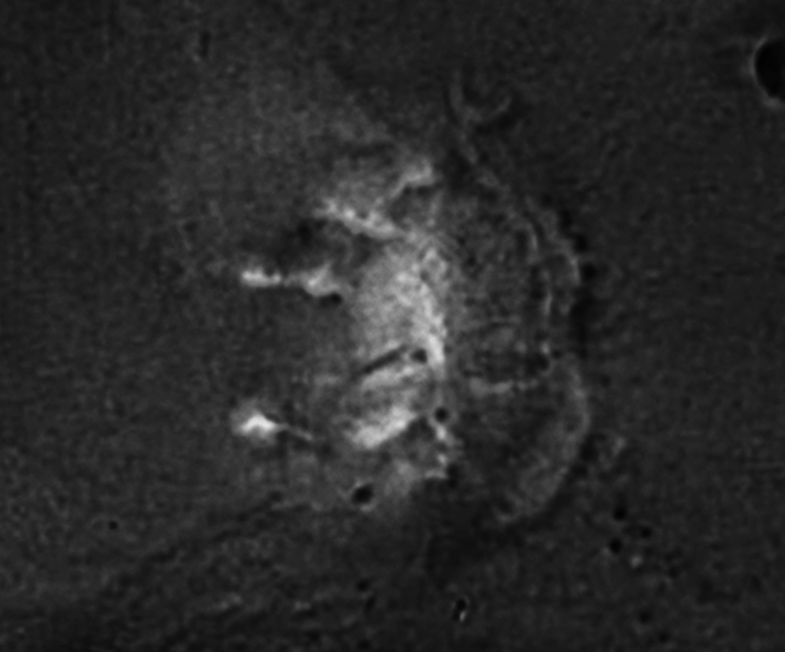 MRO CTX IMAGE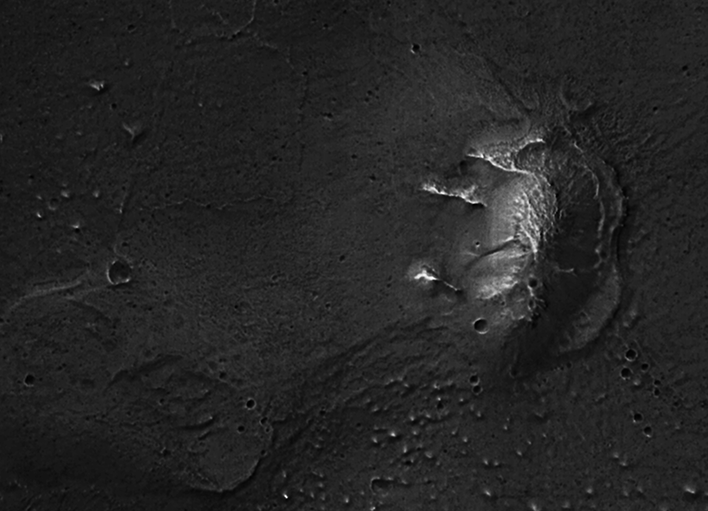 RAMI BAR IILAN'S COOL MARS FINDS:
CLICK IMAGES BELOW TO GO TO RAMI'S FACEBOOK GROUP EXCLUSIVE MARS IMAGES: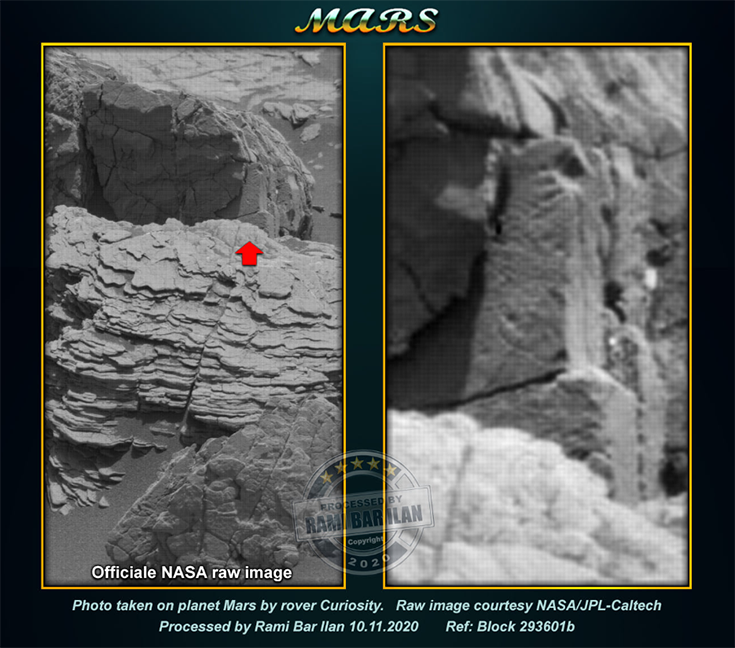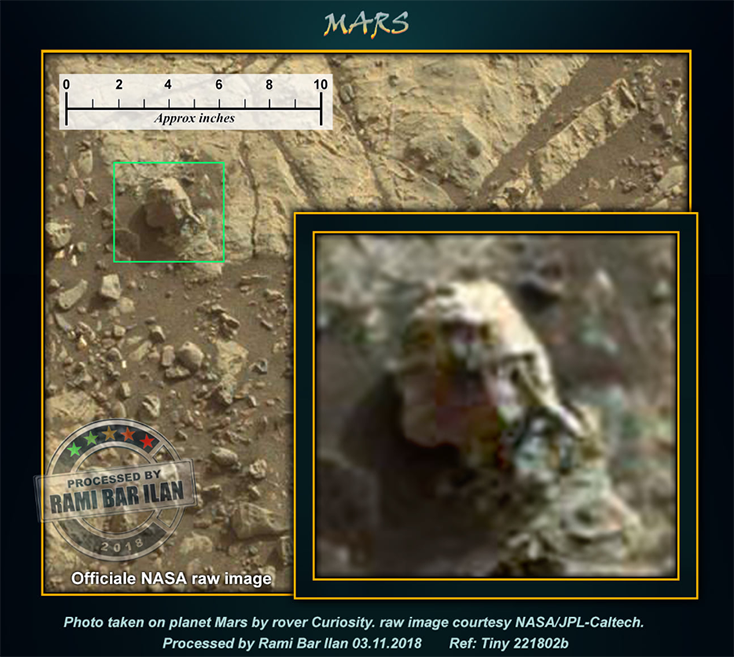 CLICK IMAGES BELOW FOR MARS FACEBOOK GROUPS: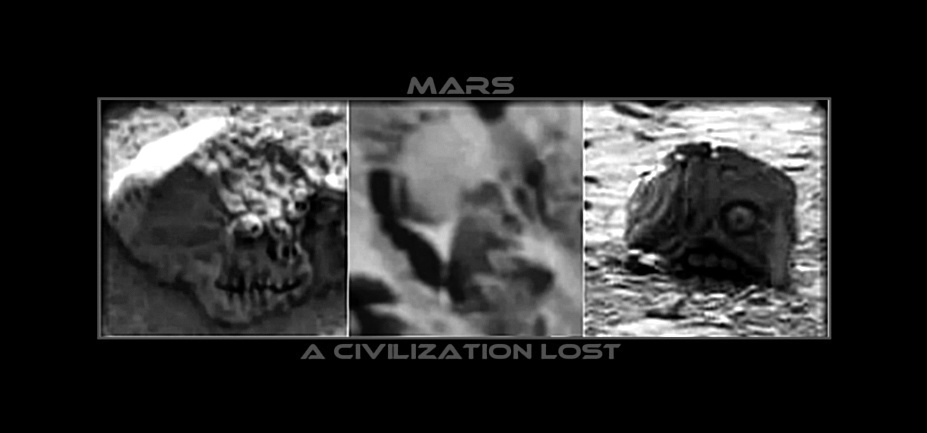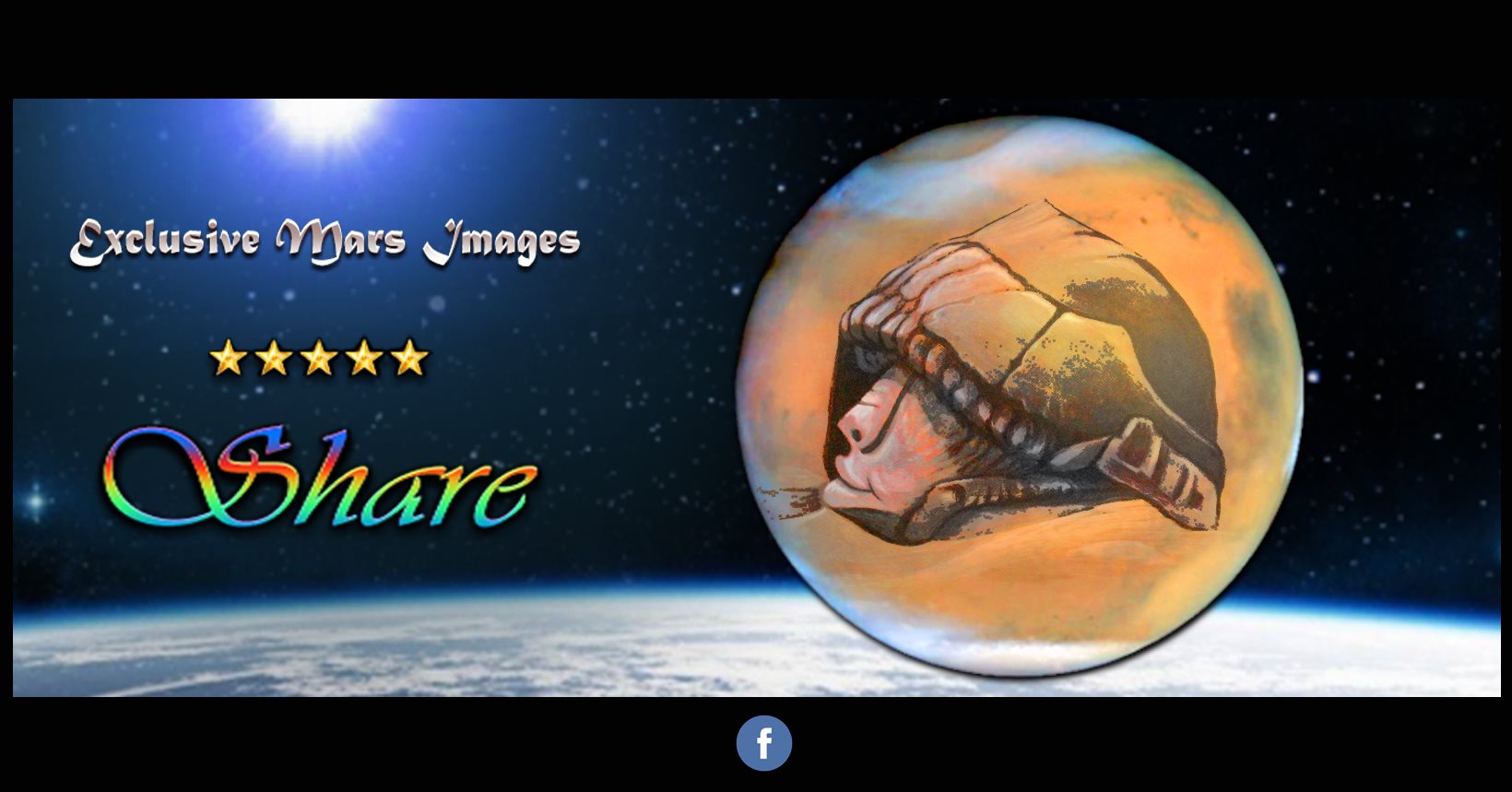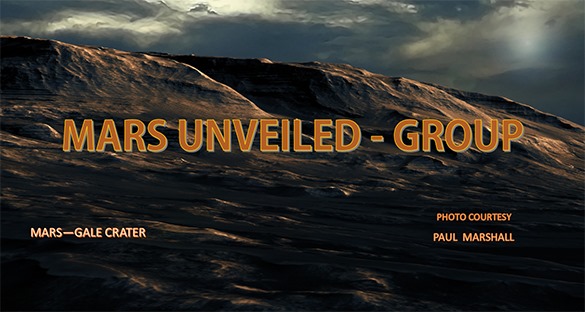 WATCH VIDEO BELOW:
RICHARD HOAGLAND'S
"UNOFFICIAL DISCLOSURE"

BROOKINGS INITIATED IN 1952? WATCH THIS MOVIE!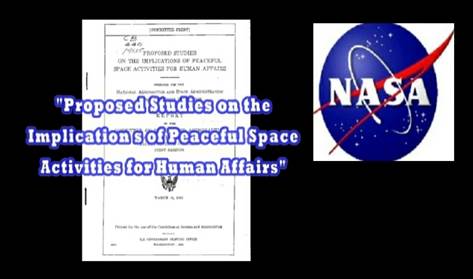 PLEASE SEE 'THE FACE OF CYDONIA'
AS SEEN FROM THE CORRECTLY PROCESSED MRO CTX CAMERA IMAGE.
& CLICK ON IMAGE BELOW FOR THE FACE ON MARS' FULL SIZE IMAGE!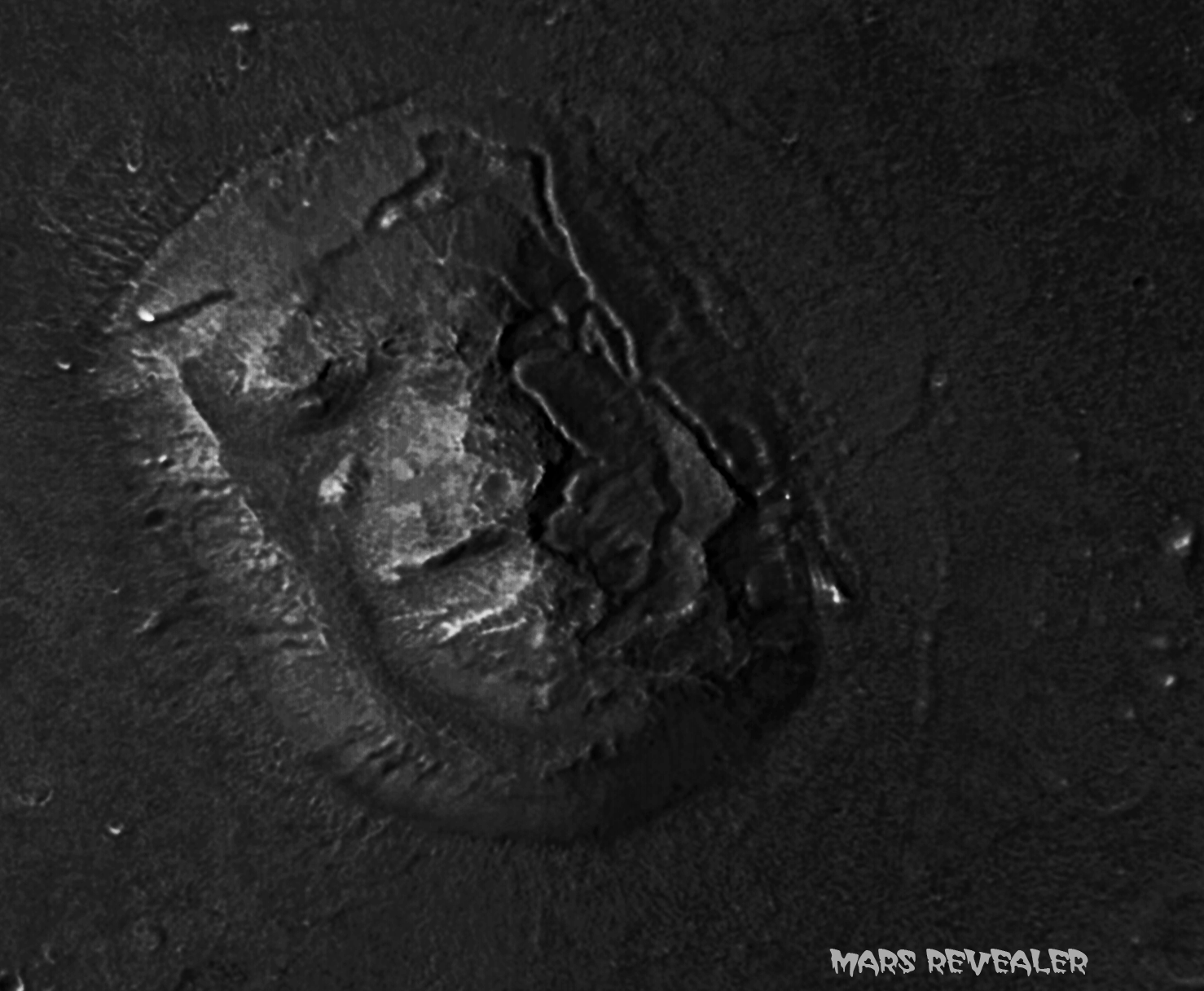 BELOW IMAGE IS HOW NASA REVEALS THE IMAGE TO THE PUBLIC!
PLEASE CLICK IMAGE FOR IMAGE RELEASE PAGE LINK!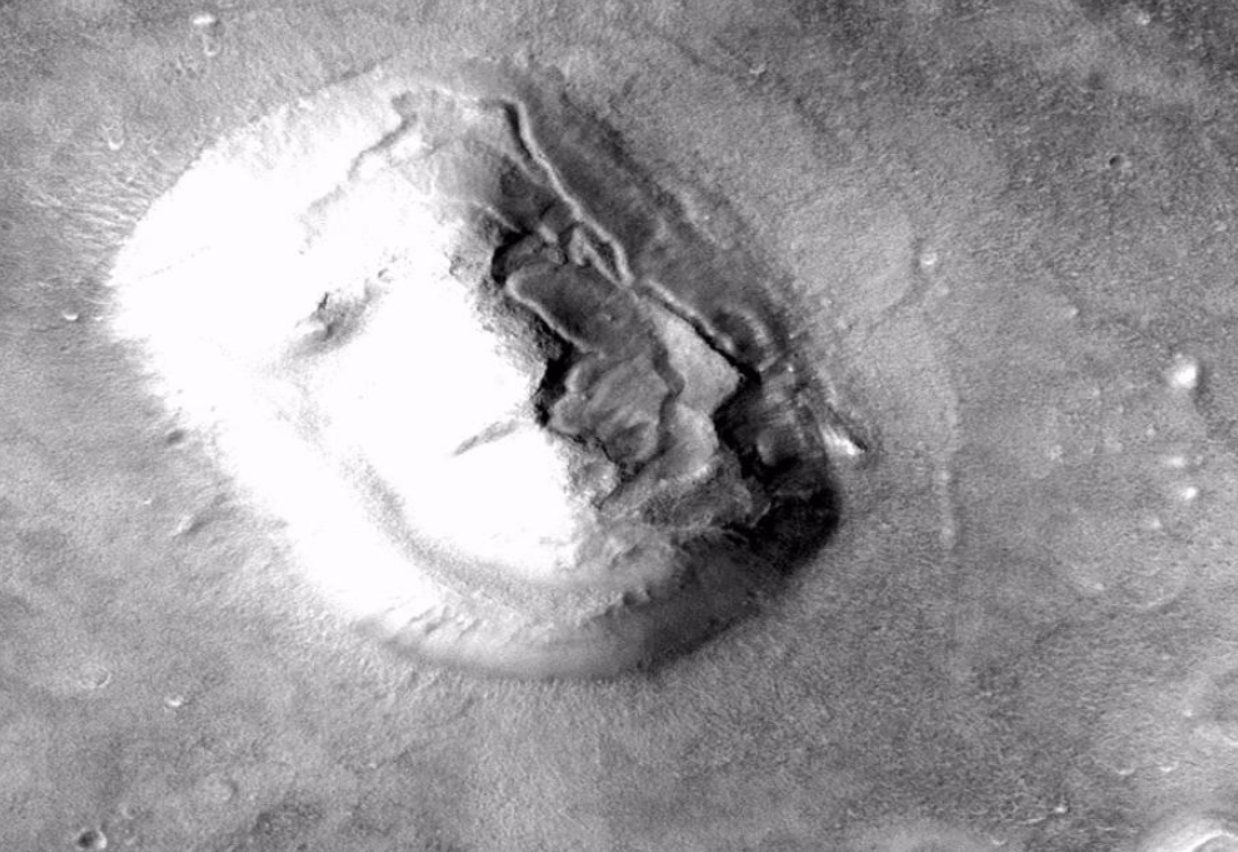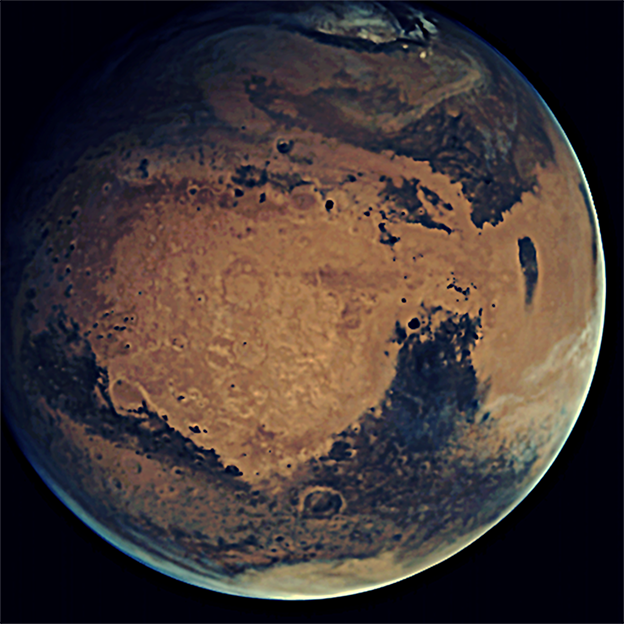 WATCH VIDEO BELOW

(BELOW: THE FACE OF CYDONIA)