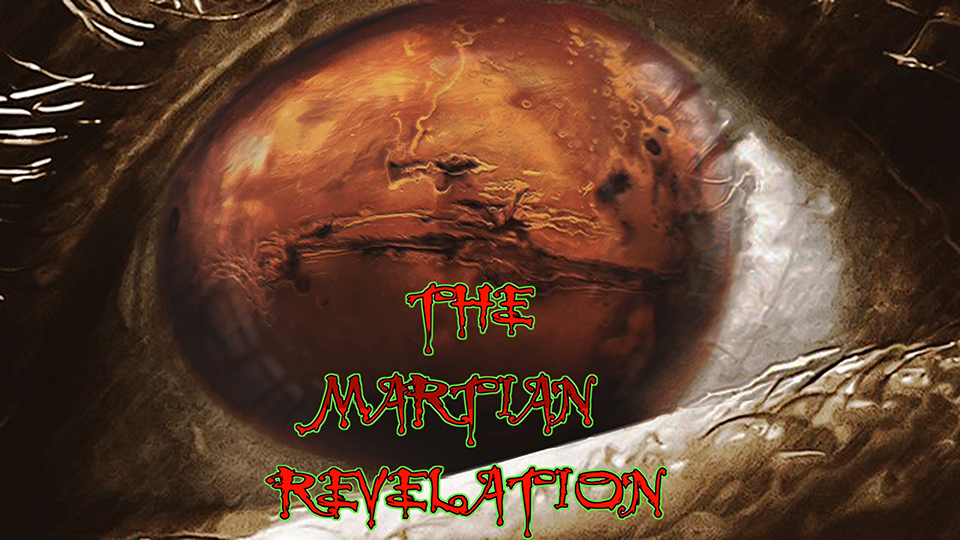 JOIN
THE MARTIAN MILITIA
TODAY. 
WE WANT YOU!
PLEASE DONATE AND SHOW YOUR SUPPORT TODAY!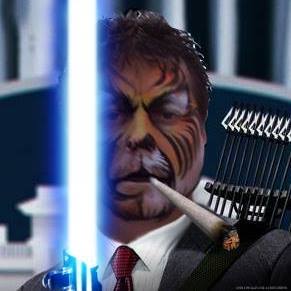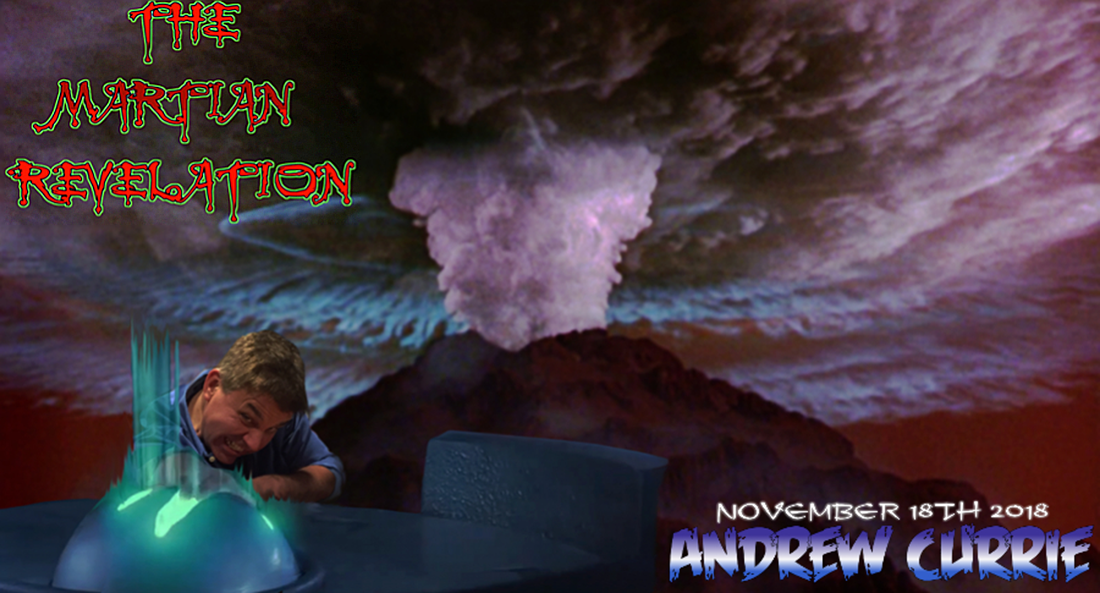 ANDREW CURRIE
Andrew A. Currie has always been making art. Some of his fondest childhood memories involve countless drawing sessions at the kitchen table. His first inkling that an artist could make a living at their vocation began when he attended a basketball camp as a young teen. An accompanying instructional manual was handed out which included wonderful depictions of a cartoon basketball player demonstrating various ball skills. Andrew turned to the back cover of the booklet and read about the artist responsible for the illustrations, and it was then that the world of commercial art suddenly became a reality for him.
Andrew was born, raised and educated in Vancouver, British Columbia, Canada; a locale situated within the beautiful and moody wilds of the Pacific Northwest. He has a Bachelor of Arts from the University of British Columbia, a Diploma in Graphic Design and Illustration from Capilano University, and a Masters Diploma in Art Therapy from the Vancouver Art Therapy Institute. Andrew began his professional art career as a community public artist, collaborating with various Vancouver neighbourhood groups to create murals in schools and community centres. He would go on to work as an illustrator and graphic designer, servicing corporations and ad agencies. His storyboard and concept illustration work in television, film and commercial advertising has a global reach. Early in his storyboard career, he worked with the creative team responsible for many music videos by artists such as U2, Mary J. Blige, Stevie Wonder, Justin Timberlake, Pharrell Williams, Snoop Dogg, Jamie Foxx and Mariah Carey. Over the years Andrew's storyboards have pre-visualized many productions including Budweiser's stirring story of immigration, Born the Hard Way, which accumulated the most online video views (34,837,909) amongst all 2017 Super Bowl advertising campaigns.
Andrew's first impression of space was as a toddler sitting in a movie theatre watching 2001: A Space Odyssey and witnessing the descent of the fictional spacecraft the Aries lb into the Clavius Base on the Moon. All manner of science fiction stories in books, comics, magazines, serial television and movies populated his childhood. In particular the 1975-77 British TV series Space: 1999 and the blockbuster motion picture Star Wars (1977) including the follow-up sequels (1980, 1983) fully swept Andrew into other-worldly visions of life beyond Earth. For a brief time in his childhood he became obsessed with a comic book that depicted a great space battle that he would re-read while listening to a recording of Holst's The Planets, specifically the first movement: Mars, the Bringer of War.
A key turning point for Andrew regarding the question of where science fiction ends and science fact begins occurred in university during a classical mythology class. Andrew always found the theme of the interference of the gods in the affairs of humanity as curious, and he wondered if there was more to this repeating phenomenon across all earthly cultures than simply folklore, fluke and cautionary tales. Through the years he increasingly encountered the concept of an alternate human history, including researchers who have written and lectured about the topic such as Dr. Joseph P. Farrell, Michael Cremo and Richard C. Hoagland. Their work inspired Andrew to apply his keen eye for detail and his artistic skills to discern and interpret what seems to be evidence in the various space agencies' photographic records of succeeding spacefaring civilizations which inhabited our Solar System in the distant and ancient past.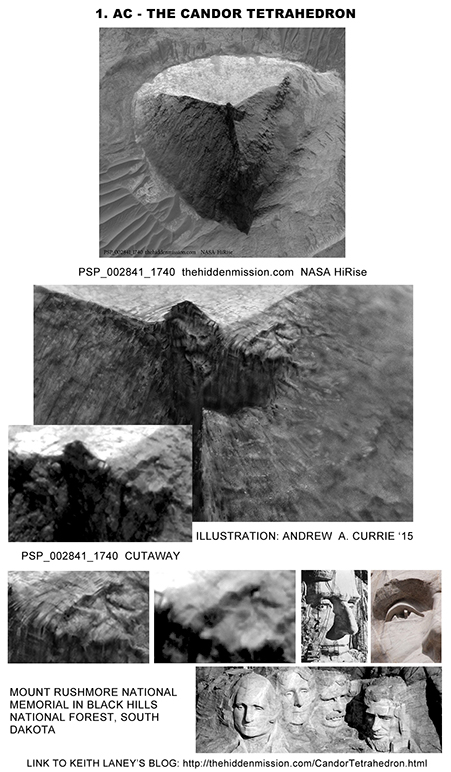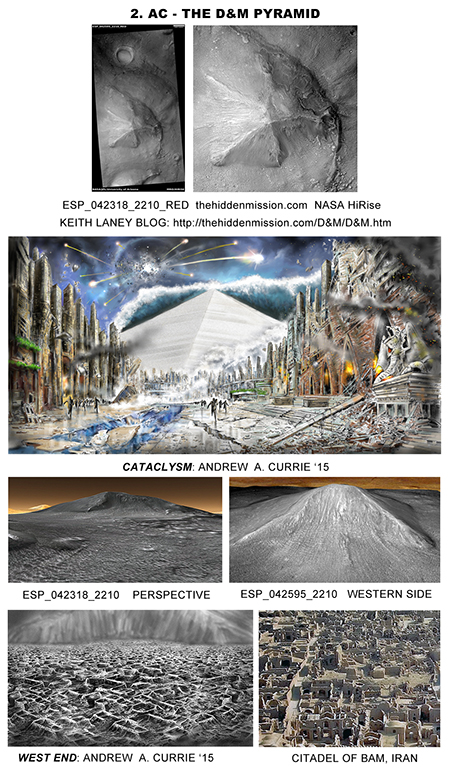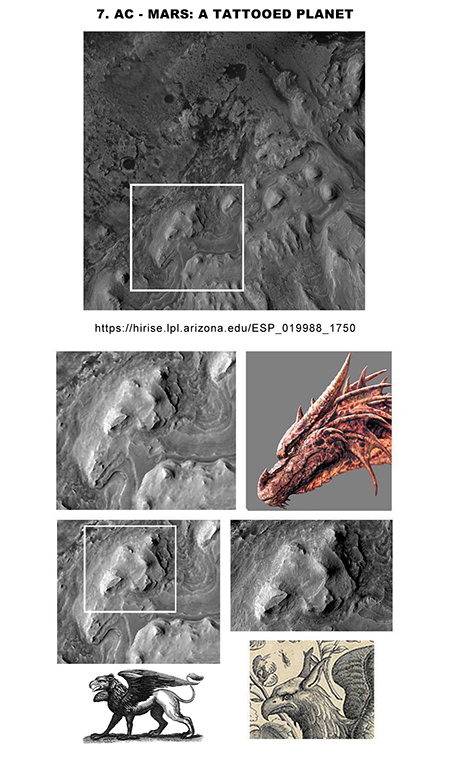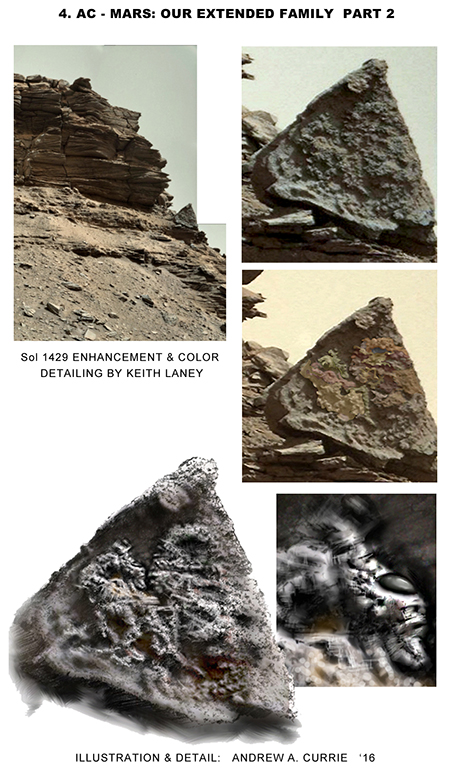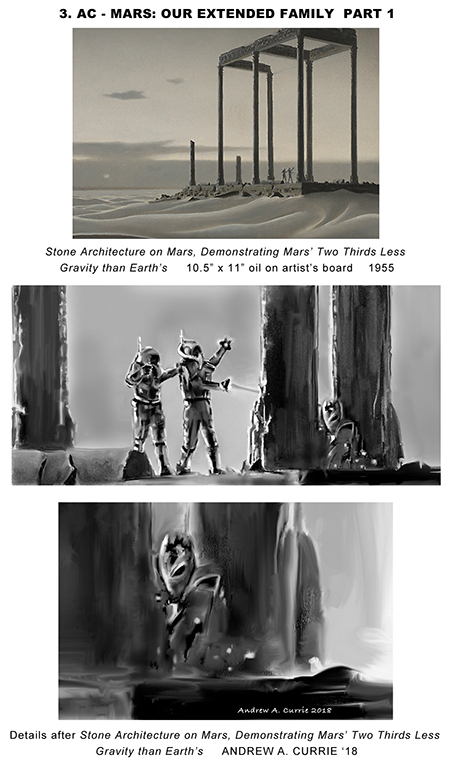 VOLCANICS?.... OR ATMOSPHERICS?
IMAGE TAKEN 10/18/2018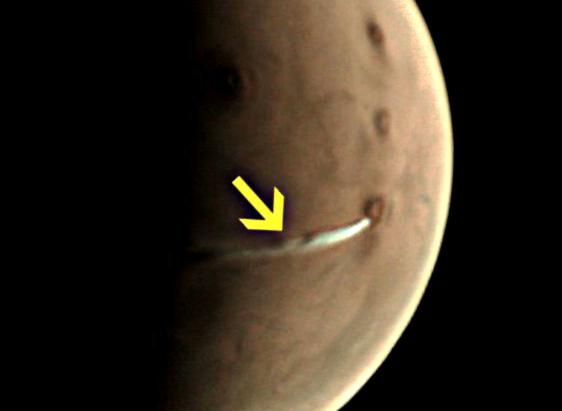 CLICK ON IMAGE ABOVE FOR ARTICLE

Note: If you miss a live broadcast, it will be replayed 12hrs after the live airing time on the LNM Radio Network.....
We also archive our shows, which you can access to listen here: 
https://www.neelyproductionsinc.com/themartianrevelationshow

PRESS PLAY TO WATCH UFO DIARIES: CYDONIA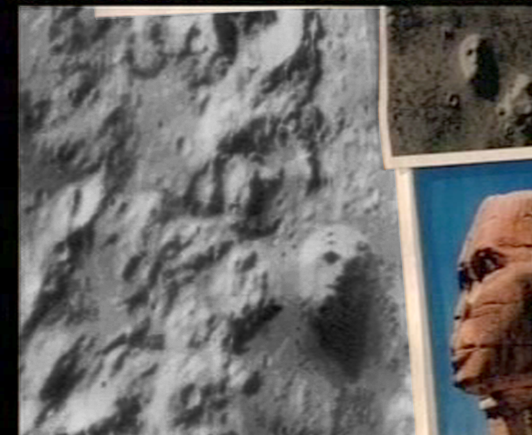 PRELIMINARY REPORT FOR THE UFO DIARIES FACES OF MARS 2007: BY?.... DR. JOHN BRANDENBURG!
Watch full screen view, view slowly, press pause to read each scene
(Do I hear a nuke going off? ha ha ha)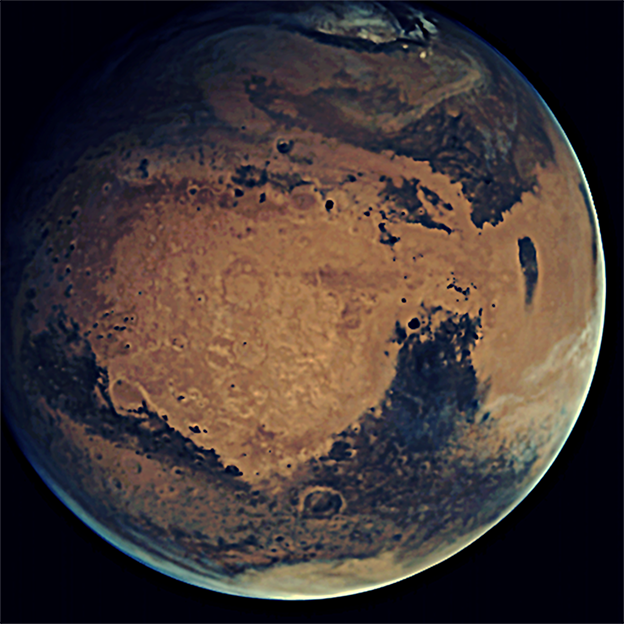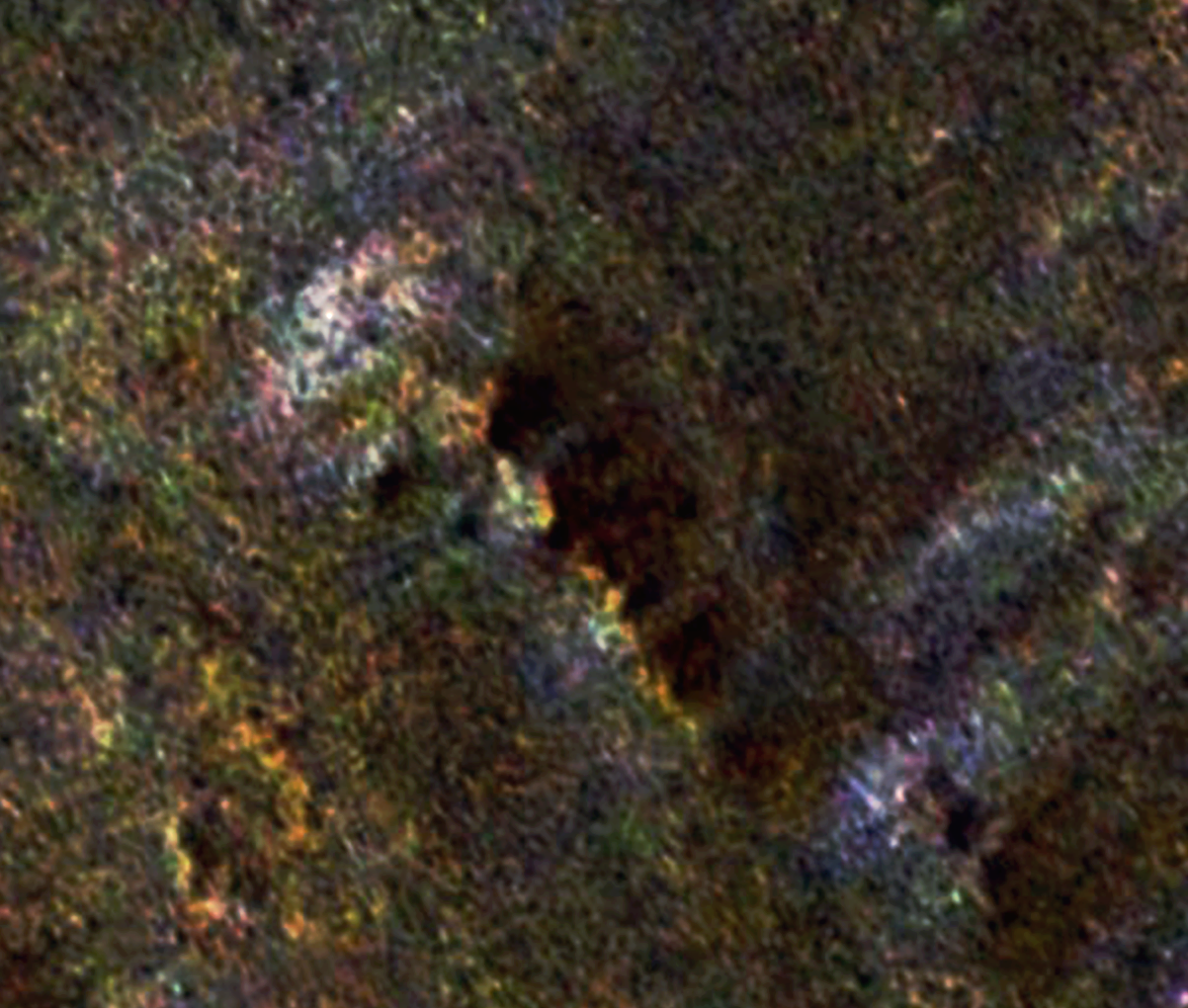 (THE FACE OF CYDONIA)