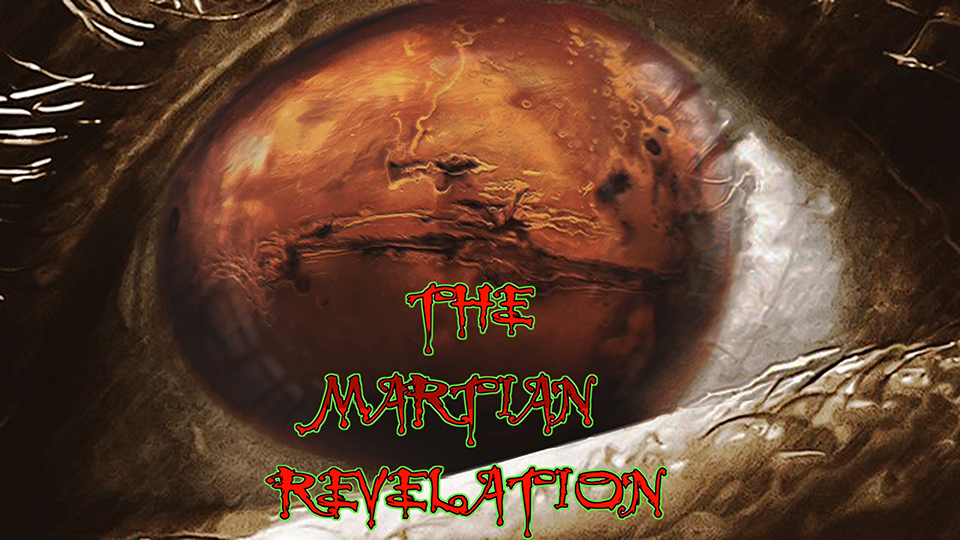 JOIN
THE MARTIAN MILITIA
TODAY. 
WE WANT YOU!
PLEASE DONATE AND SHOW YOUR SUPPORT TODAY!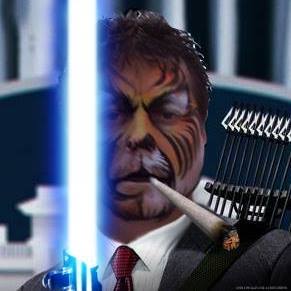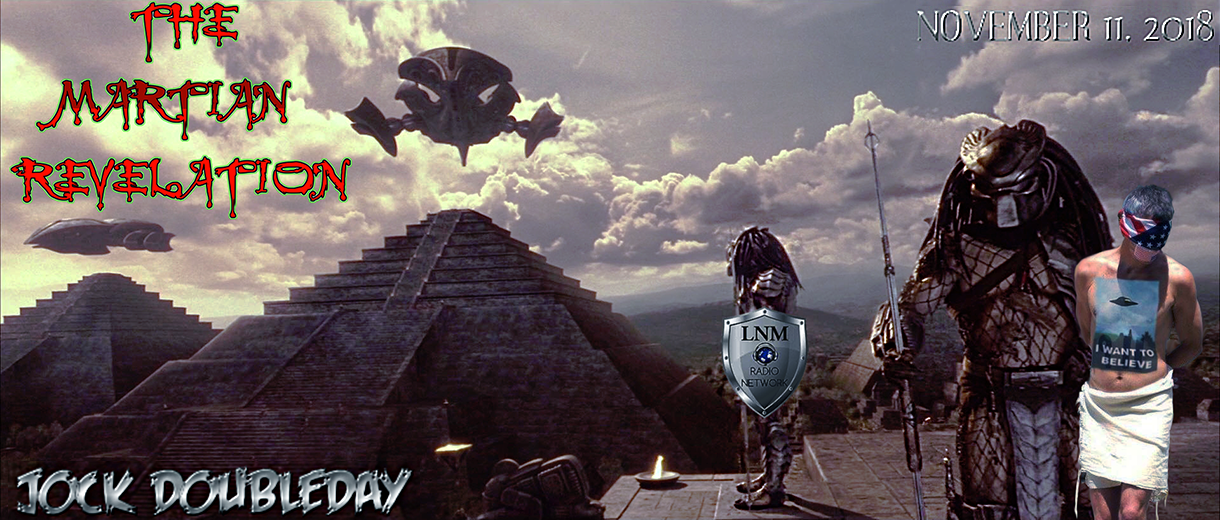 JOCK DOUBLEDAY
Jock Doubleday is an American writer, researcher, stoneworker, and videographer. For 16 months in 2014 and 2015, and for an additional four months in 2017, he worked as THE official videographer for Archaeological Park: Bosnian Pyramid of the Sun Foundation,
a nonprofit Bosnian NGO foundation created by Dr. Sam Osmanagich on
November 9, 2005 in Sarajevo, Bosnia-Herzegovina.
Jock's articles on the Bosnian Pyramids, and on other ancient megalithic monuments and civilizations, can be found at:
Some of his videos about the Bosnian Pyramid Complex, especially those shot in 2014 and 2015, can be found at:
Most of his archaeology-related videos can be found at:
BOSNIAN PYRAMIDS YOU TUBE CHANNEL
Other archaeology-related videos can be found on his personal Youtube channel.
For daily updates on archaeological progress in the Bosnian Pyramid
Complex, please feel free to visit the Facebook page he administers:
This Facebook page also provides information on ancient history in
general as well as on the newest science (the "electric universe").
His books-in-progress, "Paradigm Shift:
The Gradual Awakening of Science to the Possibility of Advanced Human
Civilizations in the Distant Past: The Bosnian Pyramid Megacomplex," and
"Who Built the Earth? An Exploration of Geological, Geophysical, Seismological, and Astrophysical Evidence for an Earth Constructed by an Advanced Race or Races in the Distant Past," will be published soon.
To contact Jock Doubleday, please write jockdoubleday.writer@gmail.com.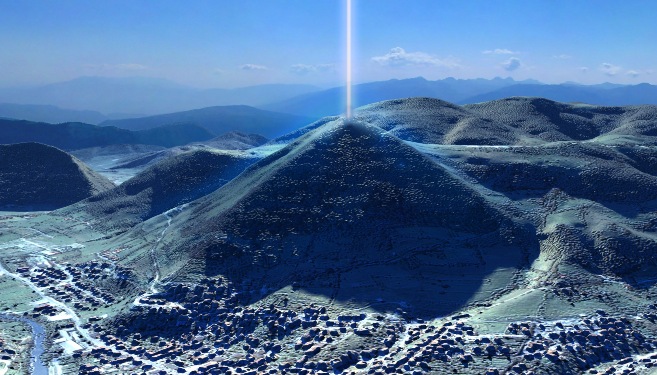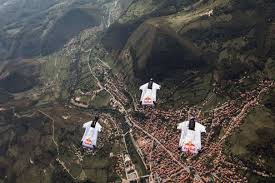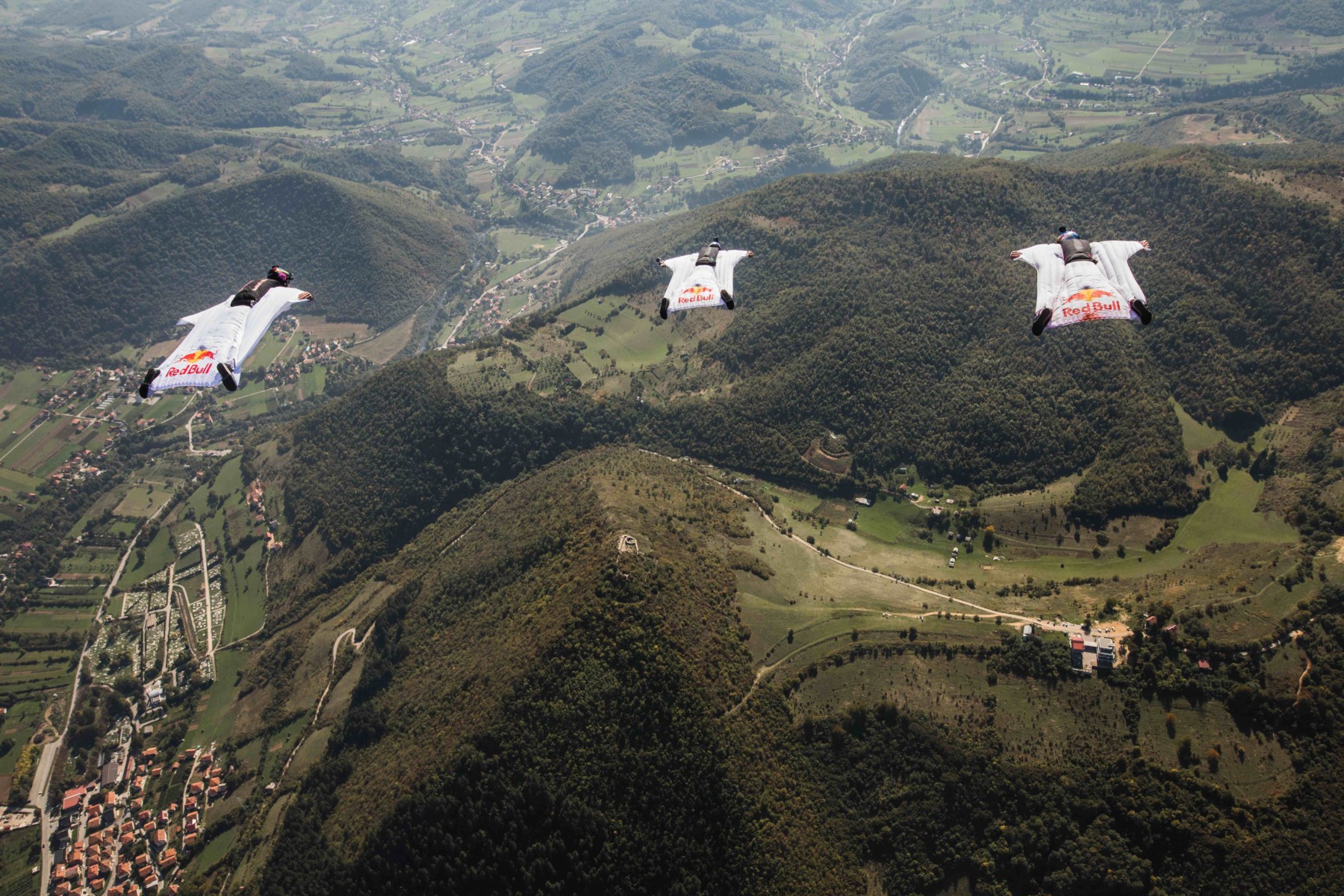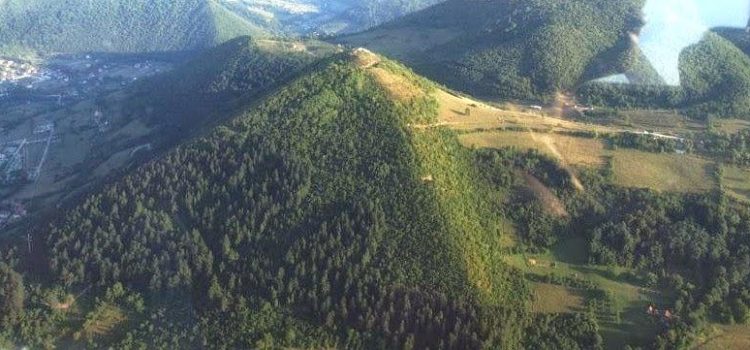 VOLCANICS?.... OR ATMOSPHERICS?
IMAGE TAKEN 10/18/2018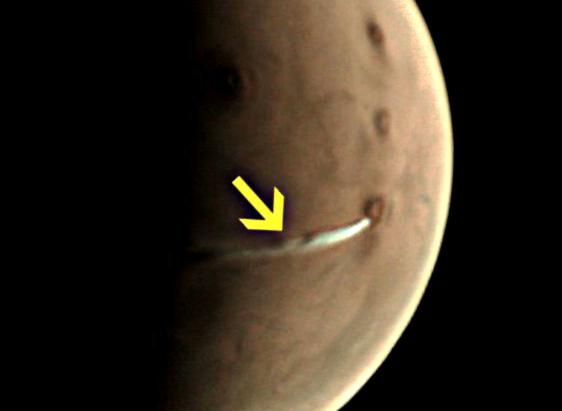 CLICK ON IMAGE ABOVE FOR ARTICLE

Note: If you miss a live broadcast, it will be replayed 12hrs after the live airing time on the LNM Radio Network.....
We also archive our shows, which you can access to listen here: 
https://www.neelyproductionsinc.com/themartianrevelationshow

PRESS PLAY TO WATCH UFO DIARIES: CYDONIA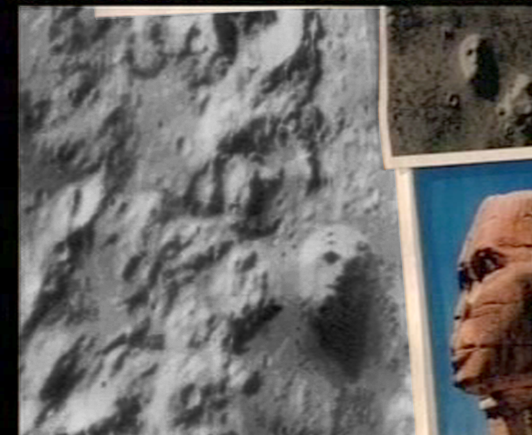 PRELIMINARY REPORT FOR THE UFO DIARIES FACES OF MARS 2007: BY?.... DR. JOHN BRANDENBURG!
Watch full screen view, view slowly, press pause to read each scene
(Do I hear a nuke going off? ha ha ha)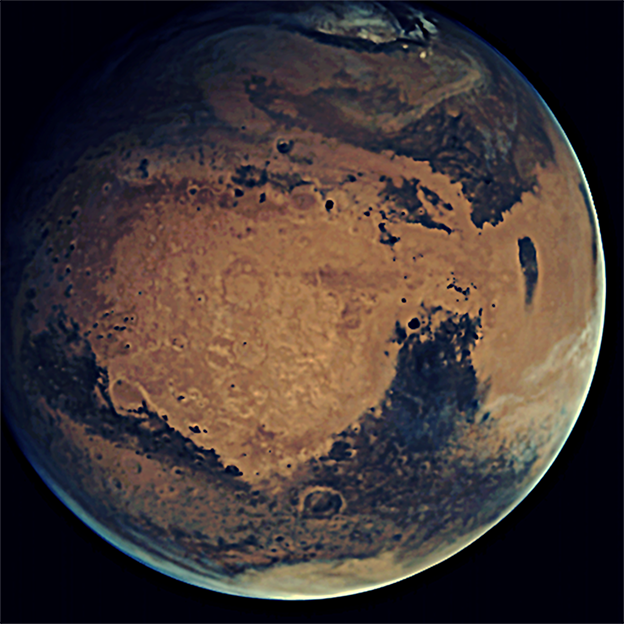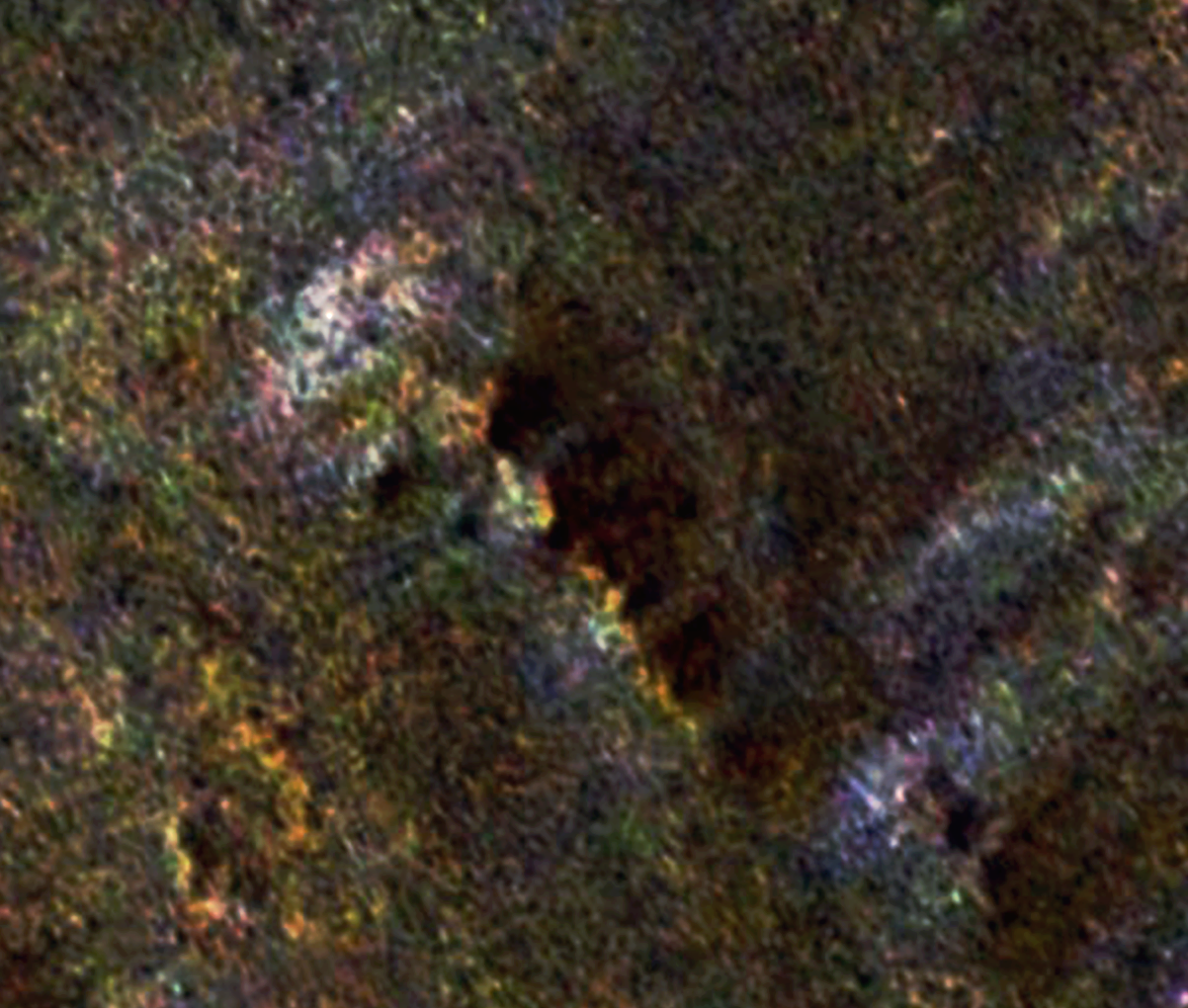 (THE FACE OF CYDONIA)