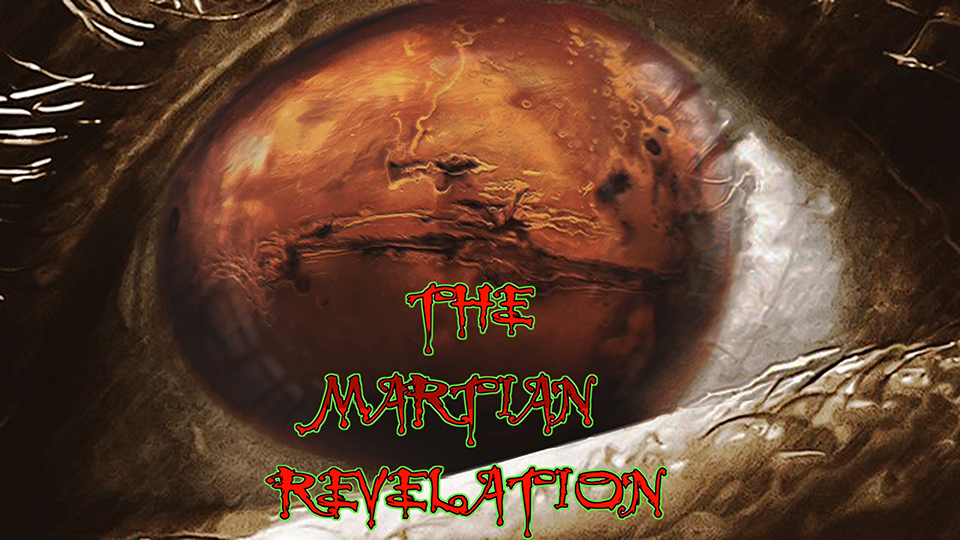 JOIN
THE MARTIAN MILITIA
TODAY. 
WE WANT YOU!
PLEASE DONATE AND SHOW YOUR SUPPORT TODAY!

THE MARTIAN REVELATION SHOW ARCHIVES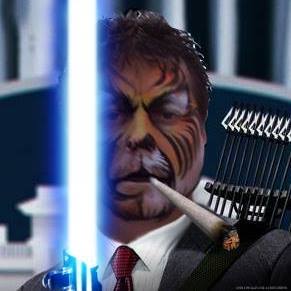 PRESS PLAY FOR AUDIO ARCHIVE BELOW: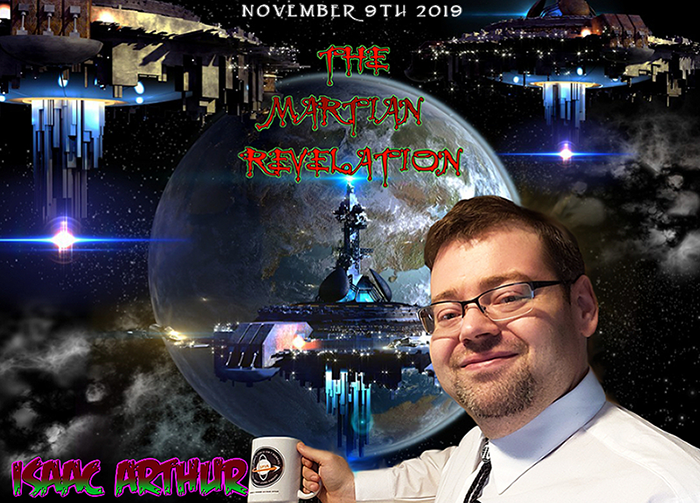 Isaac Arthur is the host of Science & Futurism with Isaac Arthur on Youtube, with over 400,000 subscribers and over 200 episodes covering topics like Colonizing the Solar System, Interstellar Travel, the Fermi Paradox, Artificial Intelligence, and other topics representing possible futures paths and challenges for humanity.
Isaac received his degree in physics from Kent State University, graduating top of his class at age 20, and remained there for graduate studies before joining the US Army and serving in Iraq. He also worked as a civilian researcher at the Air Force Institute of Technology in Dayton, Ohio. After the military he returned home to Ashtabula, Ohio and serves as the Chairman of the Board of Elections for his area, when not working on his channel.
CLICK ON ISAAC'S WEB SITE LOGO BELOW FOR SITE!

CLICK ON ISAAC ARTHUR'S YOU TUBE CHANNEL LOGO BELOW:



CLICK IMAGE BELOW FOR DR. CARLOTTO'S LATEST BEFORE ATLANTIS ARTICLE;
Evidence of Advanced Prehistoric Civilizations in the Valley of Mexico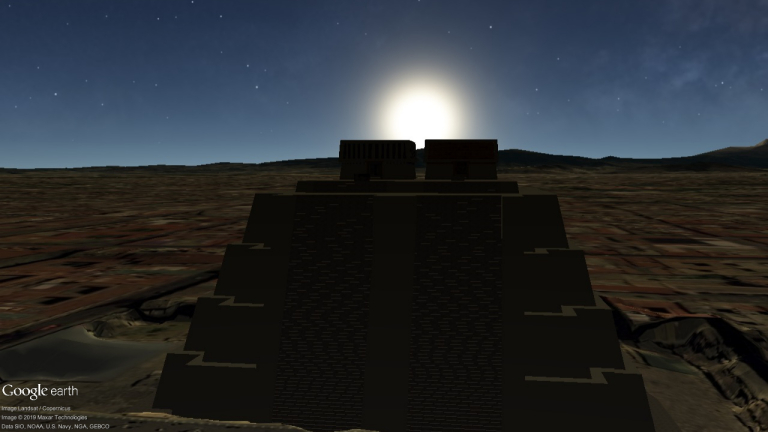 PLEASE CLICK ON IMAGE BELOW
TO BUY DR. MARK CARLOTTO'S: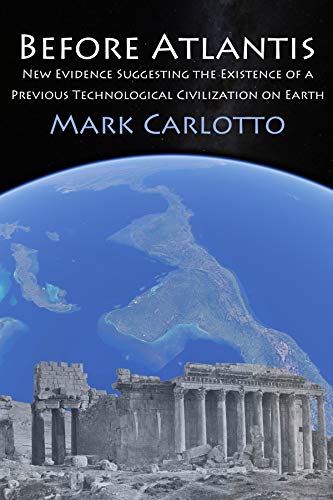 IRAN SHOOTS AT TEASING UFO SEPTEMBER 7TH 2019
US Navy confirms multiple UFO videos are real
 'Human DNA Was Designed by Aliens' - Scientists Report

MARS EXPRESS VIEW OF TERRA SABAEA AND ARABIA TERRA
CLICK IMAGE BELOW FOR FULL DOWNLOAD SIZE VIEW:



(CLICK IMAGES BELOW FOR LARGE VIEWS)
ANOTHER FACE OF MARS BROTHER!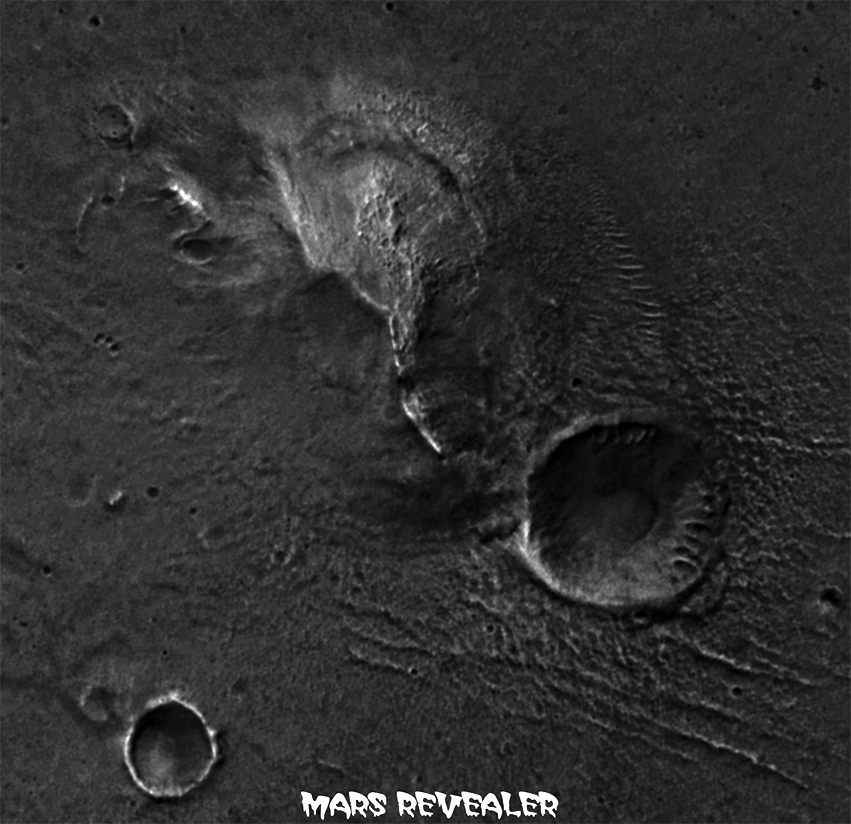 'THE D&M JR. PYRAMID'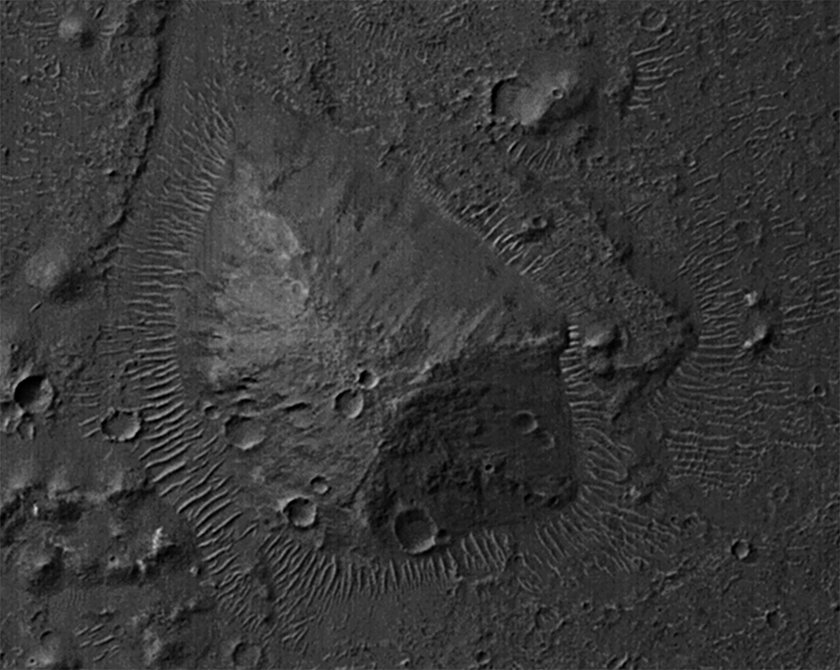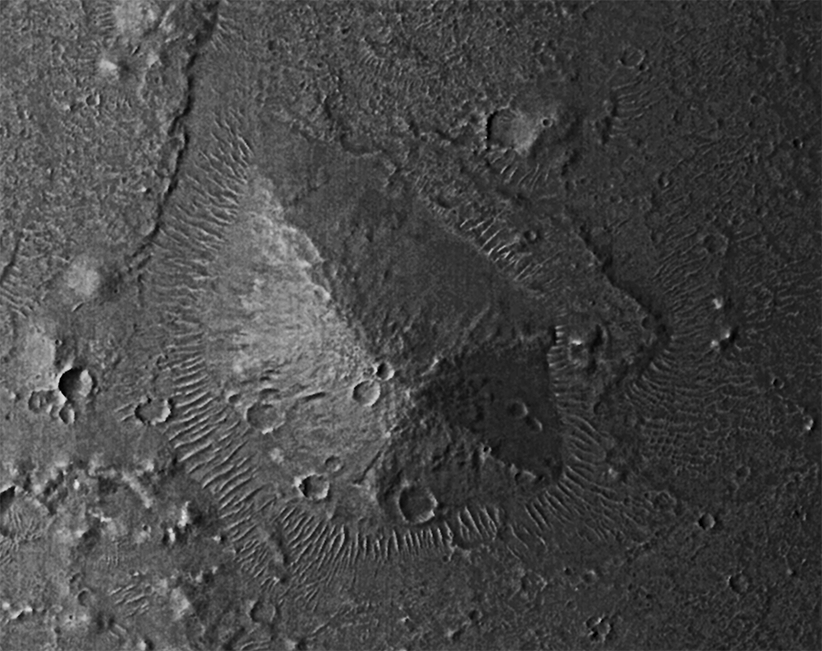 'THE D&M PYRAMID'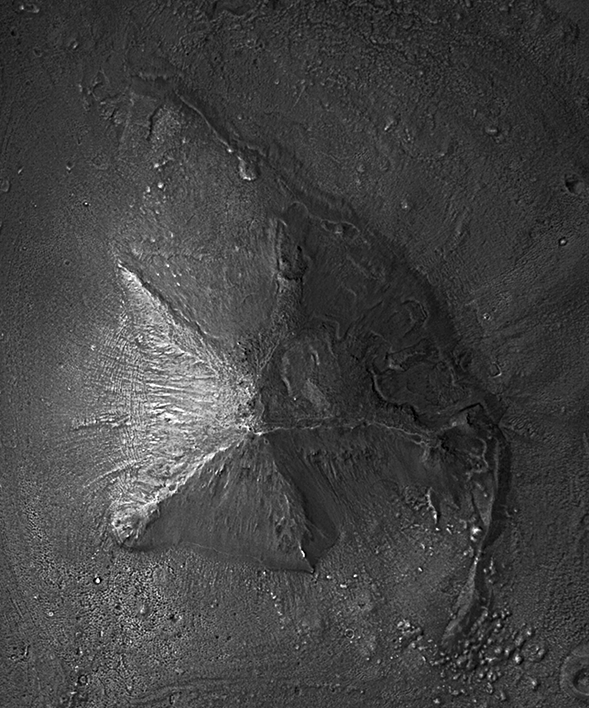 RAMI BAR IILAN'S COOL MARS FINDS:
CLICK IMAGES BELOW TO GO TO RAMI'S FACEBOOK GROUP EXCLUSIVE MARS IMAGES: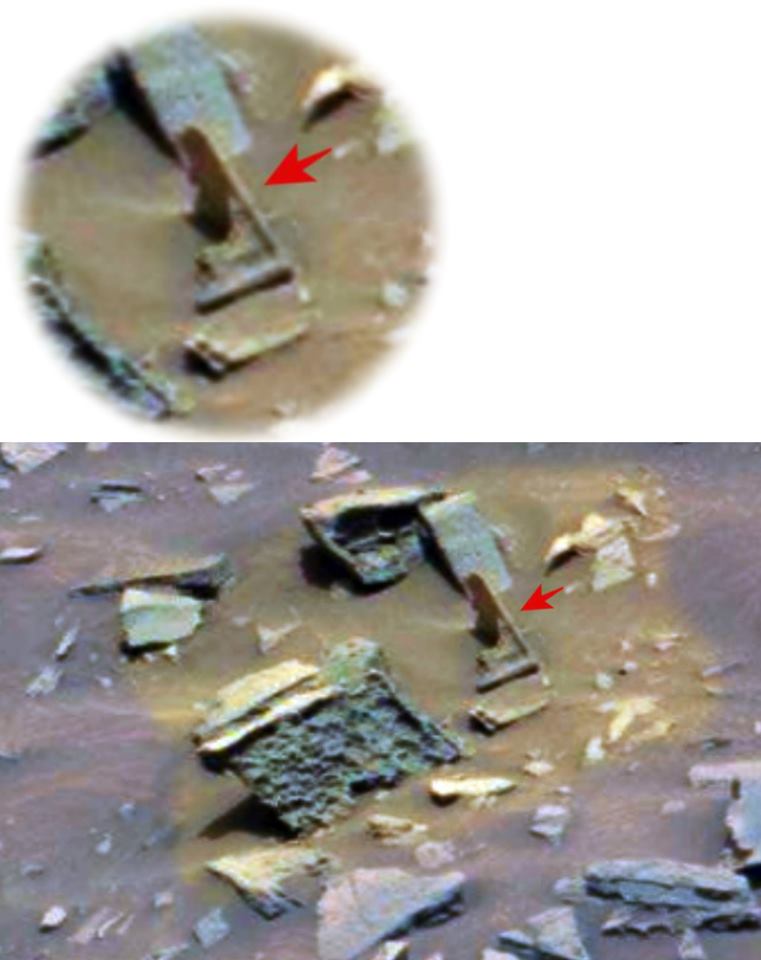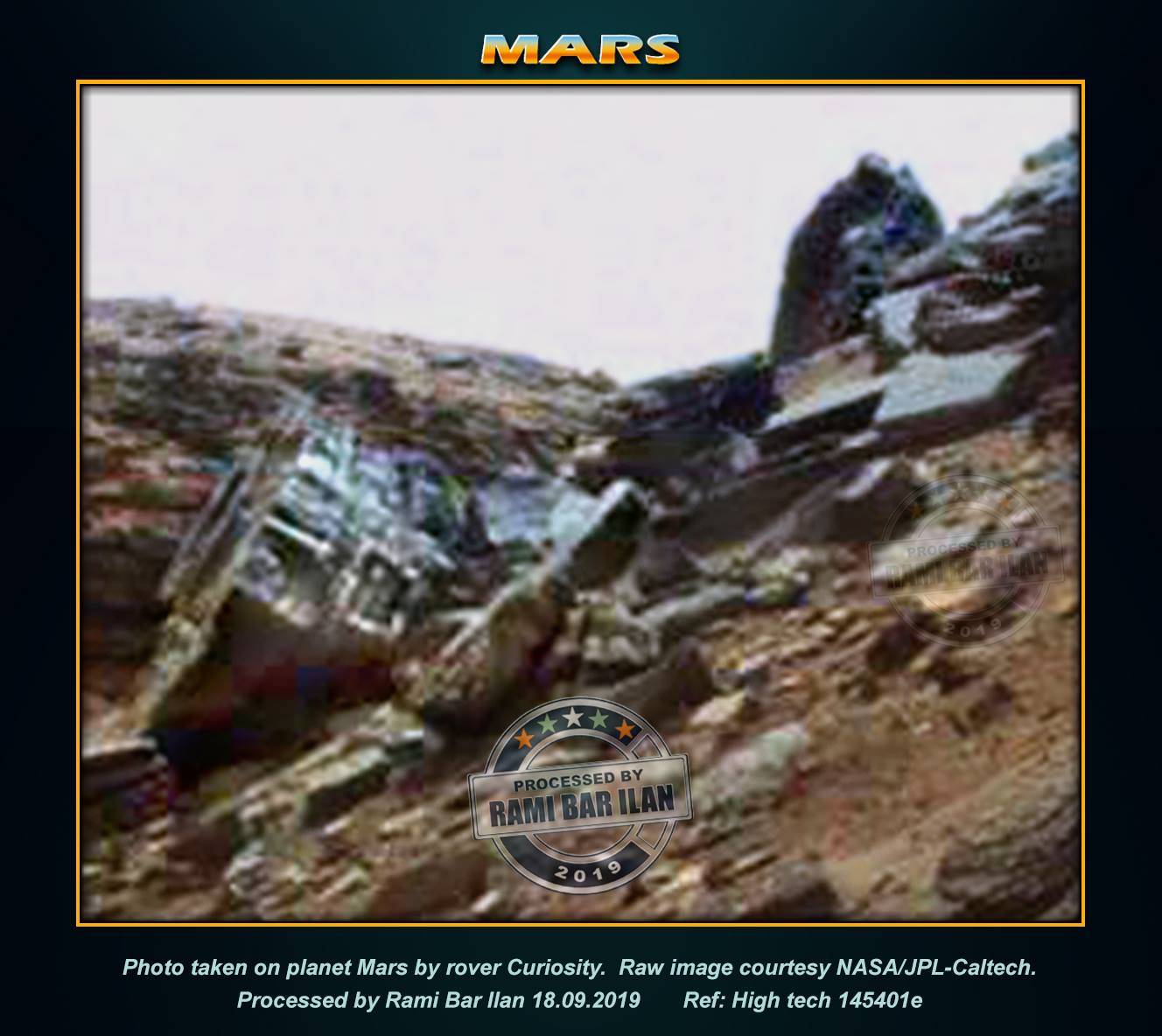 CLICK IMAGES BELOW FOR MARS FACEBOOK GROUPS: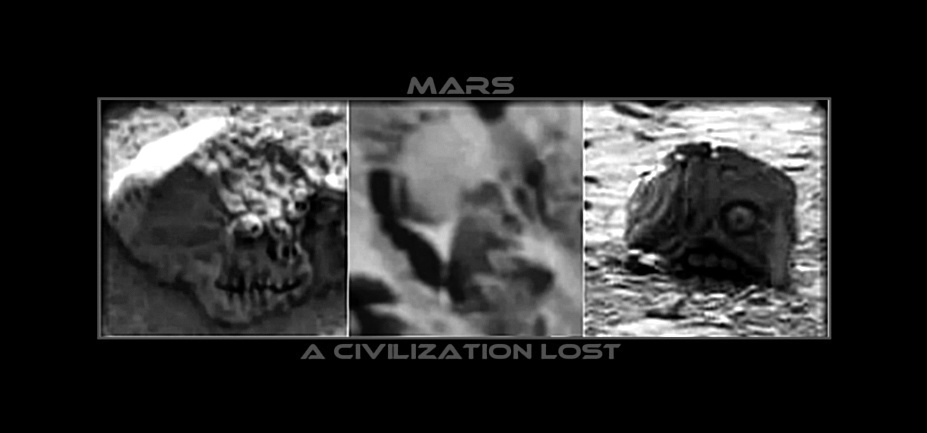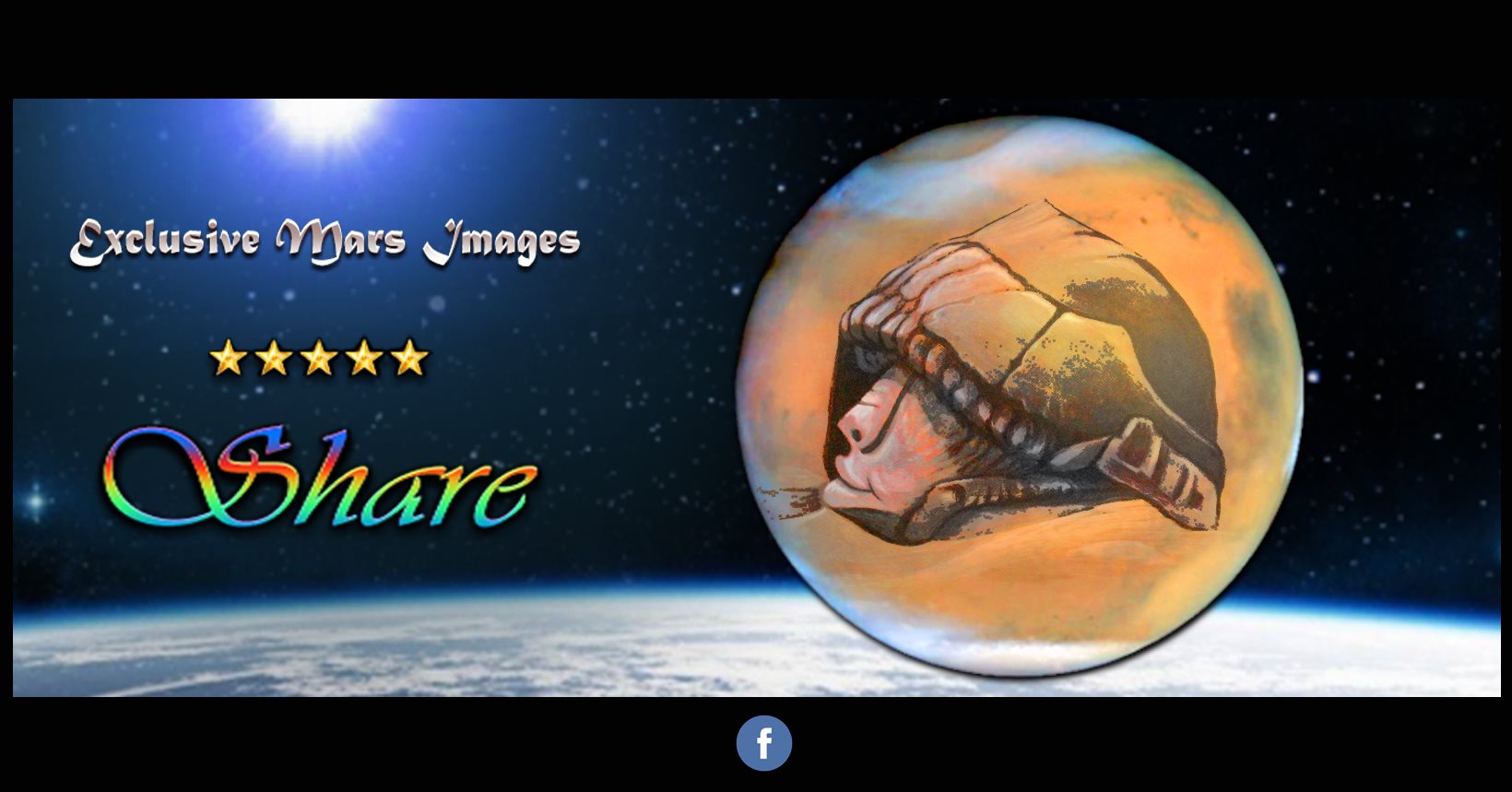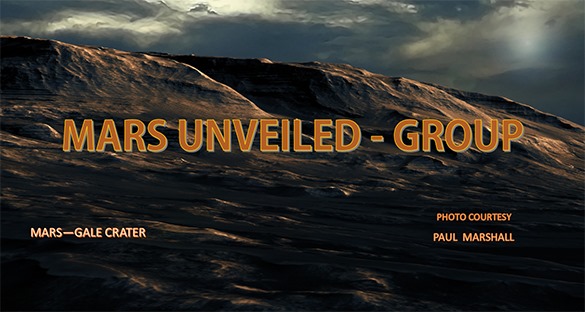 PRESS PLAY TO WATCH UFO DIARIES: CYDONIA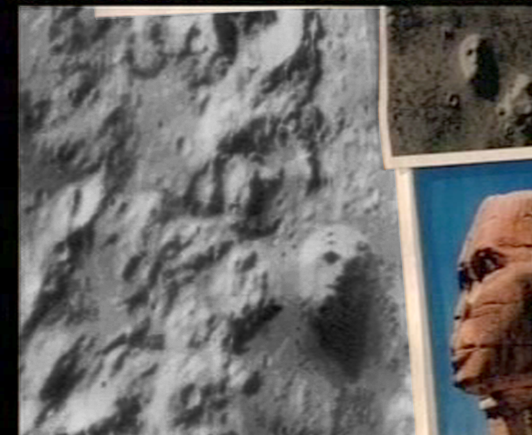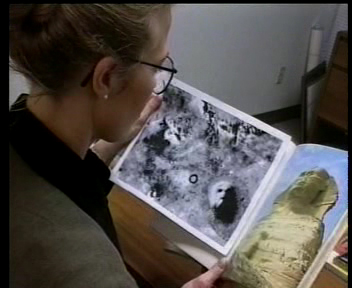 PRELIMINARY REPORT FOR THE UFO DIARIES FACES OF MARS 2007:
BY?.... DR. JOHN BRANDENBURG!
Watch full screen view, view slowly, press pause to read each scene
(Do I hear a nuke going off? ha ha ha)
WATCH VIDEO BELOW:
RICHARD HOAGLAND'S
"UNOFFICIAL DISCLOSURE"

BROOKINGS INITIATED IN 1952? WATCH THIS MOVIE!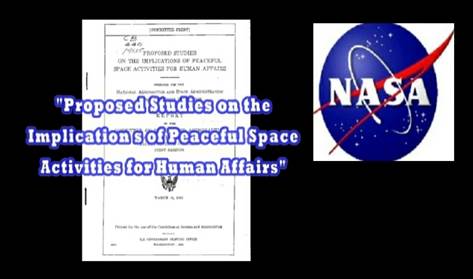 PLEASE SEE 'THE FACE OF CYDONIA'
AS SEEN FROM THE CORRECTLY PROCESSED MRO CTX CAMERA IMAGE.
& CLICK ON IMAGE BELOW FOR THE FACE ON MARS' FULL SIZE IMAGE!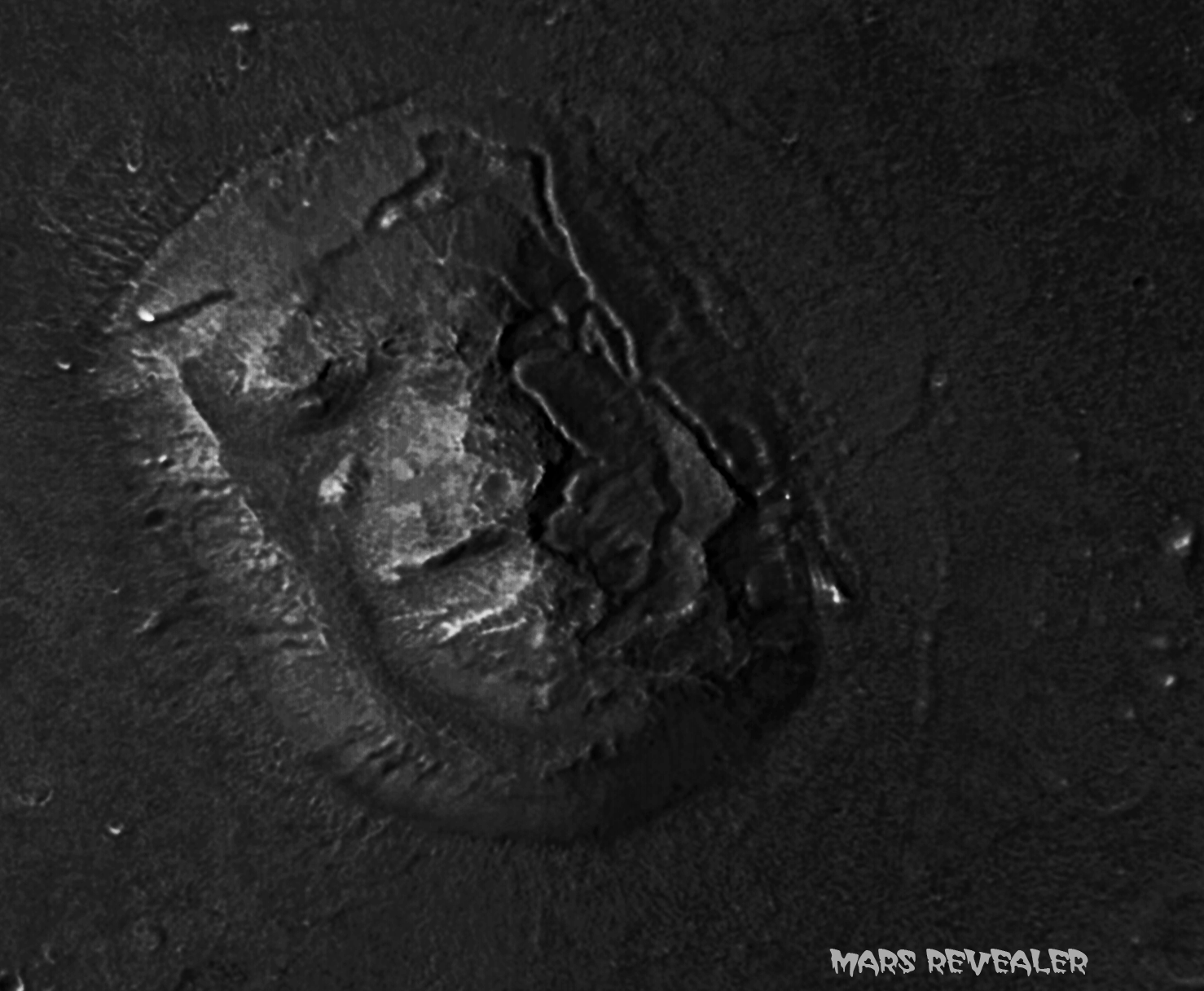 BELOW IMAGE IS HOW NASA REVEALS THE IMAGE TO THE PUBLIC!
PLEASE CLICK IMAGE FOR IMAGE RELEASE PAGE LINK!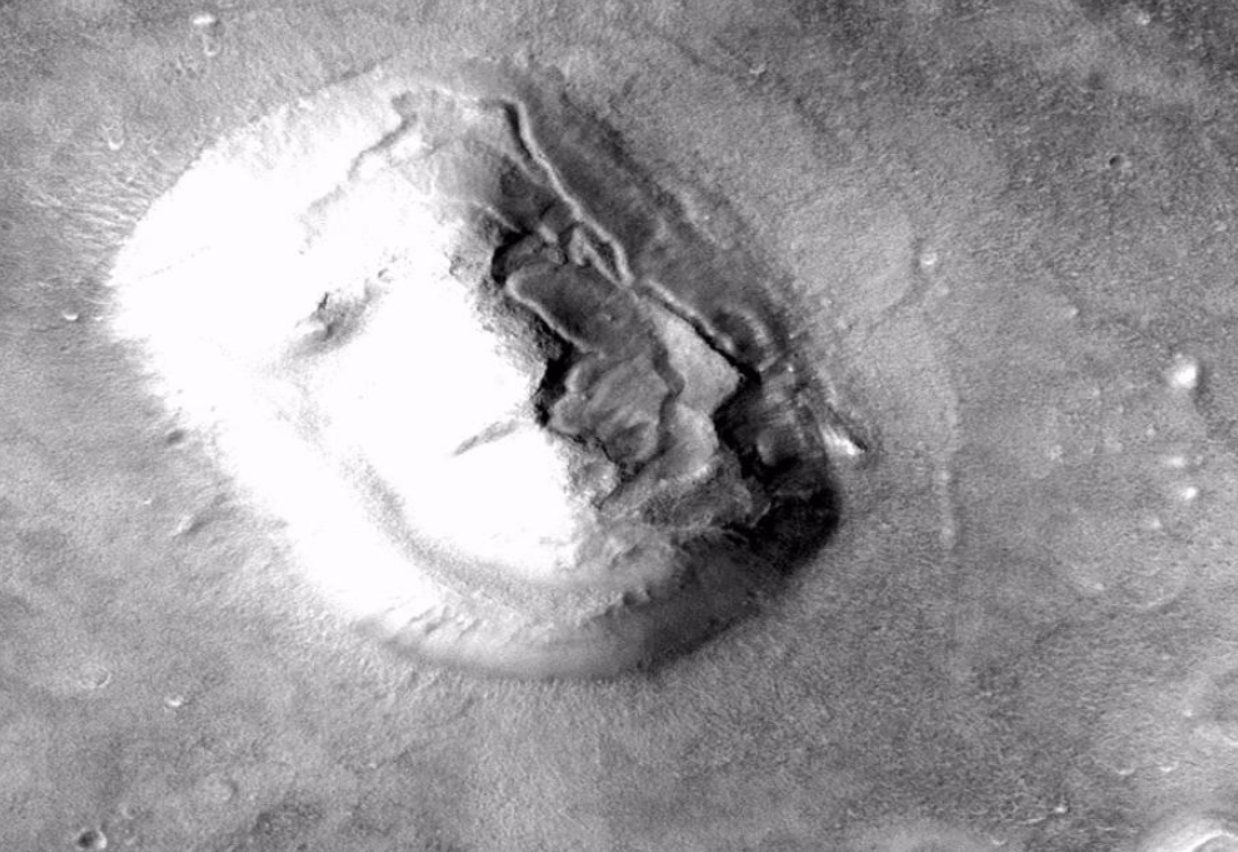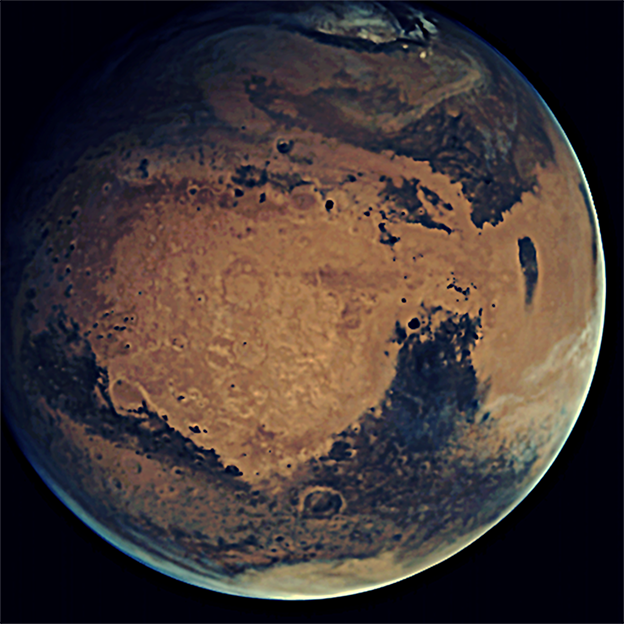 WATCH VIDEO BELOW

(BELOW: THE FACE OF CYDONIA)