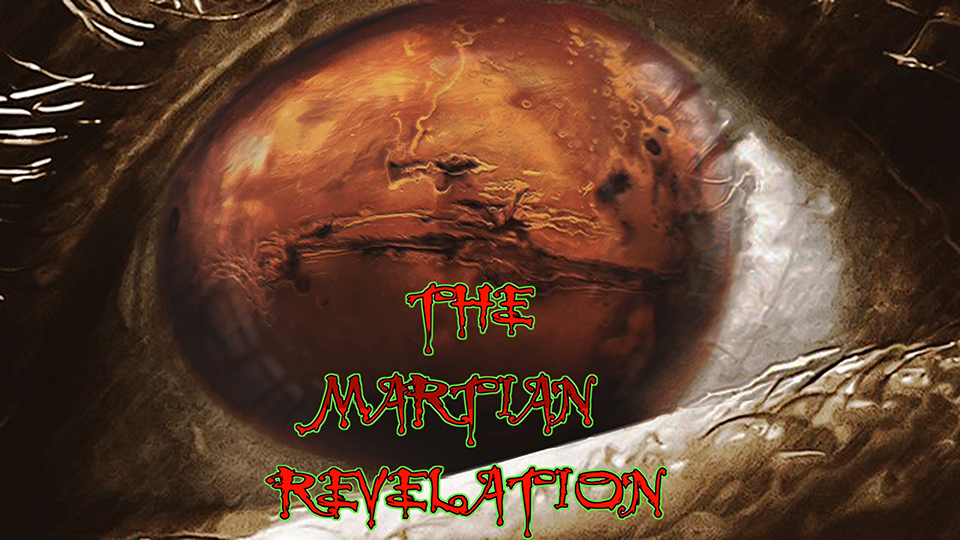 JOIN
THE MARTIAN MADNESS
TODAY. 
WE WANT YOU!
PLEASE DONATE AND SHOW YOUR SUPPORT TODAY!

THE MARTIAN REVELATION SHOW ARCHIVES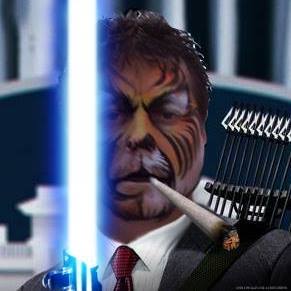 PRESS PLAY BUTTON TO HEAR AUDIO ARCHIVE PLAYER!!
OR...
WATCH THE YOU TUBE VIDEO SHOW ARCHIVE: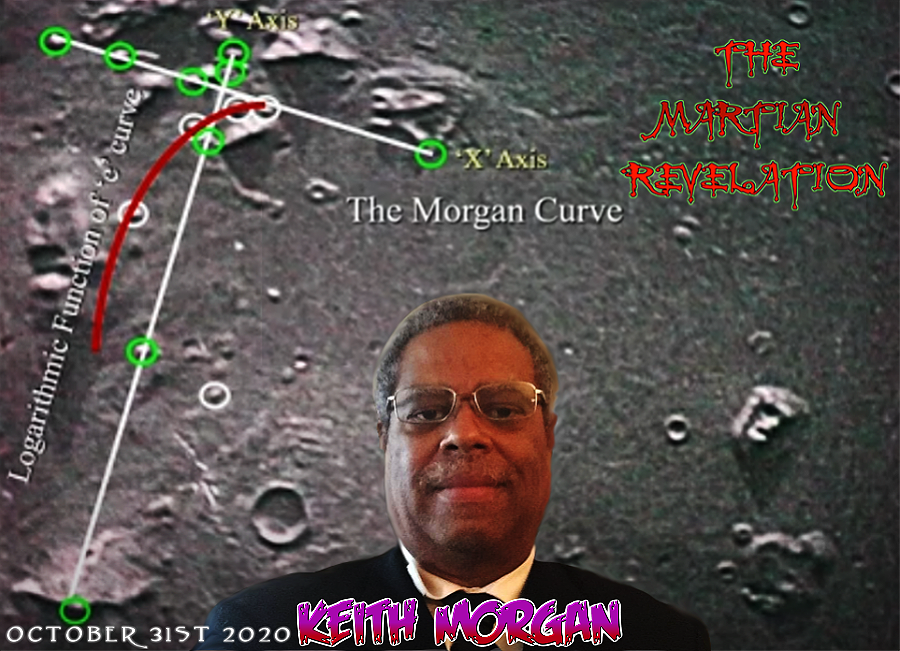 "KEITH MORGAN"
In 1982, Keith Morgan began his association with ABC News in Washington DC. as an Electronics Technician. During his time with ABC News, he also worked with Ted Koppel on Nightline. Ted gave Keith the opportunities to work with producers on two Nightline shows. Project Disclosure on May 9 2001, & Dr. Steven Greer's coalition of over 400 people with first-hand knowledge or experience with the Government's interaction with Extraterrestrials. and, The Phoenix Lights, where a huge, silent craft flew over Phoenix in 1997. Both shows were dropped when all the media jumped on the Phoenix lights story and when 911 occurred 4 months later after Project Disclosure.
   Keith has a BA in Communications from Howard University with a minor in Computer Science. He helped build Howard University's TV station, WHMM, now WHUT.
He also worked at WRC Channel 4 in Washington in 1980 as an audio operator for on air operations. At Georgetown University Hospital, Keith was chief engineer for their close circuit TV studio in 1981. As a programmer in various computer languages, Keith has written programs for ABC/Disney, and a Virginia cable TV company.  
Keith is the discoverer of what was coined, "The Morgan Curve" on Mars, by Dr. Stanley McDaniel in 1993. Oddly, Keith discovered it by sheer accident. In 1988, after watching his ABC camera crew, being diverted away from Goddard Space Flight Center, in Greenbelt Maryland, down to the National Press Club in Washington DC., his instincts were alert, which led him to notice the peculiar, out of place, geometry in a photo of Martian terrain in the Cydonia region.
Keith has researched into Mars anomalies since 1988, after purchasing "The Monuments of Mars" by Richard C. Hoagland. Keith supplied Nightline with articles from the NY Times, of 1924 when they were listening for radio signals from Mars. These articles, along with photos from the Monuments of Mars, were presented in a Nightline broadcast in September of 1988, where Ted Koppel credited Richard Hoagland's book for where the photos came from. Keith frequently supplied Koppel's show with information from Hoagland, which was, used in various shows about Mars and Europa. He was also instrumental in getting a face-to-face between Richard Hoagland and Ted Koppel.
In 2018, Keith was included as a member in the Society for Planetary SETI Research, for his discovery of "The Morgan Curve." The discovery of "The Morgan Curve" was made possible by the orthographically rectified image provided by Dr. Mark Carlotto, who is also a member of SPSR. After having been shown the Curve, Erol Torun, a Cartographer Geomorphologist with the Defense Mapping Agency, discovered the 'X' and 'Y' axis, which plotted the curve. Erol also discovered that the curve turned out to be the Logarithmic Function of 'e'. Proving to Keith, beyond all doubt in his mind, that these were artificial constructions sitting on the surface of the planet Mars.
CLICK IMAGE BELOW FOR KEITH MORGAN'S WEB SITE: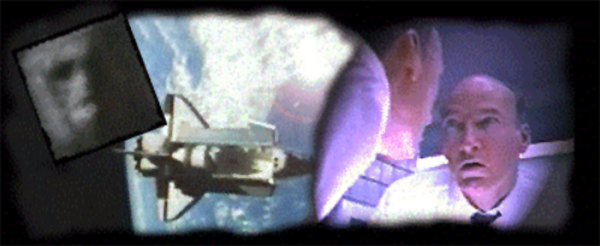 THE MORGAN CURVE
THE MORGAN CURVE EXPLAINED
The Philadelphia UFO Conference
The Morgan Curve July 21 to 23, 2000
QuantumScape CEO Jagdeep Singh
on going public through a SPAC deal
Where Are Solid State Batteries?
Tesla's Future Battery Strategy Explained

FOR PACKIN N SMOKIN EM...
USE MY FRIEND LARRY BOWEN'S RECIPE FOR:
Homemade meatballs

"THE FACE OF ACIDALIA"
MRO CTX IMAGE & MARS EXPRESS IMAGE COMBO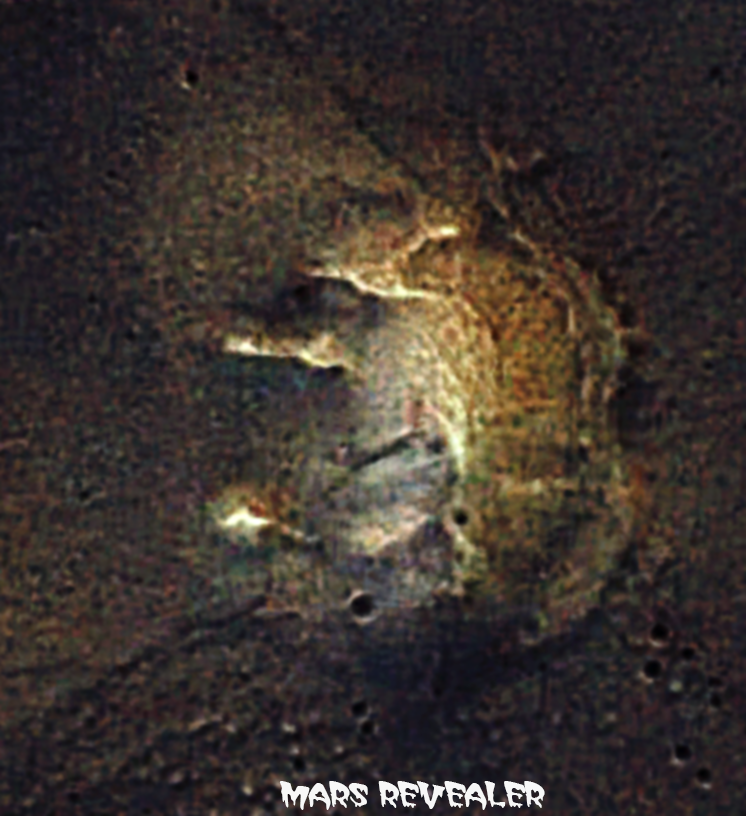 WATCH VIDEO FULL SCREEN VIEW!


CLICK IMAGE BELOW FOR DR. CARLOTTO'S LATEST BEFORE ATLANTIS ARTICLE:
Revising History (Again?) – Evidence of an Even Older Civilization in India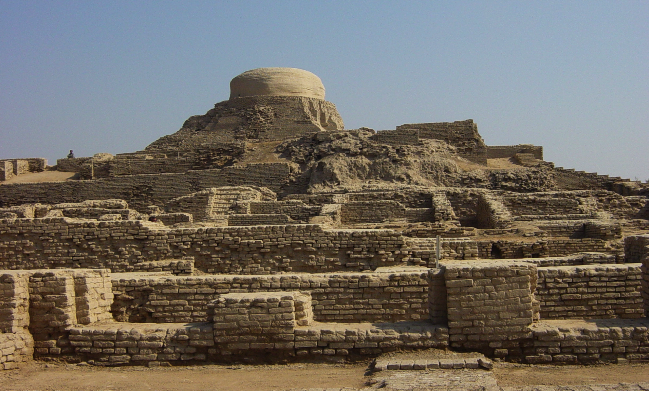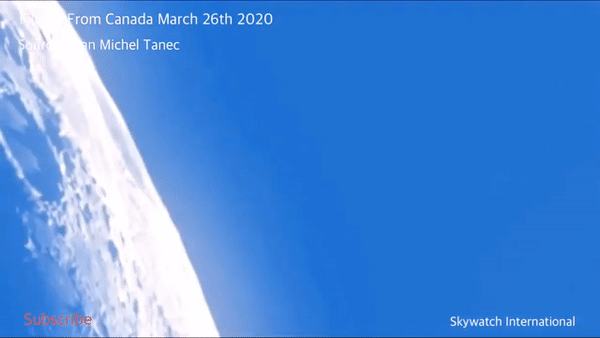 DR. MARK CARLOTTO'S YOUTUBE VIDEO ANALYSIS:
PLEASE CLICK ON IMAGE BELOW
TO BUY DR. MARK CARLOTTO'S BOOK: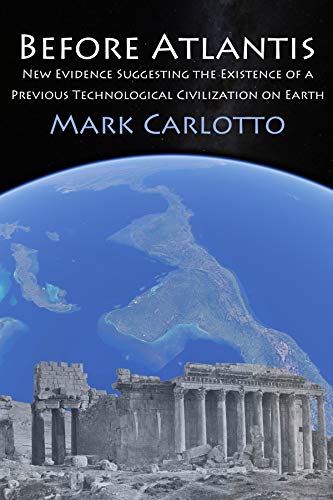 CLICK IMAGE BELOW FOR COLLISION COURSE ON FREEDOMSLIPS.COM
SUNDAY'S 8:00-10:00 PM EST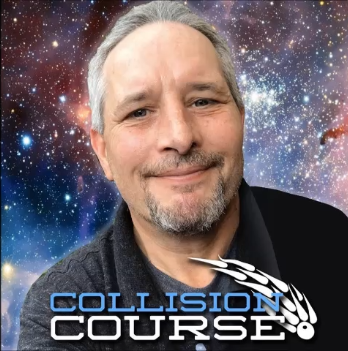 PRESS PLAY TO WATCH:
UFO DIARIES: CYDONIA
1:

2:

3:

4:

5: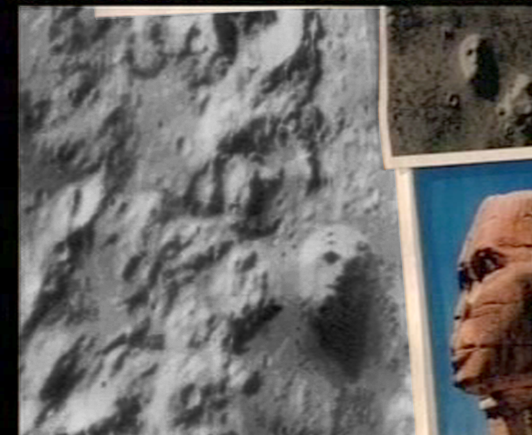 6:

7:

8: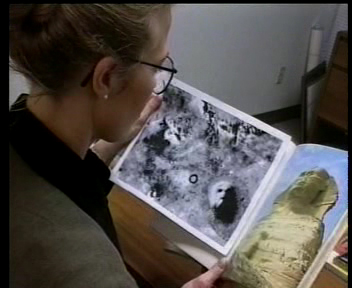 PRELIMINARY REPORT FOR THE UFO DIARIES FACES OF MARS 2007:
BY?.... DR. JOHN BRANDENBURG!
Watch full screen view, view slowly, press pause to read each scene
(Do I hear a nuke going off? ha ha ha)



ANOTHER FACE OF MARS FOUND!
"THE FACE OF ACIDALIA"
MARS EXPRESS IMAGE VIEW
CLICK IMAGES BELOW FOR LARGE VIEWS!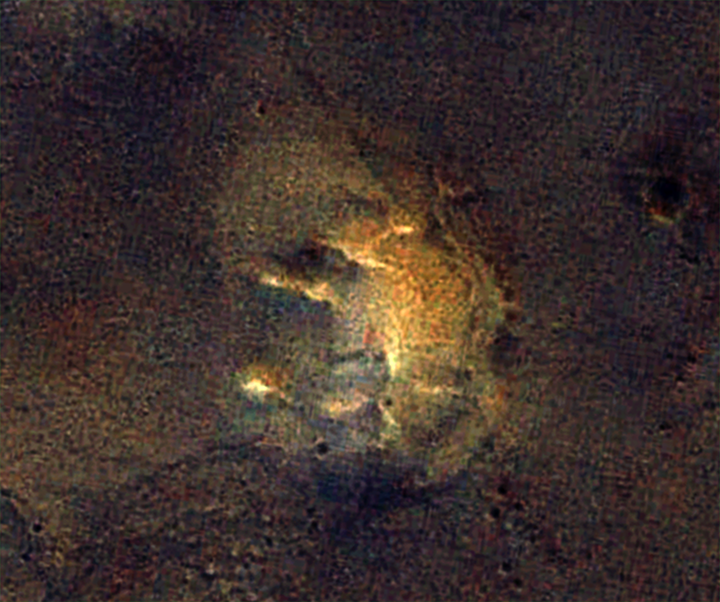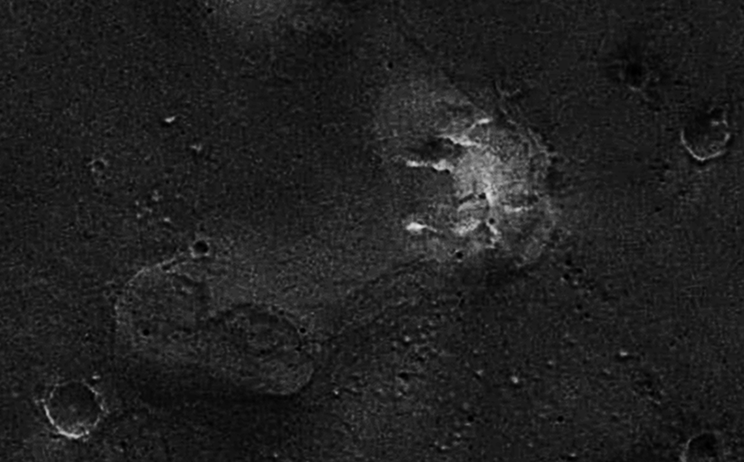 MARS ODYSSEY VIS IMAGE VIEW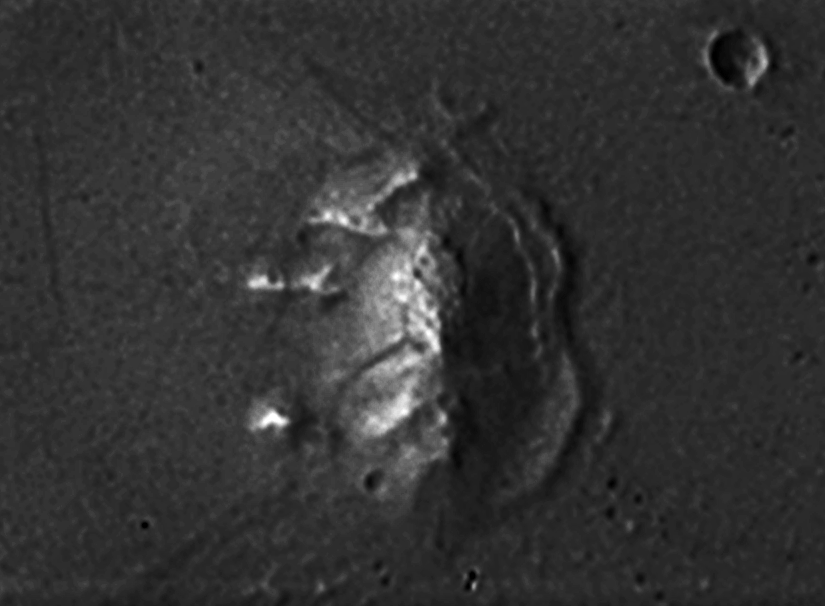 MARS ODYSSEY& MARS EXPRESS COMBO VIEW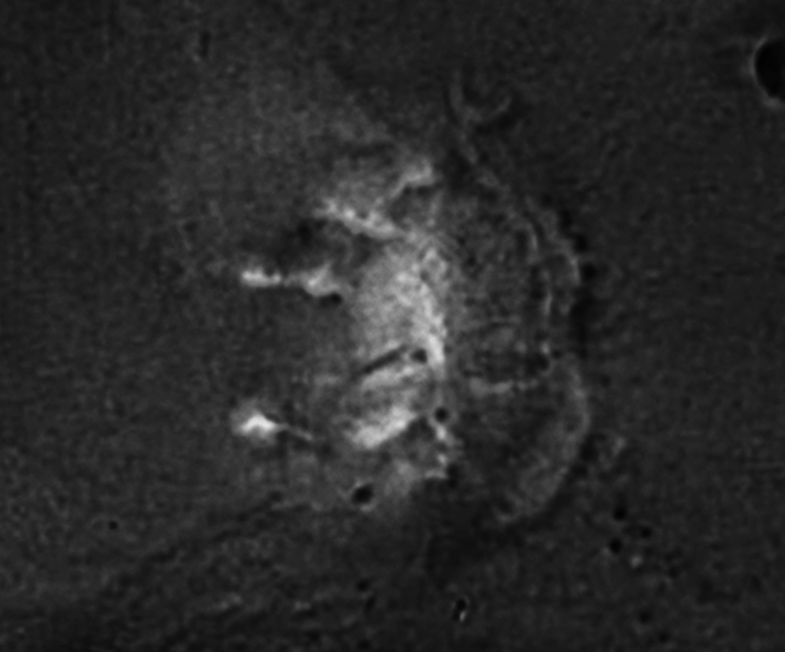 MRO CTX IMAGE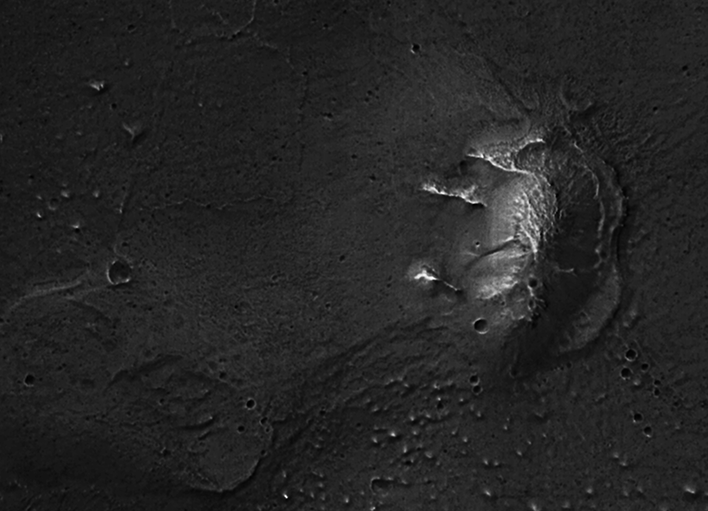 RAMI BAR IILAN'S COOL MARS FINDS:
CLICK IMAGES BELOW TO GO TO RAMI'S FACEBOOK GROUP EXCLUSIVE MARS IMAGES: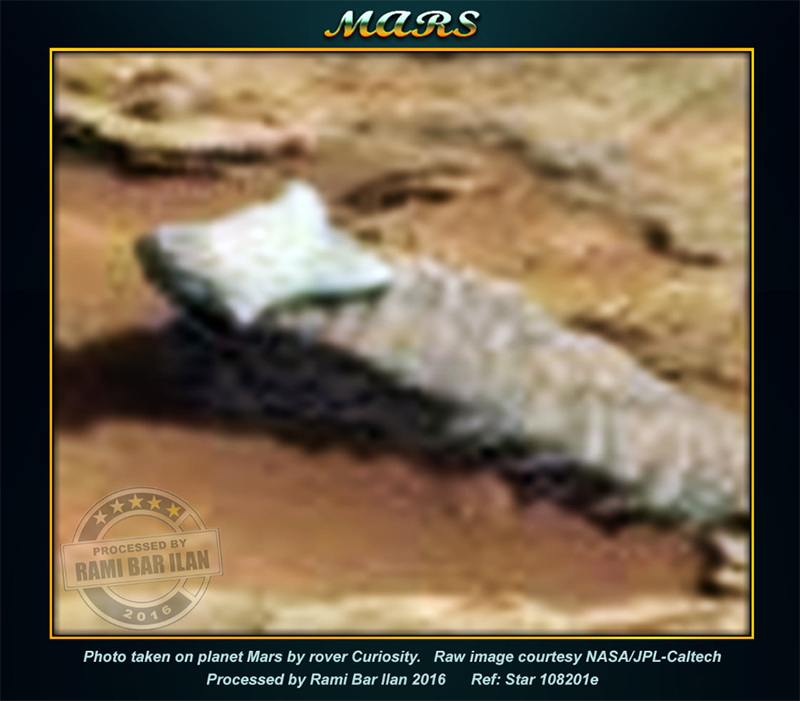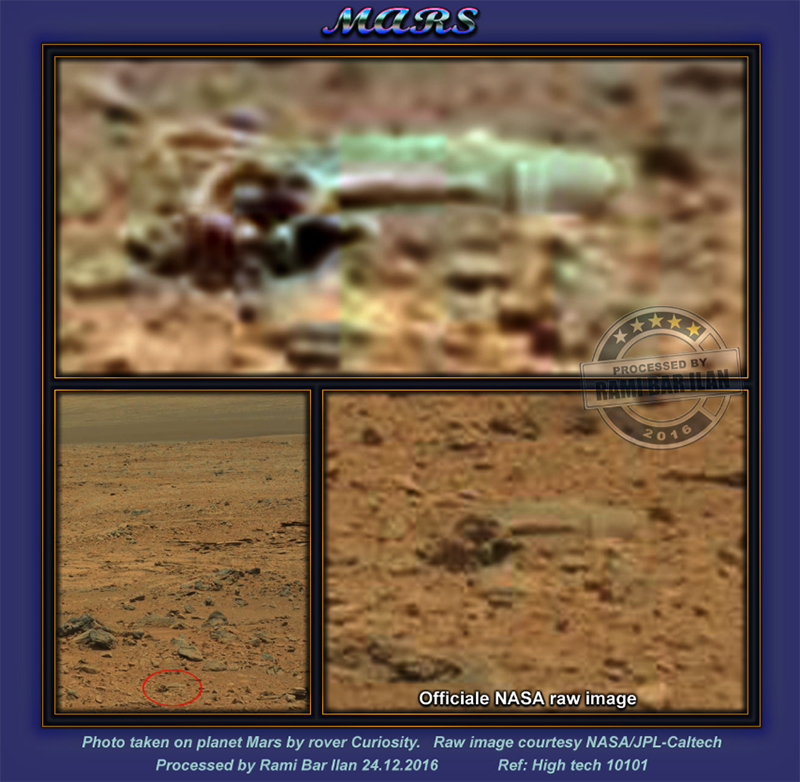 CLICK IMAGES BELOW FOR MARS FACEBOOK GROUPS: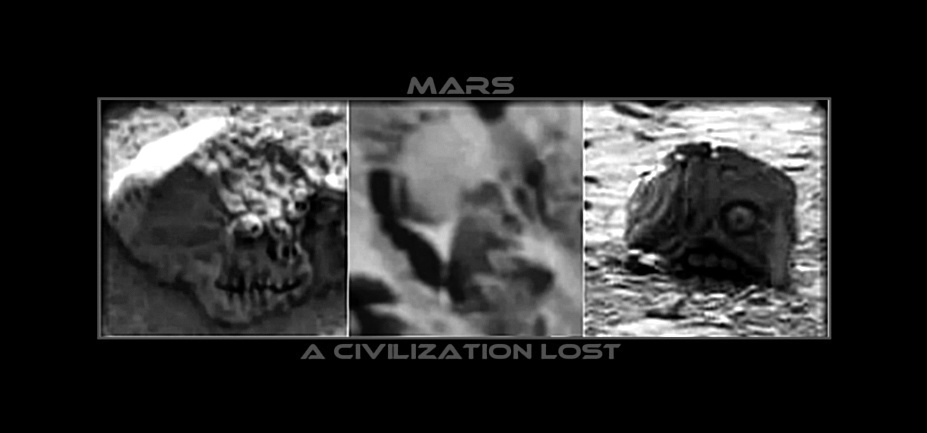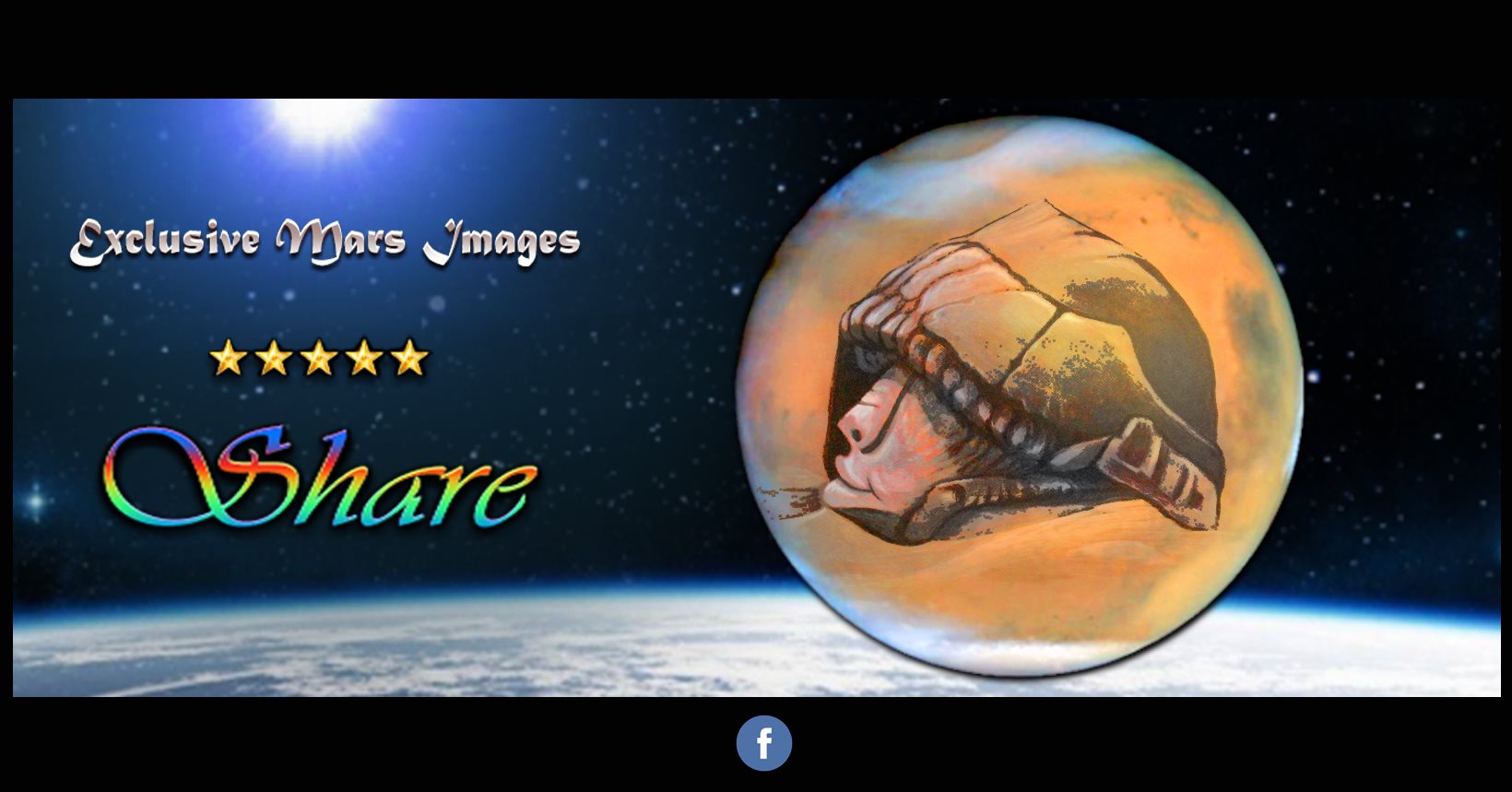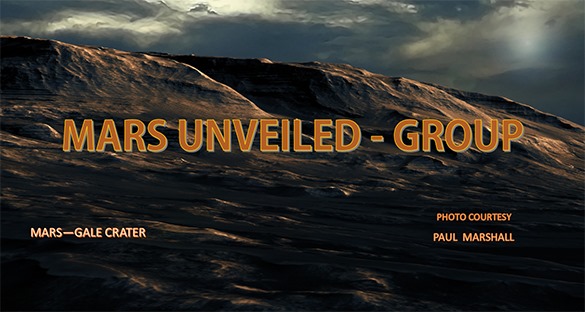 WATCH VIDEO BELOW:
RICHARD HOAGLAND'S
"UNOFFICIAL DISCLOSURE"

BROOKINGS INITIATED IN 1952? WATCH THIS MOVIE!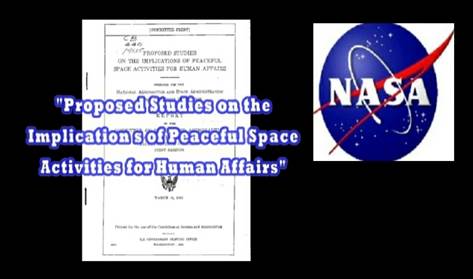 PLEASE SEE 'THE FACE OF CYDONIA'
AS SEEN FROM THE CORRECTLY PROCESSED MRO CTX CAMERA IMAGE.
& CLICK ON IMAGE BELOW FOR THE FACE ON MARS' FULL SIZE IMAGE!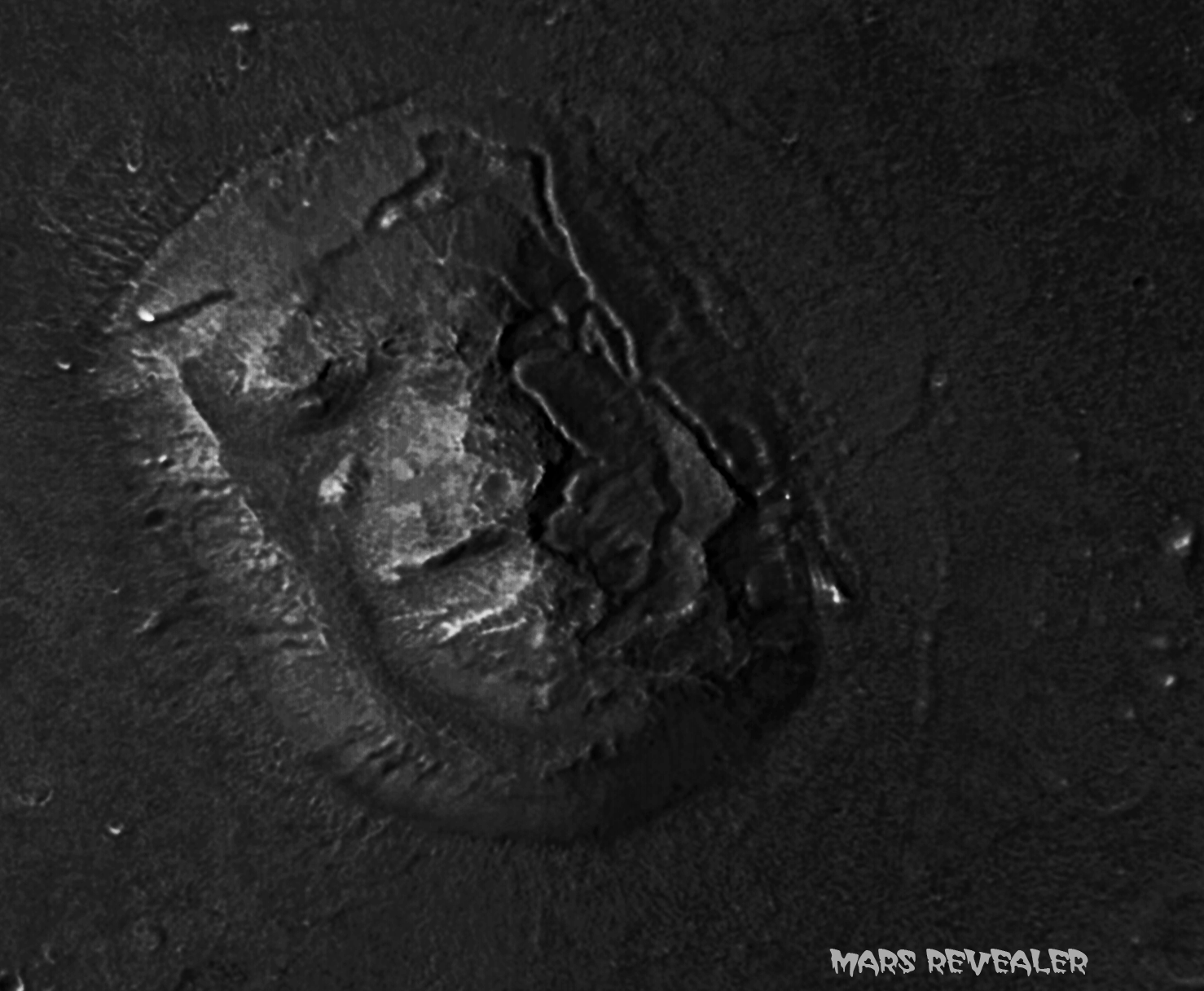 BELOW IMAGE IS HOW NASA REVEALS THE IMAGE TO THE PUBLIC!
PLEASE CLICK IMAGE FOR IMAGE RELEASE PAGE LINK!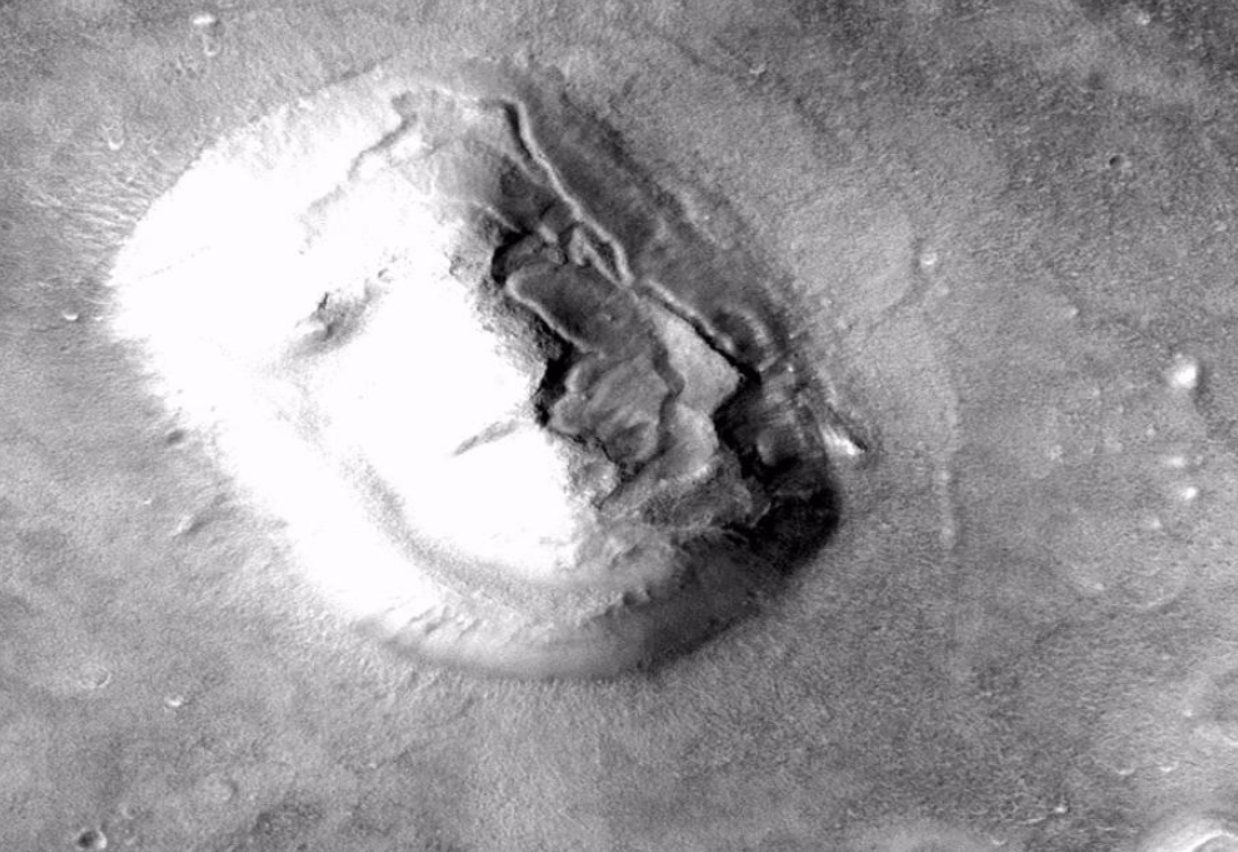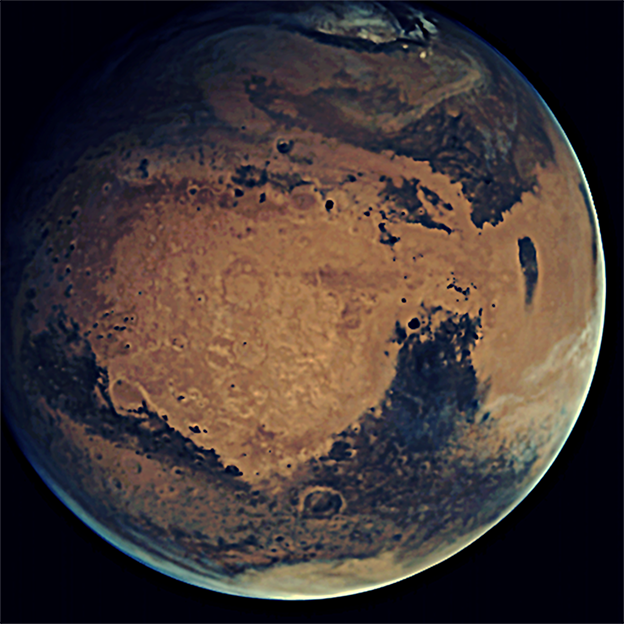 WATCH VIDEO BELOW

(BELOW: THE FACE OF CYDONIA)