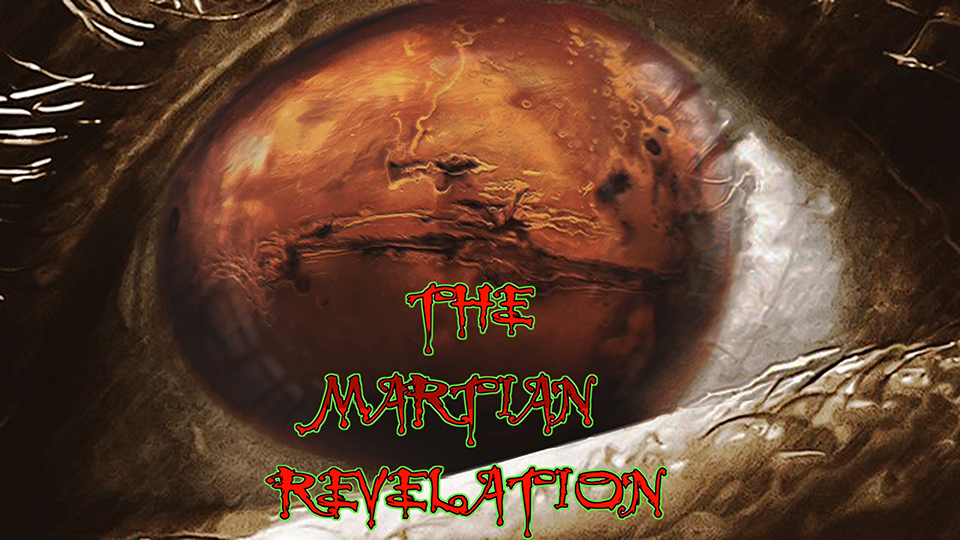 JOIN
THE MARTIAN MILITIA
TODAY. 
WE WANT YOU!
PLEASE DONATE AND SHOW YOUR SUPPORT TODAY!

THE MARTIAN REVELATION SHOW ARCHIVES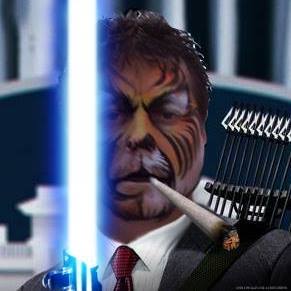 PRESS PLAY FOR AUDIO ARCHIVE BELOW: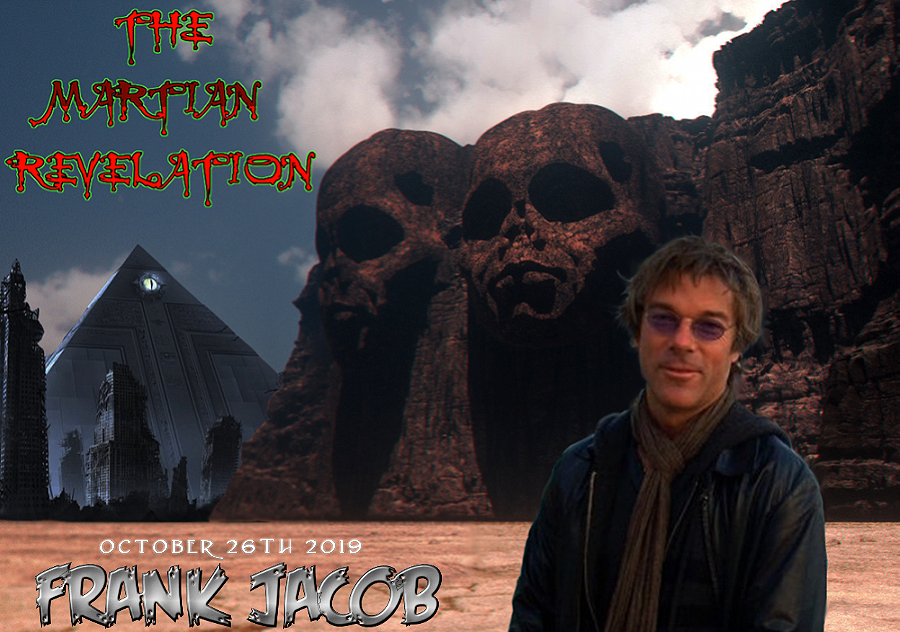 Frank Jacob is a Writer/Director/Producer:
 Frank is also an international award-winning filmmaker, visual artist, musician and composer. 
Having teamed up with US motion picture production company Screen Addiction, his current focus explores the frontiers of consciousness-raising subjects in the films 'Solar (R)evolution', 'The Klaus Dona Chronicles', and 'Packing For Mars'.
Known for his enigmatic approaches, he has artistically realized many different subjects that would not ordinarily find their way into the audio-visual medium. This has included an exploration of blindness using visuals called 'Beating Darkness', for Austrian sight researcher Michaela Velikay-Parel, an after-life 'Video Epitaph' depicting the work of deceased architect Herwig Illmaier, and an annual report in the form of a live cinema narrative entitled 'Information Is Art', which he performed live in 2007 at Carnegie Hall at the world-renowned 'Doctors Without Borders' benefit concert.
Other highlights have included a first-of-its-kind 'live cinema' feature called 'LOOP Live Cinema', where musical stage performances where orchestrated in tandem with dynamic visual sequences projected as dramatic narratives. He was invited to conceive and perform a unique live cinema spectacle, in January 2010, in collaboration with a 65-piece symphony orchestra in Salzburg, the birth town of Mozart.
During his years as a senior editor at the Red Bull Media House, Frank also began writing, directing and producing extreme sports films. He was director, producer, supervising editor and the prime contributor on season two and three of the hit Red Bull TV show 'Ultimate Rush'.
RECENT FILM PROJECTS:
Our latest film on Mars and the SSP, still running strong internationally, won People's Choice at the 2016 UFO Congress EBE Film Festival. It was selected to headline at MUFON's 'Secret Space Symposium' held in Las Vegas, July 2017, and was nominated for the 2018 Cosmic Cine Film Festival earlier this year in Munich, Germany, placing fourth out of over 200 films selected from around the world.
CLICK ON FRANK'S WEB SITE LOGO BELOW FOR SITE!
PLEASE CLICK ON IMAGE BELOW FOR FRANK'S
PACKING FOR MARS VIDEO: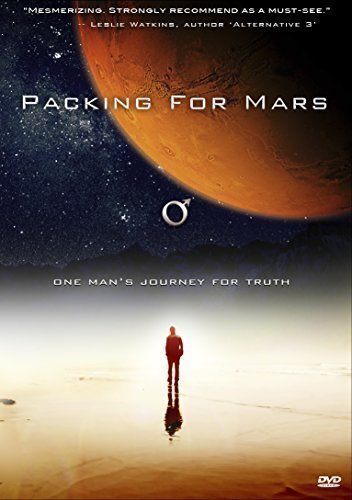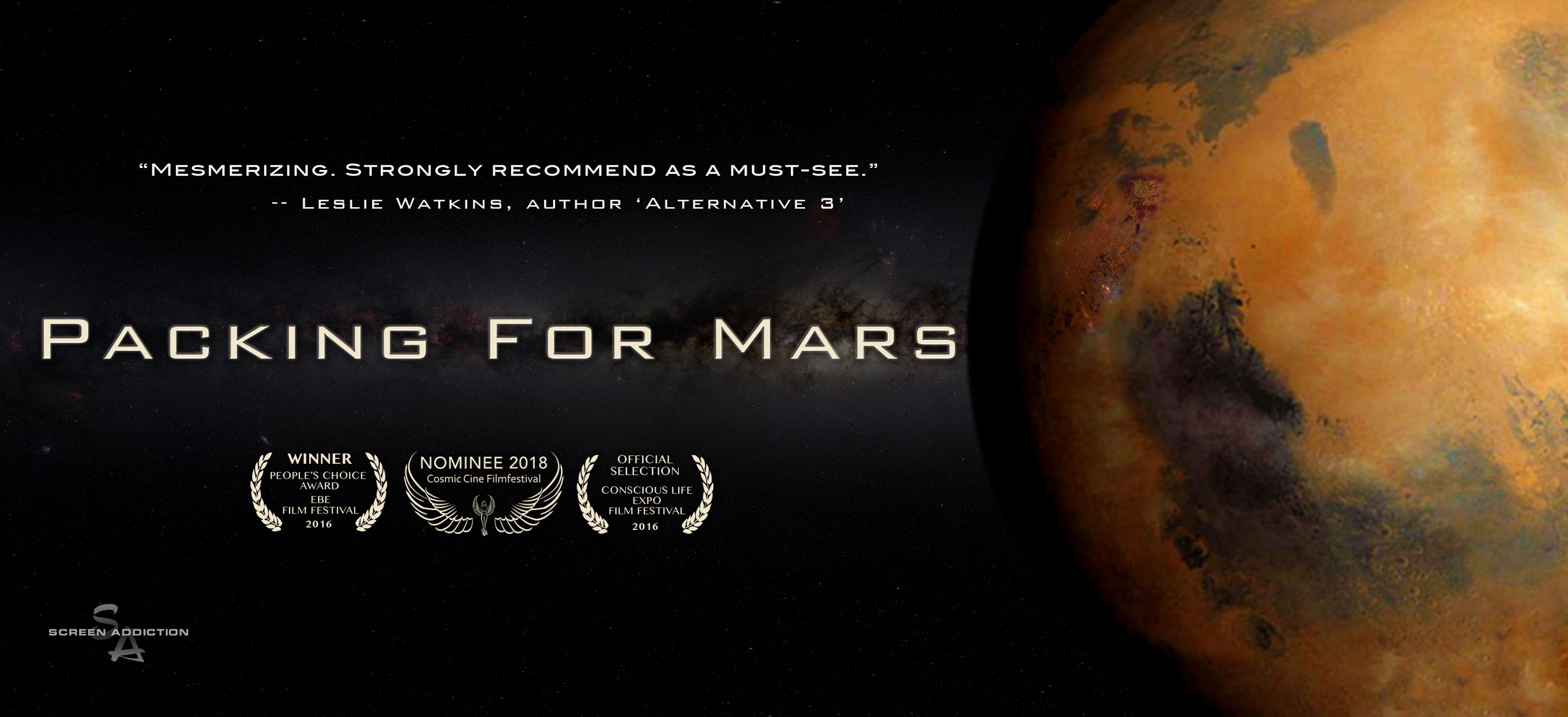 CLICK IMAGES BELOW FOR: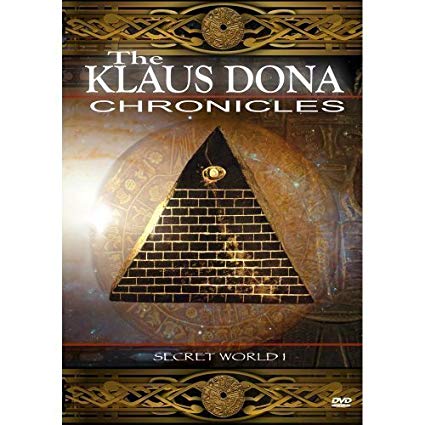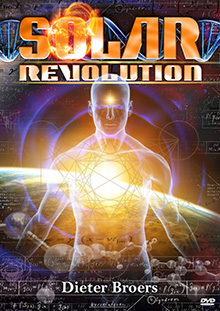 FROM OCTOBER 26TH-29TH ONLY!!
DYLAN JAMES QUARLES OFFERS FREE DOWNLOAD OF E-BOOK
CLICK IMAGE BELOW FOR 'THE RUINS OF MARS'!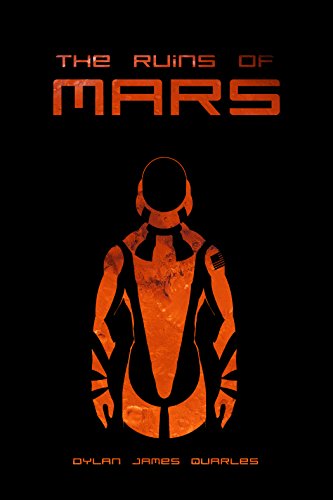 CLICK IMAGE BELOW FOR DR. CARLOTTO'S LATEST BEFORE ATLANTIS ARTICLE;
Evidence of Advanced Prehistoric Civilizations in the Valley of Mexico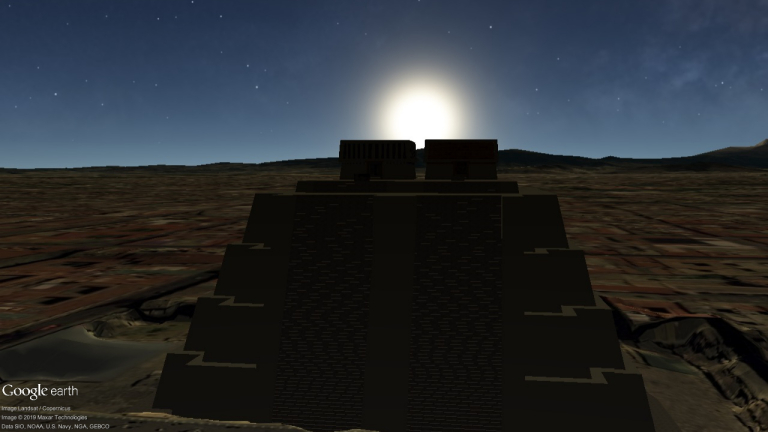 PLEASE CLICK ON IMAGE BELOW
TO BUY DR. MARK CARLOTTO'S: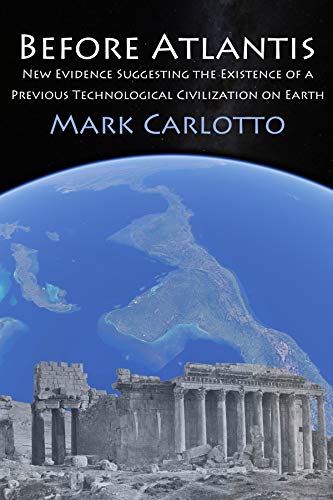 IRAN SHOOTS AT TEASING UFO SEPTEMBER 7TH 2019
US Navy confirms multiple UFO videos are real
 'Human DNA Was Designed by Aliens' - Scientists Report

MARS EXPRESS VIEW OF TERRA SABAEA AND ARABIA TERRA
CLICK IMAGE BELOW FOR FULL DOWNLOAD SIZE VIEW:



(CLICK IMAGES BELOW FOR LARGE VIEWS)
ANOTHER FACE OF MARS BROTHER!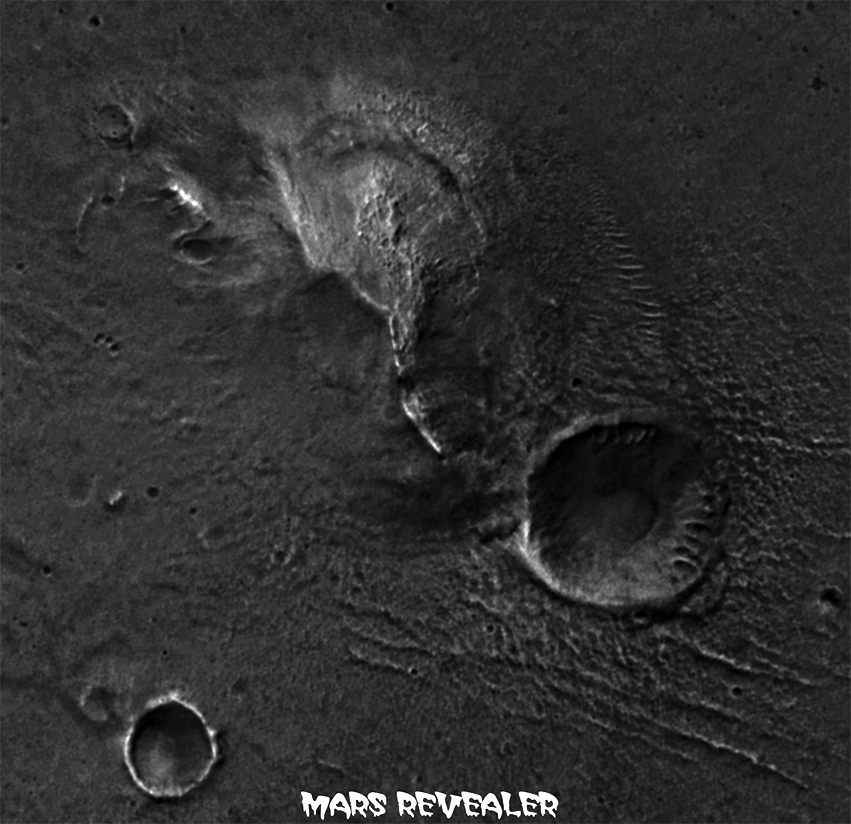 'THE D&M JR. PYRAMID'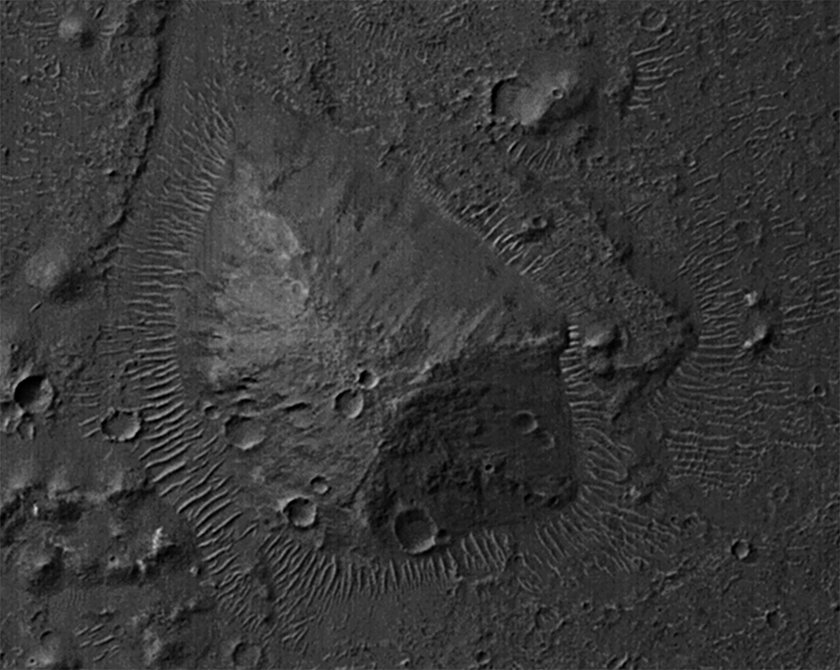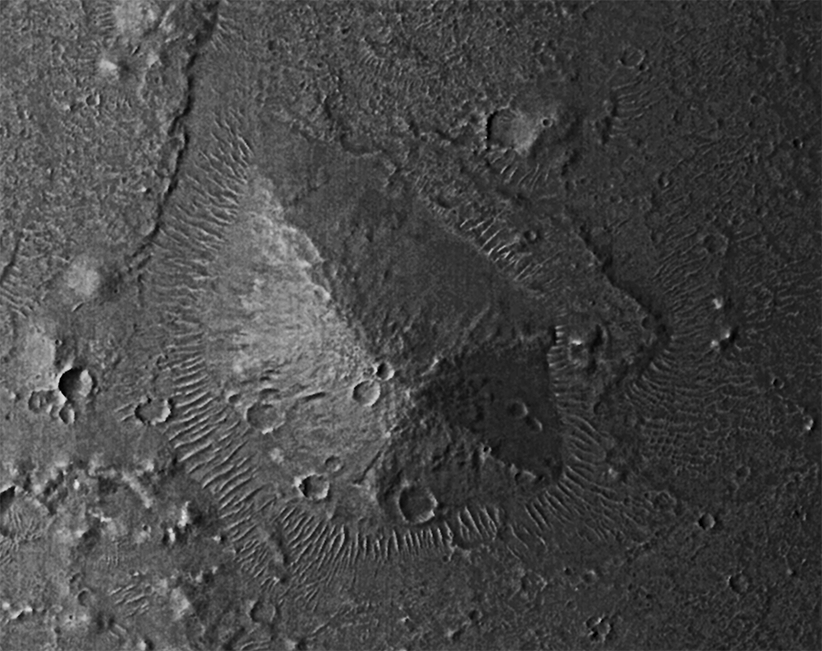 'THE D&M PYRAMID'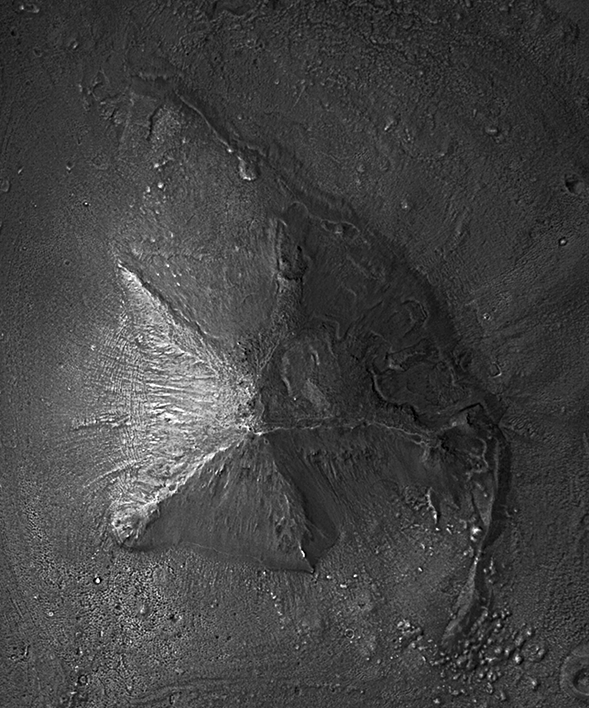 RAMI BAR IILAN'S COOL MARS FINDS:
CLICK IMAGES BELOW TO GO TO RAMI'S FACEBOOK GROUP EXCLUSIVE MARS IMAGES: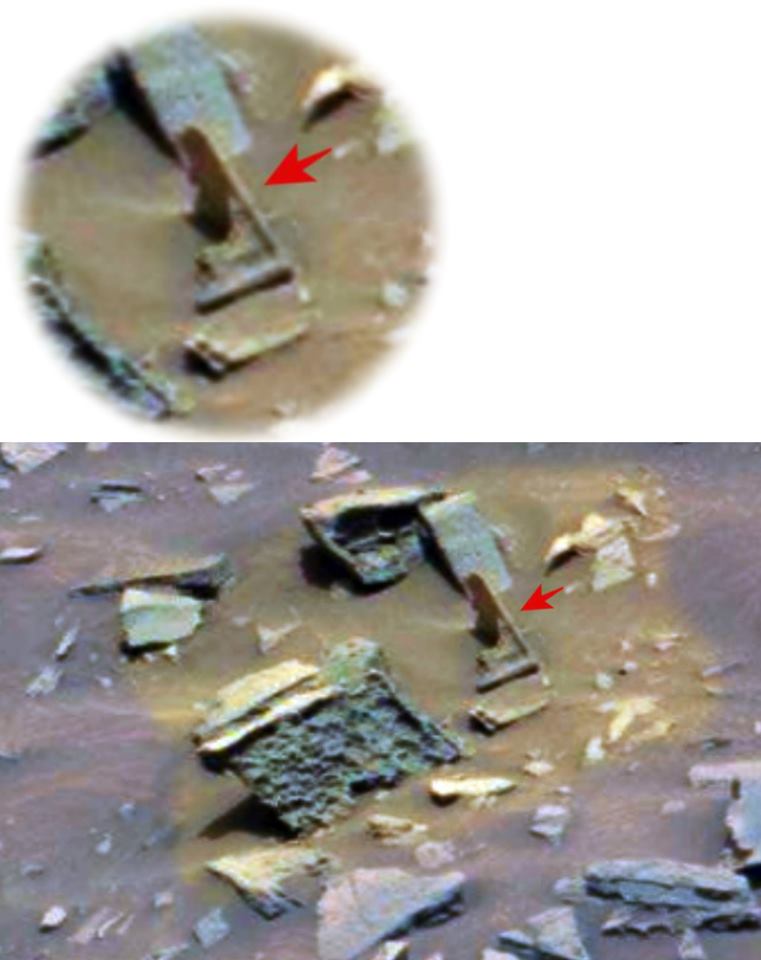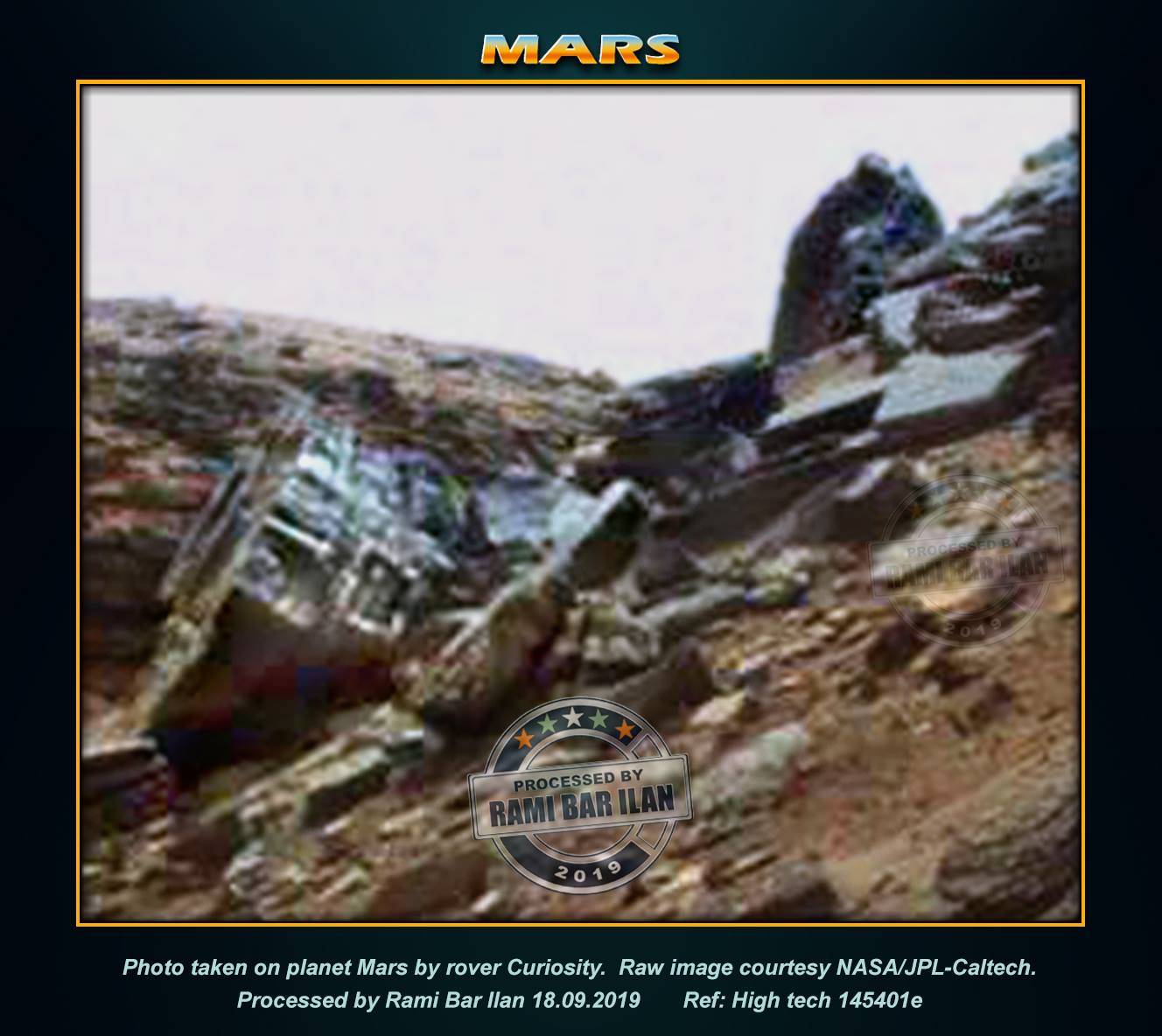 CLICK IMAGES BELOW FOR MARS GROUPS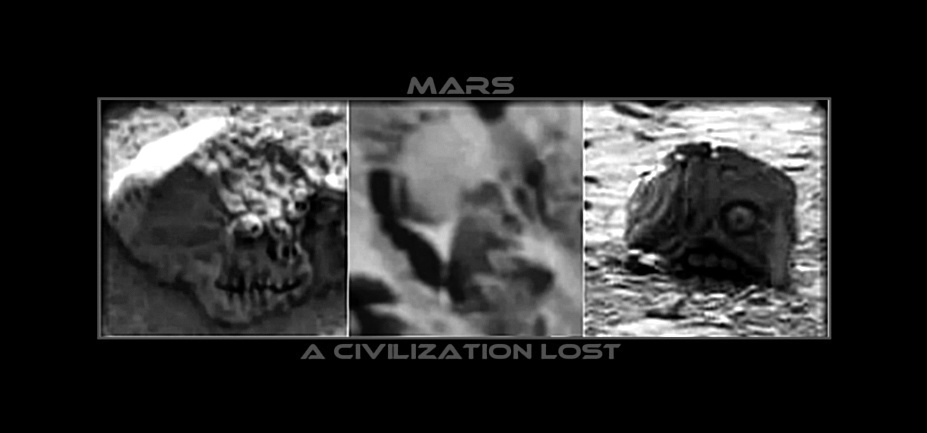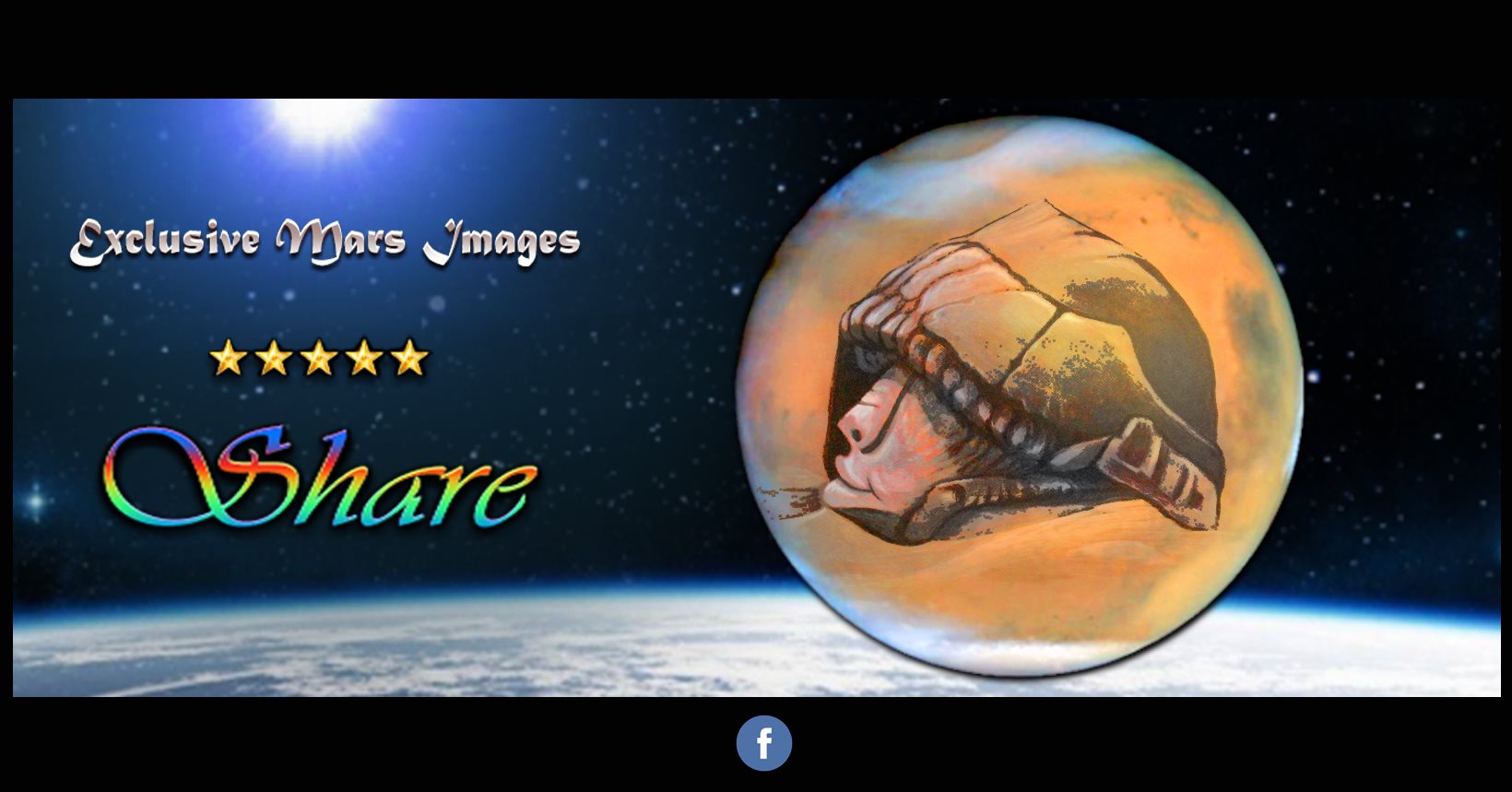 MEAN GREEN'S CAT FACE PYRAMID FIND: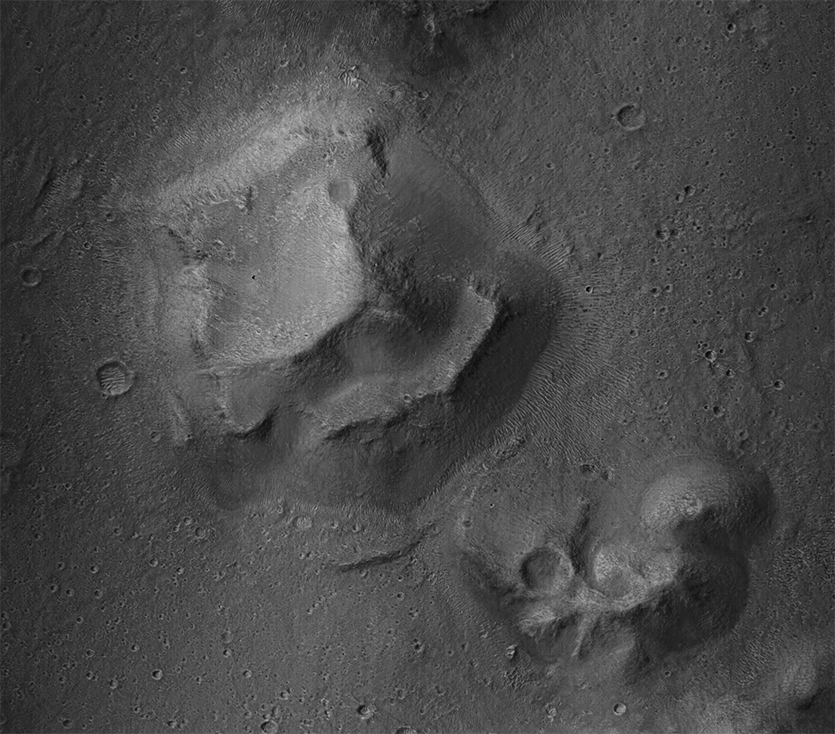 PRESS PLAY TO WATCH UFO DIARIES: CYDONIA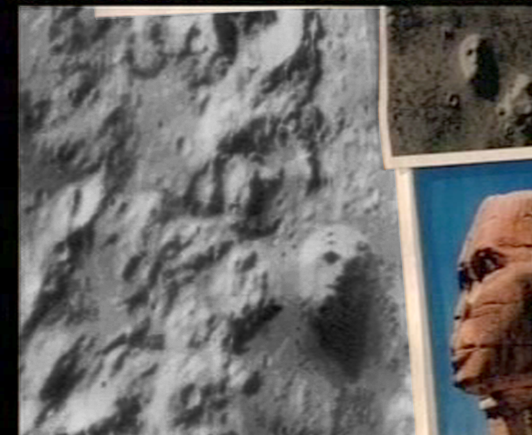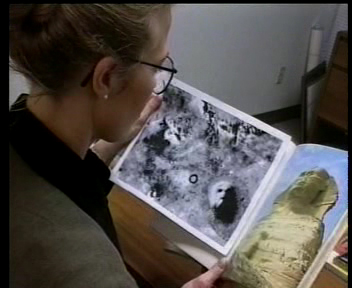 PRELIMINARY REPORT FOR THE UFO DIARIES FACES OF MARS 2007:
BY?.... DR. JOHN BRANDENBURG!
Watch full screen view, view slowly, press pause to read each scene
(Do I hear a nuke going off? ha ha ha)
WATCH VIDEO BELOW:
RICHARD HOAGLAND'S
"UNOFFICIAL DISCLOSURE"

BROOKINGS INITIATED IN 1952? WATCH THIS MOVIE!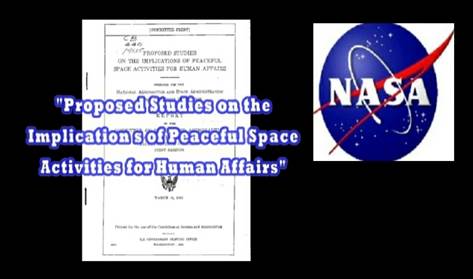 PLEASE SEE 'THE FACE OF CYDONIA'
AS SEEN FROM THE CORRECTLY PROCESSED MRO CTX CAMERA IMAGE.
& CLICK ON IMAGE BELOW FOR THE FACE ON MARS' FULL SIZE IMAGE!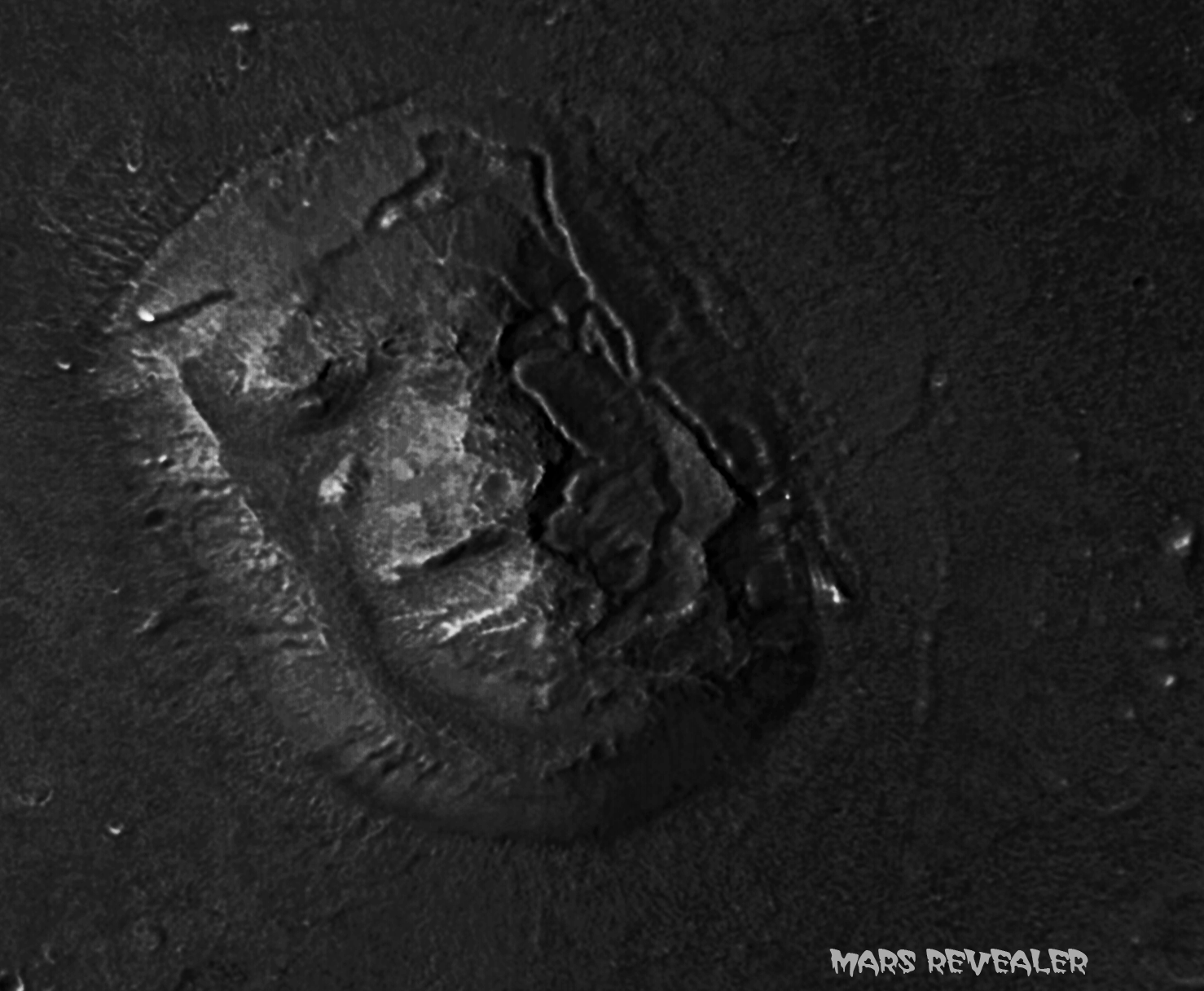 BELOW IMAGE IS HOW NASA REVEALS THE IMAGE TO THE PUBLIC!
PLEASE CLICK IMAGE FOR IMAGE RELEASE PAGE LINK!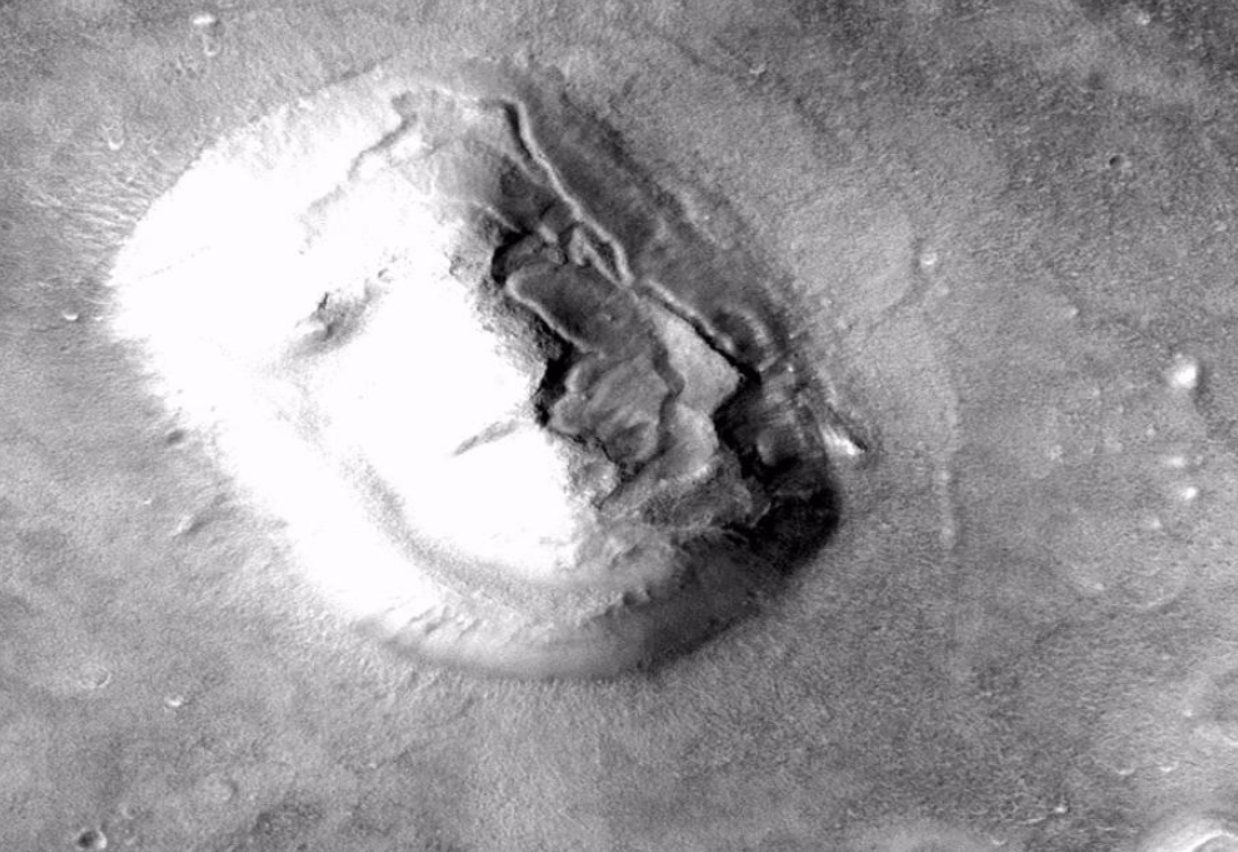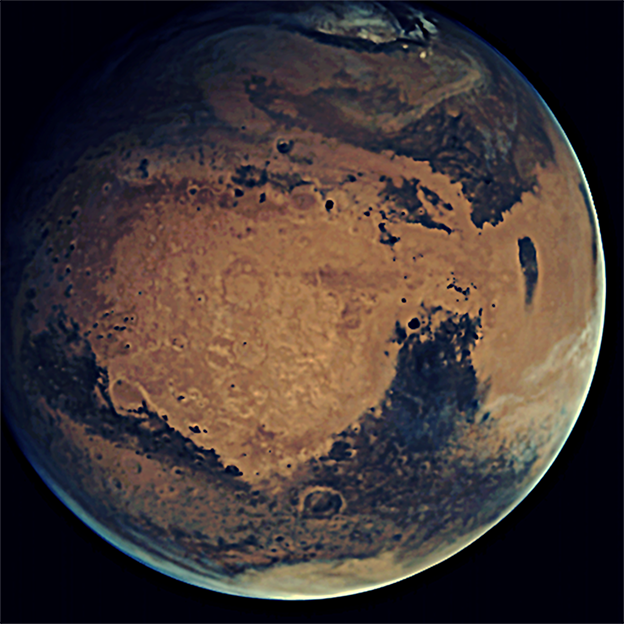 WATCH VIDEO BELOW

(BELOW: THE FACE OF CYDONIA)