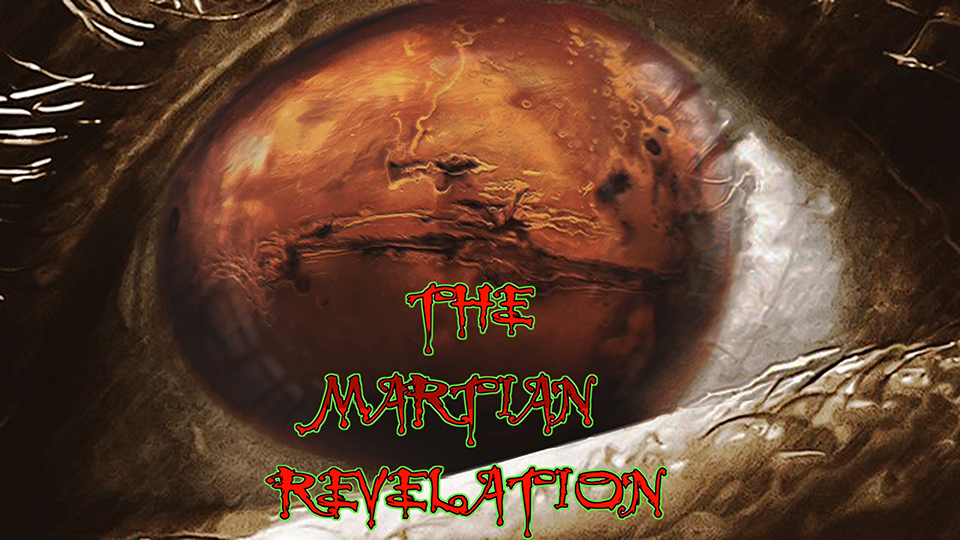 JOIN
THE MARTIAN MADNESS
TODAY. 
WE WANT YOU!
PLEASE DONATE AND SHOW YOUR SUPPORT TODAY!

THE MARTIAN REVELATION SHOW ARCHIVES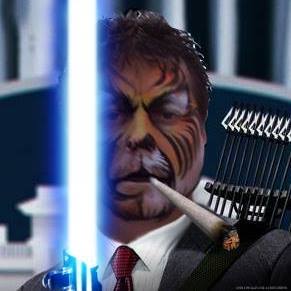 PRESS PLAY BUTTON TO HEAR AUDIO ARCHIVE PLAYER!!
OR...
WATCH THE YOU TUBE VIDEO SHOW ARCHIVE: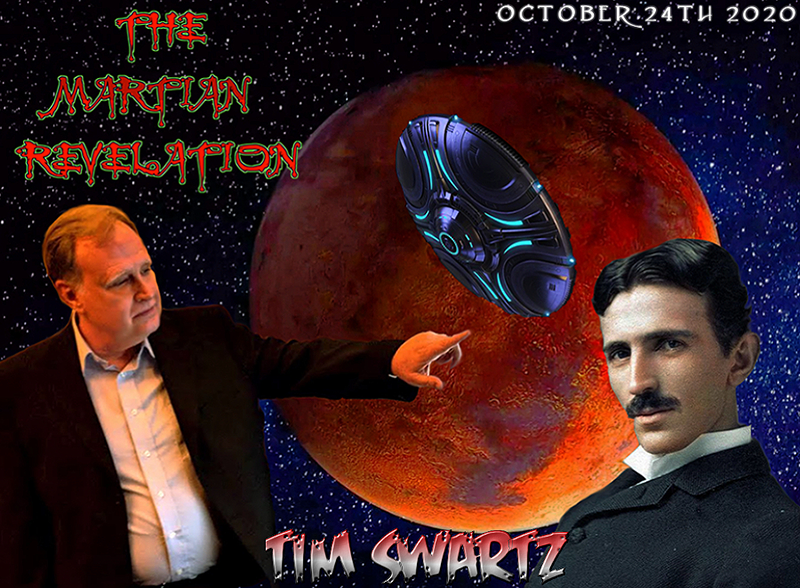 "TIM SWARTZ"
Tim R. Swartz is an Indiana native and Emmy-Award winning television producer/videographer, and is the author of a number of popular books including The Lost Journals of Nikola Tesla, America's Strange and Supernatural History, Tim R. Swartz's Big Book of Incredible Alien Encounters, Gef The Talking Mongoose: The Eighth Wonder of the World, Time Travel: Fact Not Fiction!, and Admiral Byrd's Secret Journey Beyond the Poles. As well he is a contributing writer for such books as: Brad Steiger's Real Monsters, Gruesome Critters and Beasts from the Darkside,  Real Ghosts, Restless Spirits and Haunted Places, Screwed By the Aliens, and Alien Hostilities. 

As a photojournalist, Tim Swartz has traveled extensively and investigated paranormal phenomena and other unusual mysteries from such diverse locations as the Great Pyramid in Egypt to the Great Wall in China. He has worked with both national and international television networks, cable networks and streaming channels. He has also appeared on the History Channels programs "Ancient Aliens"; "Evidence"; "Ancient Aliens: Declassified"; "The Tesla Files", and the History Channel Latin America series "Contacto Extraterrestre."
His articles have been published in magazines such as Mysteries, FATE, Strange, Atlantis Rising, UFO Universe, Flying Saucer Review, Renaissance, and Unsolved UFO Reports.
As well, Tim Swartz is the writer and editor of the online newsletter Conspiracy Journal; a free, weekly e-mail newsletter, considered essential reading by paranormal researchers worldwide.
im is also the host of the webcast "Exploring the Bizarre" along with Timothy Green Beckley, heard live Thursday nights at 10 PM Eastern on KCOR Radio.
CLICK IMAGE BELOW FOR TIM SWARTZ'S WEB SITE: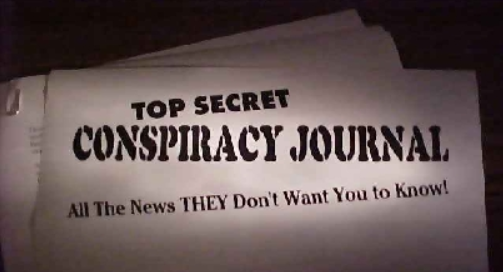 CLICK IMAGE BELOW FOR TIM SWARTZ'S BOOKS: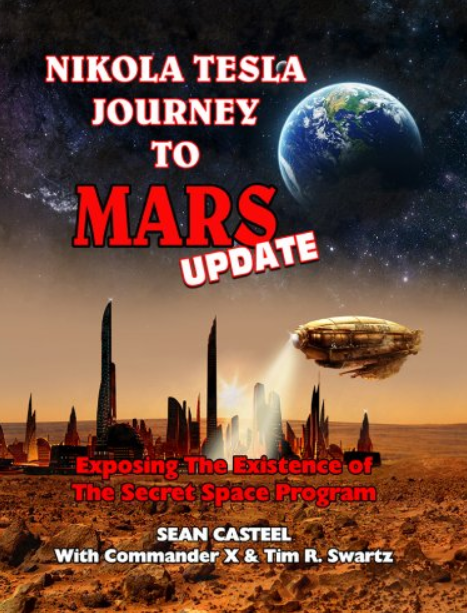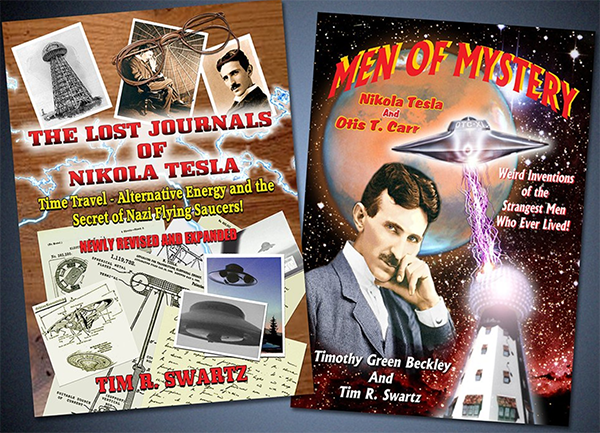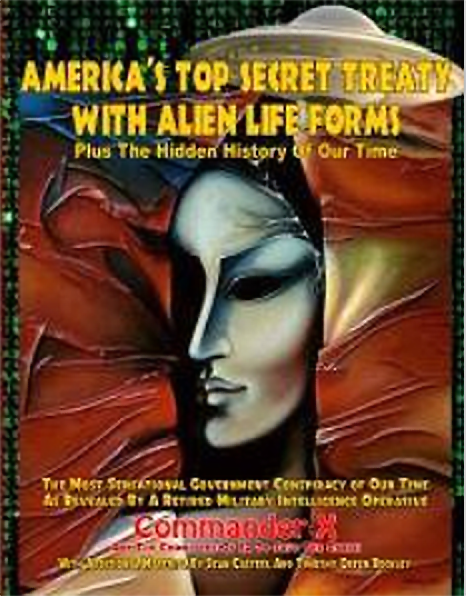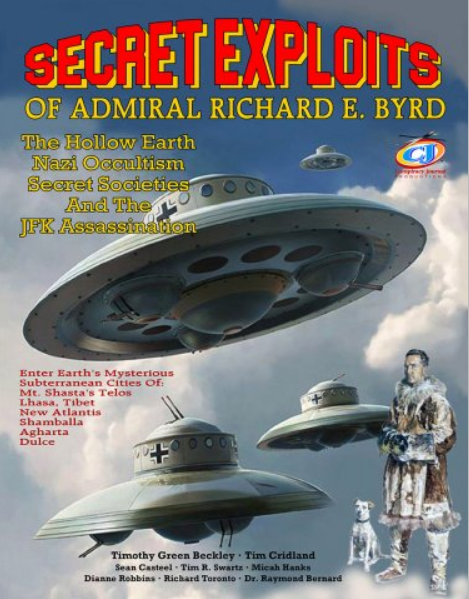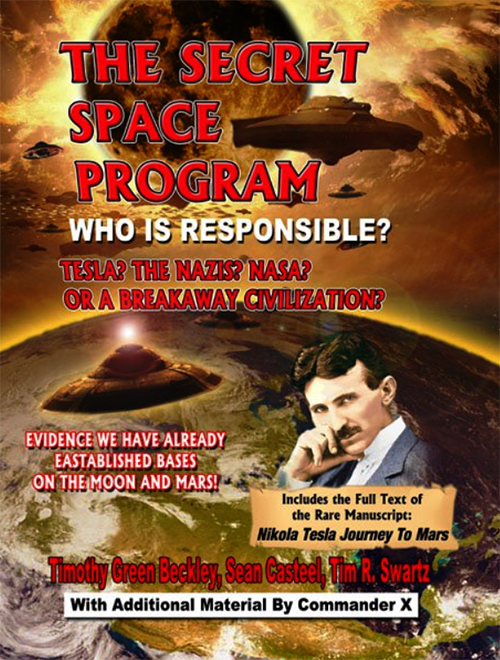 FOR PACKIN N SMOKIN EM...
USE MY FRIEND LARRY BOWEN'S RECIPE FOR
Broccoli and Cheddar soup

"THE FACE OF ACIDALIA"
MRO CTX IMAGE & MARS EXPRESS IMAGE COMBO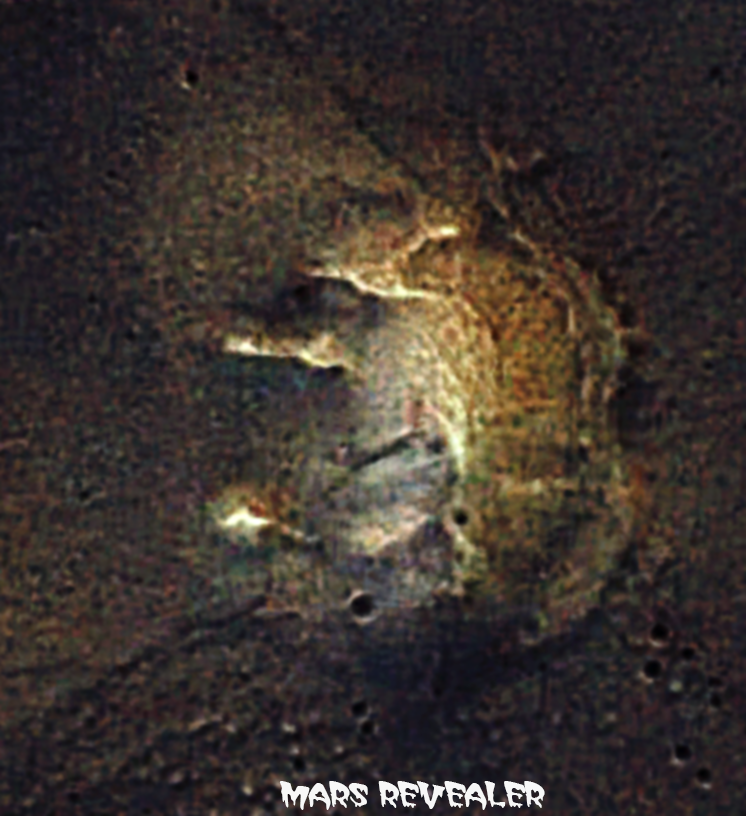 WATCH VIDEO FULL SCREEN VIEW!


CLICK IMAGE BELOW FOR DR. CARLOTTO'S LATEST BEFORE ATLANTIS ARTICLE:
Revising History (Again?) – Evidence of an Even Older Civilization in India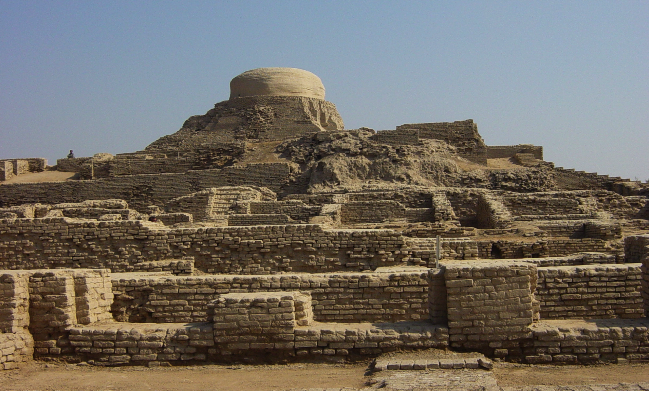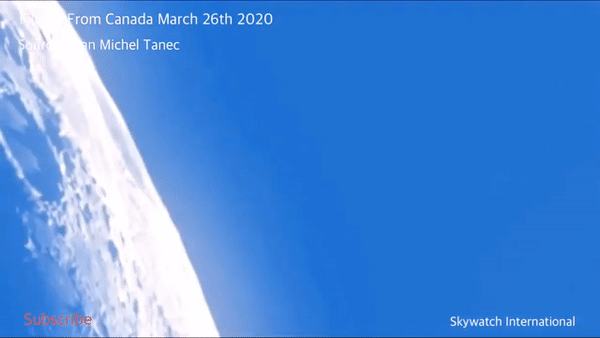 DR. MARK CARLOTTO'S YOUTUBE VIDEO ANALYSIS:
PLEASE CLICK ON IMAGE BELOW
TO BUY DR. MARK CARLOTTO'S BOOK: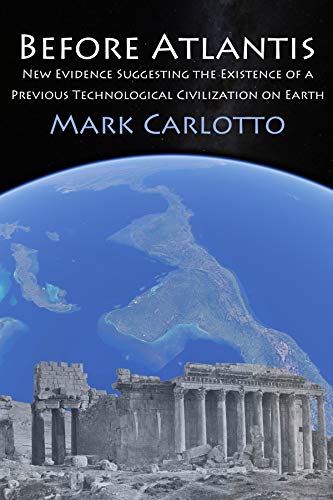 CLICK IMAGE BELOW FOR COLLISION COURSE ON FREEDOMSLIPS.COM
SUNDAY'S 8:00-10:00 PM EST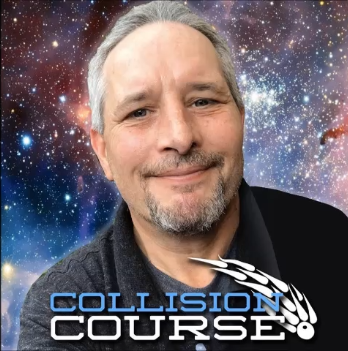 PRESS PLAY TO WATCH:
UFO DIARIES: CYDONIA
1:

2:

3:

4:

5: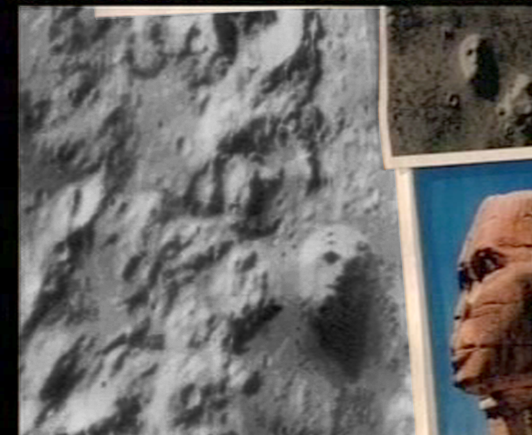 6:

7:

8: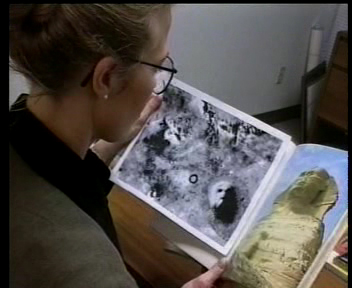 PRELIMINARY REPORT FOR THE UFO DIARIES FACES OF MARS 2007:
BY?.... DR. JOHN BRANDENBURG!
Watch full screen view, view slowly, press pause to read each scene
(Do I hear a nuke going off? ha ha ha)



ANOTHER FACE OF MARS FOUND!
"THE FACE OF ACIDALIA"
MARS EXPRESS IMAGE VIEW
CLICK IMAGES BELOW FOR LARGE VIEWS!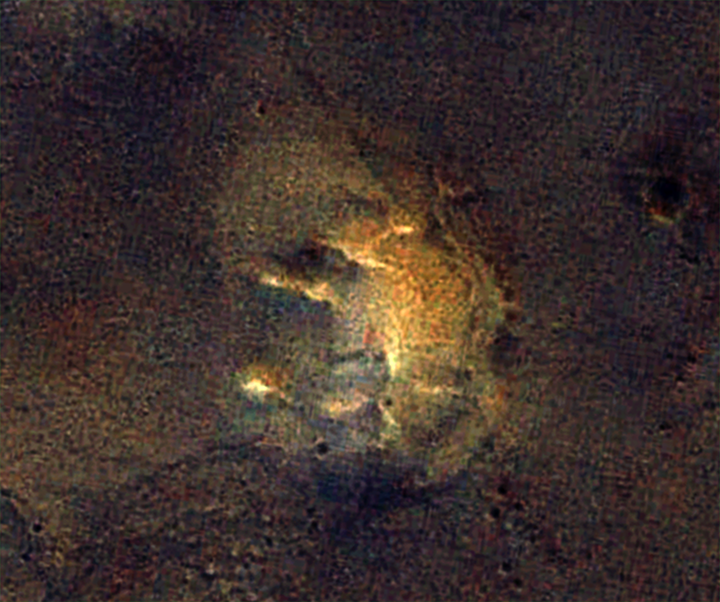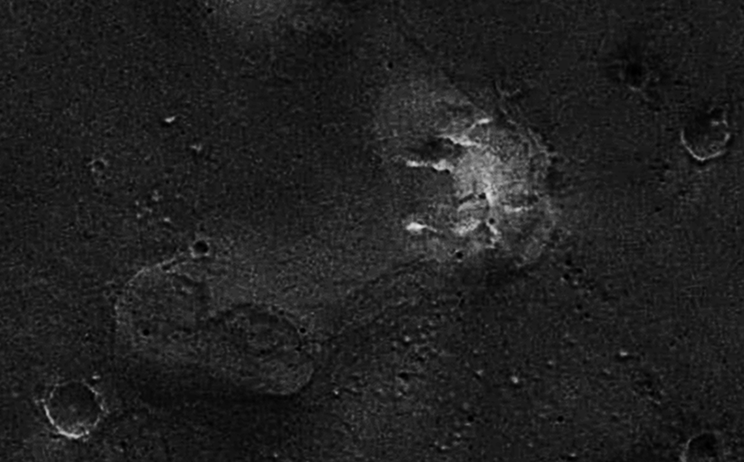 MARS ODYSSEY VIS IMAGE VIEW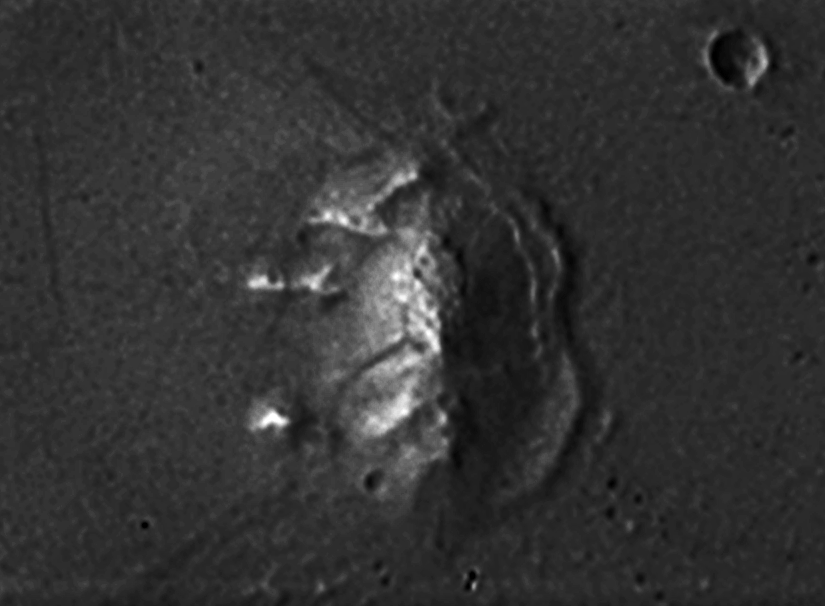 MARS ODYSSEY& MARS EXPRESS COMBO VIEW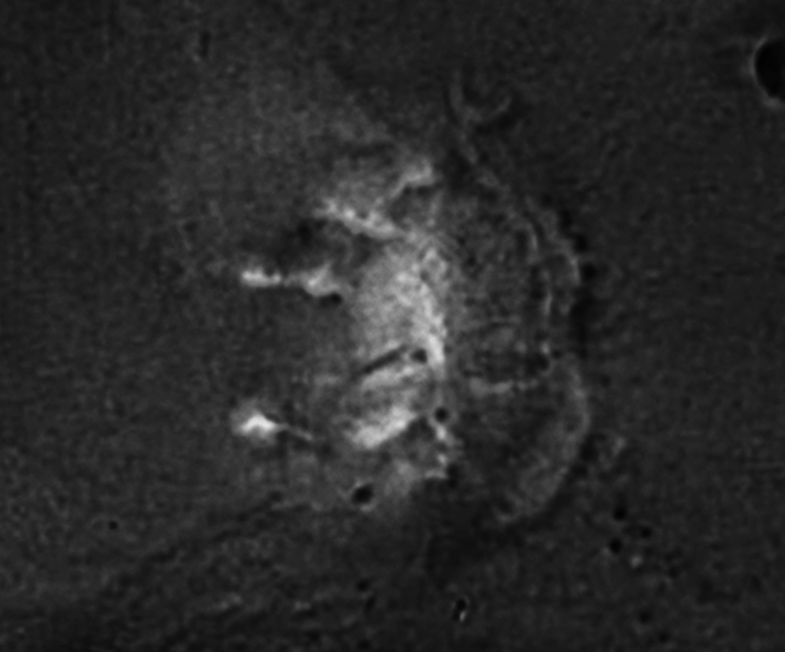 MRO CTX IMAGE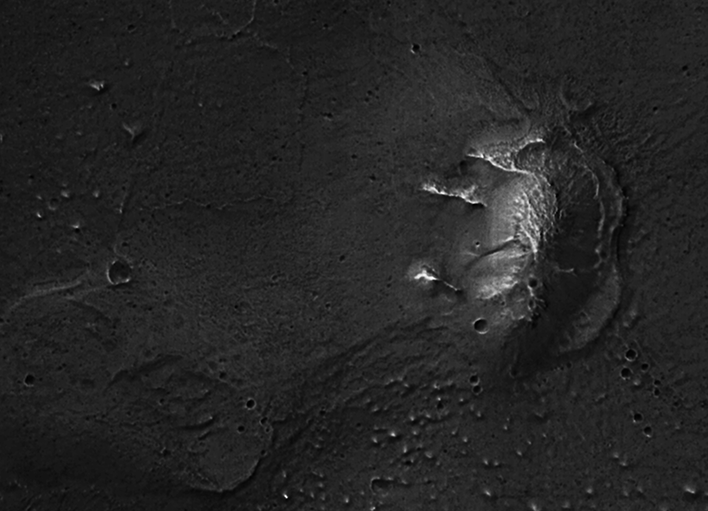 RAMI BAR IILAN'S COOL MARS FINDS:
CLICK IMAGES BELOW TO GO TO RAMI'S FACEBOOK GROUP EXCLUSIVE MARS IMAGES: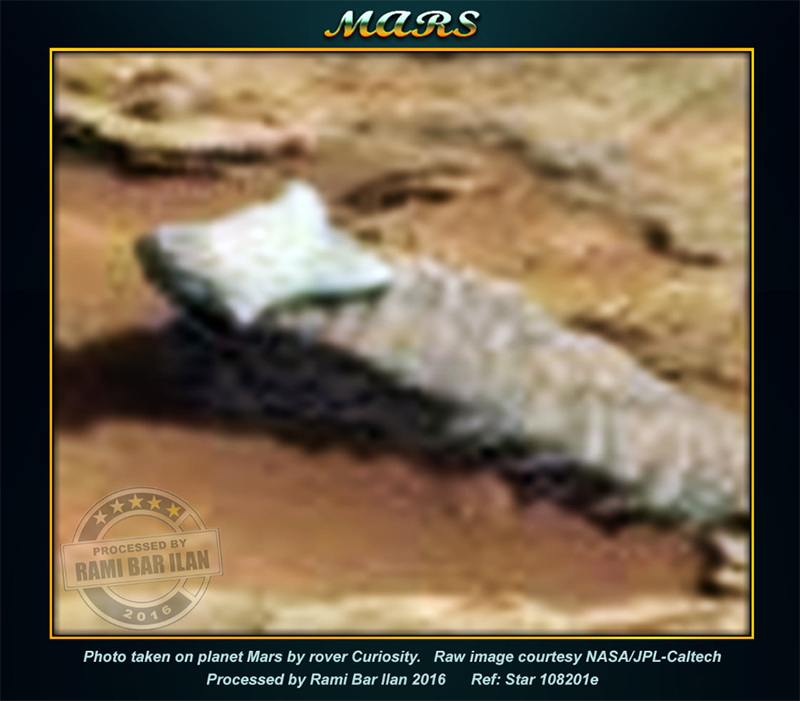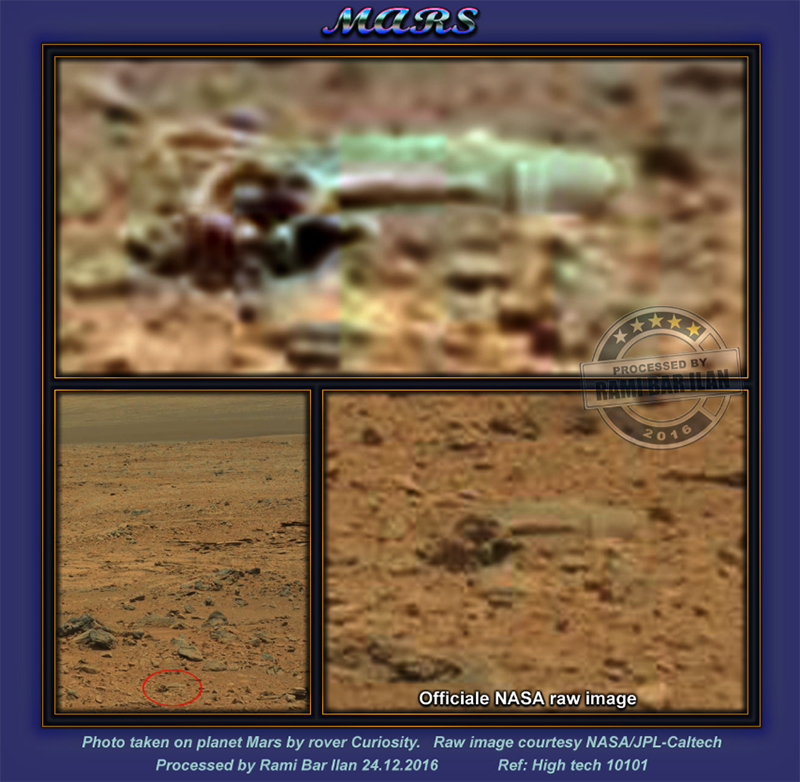 CLICK IMAGES BELOW FOR MARS FACEBOOK GROUPS: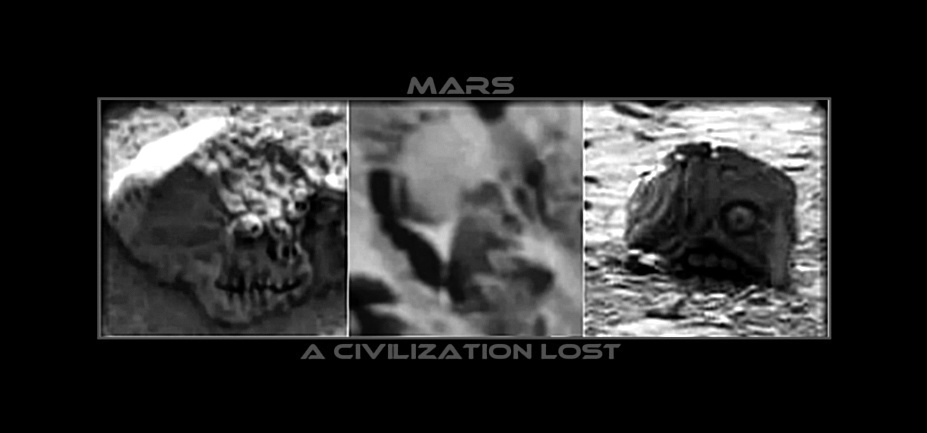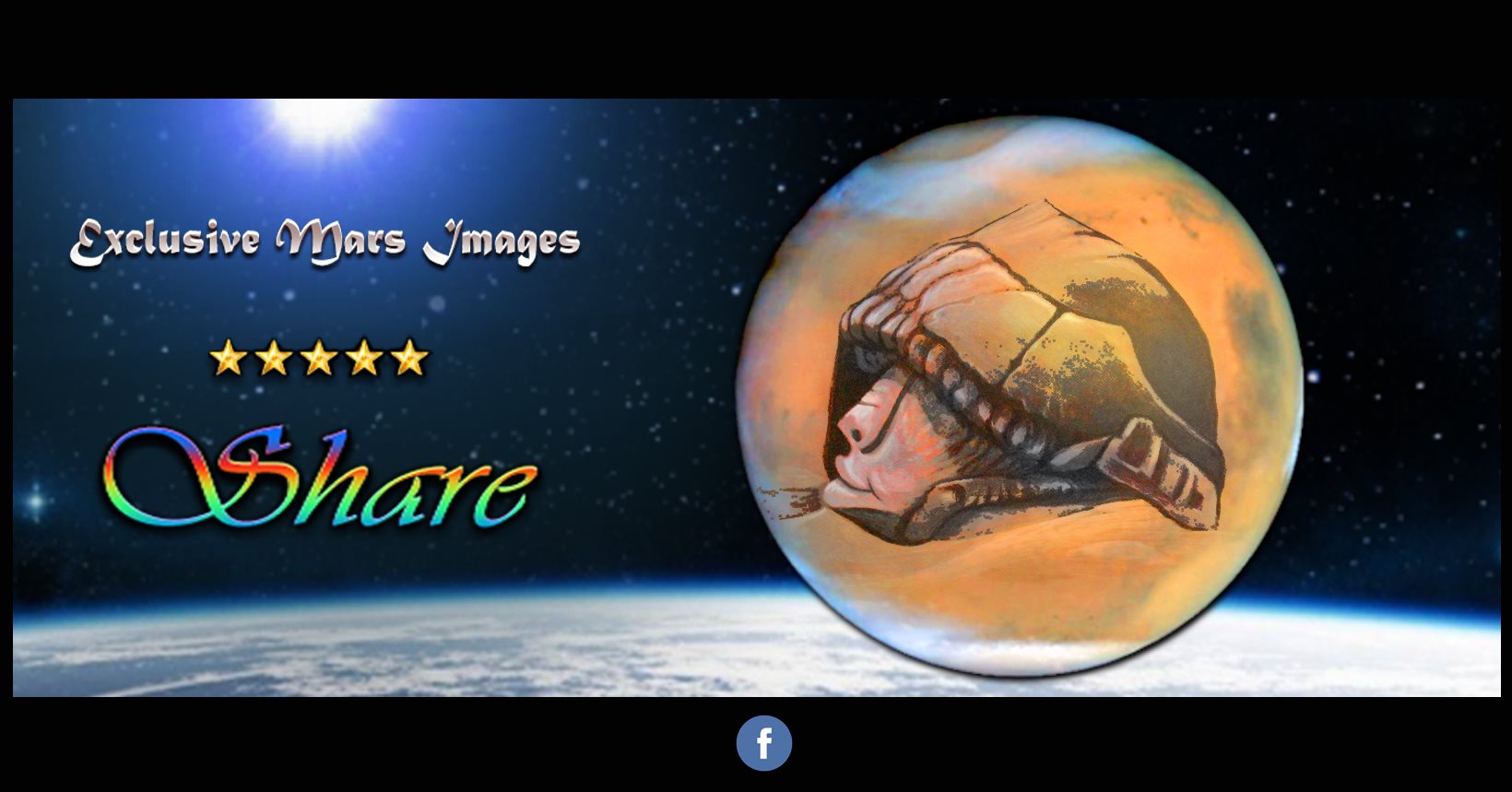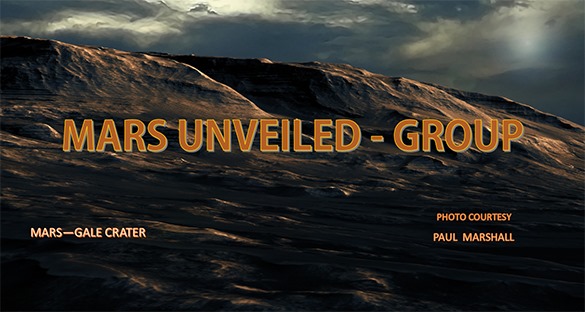 WATCH VIDEO BELOW:
RICHARD HOAGLAND'S
"UNOFFICIAL DISCLOSURE"

BROOKINGS INITIATED IN 1952? WATCH THIS MOVIE!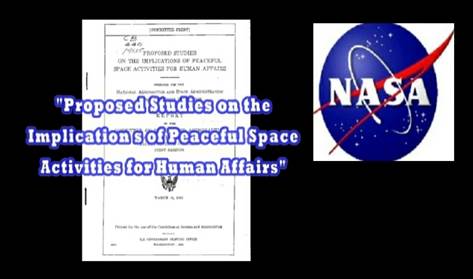 PLEASE SEE 'THE FACE OF CYDONIA'
AS SEEN FROM THE CORRECTLY PROCESSED MRO CTX CAMERA IMAGE.
& CLICK ON IMAGE BELOW FOR THE FACE ON MARS' FULL SIZE IMAGE!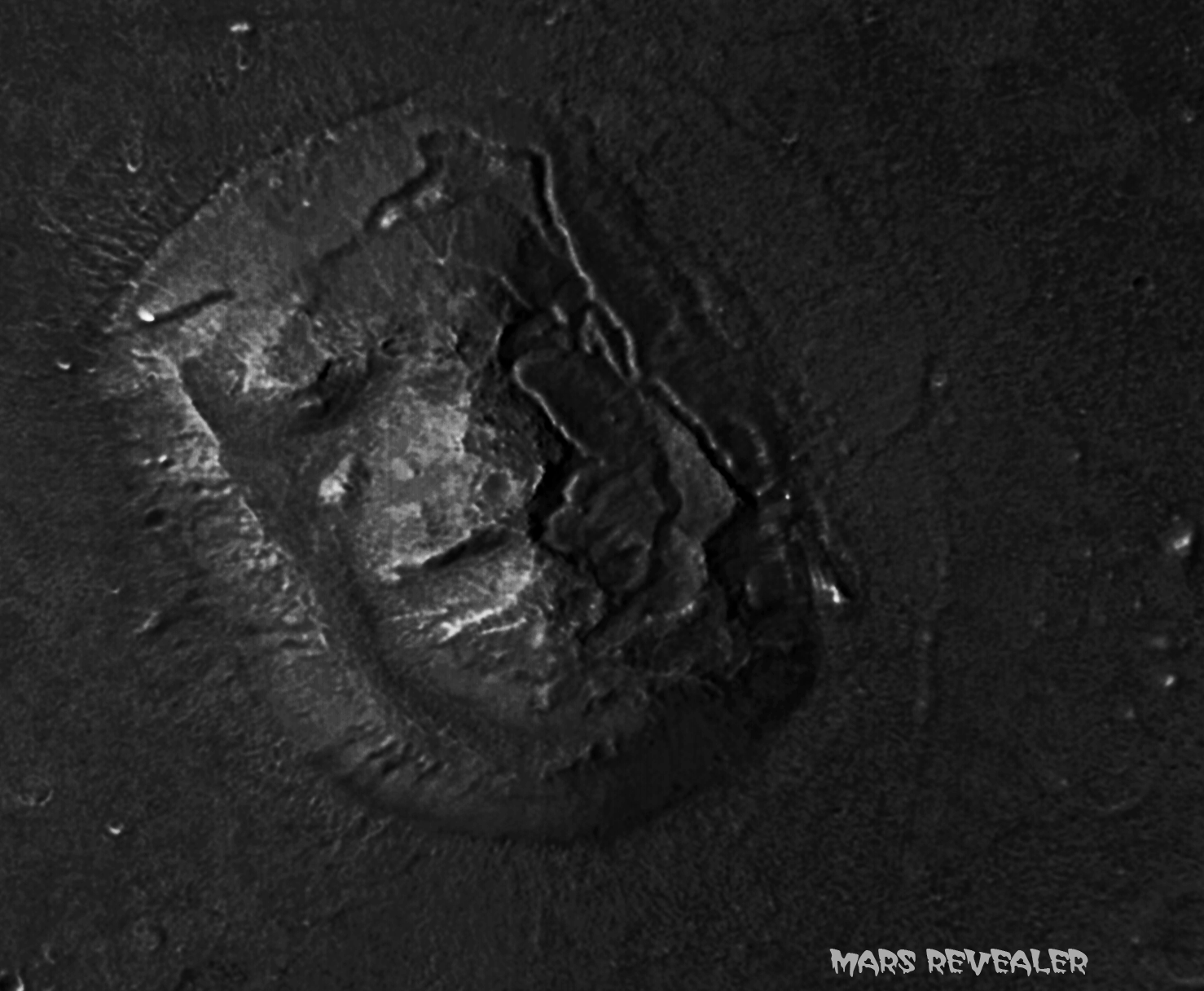 BELOW IMAGE IS HOW NASA REVEALS THE IMAGE TO THE PUBLIC!
PLEASE CLICK IMAGE FOR IMAGE RELEASE PAGE LINK!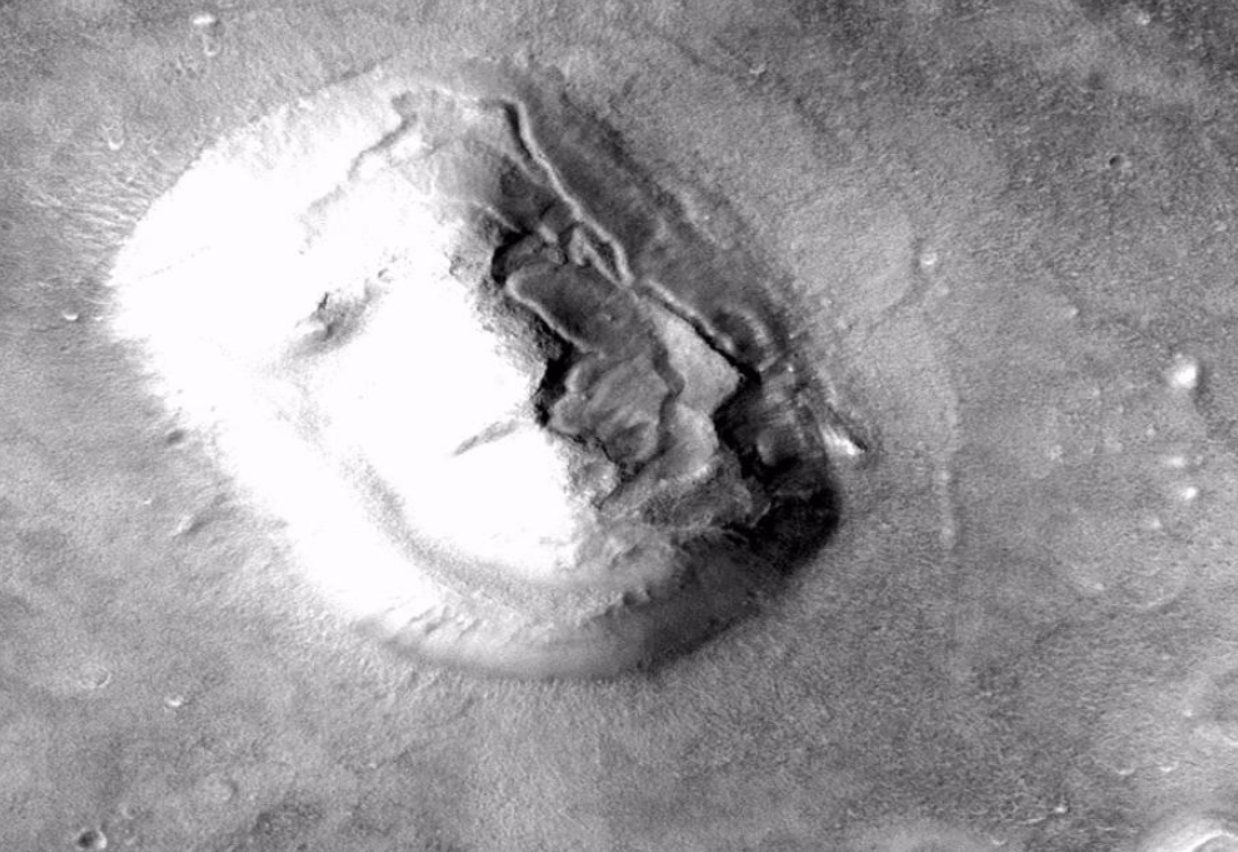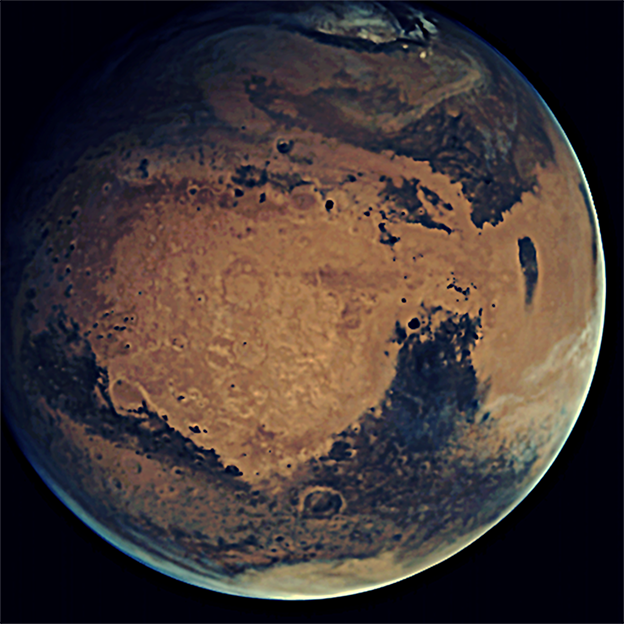 WATCH VIDEO BELOW

(BELOW: THE FACE OF CYDONIA)