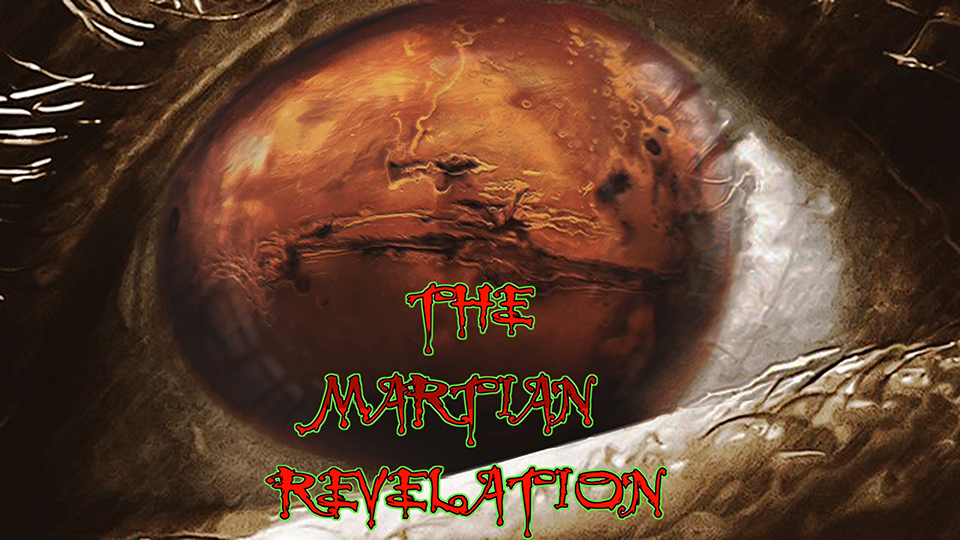 JOIN
THE MARTIAN MILITIA
TODAY. 
WE WANT YOU!
PLEASE DONATE AND SHOW YOUR SUPPORT TODAY!

THE MARTIAN REVELATION SHOW ARCHIVES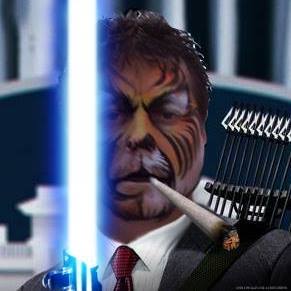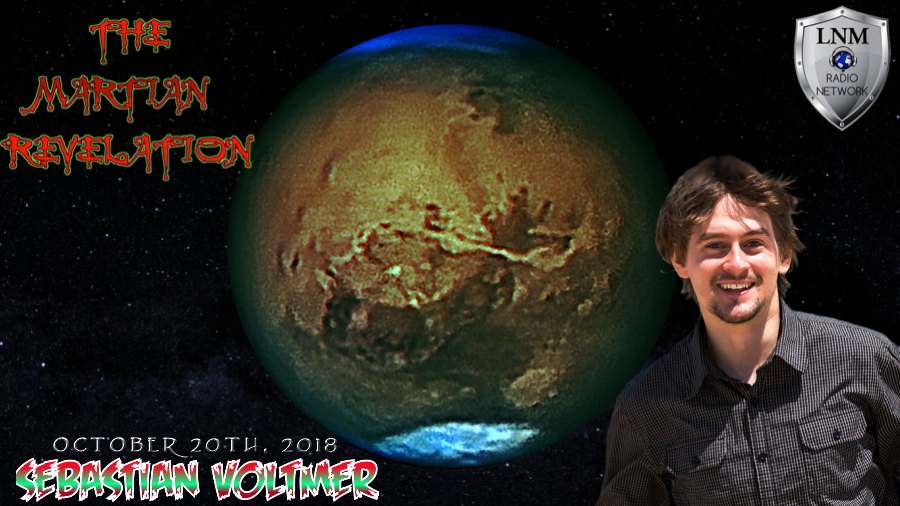 SEBASTIAN VOLTMER
SEBASTIAN BEGAN TO DISCOVER HIS FASCINATION FOR THE NATURE OF LIGHT, WHEN HE WAS ABOUT 12 YEARS OLD. 
HE EXPERIMENTED WITH HIS CAMERA ON A DAILY BASIS AND STARTED TO SAVE UP FOR HIS OWN DARKROOM.
LATER HE STUDIED "VISUAL COMMUNICATION" AT KASSEL UNIVERSITY, WITH EMPHASIS ON PHOTOGRAPHY AND FILM.
IN 2003, SEBASTIAN GAINED A SCHOLARSHIP IN FINE ARTS AT KINGSTON UNIVERSITY IN LONDON. HIS WORK HAS BEEN PUBLISHED IN VARIOUS MAGAZINES, BOOKS AND CALENDARS SINCE 1996, SUCH AS "NATUR", "STERNE UND WELTRAUM", "GEO", "FAZ", "SKY AND TELESCOPE" (USA), "CIEL ET ESPACE" (FRANCE). 
EXHIBITION PRINTS OF HIS PHOTOGRAPHY CAN BE SEEN AT SITES SUCH AS AT THE UNESCO CULTURAL HERITAGE "VÖLKLINGER HÜTTE", THE "GEOLOGICAL MUSEUM SAARBRÜCKEN", AT THE "CARL-ZEISS-PLANETARIUM STUTTGART", THE "THEODOR-ZINK-MUSEUM" IN KAISERSLAUTERN, AT THE "EUROGRESS" IN AACHEN, THE GALLERY "KULTURRAUM" IN FRONT OF THE CATHEDRAL OF SPEYER AND AT THE "DYNAMIKUM" IN PIRMASENS.  
SEBASTIAN'S FINAL EXAM PROJECT IN 2009 WAS CALLED "THE RETURN OF MARS" (USING DATA FROM THE MARS 2003 CLOSEST APPROACH IN 60,000 YEARS), AND WAS SHOWN IN THE YEAR OF ASTRONOMY 2009, AS WELL AS AT SEVERAL INTERNATIONAL FILM FESTIVALS WHERE IT WON FOUR US-AWARDS (SEATTLE: OFFICIAL BEST OF FEST, LOS ANGELES: BEST NARRATOR). THE SOUNDTRACK CONSISTED OF NOISES OF NATURE WHICH HE RECORDED WHILE FILMING, CONVERTED TO 5.1 SOUND, ARRANGING AND REMIXING LATER IN THE STUDIO.
SEBASTIAN IS CURRENTLY WRITING FILM SCORES FOR CINEMATIC WORKS AS WELL AS PRODUCING DOCUMENTARY FEATURES FOR THE GERMAN TV CHANNEL ARD.
Dusty Mars Spin Animation JULY 12th - JULY 31st, 2018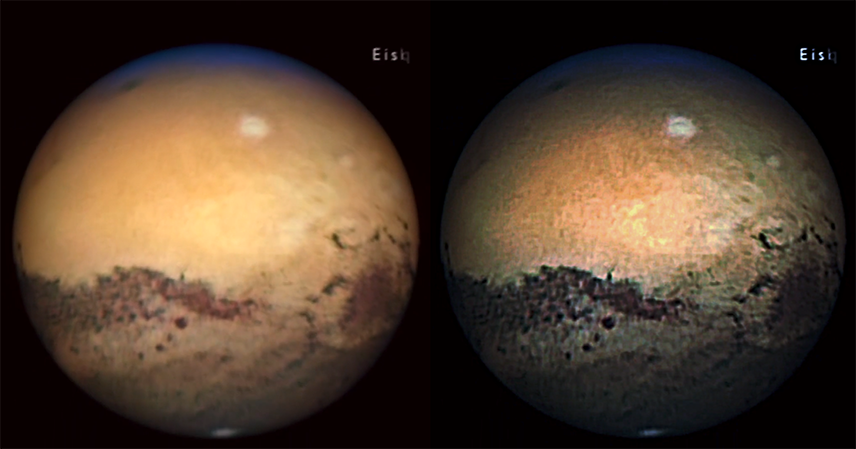 CLICK ON IMAGE FOR LARGE SIZE VIEW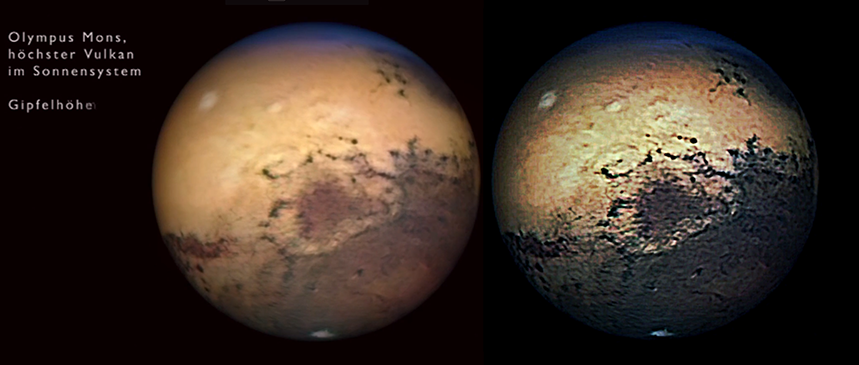 CLICK ON IMAGE FOR VIDEO "THE RETURN OF MARS"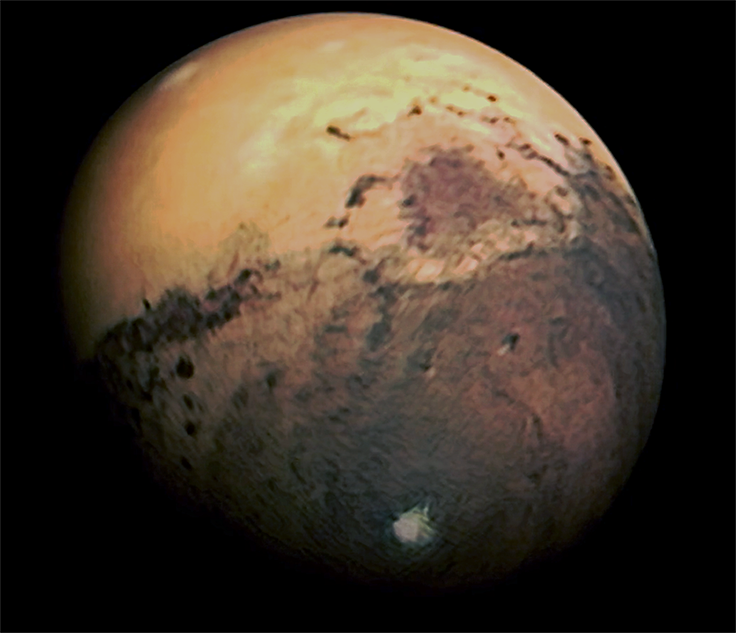 CLICK ON IMAGE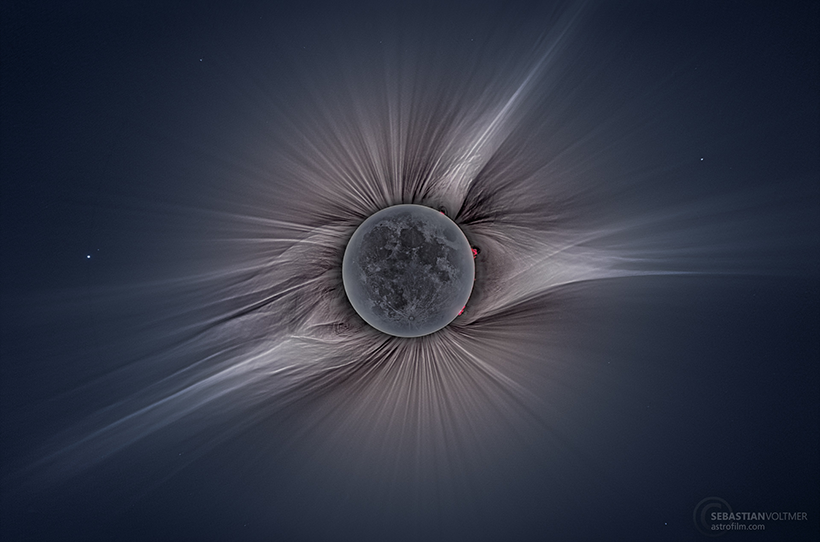 CLICK ON IMAGE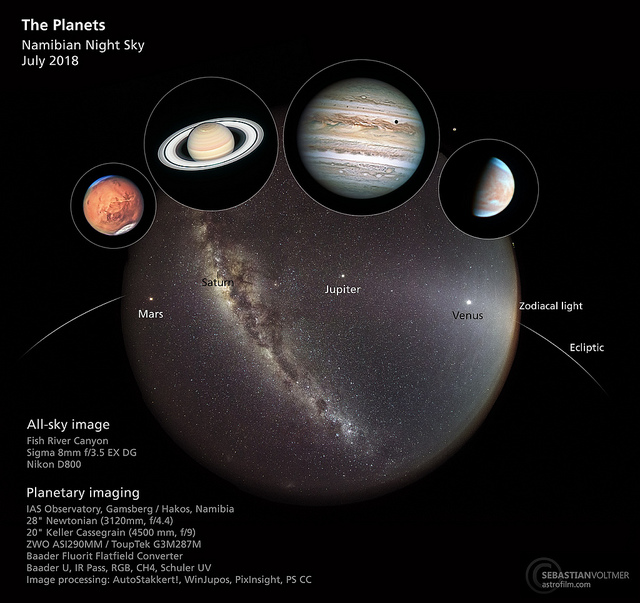 Note: If you miss a live broadcast, it will be replayed 12hrs after the live airing time on the LNM Radio Network.....
We also archive our shows, which you can access to listen here: 
https://www.neelyproductionsinc.com/themartianrevelationshow

PRESS PLAY TO WATCH UFO DIARIES: CYDONIA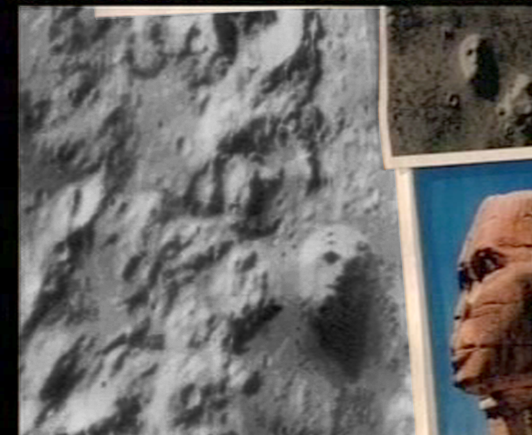 PRELIMINARY REPORT FOR THE UFO DIARIES FACES OF MARS 2007: BY?.... DR. JOHN BRANDENBURG!
Watch full screen view, view slowly, press pause to read each scene
(Do I hear a nuke going off? ha ha ha)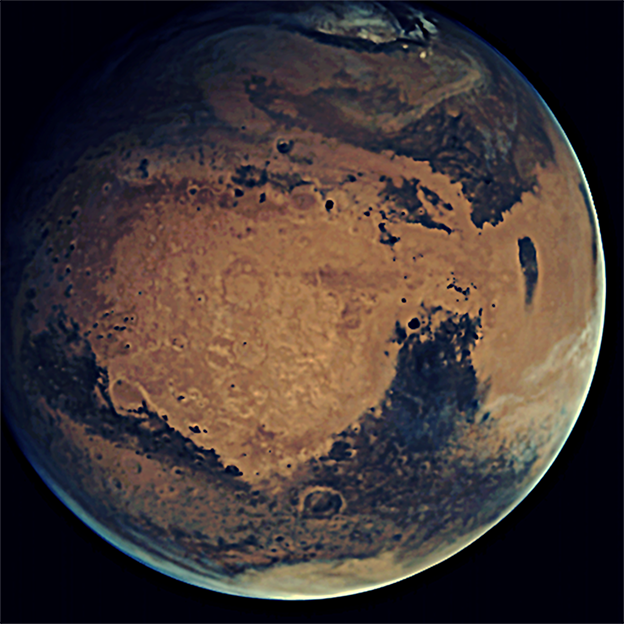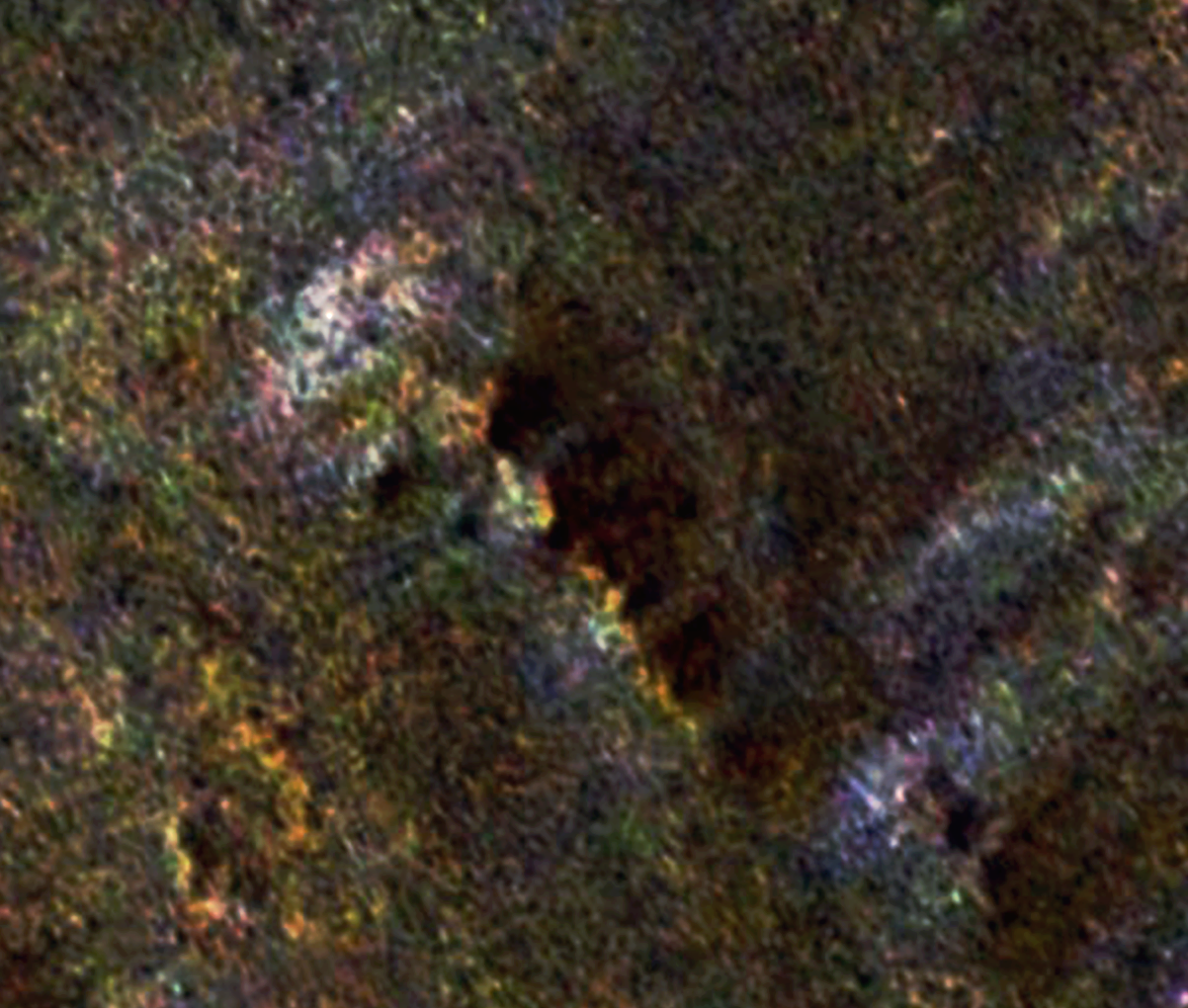 (THE FACE OF CYDONIA)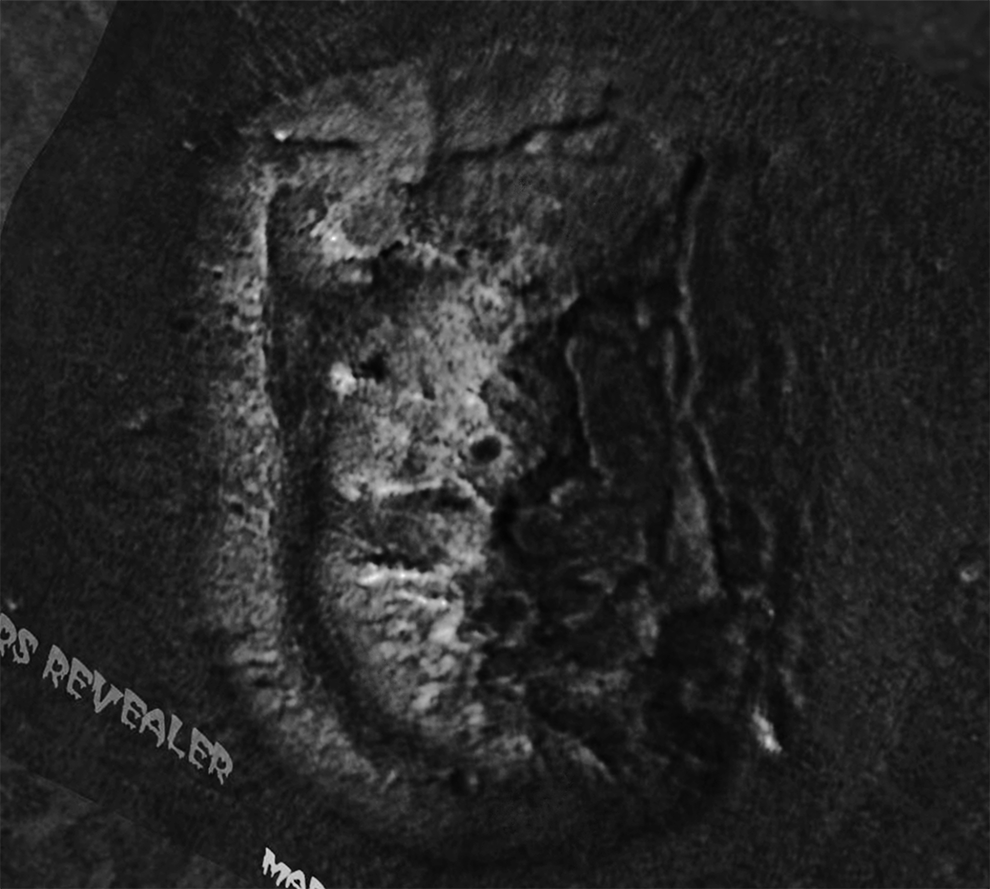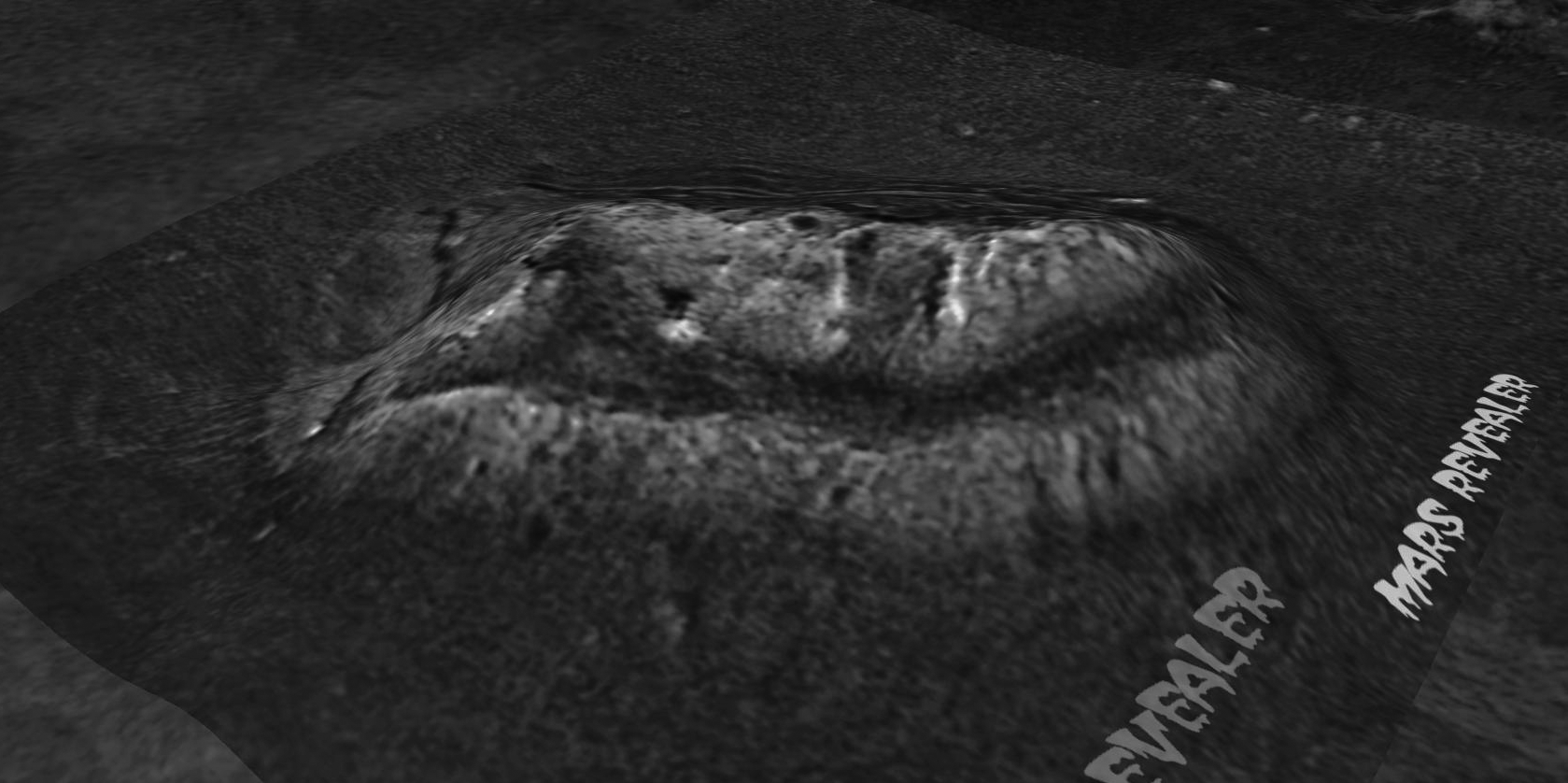 Ladies and Gents.... You are now listening to the most DYNAMIC SHOW on the LNM RADIO NETWORK....
THE MARTIAN REVELATION
NOW JOIN THE MARTIAN MILITIA
.
SUBSCRIBE AND BE ON THE TEAM....
THE MARTIAN MILITIA WILL STOMP OUT THE TROLL, CHALLENGE THE POWERS THAT BE, BRING YOU KNOWLEDGE AND HELP LEAD YOU ALL TO MALE OUR FATE AND A NEW FUTURE!
PLUS YOU WILL BE PROTECTED BY THE SHIELD OF THE LNM RADIO NETWORK....
JOIN
THE MARTIAN MILITIA
TODAY. 
We Are Now Recruiting New 'Revelation Roughnecks', And Fulfilling The Need For A True Martian Militia, to which you all will make the Martian Revelation our future reality!
WE WANT YOU!
PLEASE SUNSCRIBE AND SHOW YOUR SUPPORT TODAY!