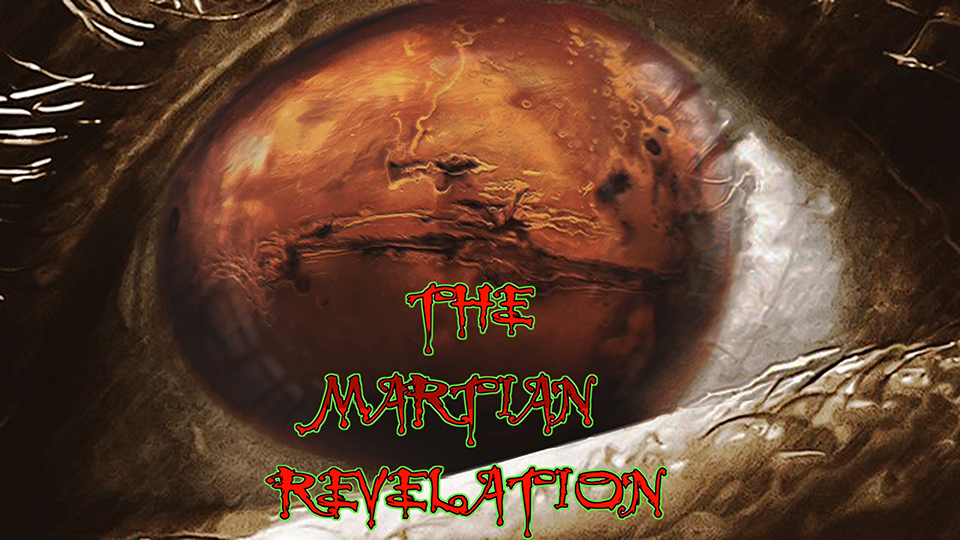 JOIN
THE MARTIAN MILITIA
TODAY. 
WE WANT YOU!
PLEASE DONATE AND SHOW YOUR SUPPORT TODAY!

THE MARTIAN REVELATION SHOW ARCHIVES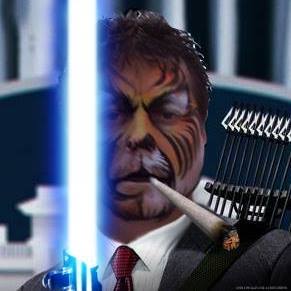 PRESS PLAY FOR AUDIO ARCHIVE BELOW: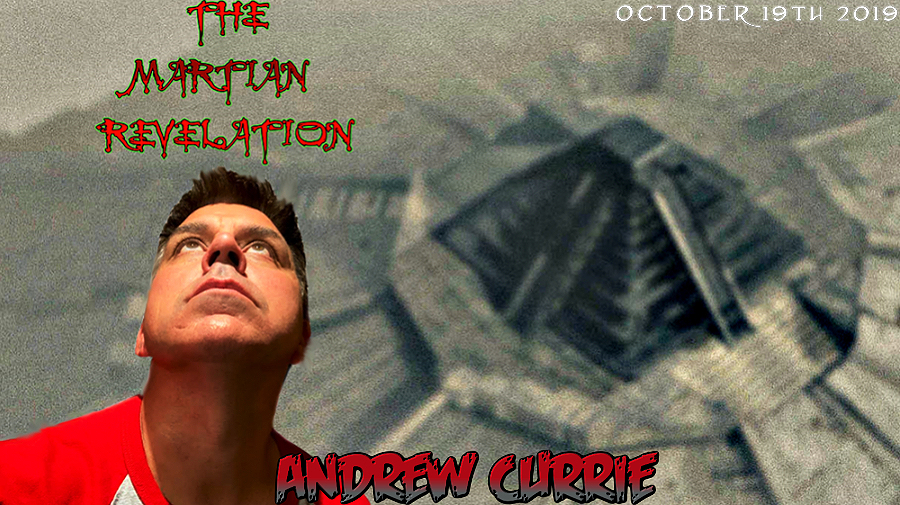 Andrew A. Currie has always been making art. By the age of
twelve while attending a youth basketball camp, he received a
manual which included wonderful depictions of a cartoon
basketball player demonstrating various skills. Andrew realized
after reading about the illustrator responsible for the caricature
that he too would pursue a life as a professional artist.
Andrew was born and raised in Vancouver, British Columbia,
Canada. He has a Bachelor of Arts from the University of British
Columbia, a Diploma in Graphic Design and Illustration from
Capilano University, and a Masters Diploma in Art Therapy from
the Vancouver Art Therapy Institute. Andrew has worked as a
muralist, community public artist, graphic designer and illustrator.
For over a decade he has worked as a storyboard and concept
illustrator in film and television and his work has a global reach.
Over the years Andrew's storyboards have pre-visualized many
productions including Budweiser's stirring story of immigration,
Born the Hard Way, which accumulated the most online video
views (34,837,909) amongst all 2017 Super Bowl tv advertising
campaigns.
Andrew's first impression of space was as a toddler sitting in a
movie theatre watching 2001: A Space Odyssey and witnessing
the descent of the fictional spacecraft, Aries lb, into Clavius Base
on the lunar surface. All manner of science fiction stories in
books, comics, magazines, serial television and movies populated
his childhood imagination. A key turning point for Andrew
regarding the question of where science fiction ends and science
fact begins occurred in university during a classical mythology
class. Andrew always found the theme of the interference of the
gods in the affairs of humans as curious, and he wondered if
there was more to this repeating phenomenon across all earthly
cultures than simply folklore, fluke and cautionary tales.
The concept of an alternate human history has inspired Andrew to
apply his keen eye for detail and artistic skills to discern and
interpret what seems to be evidence in the various space
agencies' photographic records revealing possible succeeding
spacefaring civilizations which inhabited our Solar System in the
distant and ancient past.
PLEASE CLICK ON ANDY'S IMAGE LINKS BELOW:
IMAGE 1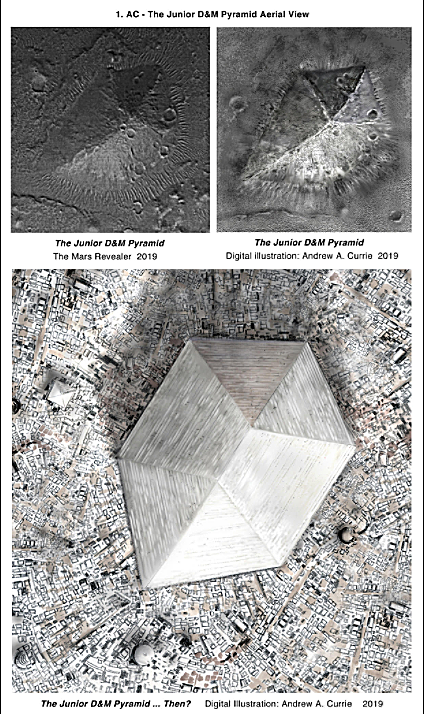 IMAGE 2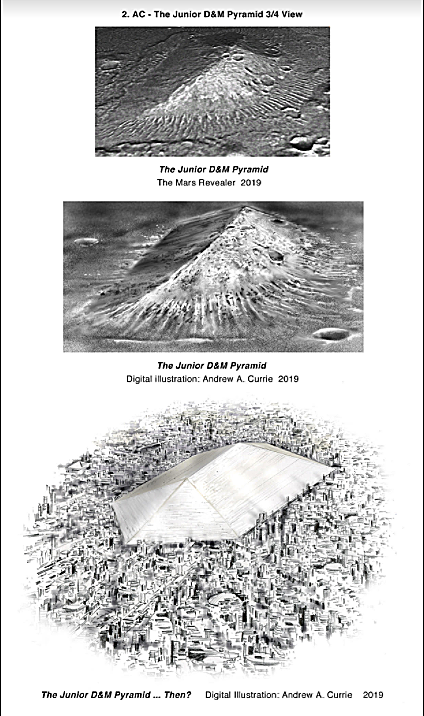 IMAGE 3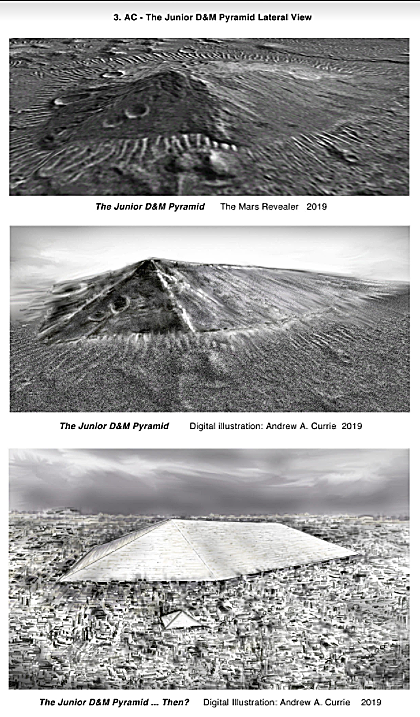 IMAGE 4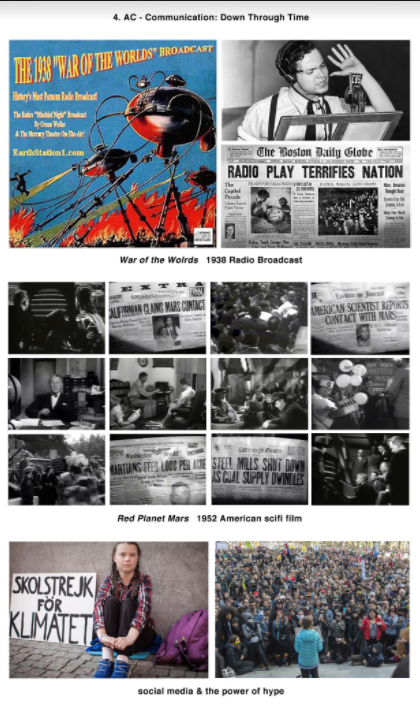 FIELD TRIP TO MARS
PLEASE CLICK IMAGE BELOW TO HEAR SHOW WITH DR. GIL LEVIN
AND SEE INFO!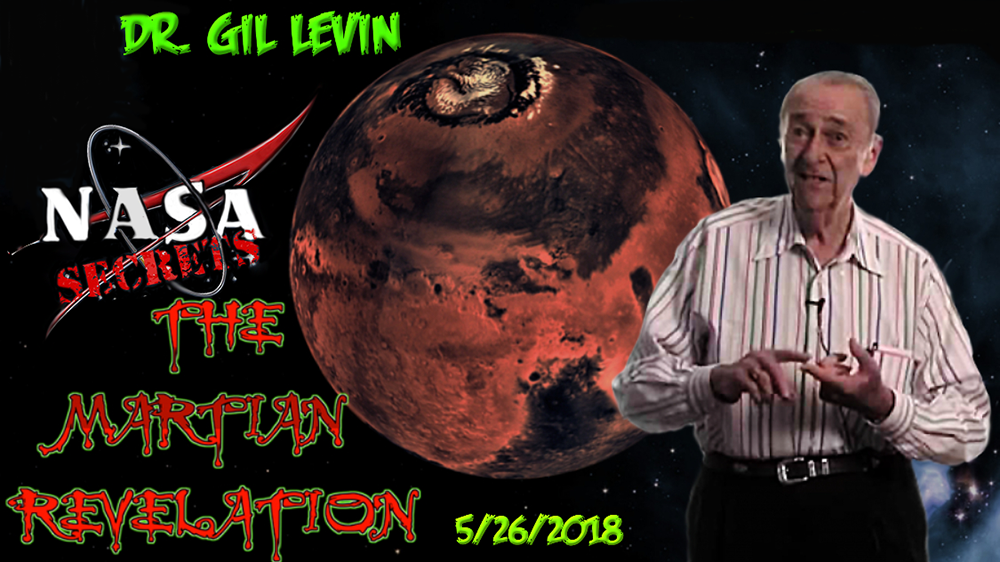 Please check out & buy Leonard David's new book MOON RUSH; THE NEW SPACE RACE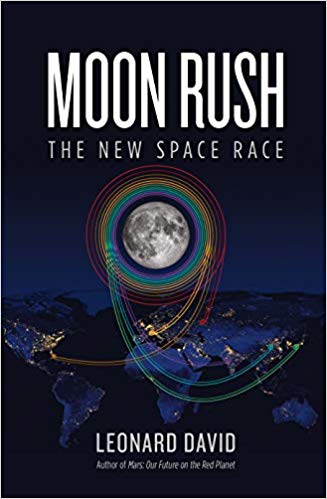 CLICK IMAGE BELOW FOR DR. CARLOTTO'S LATEST BEFORE ATLANTIS ARTICLE;
Evidence of Advanced Prehistoric Civilizations in the Valley of Mexico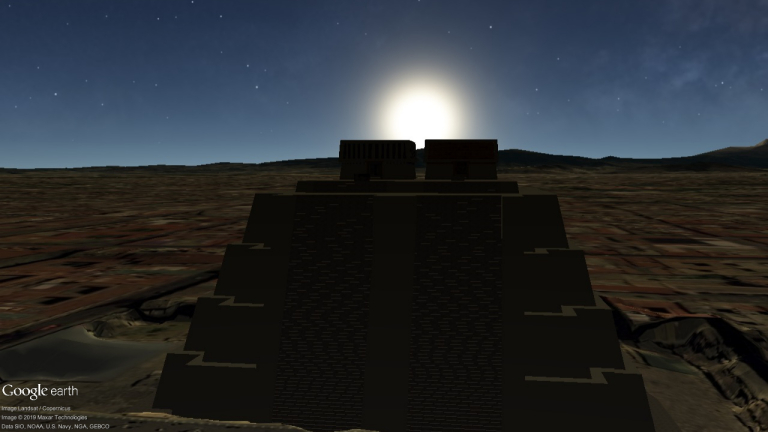 PLEASE CLICK ON IMAGE BELOW
TO BUY DR. MARK CARLOTTO'S: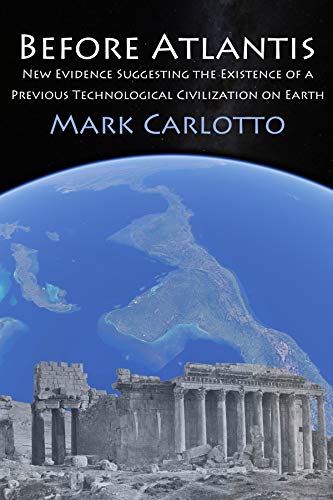 IRAN SHOOTS AT TEASING UFO SEPTEMBER 7TH 2019
US Navy confirms multiple UFO videos are real
 'Human DNA Was Designed by Aliens' - Scientists Report

MARS EXPRESS VIEW OF TERRA SABAEA AND ARABIA TERRA
CLICK IMAGE BELOW FOR FULL DOWNLOAD SIZE VIEW:



(CLICK IMAGES BELOW FOR LARGE VIEWS)
ANOTHER FACE OF MARS BROTHER!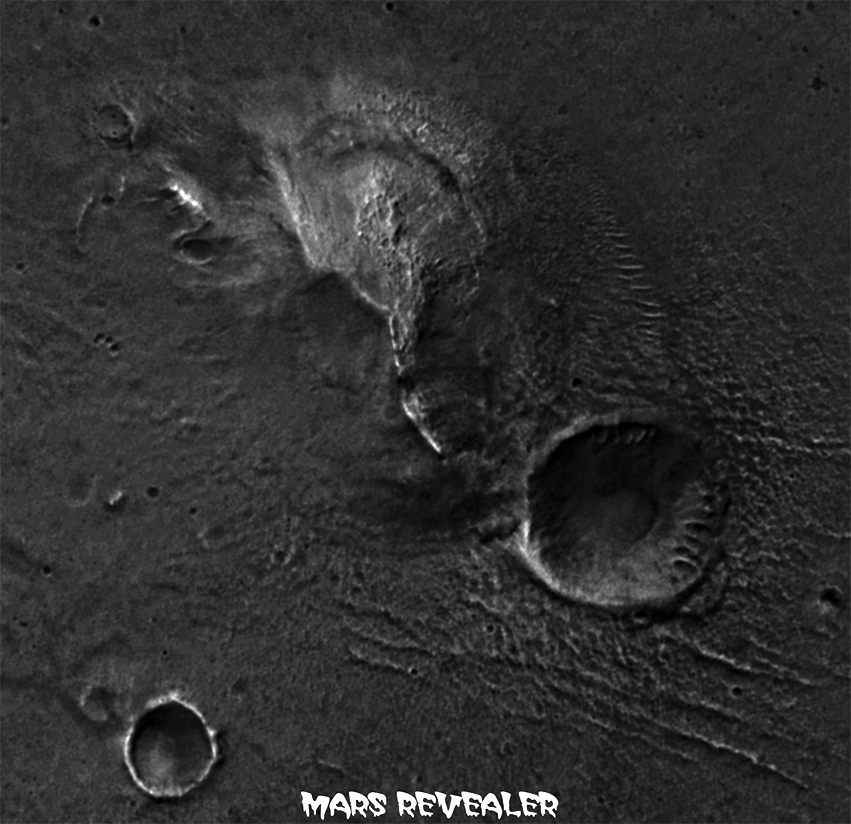 'THE D&M JR. PYRAMID'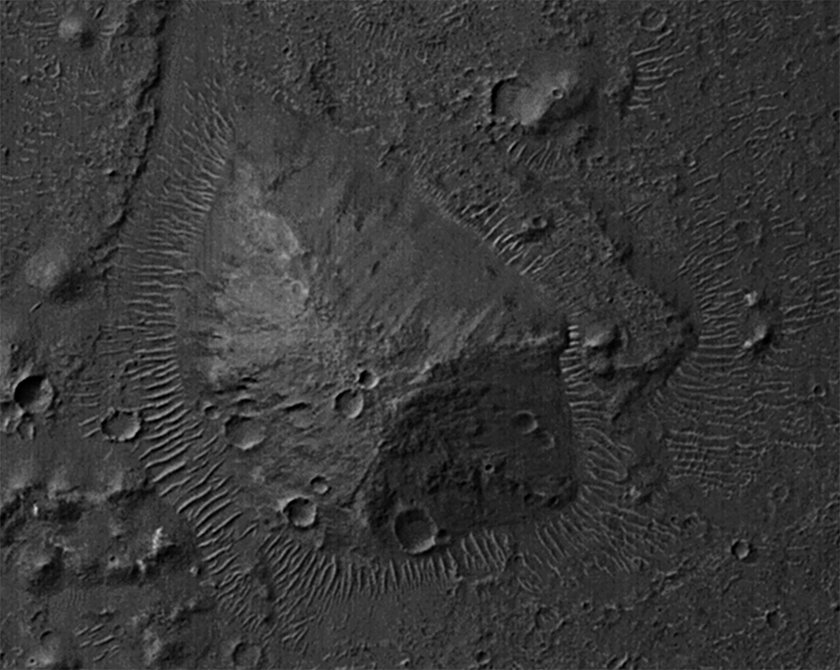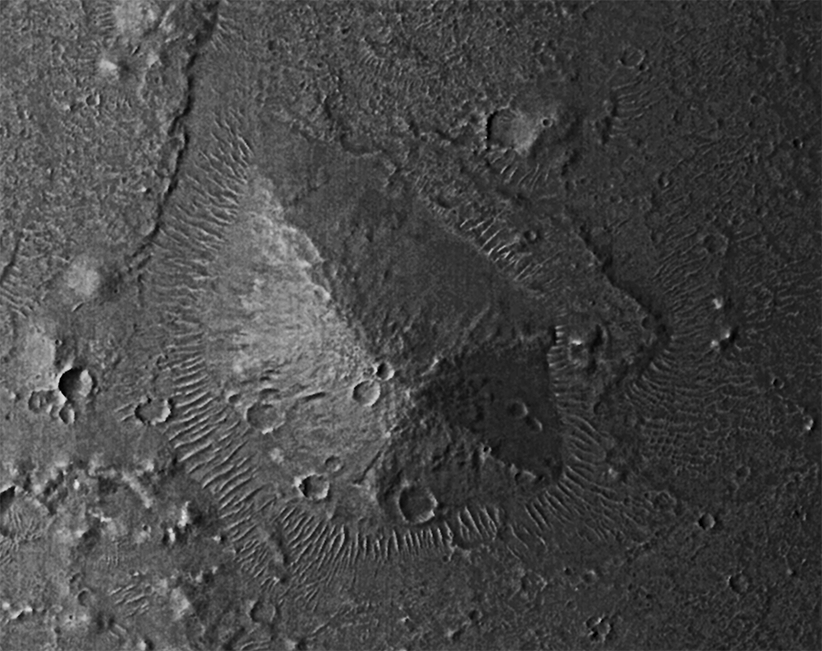 'THE D&M PYRAMID'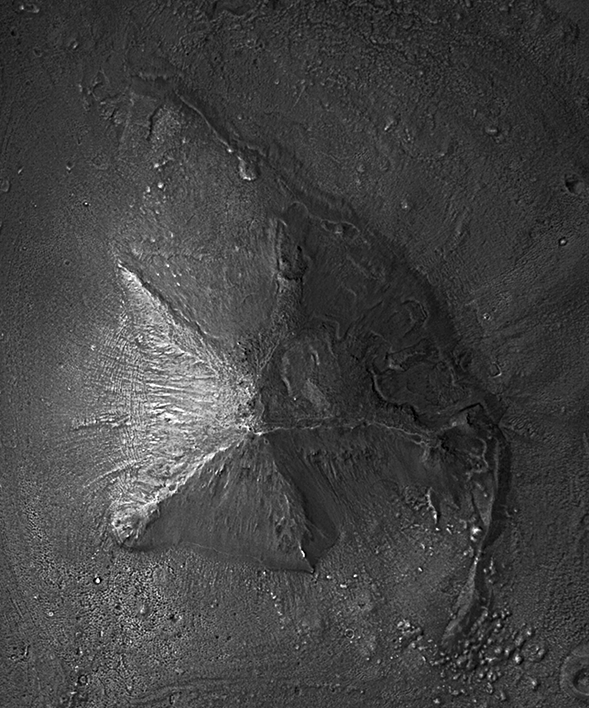 RAMI BAR IILAN'S COOL MARS FINDS:
CLICK IMAGES BELOW TO GO TO RAMI'S FACEBOOK GROUP EXCLUSIVE MARS IMAGES: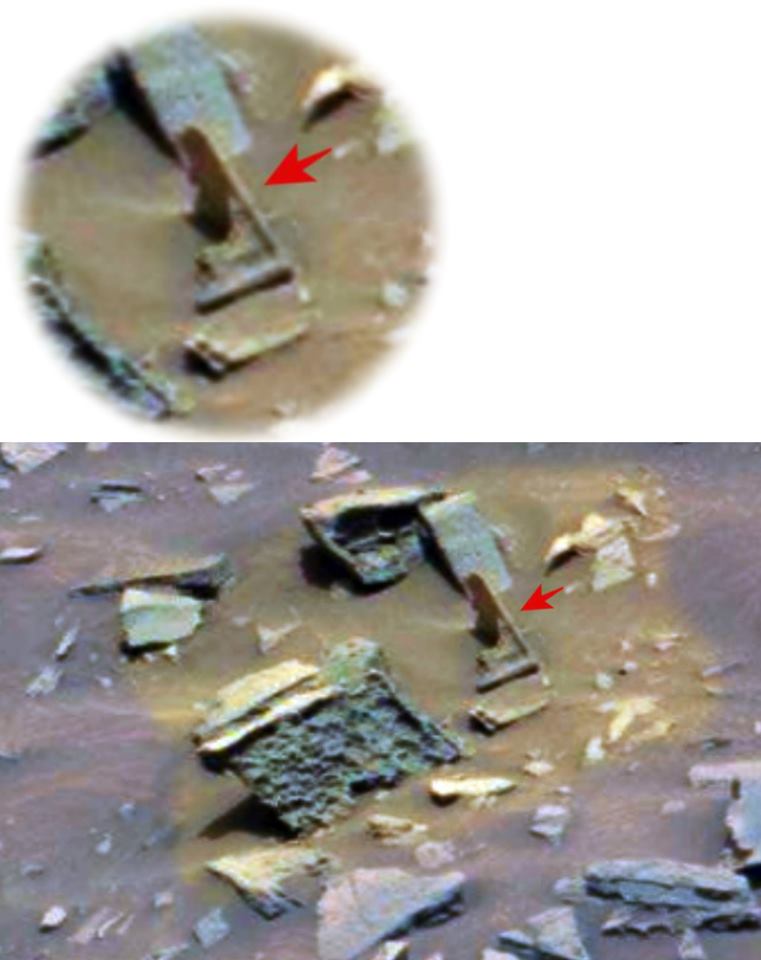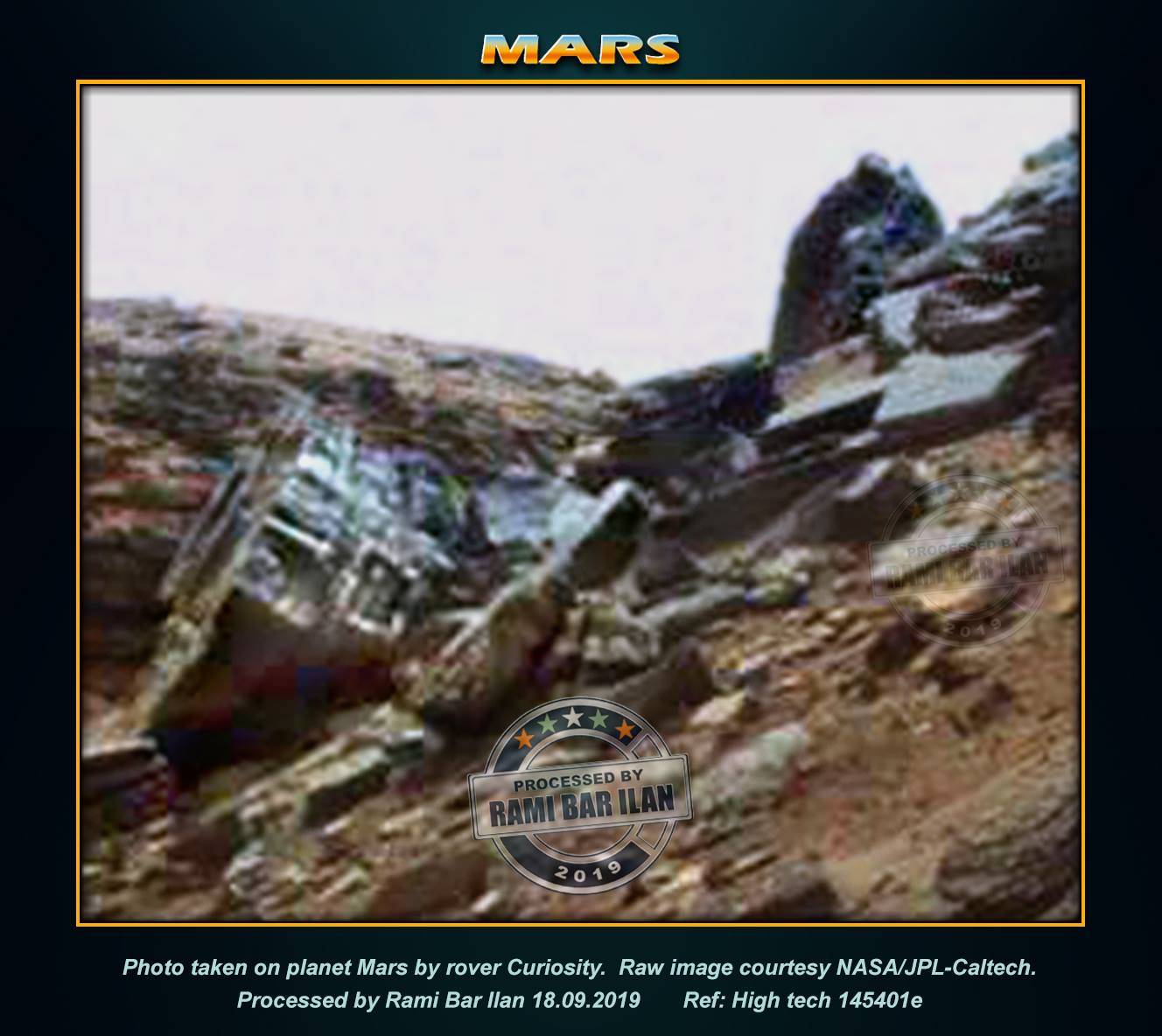 CLICK IMAGES BELOW FOR MARS GROUPS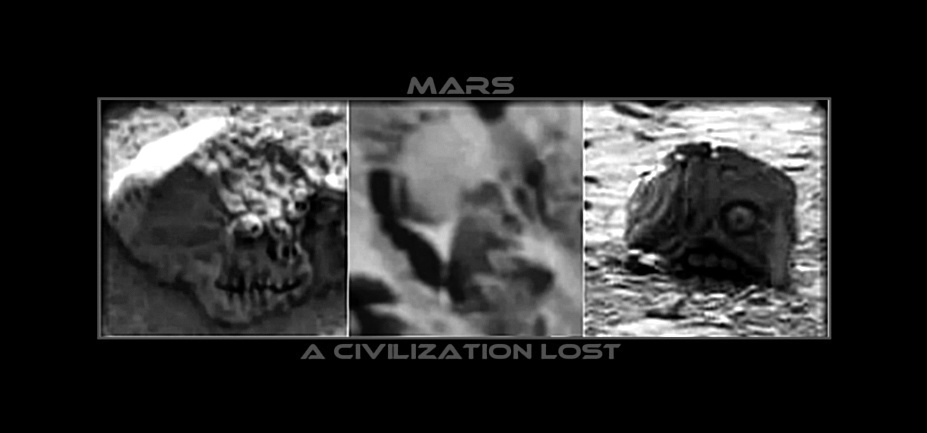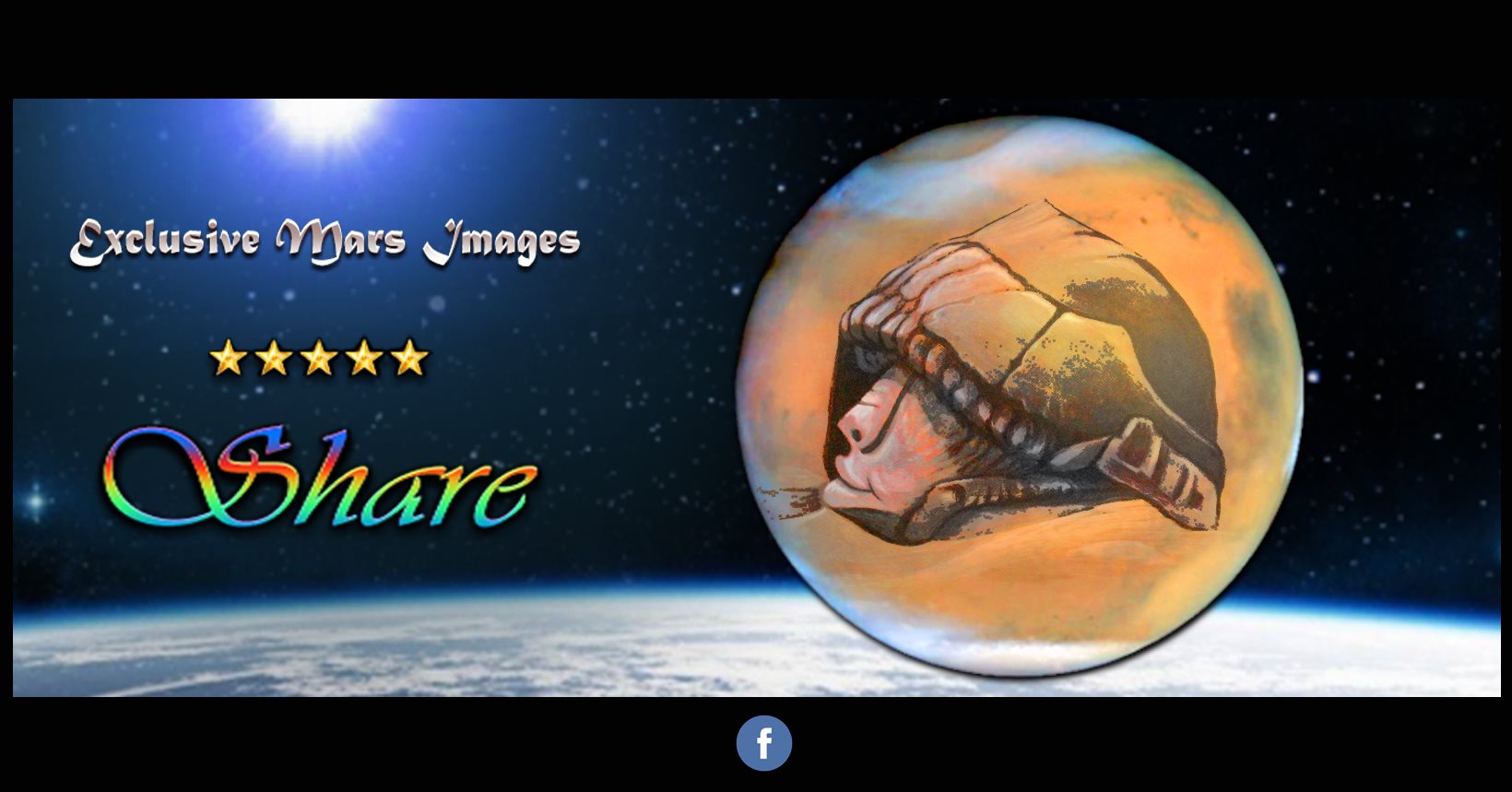 MEAN GREEN'S CAT FACE PYRAMID FIND: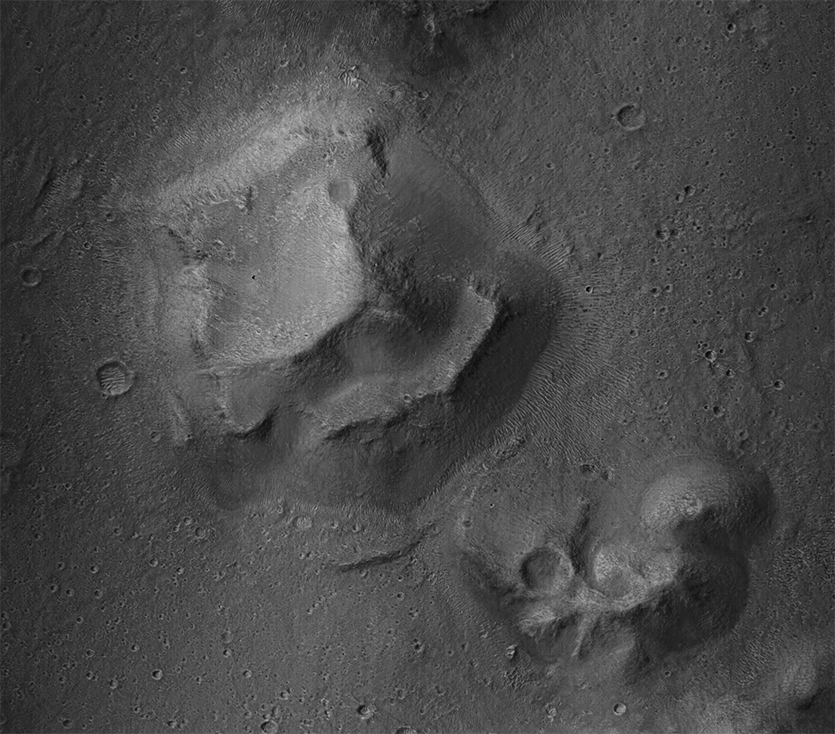 PRESS PLAY TO WATCH UFO DIARIES: CYDONIA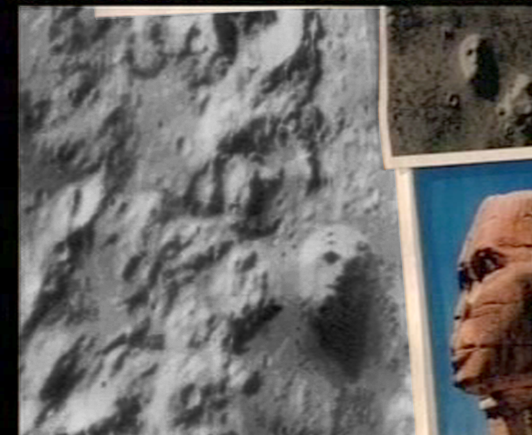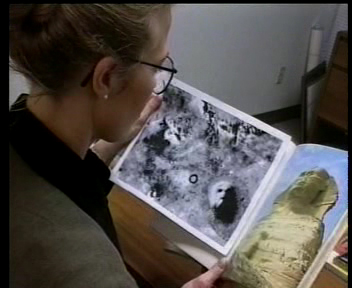 PRELIMINARY REPORT FOR THE UFO DIARIES FACES OF MARS 2007:
BY?.... DR. JOHN BRANDENBURG!
Watch full screen view, view slowly, press pause to read each scene
(Do I hear a nuke going off? ha ha ha)
WATCH VIDEO BELOW:
RICHARD HOAGLAND'S
"UNOFFICIAL DISCLOSURE"

BROOKINGS INITIATED IN 1952? WATCH THIS MOVIE!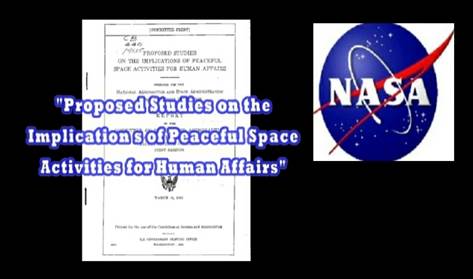 PLEASE SEE 'THE FACE OF CYDONIA'
AS SEEN FROM THE CORRECTLY PROCESSED MRO CTX CAMERA IMAGE.
& CLICK ON IMAGE BELOW FOR THE FACE ON MARS' FULL SIZE IMAGE!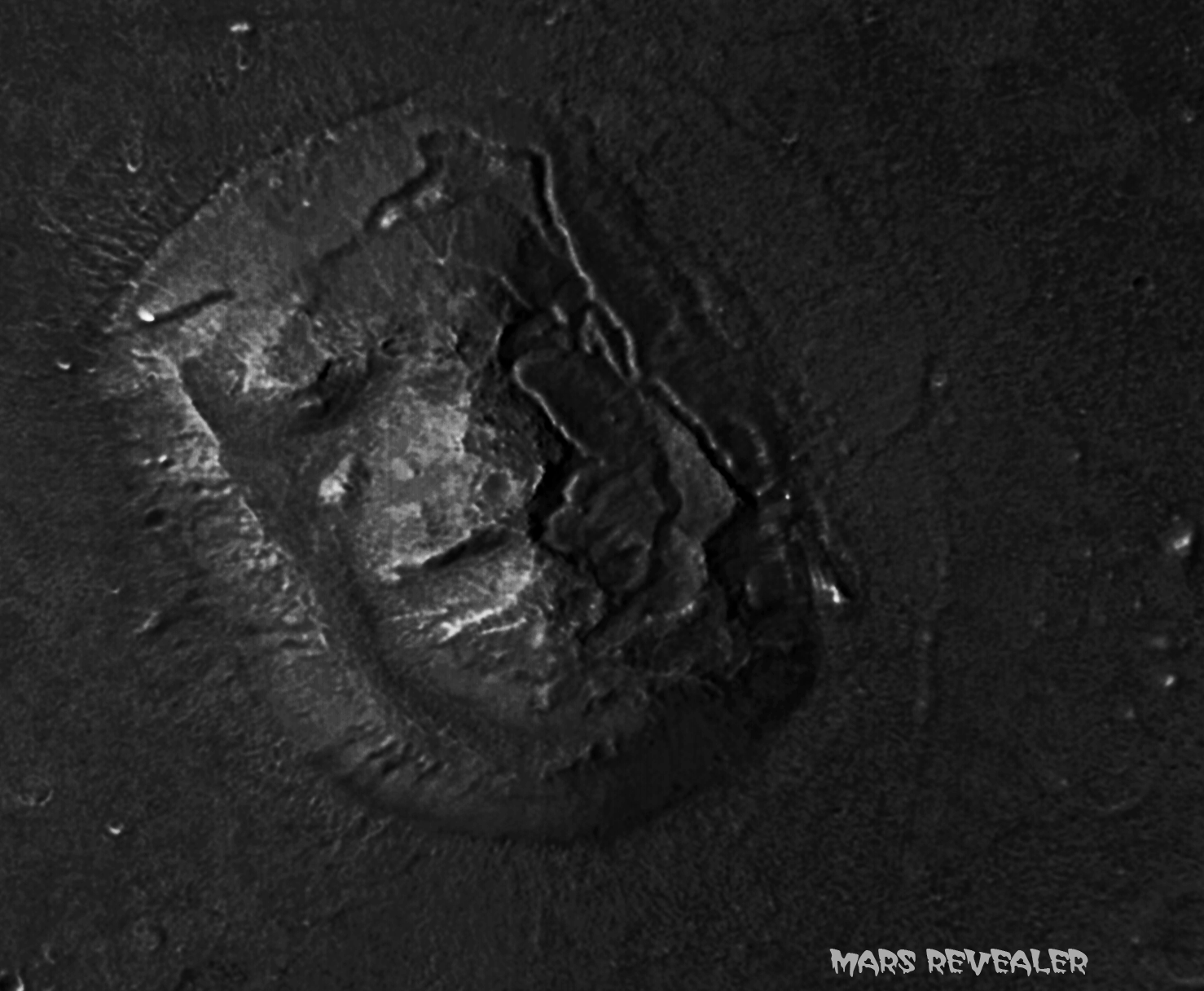 BELOW IMAGE IS HOW NASA REVEALS THE IMAGE TO THE PUBLIC!
PLEASE CLICK IMAGE FOR IMAGE RELEASE PAGE LINK!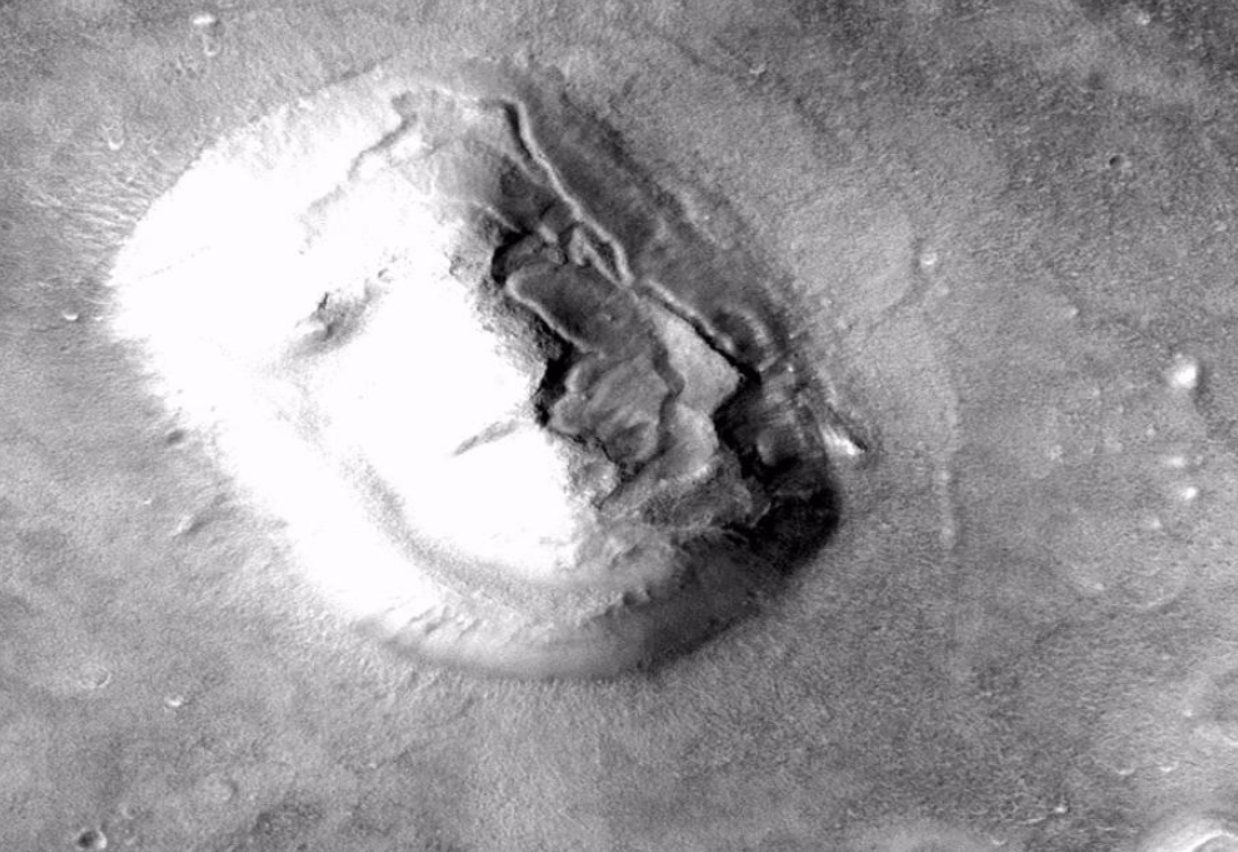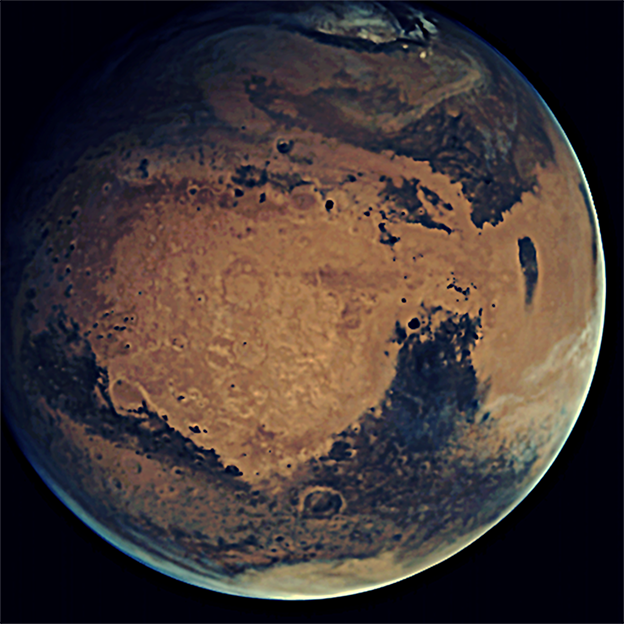 WATCH VIDEO BELOW

(BELOW: THE FACE OF CYDONIA)