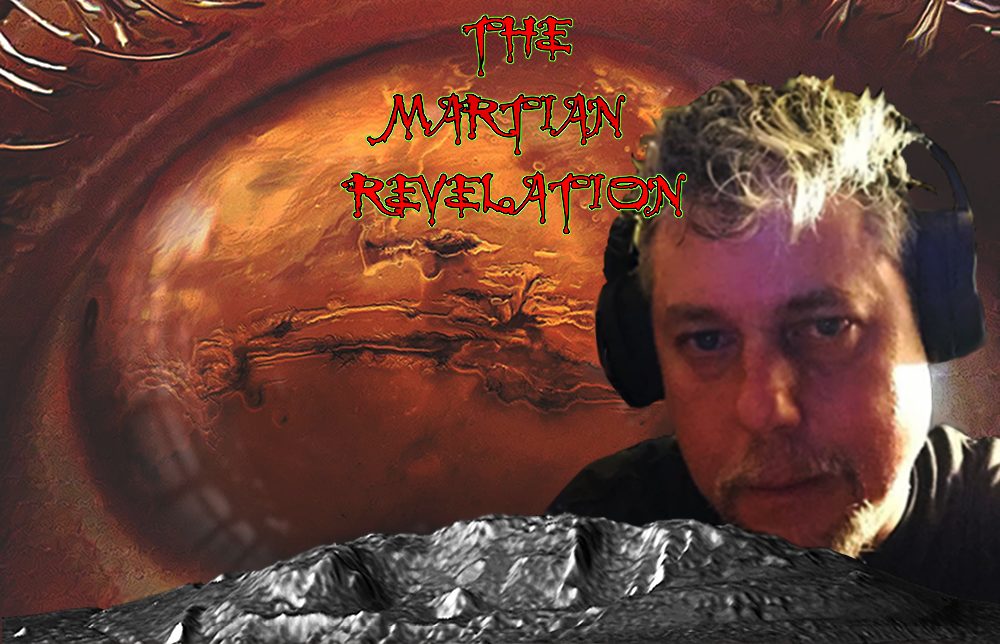 JOIN
THE MARTIAN MADNESS
TODAY. 
WE WANT YOU!
PLEASE DONATE AND SHOW YOUR SUPPORT TODAY!

THE MARTIAN REVELATION SHOW ARCHIVES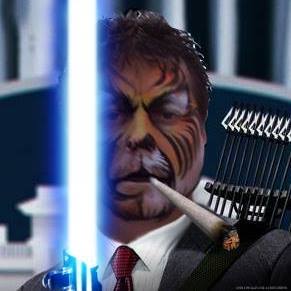 WATCH THE YOU TUBE SHOW ARCHIVE BELOW: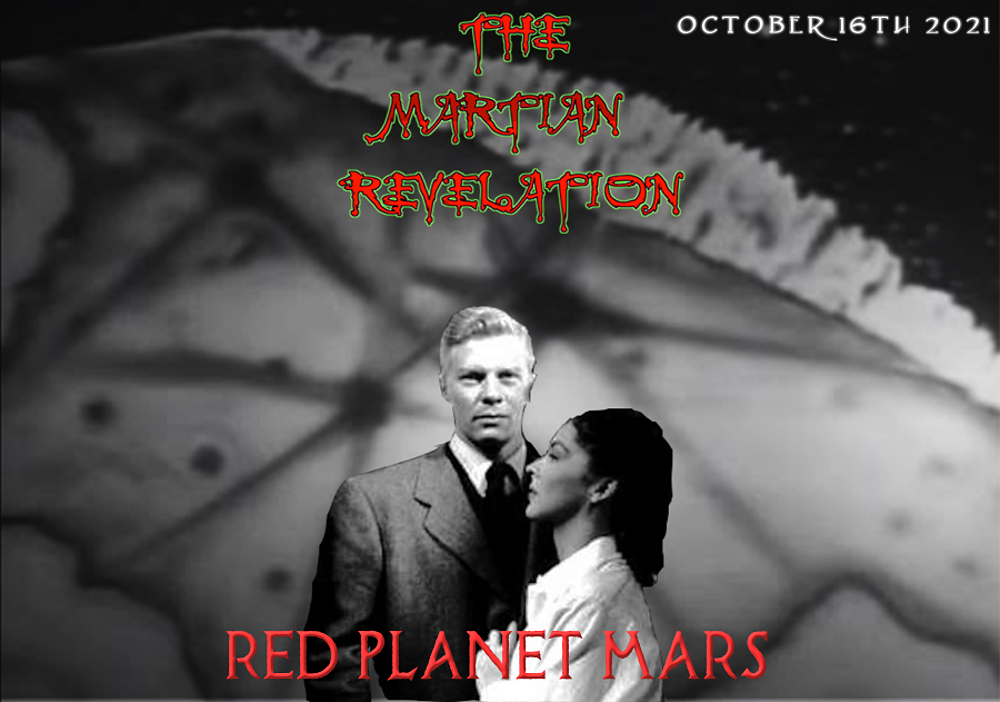 "RED PLANET MARS 1952"
Welcome to Brookings brought forth to it's most severe consequences PREDICTED for alerting the Earth that MARS IS NOT ONLY ALIVE... BUT INHABITED! It is known that The Brookings Report was done/came out in 1958 which was acknowledged years later.
However this movie, RED PLANET MARS 1952 again, shows worst case scenario's of what can happen to humanity & cvilization on Earth, if contact was established from Mars to Earth by extraterrestrial intelligence, or for that matter from anyplace else in space. It is funny to consier that in the Brookings report it stated that as we would explore into the heavens in coming years from that time period, we may come into contact with ET artifacts on the Moon, MARS, & Venus!!!!
HOW DID THEY KNOW????
Considering this old film, some say UFO disclosure would bring about these type of scenario's, if it occurred.
Anyways, again, this film was put out in 1952!!
6 years before thr so called official brookings report was made for the Implications Of Peaceful Space Activities For Human Affairs Prepared For NASA!
This film comes witth hard hotting drama... For that time period, in cosidering this film being based on the Brookings findings of implications LOL!
This was NOT NEW to be thinking about & this film shows well clear that this was on their minds long befor NASA's push into space!
This film aslo shows other predicting phenomenna.... That will wow you!
Plus red planet mars 1952, may hep you question your being... Your SOUL! ;-)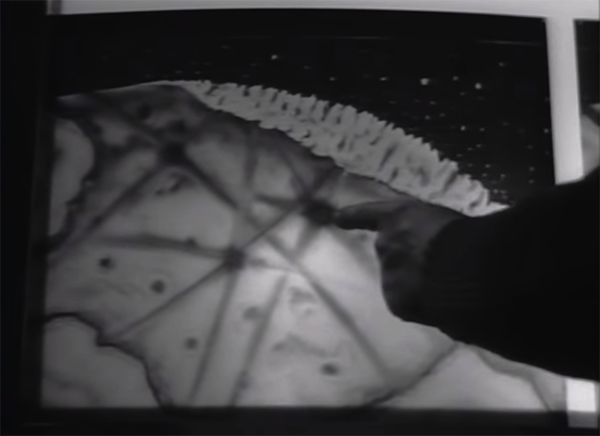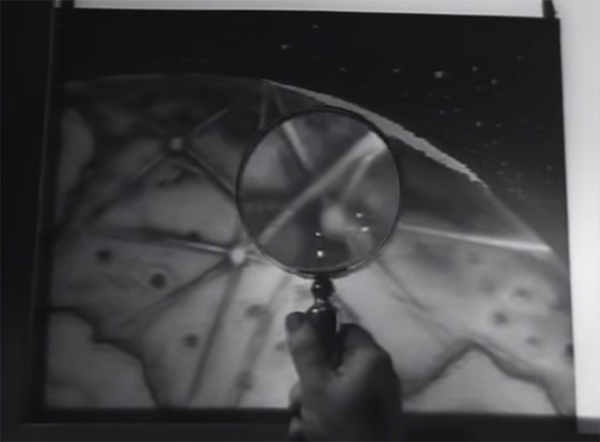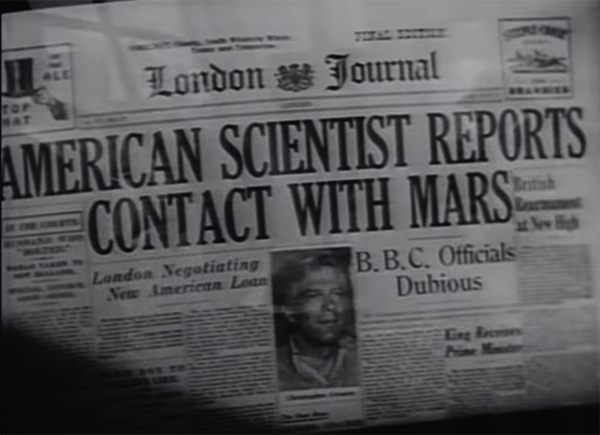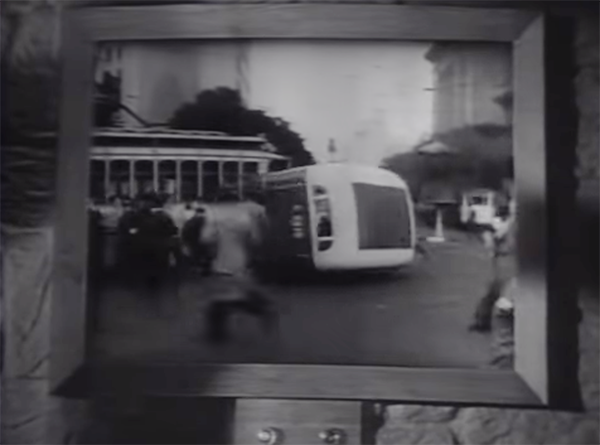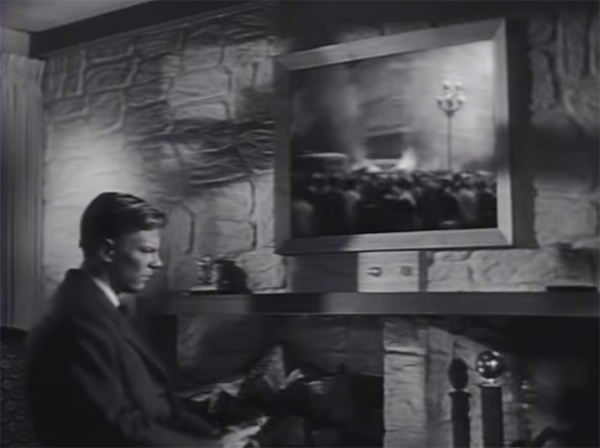 2021 Virtual Mars Society Convention

CLICK IMAGE BELOW FOR DR. CARLOTTO'S LATEST BEFORE ATLANTIS ARTICLE:
A New Interpretation and Dating of the Sphinx based on the Moon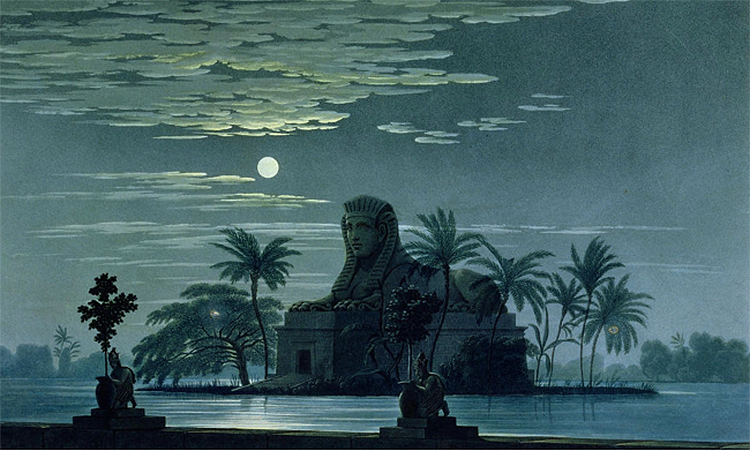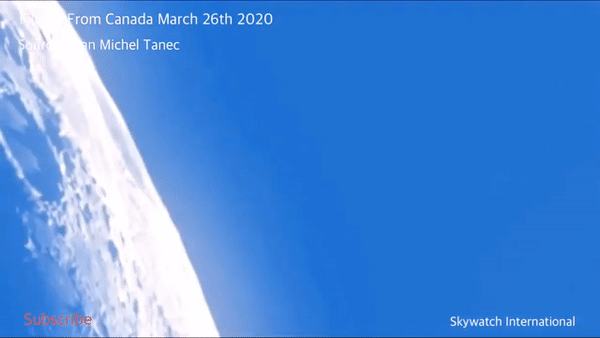 DR. MARK CARLOTTO'S YOUTUBE UFO'S MOON VIDEO ANALYSIS:
CLICK ON IMAGE BELOW FOR DR. MARK CARLOTTO'S BOOK: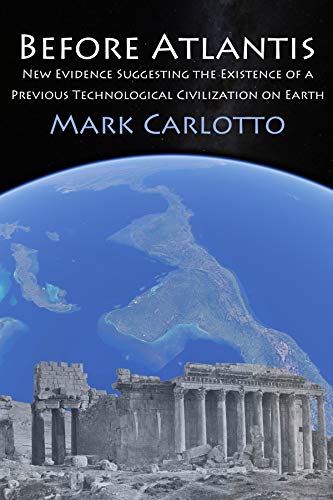 FOR PACKIN N SMOKIN EM...
USE MY FRIEND LARRY BOWEN'S RECIPE FOR:
Home made Enchiladas

"THE FACE OF CYDONIA"
(CLICK IMAGES BELOW FOR LARGER VIEWS)
MRO CTX IMAGE & DR. MARK CARLOTTO'S SFSX PROGRAM RENDERING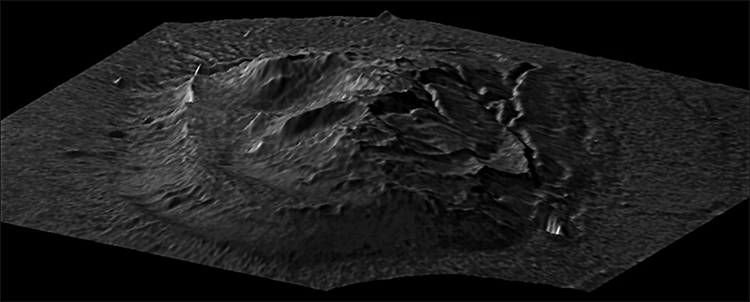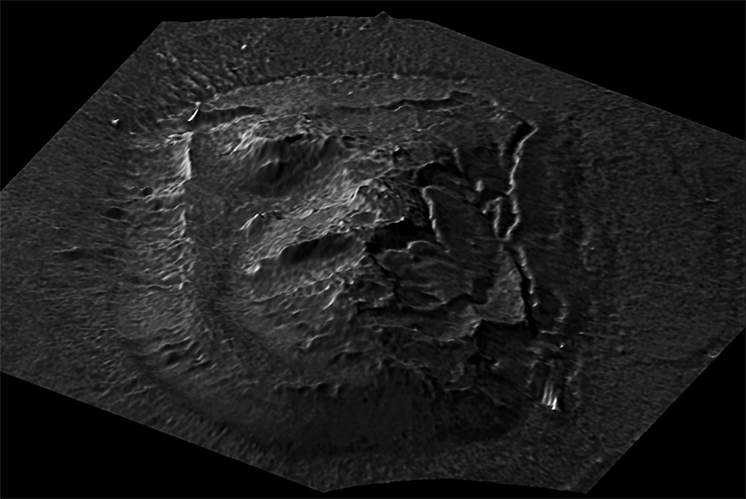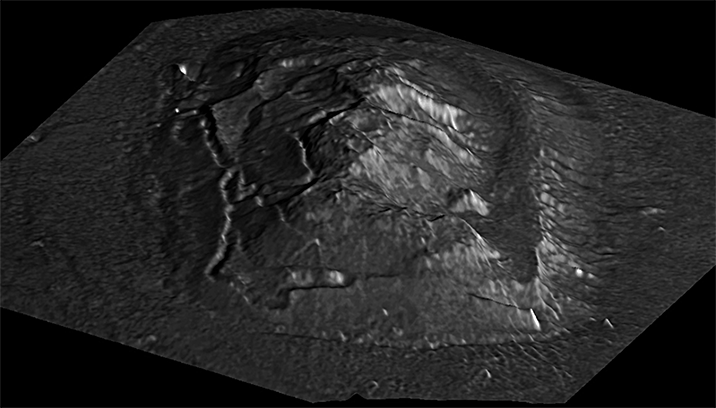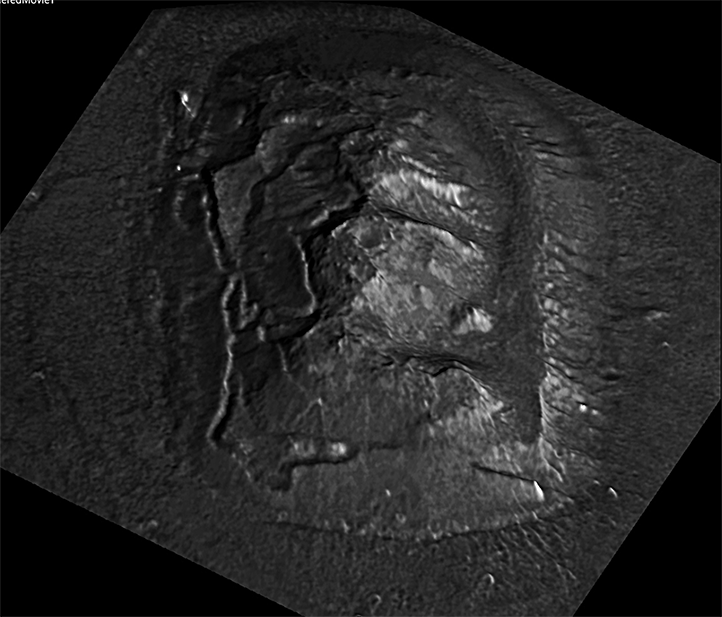 WATCH VIDEO FULL SCREEN VIEW!

PERHAPS THE MOST INTRIGUING HUMAN LIKE FACE FOUND ON MARS
WATCH VIDEO BELOW

ANOTHER BIZZARRE MARTIAN PYRAMID FOUND!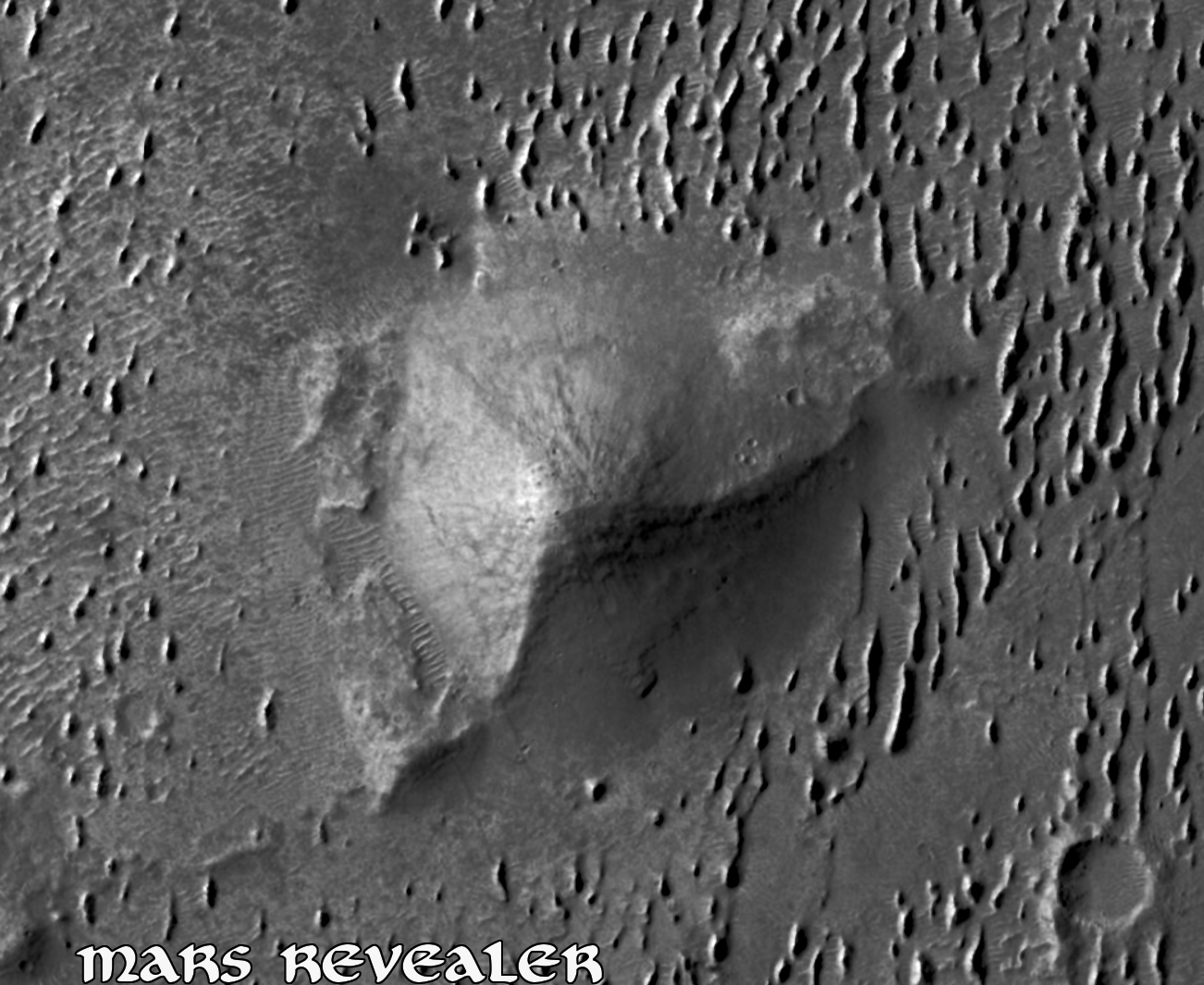 ANOTHER BIZZARRE FACE OF MARS FOUND... I CALL..
THE LIONESS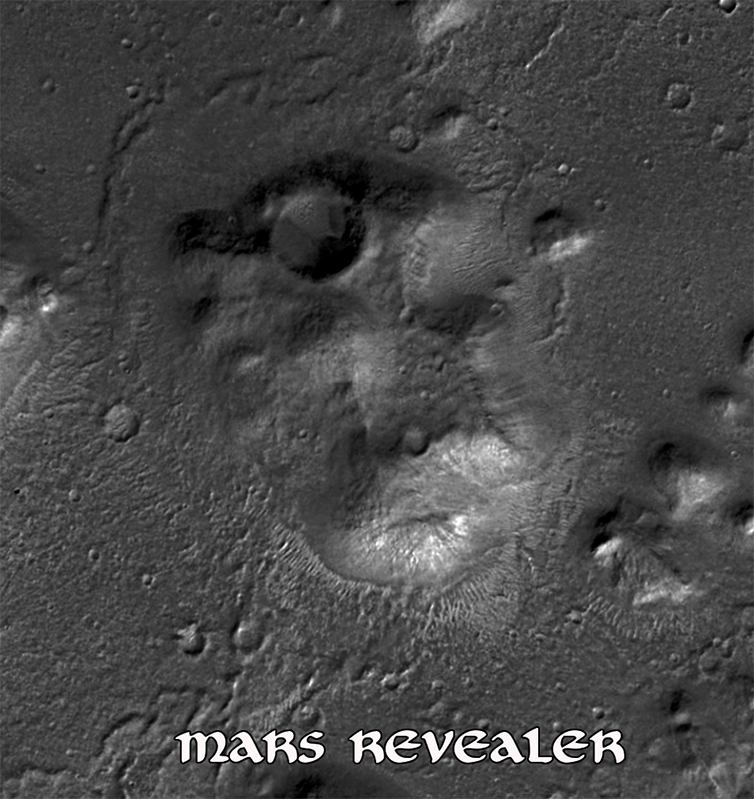 'THE PHANTOM LORD' FACE OF MARS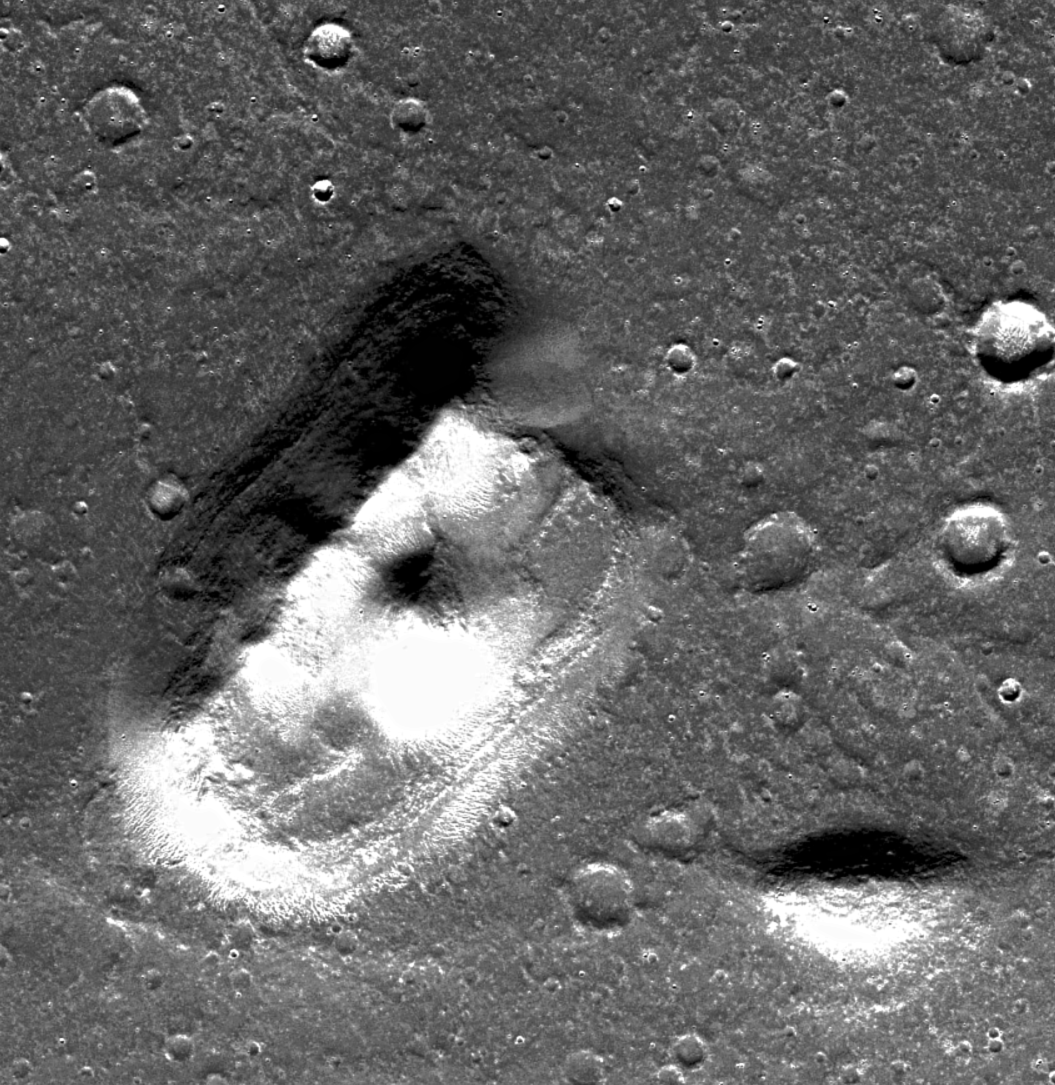 CLICK IMAGE BELOW FOR FULL SIZE VIEW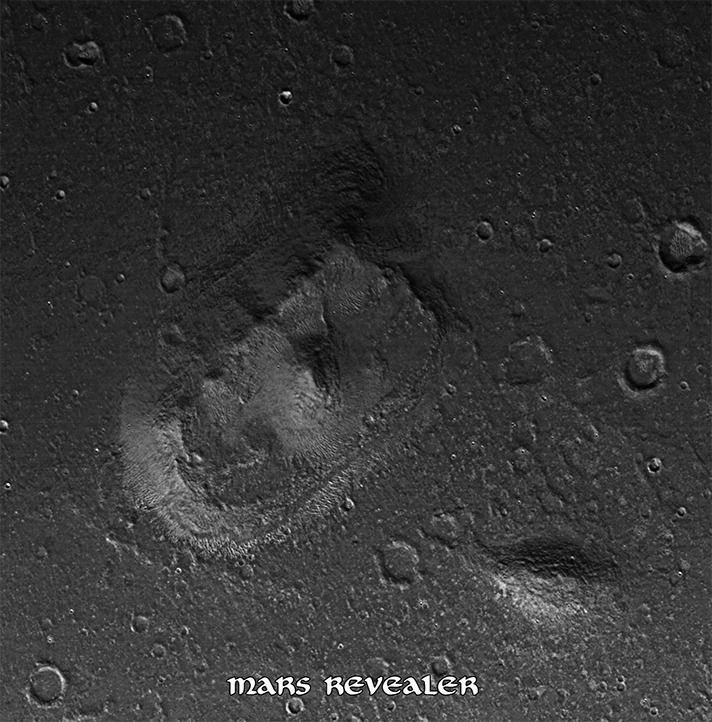 'THE IMPERIAL GUARDIAN' FACE OF MARS
CLICK IMAGE BELOW FOR FULL SIZE VIEW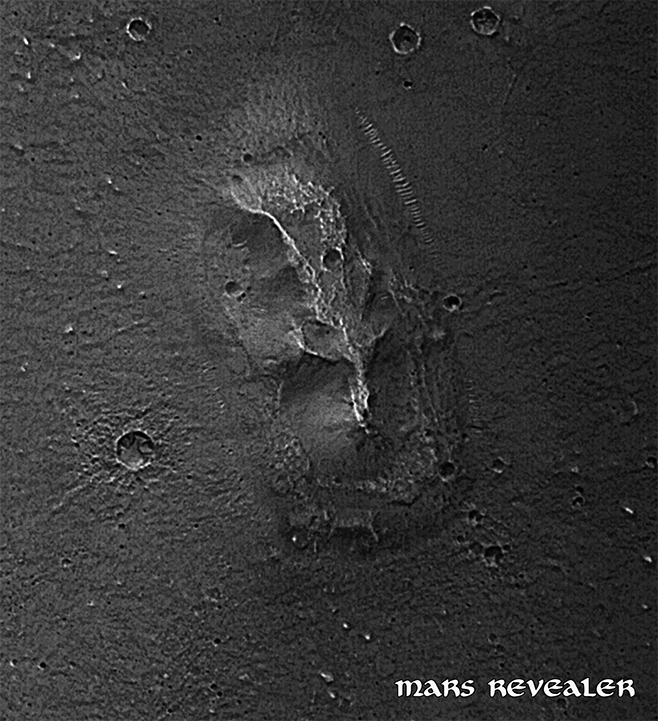 CLICK IMAGE BELOW FOR FULL SIZE VIEW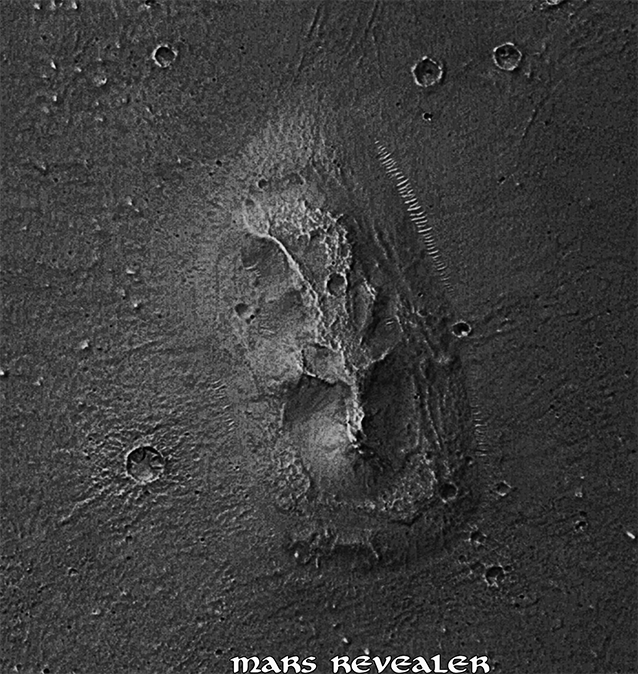 CLICK IMAGE BELOW FOR THE SCREAMER FACE OF MARS AREA LARGE VIEW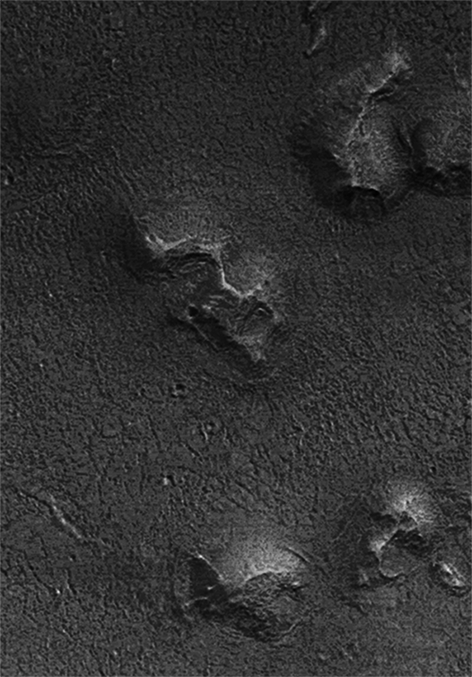 PRESS PLAY TO WATCH:
UFO DIARIES: CYDONIA
1:

2:

3:

4:

5: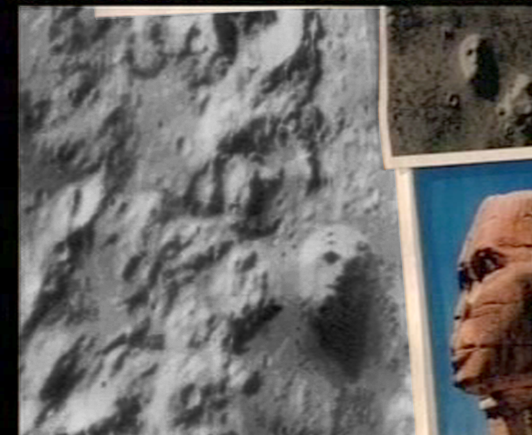 6:

7:

8: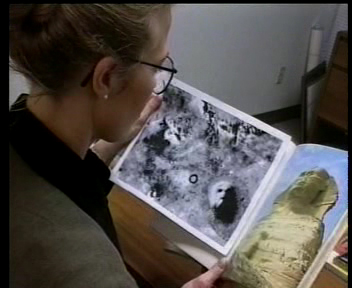 PRELIMINARY REPORT FOR THE UFO DIARIES FACES OF MARS 2007:
BY?.... DR. JOHN BRANDENBURG!
Watch full screen view, view slowly, press pause to read each scene
(Do I hear a nuke going off? ha ha ha)



RAMI BAR IILAN'S COOL MARS FINDS:
CLICK IMAGES BELOW TO GO TO RAMI'S FACEBOOK GROUP EXCLUSIVE MARS IMAGES: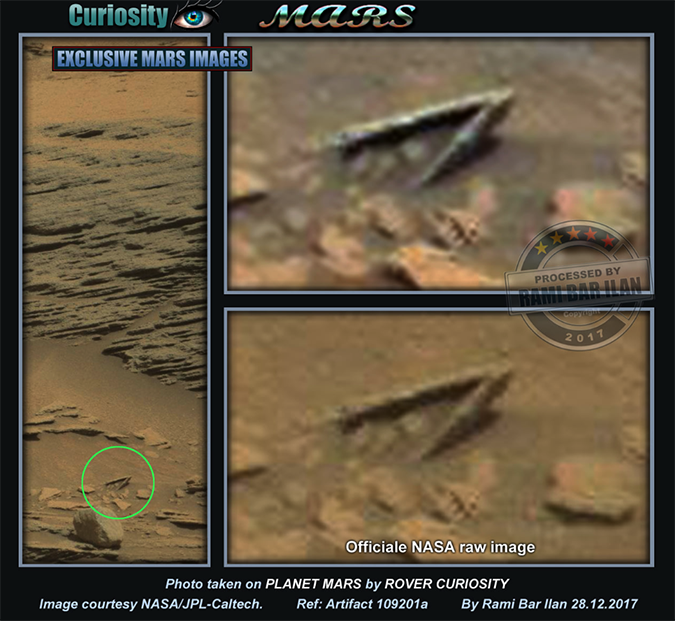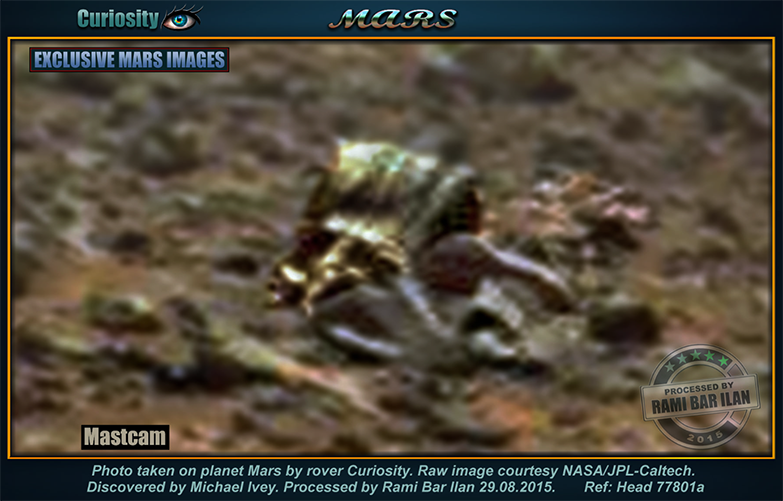 CLICK IMAGES BELOW FOR MARS FACEBOOK GROUPS: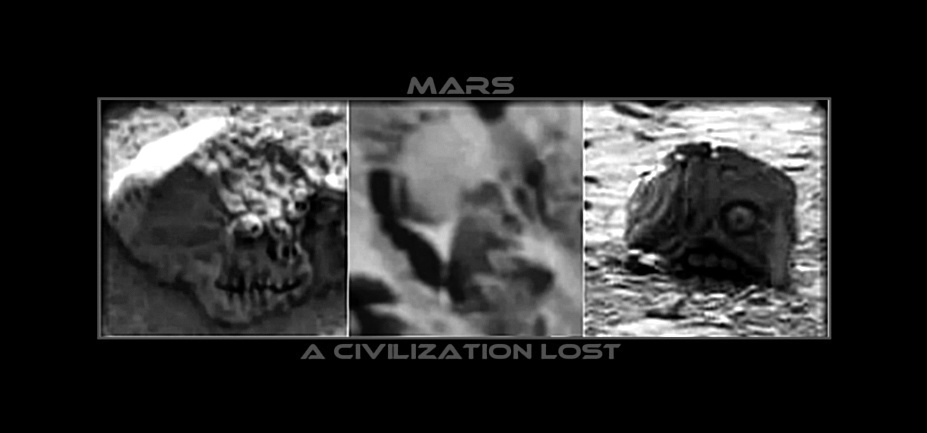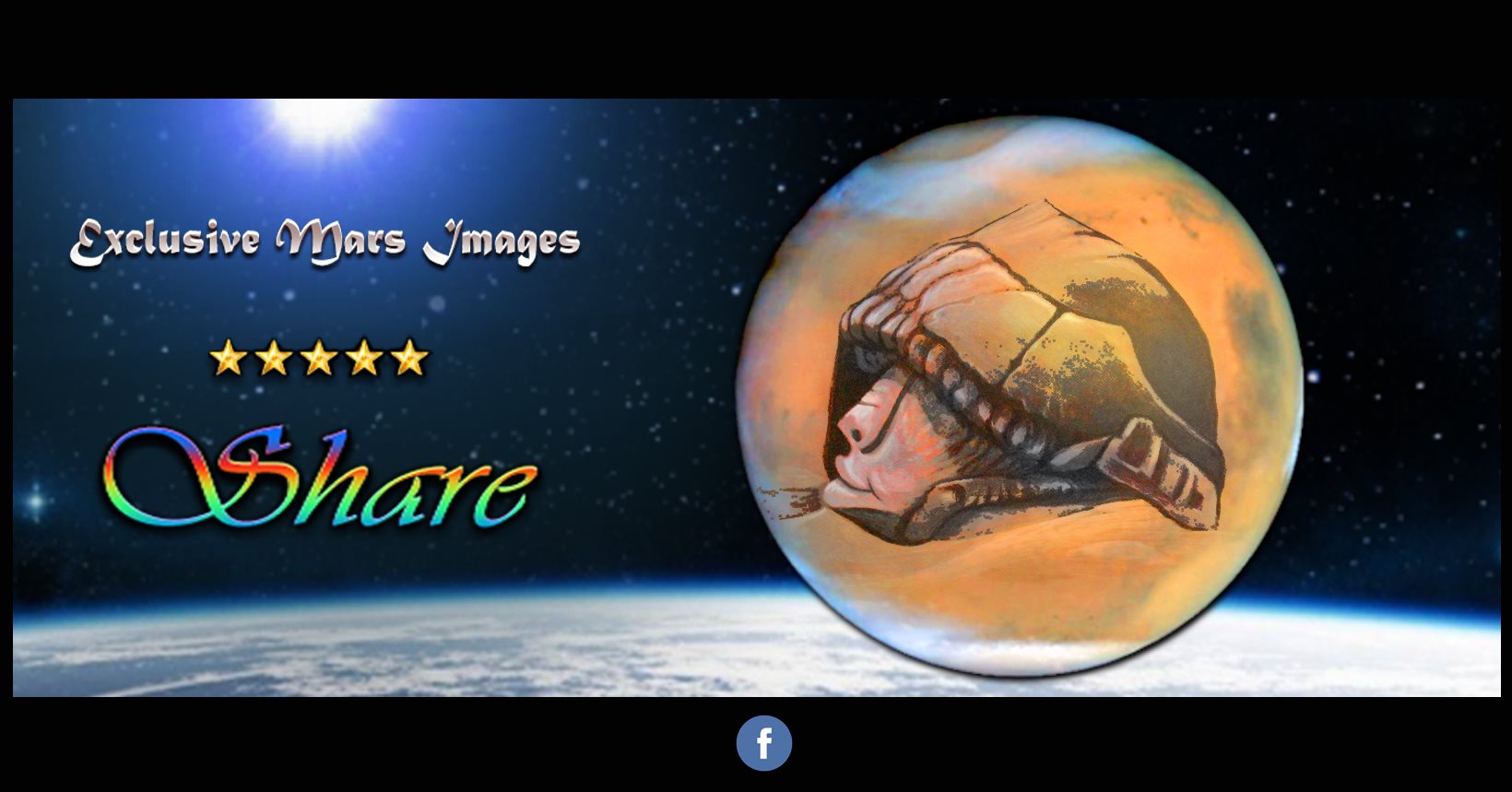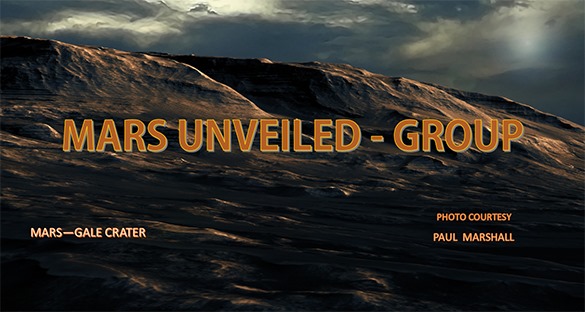 WATCH VIDEO BELOW:
RICHARD HOAGLAND'S
"UNOFFICIAL DISCLOSURE"

BROOKINGS INITIATED IN 1952? WATCH THIS MOVIE!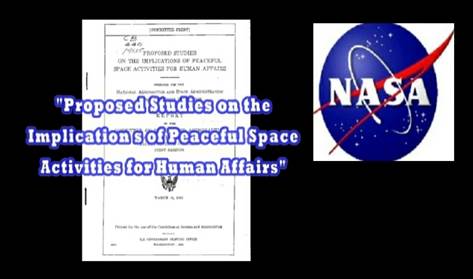 PLEASE SEE 'THE FACE OF CYDONIA'
AS SEEN FROM THE CORRECTLY PROCESSED MRO CTX CAMERA IMAGE.
& CLICK ON IMAGE BELOW FOR THE FACE ON MARS' FULL SIZE IMAGE!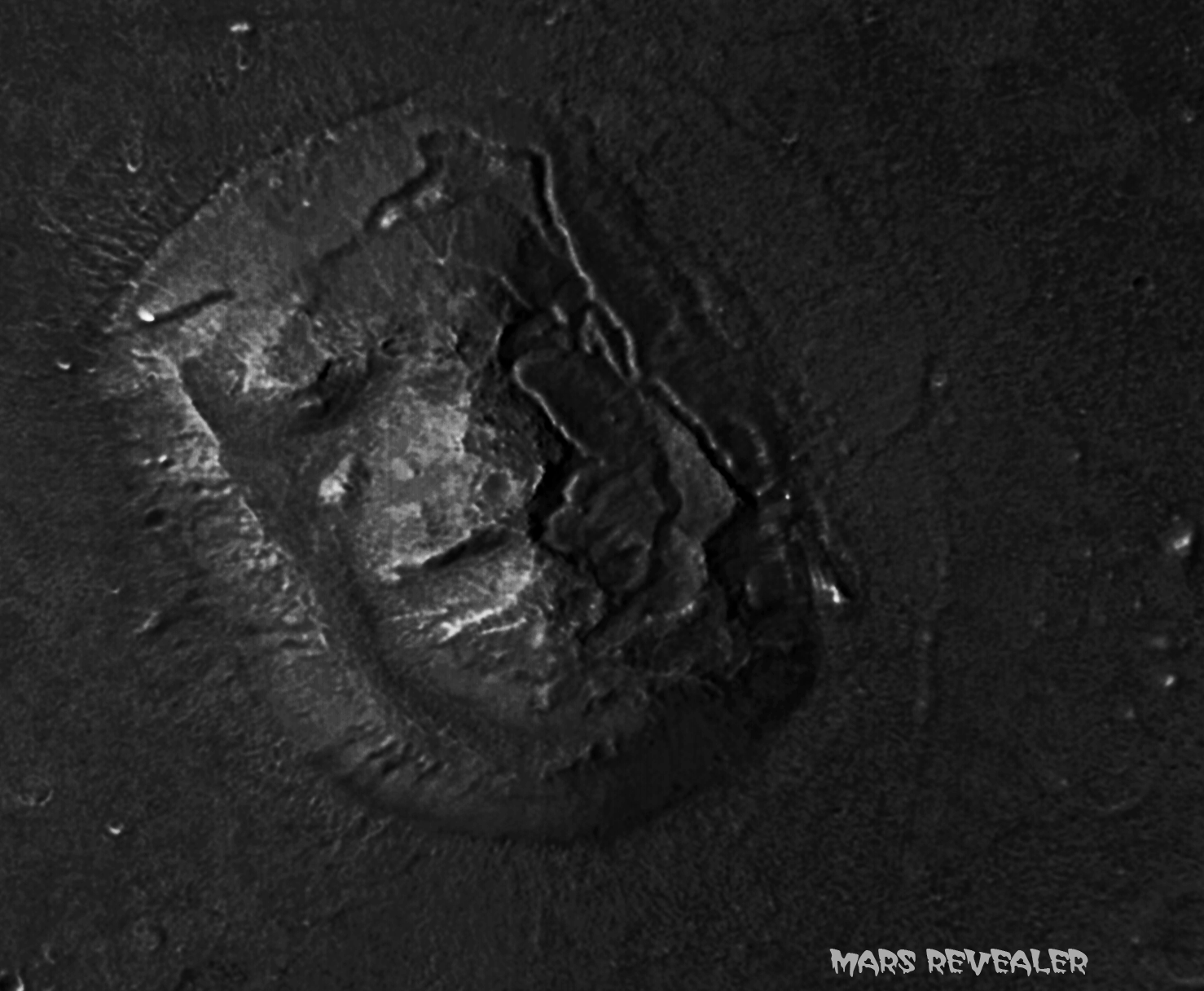 BELOW IMAGE IS HOW NASA REVEALS THE IMAGE TO THE PUBLIC!
PLEASE CLICK IMAGE FOR IMAGE RELEASE PAGE LINK!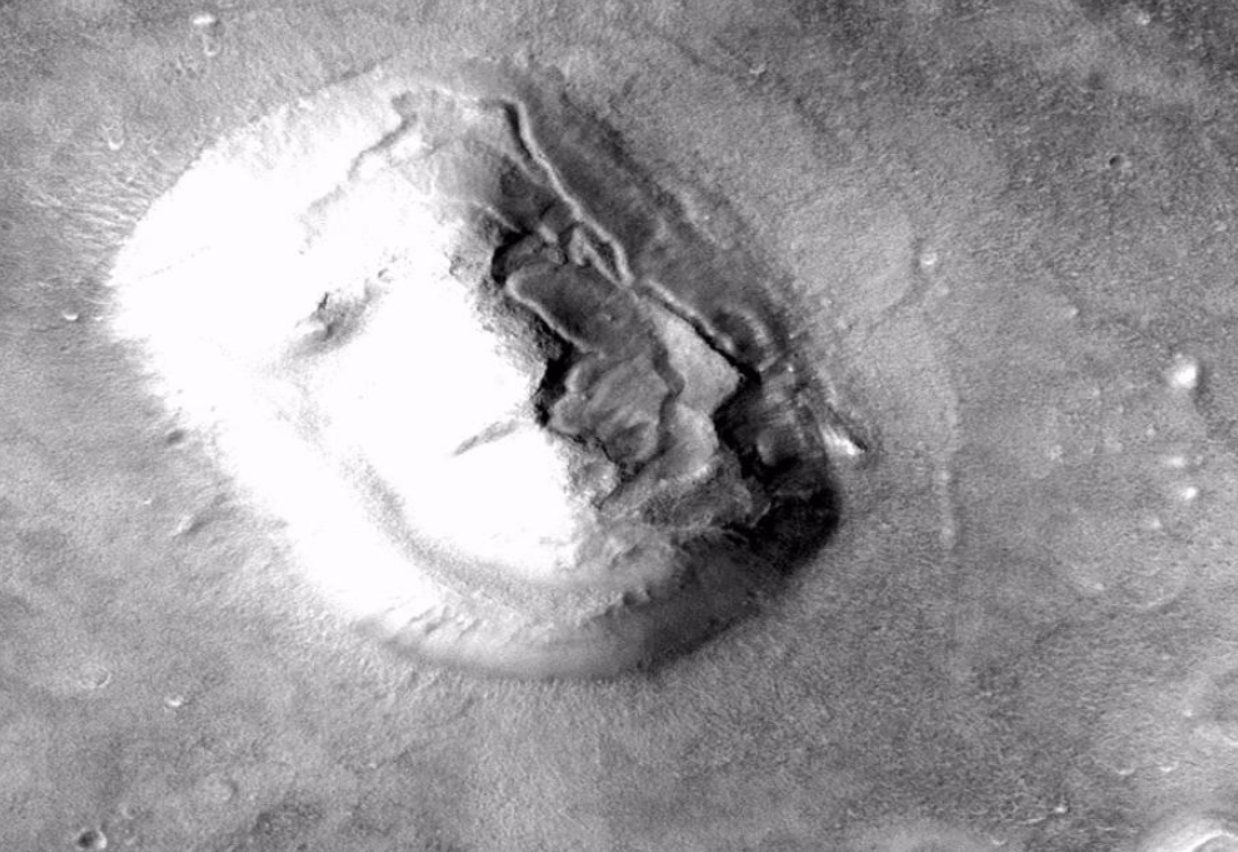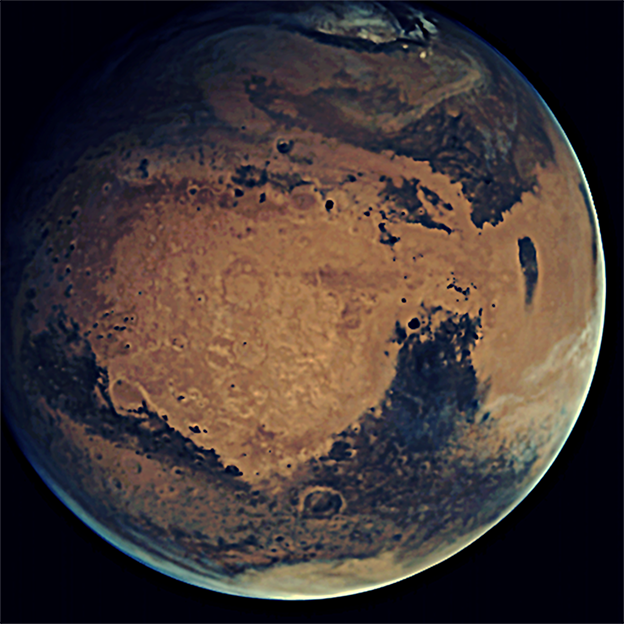 (BELOW: THE FACE OF CYDONIA)