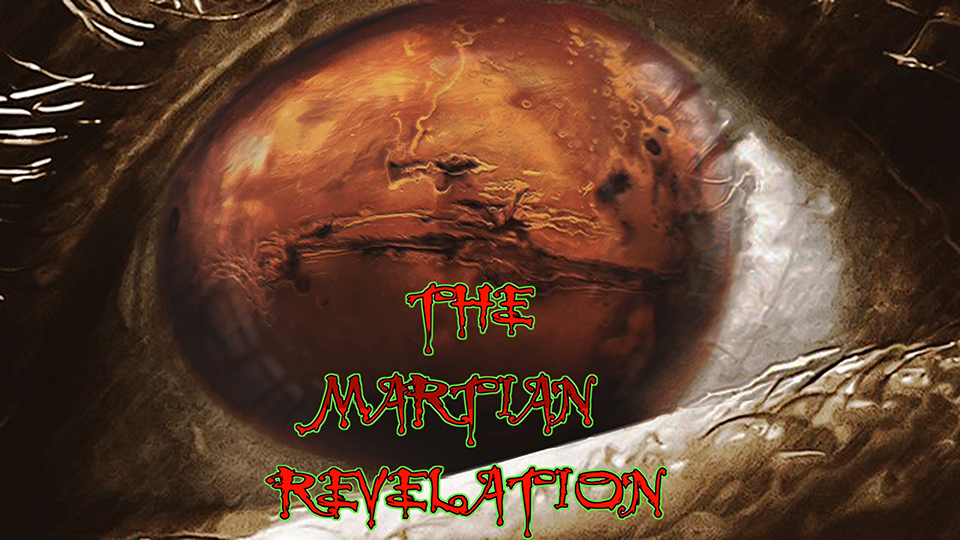 JOIN
THE MARTIAN MILITIA
TODAY. 
WE WANT YOU!
PLEASE DONATE AND SHOW YOUR SUPPORT TODAY!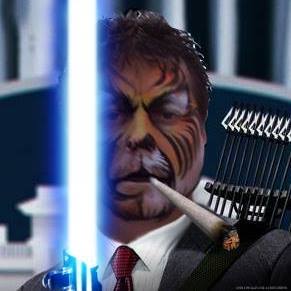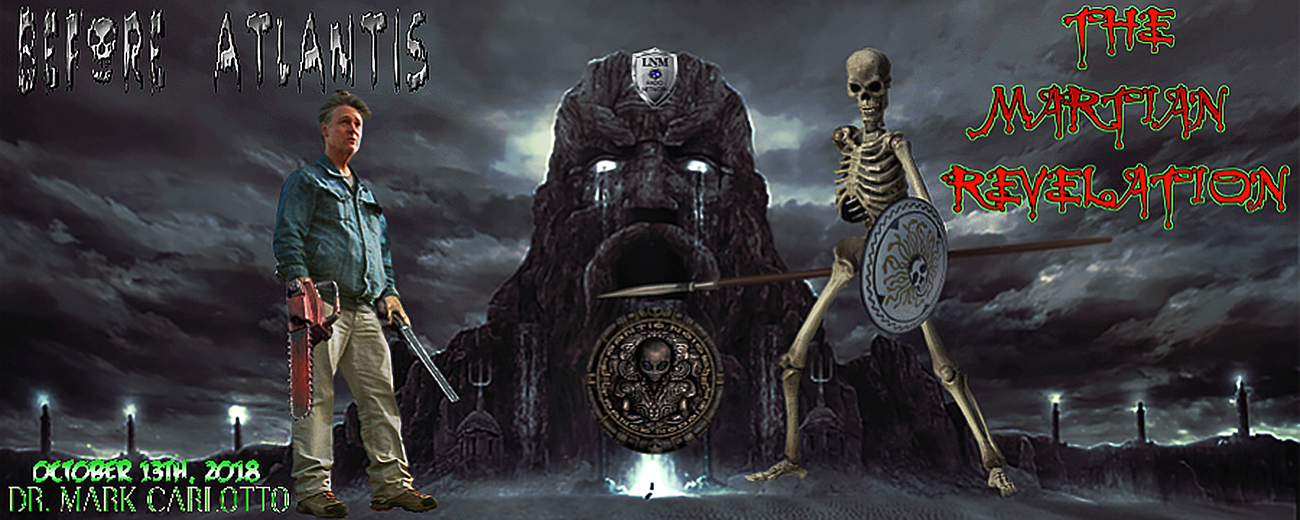 DR. MARK CARLOTTO
Mark Carlotto is an aerospace engineer with over thirty years of experience in satellite imaging and remote sensing, signal and image processing, pattern recognition and machine learning, and app development. He received a Ph.D. in Electrical Engineering from Carnegie-Mellon University in 1981. 
Dr. Carlotto has published over one hundred technical articles and written six books. His first two books, The Martian Enigmas, and The Cydonia Controversy are based on his two-decade-long investigation of the Face on Mars and other anomalous features on the Martian surface.
Over the past decade his interests have shifted from space to history and archaeology He has written three books: The Dogtown Guide - a pocket guide to an abandoned colonial settlement in the middle of Cape Ann, Massachusetts, The Island Woods, - a spatial history of the historical landscape of Cape Ann constructed from photographs, maps, and satellite imagery, and The Cellars Speak - a study of the social structure of the Dogtown settlement based on maps, genealogy, and oral history. 
As the result of an expected discovery this past year, Dr. Carlotto reveals new evidence that corroborates Charles Hapgood's crustal displacement/pole shift hypothesis and suggests that numerous ancient sites throughout the world are much older than previously thought. In Before Atlantis, Carlotto draws from his unique background and experience to propose new answers to basic questions concerning human origins, ancient technology, and archaeological enigmas.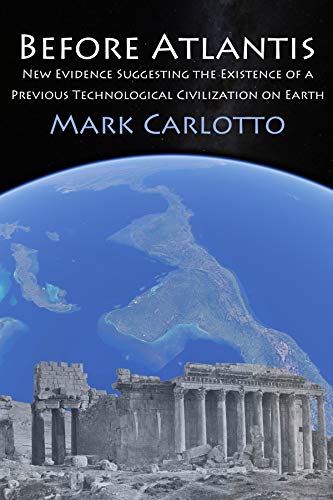 PRESS PLAY TO WATCH UFO DIARIES: CYDONIA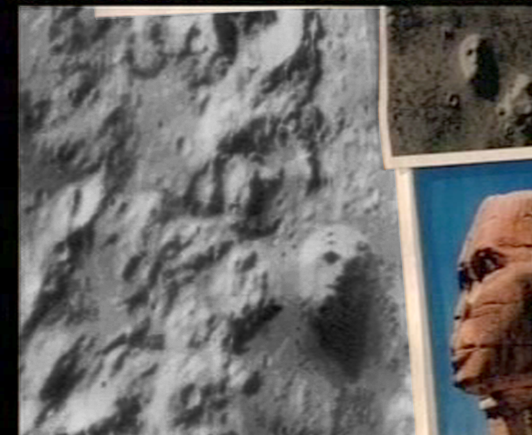 PRELIMINARY REPORT FOR THE UFO DIARIES FACES OF MARS 2007: BY?.... DR. JOHN BRANDENBURG!
Watch full screen view, view slowly, press pause to read each scene
(Do I hear a nuke going off? ha ha ha)
CLICK ON IMAGE TO SEE FACE FIND BY KEITH LANEY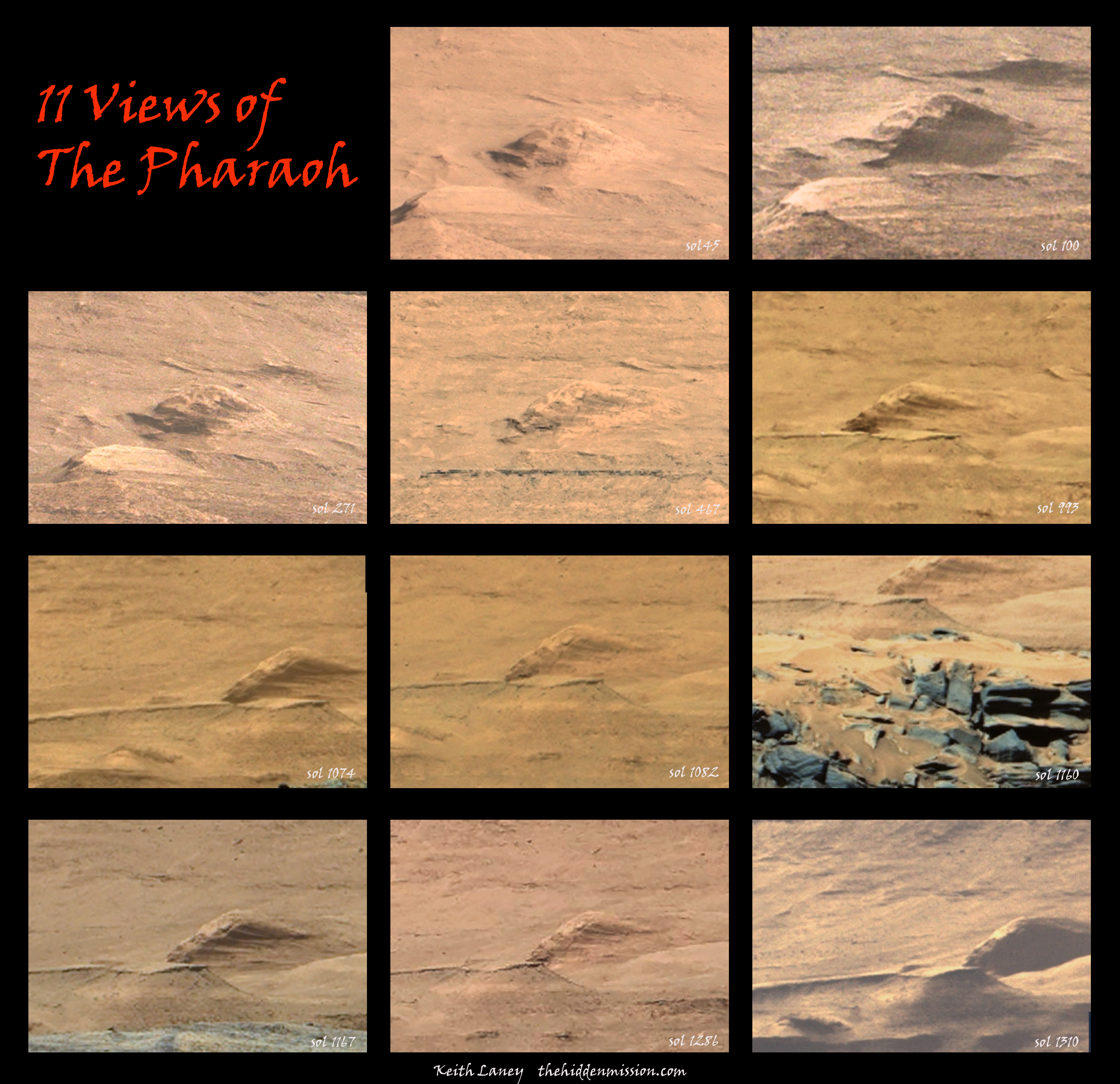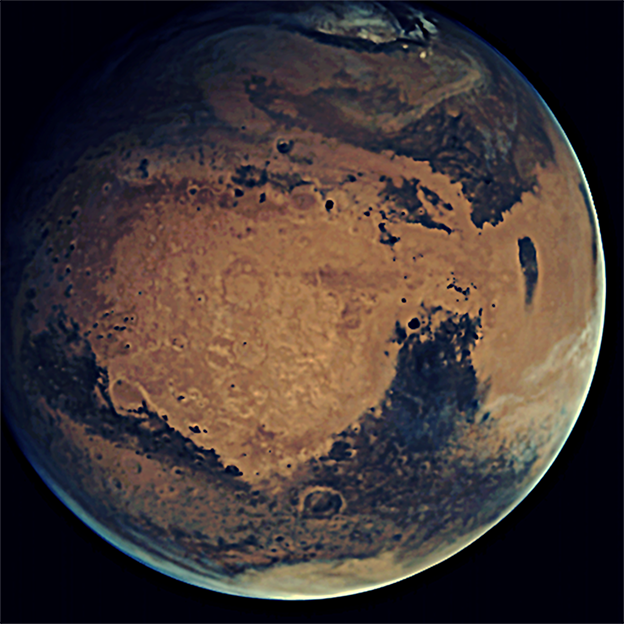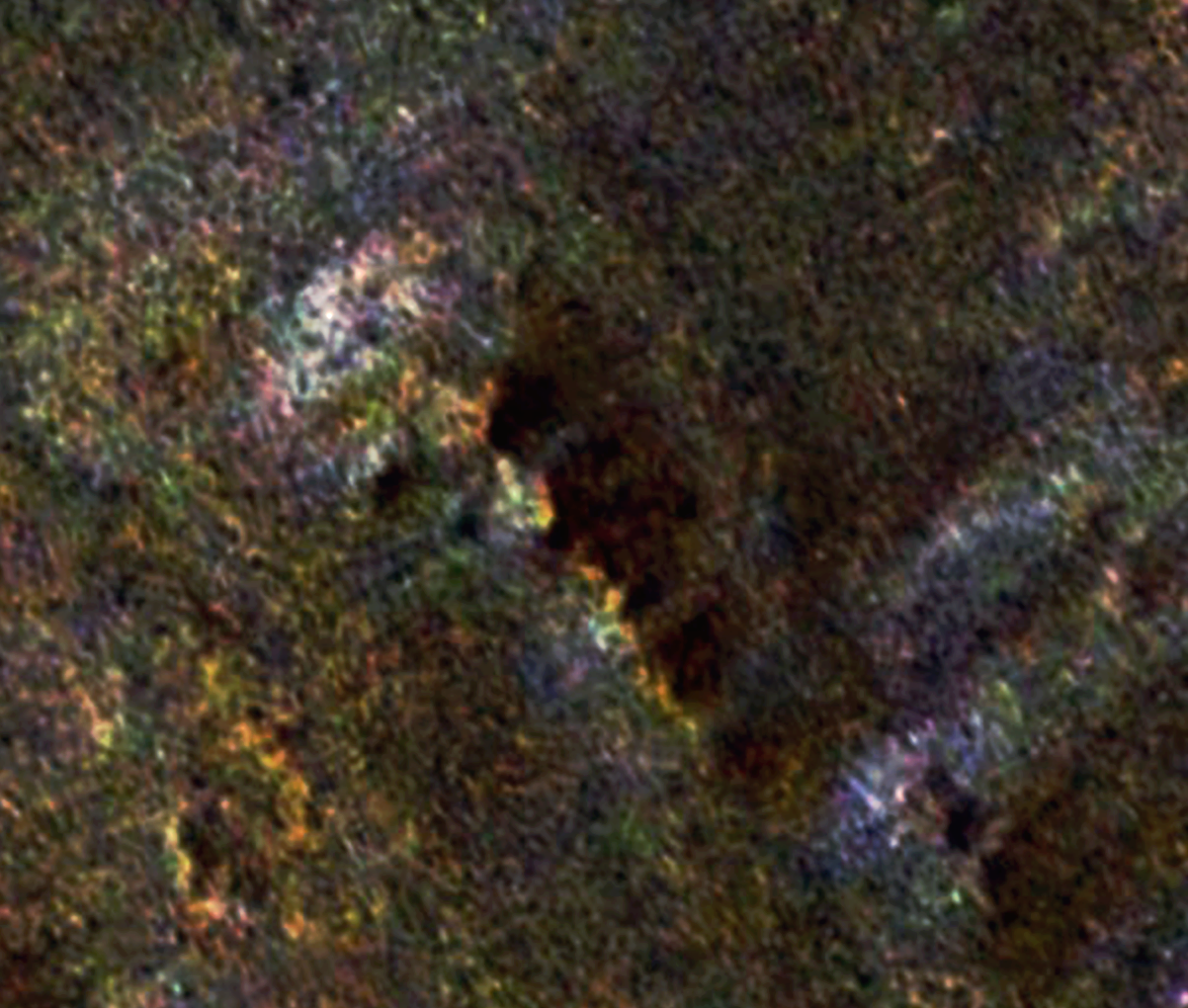 (THE FACE OF CYDONIA)