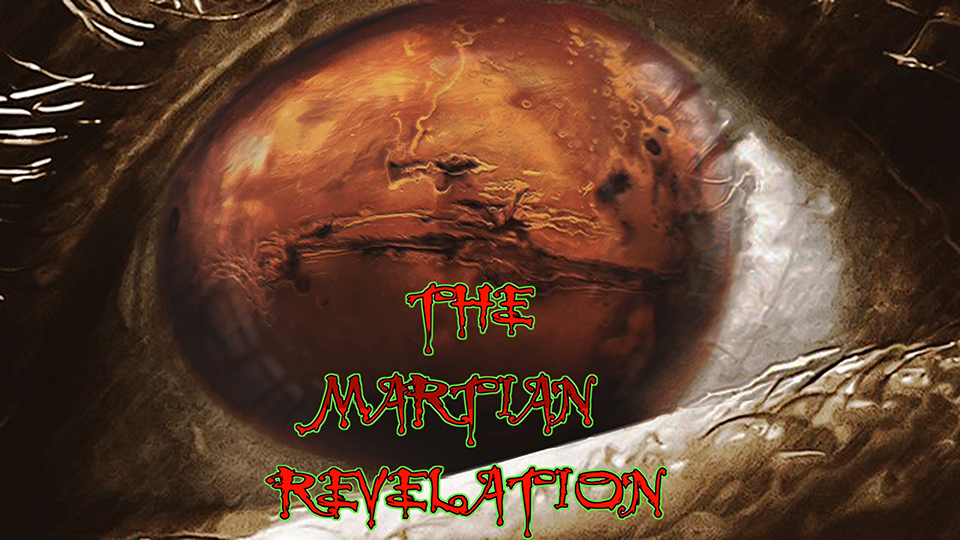 JOIN
THE MARTIAN MILITIA
TODAY. 
WE WANT YOU!
PLEASE DONATE AND SHOW YOUR SUPPORT TODAY!

THE MARTIAN REVELATION SHOW ARCHIVES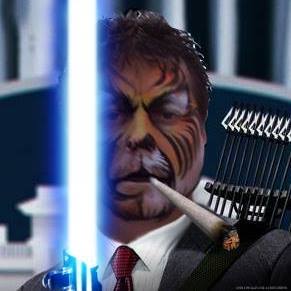 PRESS PLAY FOR AUDIO ARCHIVE BELOW: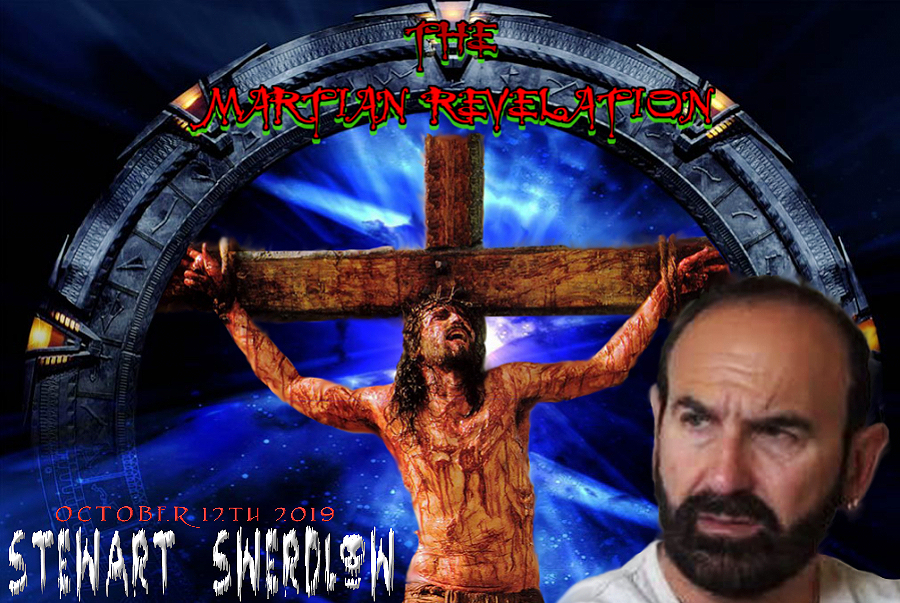 Stewart A. Swerdlow is a gifted Hyperspace Intuitive.
Stewart focuses his consciousness beyond time and space to determine your foundational mind-pattern upon which all your life experiences are based.
His great-uncle, Yakov Sverdlov, was the first president of the Soviet Union, and his grandfather helped form the Communist Party in the United States in the 1930s. To ensure that stewart's loyalties stayed with the US government, he was "recruited" for specific government mind-control experiments, including 13 years at the Montauk Project, which enhanced his natural abilities.
Stewart, a linguist who speaks ten languages, is an expert in deprogramming and determining which Illuminati programs are embedded in the mind-patterns of any individual. His mission is to help others heal themselves in a positive way, thus avoiding the negativity that he has experienced.

(CLICK ON IMAGE BELOW FOR STEWART SWERDLOW'S WEB SITE):

PLEASE CLICK ON STEWART SWERDLOW'S BOOK COVER LINKS BELOW: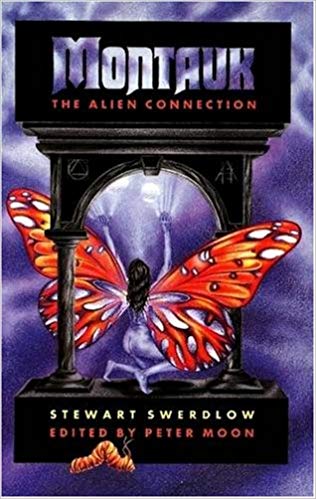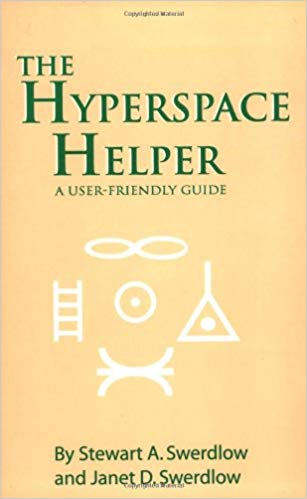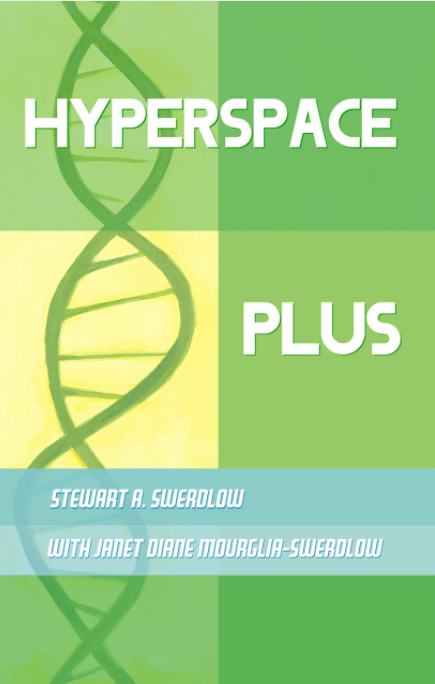 Please check out & buy Leonard David's new book MOON RUSH; THE NEW SPACE RACE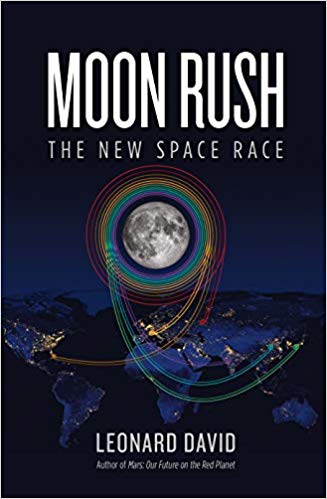 CLICK IMAGE BELOW FOR DR. CARLOTTO'S LATEST BEFORE ATLANTIS ARTICLE;
Evidence of Advanced Prehistoric Civilizations in the Valley of Mexico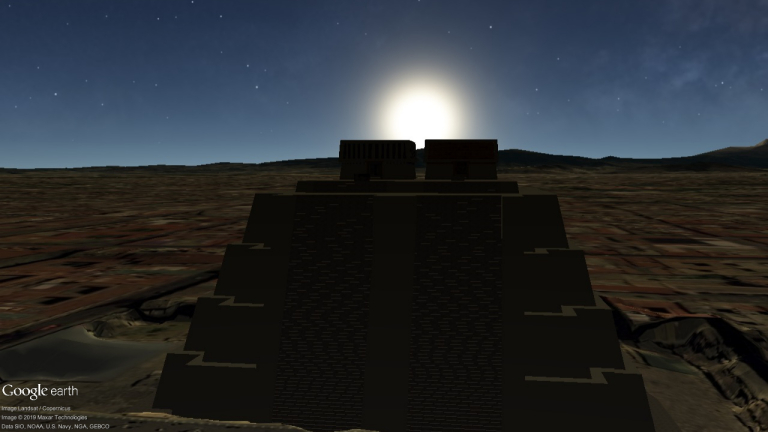 PLEASE CLICK ON IMAGE BELOW
TO BUY DR. MARK CARLOTTO'S: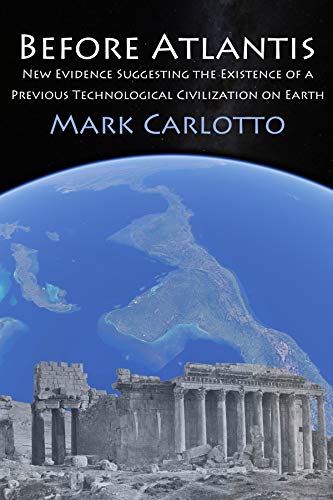 IRAN SHOOTS AT TEASING UFO SEPTEMBER 7TH 2019
US Navy confirms multiple UFO videos are real
 'Human DNA Was Designed by Aliens' - Scientists Report

MARS EXPRESS VIEW OF TERRA SABAEA AND ARABIA TERRA
CLICK IMAGE BELOW FOR FULL DOWNLOAD SIZE VIEW:



(CLICK IMAGES BELOW FOR LARGE VIEWS)
ANOTHER FACE OF MARS BROTHER!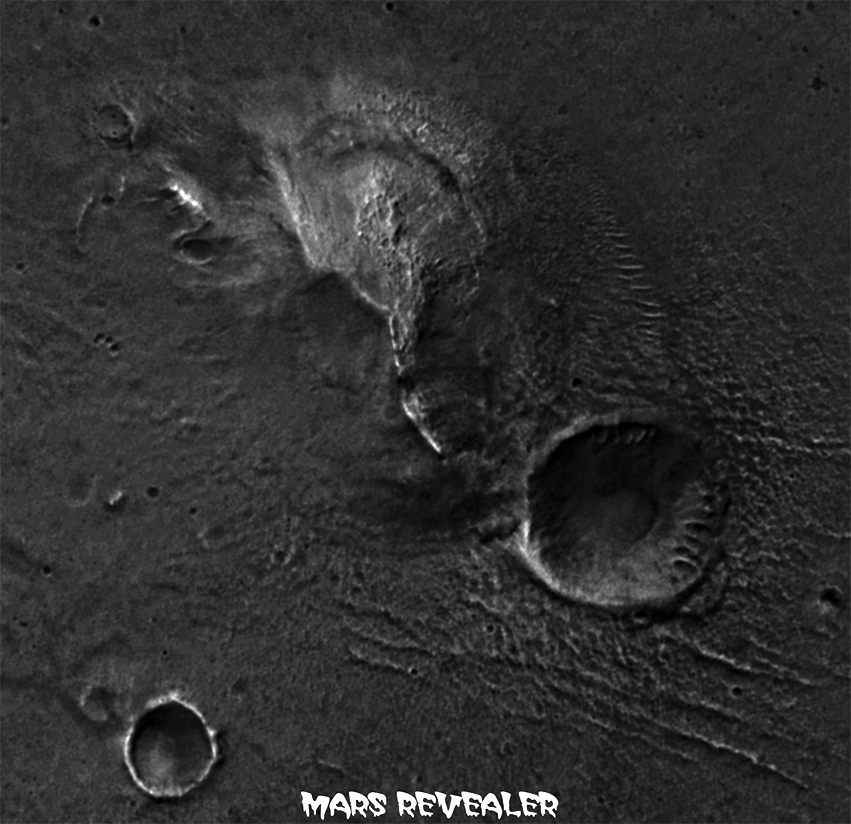 'THE D&M JR. PYRAMID'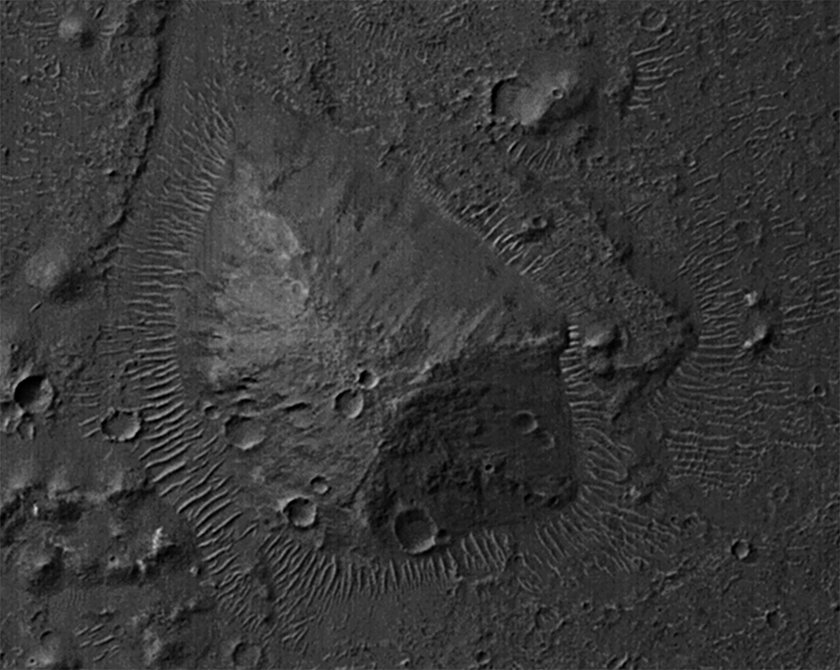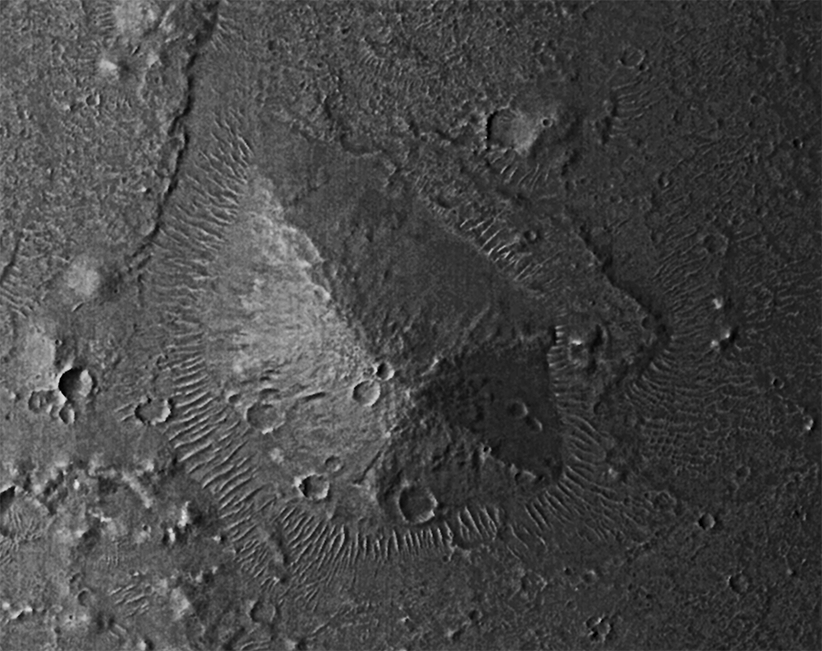 'THE D&M PYRAMID'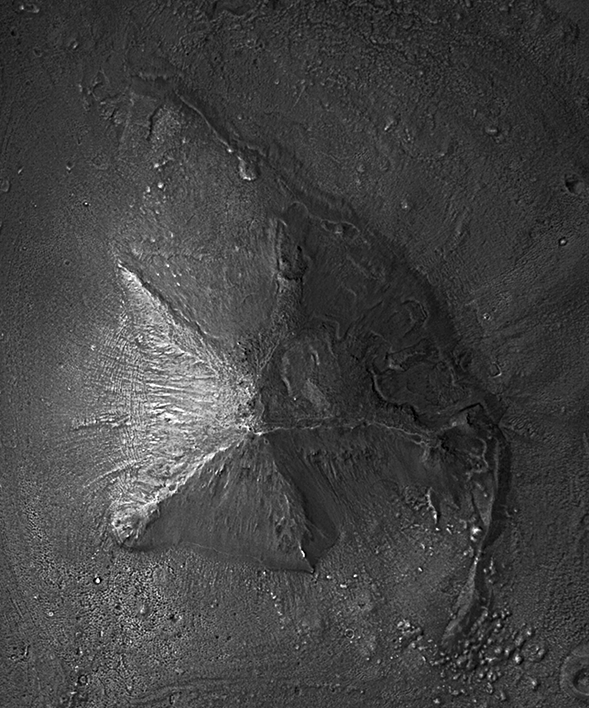 RAMI BAR IILAN'S COOL MARS FINDS:
CLICK IMAGES BELOW TO GO TO RAMI'S FACEBOOK GROUP EXCLUSIVE MARS IMAGES: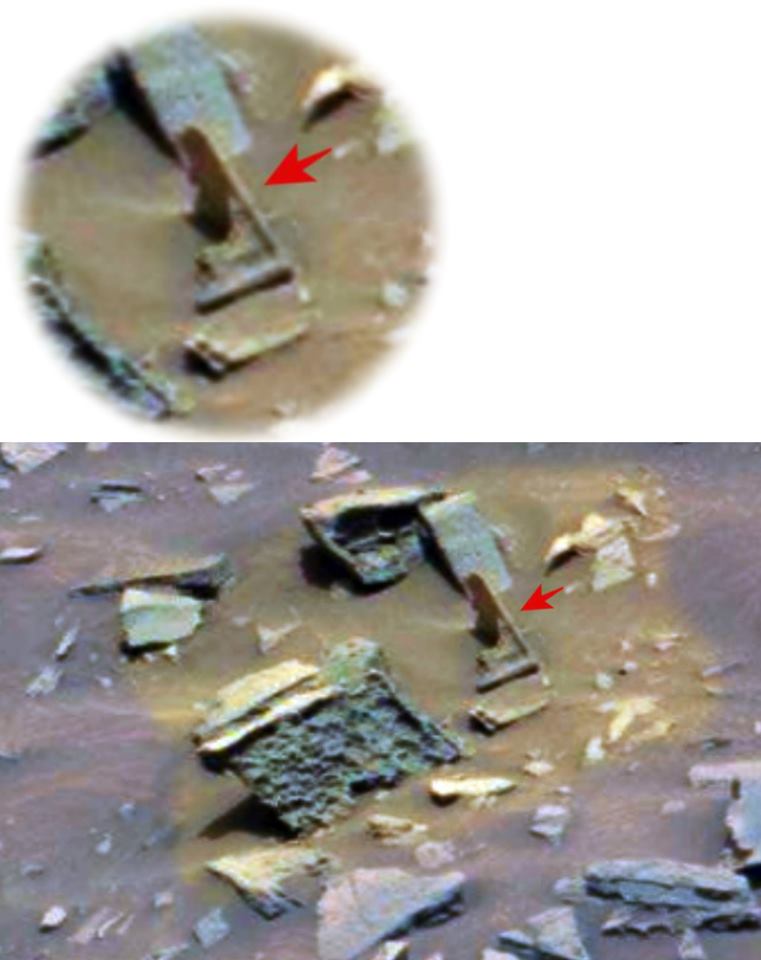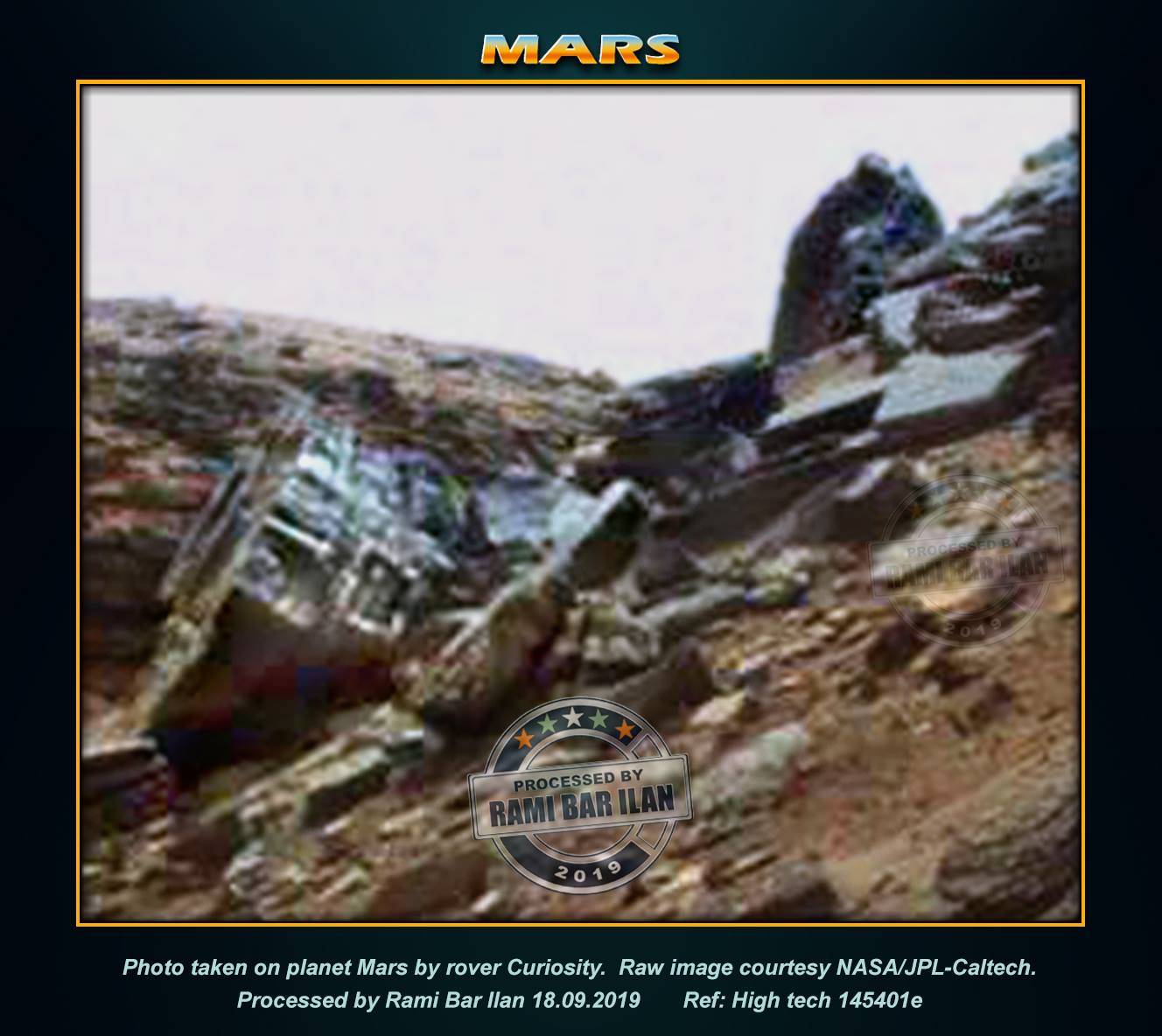 CLICK IMAGES BELOW FOR MARS GROUPS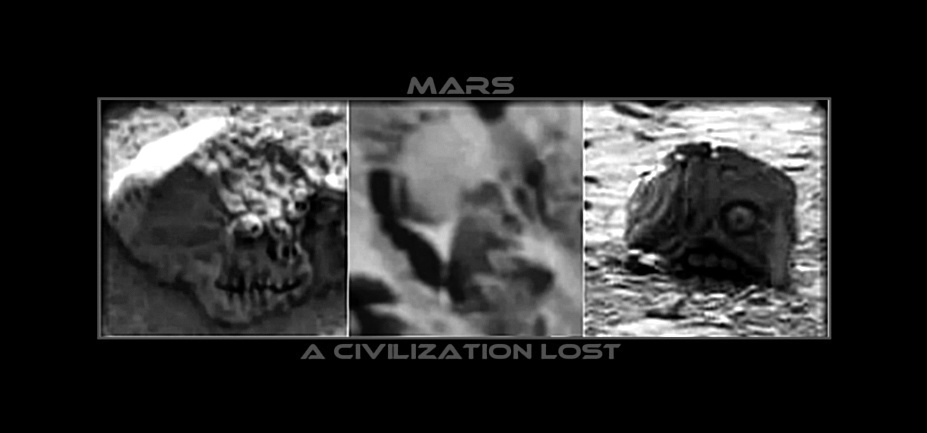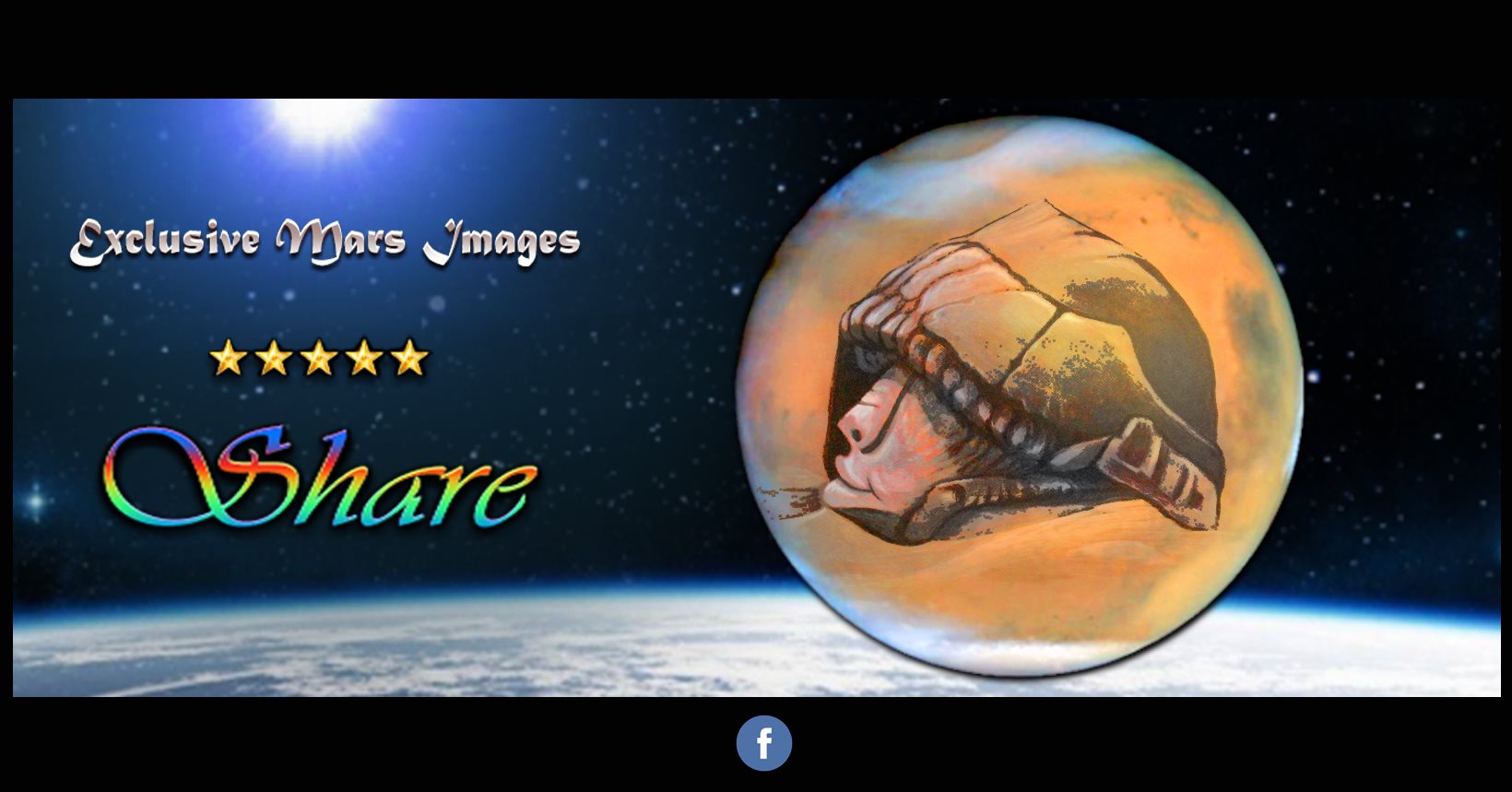 MEAN GREEN'S CAT FACE PYRAMID FIND: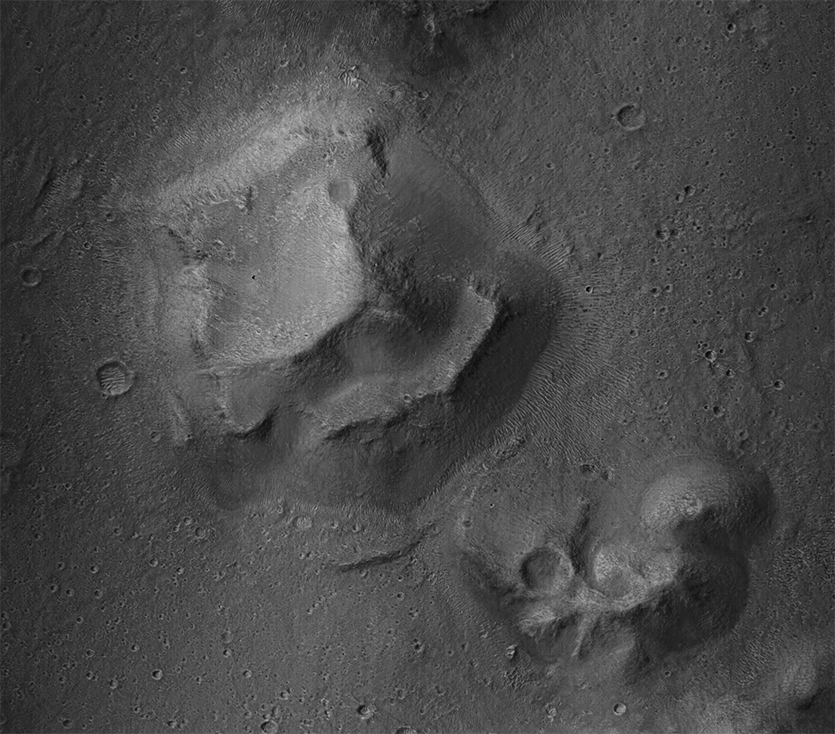 PRESS PLAY TO WATCH UFO DIARIES: CYDONIA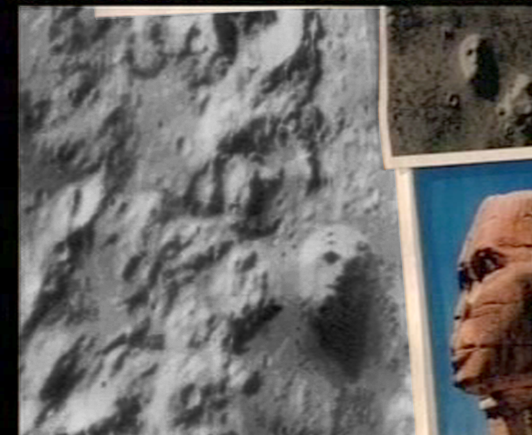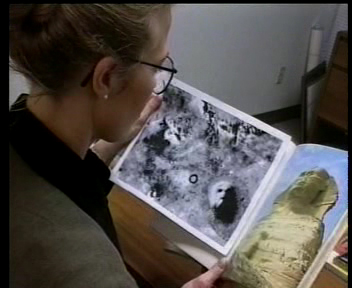 PRELIMINARY REPORT FOR THE UFO DIARIES FACES OF MARS 2007:
BY?.... DR. JOHN BRANDENBURG!
Watch full screen view, view slowly, press pause to read each scene
(Do I hear a nuke going off? ha ha ha)
WATCH VIDEO BELOW:
RICHARD HOAGLAND'S
"UNOFFICIAL DISCLOSURE"

BROOKINGS INITIATED IN 1952? WATCH THIS MOVIE!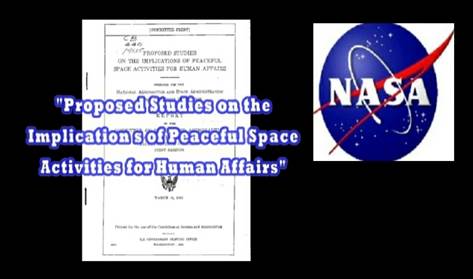 PLEASE SEE 'THE FACE OF CYDONIA'
AS SEEN FROM THE CORRECTLY PROCESSED MRO CTX CAMERA IMAGE.
& CLICK ON IMAGE BELOW FOR THE FACE ON MARS' FULL SIZE IMAGE!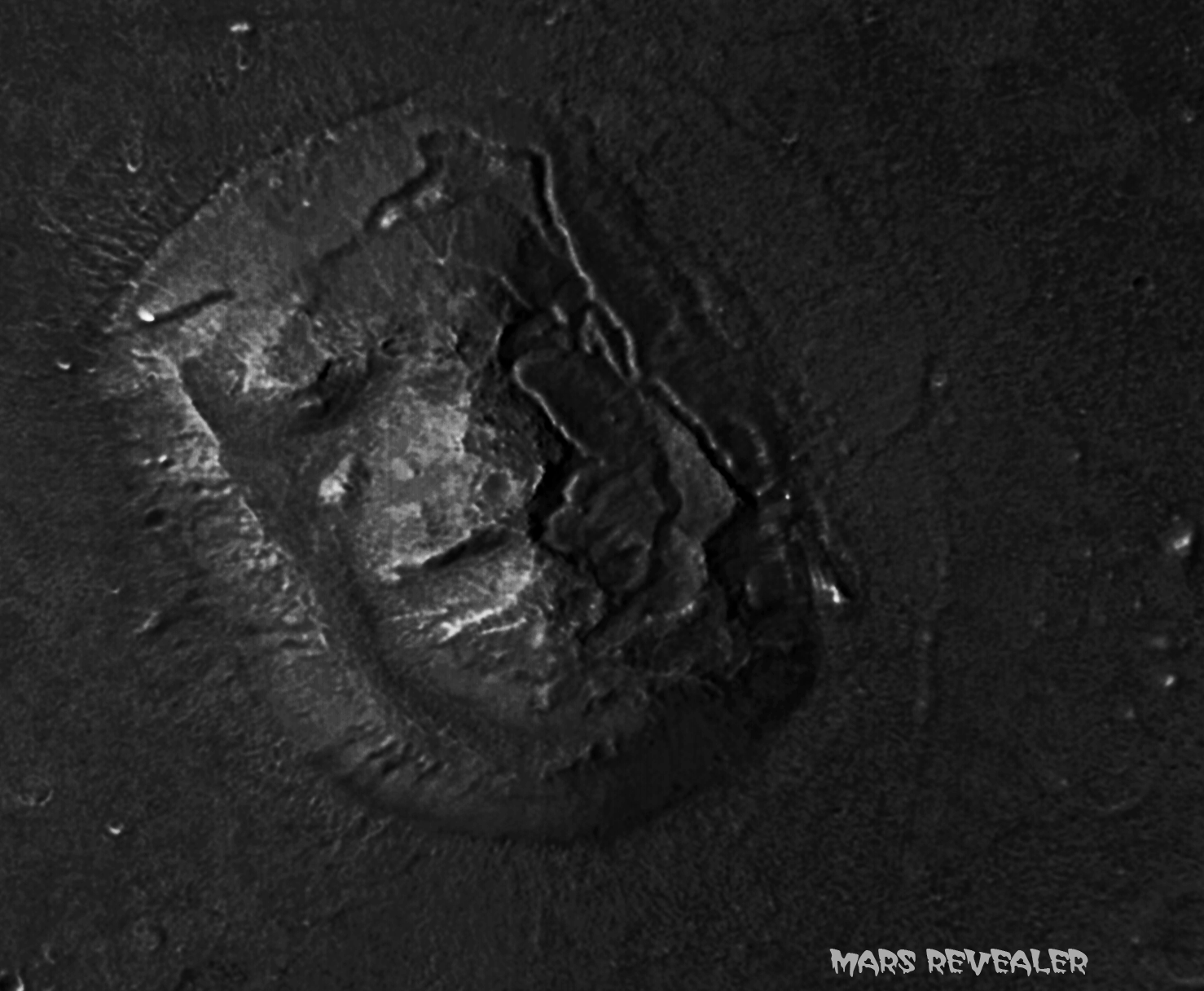 BELOW IMAGE IS HOW NASA REVEALS THE IMAGE TO THE PUBLIC!
PLEASE CLICK IMAGE FOR IMAGE RELEASE PAGE LINK!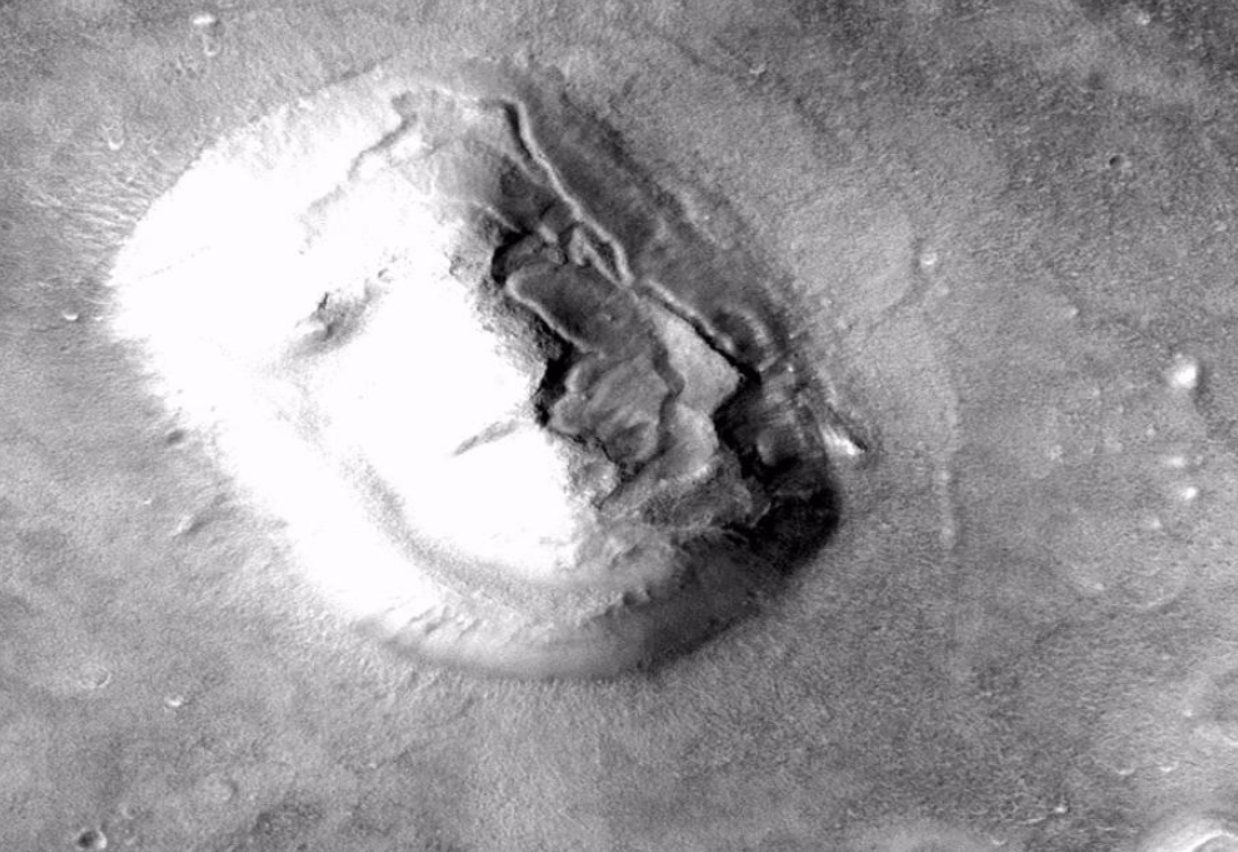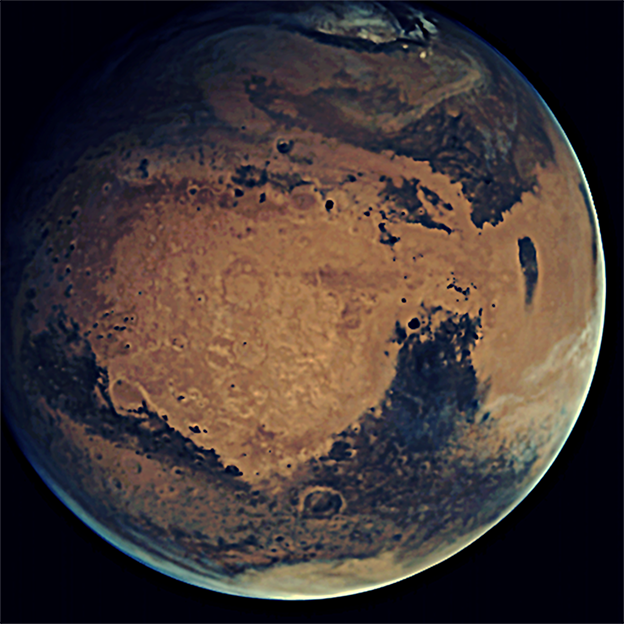 WATCH VIDEO BELOW

(BELOW: THE FACE OF CYDONIA)