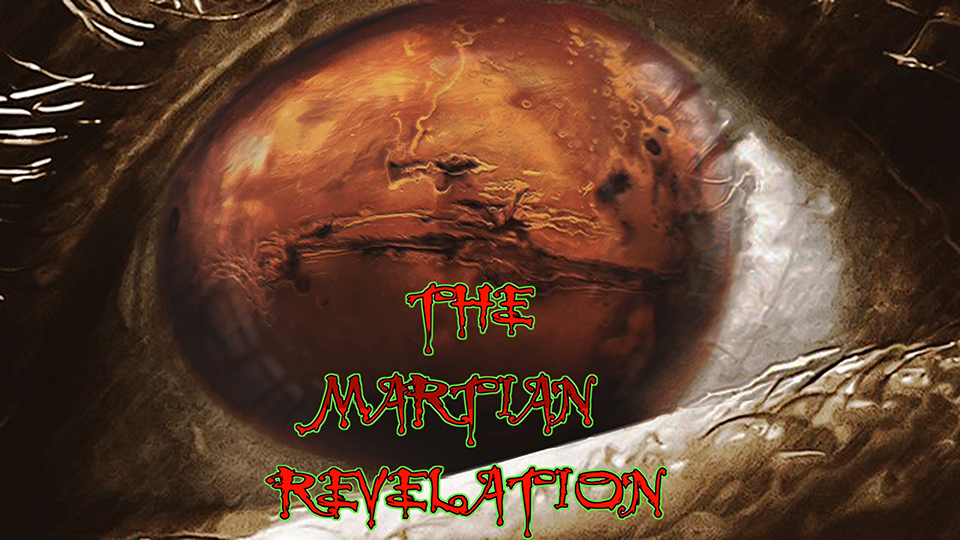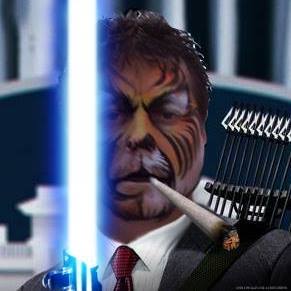 JIM FRAZIER
James E. Frazier, from the small town of Windsor, Colorado,  is a former newspaper editor and local TV producer who investigated ET contactee Brian Scott from 1976 to 1980. More than 5 UFO and paranormal groups were involved with Brian due to orange and red orbs in his house. Plus his wife testified in court to seeing aliens in the house, and described them in detail. The orbs created a disturbance in the magnetic field and were recorded by professionals on magnetometers.
But that was just the beginning....the process of human transformation, requested by the ET's was declared complete after Brian and James created new technology, and were both commended at the White House by President Jimmy Carter for bringing him "the Voice of Common Man." 
This is an amazing story of human transformation to meet an ET request for "sudden, rapid evolution to a higher level of mind  - to Mind Level 10." 
Jim will discuss his book and  the Logic and Method of the Post-Contact ET Proces to create rapid human evolution -- Transformation of Common Man.
WWW.BRIANSCOTTSTORY.COM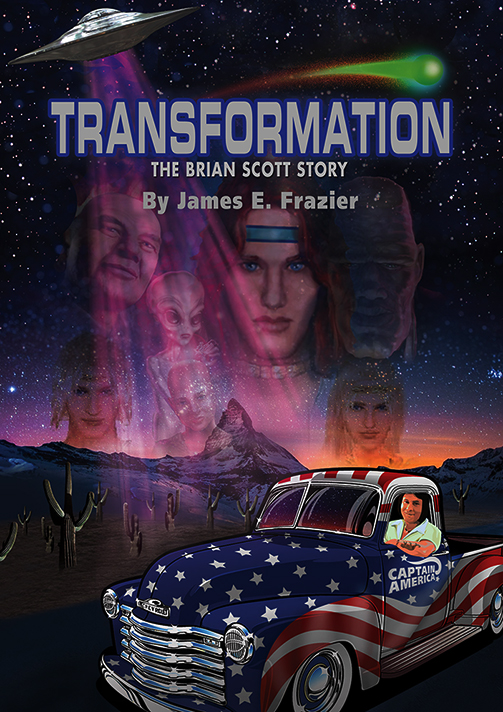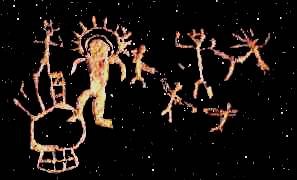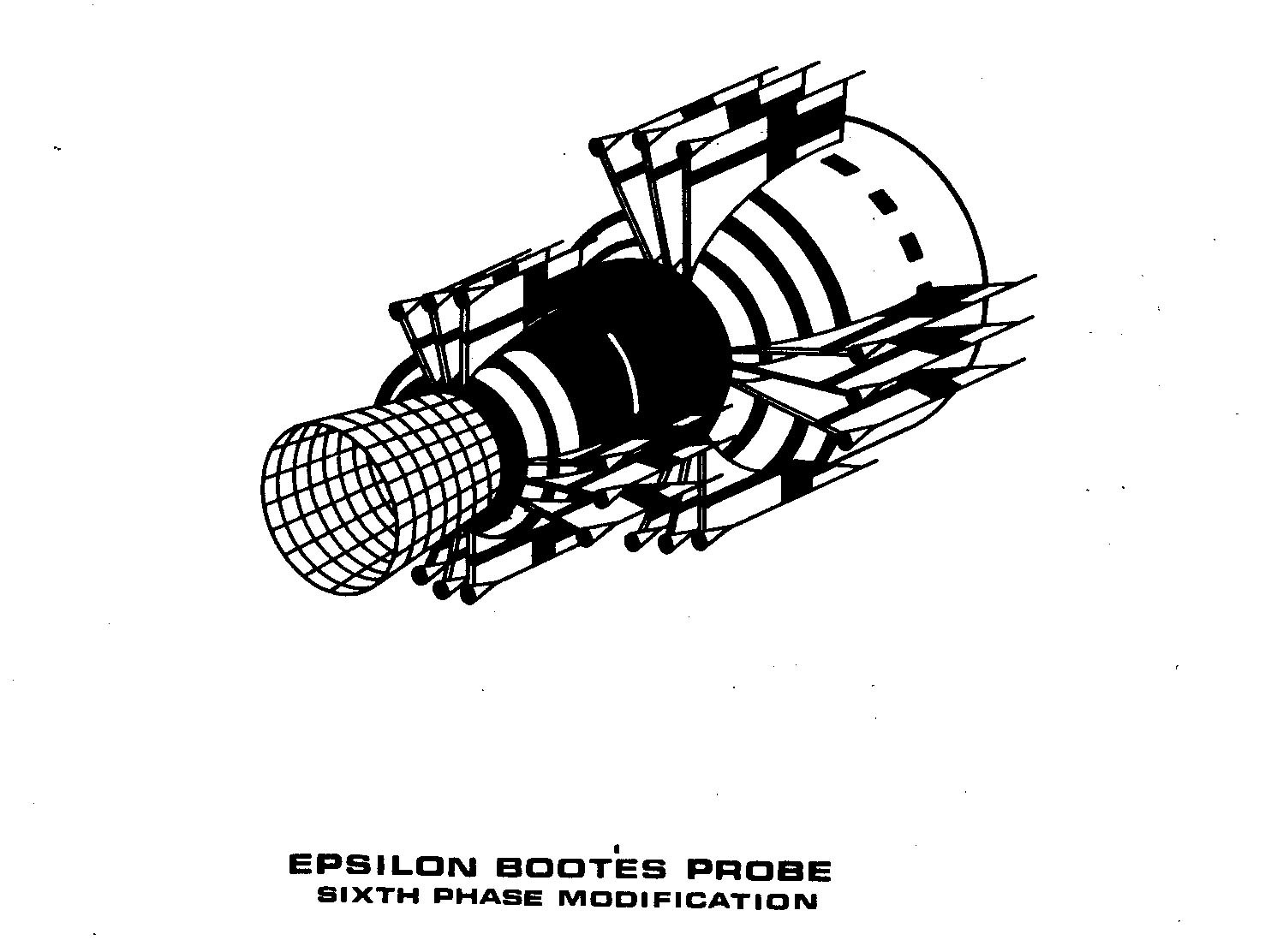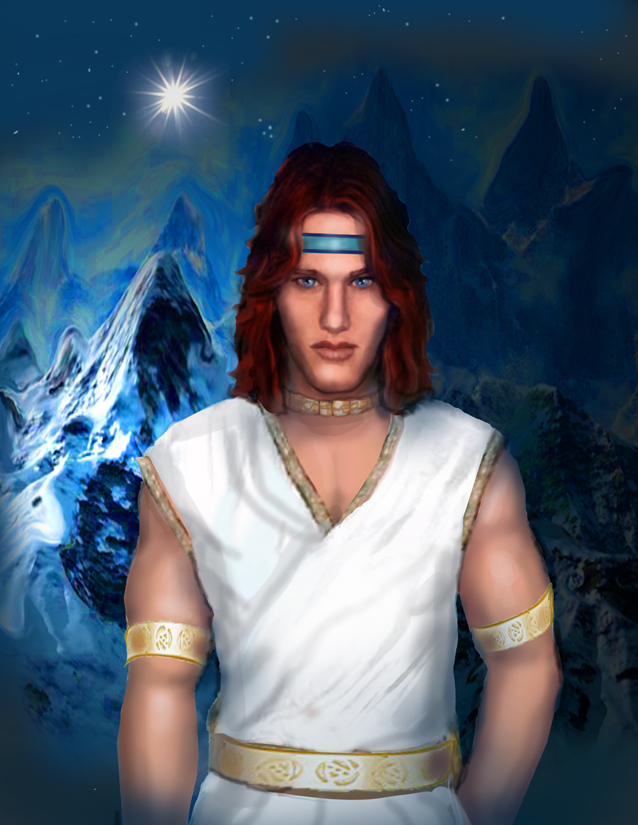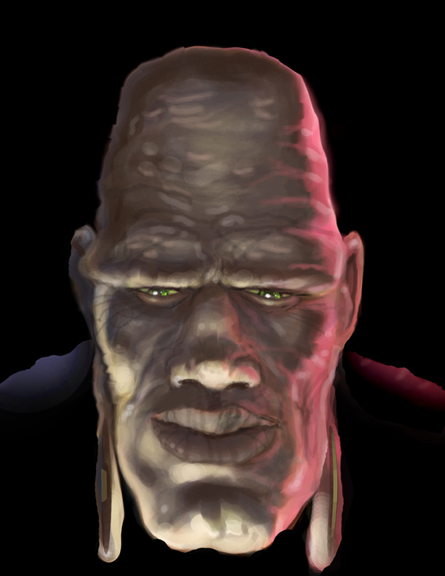 PRESS PLAY TO WATCH UFO DIARIES: CYDONIA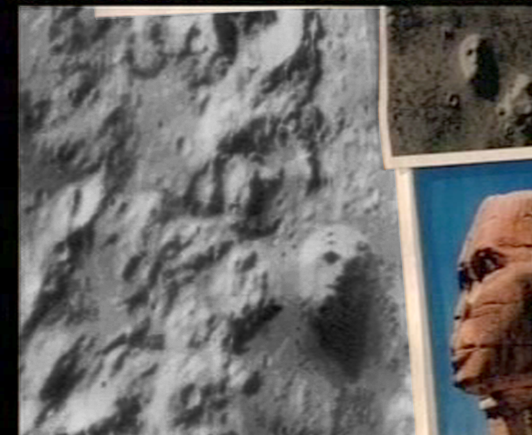 PRELIMINARY REPORT FOR THE UFO DIARIES FACES OF MARS 2007: BY?.... DR. JOHN BRANDENBURG!
Watch full screen view, view slowly, press pause to read each scene
(Do I hear a nuke going off? ha ha ha)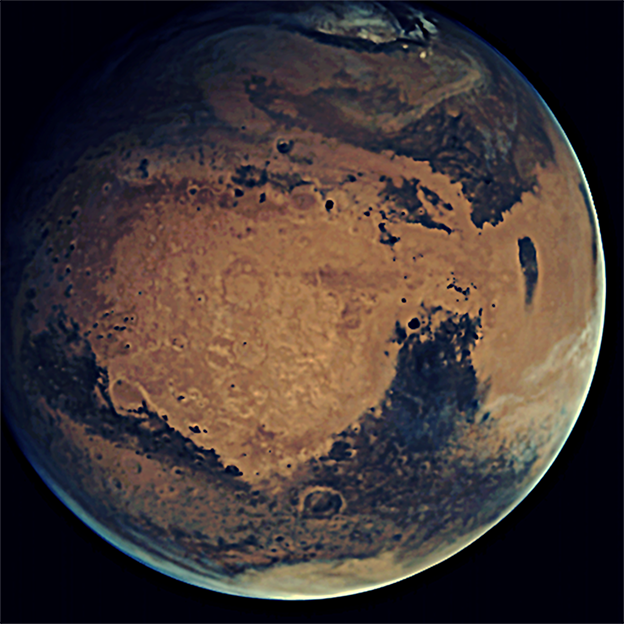 MARTINE GRAINEY'S 'MARS CUTS'!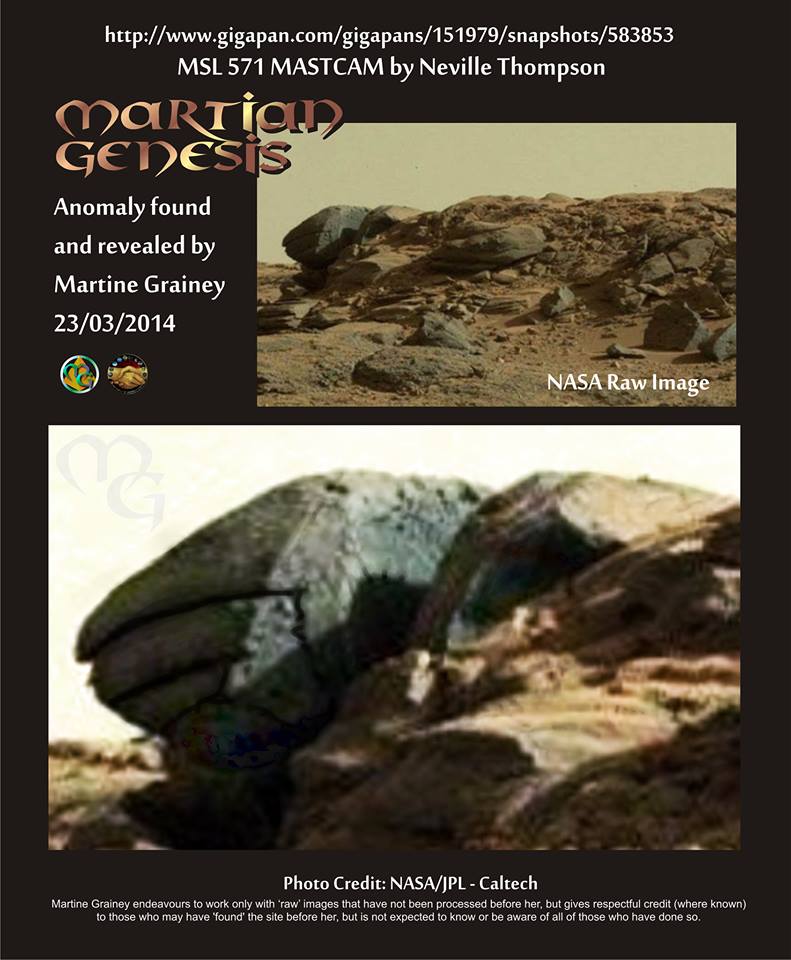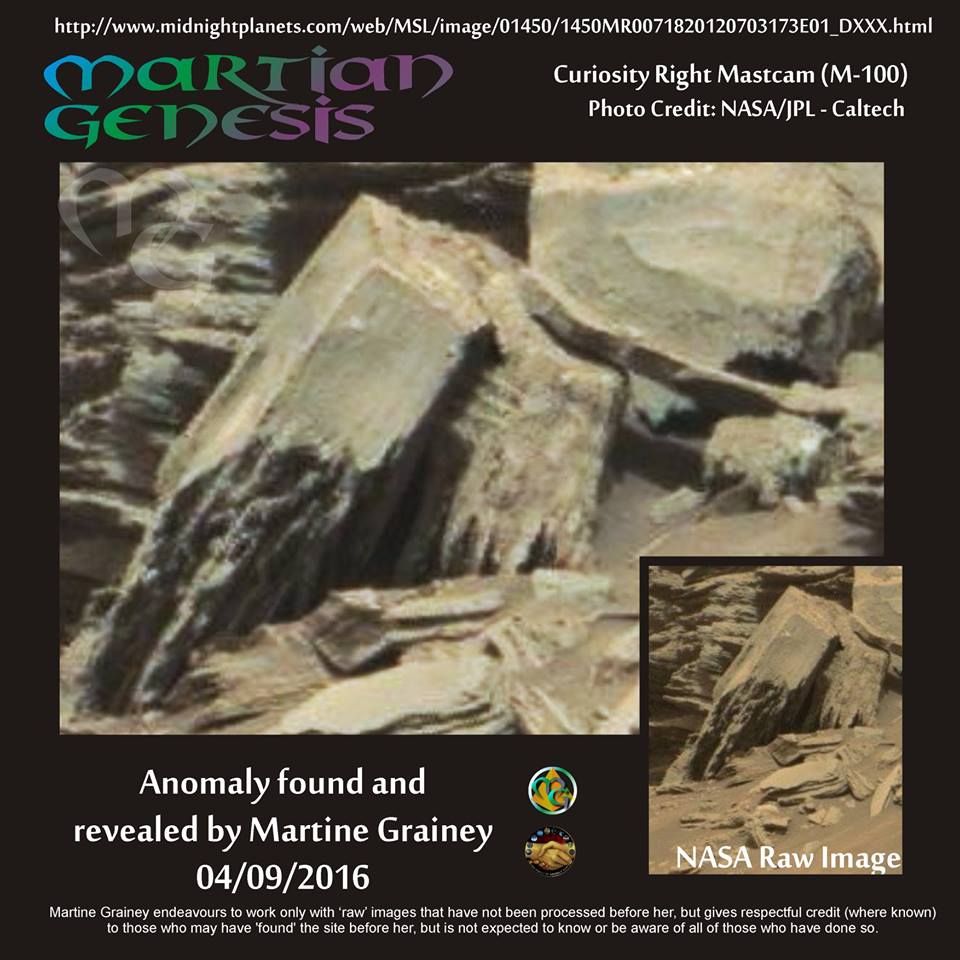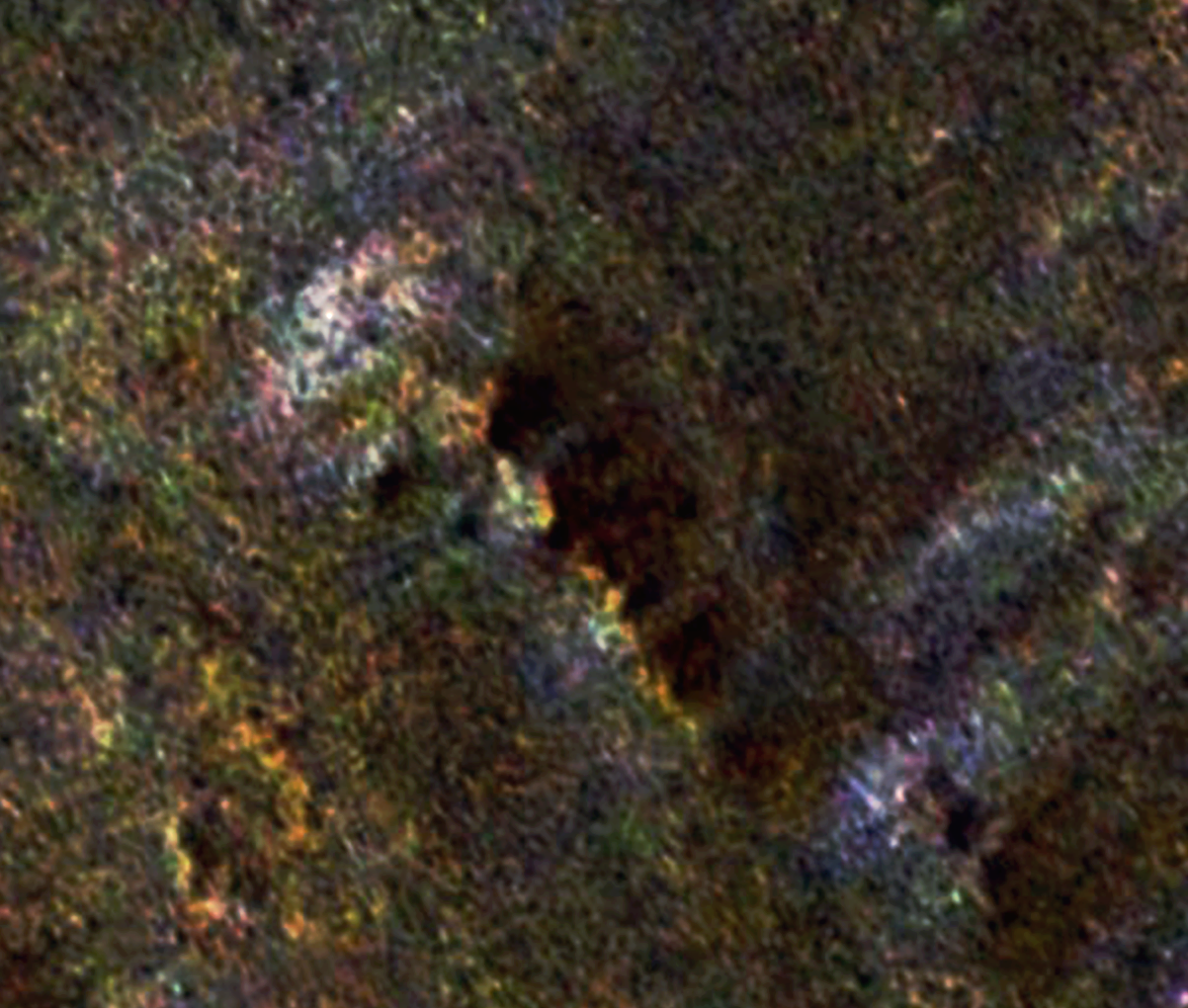 (THE FACE OF CYDONIA)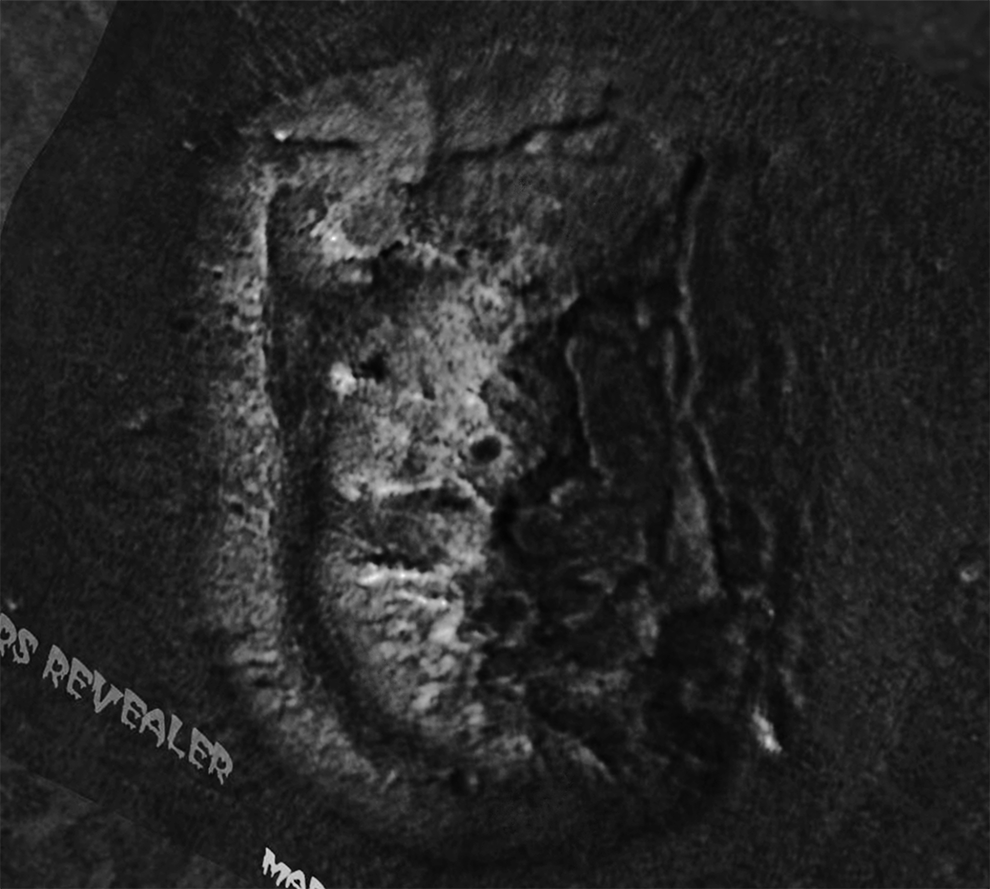 Ladies and Gents.... You are now listening to the most DYNAMIC SHOW on the LNM RADIO NETWORK....
THE MARTIAN REVELATION
NOW JOIN THE MARTIAN MILITIA
.
SUBSCRIBE AND BE ON THE TEAM....
THE MARTIAN MILITIA WILL STOMP OUT THE TROLL, CHALLENGE THE POWERS THAT BE, BRING YOU KNOWLEDGE AND HELP LEAD YOU ALL TO MALE OUR FATE AND A NEW FUTURE!
PLUS YOU WILL BE PROTECTED BY THE SHIELD OF THE LNM RADIO NETWORK....
JOIN
THE MARTIAN MILITIA
TODAY. 
We Are Now Recruiting New 'Revelation Roughnecks', And Fulfilling The Need For A True Martian Militia, to which you all will make the Martian Revelation our future reality!
WE WANT YOU!
PLEASE SUNSCRIBE AND SHOW YOUR SUPPORT TODAY!