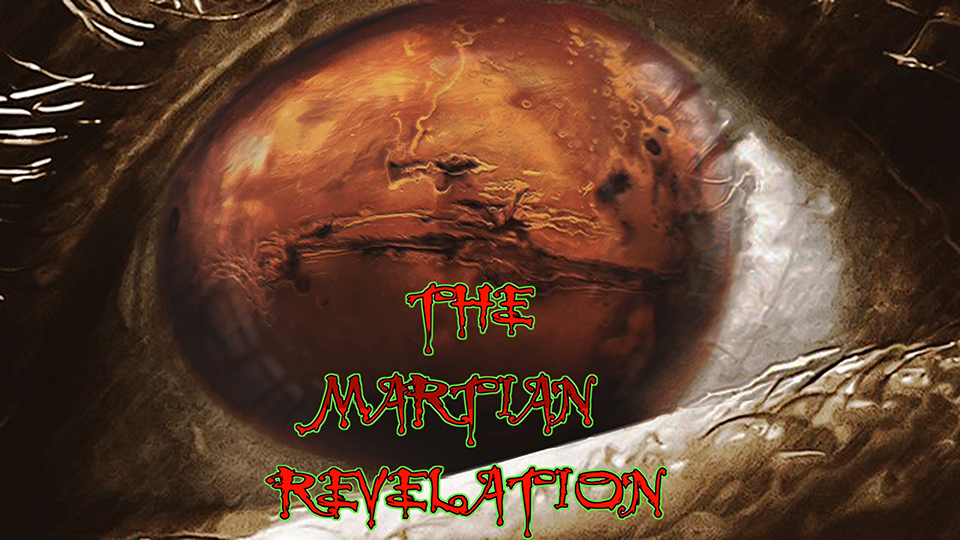 JOIN
THE MARTIAN MILITIA
TODAY. 
WE WANT YOU!
PLEASE DONATE AND SHOW YOUR SUPPORT TODAY!

THE MARTIAN REVELATION SHOW ARCHIVES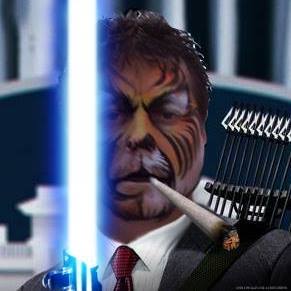 PRESS PLAY FOR AUDIO ARCHIVE BELOW: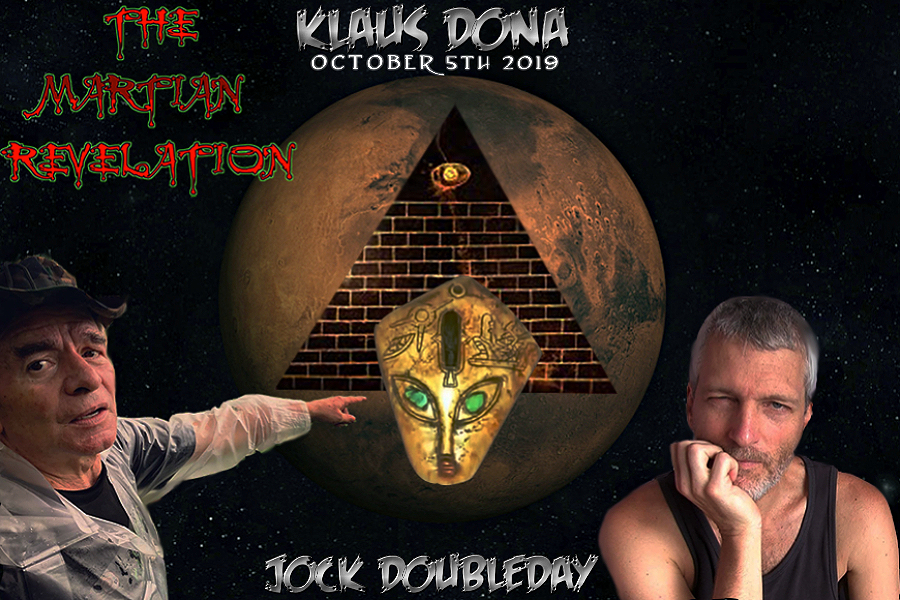 INTERNATIONAL 'OUT OF PLACE' ARTIFACTS EXPERT
Klaus Dona is an Out of Place Artifacts researcher and exhibitor who lives in Vienna and investigates sites around the globe.
Klaus Dona comes from the art world. As Art Exhibition Curator for the Habsburg Haus of Austria, Klaus has organized exhibitions world wide. With this background his approach to archeology is unconventional. He has traveled the world in search of unique and unexplained findings. Intrepid and unrelenting, he is on a mission to bring to the eye of the public such finds as giant bones, crystal skulls, carvings and sculptures in forms that do not fit into the contemporary view of our timeline.
Klaus Being a specialist in culture and art exhibitions, his attention was automatically drawn to a phenomenon called 'Ooparts' - out of place artifacts. These are artifacts that should not exist according to current science.
Klaus Dona has been researching these types of artifacts for over a decade and, after a long preparation, decided to set up an exhibition of 470 of these (Ooparts) pieces, which he called ''Unsolved Mysteries''. He has artifacts from places such as Roswell, New Mexico; a still intact chupacabras skeleton; as well as giants (Nephilim) bones. He has been able to display such artifacts - a feat no one had been able to achieve since museums usually bury these in their basements to avoid raising uncomfortable questions. A large portion of the pieces are scattered around the world and held in secret private collections. Klaus Dona has been able to gather more than 2500 pieces, all of which have no logical explanation!
Staunchly open minded, he refuses to retreat in the face of skepticism and doubt. Low on funding, he presses on to discover the real mysteries, going down through the centuries and excavating artifacts that science does not allow for, revealing the existence of physical proof that humanity has barely grazed the surface of our heritage here on Earth.
Klaus Dona has been able to research more than 3500 pieces, all of which have no logical explanation ….until now?!
His Ooparts exhibition was a big success in Vienna, after which it travelled to Berlin, Seoul, and Switzerland. Being physical pieces, they are irrefutable evidence and difficult to reject.
All through his search for unexplained archeological artifacts the answer has always been: 'WE ARE NOT ALONE!,... More so, we've never been!!
Mr. Dona will explain what is actually known about them, why they don't fit in the current scientific paradigms, and what implications their existence have on our history as Humanity.
After listening to him and seeing some of his photographic evidence you will be left with many questions like: Who are we really?,... Where do we really come from?,.... And where do we go next?
Was there once a global civilization?,... And most of all, can we learn from the past?
He attended many conferences world wide and TV- and Radio Interviews.

(CLICK ON IMGE BELOW FOR KLAUS' ARTIFACTS IMAGES PAGE):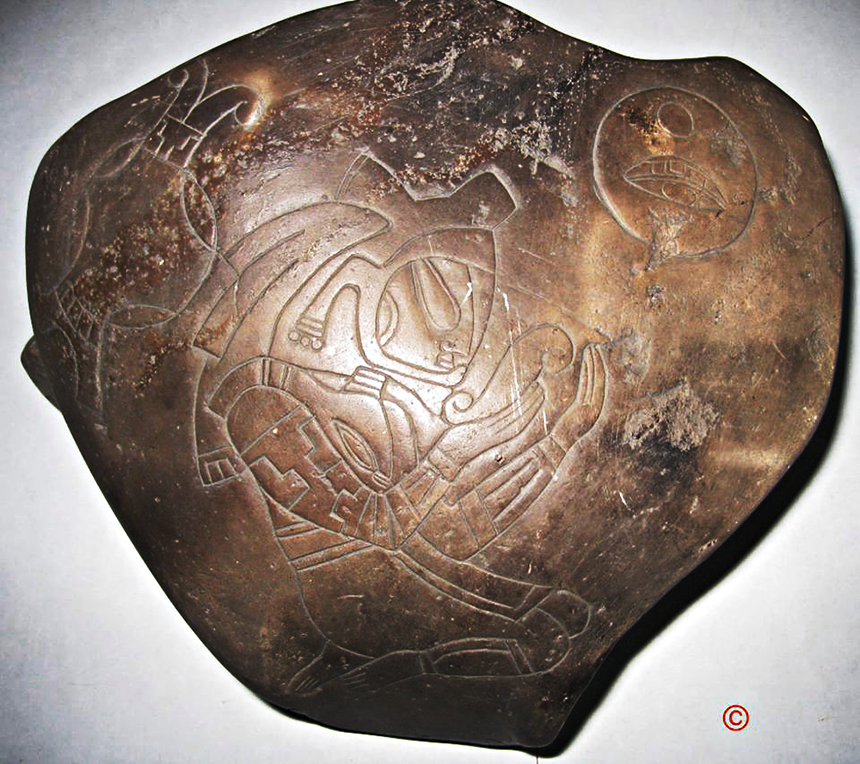 "JOCK DOUBLEDAY"
Jock Doubleday is an American writer, researcher, stoneworker, and videographer. For 16 months in 2014 and 2015, and for an additional four months in 2017, he worked as THE official videographer for Archaeological Park: Bosnian Pyramid of the Sun Foundation,
a nonprofit Bosnian NGO foundation created by Dr. Sam Osmanagich on
November 9, 2005 in Sarajevo, Bosnia-Herzegovina.
Jock's articles on the Bosnian Pyramids, and on other ancient megalithic monuments and civilizations, can be found at:
Some of his videos about the Bosnian Pyramid Complex, especially those shot in 2014 and 2015, can be found at:
Most of his archaeology-related videos can be found at:
BOSNIAN PYRAMIDS YOU TUBE CHANNEL
Other archaeology-related videos can be found on his personal Youtube channel.
For daily updates on archaeological progress in the Bosnian Pyramid
Complex, please feel free to visit the Facebook page he administers:
His books-in-progress, "Paradigm Shift:
The Gradual Awakening of Science to the Possibility of Advanced Human
Civilizations in the Distant Past: The Bosnian Pyramid Megacomplex," and
"Who Built the Earth? An Exploration of Geological, Geophysical, Seismological, and Astrophysical Evidence for an Earth Constructed by an Advanced Race or Races in the Distant Past," will be published soon.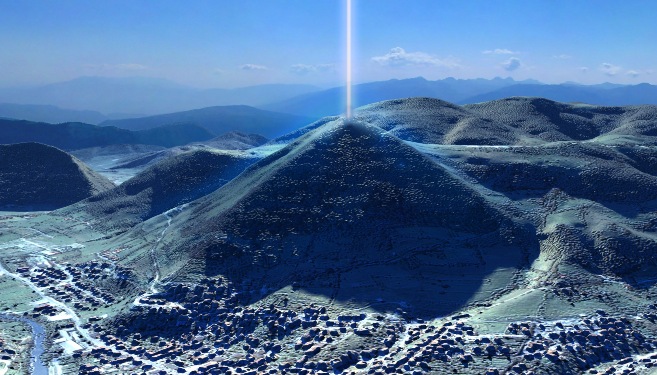 NOVEMBER 11TH 2018 VIDEO SHOW WITH JOCK DOUBLEDAY
CLICK IMAGE BELOW FOR LARGE LIDAR IMAGE VIEW
FOR BOSNIAN PYRAMIDS AREA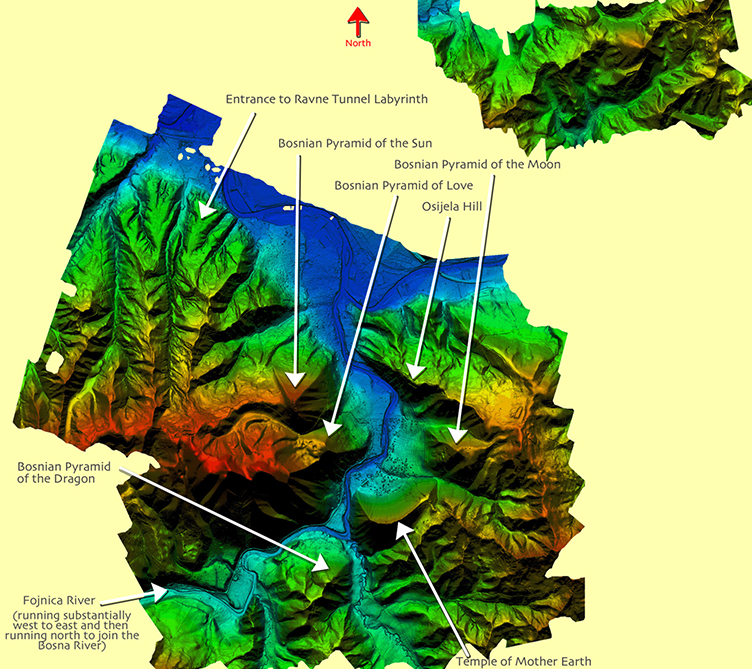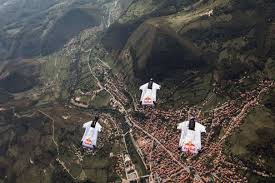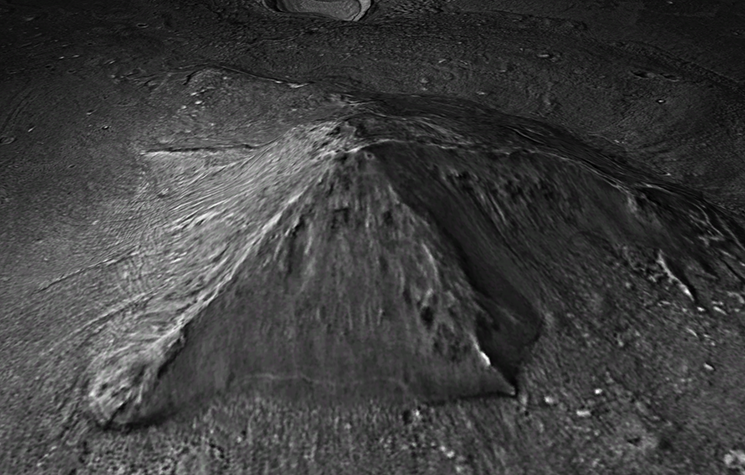 Faroe Islands Pyramids And Terraforming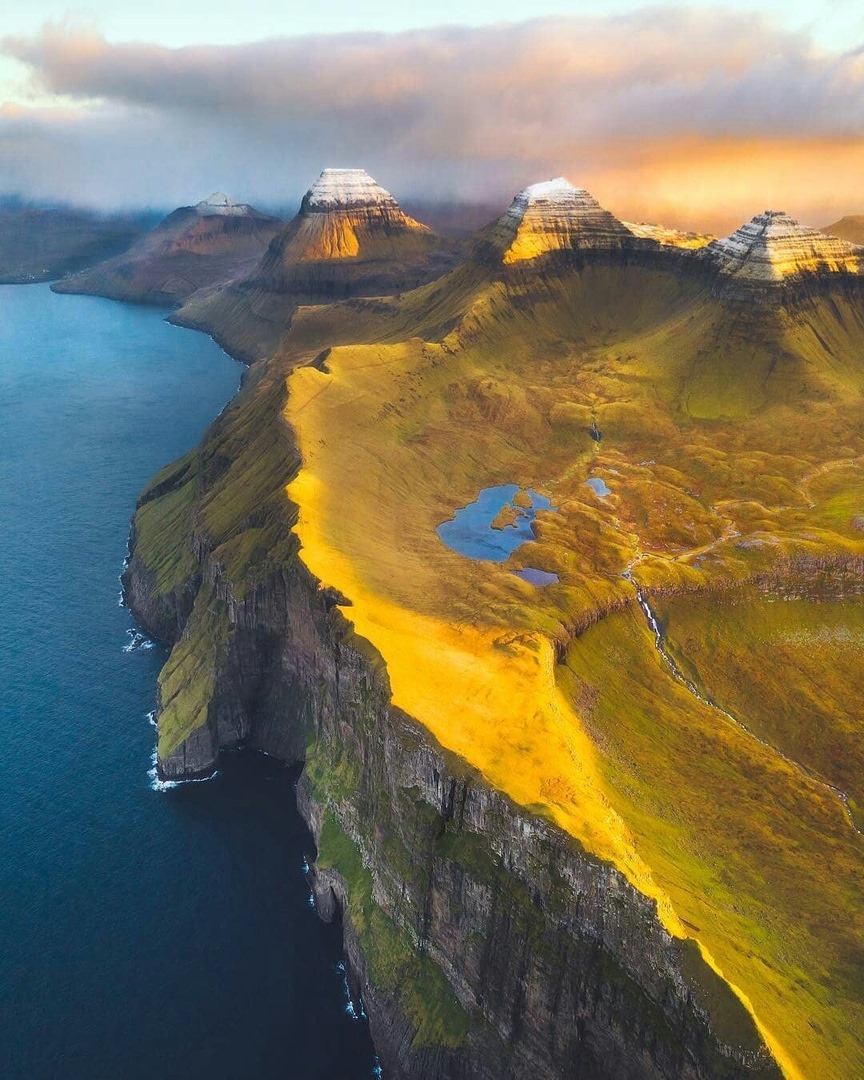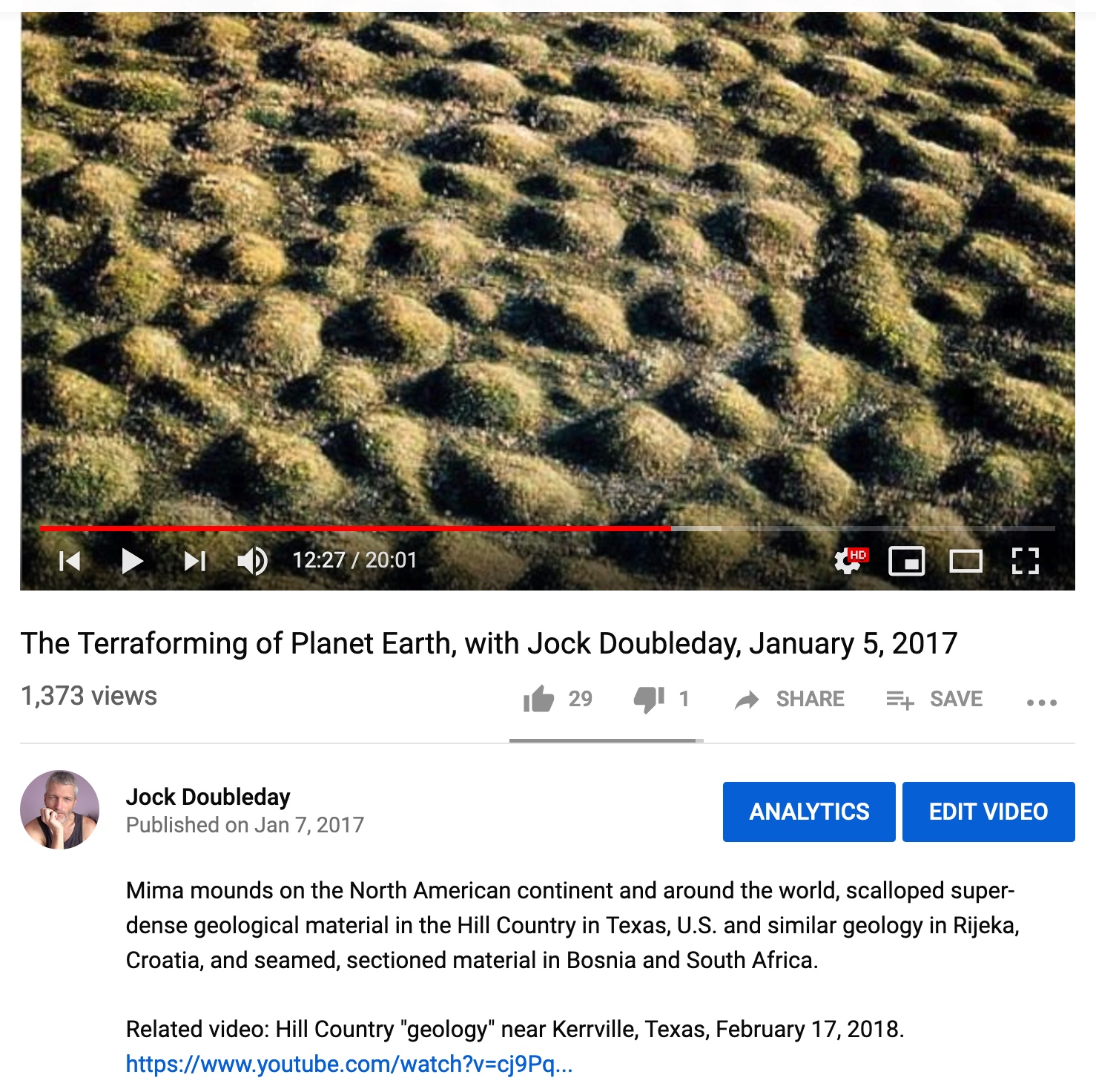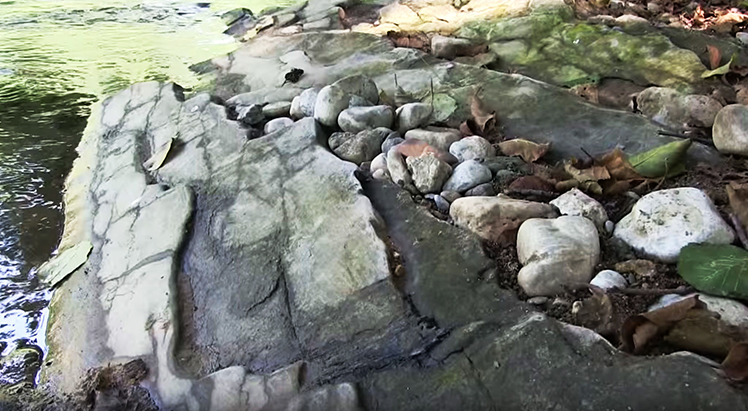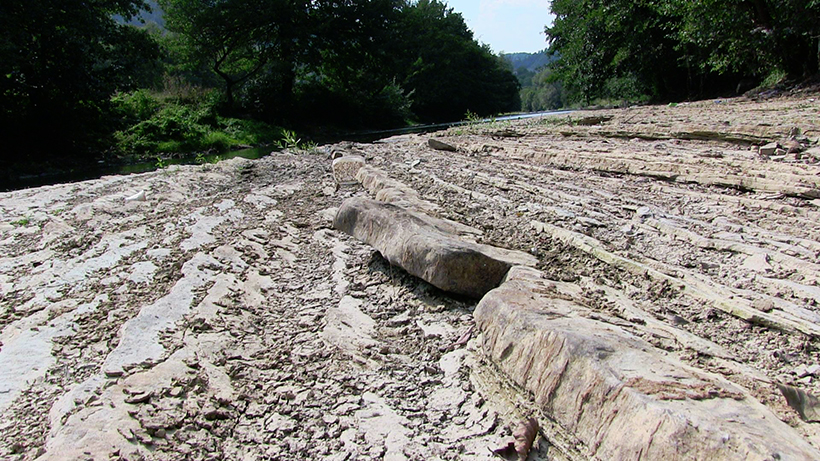 Please check out & buy Leonard David's new book MOON RUSH; THE NEW SPACE RACE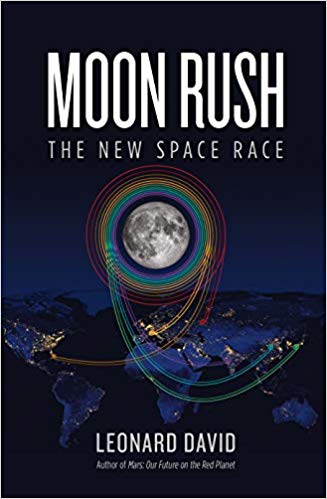 CLICK IMAGE BELOW FOR DR. CARLOTTO'S LATEST BEFORE ATLANTIS ARTICLE;
Evidence of Advanced Prehistoric Civilizations in the Valley of Mexico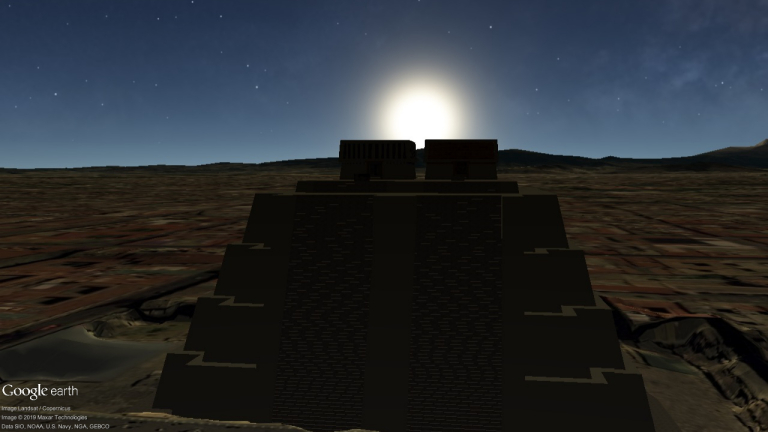 PLEASE CLICK ON IMAGE BELOW
TO BUY DR. MARK CARLOTTO'S: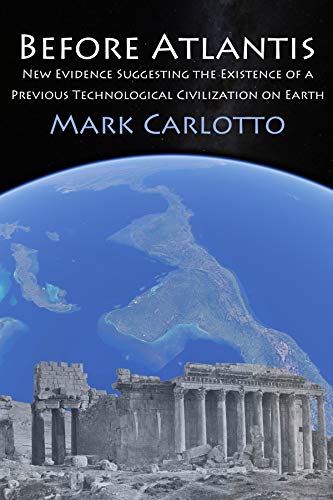 IRAN SHOOTS AT TEASING UFO SEPTEMBER 7TH 2019
US Navy confirms multiple UFO videos are real
 'Human DNA Was Designed by Aliens' - Scientists Report

MARS EXPRESS VIEW OF TERRA SABAEA AND ARABIA TERRA
CLICK IMAGE BELOW FOR FULL DOWNLOAD SIZE VIEW:



'THE D&M JR. PYRAMID'
3 MARS RECONNAISSANCE ORBTER CTX IMAGE VIEWS:
(CLICK IMAGES BELOW FOR LARGE VIEWS)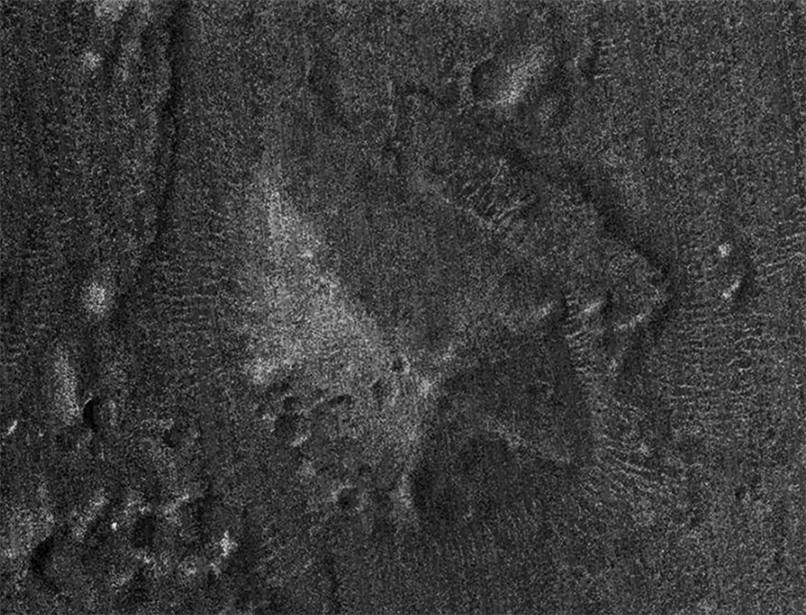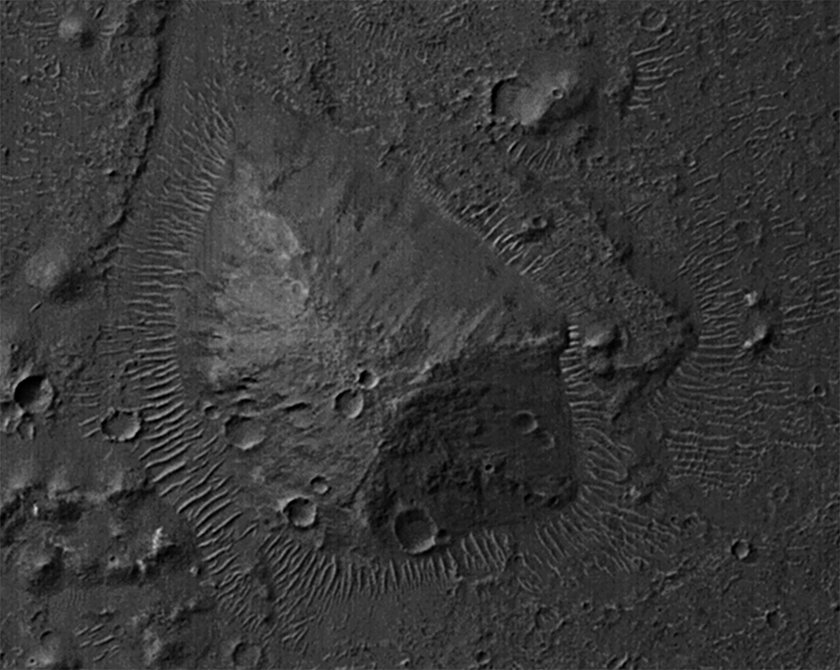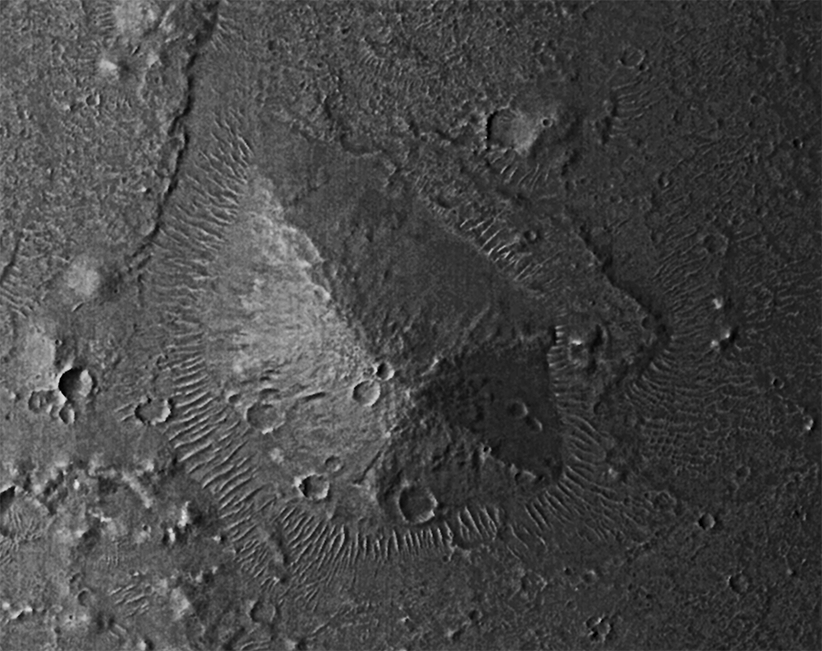 'THE D&M PYRAMID'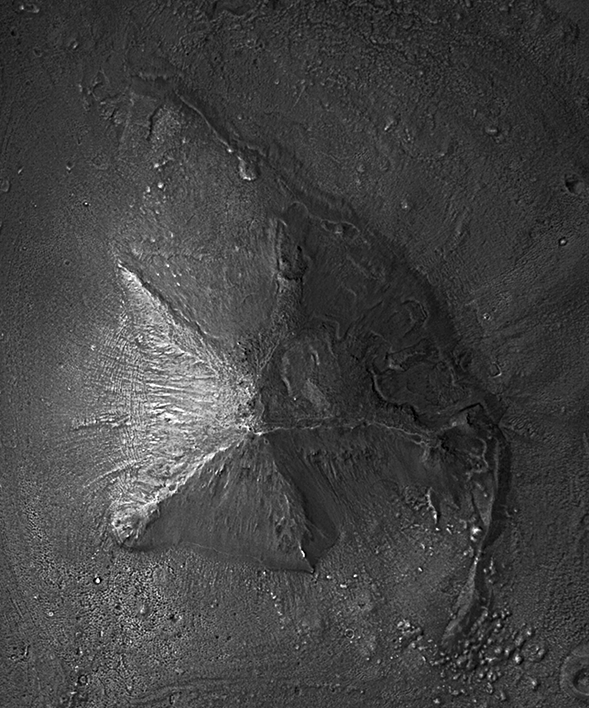 RAMI BAR IILAN'S COOL MARS FINDS:
CLICK IMAGES BELOW TO GO TO RAMI'S FACEBOOK GROUP EXCLUSIVE MARS IMAGES: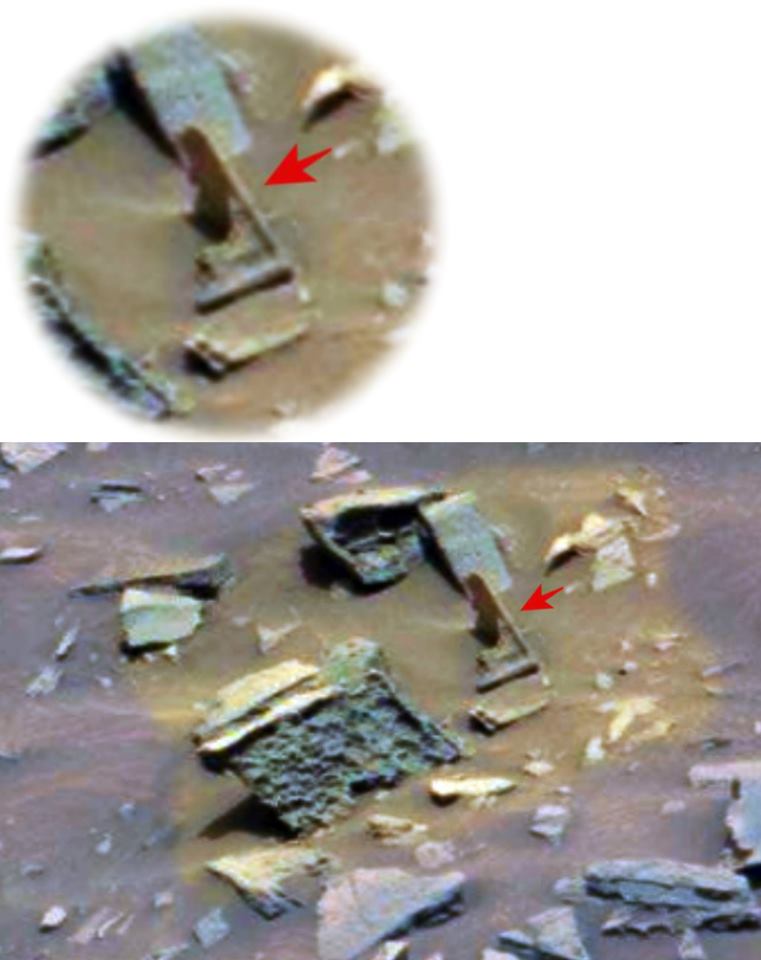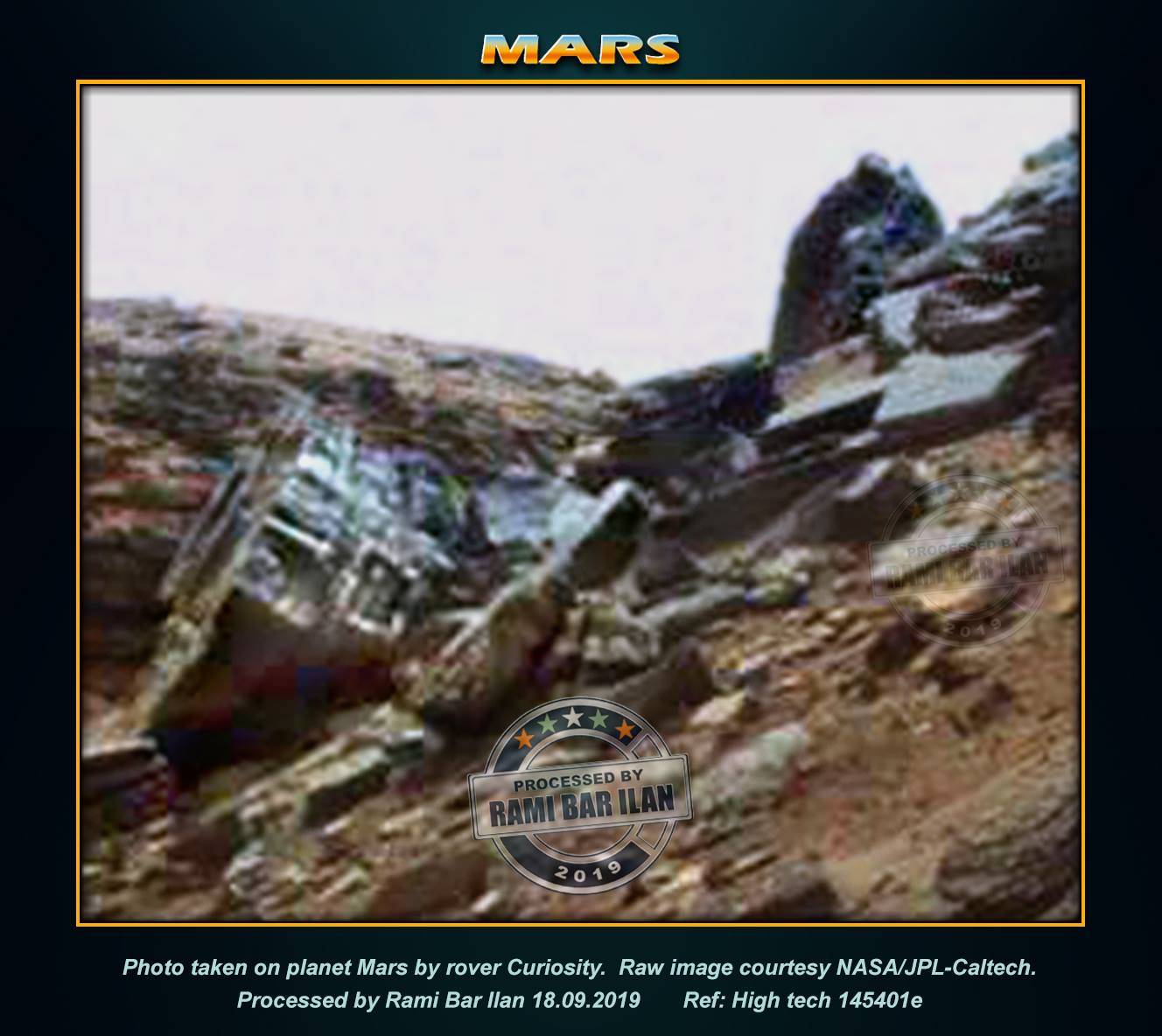 MARTINE GRAINEY'S
'MARS CUTS'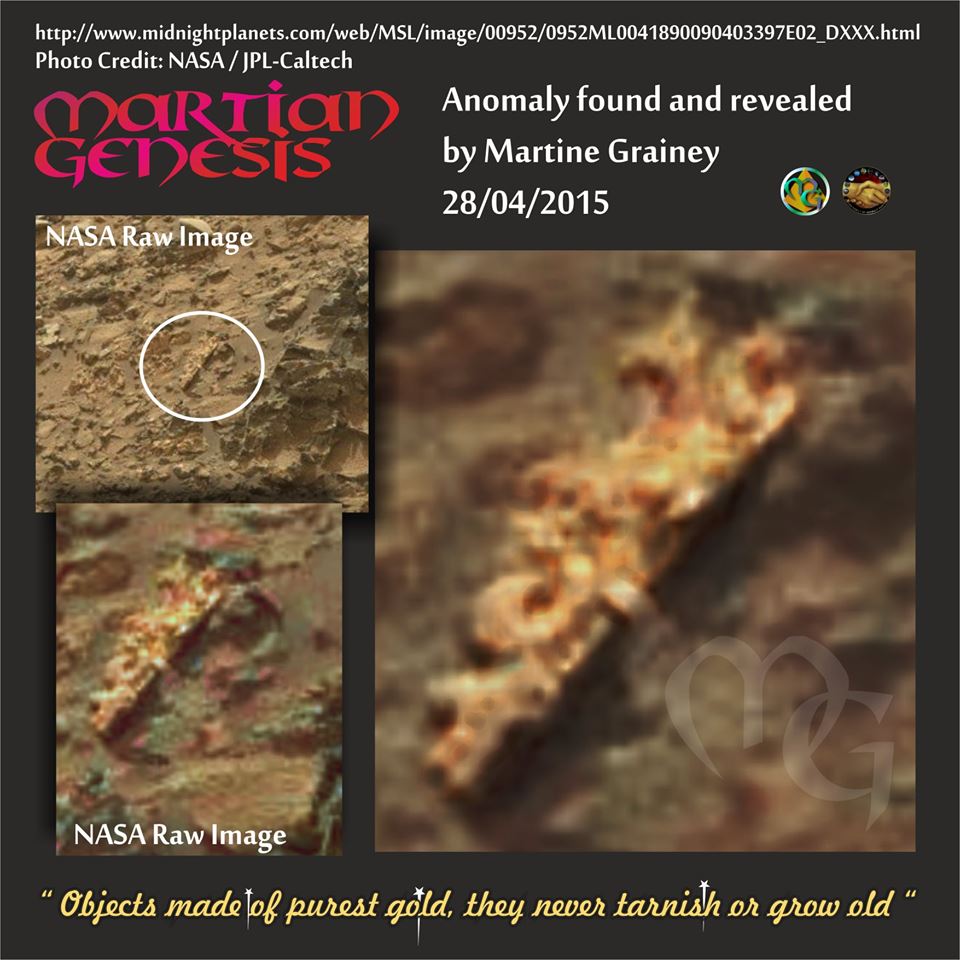 MEAN GREEN'S CAT FACE PYRAMID FIND: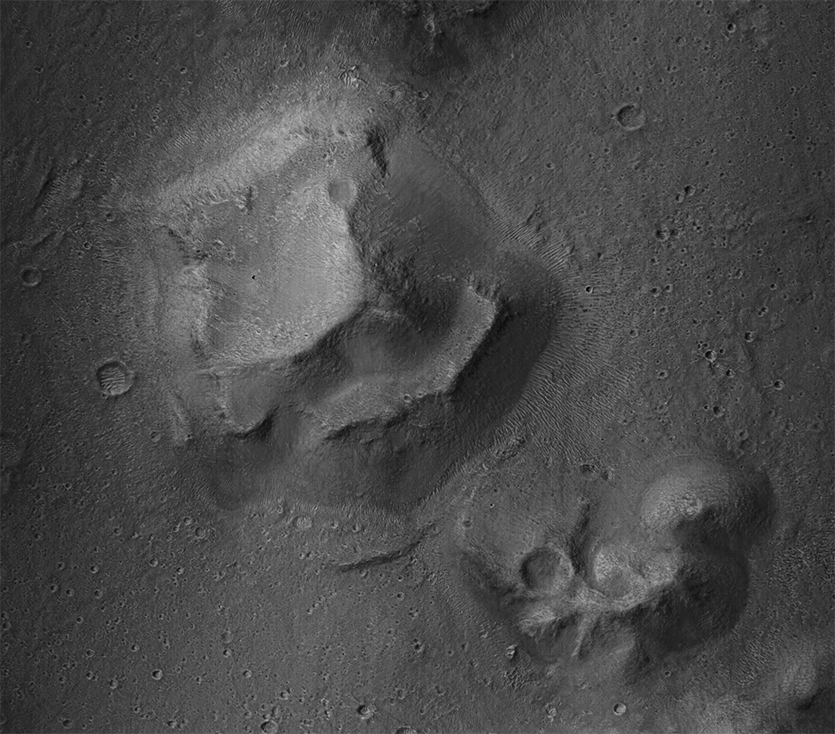 PRESS PLAY TO WATCH UFO DIARIES: CYDONIA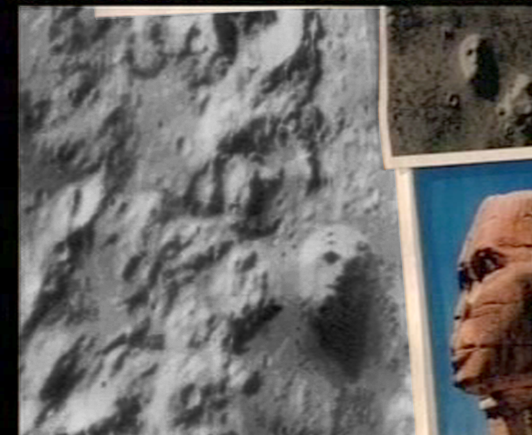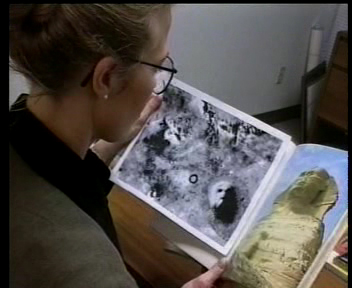 PRELIMINARY REPORT FOR THE UFO DIARIES FACES OF MARS 2007:
BY?.... DR. JOHN BRANDENBURG!
Watch full screen view, view slowly, press pause to read each scene
(Do I hear a nuke going off? ha ha ha)
WATCH VIDEO BELOW:
RICHARD HOAGLAND'S
"UNOFFICIAL DISCLOSURE"

BROOKINGS INITIATED IN 1952? WATCH THIS MOVIE!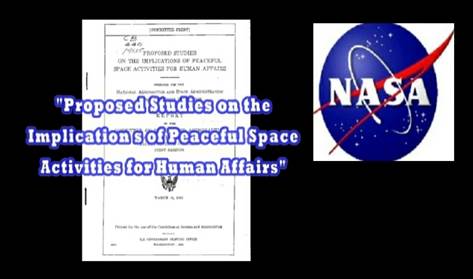 PLEASE SEE 'THE FACE OF CYDONIA'
AS SEEN FROM THE CORRECTLY PROCESSED MRO CTX CAMERA IMAGE.
& CLICK ON IMAGE BELOW FOR THE FACE ON MARS' FULL SIZE IMAGE!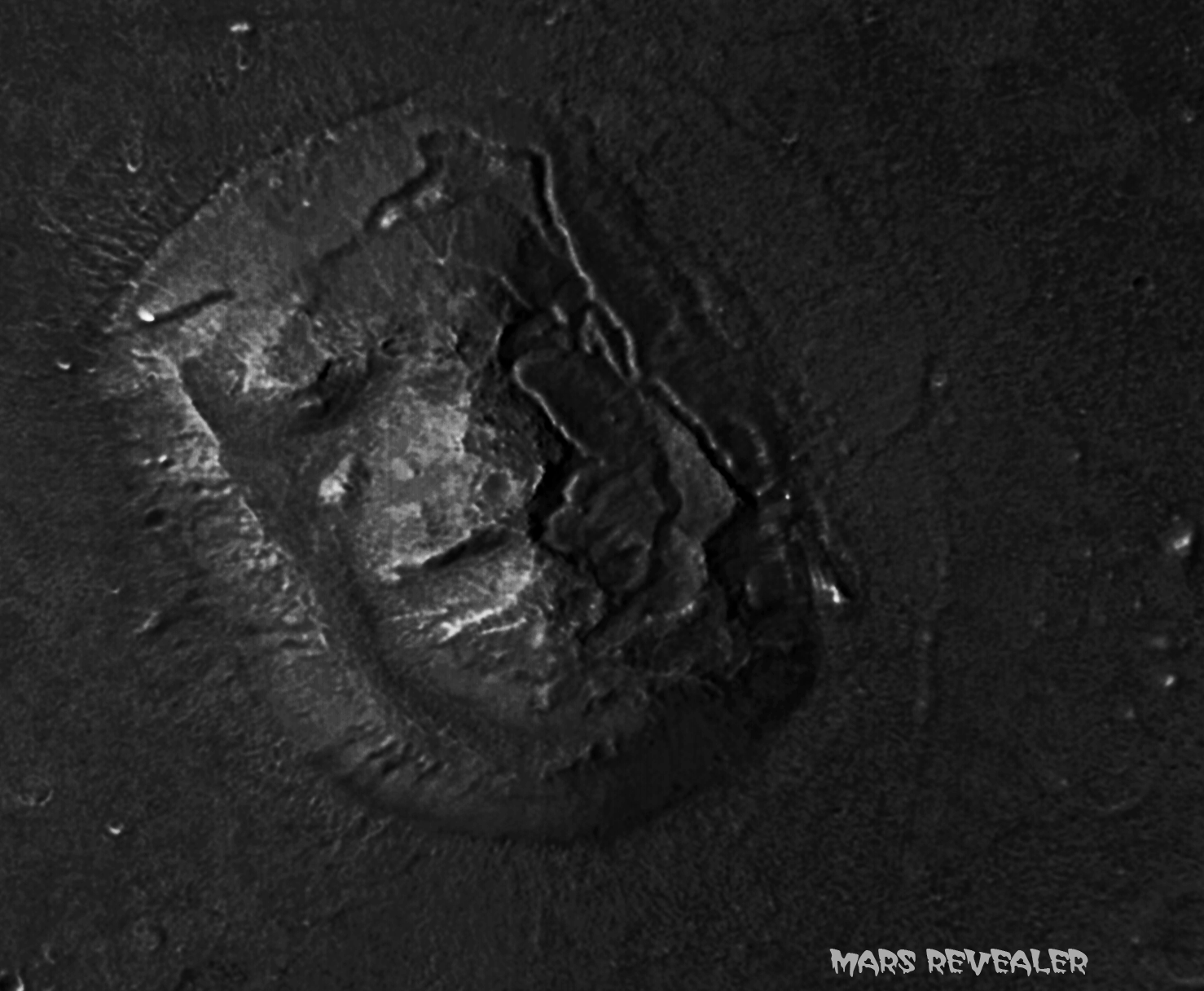 BELOW IMAGE IS HOW NASA REVEALS THE IMAGE TO THE PUBLIC!
PLEASE CLICK IMAGE FOR IMAGE RELEASE PAGE LINK!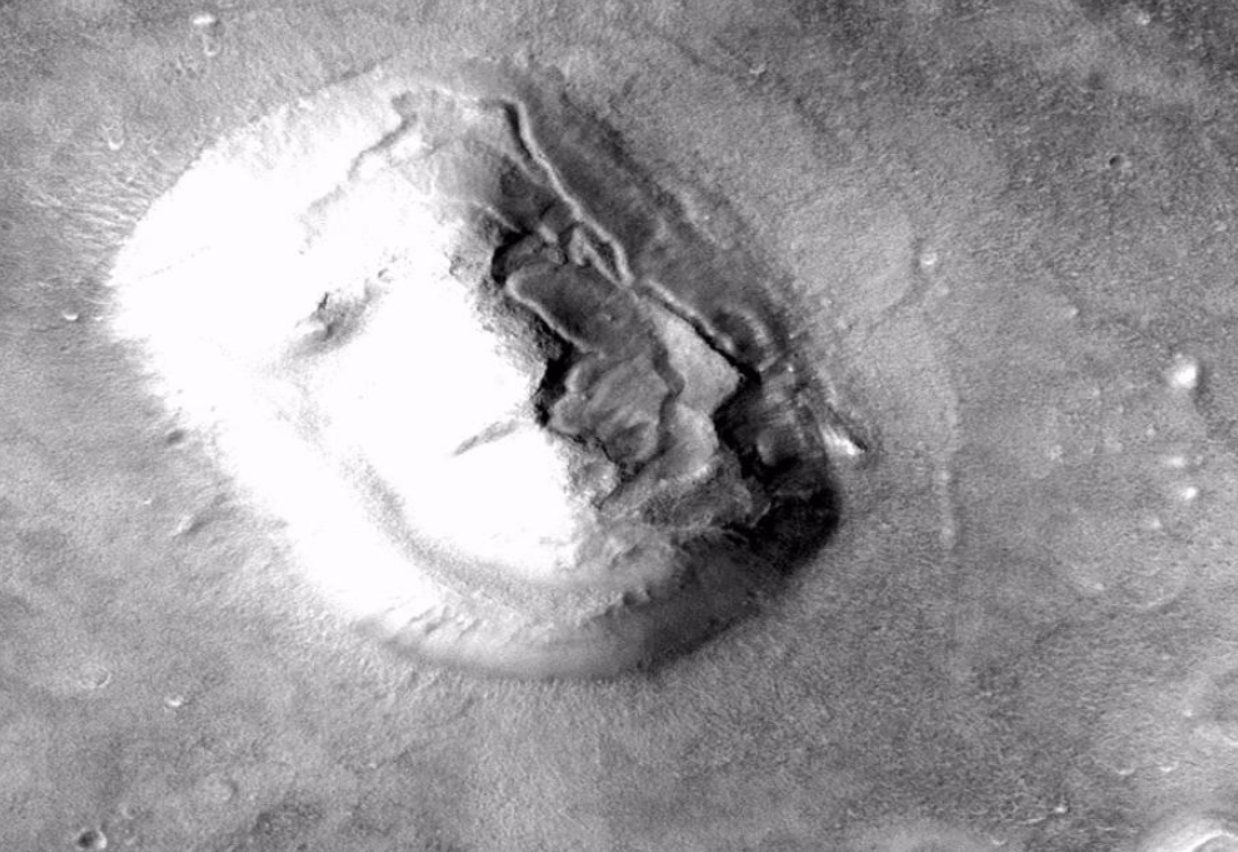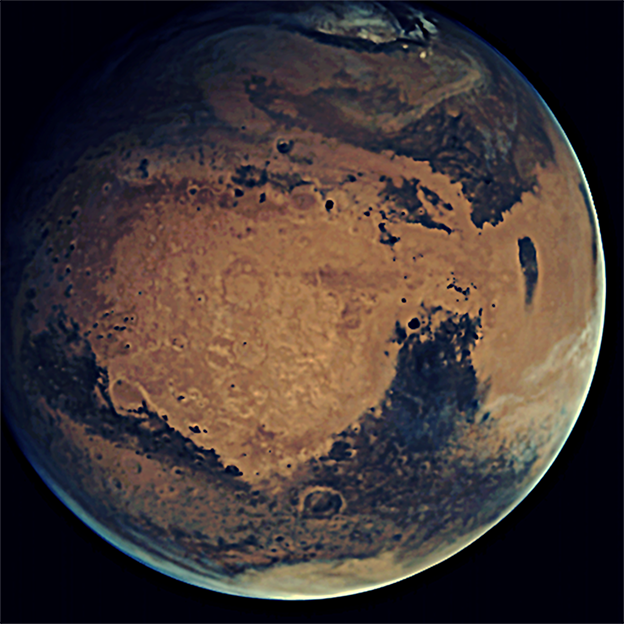 WATCH VIDEO BELOW

(BELOW: THE FACE OF CYDONIA)