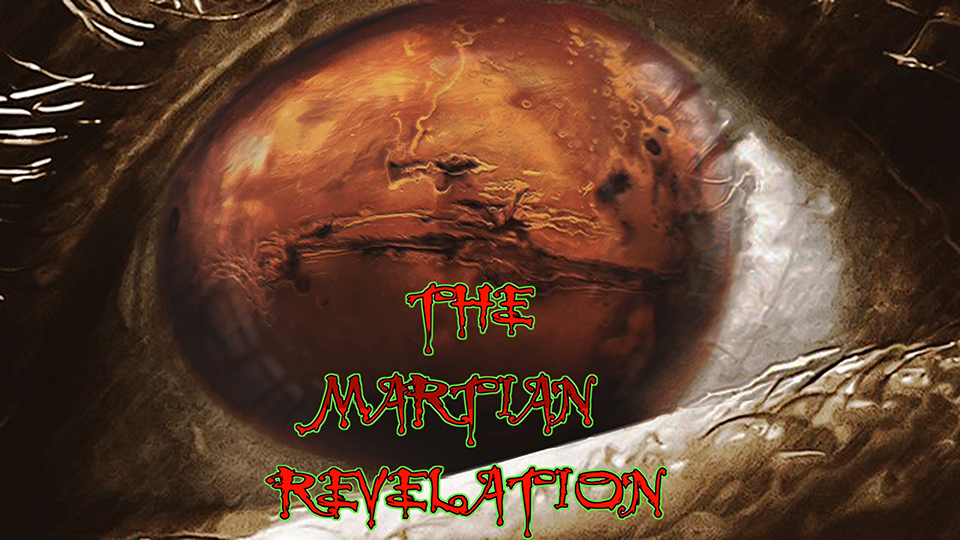 JOIN
THE MARTIAN MILITIA
TODAY. 
WE WANT YOU!
PLEASE DONATE AND SHOW YOUR SUPPORT TODAY!

THE MARTIAN REVELATION SHOW ARCHIVES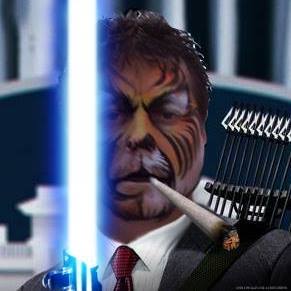 PRESS PLAY BUTTON TO HEAR AUDIO ARCHIVE PLAYER!!
OR...
WATCH THE YOU TUBE VIDEO SHOW ARCHIVE: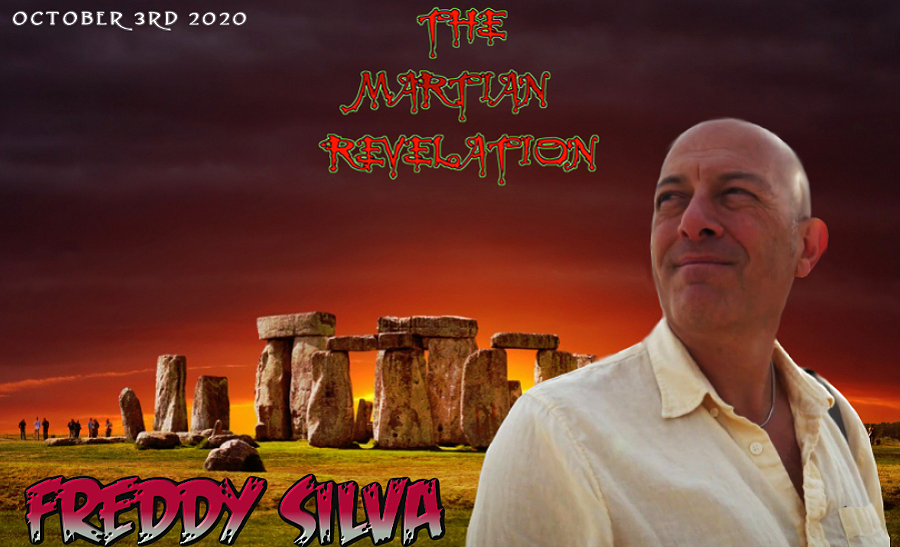 "FREDDY SILVA"
Freddy Silva is a best-selling author, and leading researcher of ancient civilizations, restricted history, sacred sites and their interaction with consciousness. He is also a leading expert on crop circles. He has published six books in six languages.
Described by one CEO as "perhaps the best metaphysical speaker in the world right now," for two decades he has been an international keynote speaker, with notable appearances at the International Science and Consciousness Conference, the International Society For The Study Of Subtle Energies & Energy Medicine, and the Association for Research and Enlightenment, in addition to appearances on Gaia TV, History Channel, BBC, and radio shows such as Coast To Coast. 

He is also a documentary filmmaker, and leads sell-out private tours to sacred sites worldwide.
CLICK IMAGE BELOW
FOR FREDDY SILVA'S WEB SITE PAGE:

CLICK IMAGES BELOW FOR FREEDY SILVA'S BOOKS: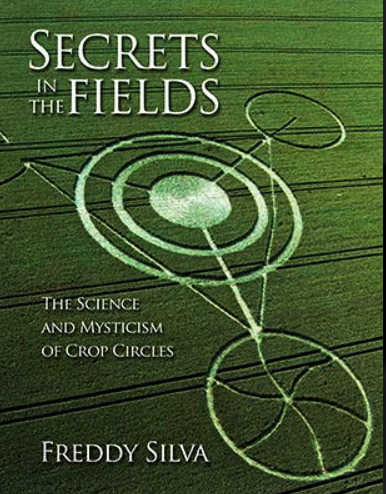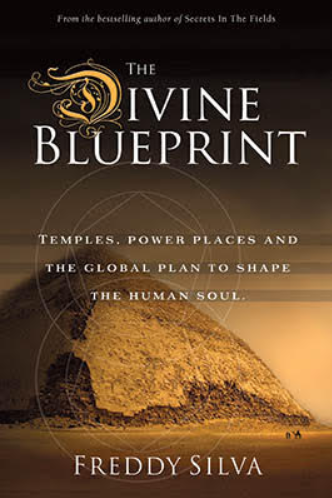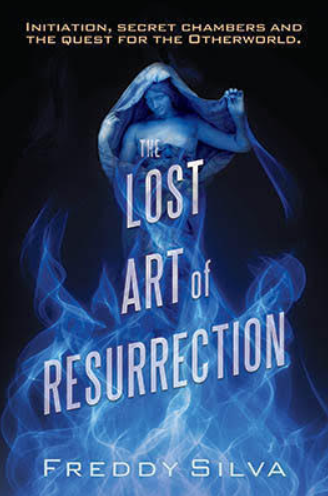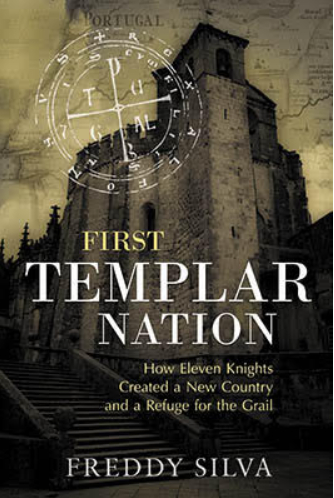 FOR PACKIN N SMOKIN EM...
USE MY FRIEND LARRY'S RECIPE FOR SLOPPY JOE

"THE FACE OF ACIDALIA"
MRO CTX IMAGE & MARS EXPRESS IMAGE COMBO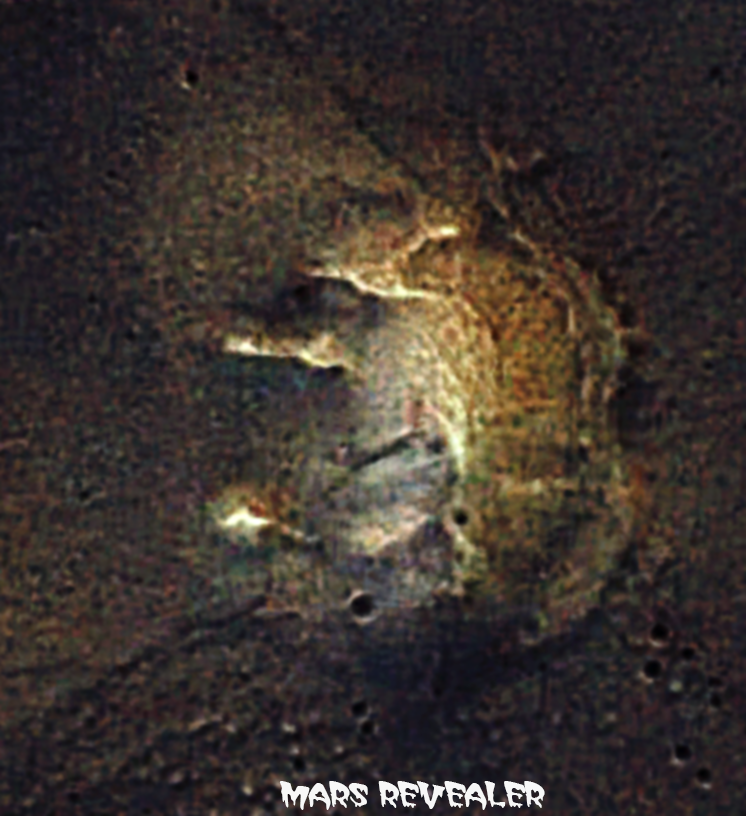 WATCH VIDEO FULL SCREEN VIEW!


CLICK IMAGE BELOW FOR DR. CARLOTTO'S LATEST BEFORE ATLANTIS ARTICLE:
Revising History (Again?) – Evidence of an Even Older Civilization in India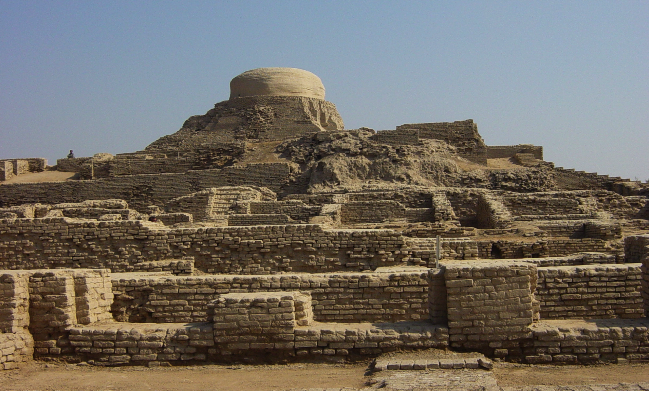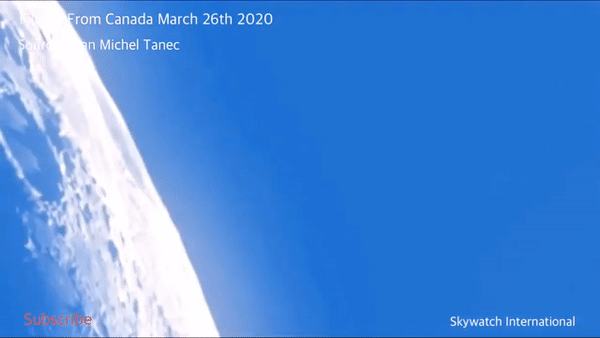 DR. MARK CARLOTTO'S YOUTUBE VIDEO ANALYSIS:
PLEASE CLICK ON IMAGE BELOW
TO BUY DR. MARK CARLOTTO'S BOOK: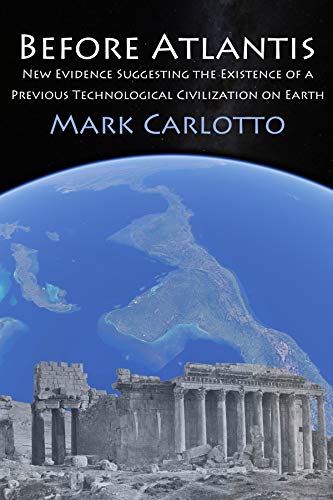 CLICK IMAGE BELOW FOR COLLISION COURSE ON FREEDOMSLIPS.COM
SUNDAY'S 8:00-10:00 PM EST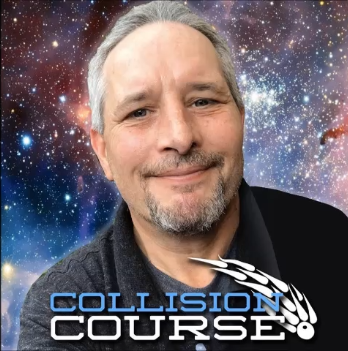 PRESS PLAY TO WATCH:
UFO DIARIES: CYDONIA
1:

2:

3:

4:

5: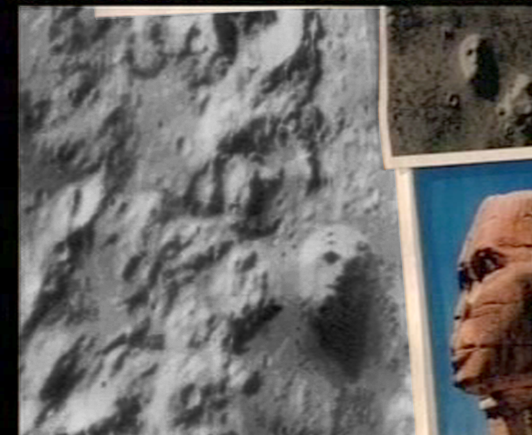 6:

7:

8: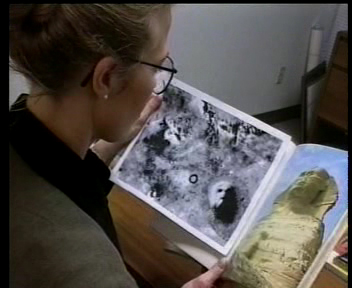 PRELIMINARY REPORT FOR THE UFO DIARIES FACES OF MARS 2007:
BY?.... DR. JOHN BRANDENBURG!
Watch full screen view, view slowly, press pause to read each scene
(Do I hear a nuke going off? ha ha ha)



ANOTHER FACE OF MARS FOUND!
"THE FACE OF ACIDALIA"
MARS EXPRESS IMAGE VIEW
CLICK IMAGES BELOW FOR LARGE VIEWS!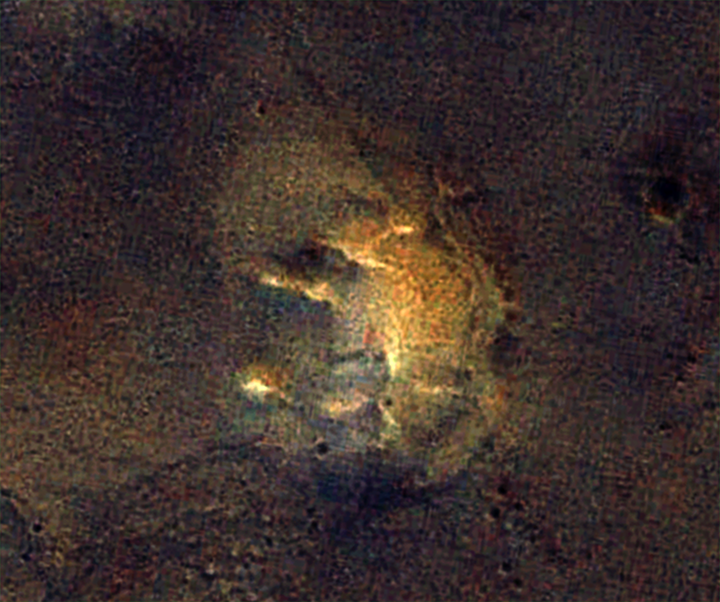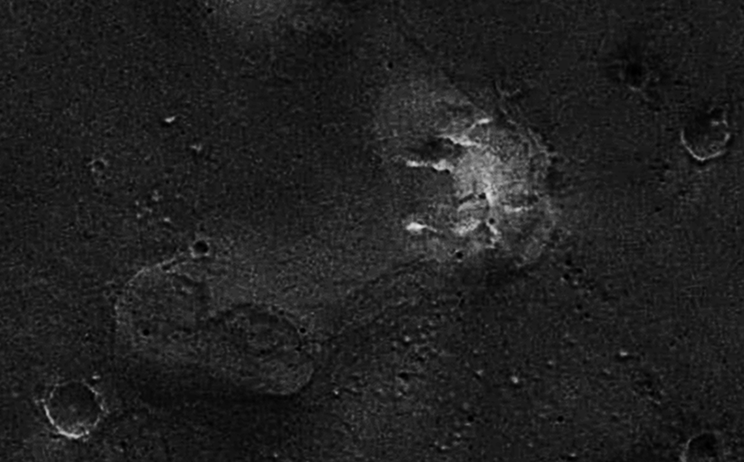 MARS ODYSSEY VIS IMAGE VIEW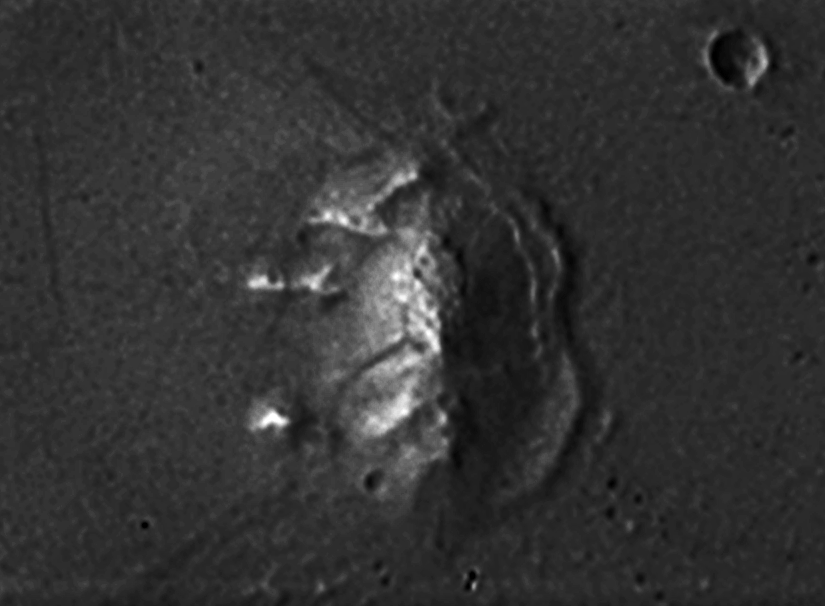 MARS ODYSSEY& MARS EXPRESS COMBO VIEW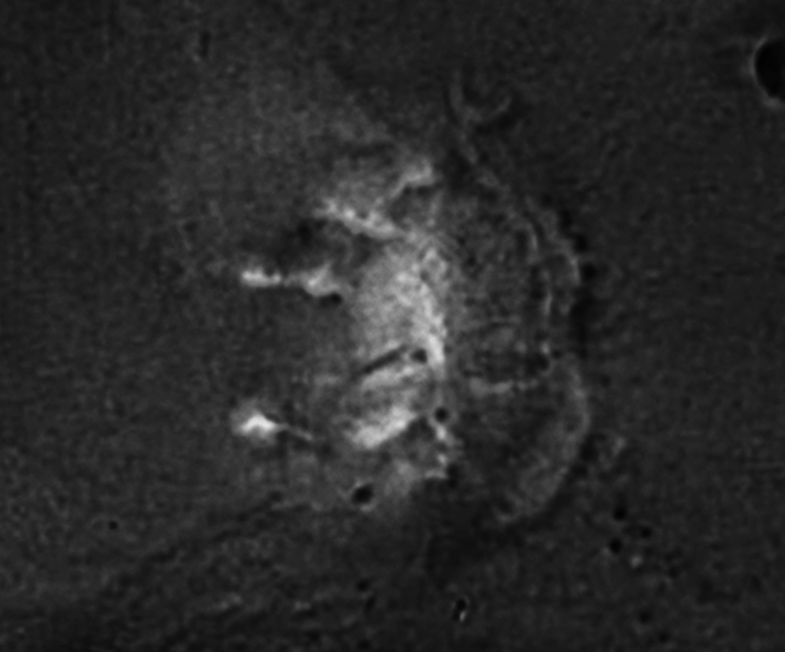 MRO CTX IMAGE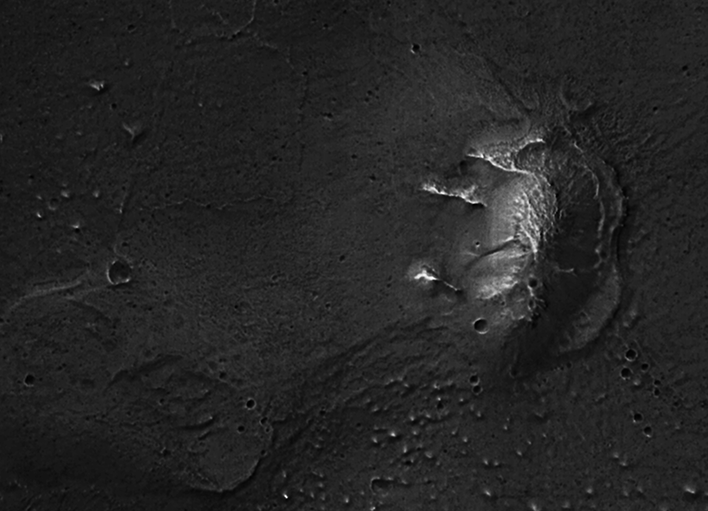 RAMI BAR IILAN'S COOL MARS FINDS:
CLICK IMAGES BELOW TO GO TO RAMI'S FACEBOOK GROUP EXCLUSIVE MARS IMAGES: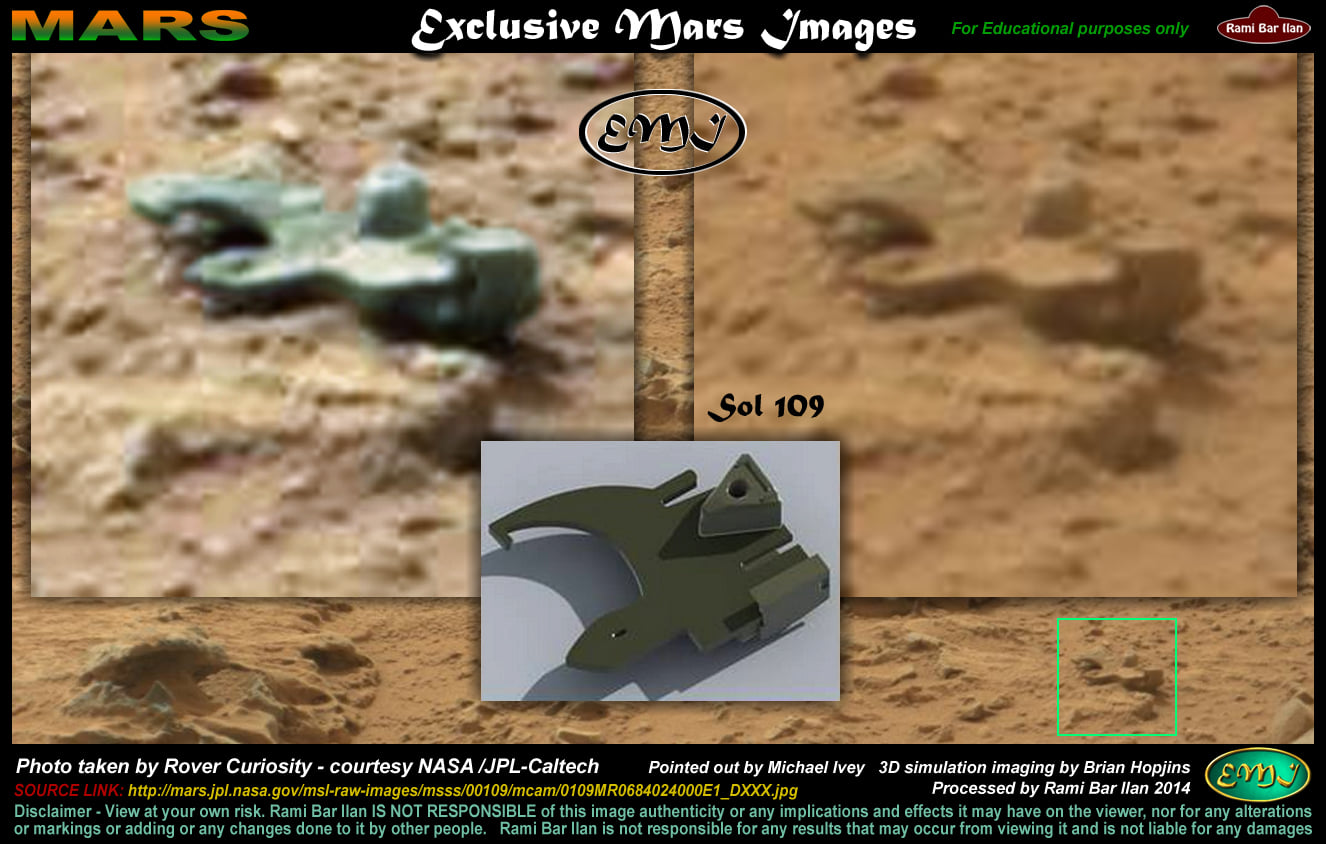 CLICK IMAGES BELOW FOR MARS FACEBOOK GROUPS: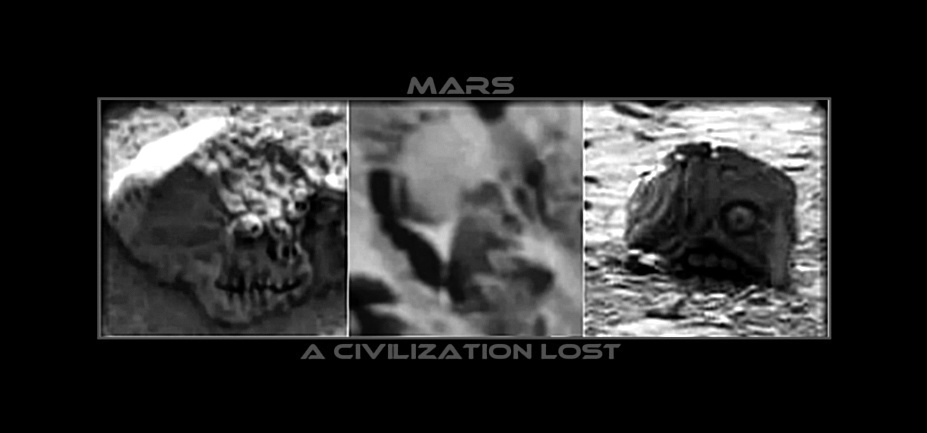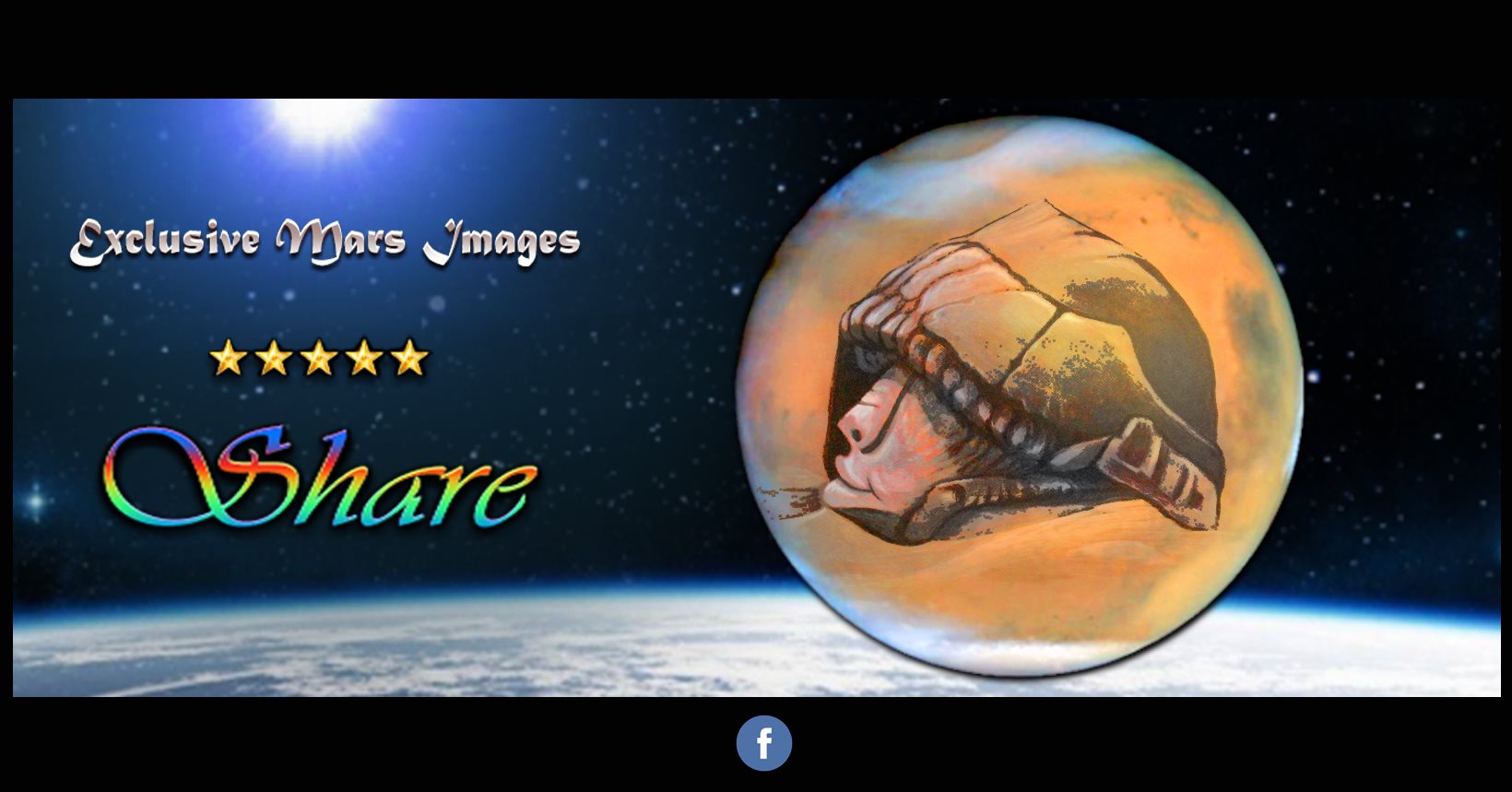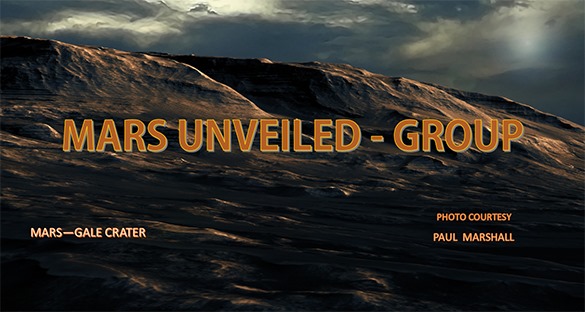 WATCH VIDEO BELOW:
RICHARD HOAGLAND'S
"UNOFFICIAL DISCLOSURE"

BROOKINGS INITIATED IN 1952? WATCH THIS MOVIE!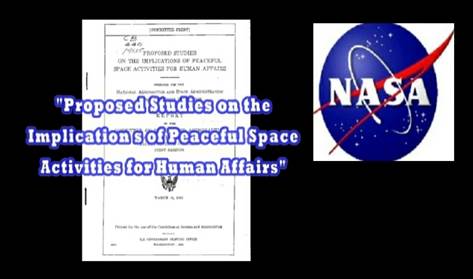 PLEASE SEE 'THE FACE OF CYDONIA'
AS SEEN FROM THE CORRECTLY PROCESSED MRO CTX CAMERA IMAGE.
& CLICK ON IMAGE BELOW FOR THE FACE ON MARS' FULL SIZE IMAGE!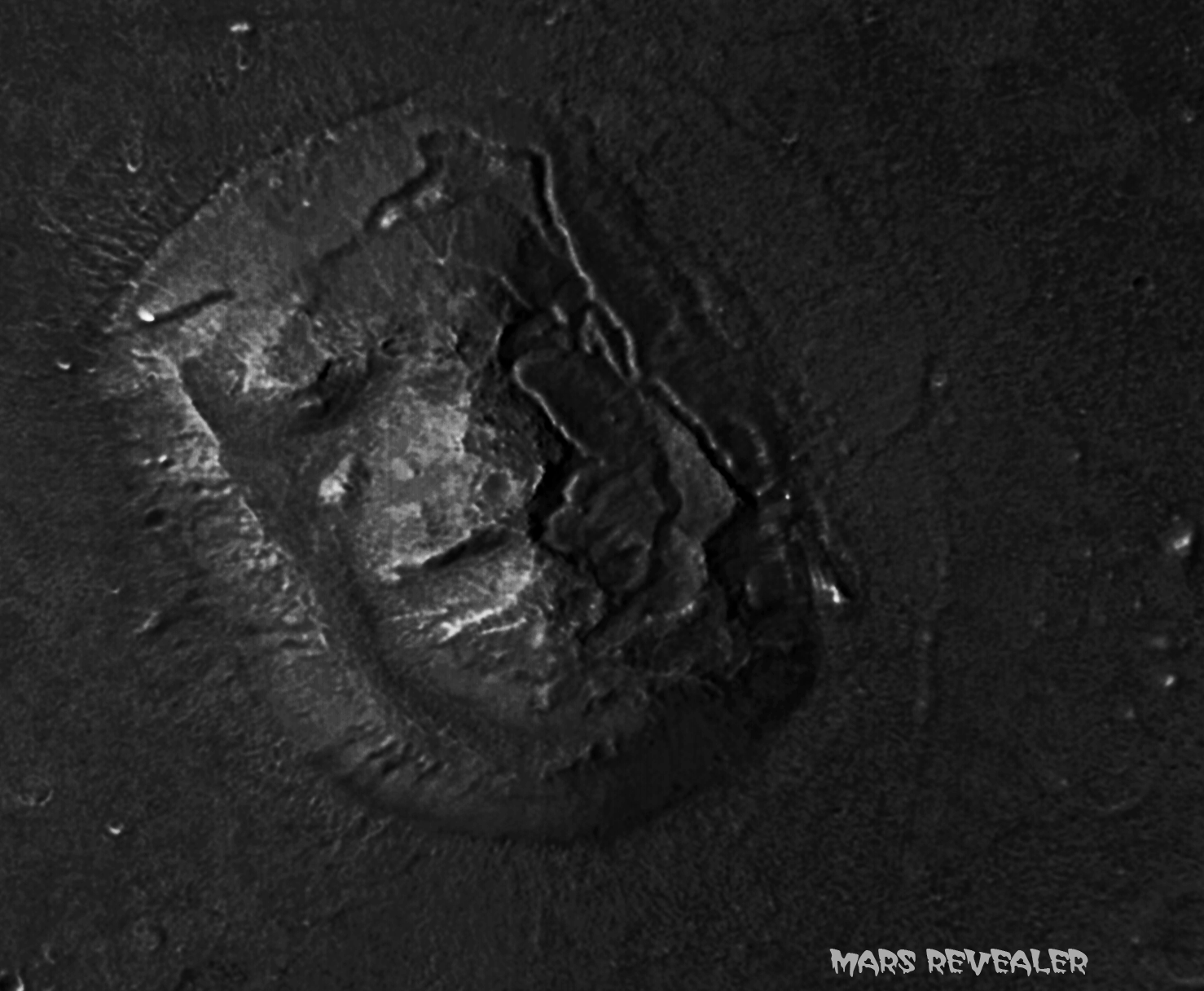 BELOW IMAGE IS HOW NASA REVEALS THE IMAGE TO THE PUBLIC!
PLEASE CLICK IMAGE FOR IMAGE RELEASE PAGE LINK!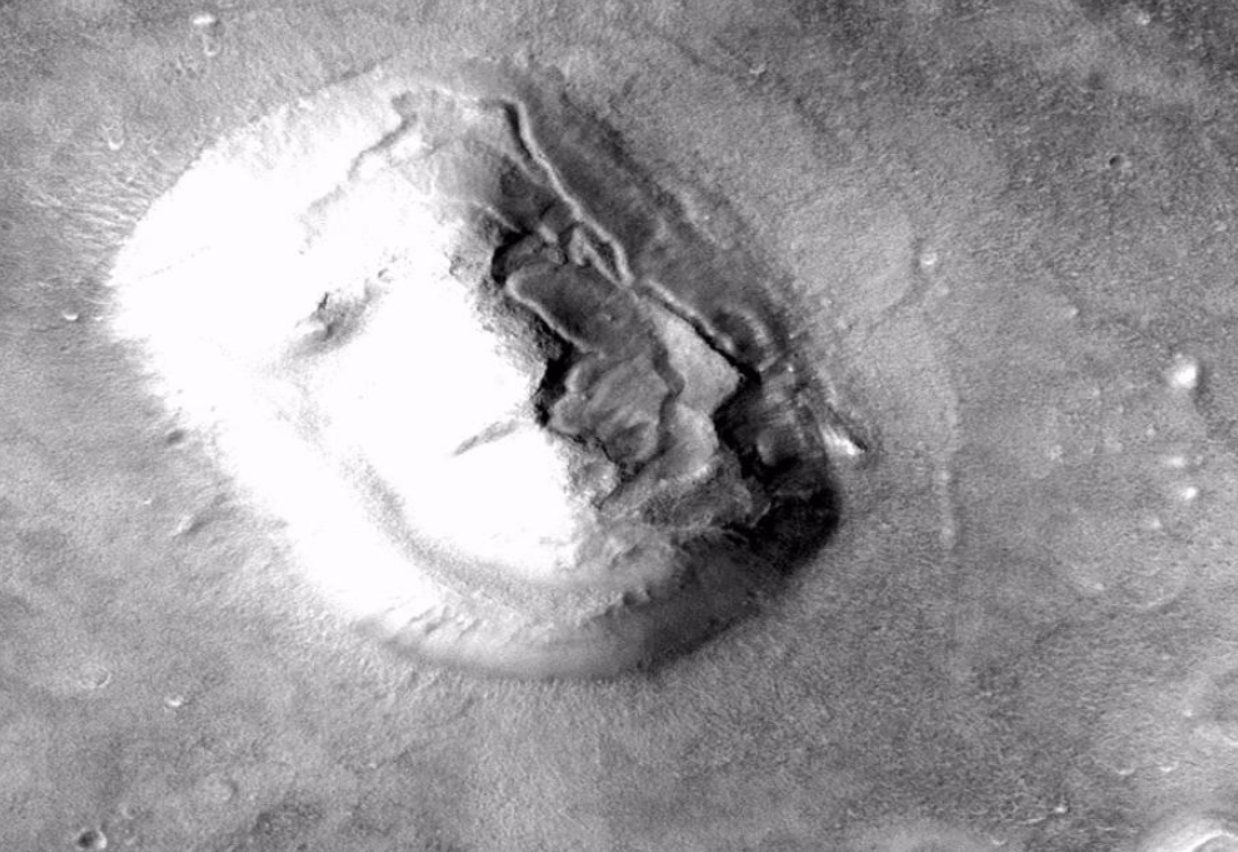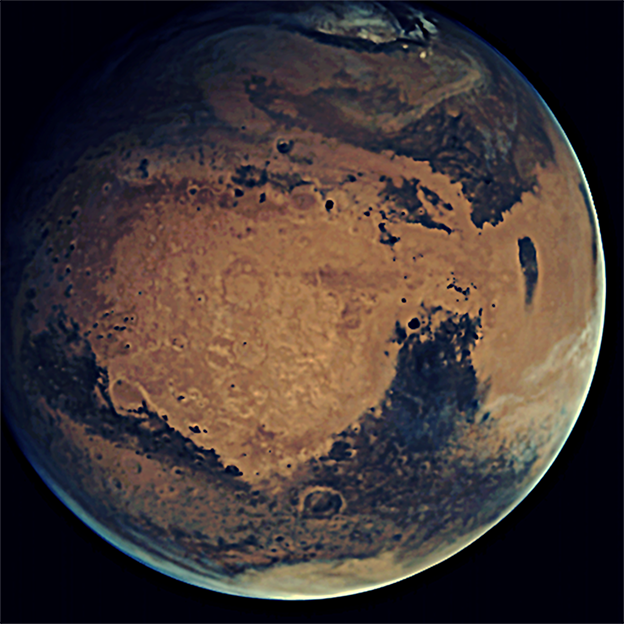 WATCH VIDEO BELOW

(BELOW: THE FACE OF CYDONIA)