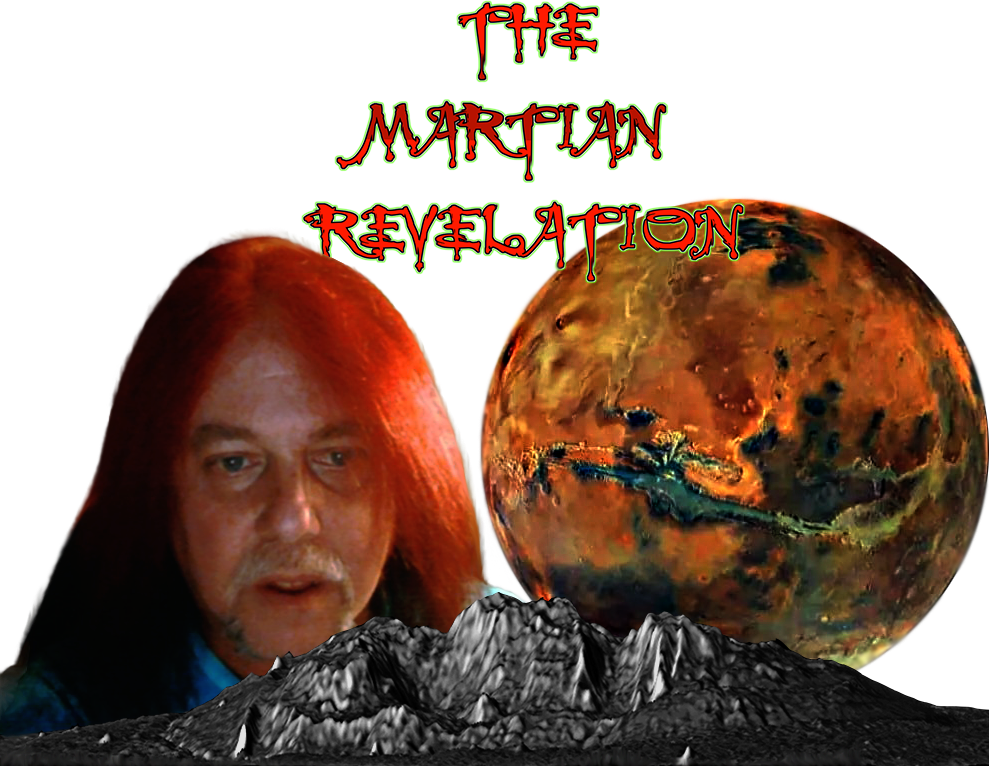 JOIN
THE MARTIAN MADNESS
TODAY. 
WE WANT YOU!
PLEASE DONATE AND SHOW YOUR SUPPORT TODAY!
Show Times:
USA Listeners: 9PM PST ---10PM MST — 11PM CEN--- 12AM EST ---
European Listeners: 5AM GMT (UK Timezone) — 6AM (Norway & Central Europe Timezone)
Australiasian Region: 12PM HKT (Hong Kong Timezone) — 
2PM AEDT (Australia)

THE MARTIAN REVELATION SHOW ARCHIVES
CLICK IMAGE BELOW: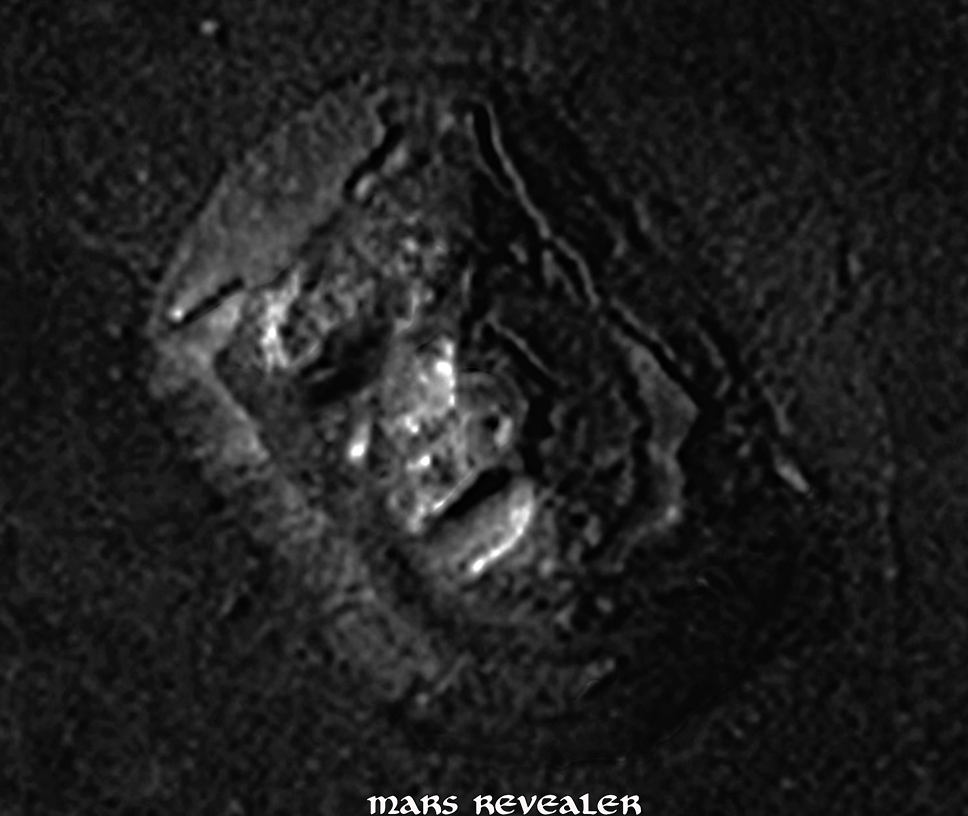 CLICK IMAGE BELOW FOR:
NEW MARS DOCUMENTARY IS OUT AND READY TO WATCH!
PLEASE SUPPORT THE EFFORTS BEING PUT FORTH TO HELP US ALL USHER IN 'THE MARTIAN REVELATION' .... WITH ...
"BLUE PLANET RED"
A groundbreaking documentary about the life and death of Mars.
Mars was like Earth. What happened to it?
YOURS TRULY IS ALSO SEEN IN THIS DOCUMENTARY!
USE MY
SPECIAL DISCOUNT CODE TO GET 20% OFF
RENT OR BUY OPTIONS!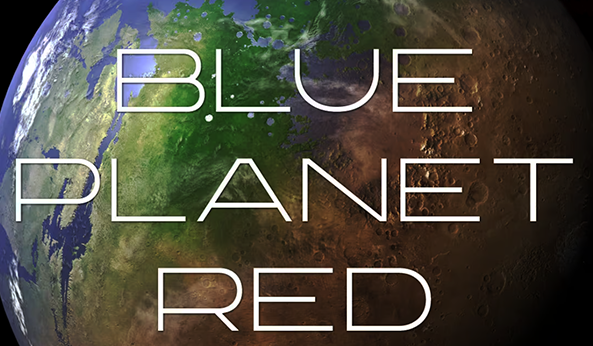 PRESS PLAY TO WATCH & LISTEN
TO THE SHOW LIVE BELOW:
 "Before the future can occur it must be imagined."
J. E. Brandenburg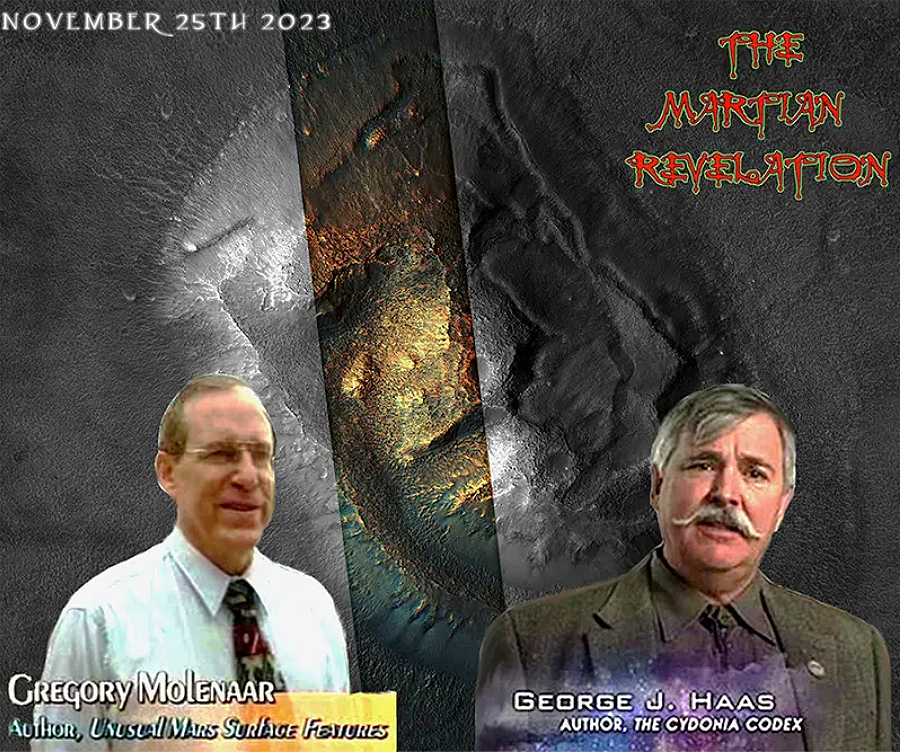 "GREG MOLENAAR"
Military Service (1965-1968): US Army Intelligence Corps (902nd Military Intelligence Group; Pentagon Counterintelligence Force). Extended duty. Honorable Discharge. 
Mr. Molenaar is a US Citizen, and a Vietnam era veteran. He held a Top Secret security clearance with both US Army Intelligence and US Navy Intelligence Support Center (NISC). He holds an Associate of Arts Degree with honors from Willmar Community College. He graduated #2 of 27 from Control Data's Computer Maintenance Technology classes.
His philosophy is "always exceed expectations".
Prior to the NASA assignment, he held an Excepted Service position as a Computer Specialist GS-334-9 for 2-1/2 years from 29/03/1973 to 10/07/1974, at Naval Intelligence Support Center in Suitland, Maryland. He was responsible for operating system software on interconnected Xerox Sigma -5 and Sigma-9 time-sharing systems with terminals studying water-borne acoustic signals.
Greg had then worked at Goddard Space Flight Center (Jul 1974-June 1983): He returned to Willmar after 17 years in Washington, D.C., where he was a Computer Systems Analyst at Goddard Space Flight Center on contracts with Lockheed and Computer Sciences Corporation. His responsibilities there were both technical and supervisory. Technical responsibilities during this period included System Generation and maintenance of operating system software for a Xerox Sigma-9 computer and telemetry data distribution from the Atmospheric Explorer and Dynamics Explorer Satellites. Greg wrote a "Ghost Job" in the Operating System to transfer telemetry files from an IBM computer to the Atmospheric Explorer System. Previous efforts by Computer Sciences Corporation programmers had been unsuccessful because they did not understand the details of the hardware.
Greg is honored with the development of the "Starburst Pixel Interleave Technique", Computer Sciences Corporation, August 1980. His use of this SPIT technique was essential in helping to process the raw image data for the Viking Orbiter imagery of The Face At Cydonia & the surrounding region of Cydonia, where seen in the image data, appears to be pyramid structures & other bizzarre features that demanded closer study. Greg is also the one along with Vince DiPietro, who has discovered the second overpass from Viking Orbiter image frame 70A13, that shows the Face was still there, & with more details showing due to differnt day & sun angle showing features to be seen without the shadows.
So much for a MERE Trick of Light & Shadow!
Greg Molenaar also was in the infamous UFO DIARIES: CYDONIA episode!!.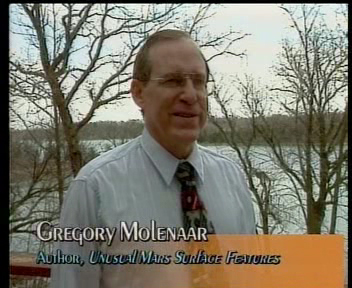 PRESS PLAY TO WATCH:
UFO DIARIES: CYDONIA
CLICK IMAGE BELOW TO BUY GREG MOLENAAR'S BOOK: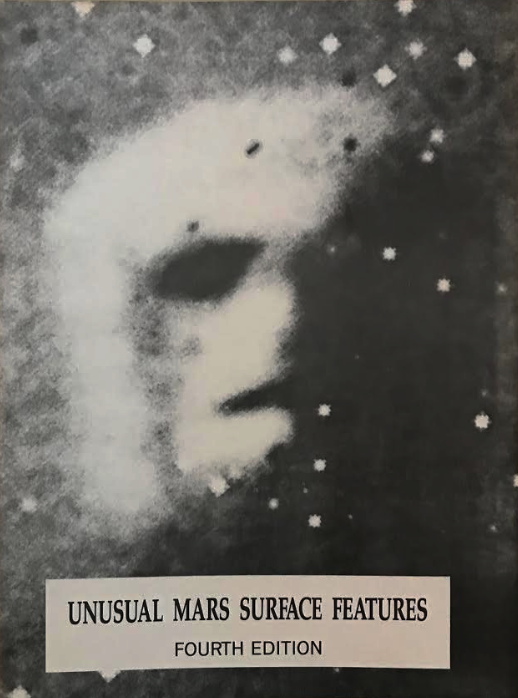 CLICK IMAGE BELOW FOR:
CLICK ON IMAGE BELOW FOR:
The new Face at Cydonia HIRISE image ESP_080535_2210 from NEVILLE THOMPSON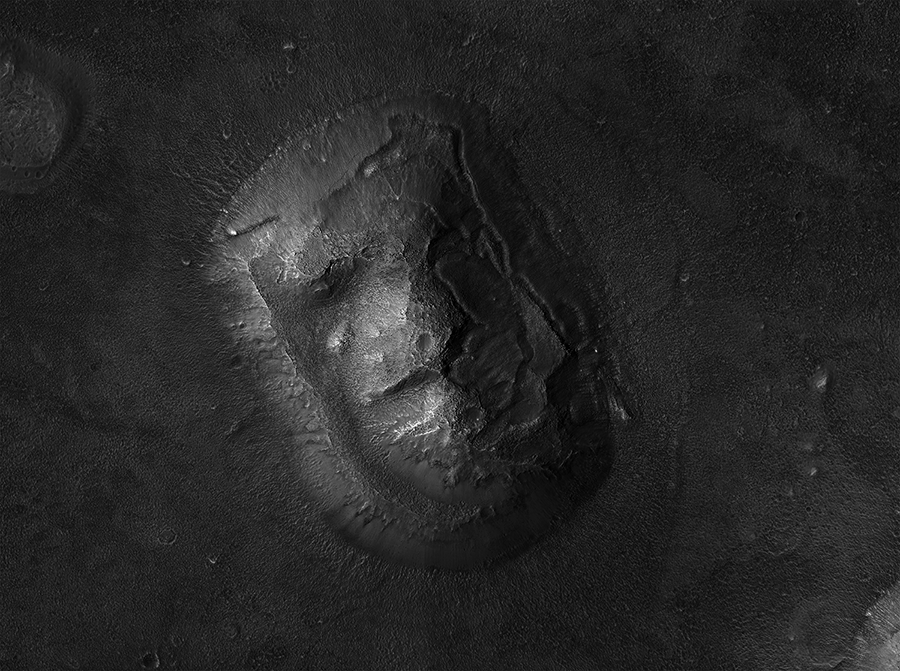 CLICK IMAGE BELOW FOR HI RISE COLOR SAMPLE VIEW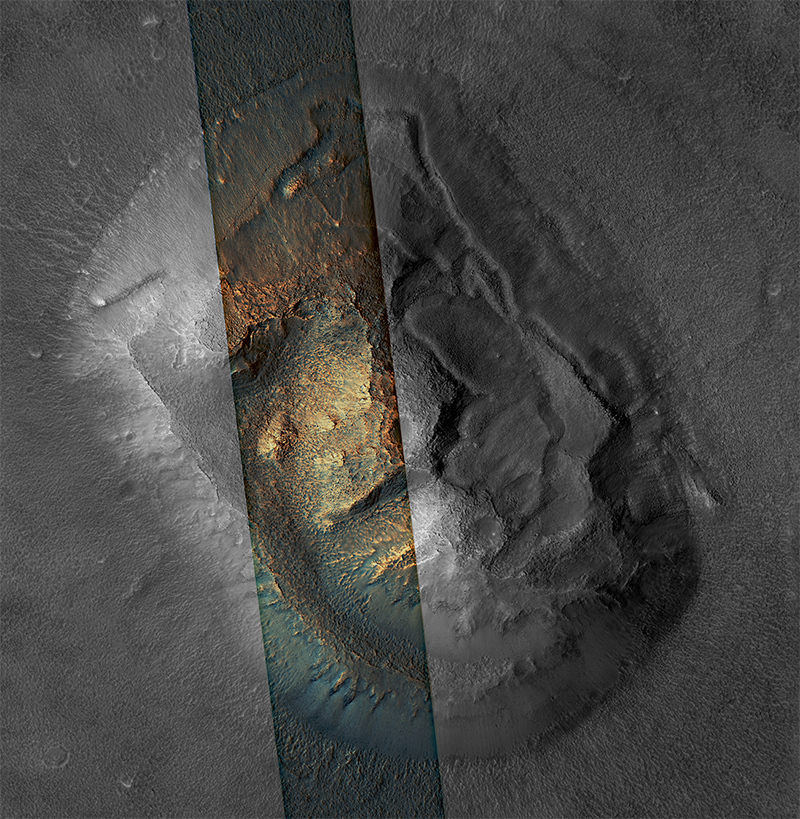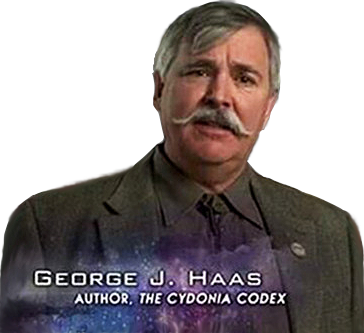 "GEORGE HAAS"
George J. Haas is the founder and premier investigator of the Mars research group known as The Cydonia Institute and is a member of the Society for Planetary SETI Research (SPSR). His research encompasses over 30 years of study and analysis of NASA and ESA photographs of Mars.
His early schooling was in the visual arts. He was an art instructor, writer, curator, and the former director of the Sculptors' Association of New Jersey (1999 – 2001). During the 1980s he exhibited extensively throughout the New Jersey and New York area and was represented by the Grace Harkin Gallery in New York's East Village and had a one man show at the OK Harris Gallery of Art in Soho in 1989. 
Over the last two decades Haas has studied the art and iconography of North and South American cultures such as the Olmec, Maya, and Aztec. He has been a member of both the Pre-Columbian Societies at the University of Pennsylvania and in Washington DC.  
He has coauthored two books; The Cydonia Codex and The Martian Codex and 6 science papers, related to anomalous formations on Mars, which were published in peer-reviewed science journals.  
Haas has appeared on the History Channels Ancient Aliens, The Proof is out There and The UnXplained. He has also appeared on the Gaia Networks Beyond Belief program with George Noory numerous times.
CLICK ON IMAGE BELOW FOR GEORGE HAAS'S BOOKS: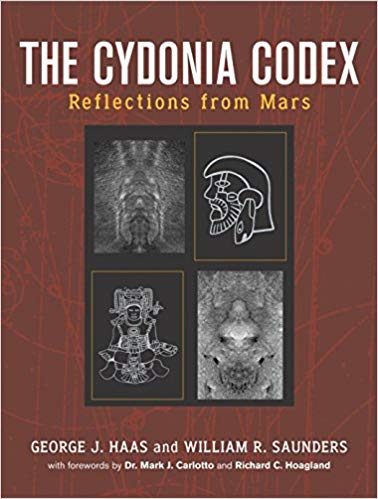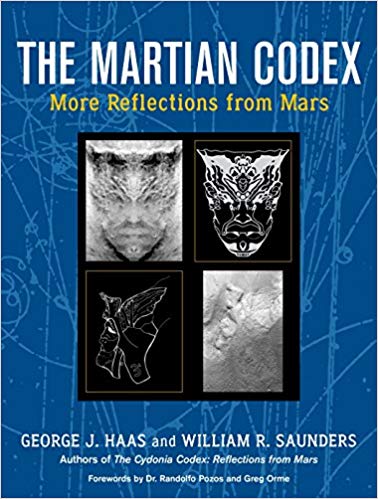 CLICK IMAGE LINK BELOW FOR GEORGE HAAS' 'THE CYDONIA INSTITUTE'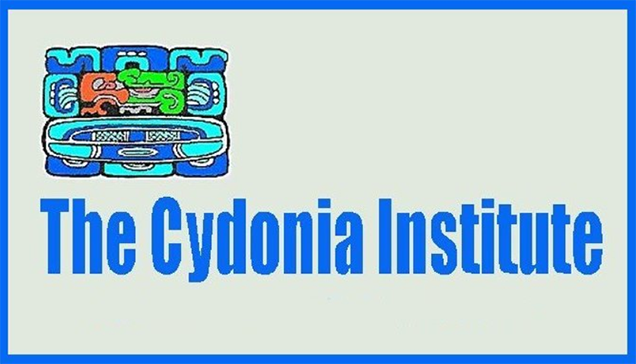 CLICK IMAGE BELOW FOR LARGE VIEW OF
CYDONIA FACE & D&M PYRAMID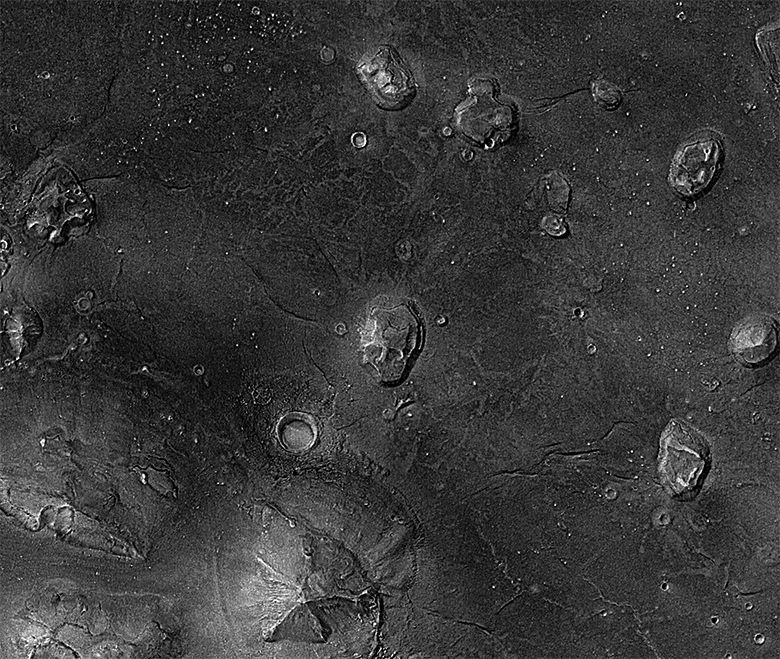 CLICK IMAGE BELOW FOR DR. CARLOTTO'S LATEST BEFORE ATLANTIS ARTICLE: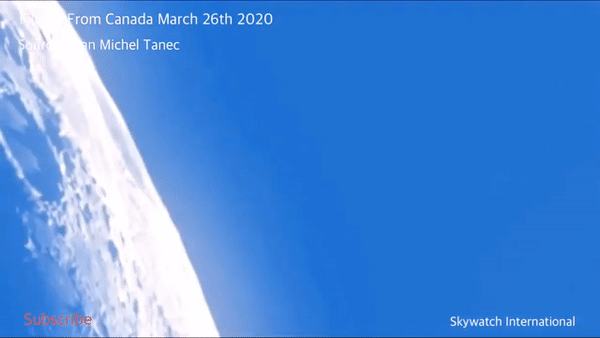 DR. MARK CARLOTTO'S YOUTUBE UFO'S MOON VIDEO ANALYSIS:
CLICK ON IMAGE BELOW FOR DR. MARK CARLOTTO'S BOOK: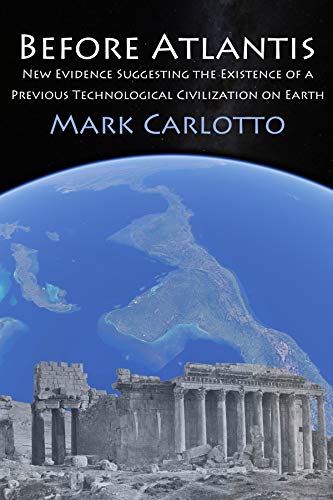 "THE FACE OF CYDONIA"
(CLICK IMAGES BELOW FOR LARGER VIEWS)
MRO CTX IMAGE & DR. MARK CARLOTTO'S SFSX PROGRAM RENDERING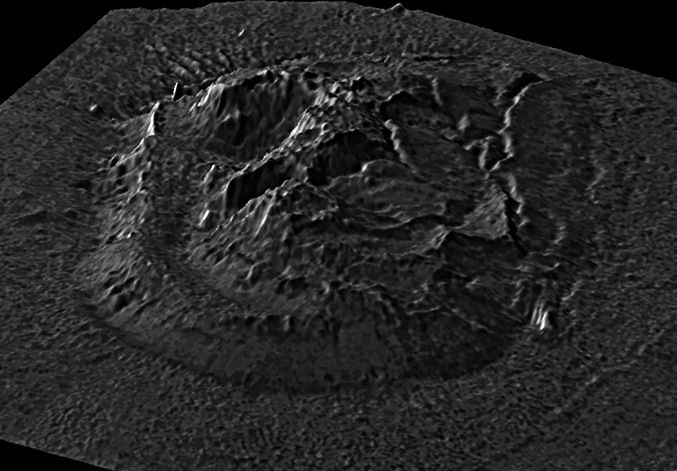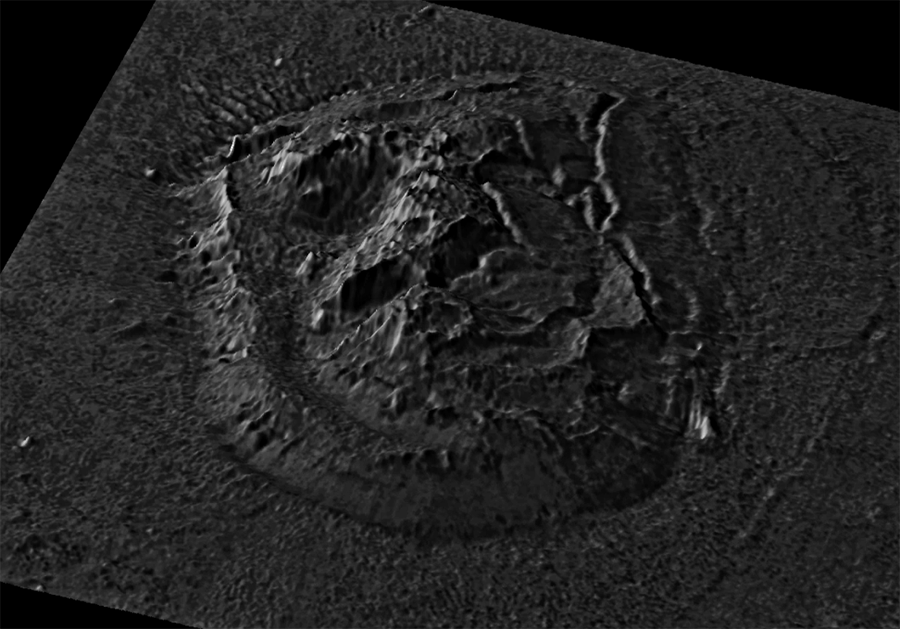 WATCH VIDEOS BELOW:
THE FACE OF ACIDALIA:
WATCH VIDEO FULL SCREEN VIEW!

PERHAPS THE MOST INTRIGUING HUMAN LIKE FACE FOUND ON MARS
WATCH VIDEO FULL SCREEEN VIEW

COOL MARS FINDS:
MARS EXPRES IMAGE H0262_0000.ND3 CYDONIA FACE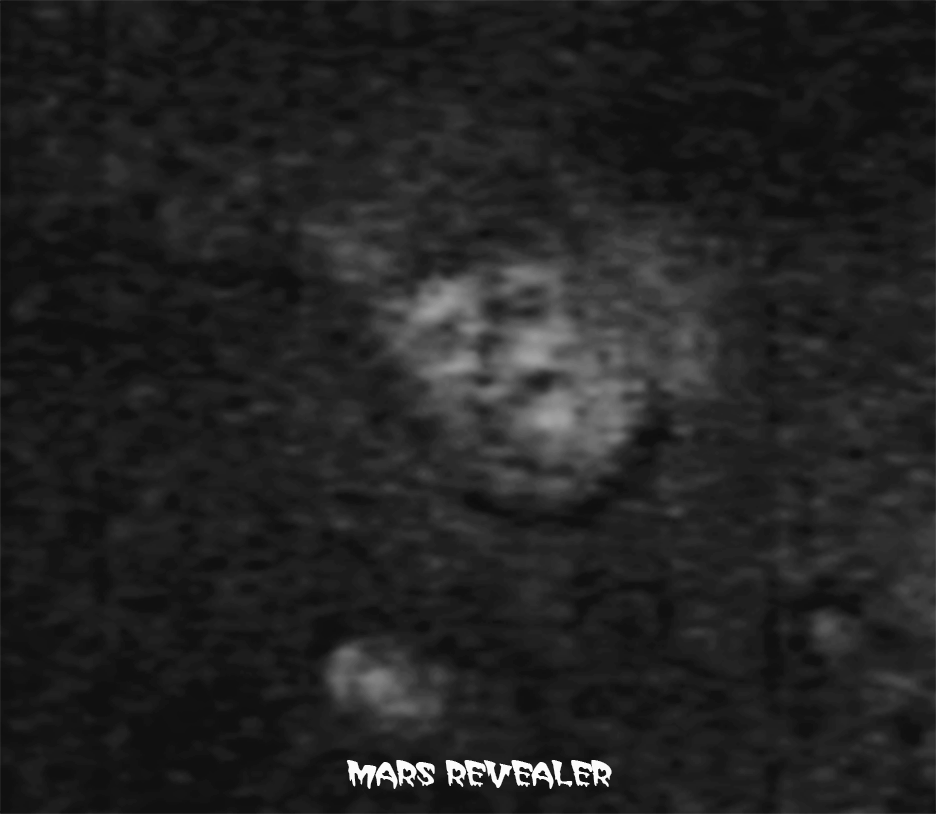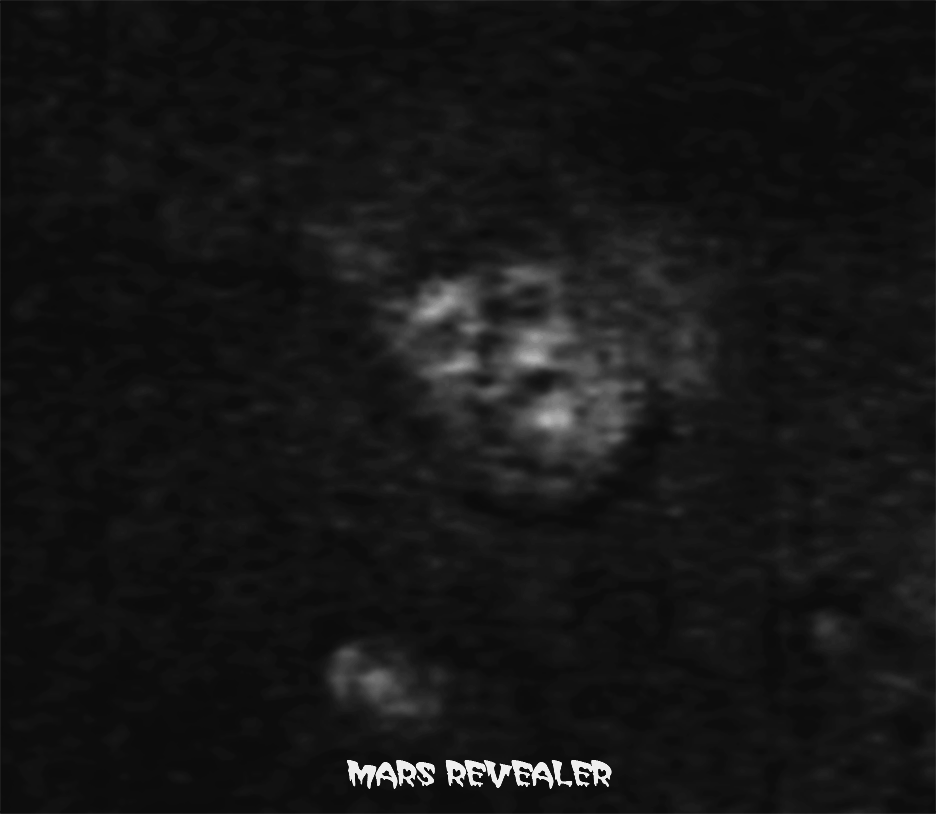 CLICK IMAGE BELOW FOR FULL SIZE VIEW OF:
THE FACE AT CYDONIA MARS EXPRESS IMAGE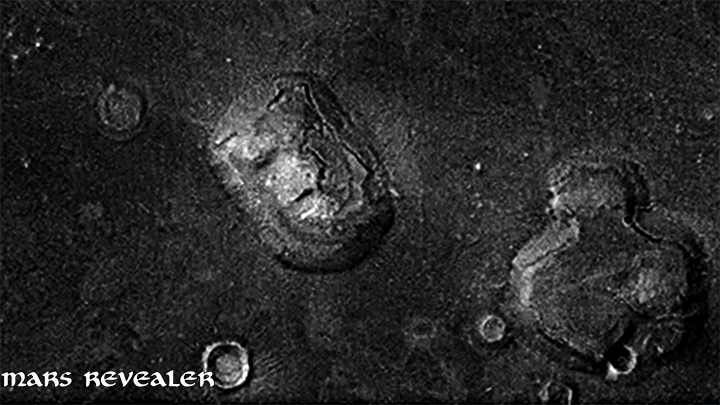 ALIEN GREY TYPE FACE OF MARS: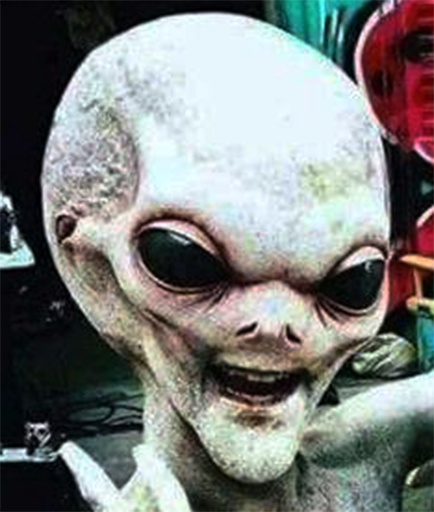 CLICK ON IMAGE BELOW FOR FULL SIZE VIEW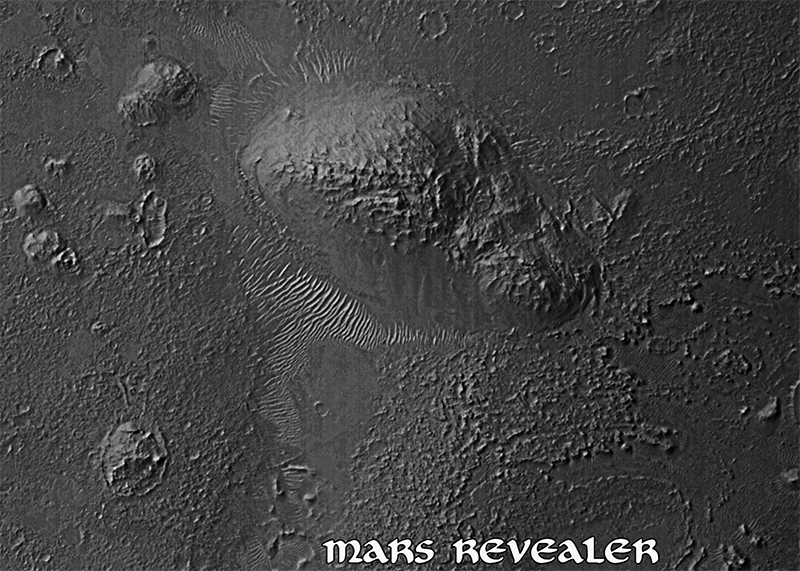 CLICK IMAGE BELOW FOR LARGE SIZE VIEW: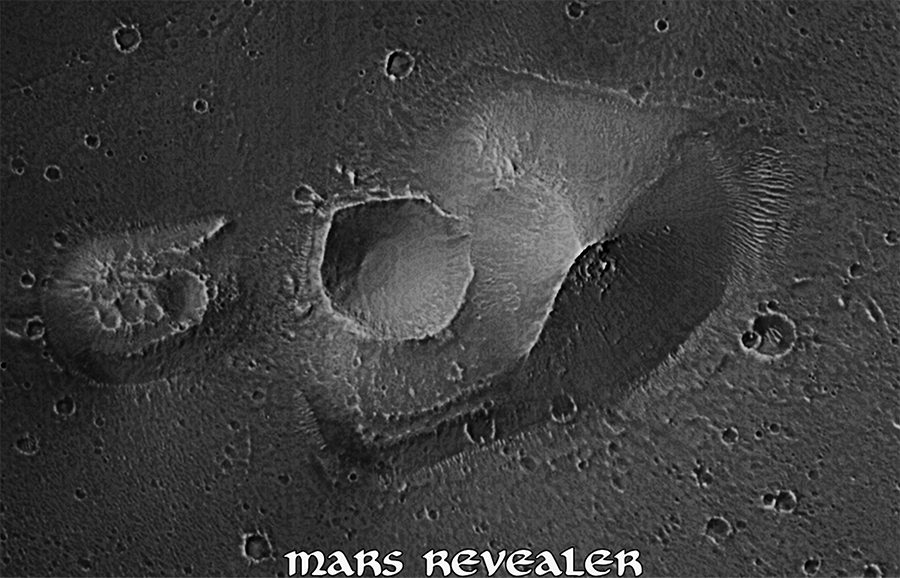 'THE IMPERIAL GUARDIAN' FACE OF MARS
CLICK IMAGE BELOW FOR FULL SIZE VIEW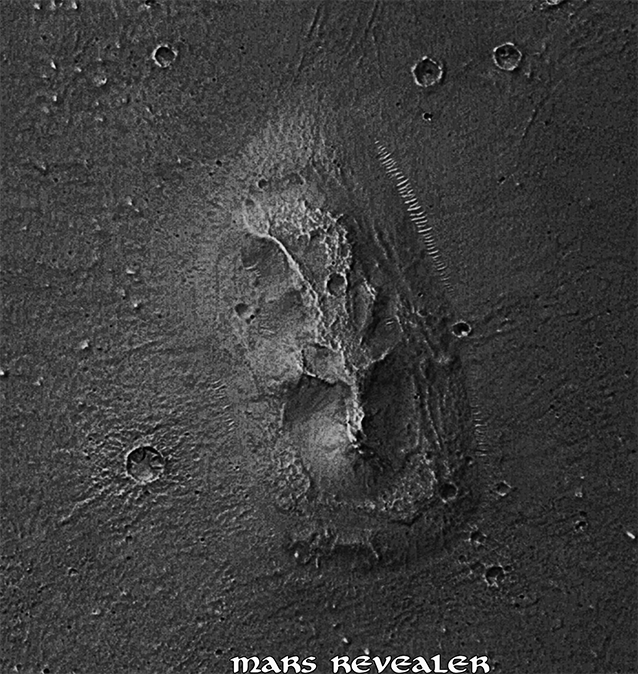 CLICK IMAGE BELOW FOR THE SCREAMER FACE OF MARS AREA LARGE VIEW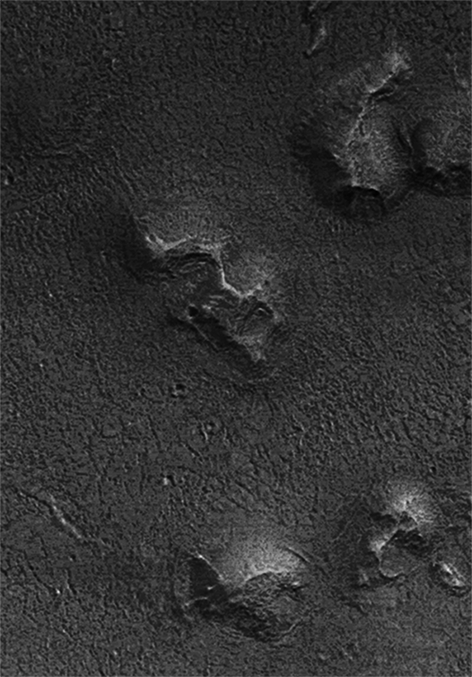 CLICK IMAGE BELOW FOR LARGE SIZE WITH SURROUNDING AREA FEATURES
(LARGE IMAGE ALLOW TIME TO LOAD)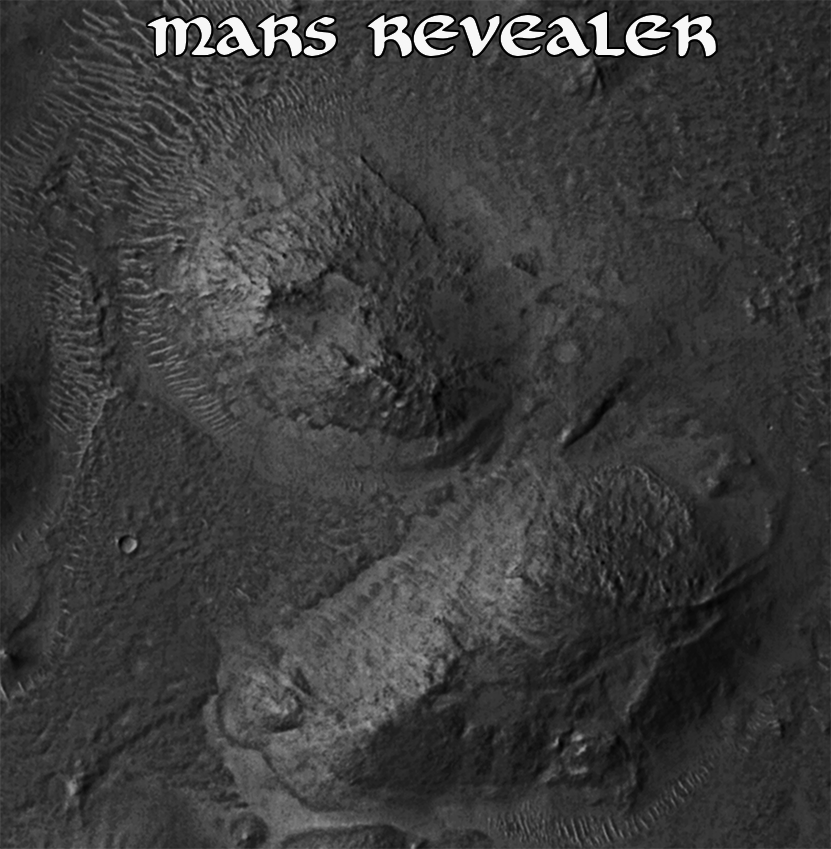 RIDDLE ME THIS... RIDDLE ME THAT... WTF IS UP WITH THAT?
NASA "Waste Water"... (secret image) Dumped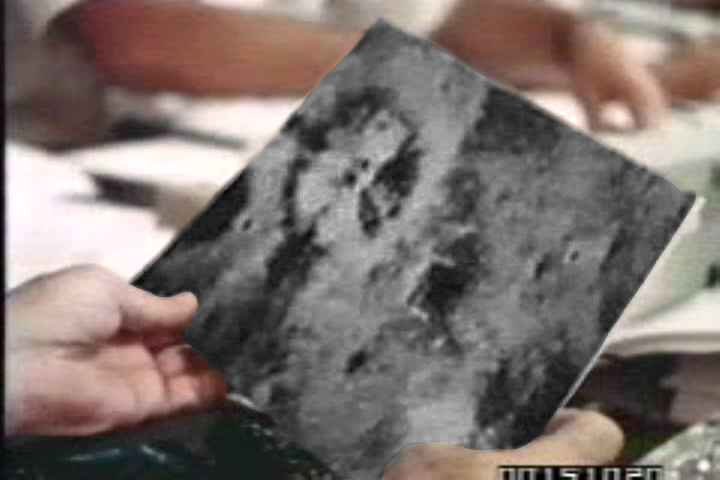 PRESS PLAY TO WATCH:
UFO DIARIES: CYDONIA
1:

2:

3:

4:

5: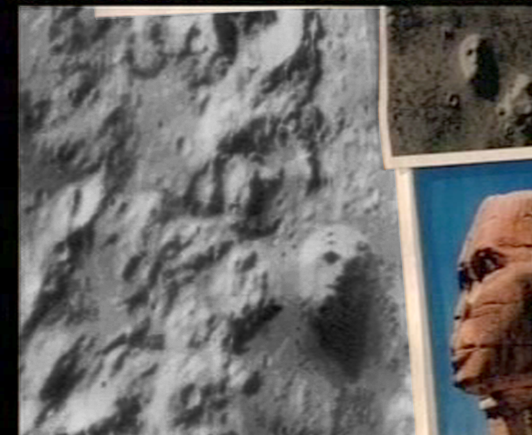 6:

7:

8: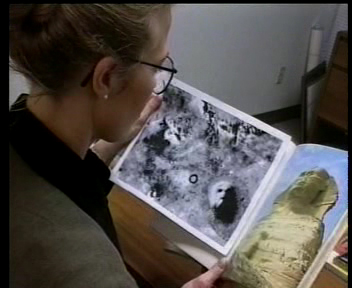 PRELIMINARY REPORT FOR THE UFO DIARIES FACES OF MARS 2007:
BY?.... DR. JOHN BRANDENBURG!
Watch full screen view, view slowly, press pause to read each scene
(Do I hear a nuke going off? ha ha ha)



RAMI BAR IILAN'S COOL MARS FINDS:
CLICK IMAGES BELOW TO GO TO RAMI'S FACEBOOK GROUP EXCLUSIVE MARS IMAGES: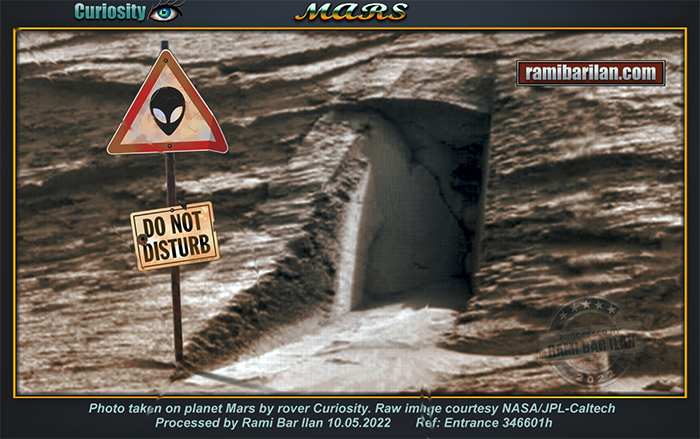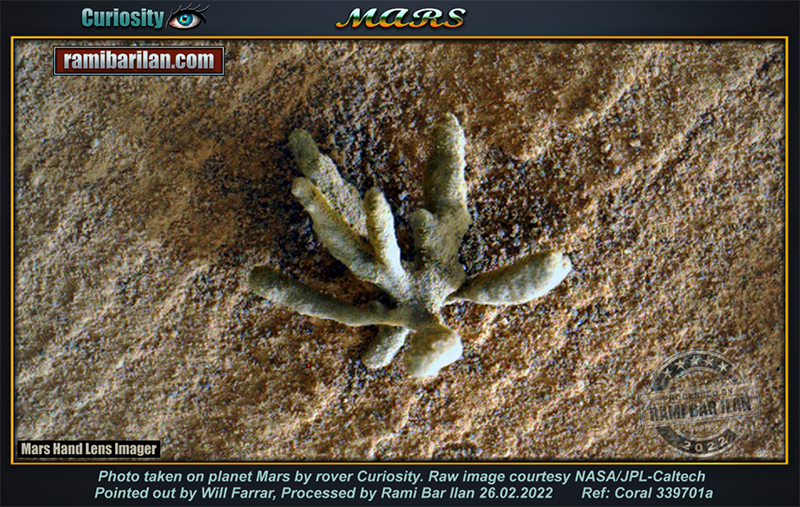 CLICK IMAGES BELOW FOR MARS FACEBOOK GROUPS: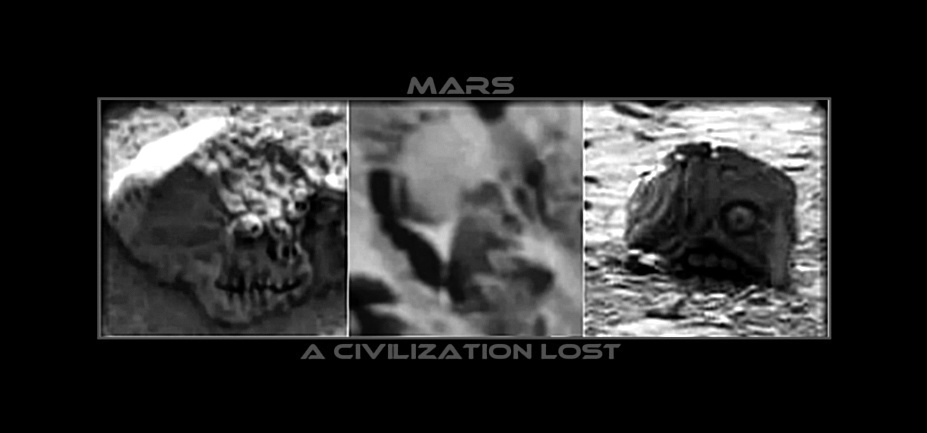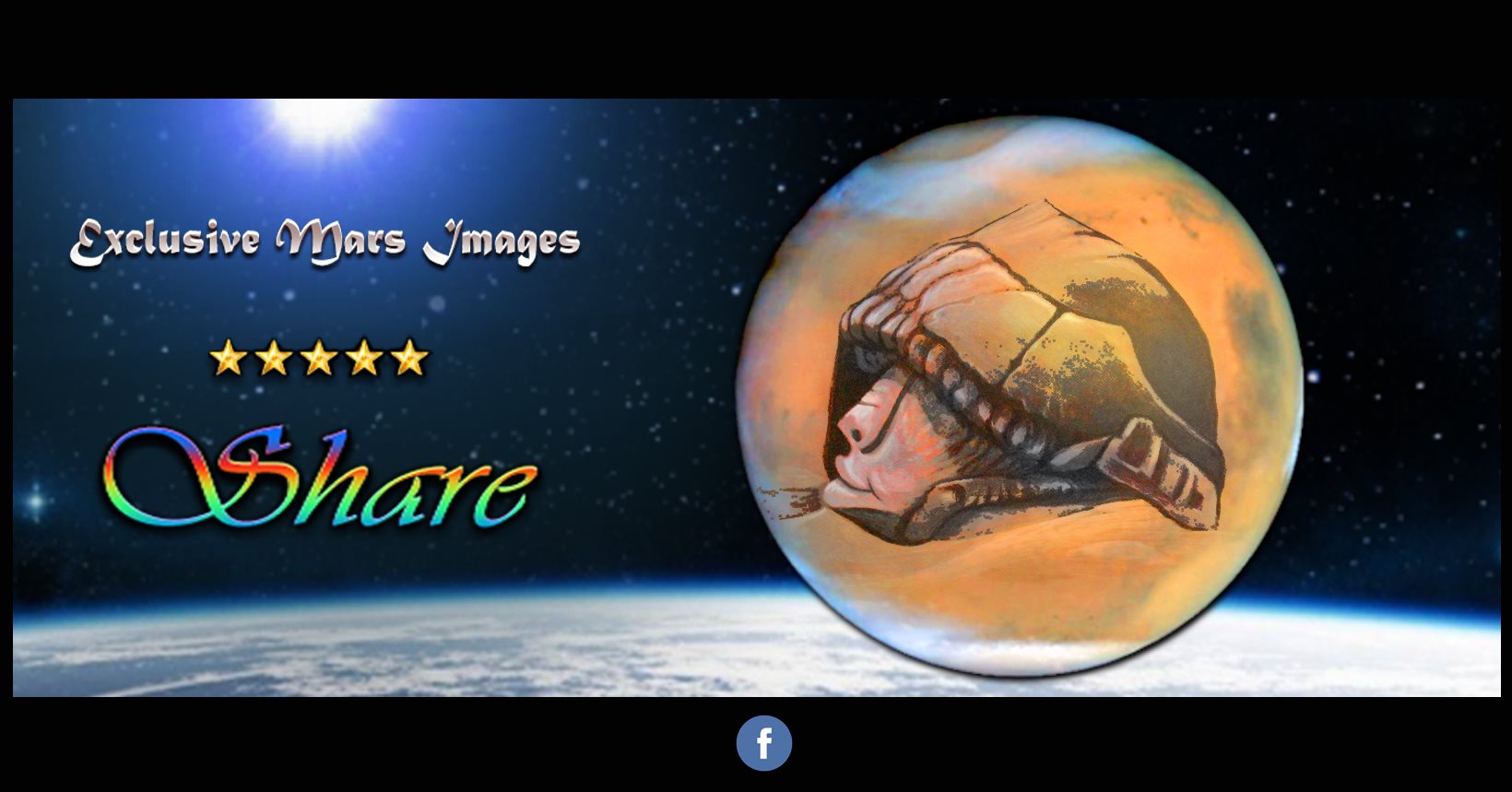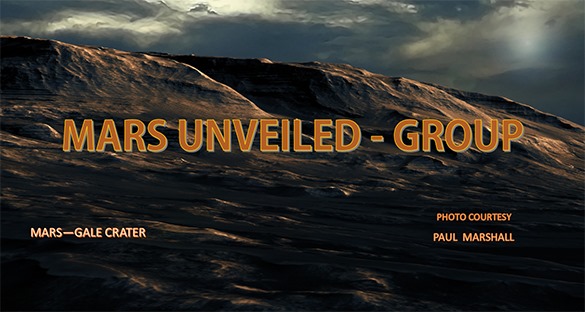 WATCH VIDEO BELOW:
RICHARD HOAGLAND'S
"UNOFFICIAL DISCLOSURE"

BROOKINGS INITIATED IN 1952? WATCH THIS MOVIE!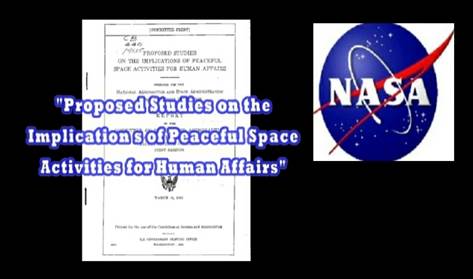 PLEASE SEE 'THE FACE OF CYDONIA'
AS SEEN FROM THE CORRECTLY PROCESSED MRO CTX CAMERA IMAGE.
& CLICK ON IMAGE BELOW FOR THE FACE ON MARS' FULL SIZE IMAGE!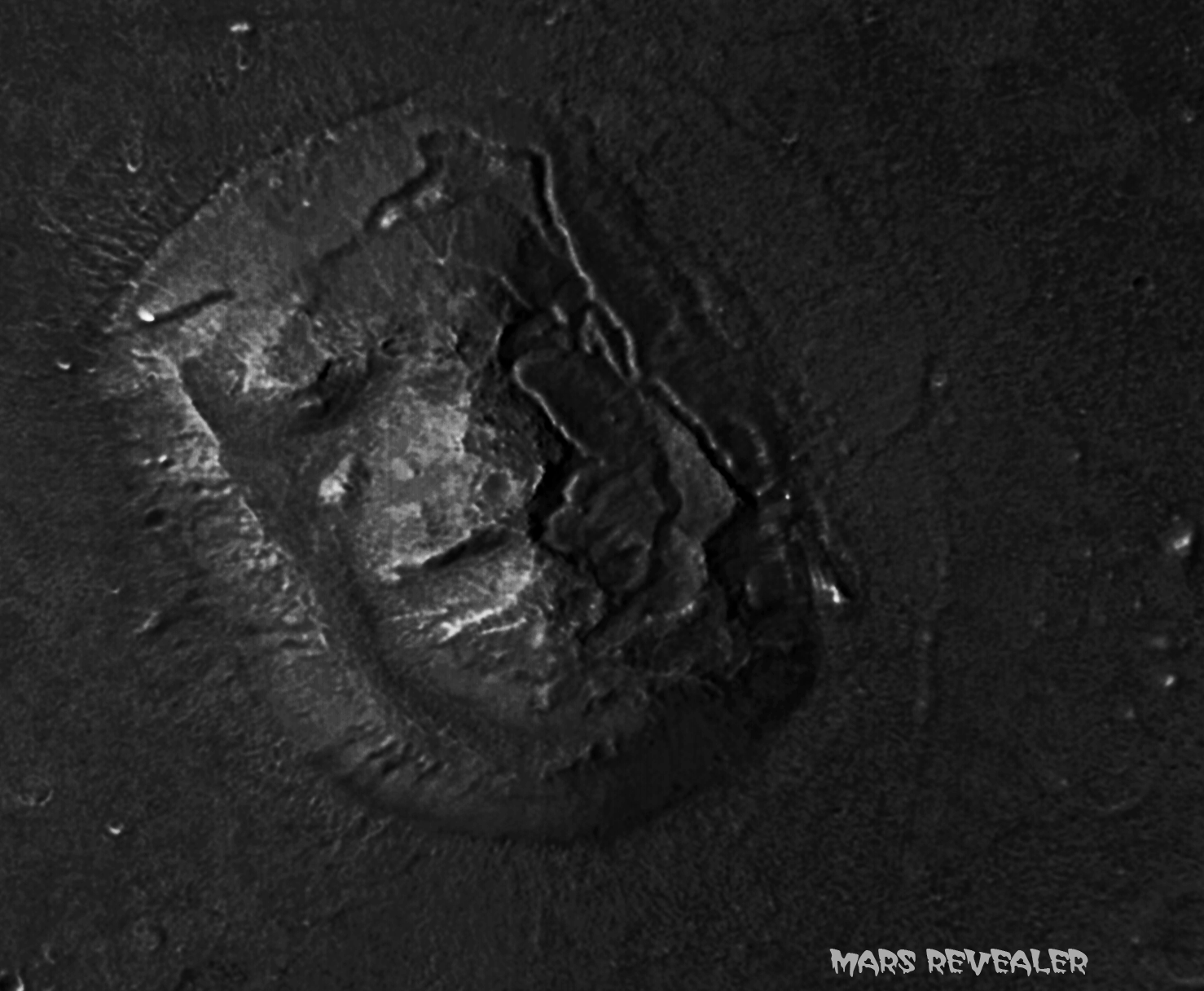 BELOW IMAGE IS HOW NASA REVEALS THE IMAGE TO THE PUBLIC!
PLEASE CLICK IMAGE FOR IMAGE RELEASE PAGE LINK!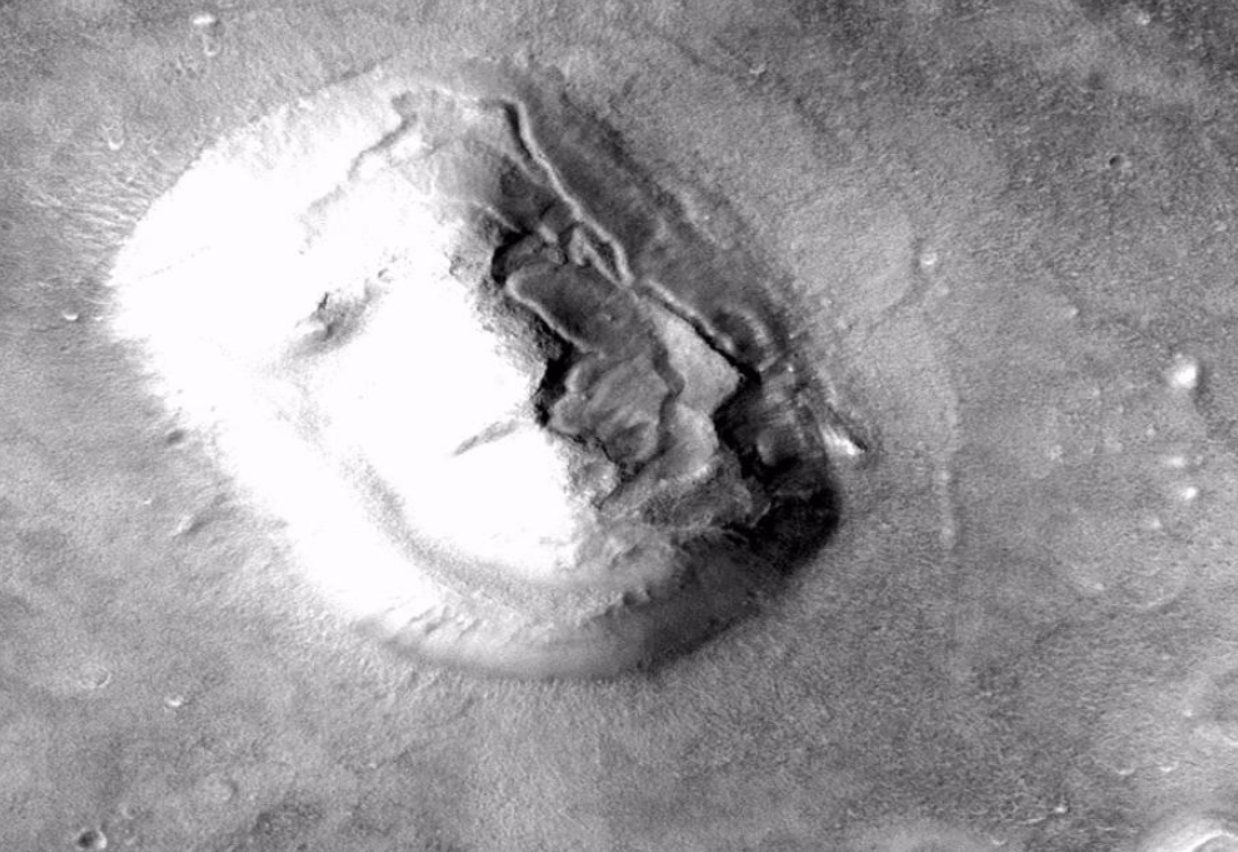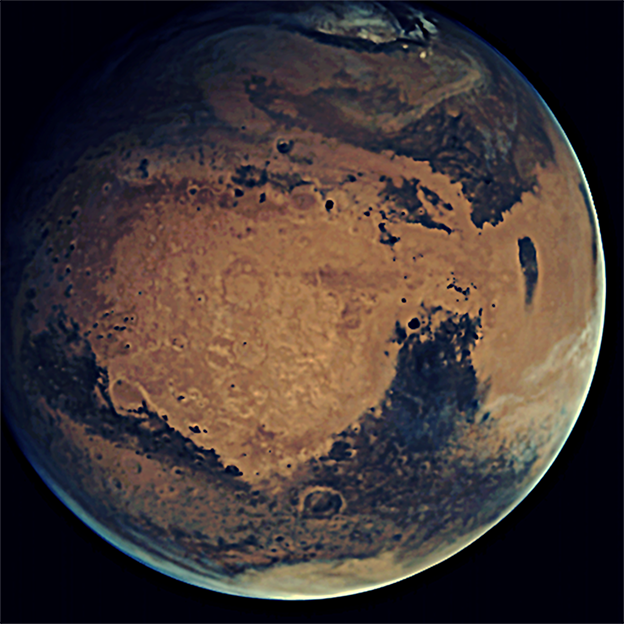 (BELOW: THE FACE OF CYDONIA)