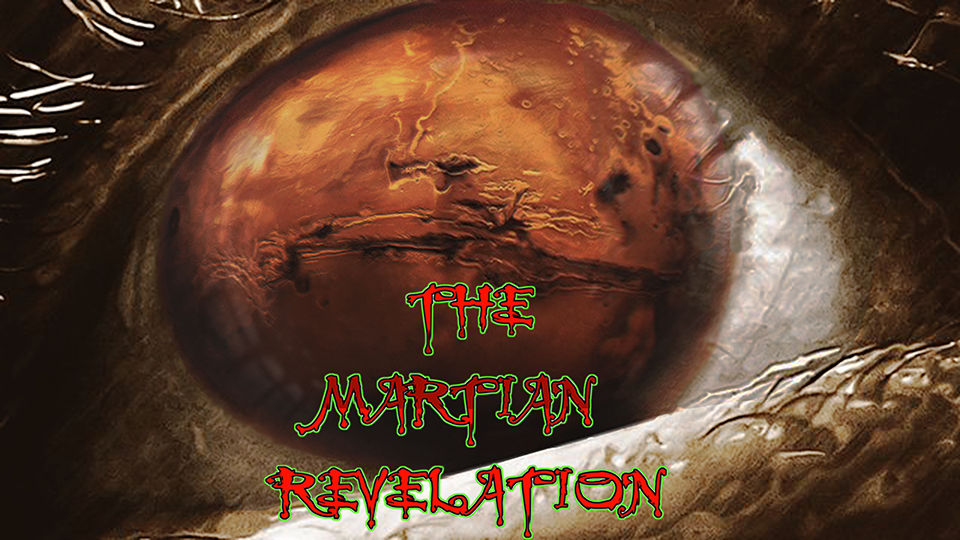 JOIN
THE MARTIAN MILITIA
TODAY. 
WE WANT YOU!
PLEASE DONATE AND SHOW YOUR SUPPORT TODAY!

THE MARTIAN REVELATION SHOW ARCHIVES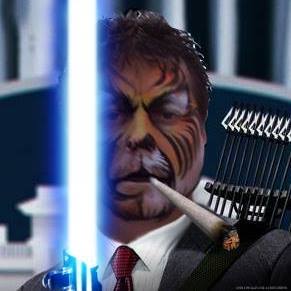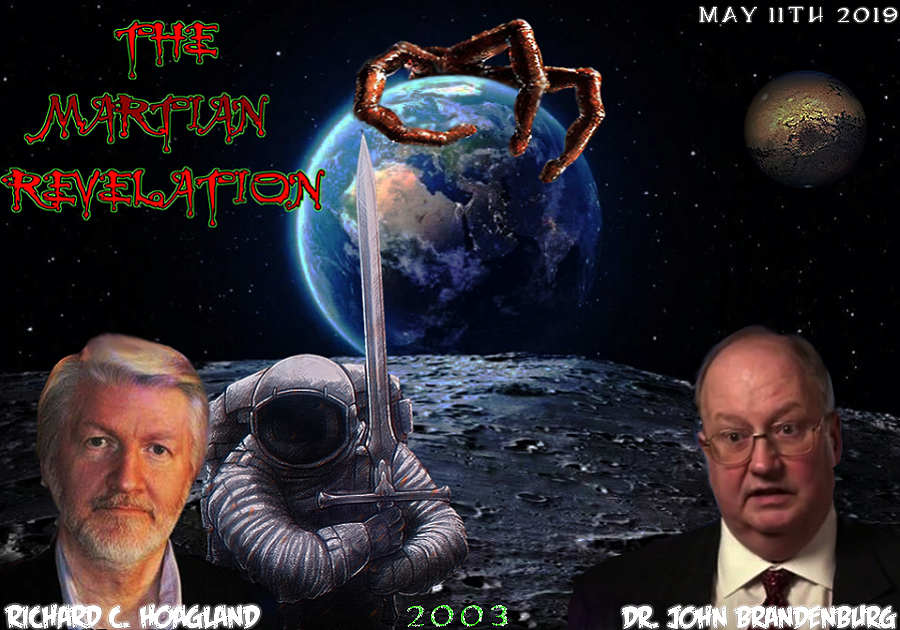 RICHARD HOAGLAND & DR. JOHN BRANDENBURG
ARCHIVE FOR:
"AUGUST 9TH 2003 PRE-MARS OPPOSITION INTERVIEW"
PLEASE CLICK ON IMAGES BELOW FOR DR. BRANDENBURG'S BOOKS: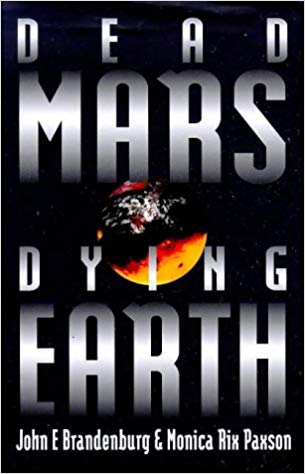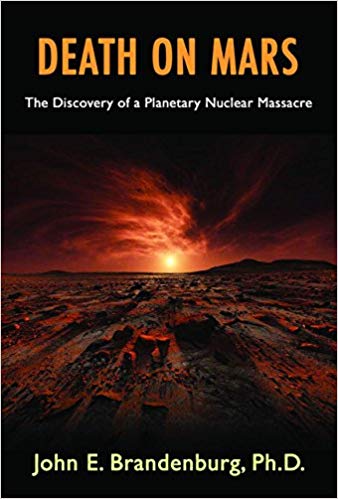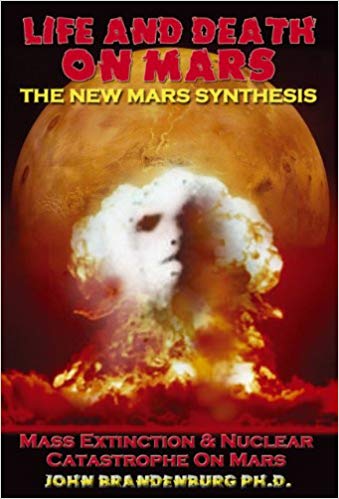 Please check out & buy Leonard David's new book MOON RUSH; THE NEW SPACE RACE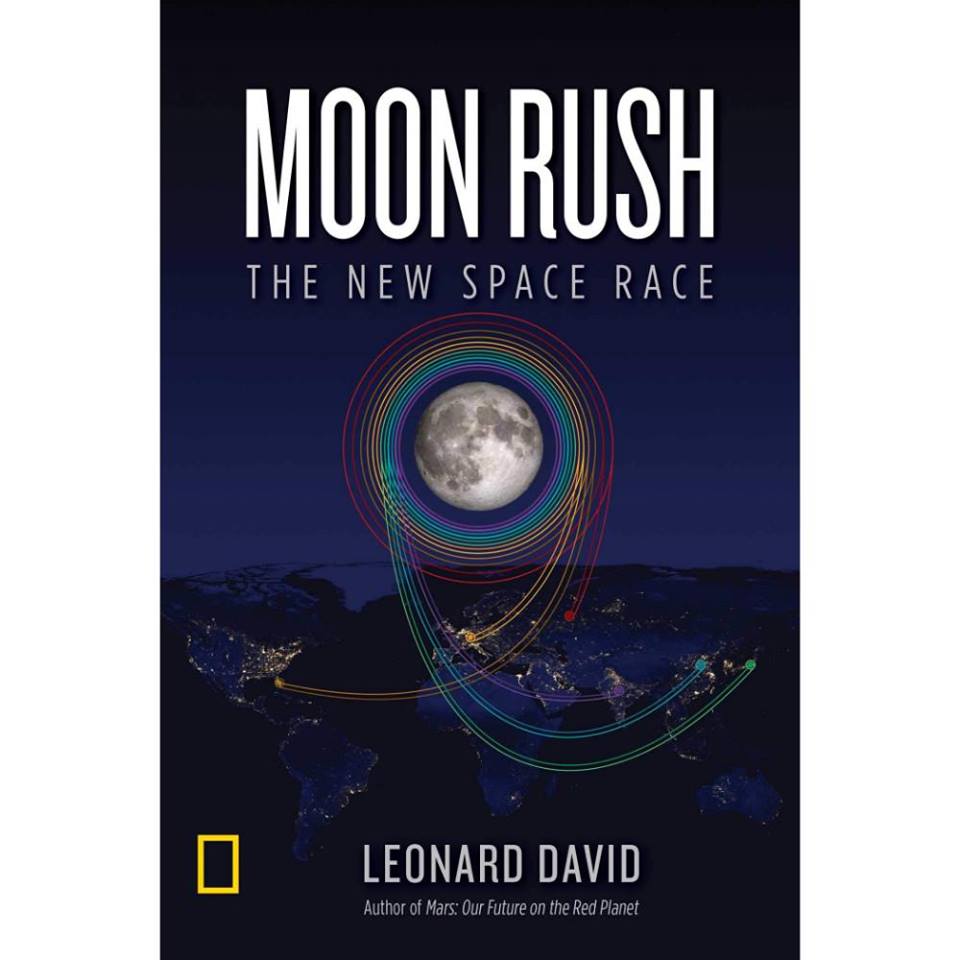 WATCH VIDEO BELOW:
RICHARD HOAGLAND'S
"UNOFFICIAL DISCLOSURE"

CLICK IMAGE BELOW FOR DR. CARLOTTO'S LATEST BEFORE ATLANTIS ARTICLE;
An Analysis of Certain Alignments at Chimalacatlán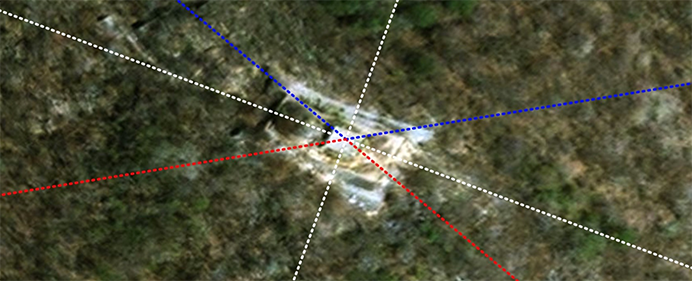 MARS RESEARCHER KEITH LANEY IMAGE HIGHLIGHT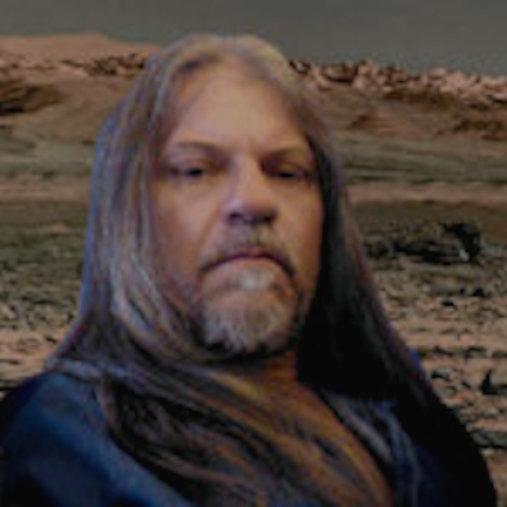 CLICK IMAGE BELOW FOR KEITH LANEY'S CYDONIA MARS EXPRESS GIGA-PAN IMAGE!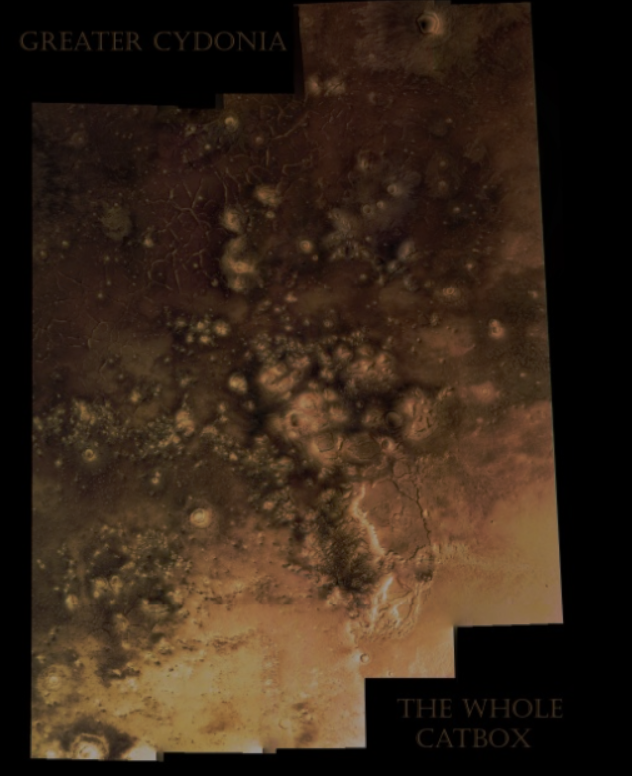 BROOKINGS INITIATED IN 1952? WATCH THIS MOVIE!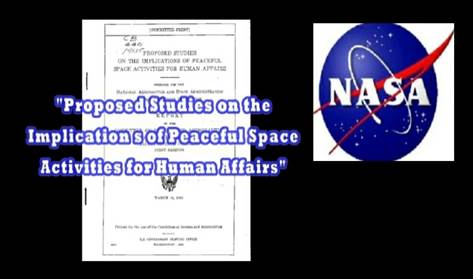 PRESS PLAY TO WATCH UFO DIARIES: CYDONIA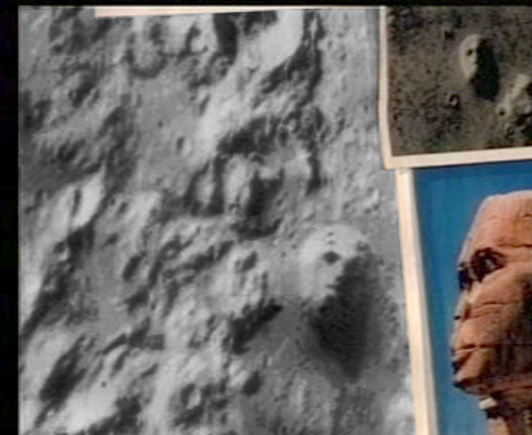 PRELIMINARY REPORT FOR THE UFO DIARIES FACES OF MARS 2007: BY?.... DR. JOHN BRANDENBURG!
Watch full screen view, view slowly, press pause to read each scene
(Do I hear a nuke going off? ha ha ha)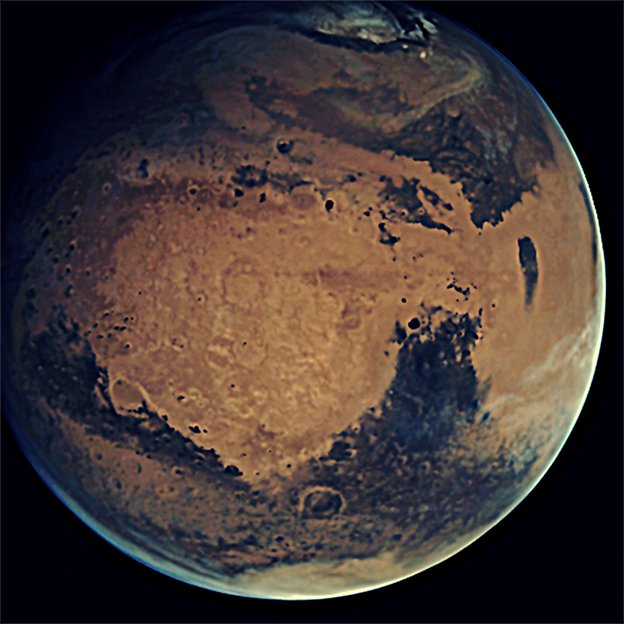 WATCH VIDEO BELOW
(BELOW: THE FACE OF CYDONIA)